Kiko Mizuhara finds Heaven in Tokyo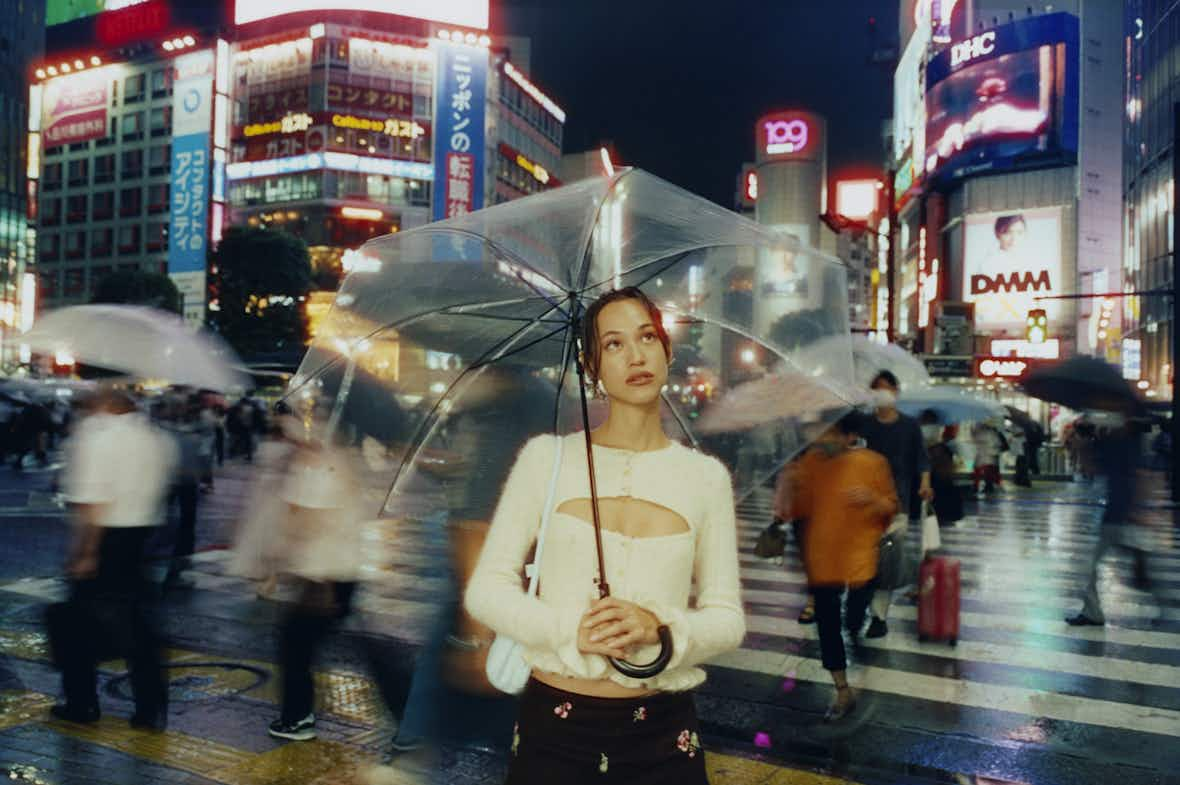 Alexandra Leese's latest zine sees her follow the model, muse and actress around the neon-lit streets of Tokyo for Heaven by Marc Jacobs.
If heaven is a place on earth, then for model, muse and actress Kiko Mizuhara, that place is Tokyo. That's what she told photographer Alexandra Leese when quizzed on the topic for their latest project for Heaven by Marc Jacobs. Before long, Leese was heading to the city to make magic on the lively, neon-lit streets of the Japanese capital that Mizuhara calls home.
The limited edition zine titled Kiko in Heaven came about when Leese caught up with Ava Nirui, Heaven's creative director, in New York, who was keen for Leese to make something for the brand again after she filmed musicians Beabadoobee and Bladee earlier this year. A favourite among the technicoloured, eye-rolling, Gen X‑obsessed teens of today, the brand's campaigns have featured a roll-call of subversive pop culture figures like Doja Cat, PinkPantheress and Charli XCX, alongside Pamela Anderson, Mena Suvari and Brian Molko, taking Gen Z's rose-tinted nostalgia obsession and shaking it up with the rebellious spirit of today's youth.

For Leese, casting Mizuhara as the zine's muse was a no-brainer – she's been a fan since forever. In 2002, Mizuhara won a modelling competition for Seventeen magazine. Since then, she's appeared in countless editorials for the likes of V Magazine, Dazed and Vogue Italia, becoming something of a late ​'00s poster girl, while also turning her talents to film, starring in romantic drama Norwegian Wood in 2010 and psychological J‑horror Helter Skelter in 2012.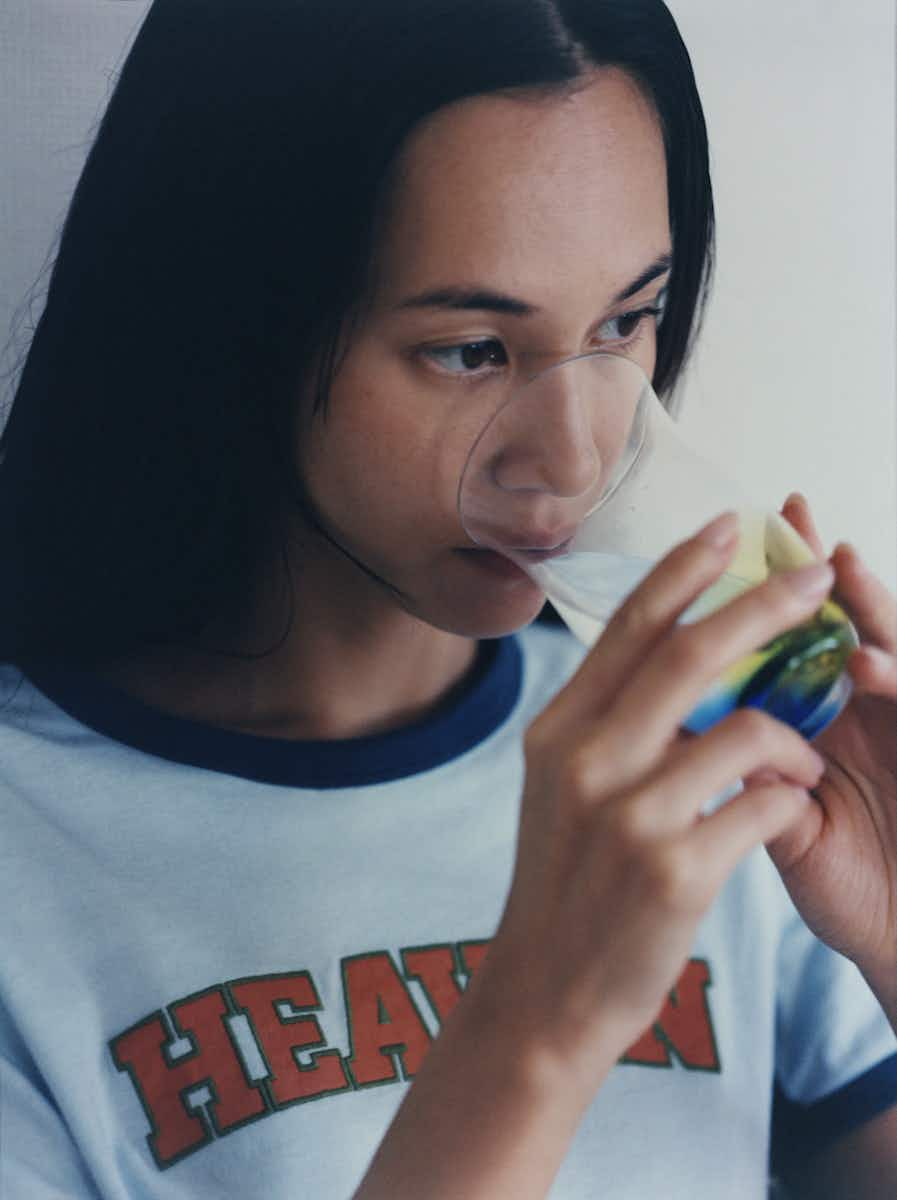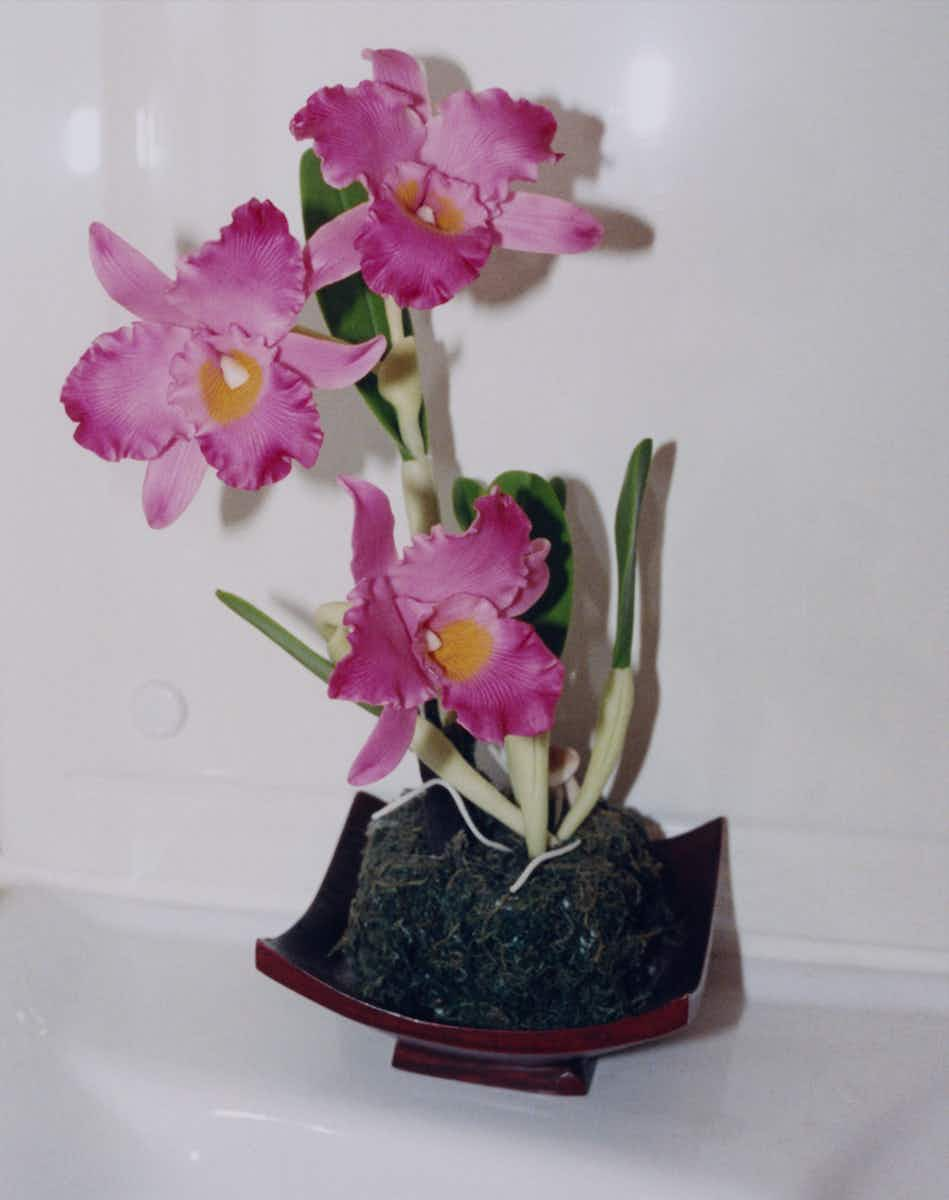 "I've always wanted to work with Kiko," Leese says. ​"I dreamed up this project with her in mind, and [Ava] was super excited and really up for it." A month ago, Leese headed to Tokyo where she ended up staying with Mizuhara while documenting her for a few weeks. The model became her personal, glam tour guide, taking Leese to her favourite hangout spots in Shibuya and Shinjuku, the best ramen bars and the place where she gets some downtime with friends, which happened to be by the blue seas of Izu. ​"It was really important for it to feel authentic to her," Leese says. ​"I see her as a chameleon, she embodies all these different characters all the time."
Over the years, Leese's watchful eye has captured the vulnerability of young men in China, the strength of women in solitude and the overarching joys and complexities of teenhood. As a photographer, Leese's gift for finding delicate nuances in her subjects makes for highly emotive scenes – and Kiko in Heaven is no exception.
"I feel like you get a sense of her and who she is," Leese says. ​"We get her cheeky side where we wrote ​'heaven' on her bum in lipstick, we get her sensual side, her hanging out at home and relaxing. With all these different sides to her, we get a bit more of an understanding of who she is."
Leese is no stranger to Tokyo, but her challenge this time was to make the everyday ​"feel beautiful". The scenes in the zine – lounging on the sofa, eating noodles, drinking a glass of water, getting dressed – become almost enchanting through Leese's romantic perspective. ​"I really enjoyed trying to make it quite special and finding ways to shoot that in an interesting way," she says.
Everybody's idea of heaven is different. For some, it's the ecstasy of a dancefloor. For others, the silence of solitude. What does it look like to Leese? Being plonked on her sofa. ​"Eating a big bowl of noodles with my cat next to me, hanging out at home – I love when I feel really at peace, calm and happy. The world is so chaotic, that when I get those moments, I feel good," she says. ​"That, for me, is what heaven feels like."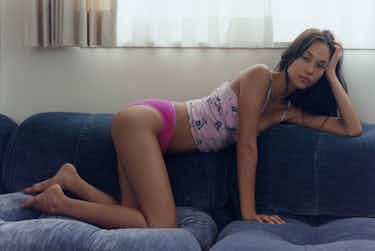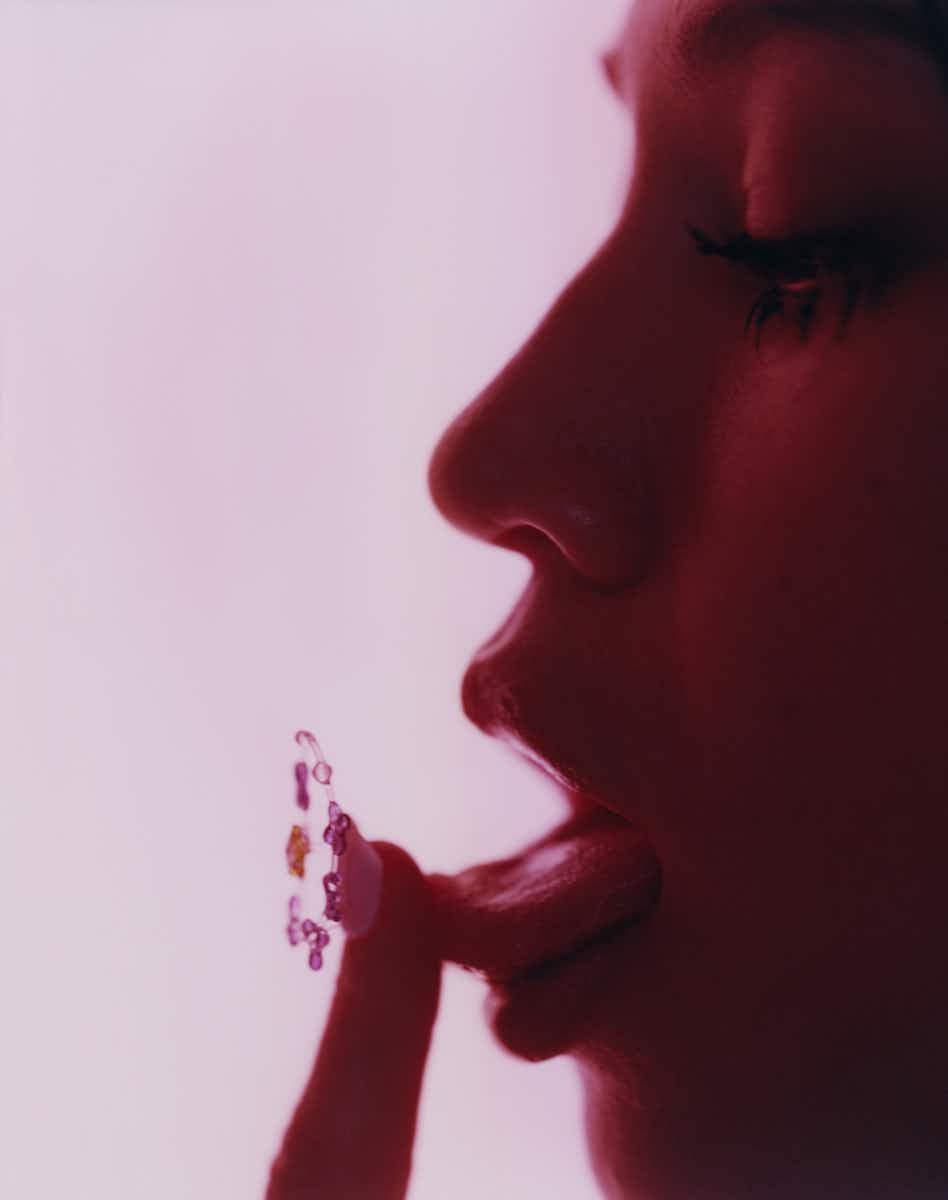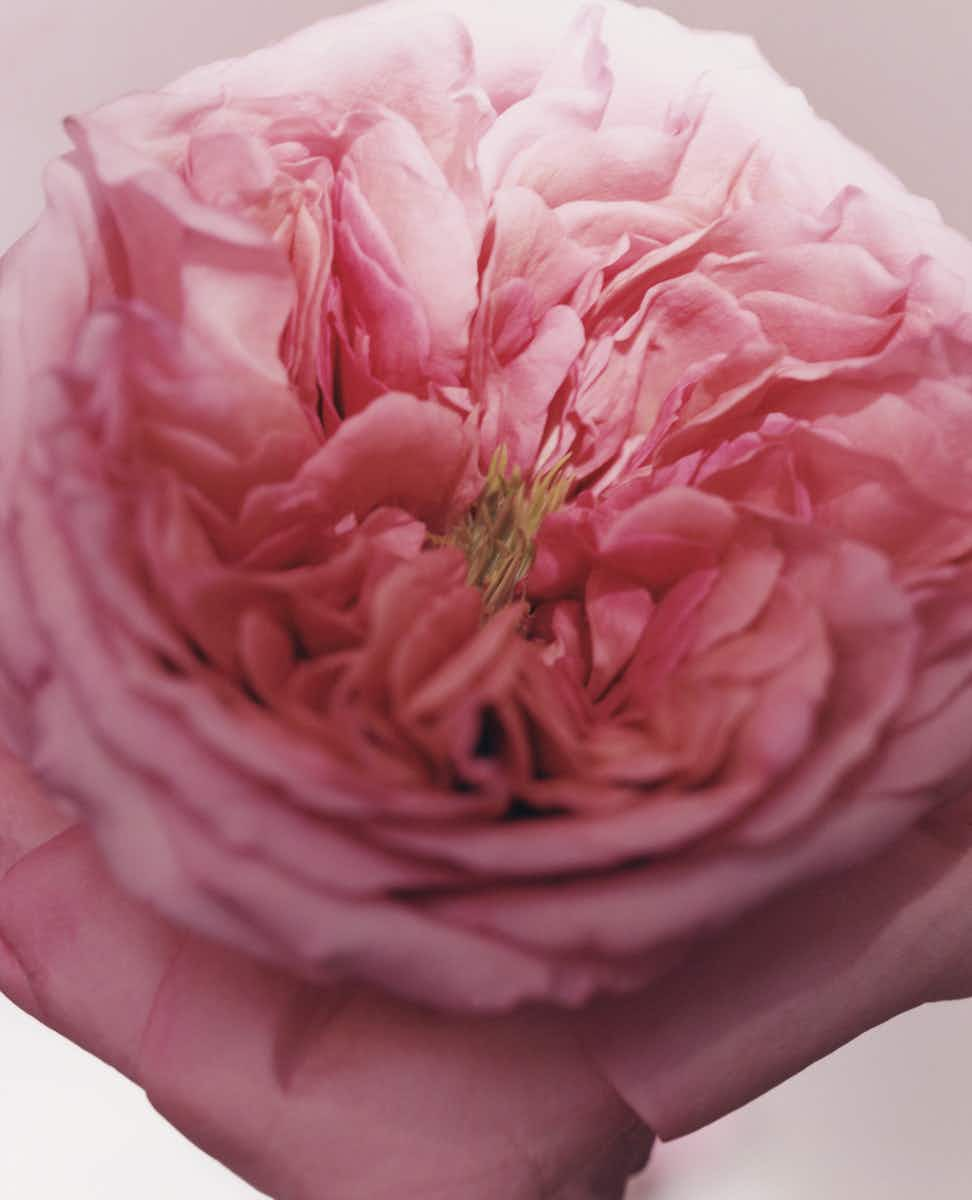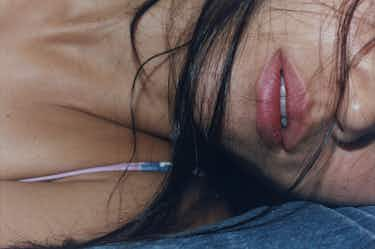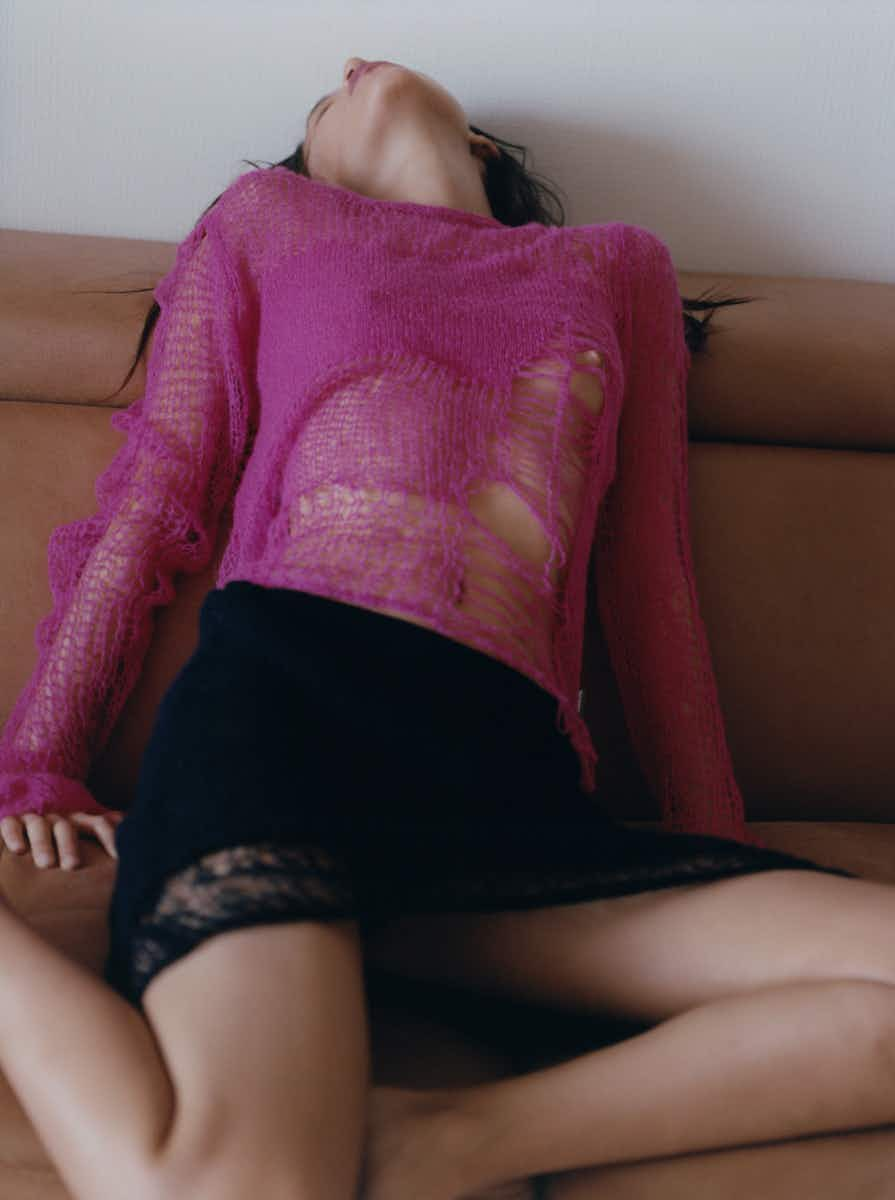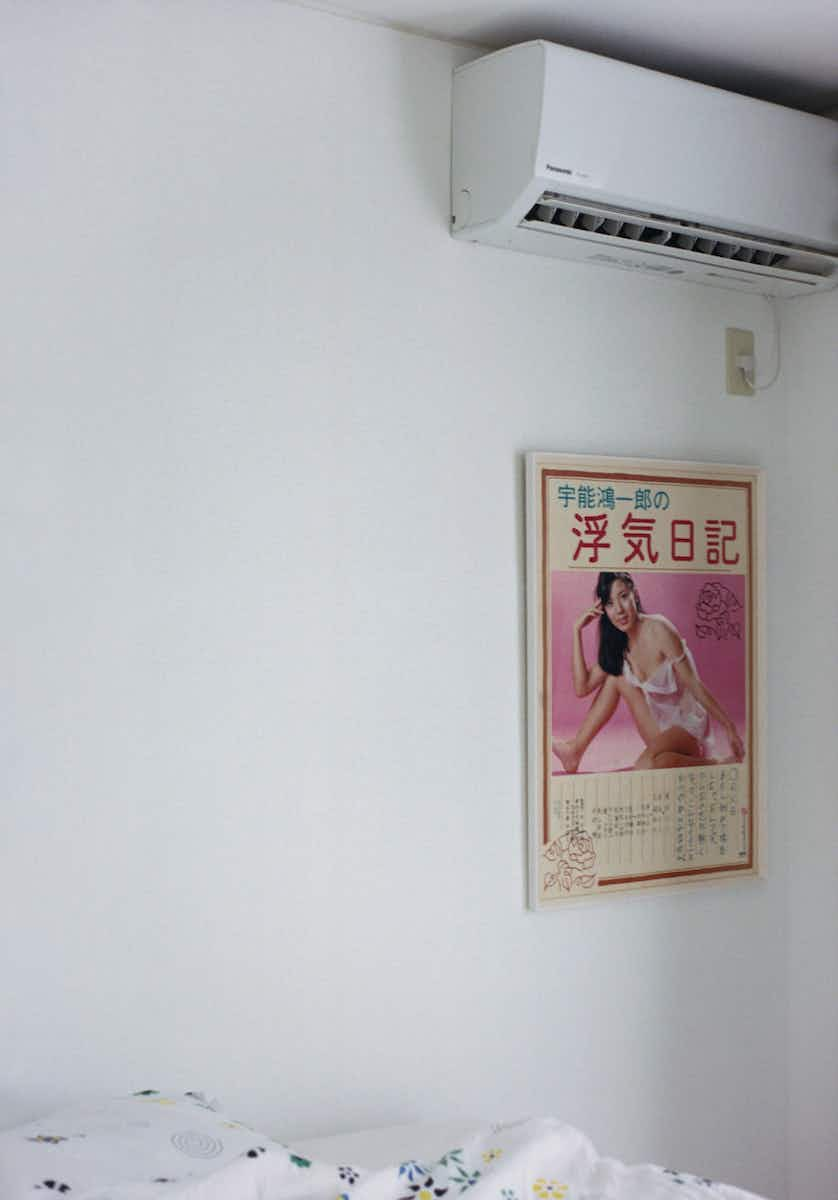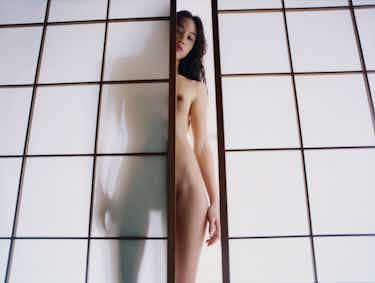 More like this