10 sexy photobooks to get your pulses racing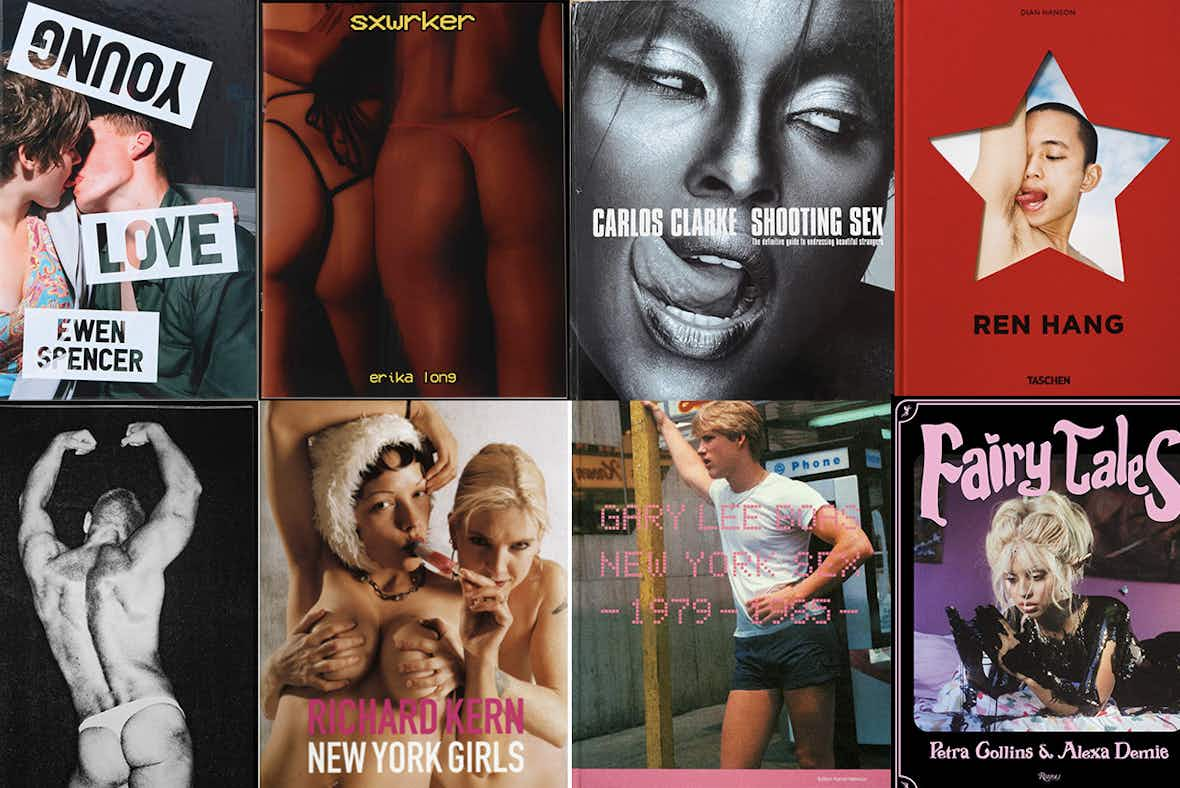 In honour of Valentine's Day, THE FACE have put together a list of the hottest, sexiest, steamiest photobooks available right now. Erotica, homoerotica, rare Japanese gems, first-time snogs and DIY zines – we've got 'em all.

Me + Mine by Alexandra Leese
"The pictures are saying: this is me, and my body is mine," the Chinese-British photographer told THE FACE in a 2020 interview about her book. Captured at the height of the pandemic, it features 44 nude portraits of women at home all over the world, including Leese, in an intimate exploration of the relationship women have with their bodies.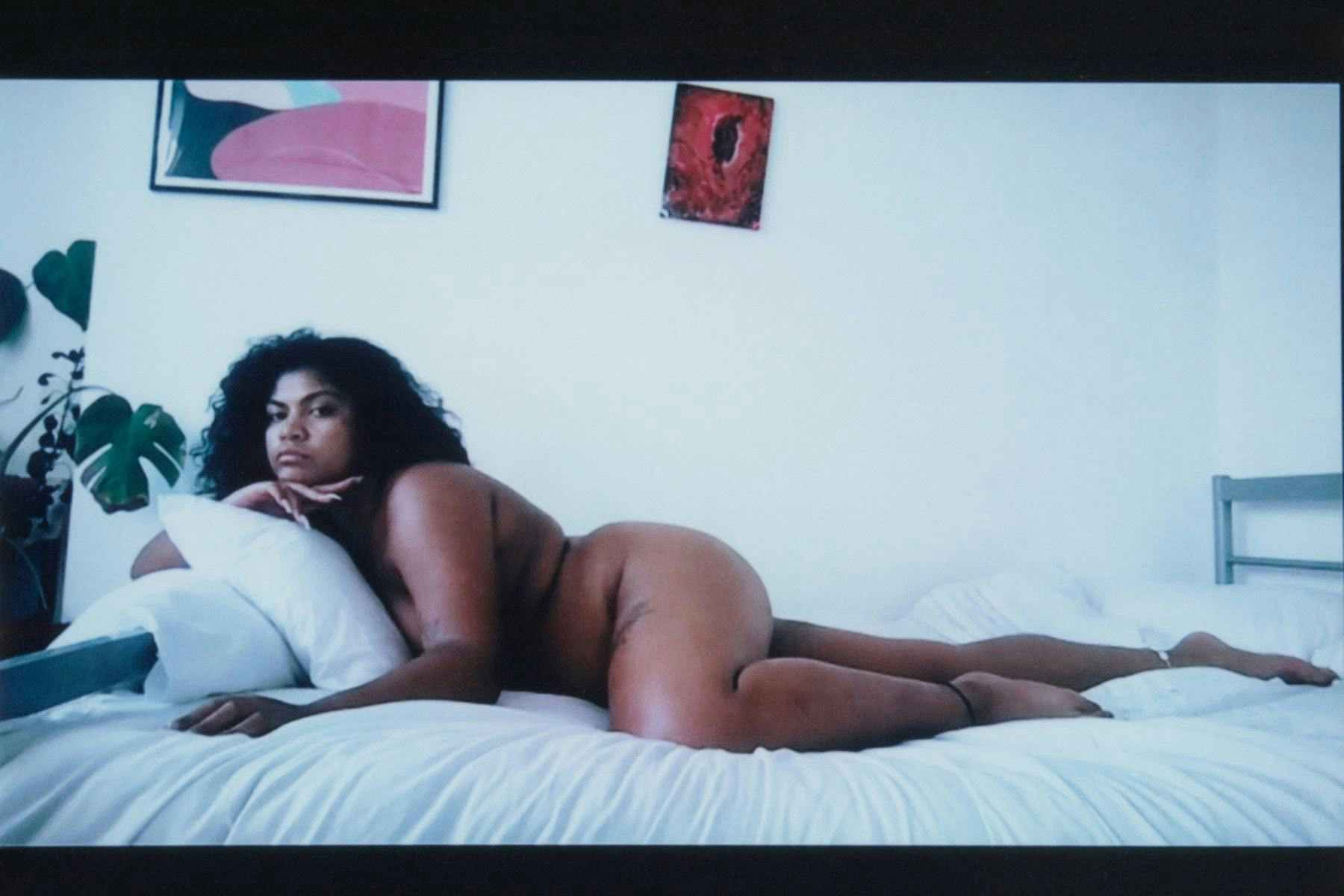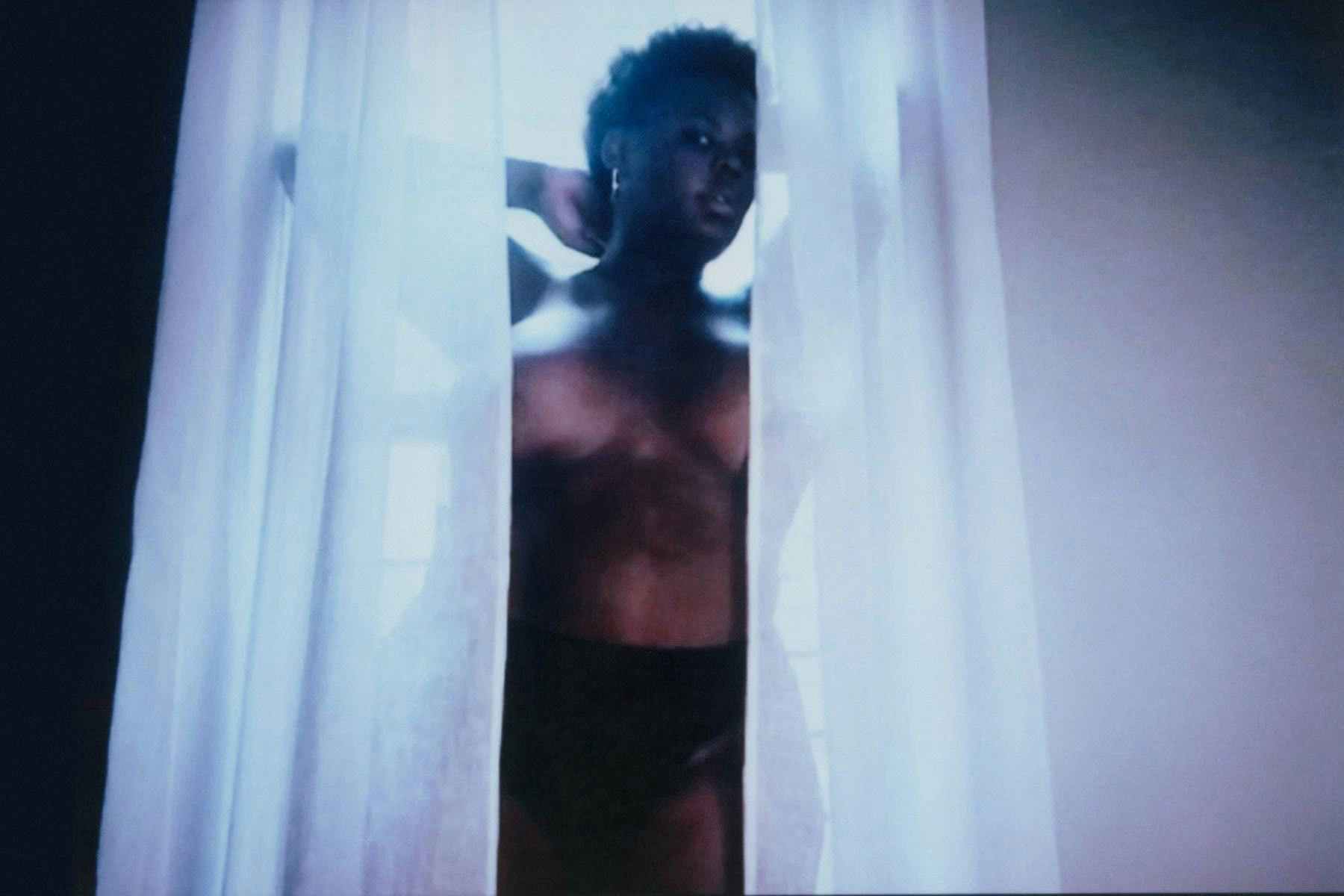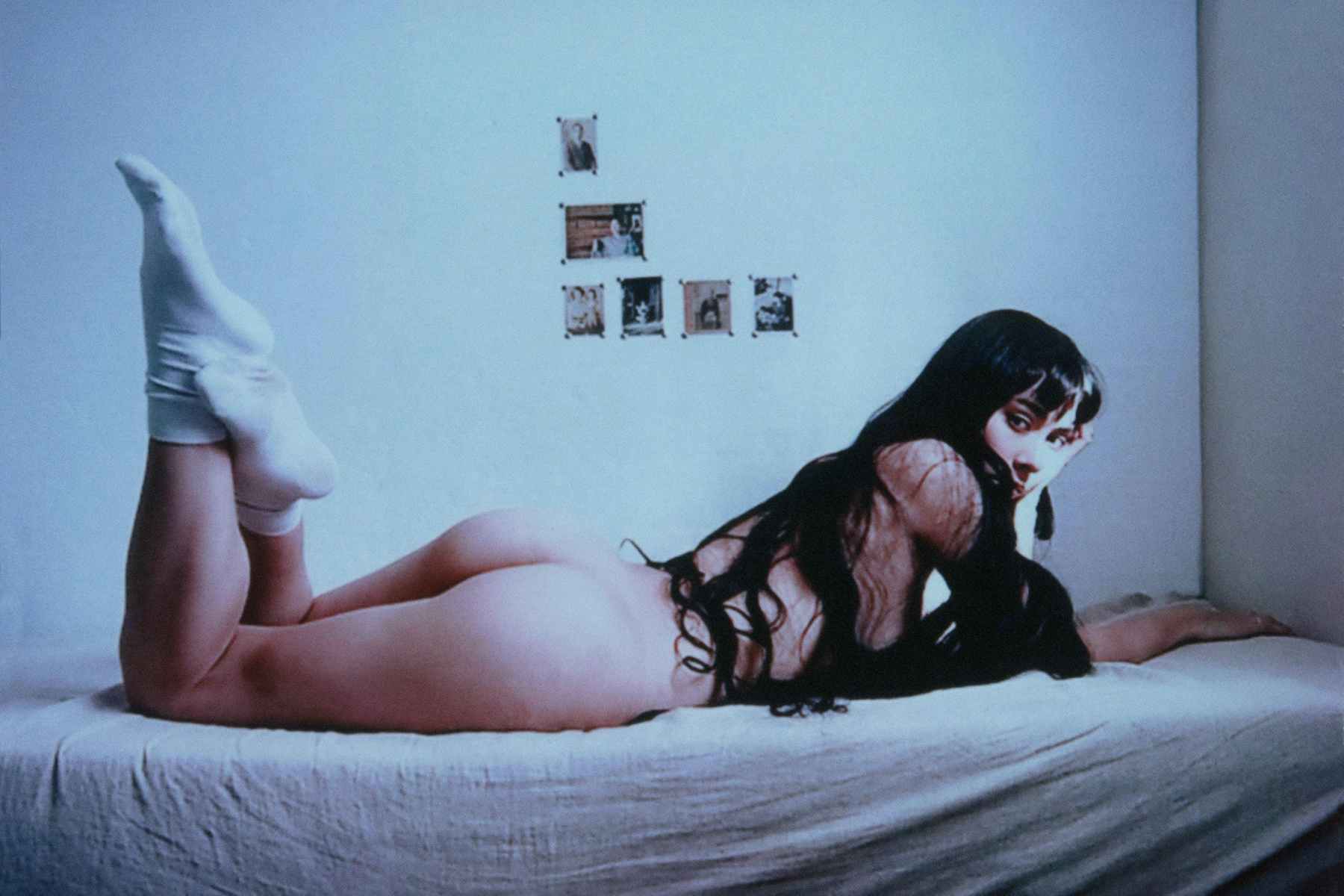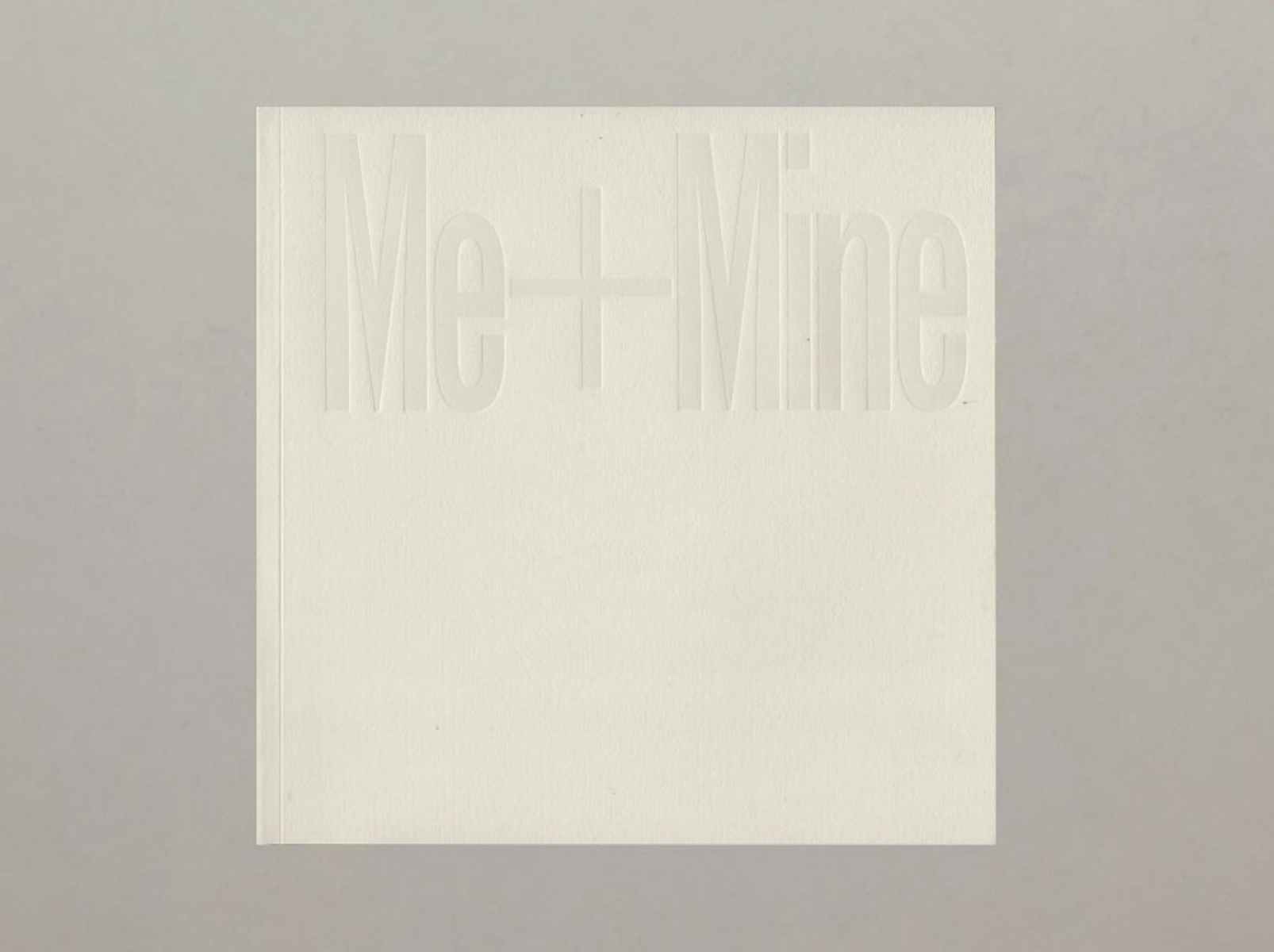 Oh, Nippon (Oh, Japan) by Nobuyoshi Araki
A super rare Climax gem, this is Araki's first published photobook from 1971. Filled with beautifully textured, playful eroticism and surreal black and white photographs, the book's designer Mikui Nakamura managed to get around Japanese censorship laws by folding certain pages together, which could later be pulled out by readers. Way ahead of its time.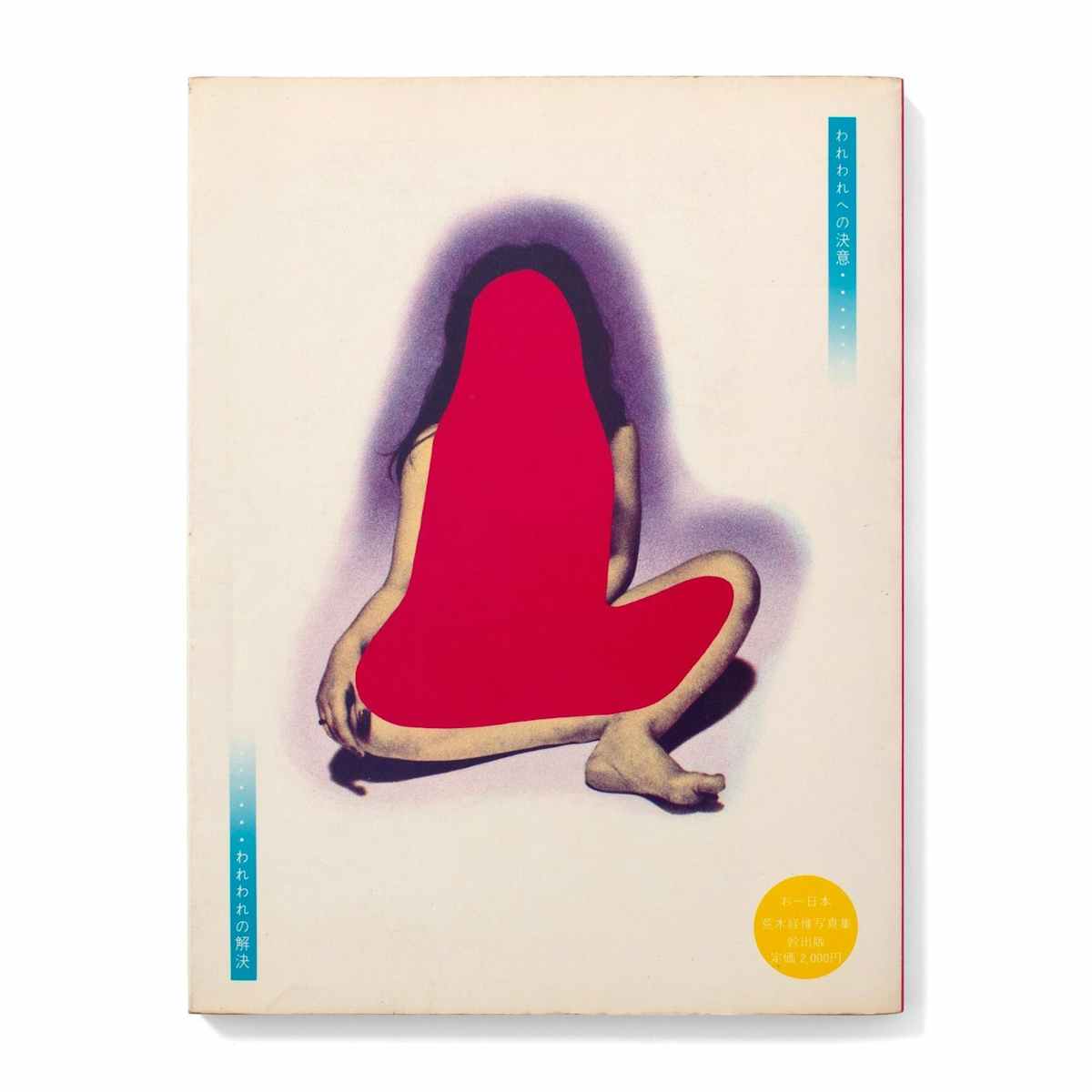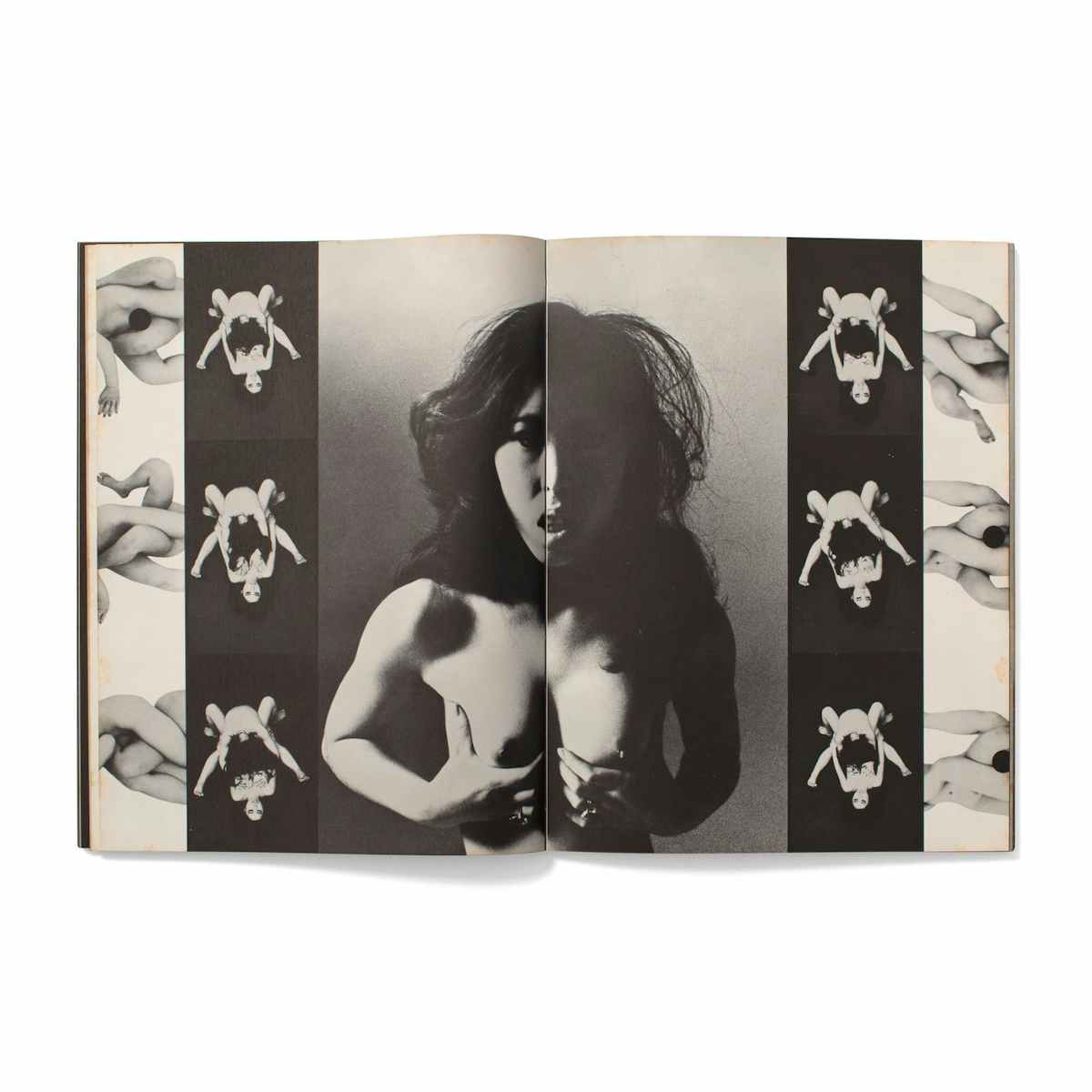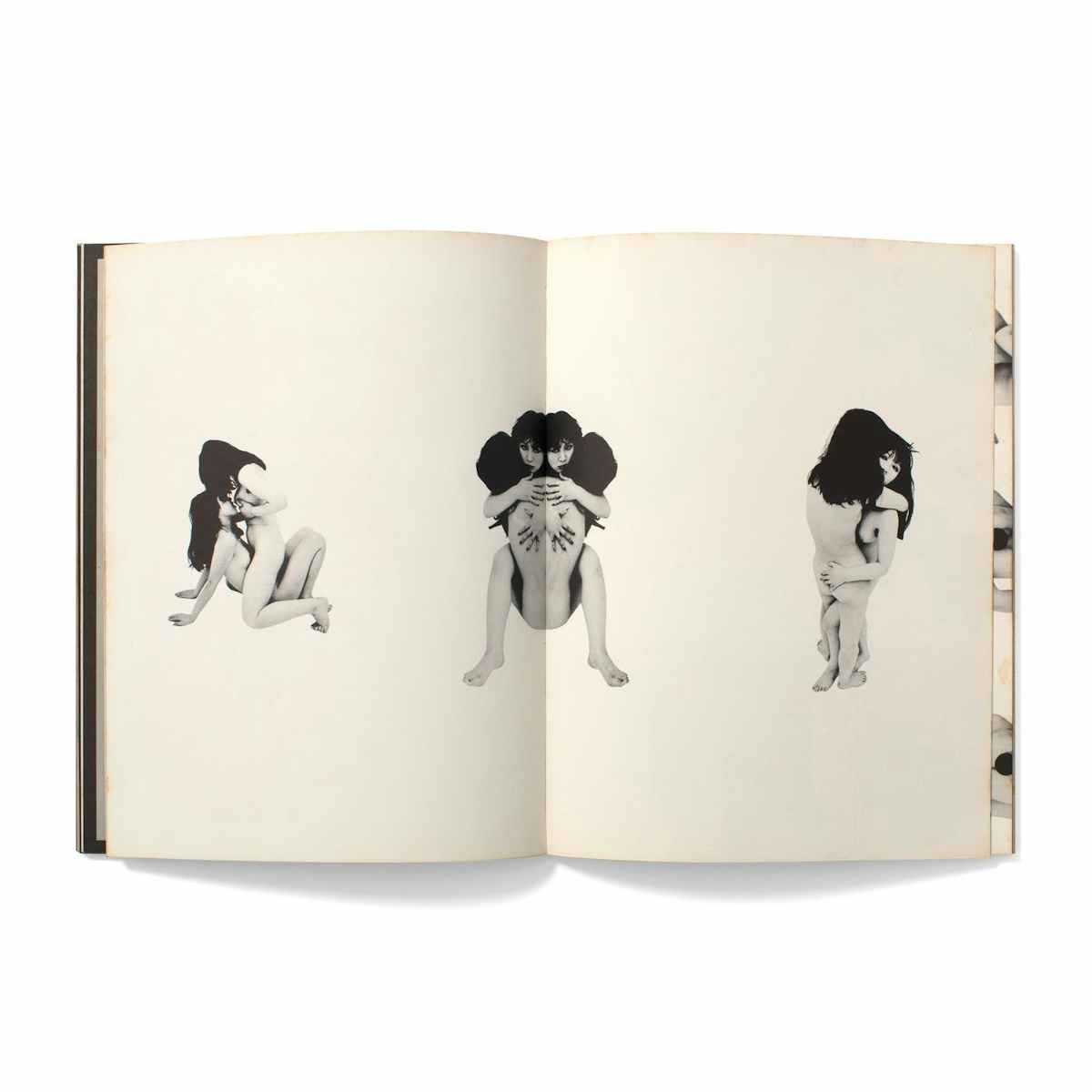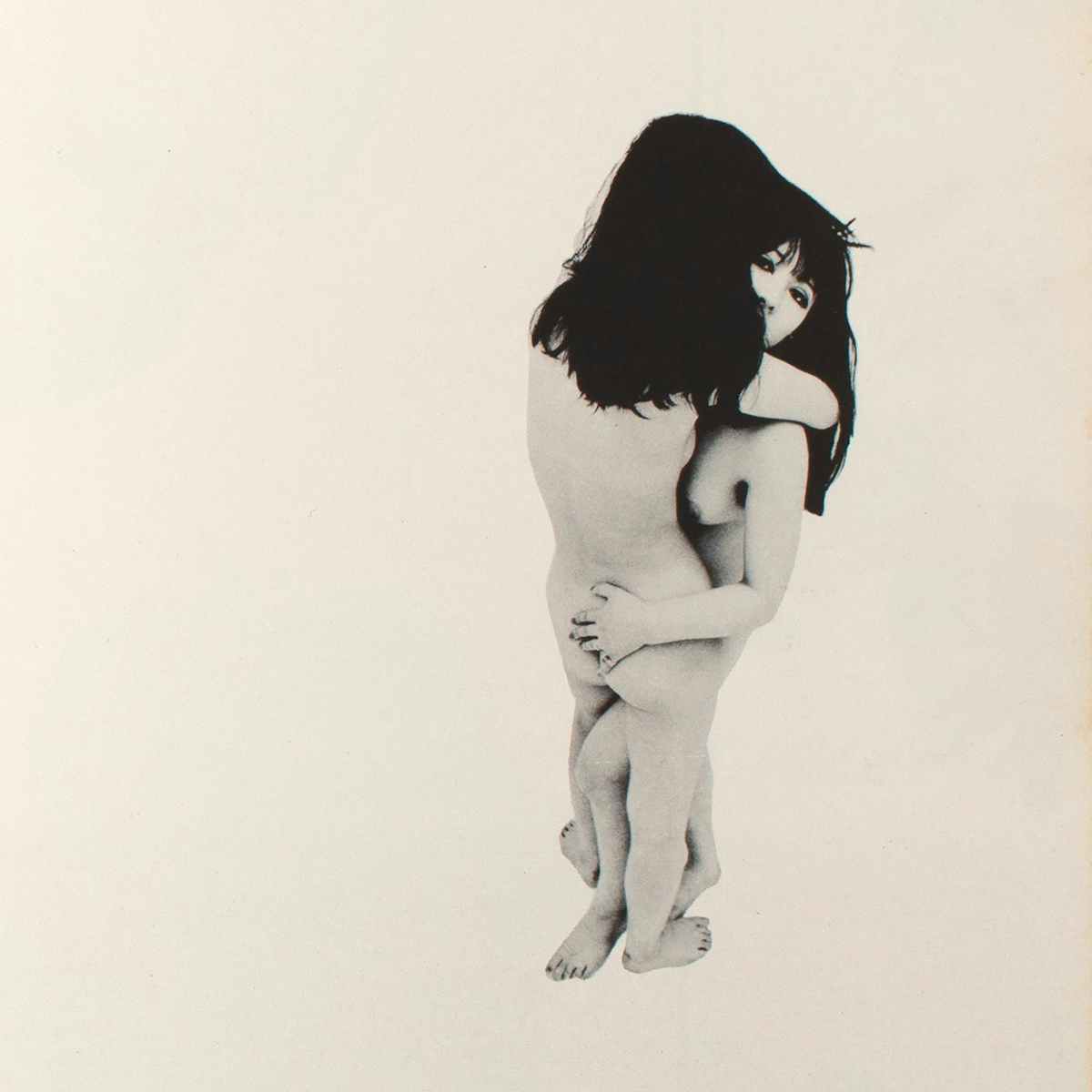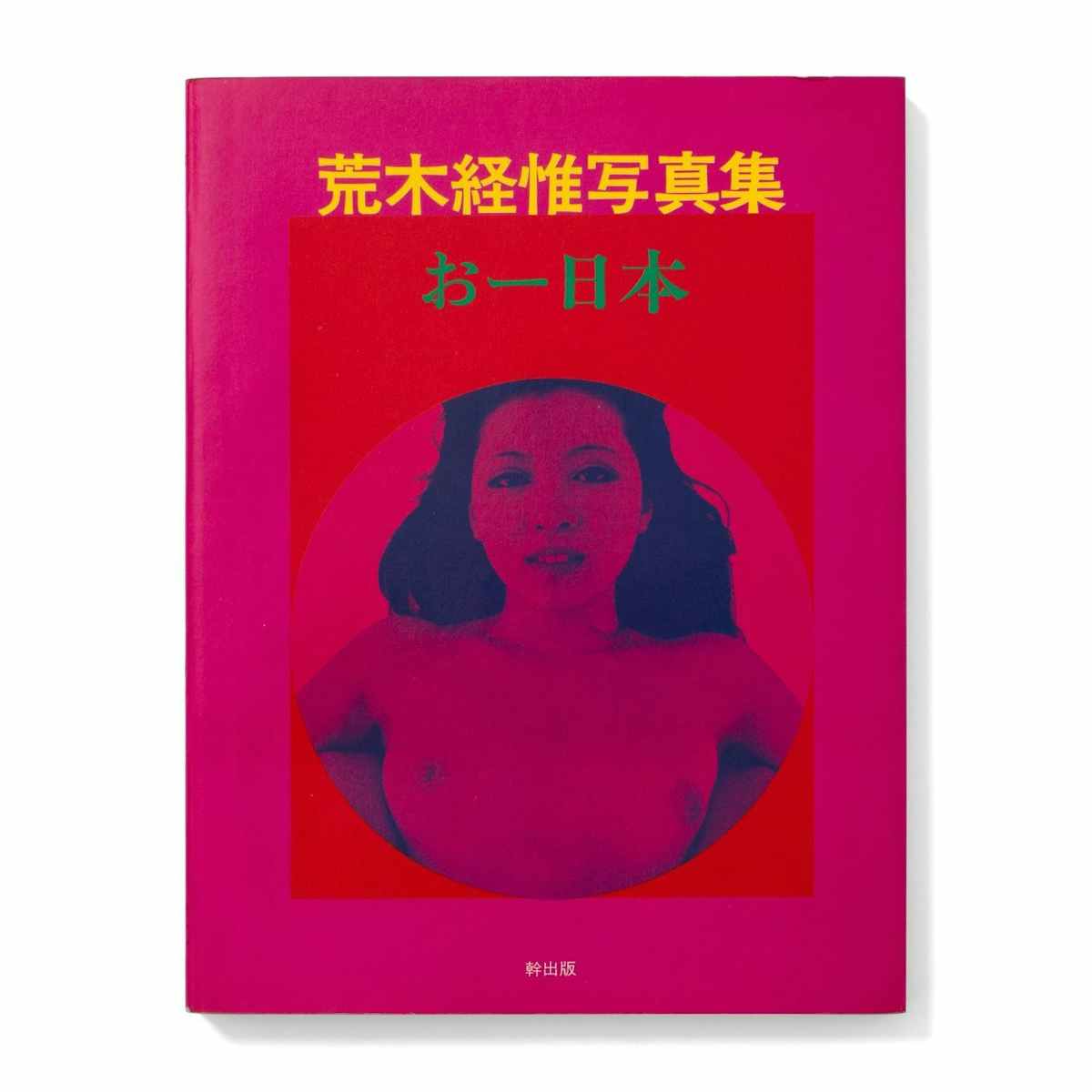 New York Sex 1979-1985 by Gary Lee Boas
Famed celeb photographer Gary Lee Boas turns his lens onto New York City's sex industry, and we're treated to portraits of porn stars, hustlers, strippers and his partners in a preserved snapshot of uninhibited sexual freedom and pleasure, many of which were taken before or on the cusp of the devastating AIDS epidemic. Expect skimpy thongs, fur coats and naked dancing – lots of it.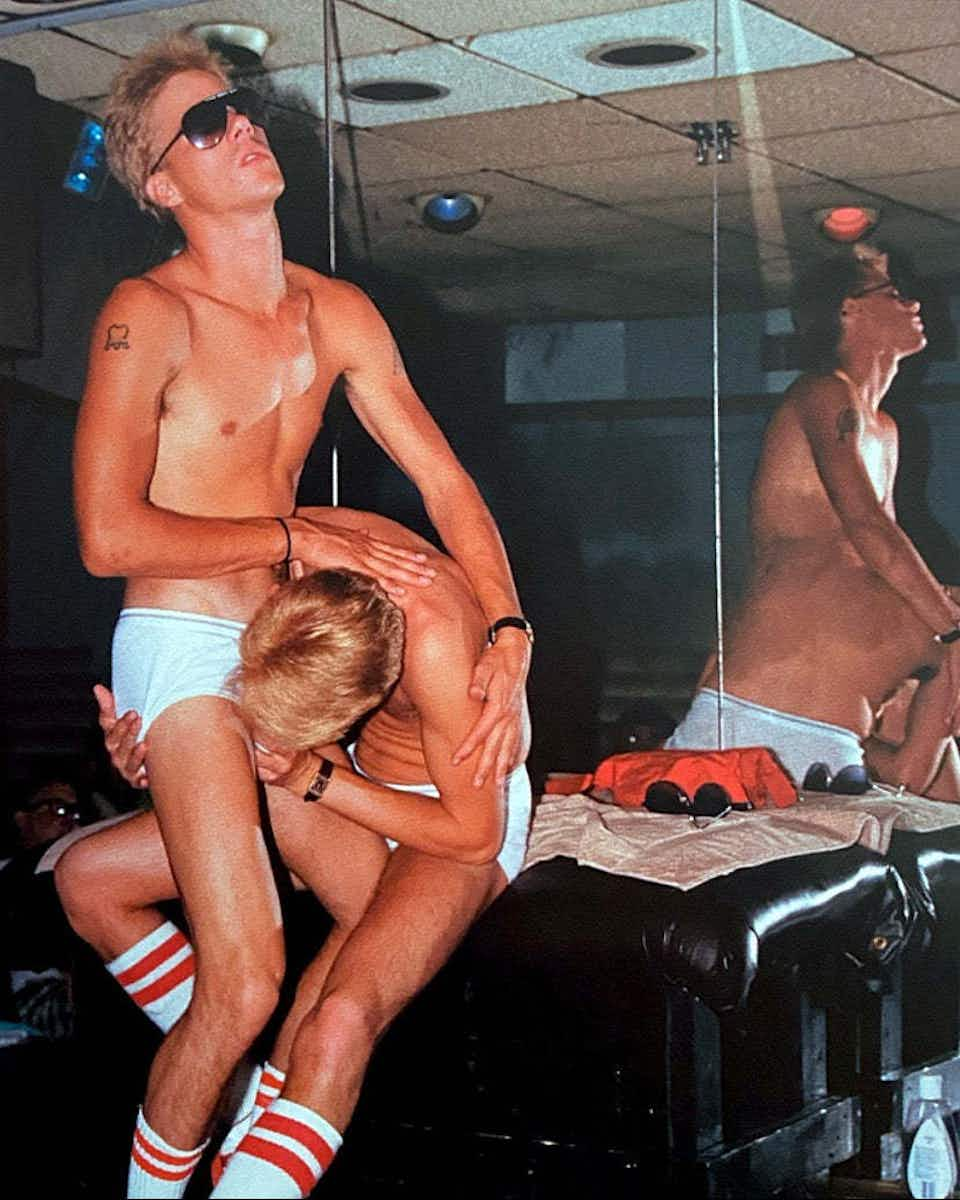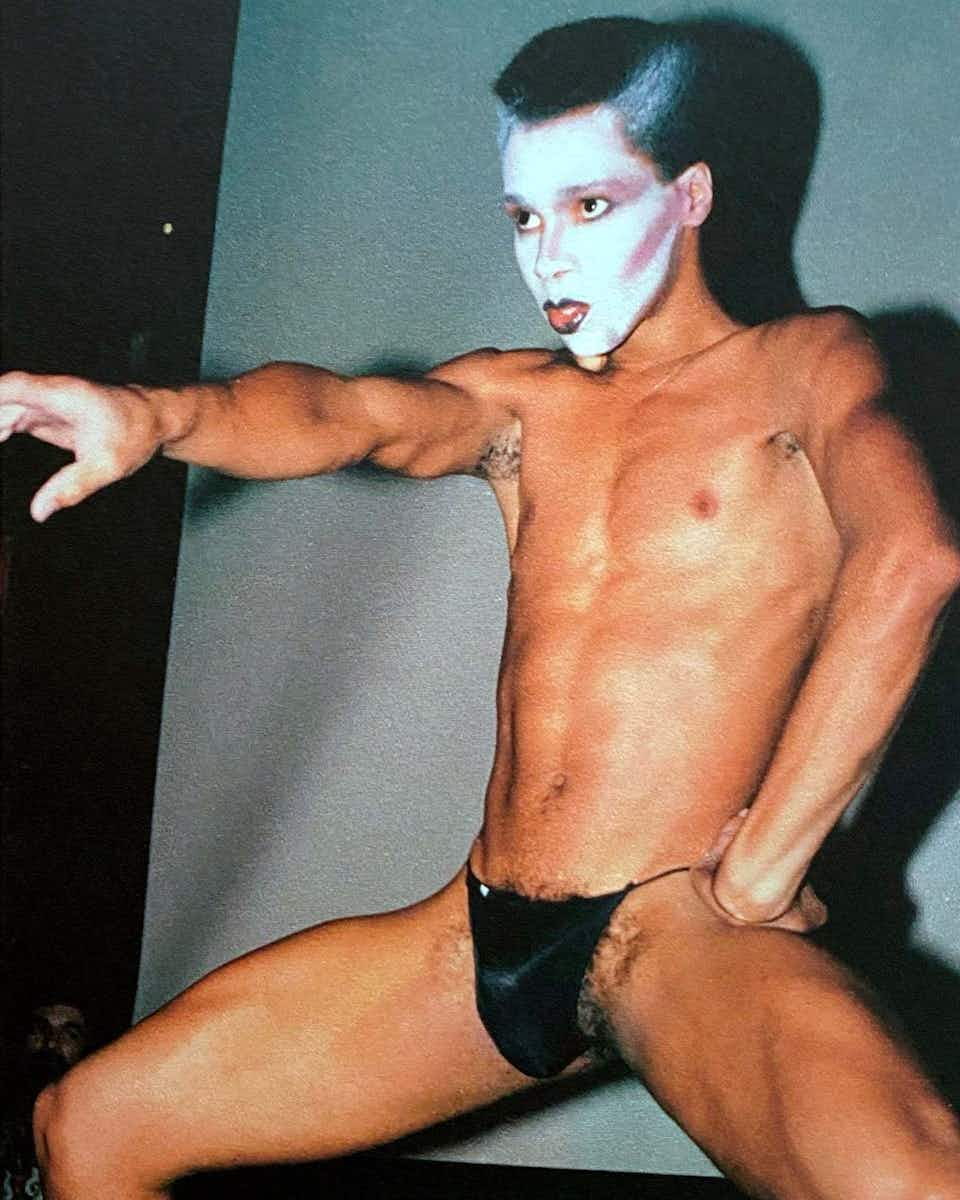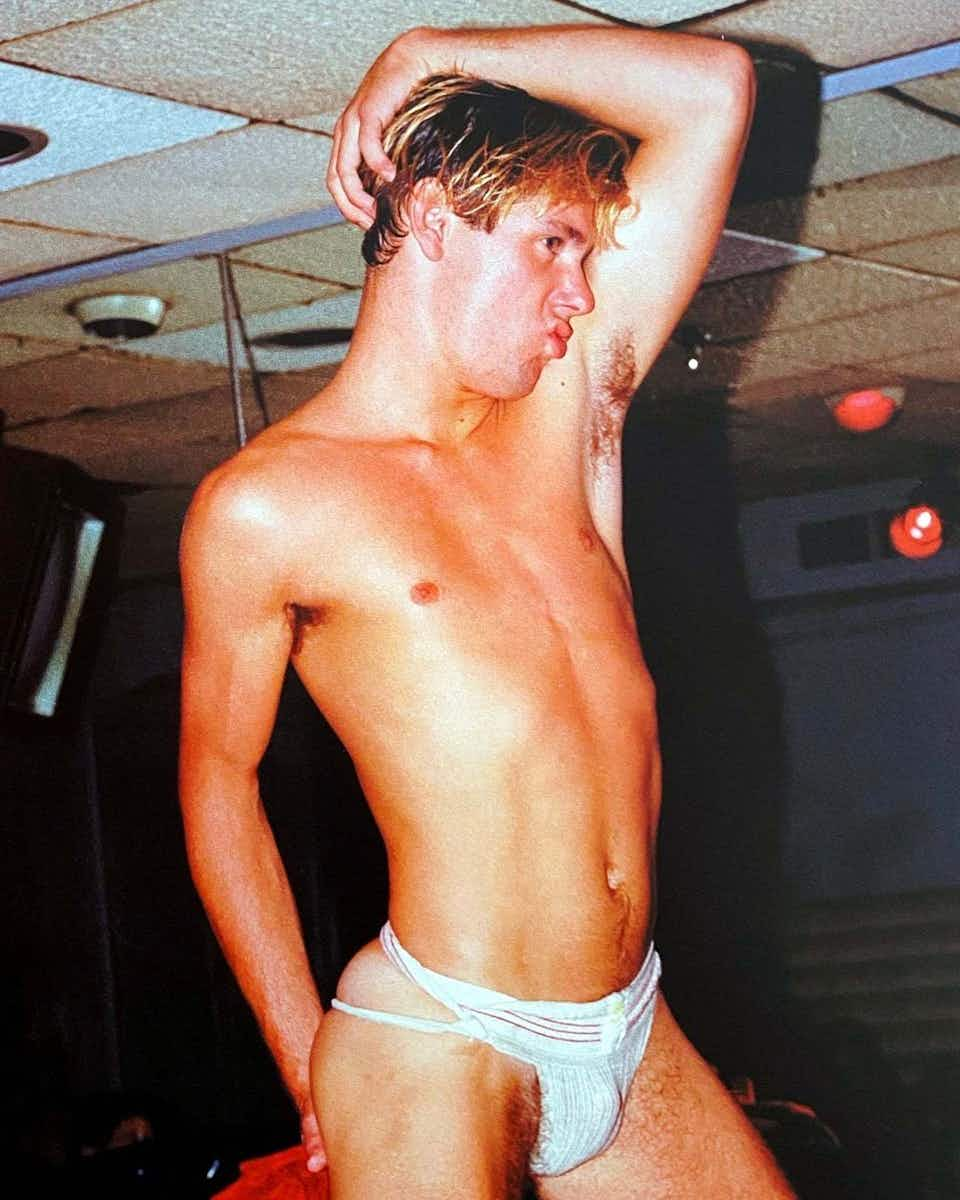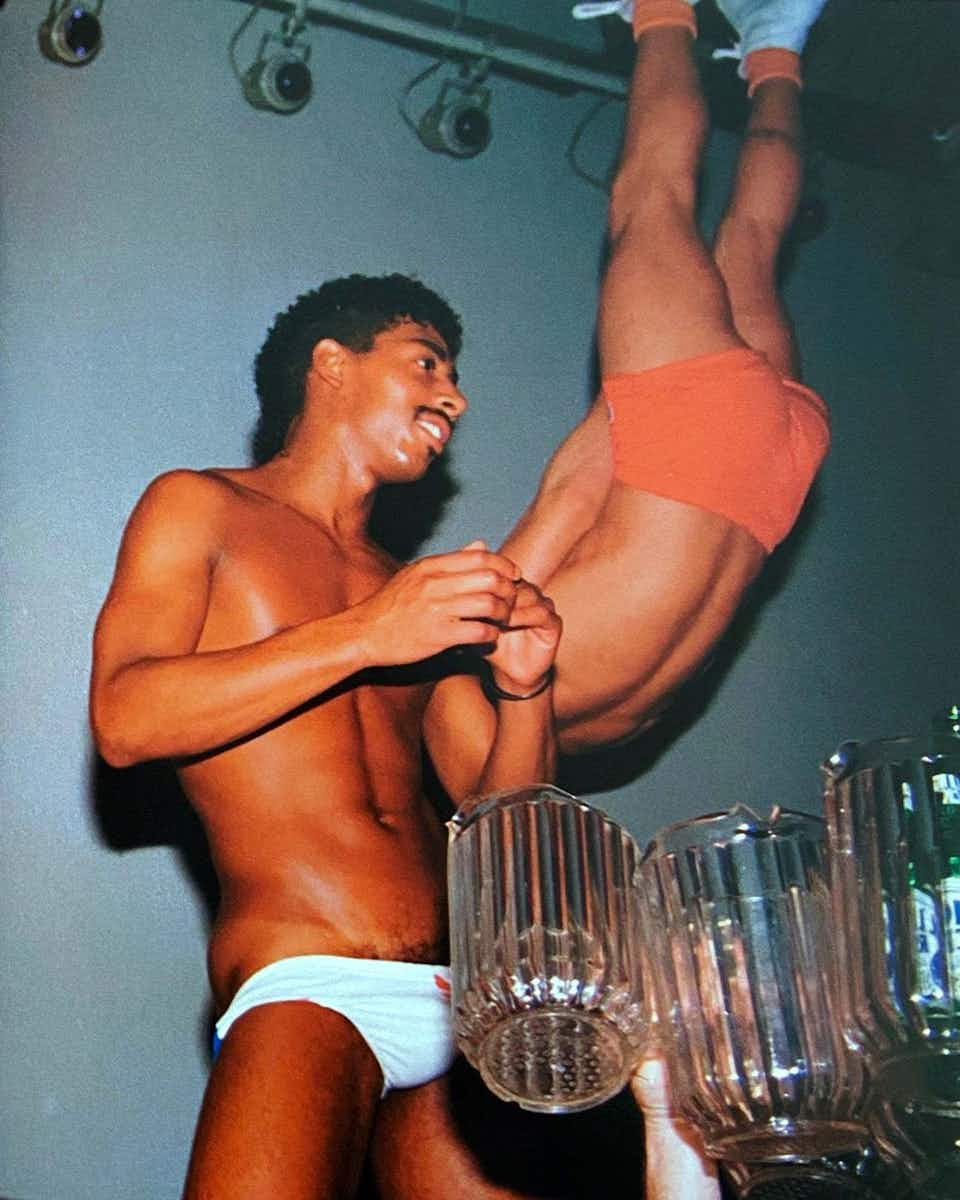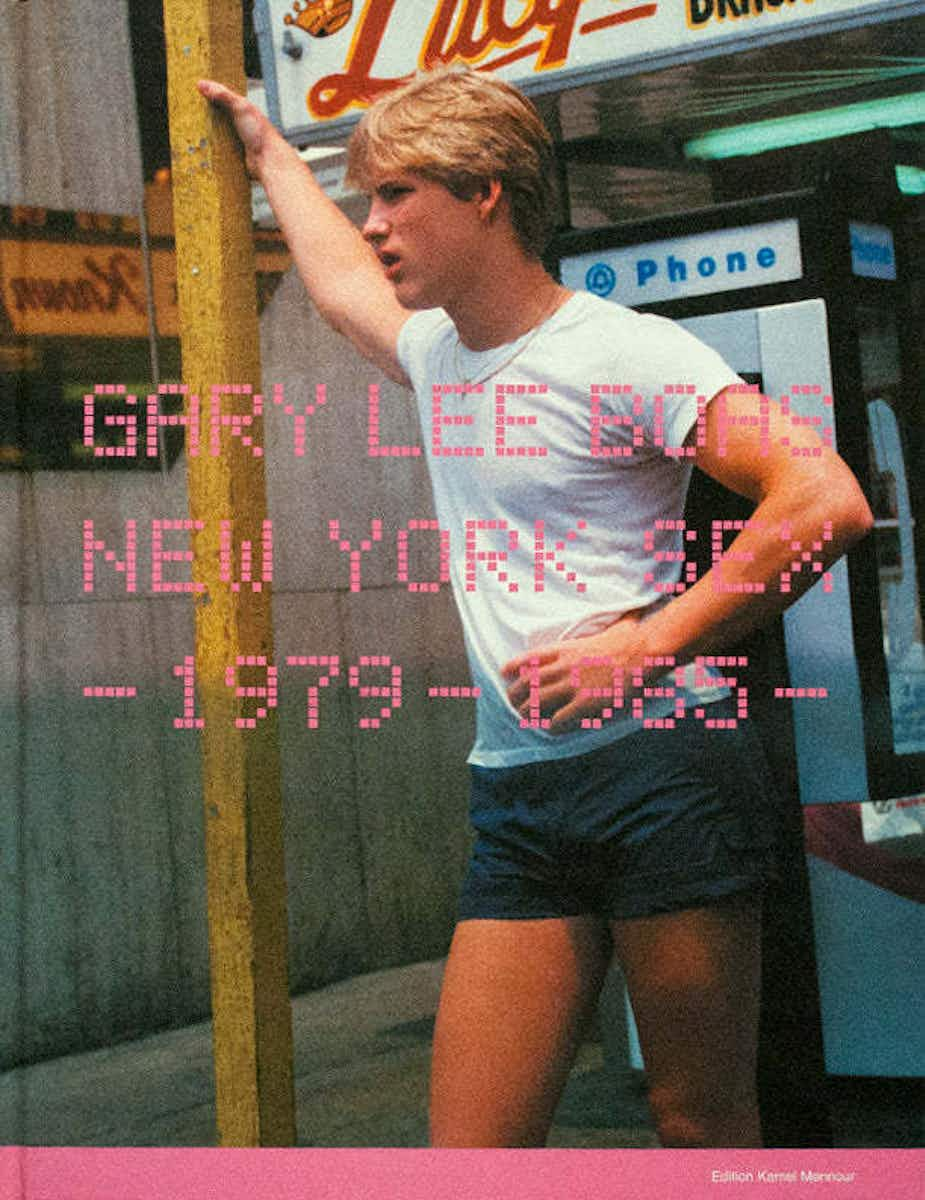 The enigmatic Beijing photographer's tragically brief career gave way to some of the most recognisable and provocative images of his generation. A selection of Hang's best work is displayed in this self-titled book, where subjects are naked and exposed in the great outdoors, bodies slotted together like Tetris pieces, with butterflies or snakes swirled around their heads. The perfect blend of mischief and sensuality.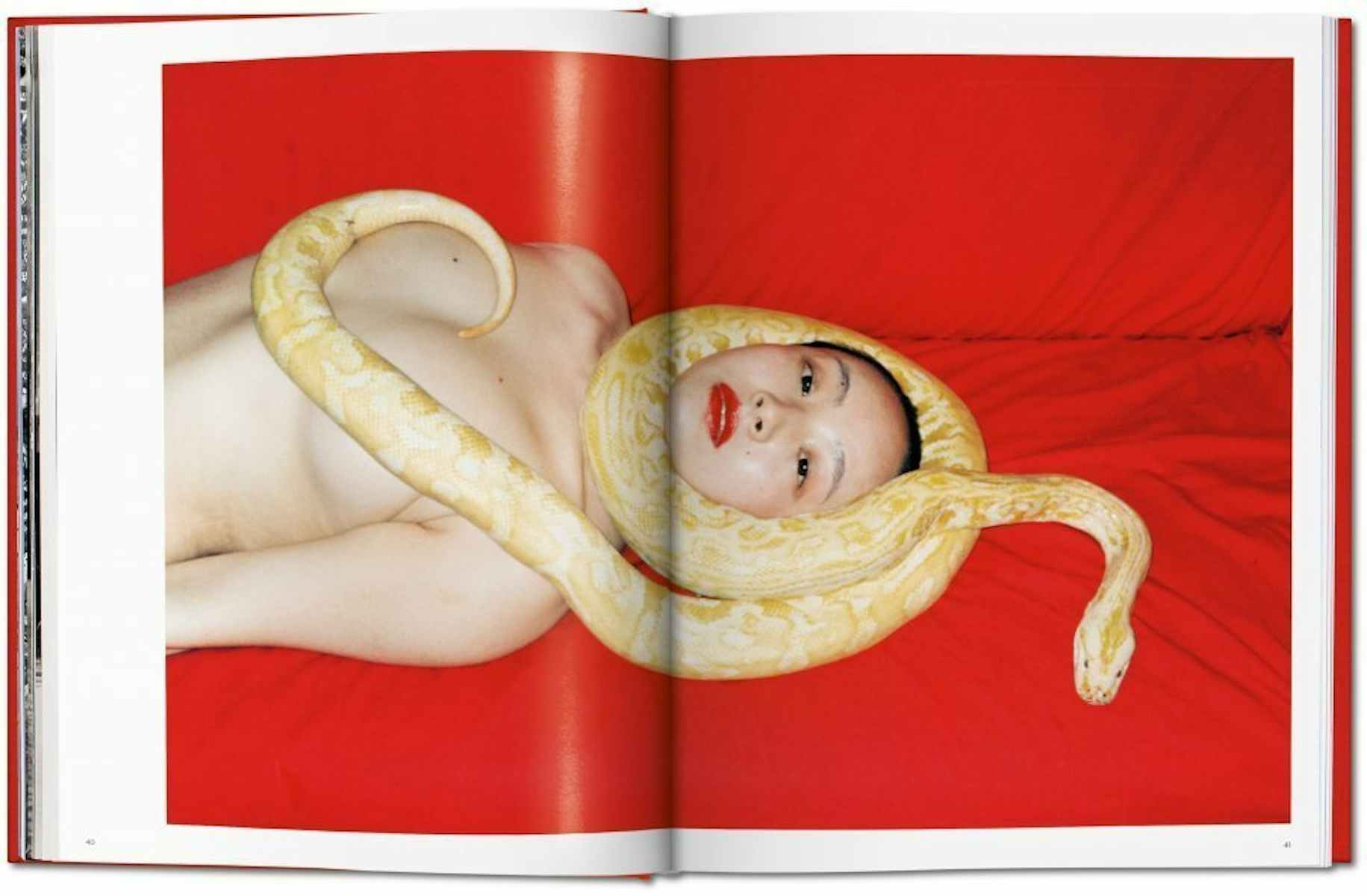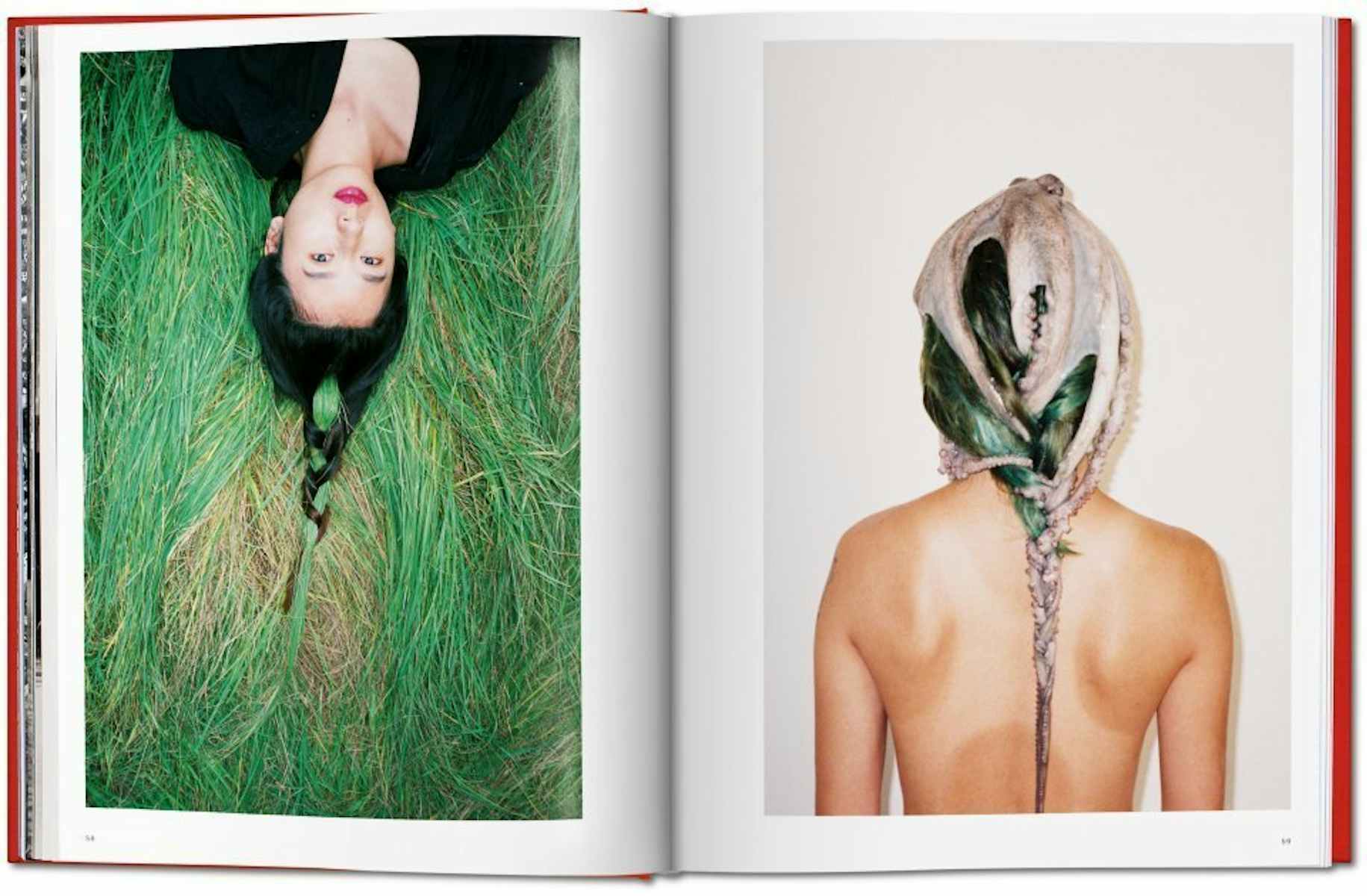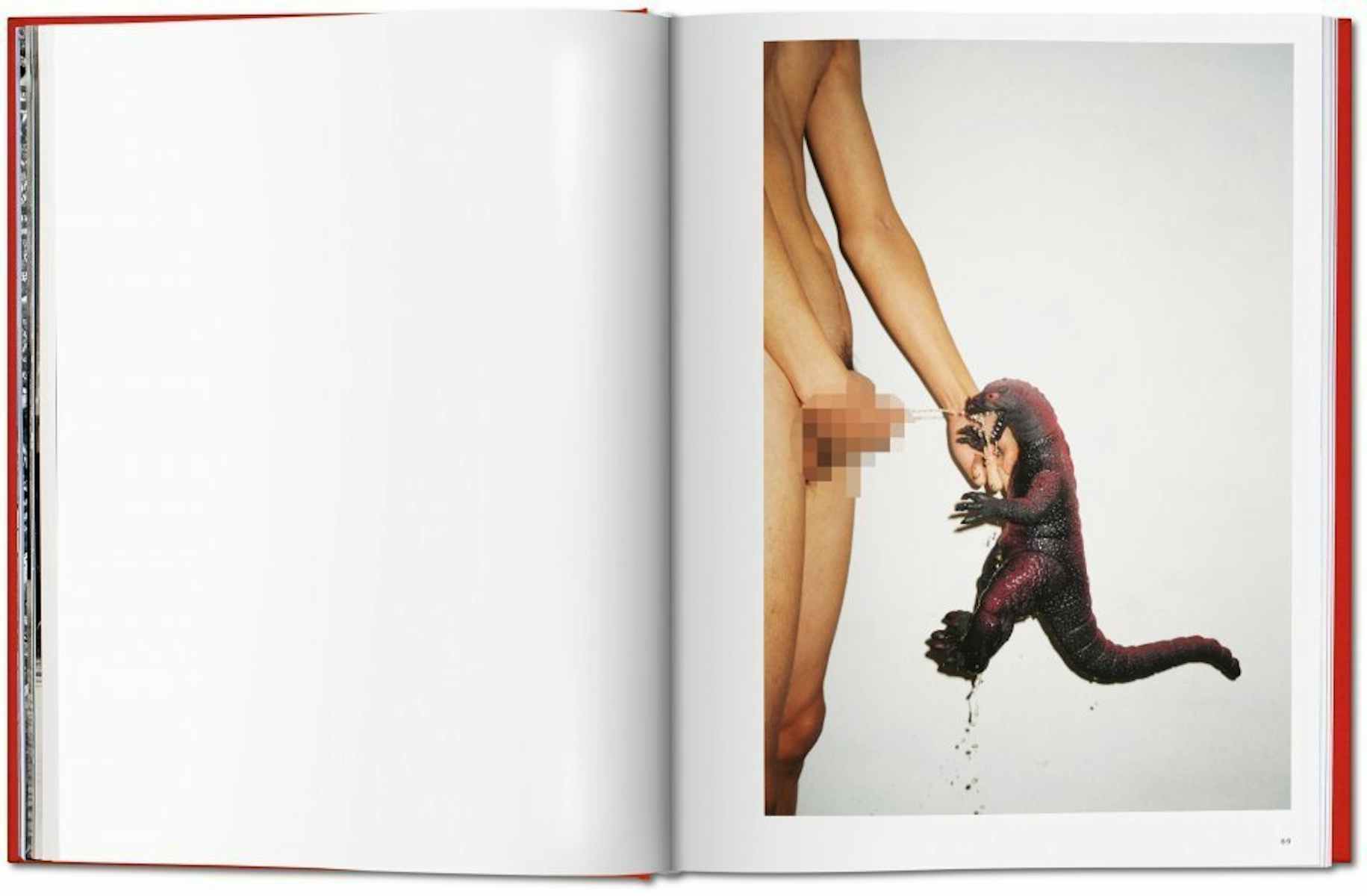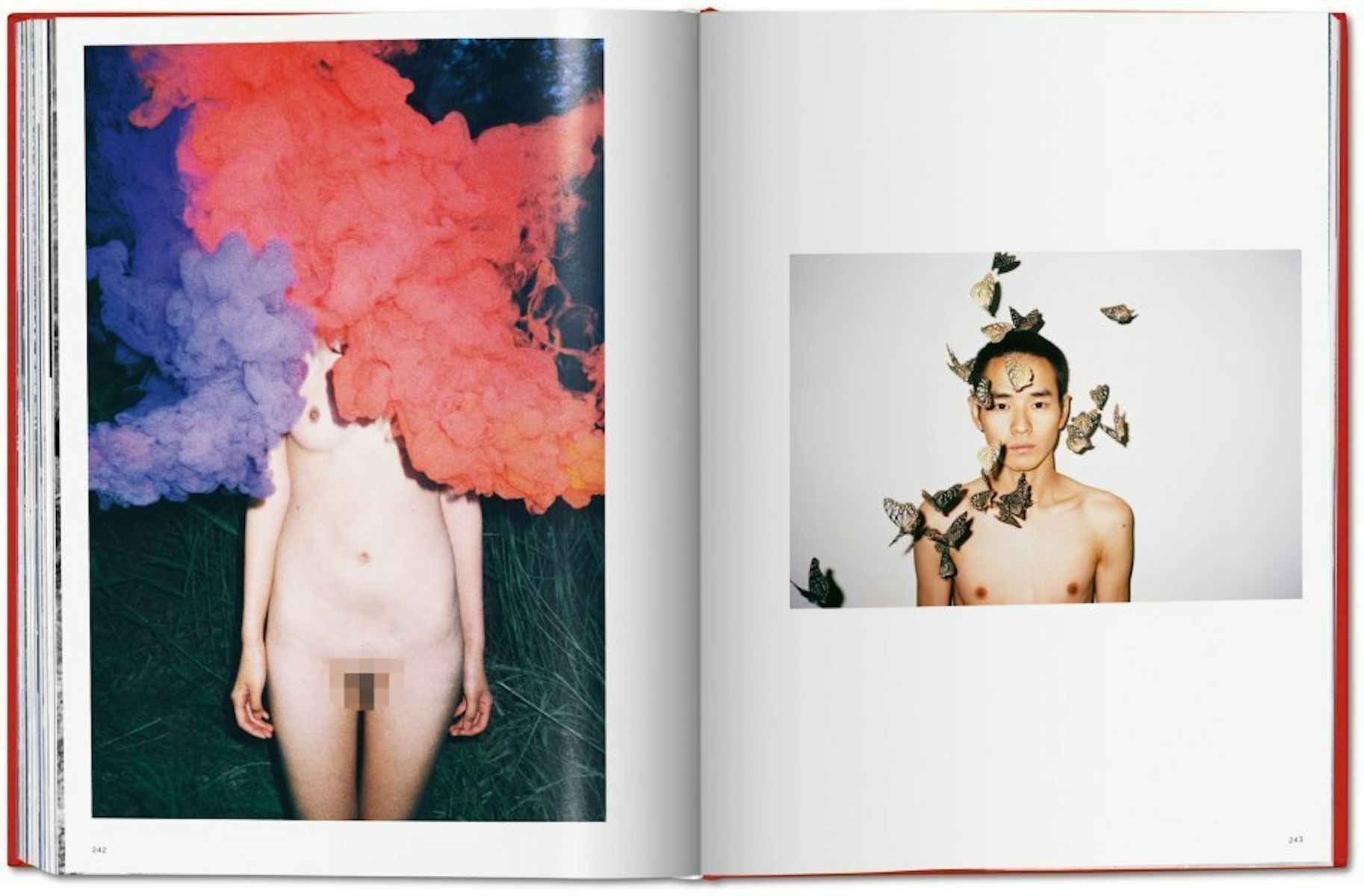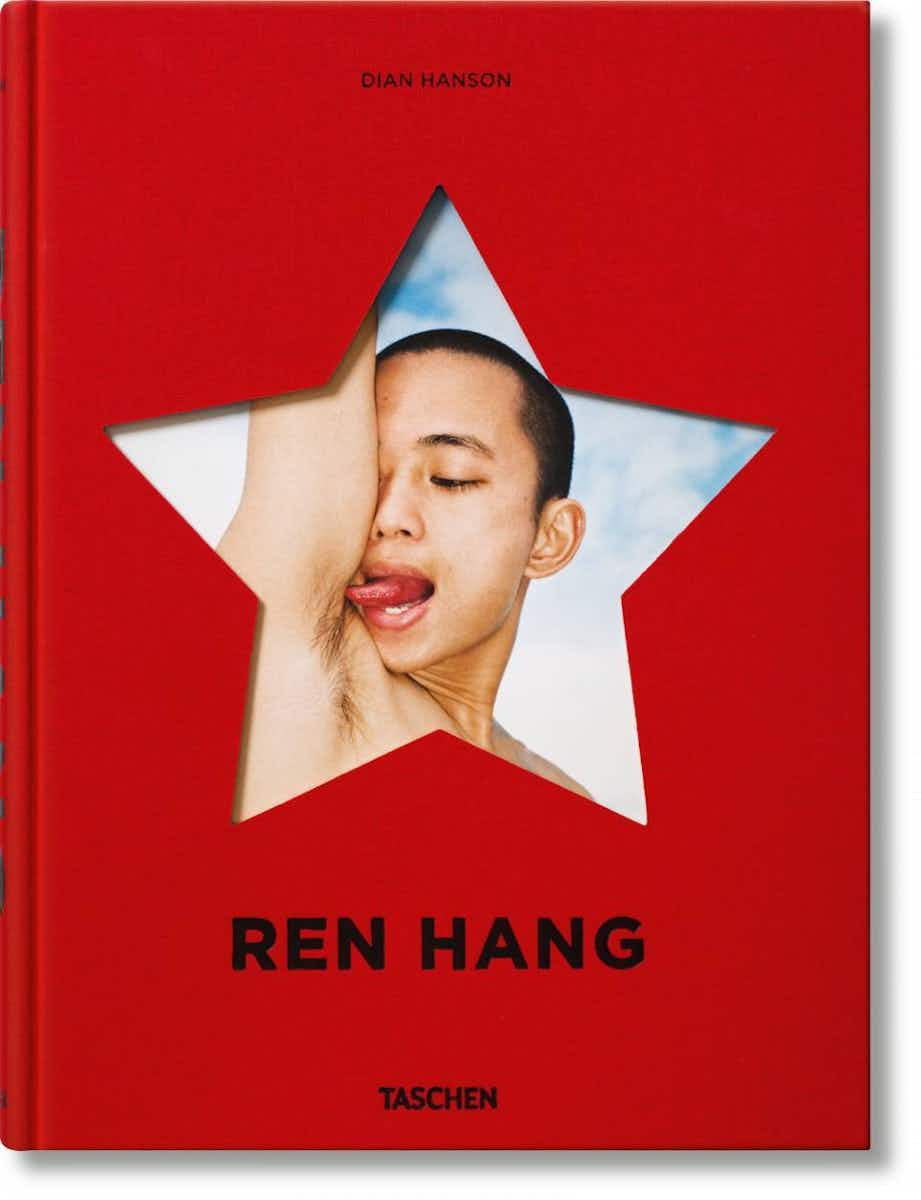 Young Love by Ewen Spencer
In 2000, Spencer was commissioned by THE FACE to travel across England and capture the sweaty hedonism of clubs from Cornwall to Lancashire. The result? Young love and lust, bum-grabbing, third-wheeling and plenty of snogging, in a nostalgic collection of images guaranteed to send you hurtling down memory lane, and right back to the sticky dancefloors of the early aughts.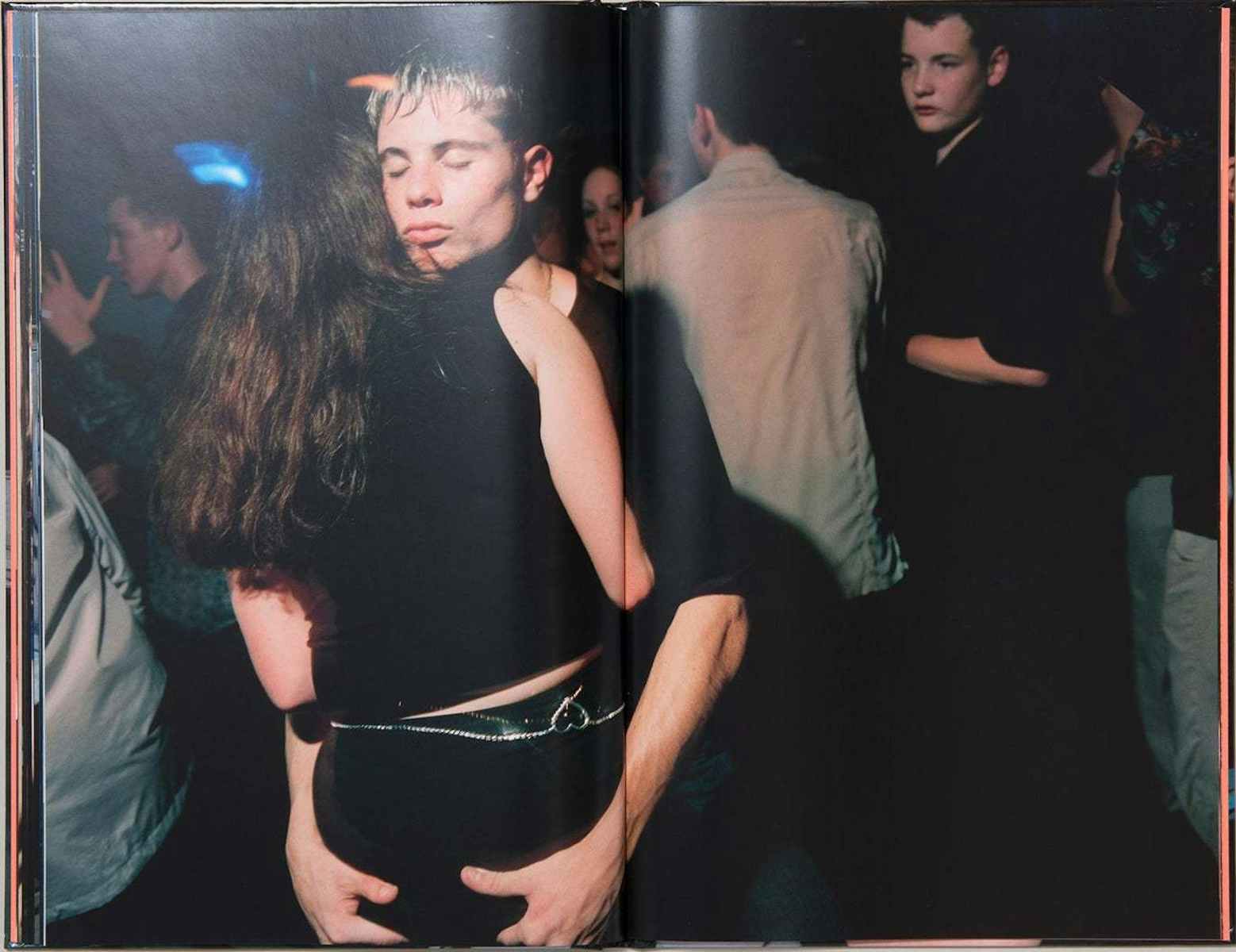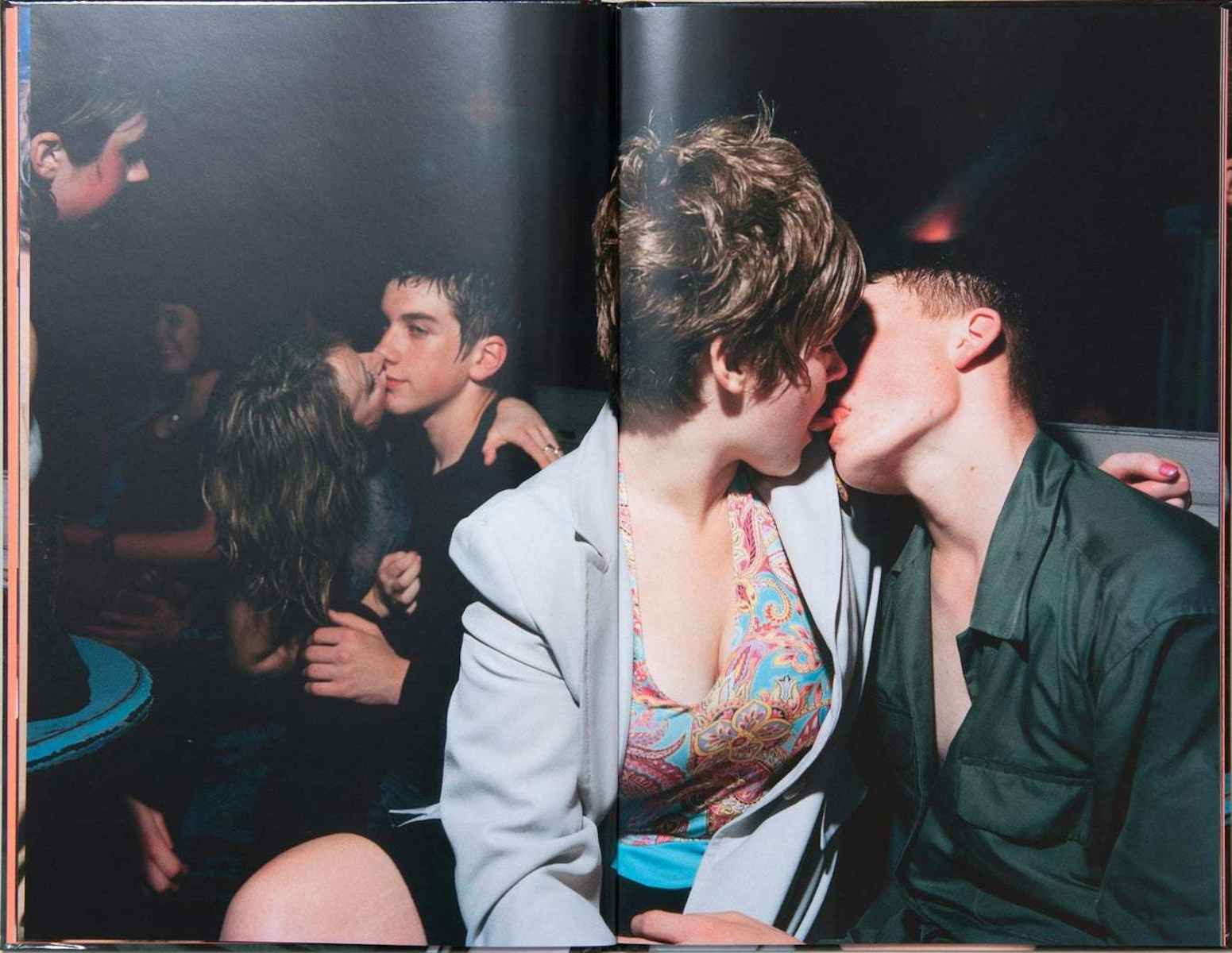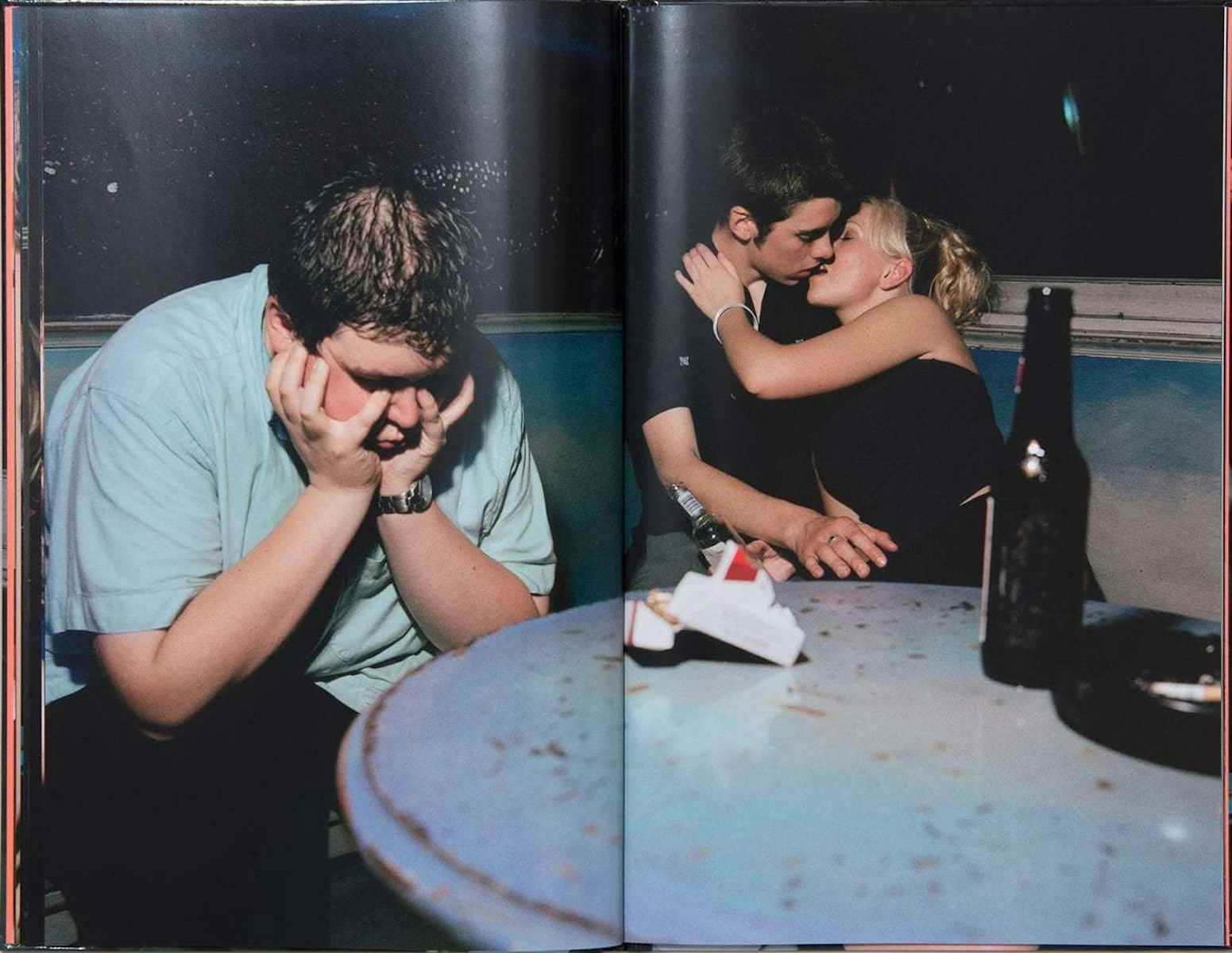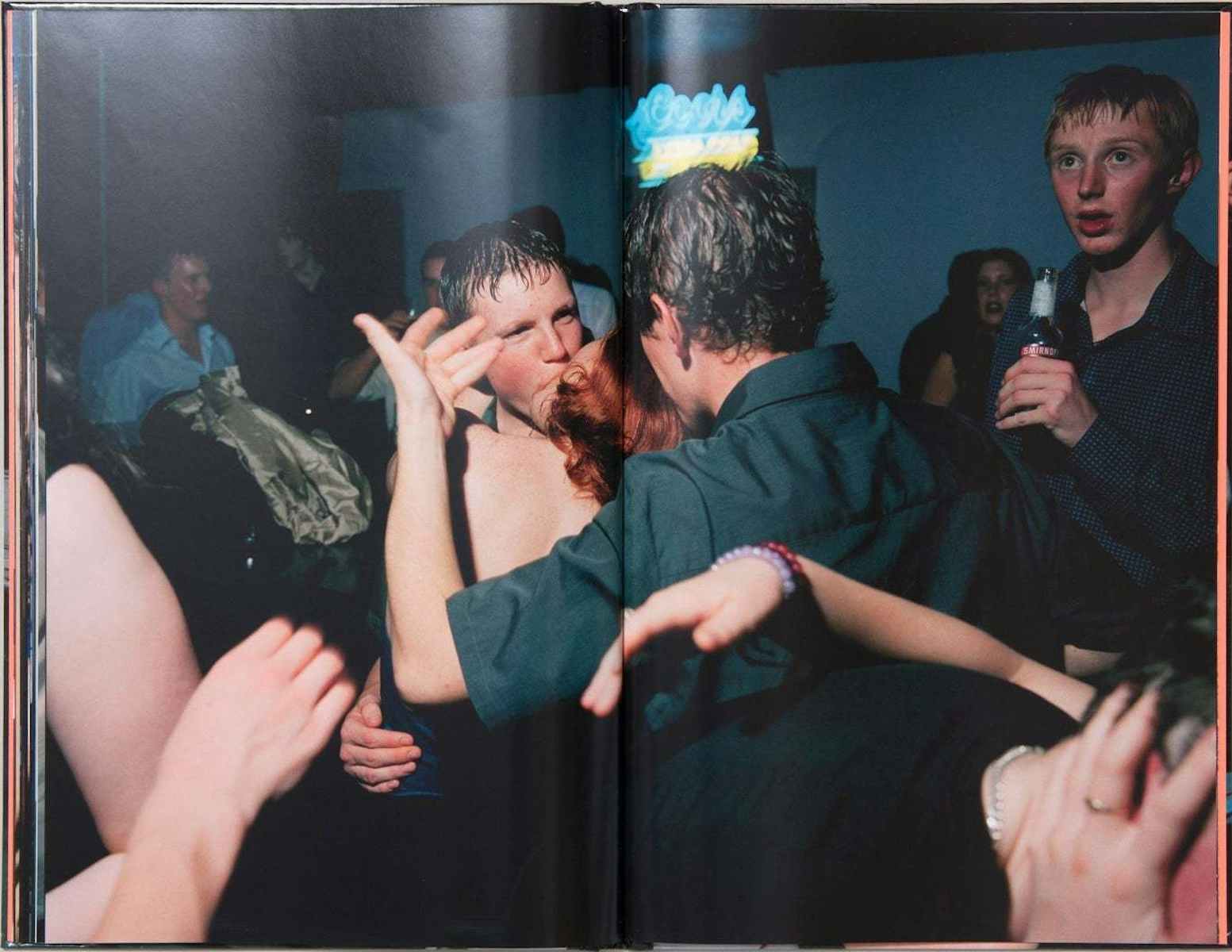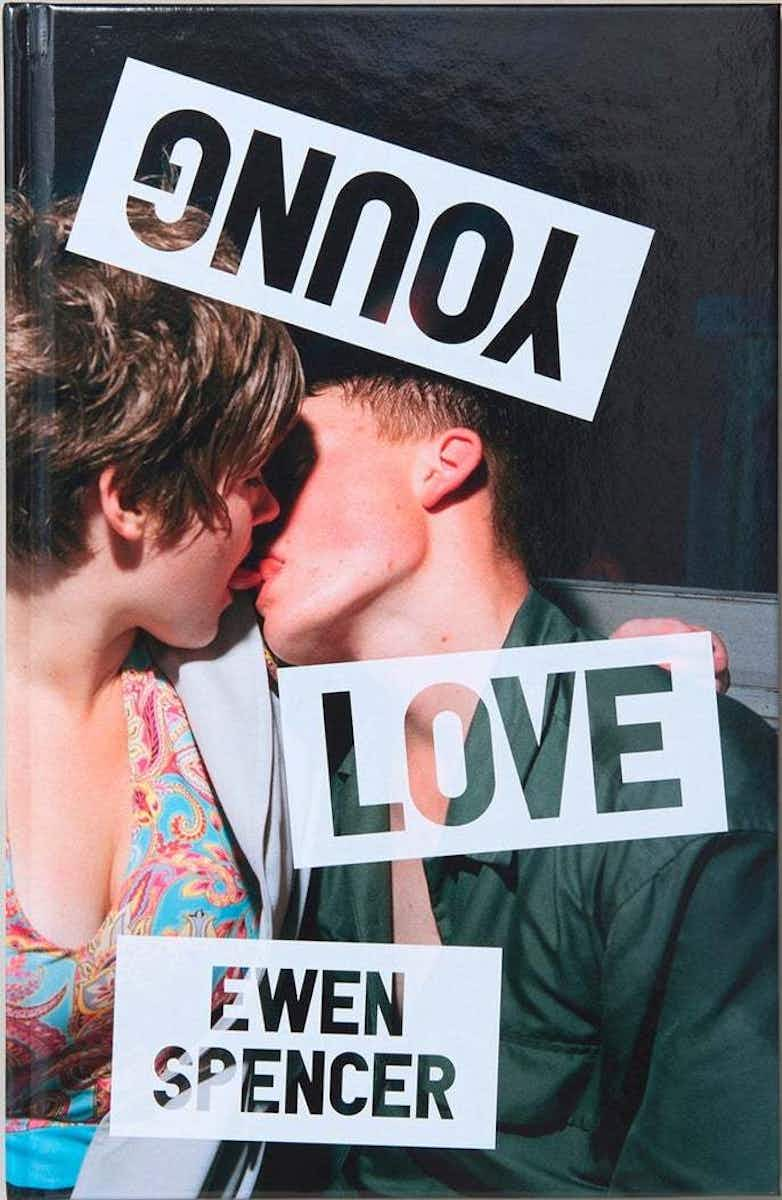 New York Girls by Richard Kern
No stranger to pissing people off, Kern's photobook, which is prefaced by Kim Gordon, ruffled more than a few feathers when it was released in 1995 – its neon-lit, fetish-inspired images of sex workers in New York City was originally deemed too explicit for publication. Still, it remains a masterclass in transgression, and its sleazy cool continues to stand the test of time.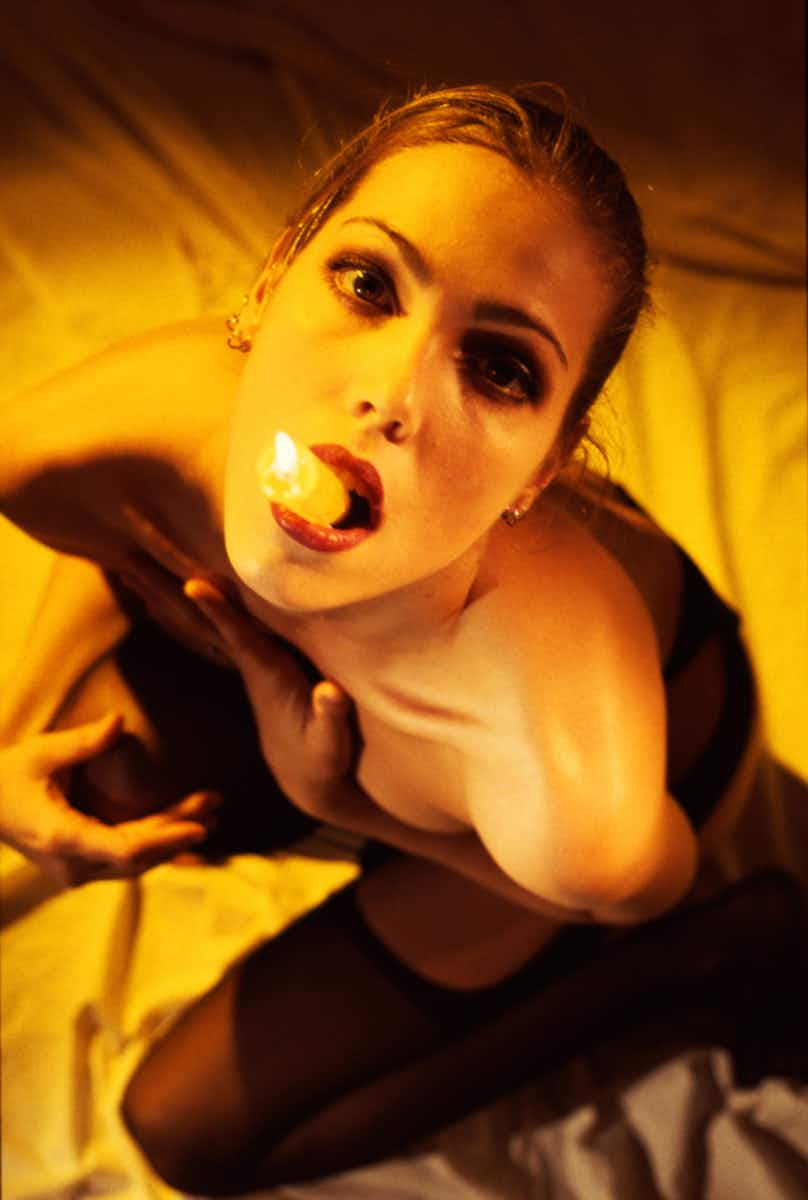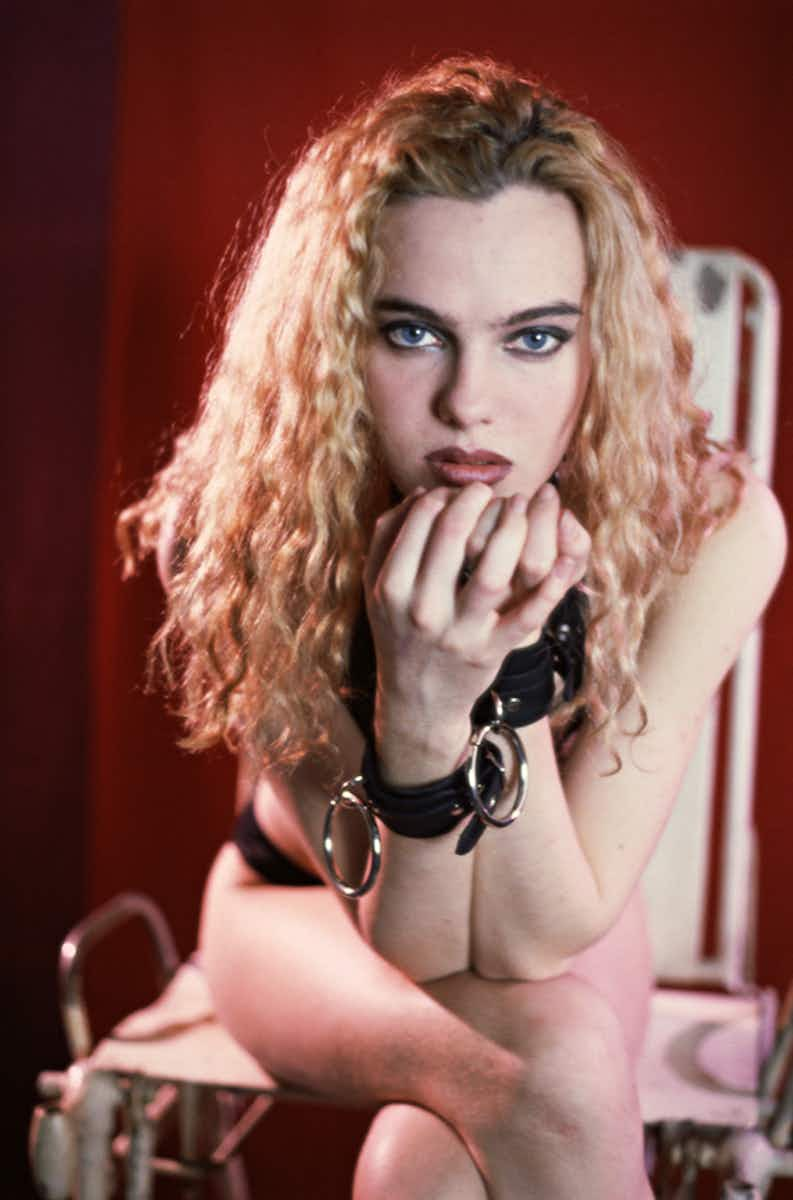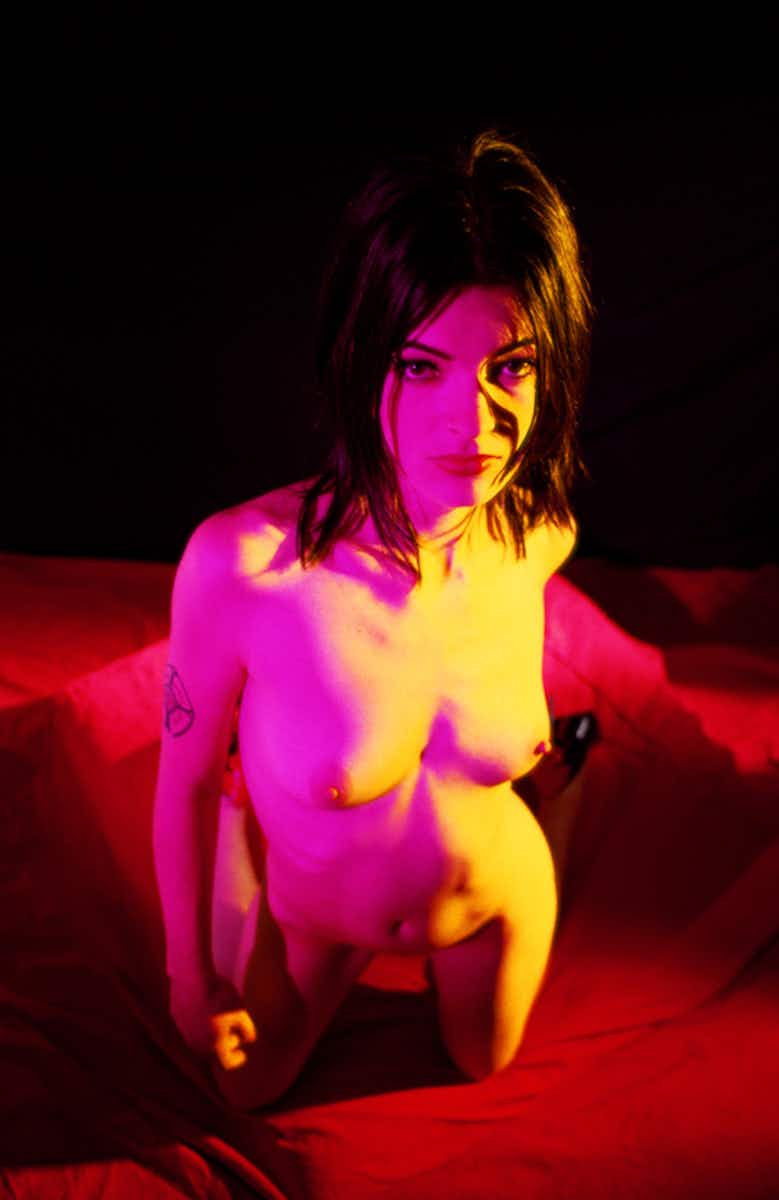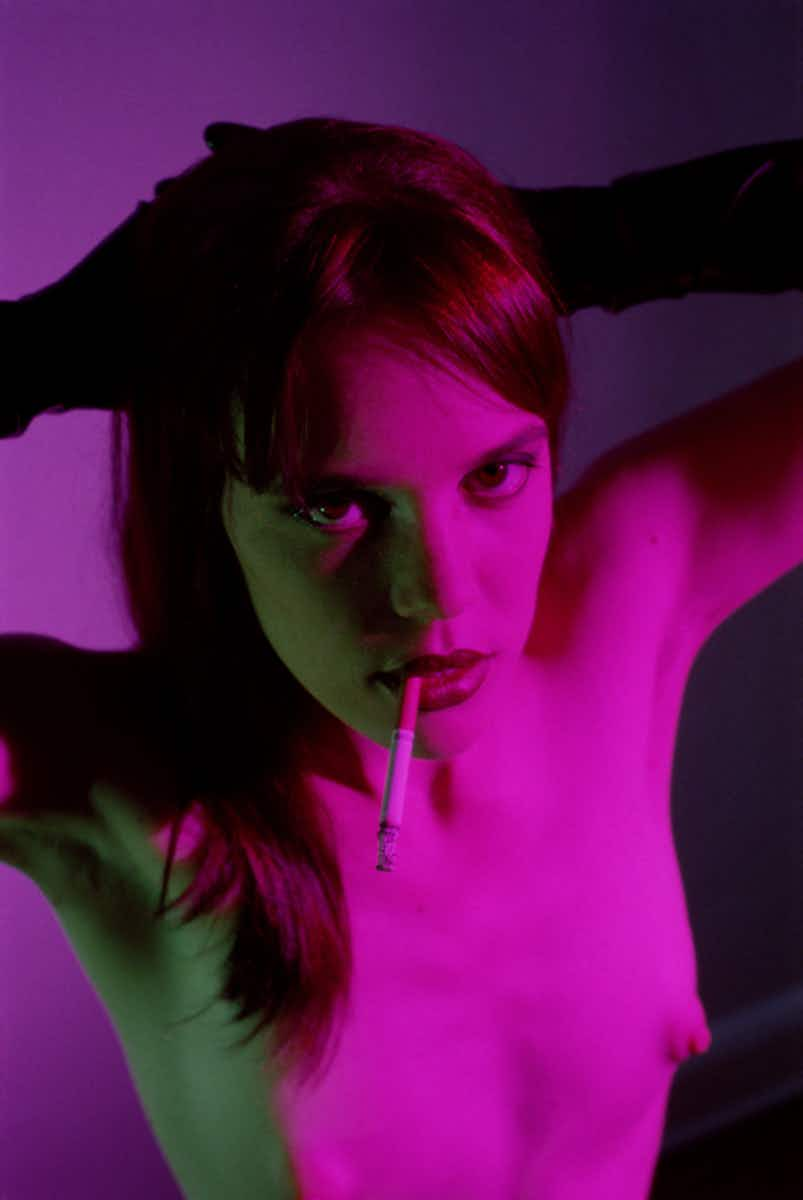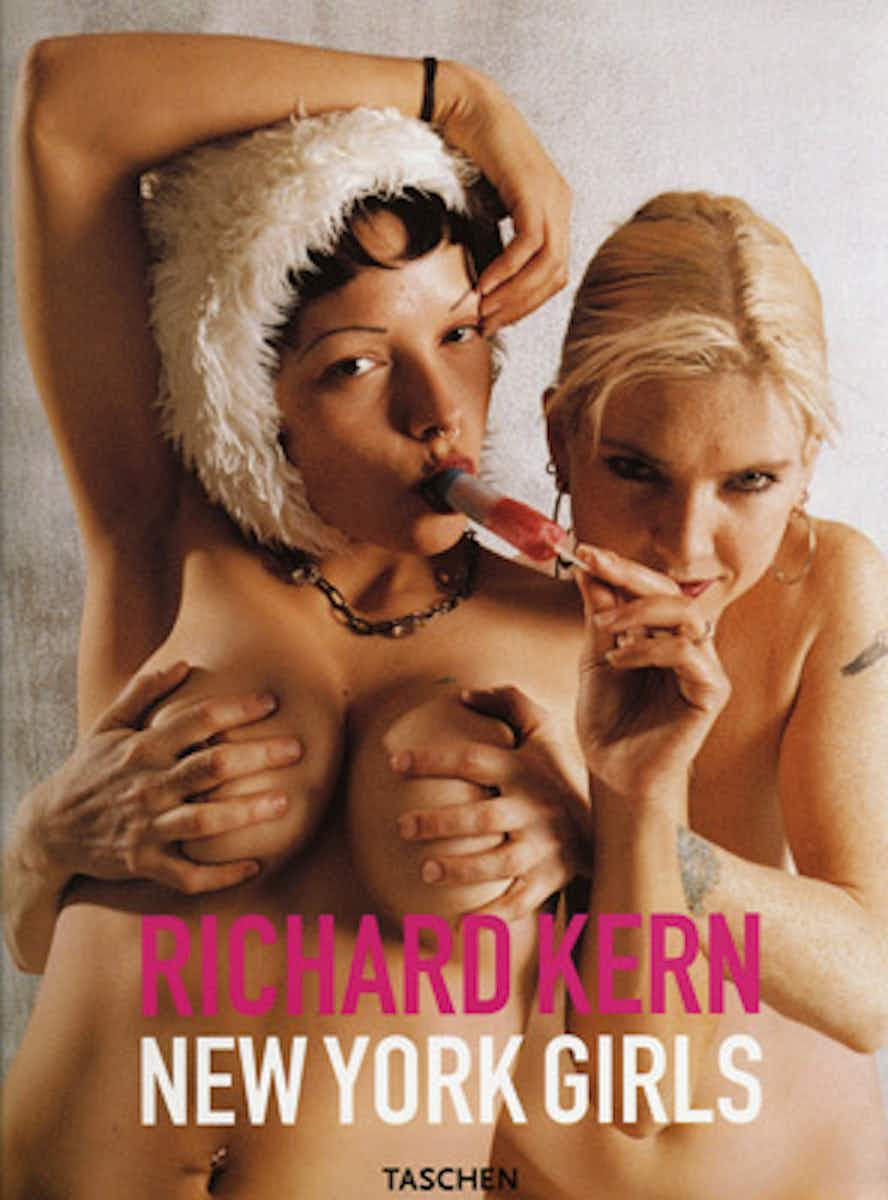 Over the course of one year, the Greek photographer put together this compassionate and celebratory zine about sex workers, published by Catalogue Library. Beyond all the kink, masked figures, crucifixes and stacks of cash, Long offers a warm look at an often unfairly vilified industry, by empowering those who make it up.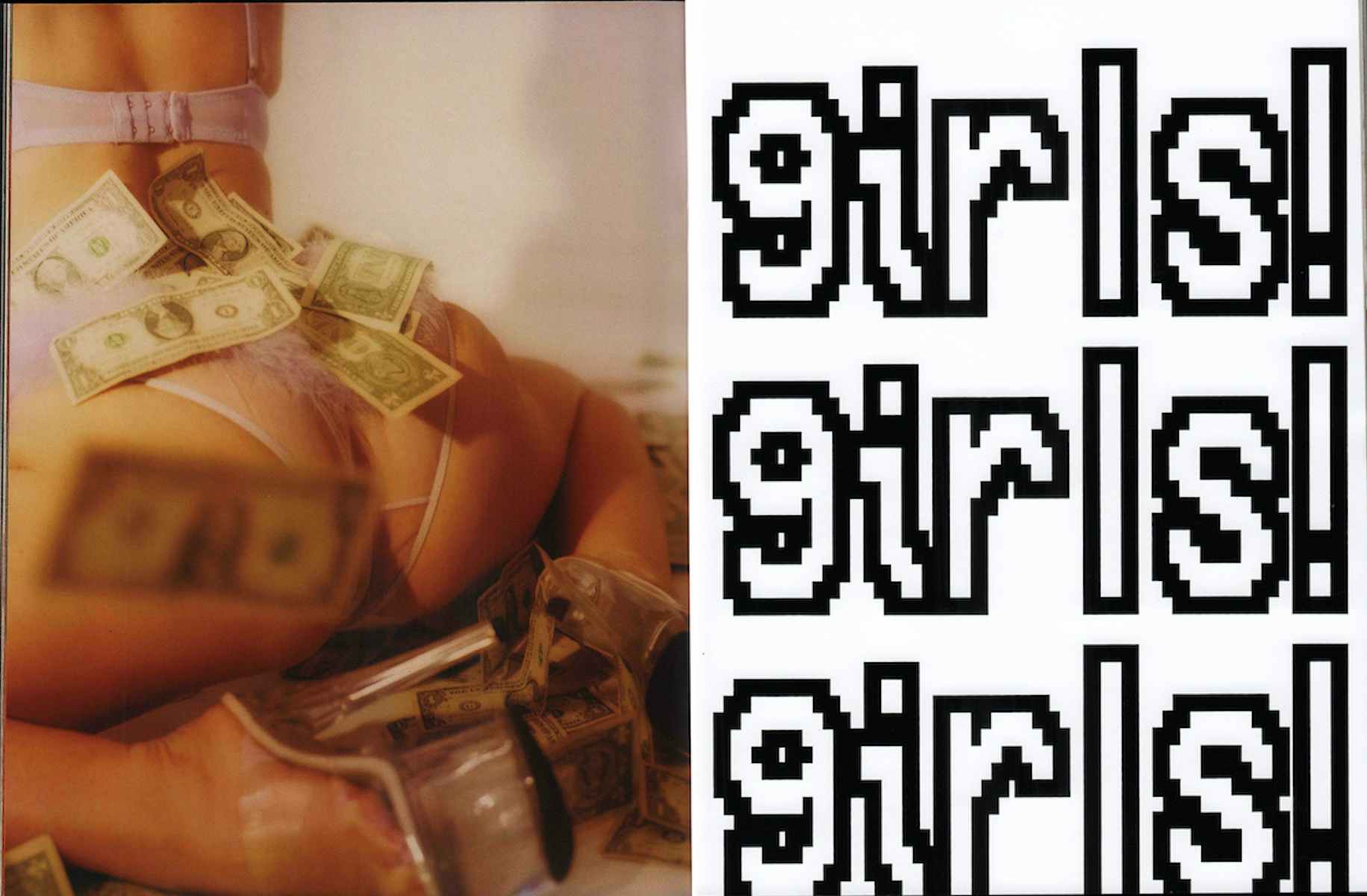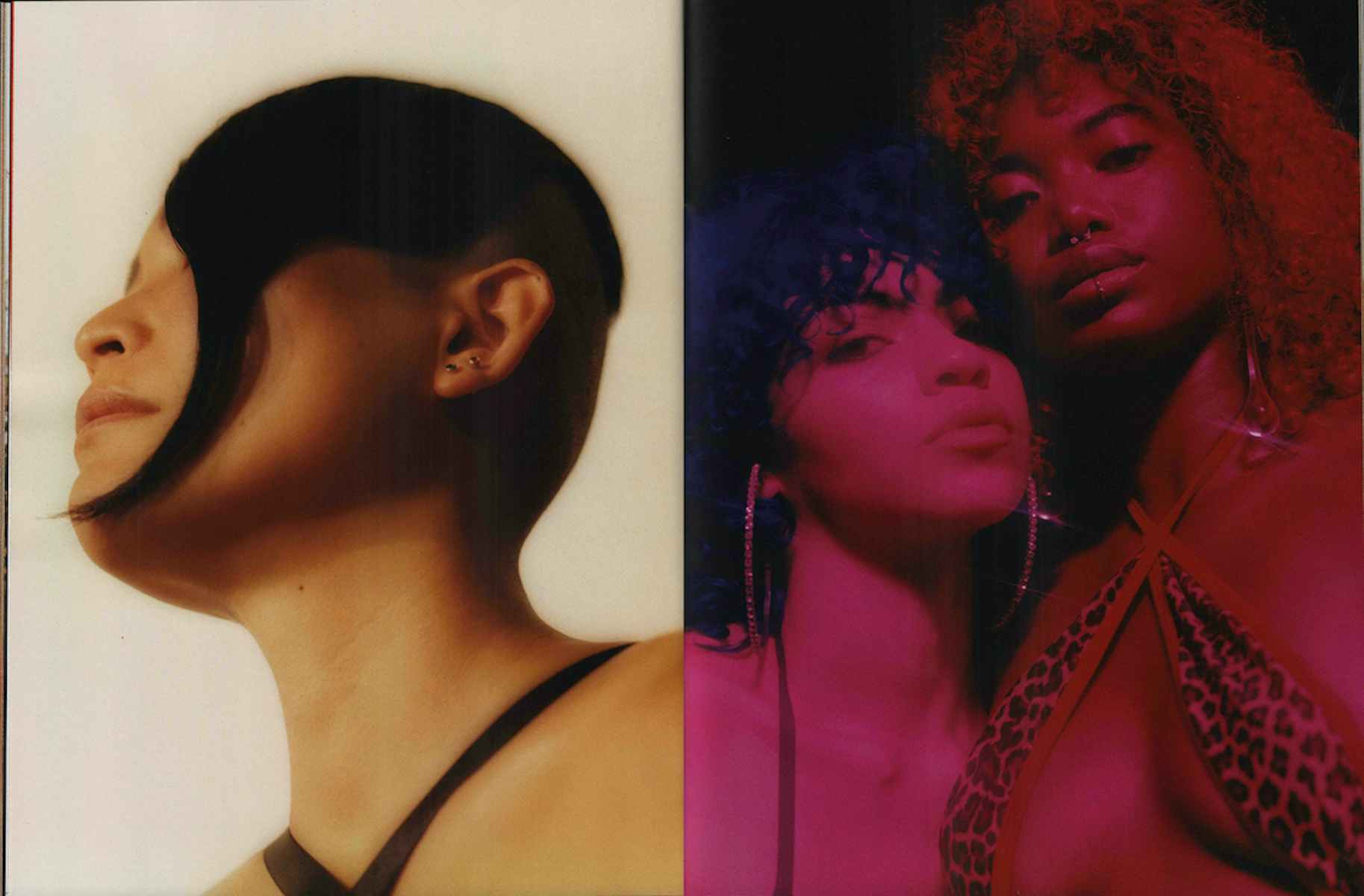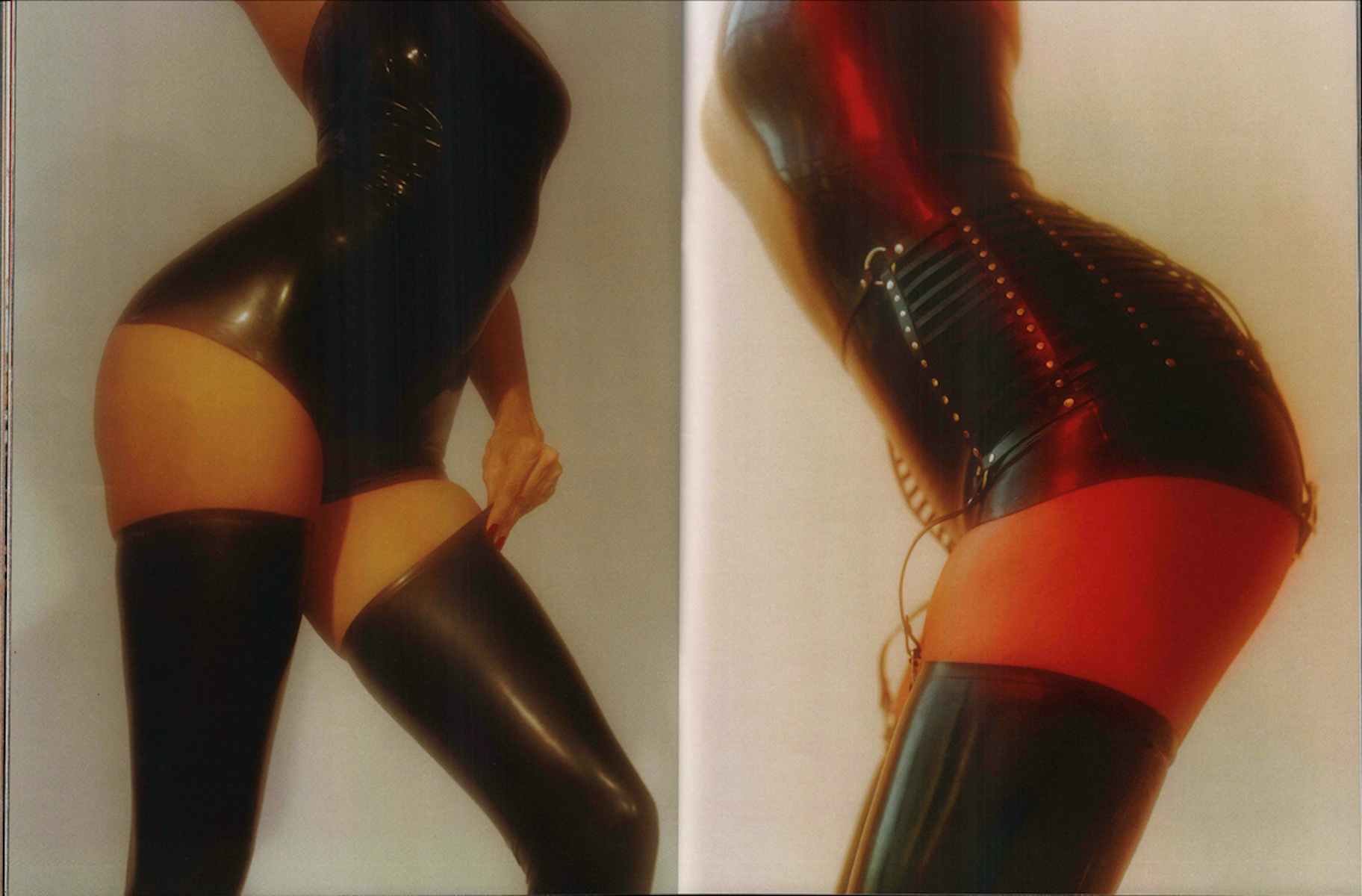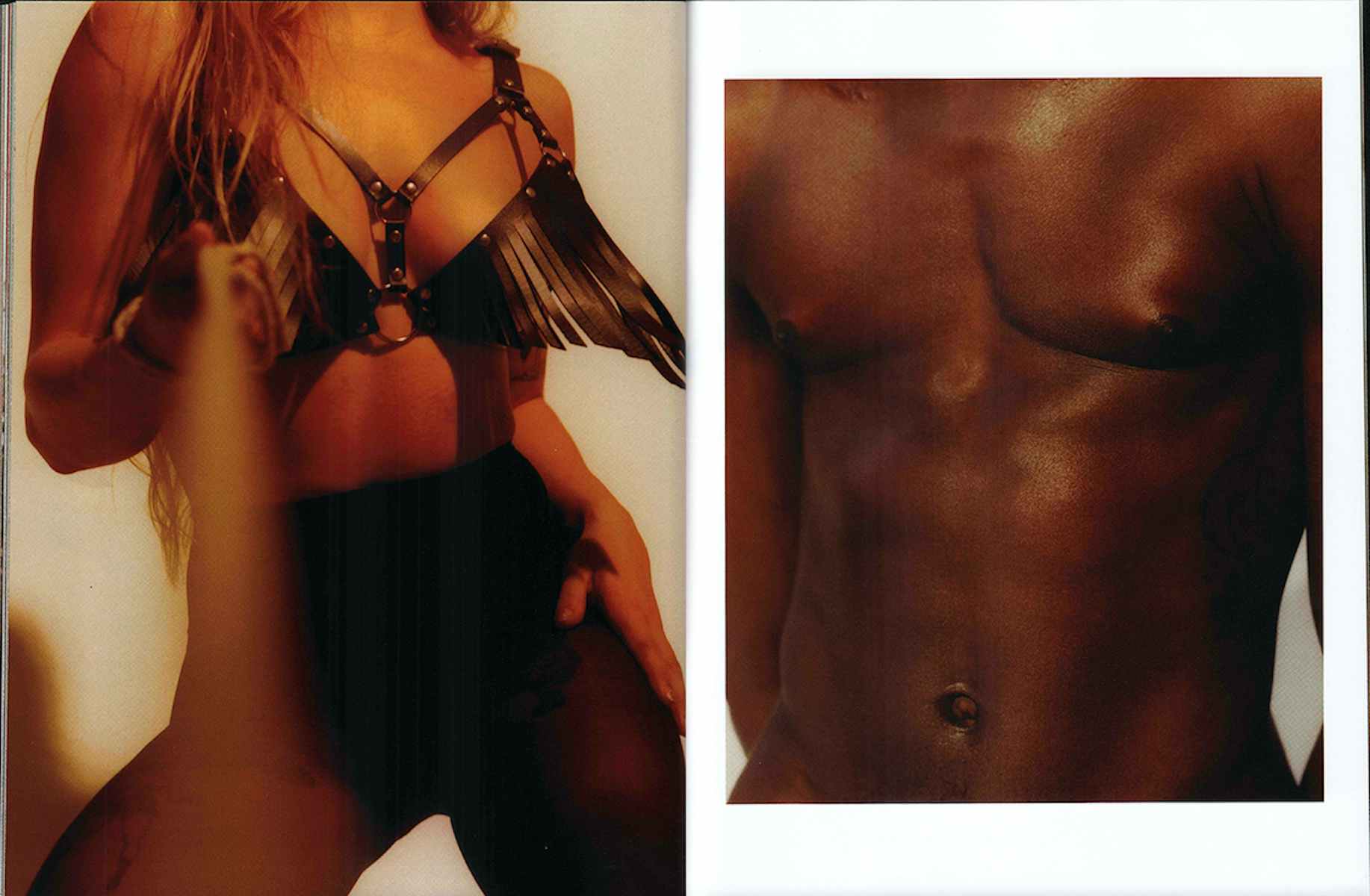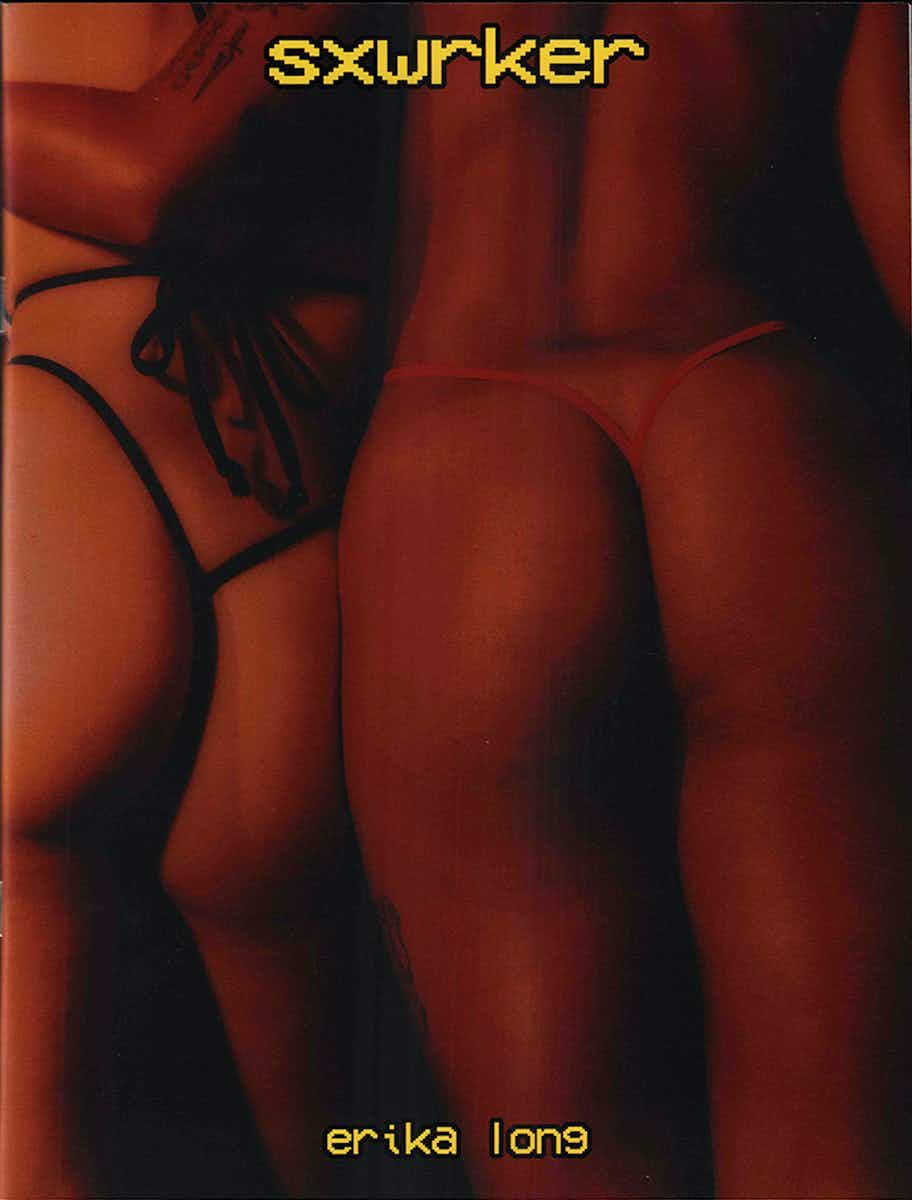 Shooting Sex by Bob Carlos Clarke
Otherwise known as ​"the definitive guide to undressing beautiful strangers," this book by the rule-breaking, British-Irish photographer is chock-full of saucy contact sheets, NFSW shots (naked motorbiking, anyone?) and cheeky anecdotes about his life and times behind the camera. Strap in.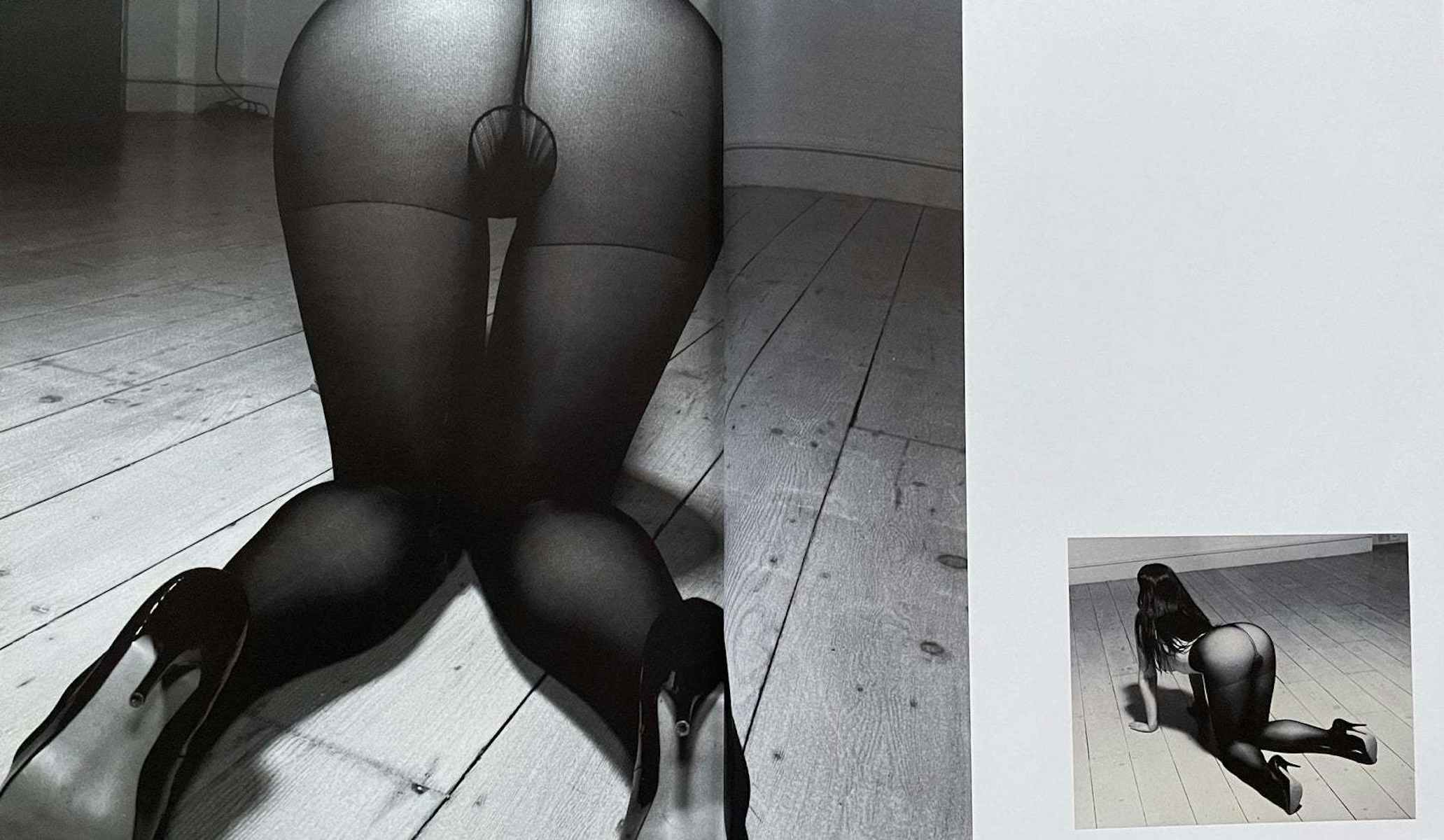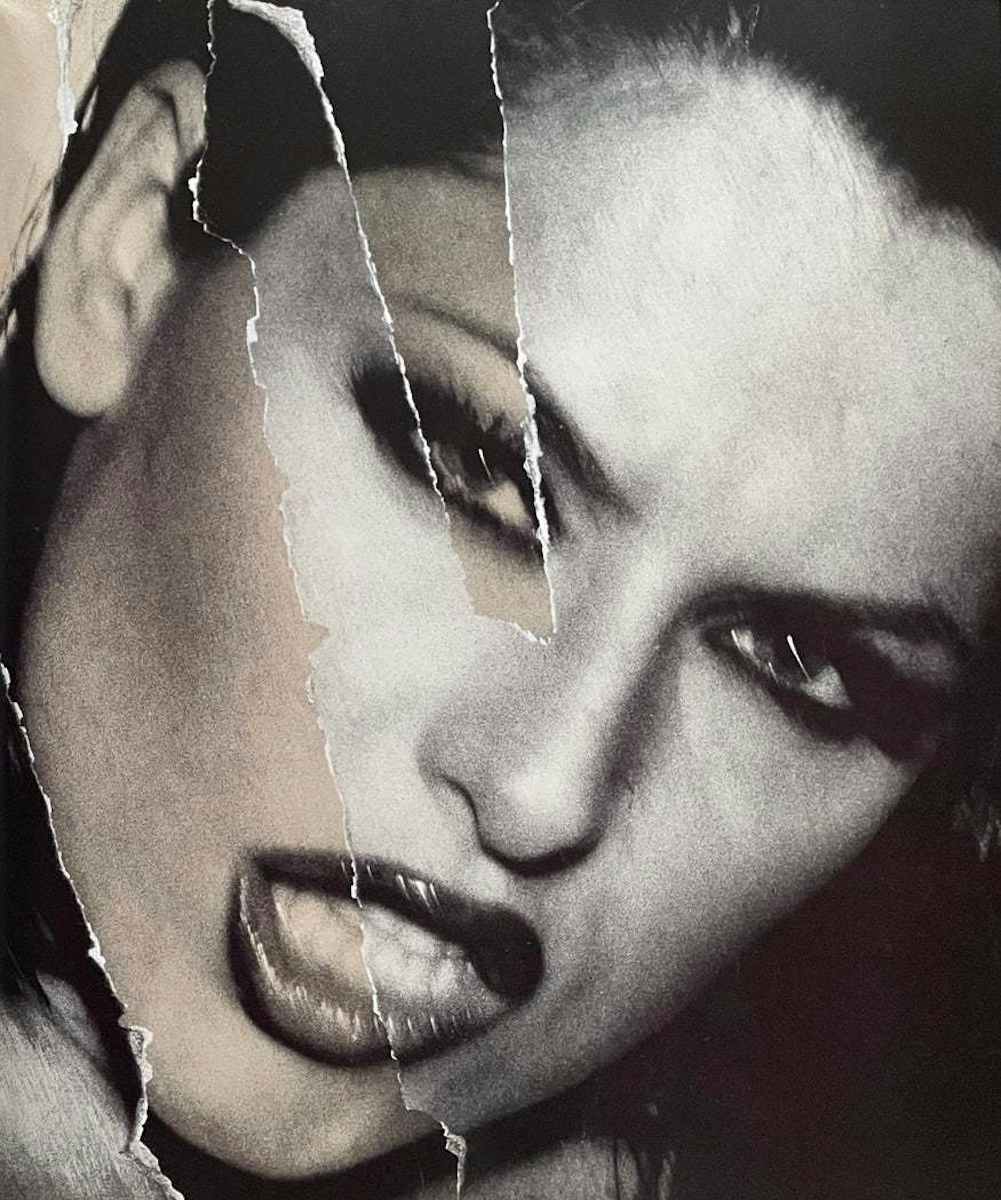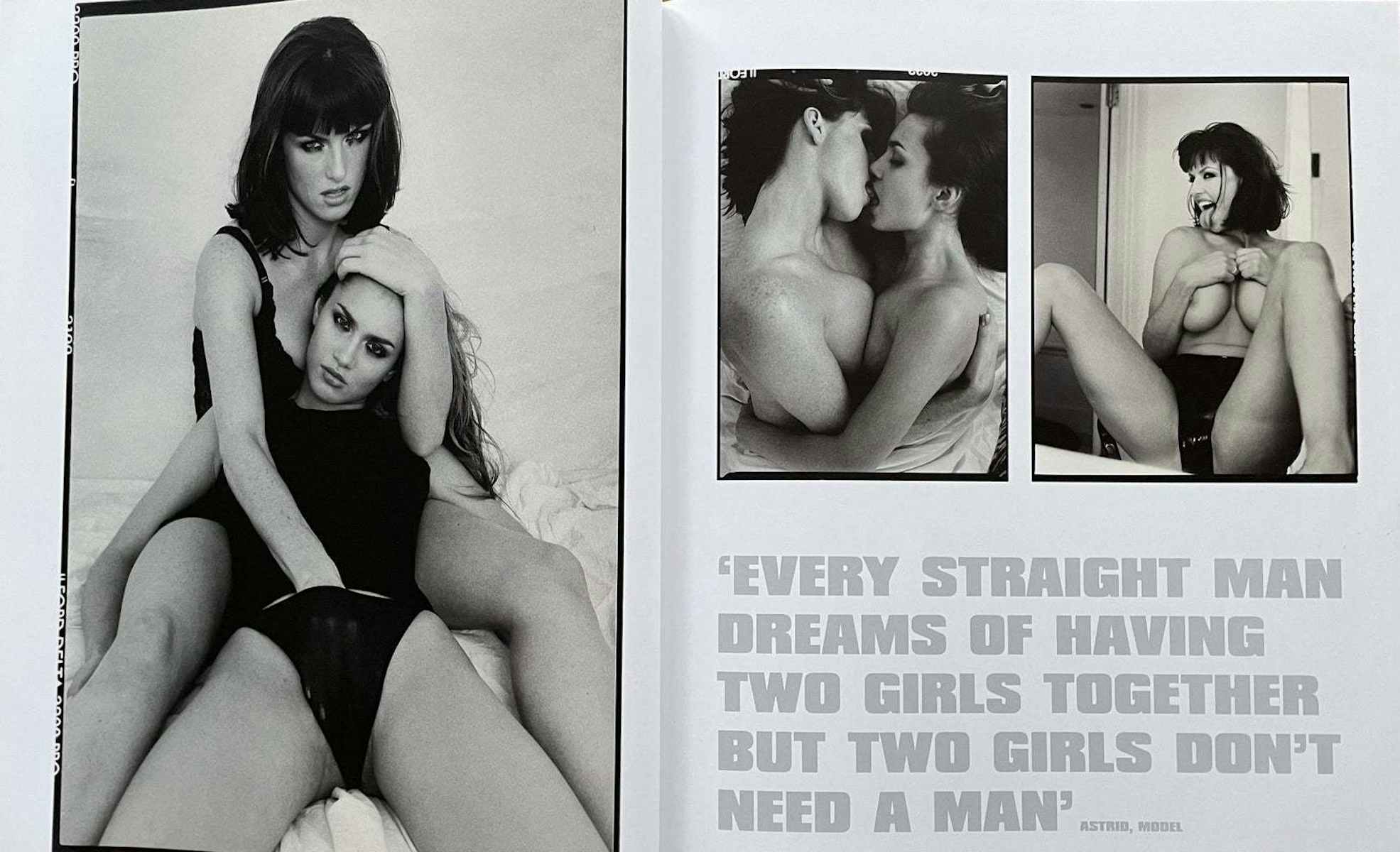 Bare With Me by Begum Yetis
Originally presented as part of an exhibition at the now-defunct Doomed Gallery in East London, Turkish photographer Yetis made an accompanying hand-bound zine for those who wanted her flashy Xeroxed portraits immortalised. Inspired by ​'70s bodybuilding mags, Bare With Me toes the fine line between underwear and nudity via bulges, bums and best of all, men in lingerie.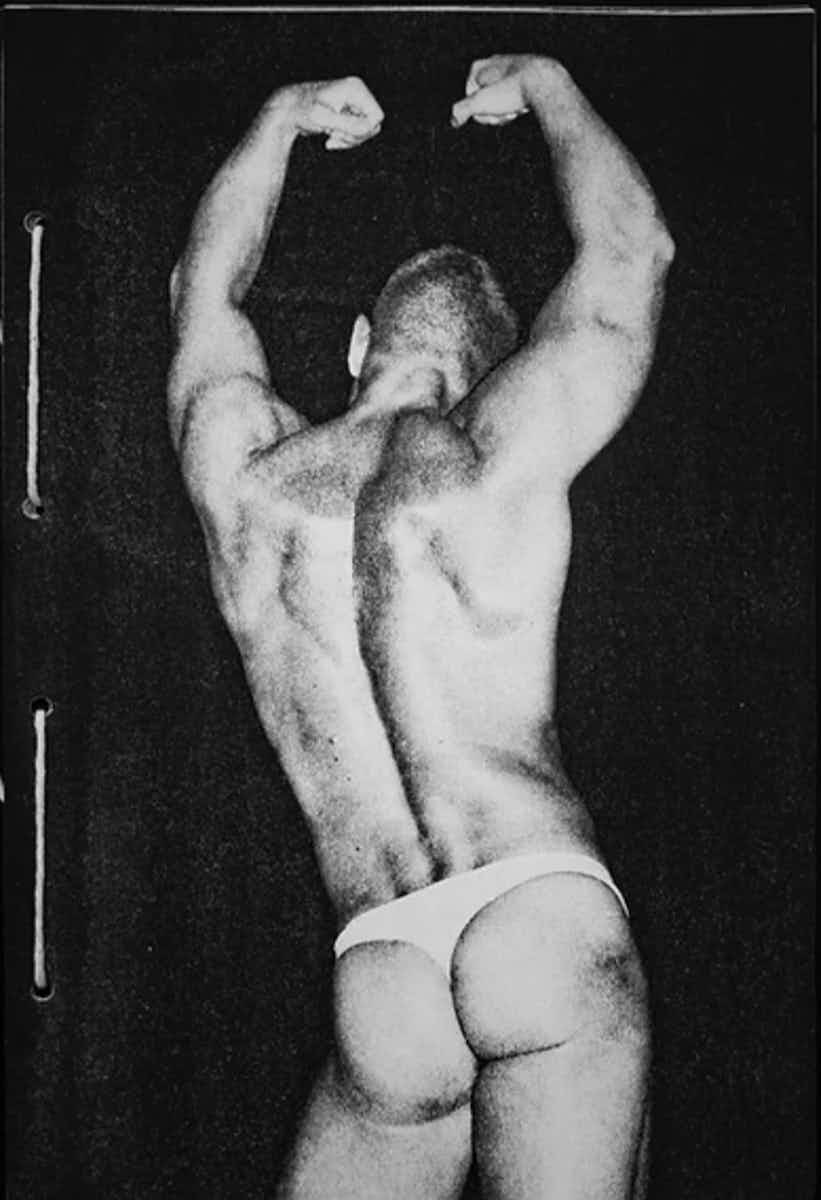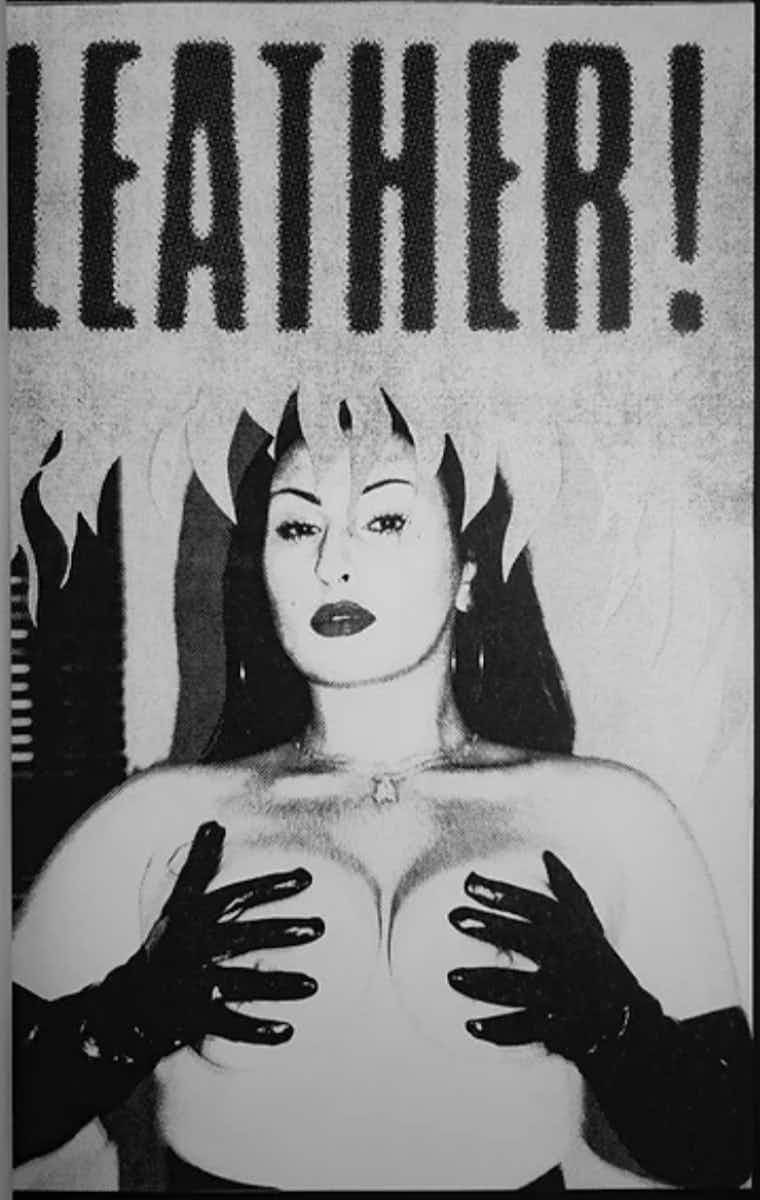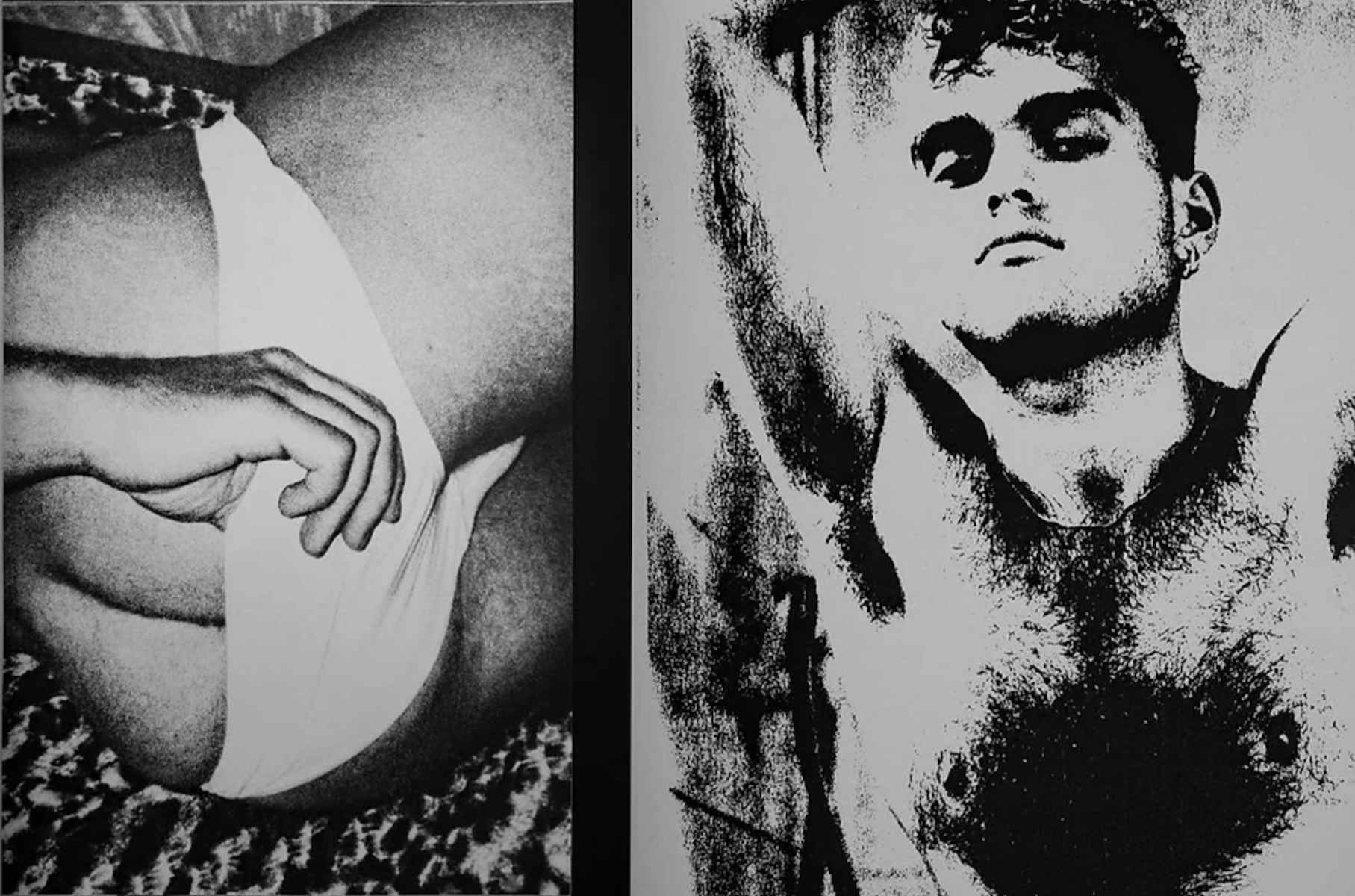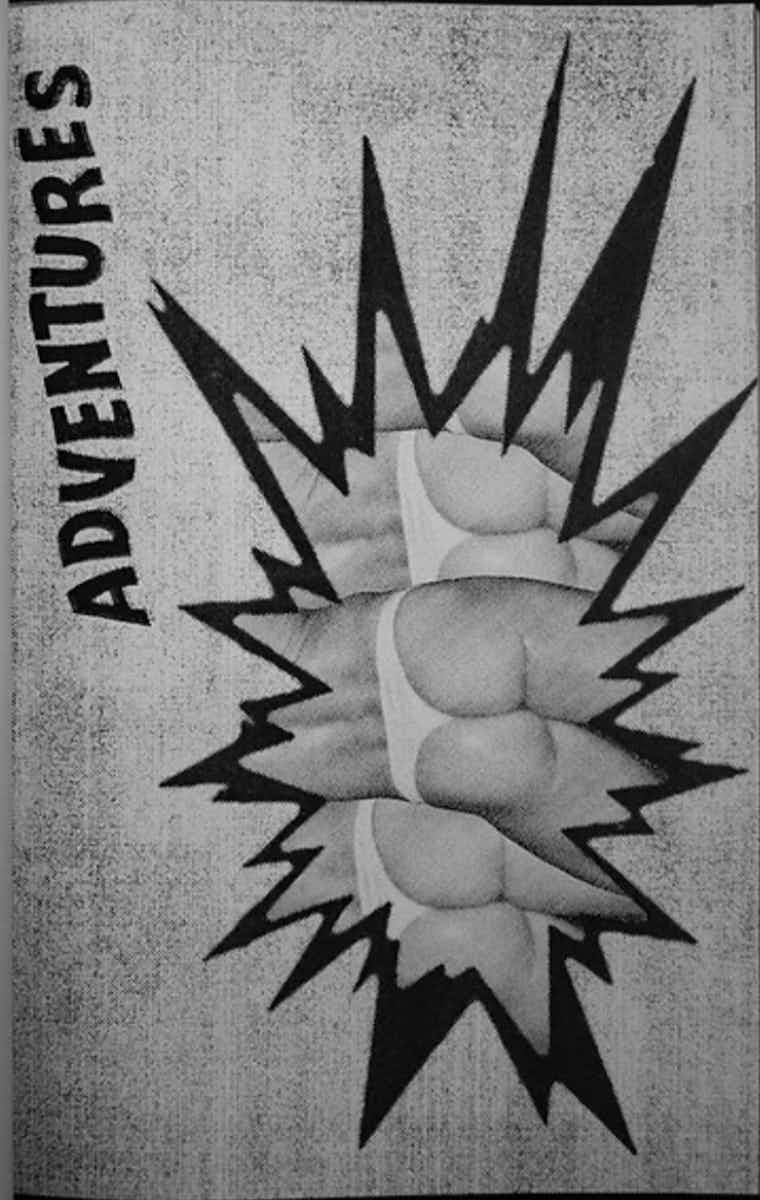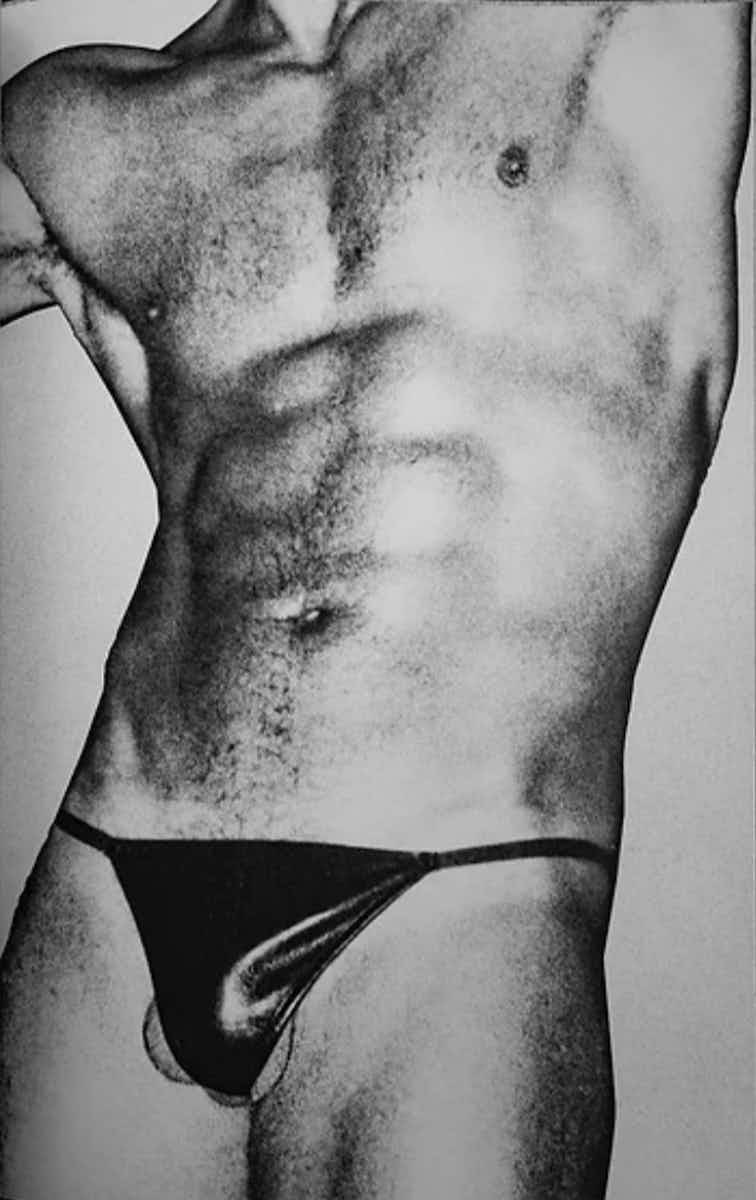 Fairy Tales by Petra Collins
A collaborative project between Collins and Euphoria​'s Alexa Demie, this irreverent reimagining of folk tales the pair grew up with holds a special place in the sexy books hall of fame. Shot in Los Angeles, it features Demie's many transformations into mythical creatures, accessorised with elvish prosthetics and Japanese shibari rope, alongside original erotic stories written by both women. ​"I thought it was beautiful and cathartic," Collins told THE FACE in an interview about the book.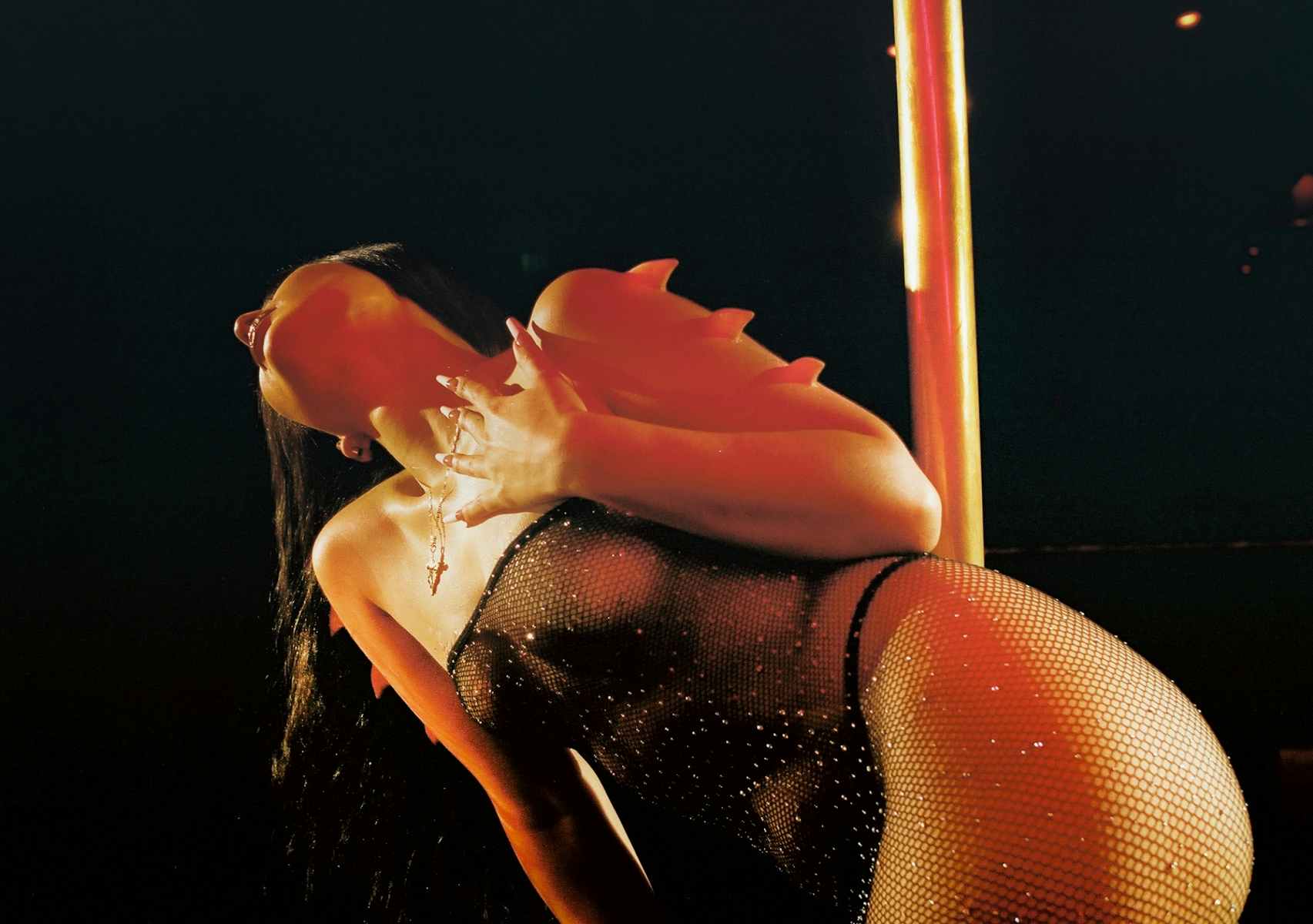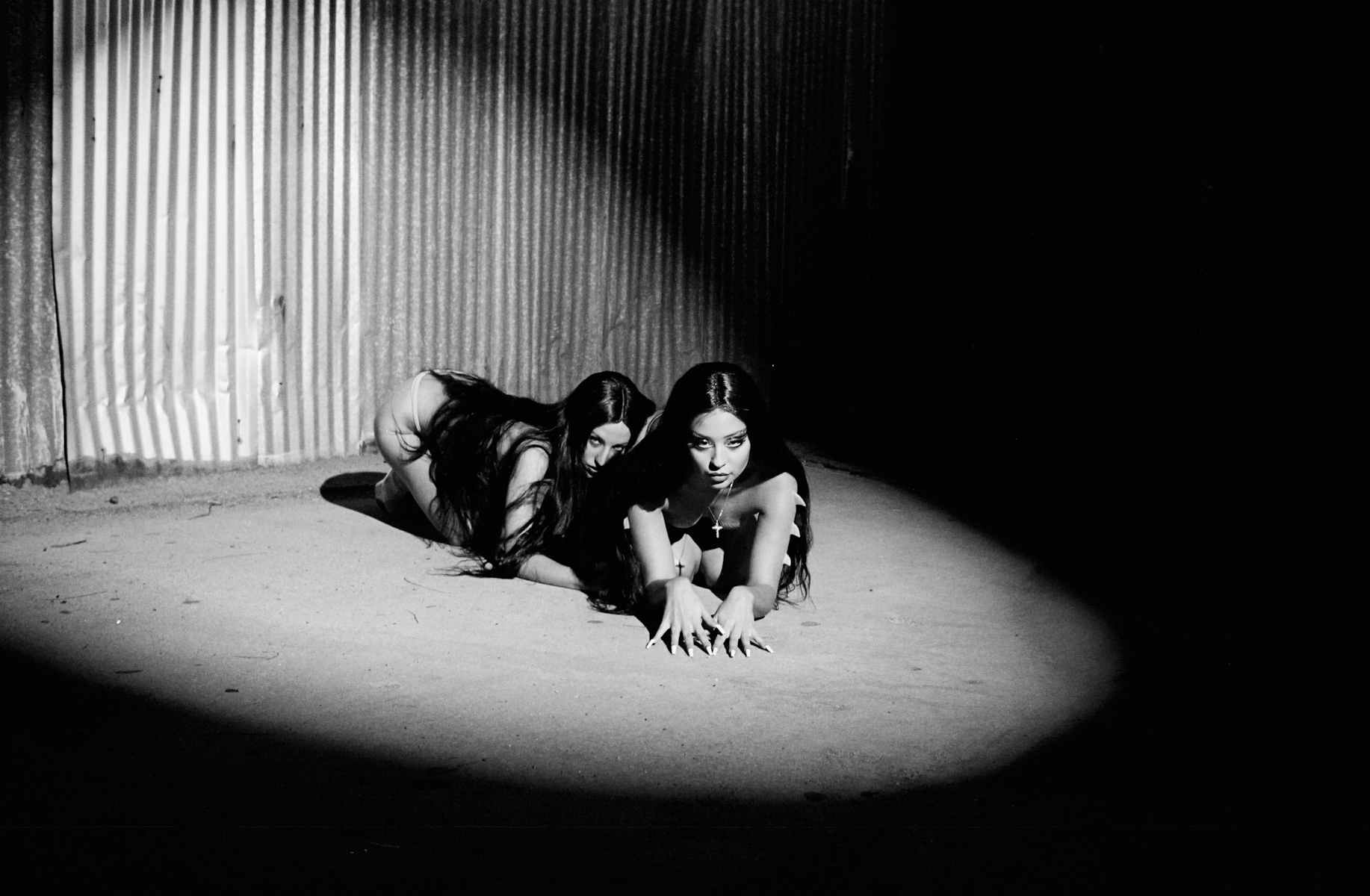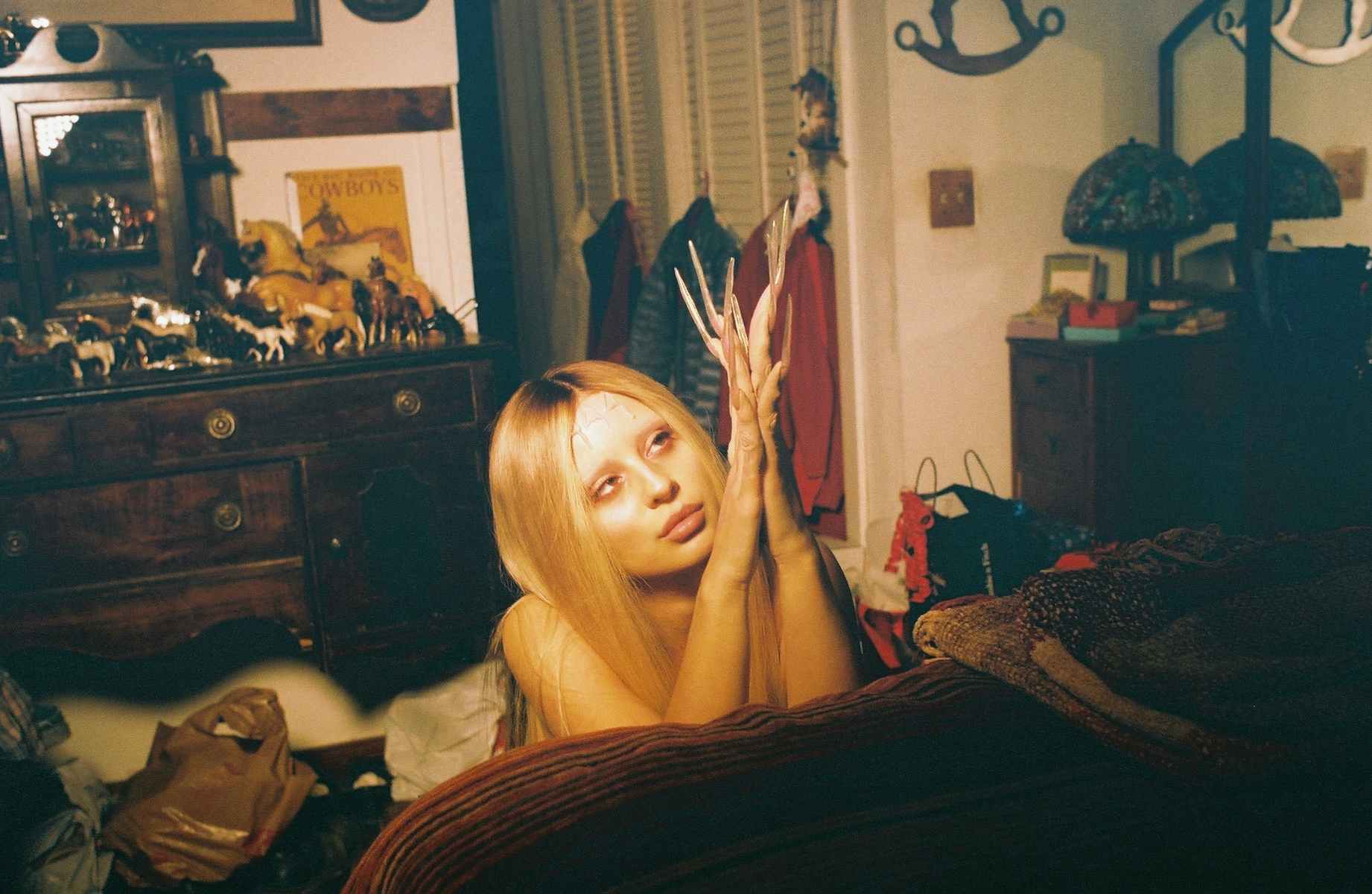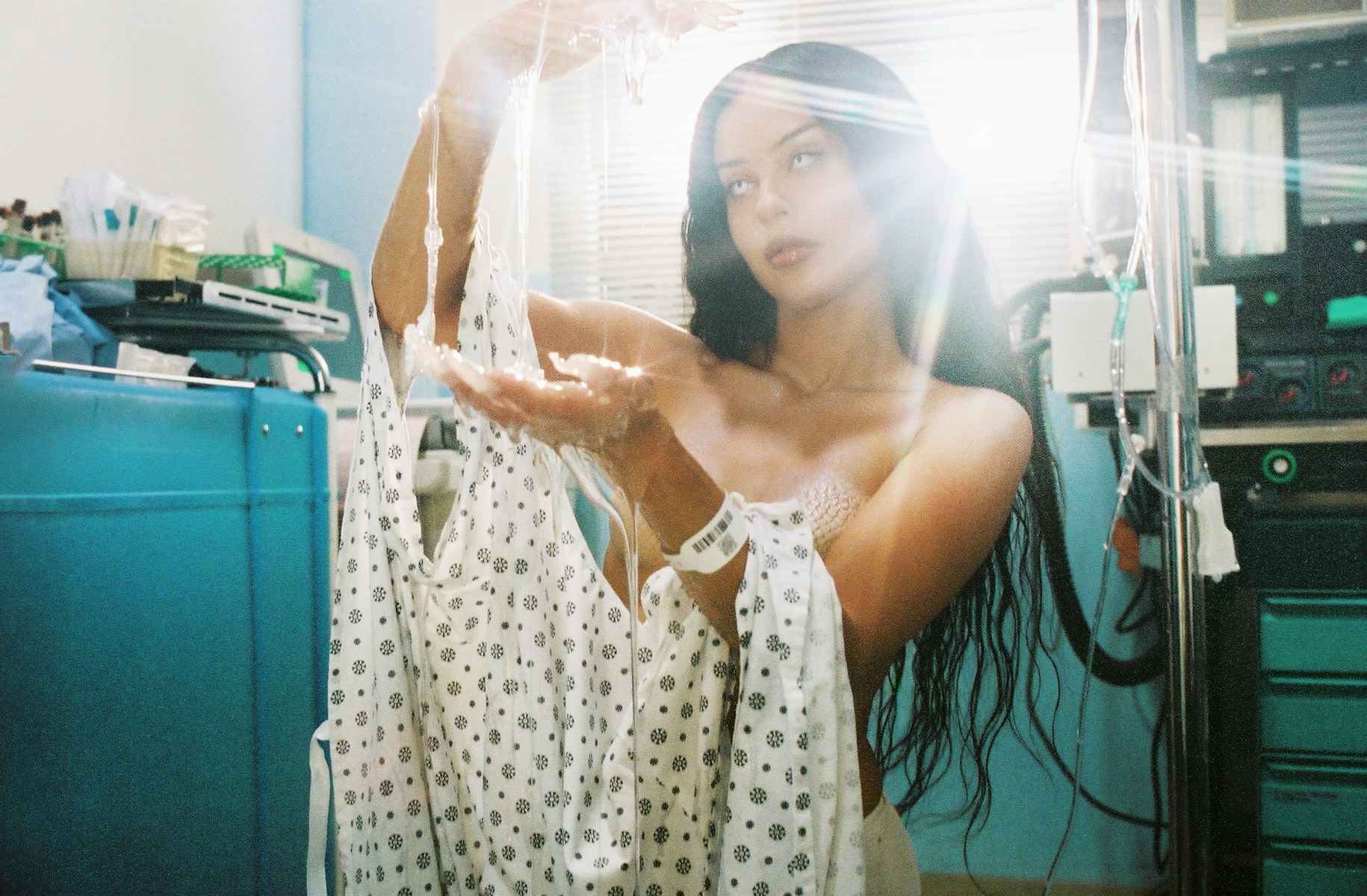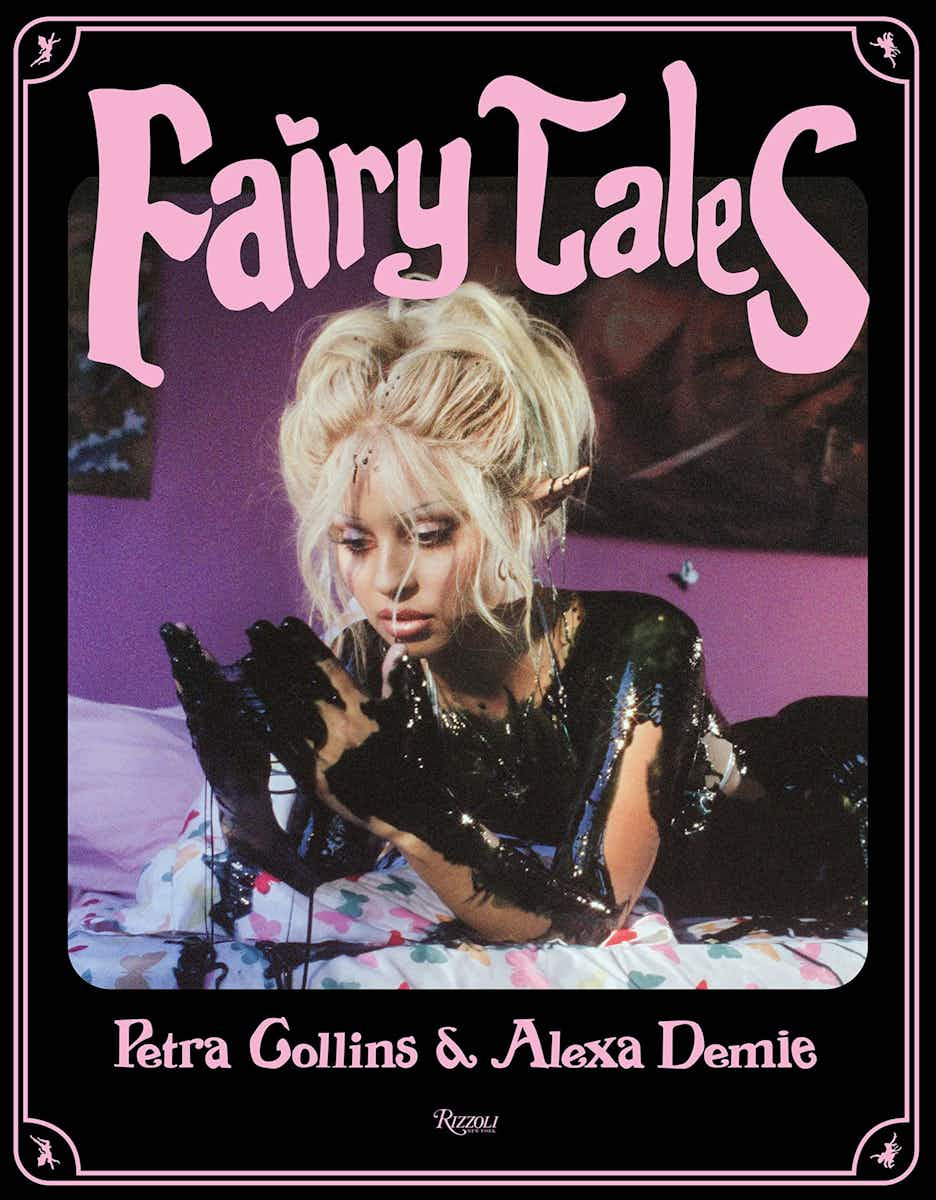 More like this