Valentine's Day
---

Music
A romantic roundup of classics and crowd-pleasers from south of the Sahara.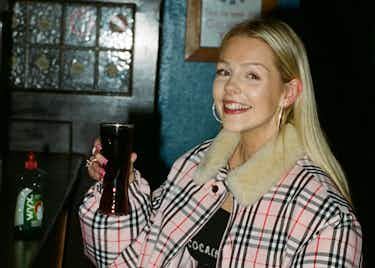 Life
Worried about spending 14th February alone this year? We've rounded up some handy coping strategies.


Culture
In honour of Valentine's Day, THE FACE have put together a list of the hottest, sexiest, steamiest photobooks available right now. Erotica, homoerotica, rare Japanese gems, first-time snogs and DIY zines – we've got 'em all.