Bronze Age: 10 years of riotous independent publishing
Home to underground zines, books on British car boot culture and off-the-wall photography, co-founder Ja Bæblade talks us through his decade-long journey from bedroom bookbinding to proper publishing.

Bronze Age, one of London's most subversive and eclectic independent publishers, was brought to life in a dark and dusty basement flat in Brockley, south-east London in 2011. But given its 10-year reputation as the one-stop shop for high concept books, bonkers zines and oddball reading material, you'd probably never have guessed its beginnings were so humble.
It all started as a zine. The project's covert co-founder, Ja Bæblade, intially cooked up the idea with his friend Nick Lynch while the pair were working together in a coffee shop. ​"We wanted to start a zine that would eventually become a network of artists we liked, both domestic and international," Bæblade says.
"Nick was really into Ray Johnson and the mail art scene, and I suppose we romanticised this idea of bringing that kind of correspondence into the Internet age. But really, we didn't have a clue what we were doing. We bought a beaten up Xerox LaserJet, then printed and hand-bound the first zines we made in my bedroom."
Though Lynch eventually left the company and is now part of Good Press, a bookshop and art space in Glasgow, Bæblade is still proudly carrying the Bronze Age torch, determined to carry on publishing accessible, visually-striking content. ​"That's really important to me," he adds. ​"I'd hate to alienate people with academic theory, but I also want projects to provoke some kind of emotion or thought. I feel like there's an unnecessary stigma and shame around people admitting to making aesthetic choices, but we all do it. So why not embrace that?"
Bæblade's commitment to operating outside of the ​"elite publishing" status-quo is what makes Bronze Age brim with vitality. A French zine, provocatively named Nazi Knife, played an influential role in his decision to open up shop all those years ago. ​"It has a really sketchy geo-cities-esque website, and I really liked the far-afield selection of artists that were involved, like Leomie Sadler, Lee ​"Scratch" Perry, Brenna Murphy and Harsh Patel," he continues. ​"It was never cohesive, but always bursting with youthful art and energy."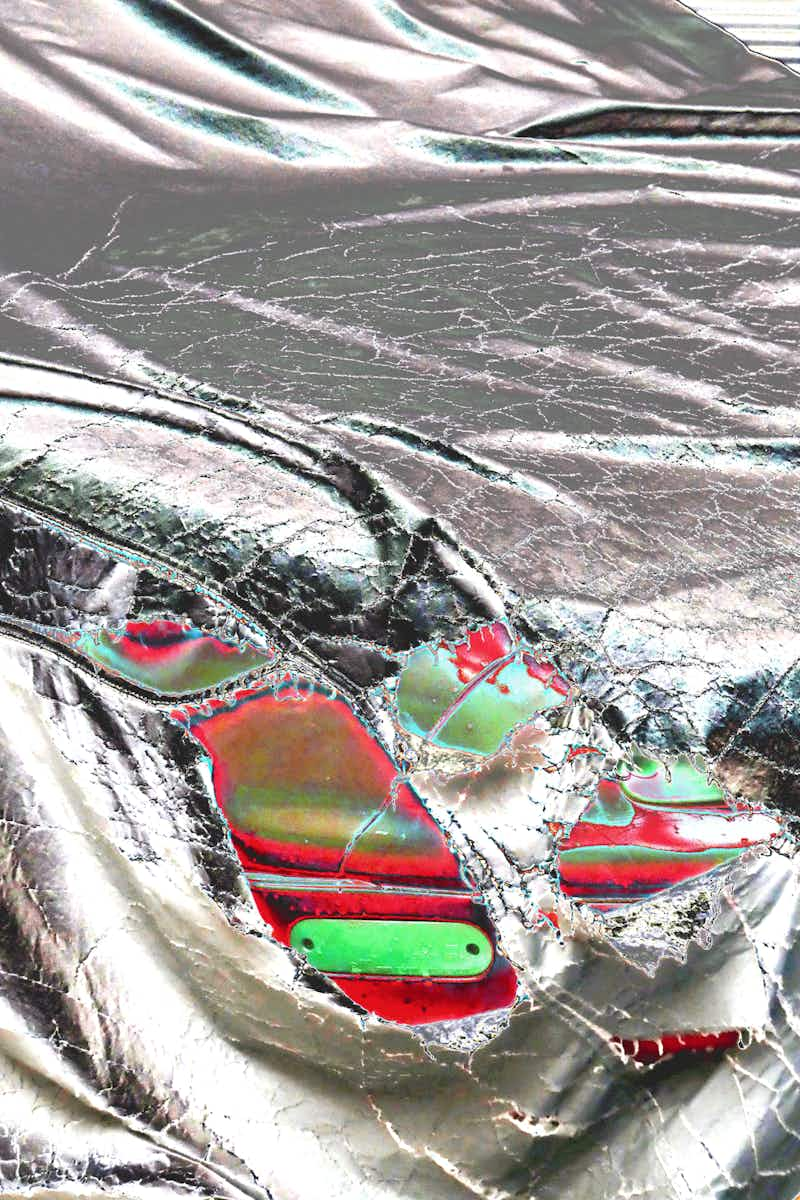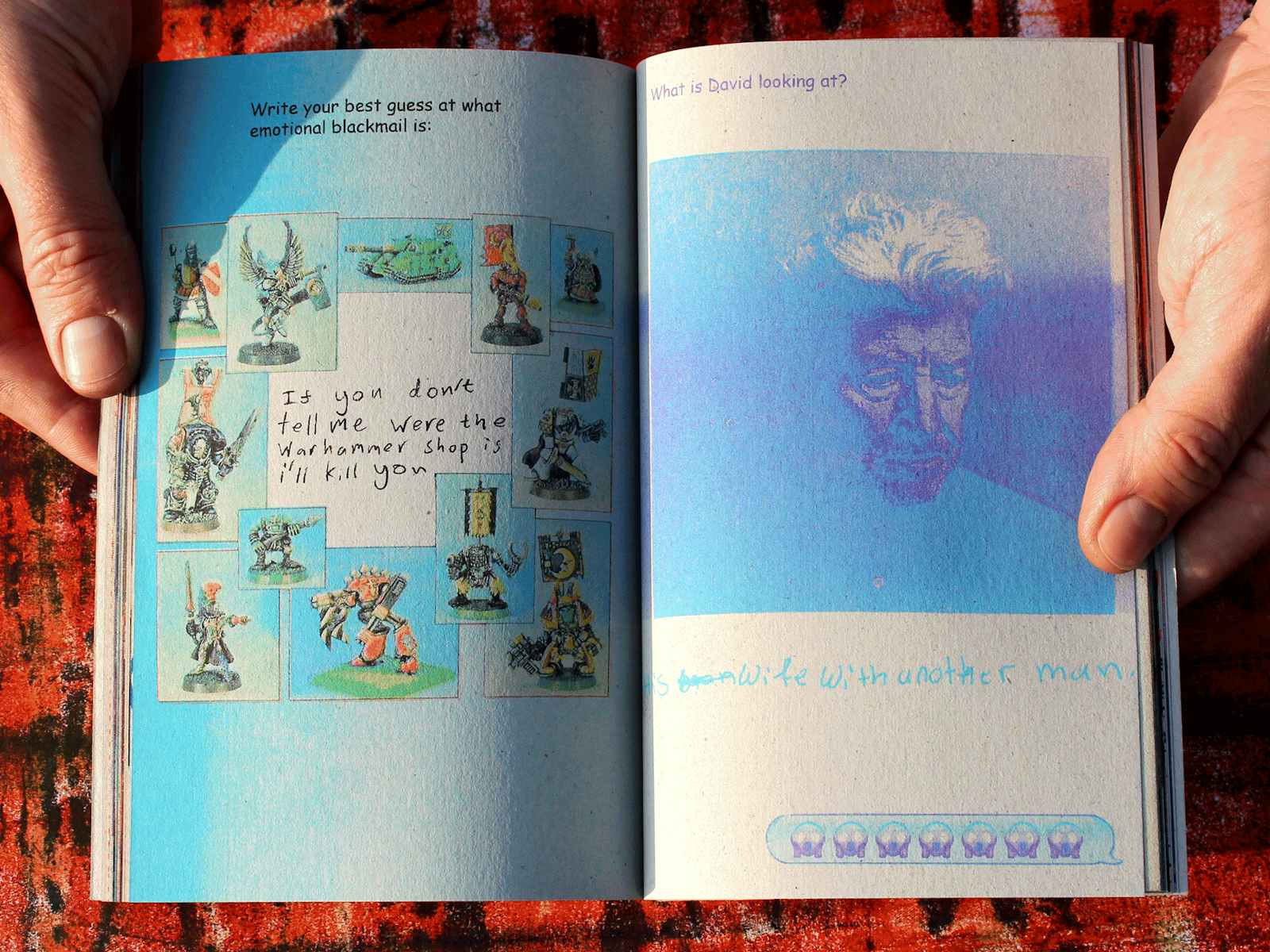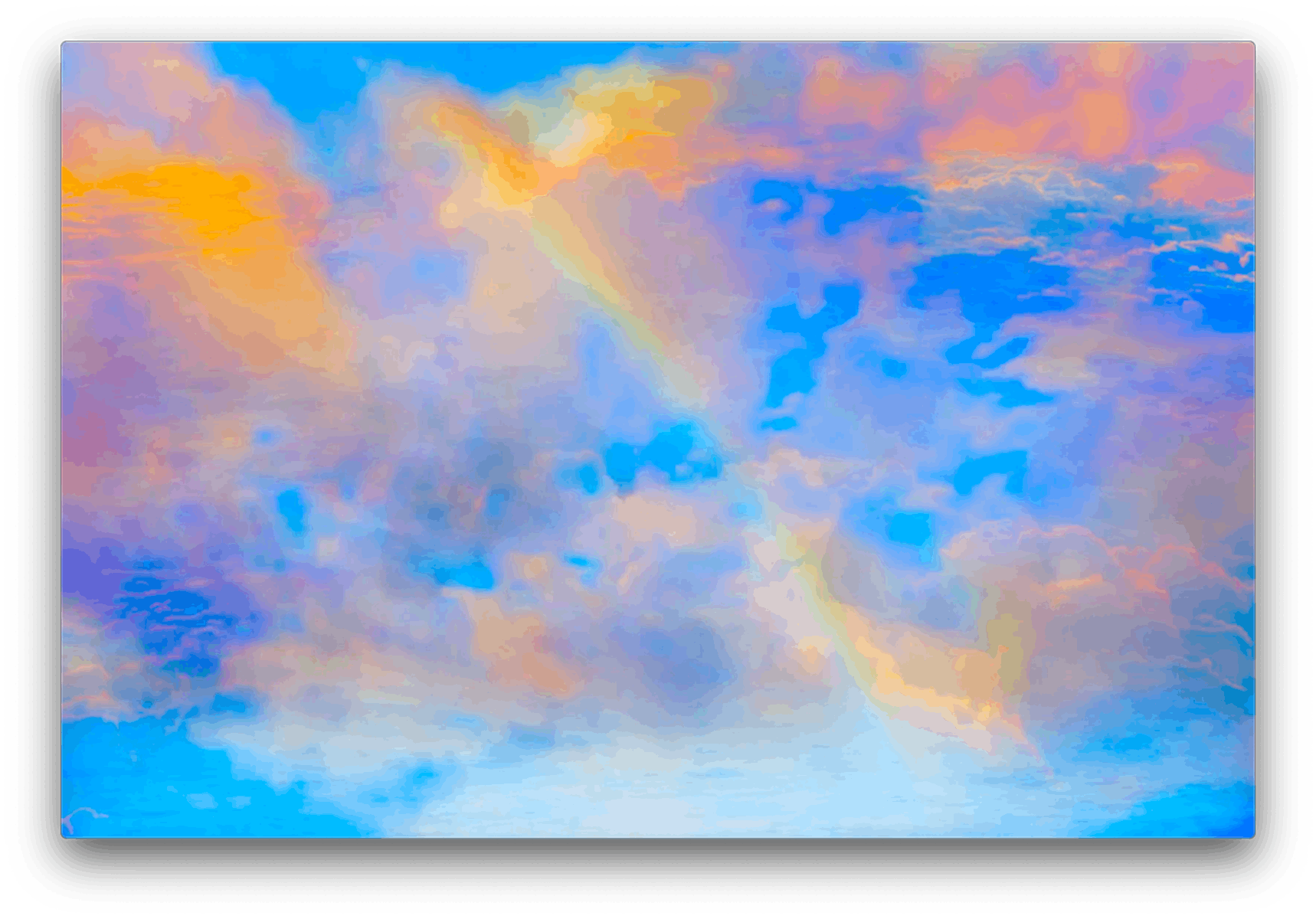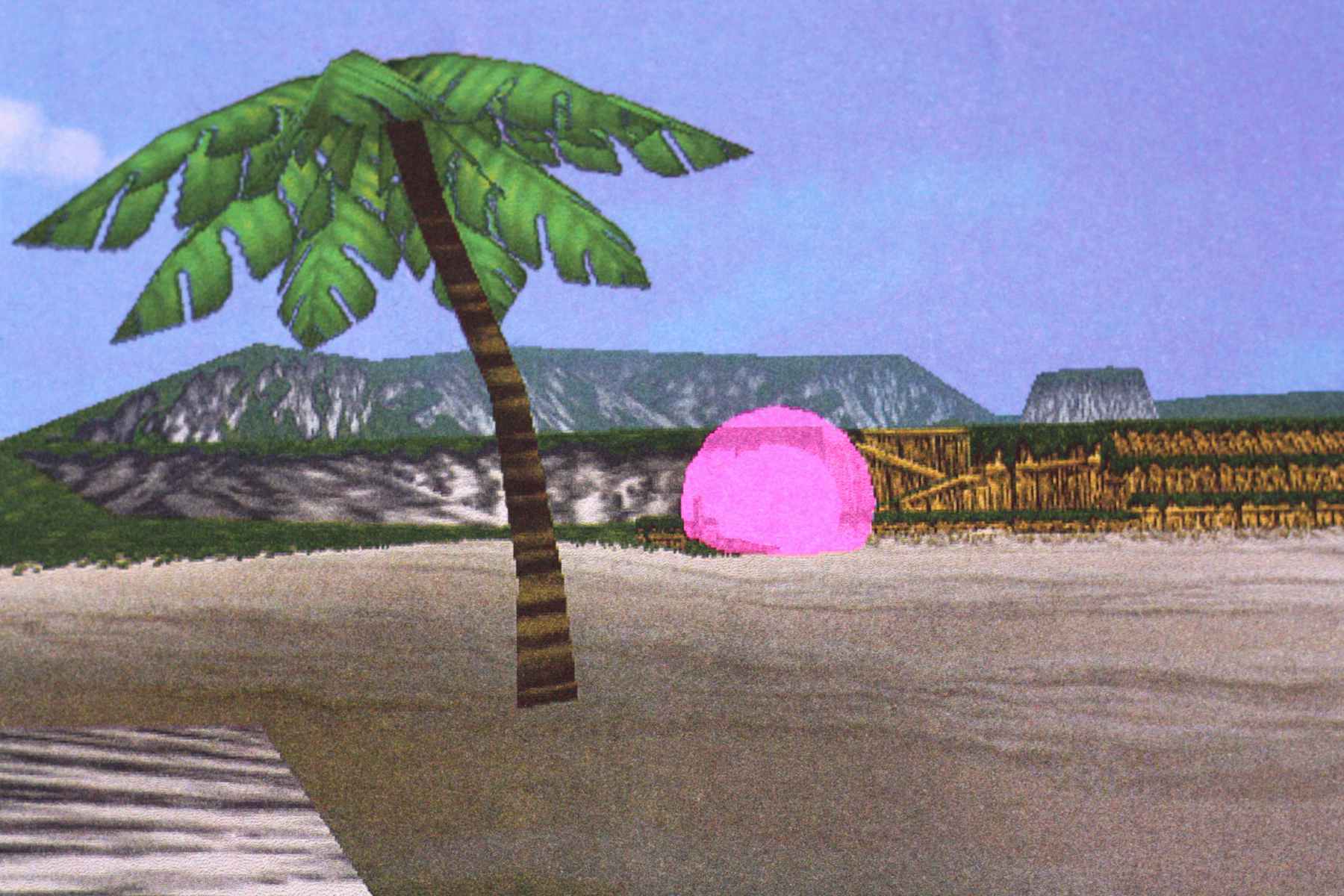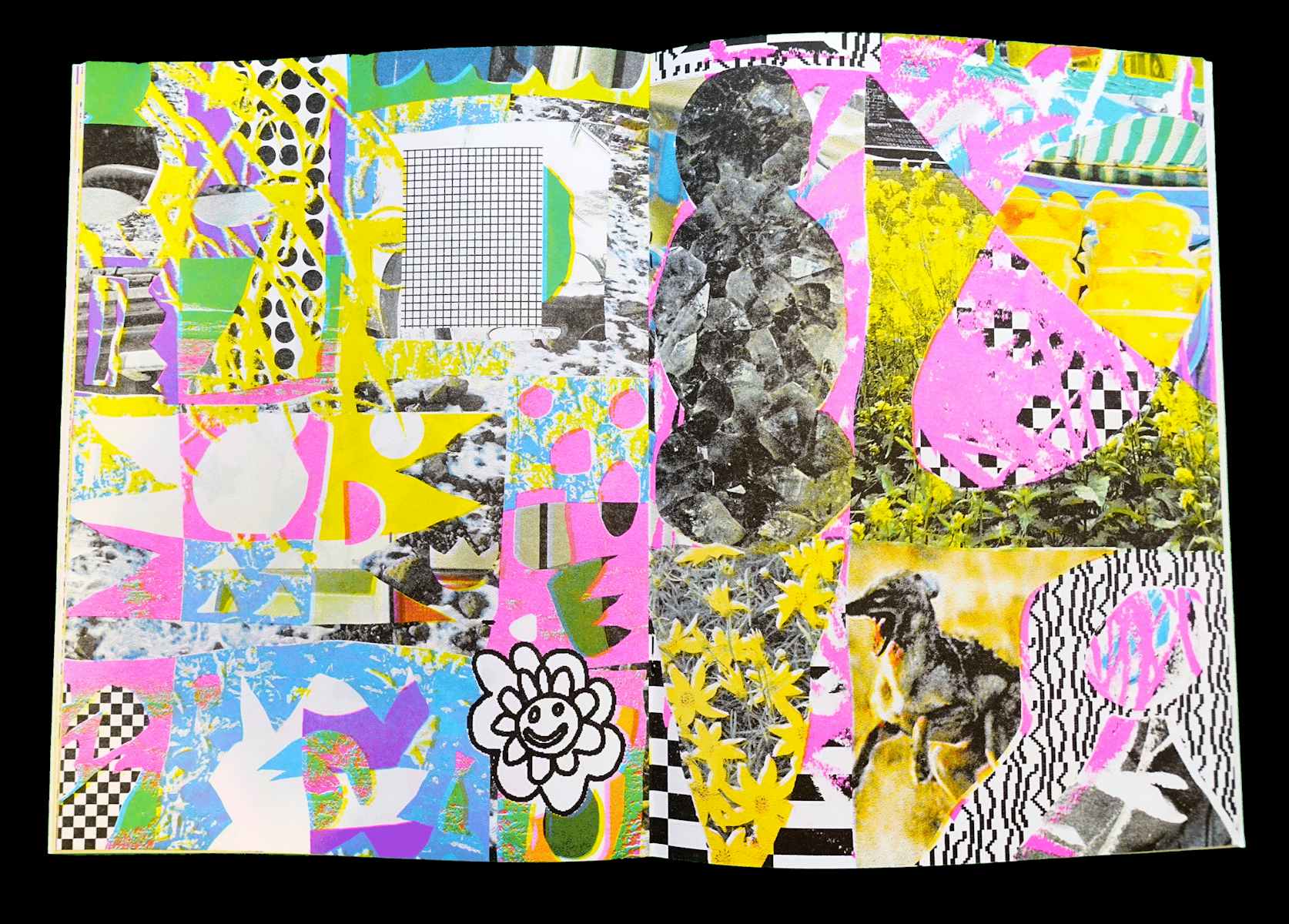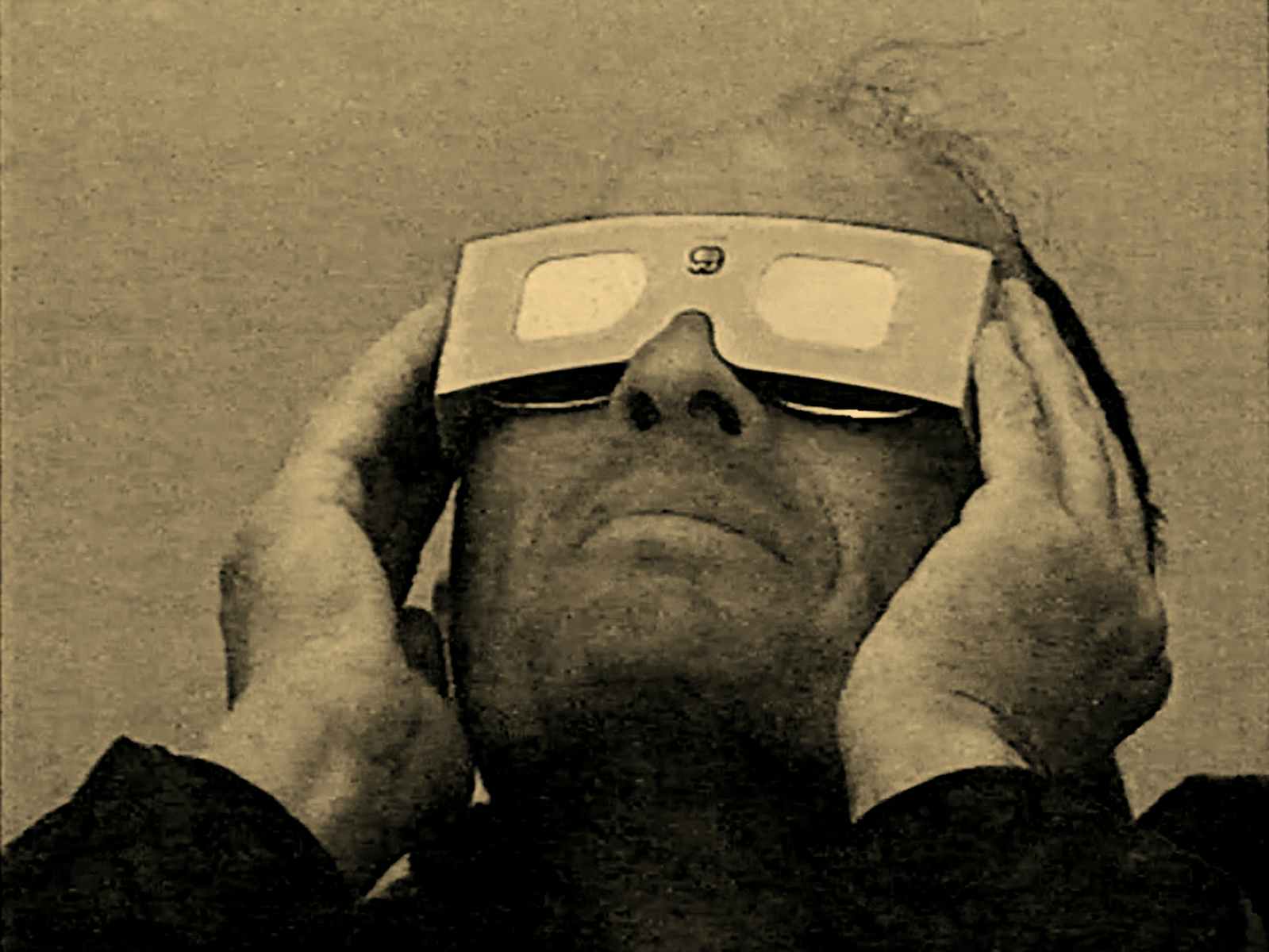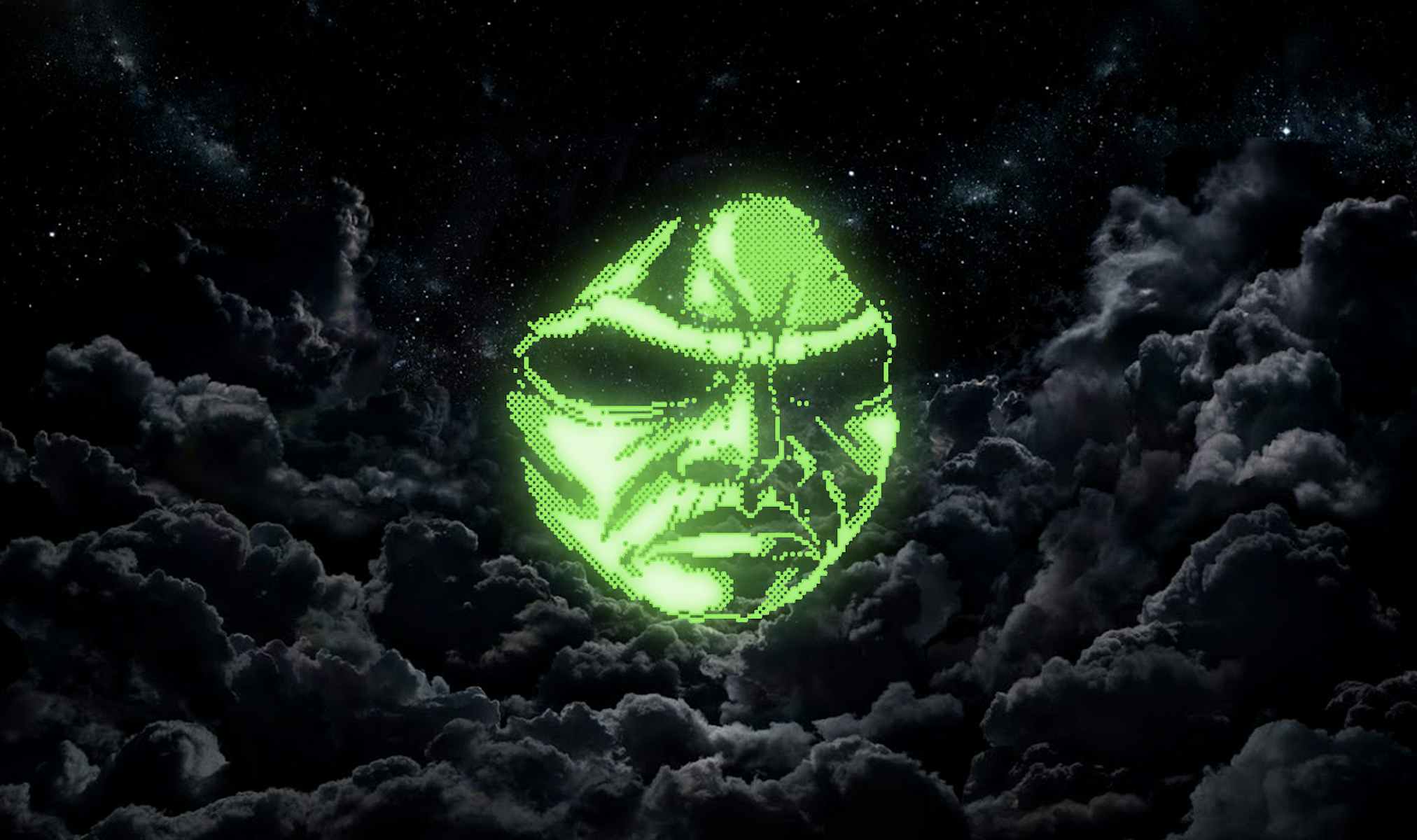 Most importantly, Bæblade likes to think of Bronze Age publications and projects as small, affordable pieces of folk art. ​"The alternative art publishing world is a far cry from the fine art one – we aren't here to make a buck, that's for sure!
"Having your own independent publishing brand comes with total freedom, which selfishly satisfies my need for expression. I also get to meet and work with people that are far more talented than myself."
Bæblade is currently based out of a print studio in Bermondsey, south-east London, and he reflects on some of the most exciting books and zines that Bronze Age has worked on or published over the years, all of which have helped establish it as the vibrant treasure trove it is today.
There's Greatest Hits by Spaghetti Club, which chronicles the exploits of a unique after-school creative writing club in an East London school, guided by artist Michael Crowe. ​"It was so much fun to work on," Bæblade recalls. ​"Kids have a completely different kind of creativity that is so inimitable."
Car Park Shopper by Luke Overin is also a highlight, which is an exploration of British car boot and market culture. ​"Anyone that's ever been to Deptford Market or a car boot in a field somewhere will know the draw of rummaging through other people's random cast-offs and the strange folk around these communities," the founder adds.

Publishing singular books and zines has become Bronze Age's trademark. It's a testament to Bæblade's knack for pushing visual boundaries to mind-bending effect, while working with artists that have an uncoventional creative energy.
And he's got plenty more intriguing projects up his sleeve. Next month will see the release of Lizard Point ​'99, a new project from Luke Overin which documents a Gen X raver's fictional trip to Cornwall to see the Total Solar Eclipse of 1999. ​"It's an exploration of nostalgia, the transition from youth into adulthood and the divided future of the UK," Bæblade says.
He's also working on Watching a Supermodel Sleeping on a Plane, a book by Sam Hutchinson and Annosh Urbanke which will ​"dive into the visual language of clickbait imagery," and a sci-fi project with Madeiran artist Sonja Camara: ​"I am beyond excited to sink my teeth into [this]." Here's to ten more years of Bronze Age.


More like this