Cali Thornhill DeWitt: ​

"

I've been watching America eat itself alive"
What has LA's best-known under-the-radar artist been up to since helping Kanye design merch for his Life of Pablo tour? A new exhibition, it turns out.
Cali Thornhill DeWitt is central to Los Angeles' creative scene. With a career spanning nearly three decades in the art and music world, the slick-haired, gold-toothed man about town has the credentials to back it up.
The 47-year-old has founded independent music label Teenage Teardrops, exhibited work around the world, hosts a monthly radio show on NTS, collaborated with Virgil Abloh on exclusive Off-White pieces, and worked with Kanye West on The Life of Pablo merch.

So where does a man who has seemingly done it all go from here?
The multidisciplinary, LA-based artist has been navigating one of the most turbulent political climates in recent US history ​"with as much aggression and consistency" as he can muster.
DeWitt has channelled this resistant energy into a new exhibition entitled Tokyo Olympics (a name he couldn't resist using after the actual Olympics were cancelled). It consists of a series of text-heavy canvas works, signs and ​"neo-silk" pieces, each one seeking to reflect the good, the bad and the ugly of the world we're living in today.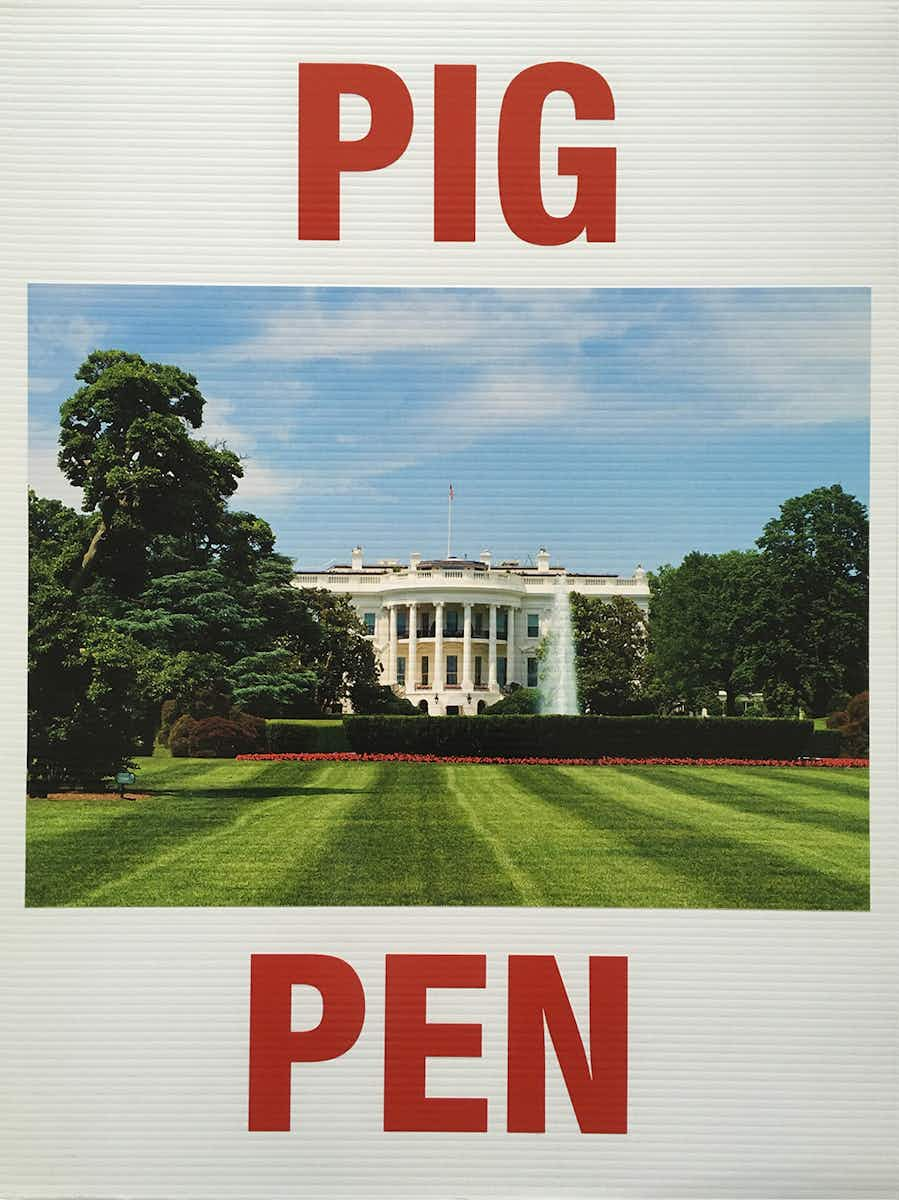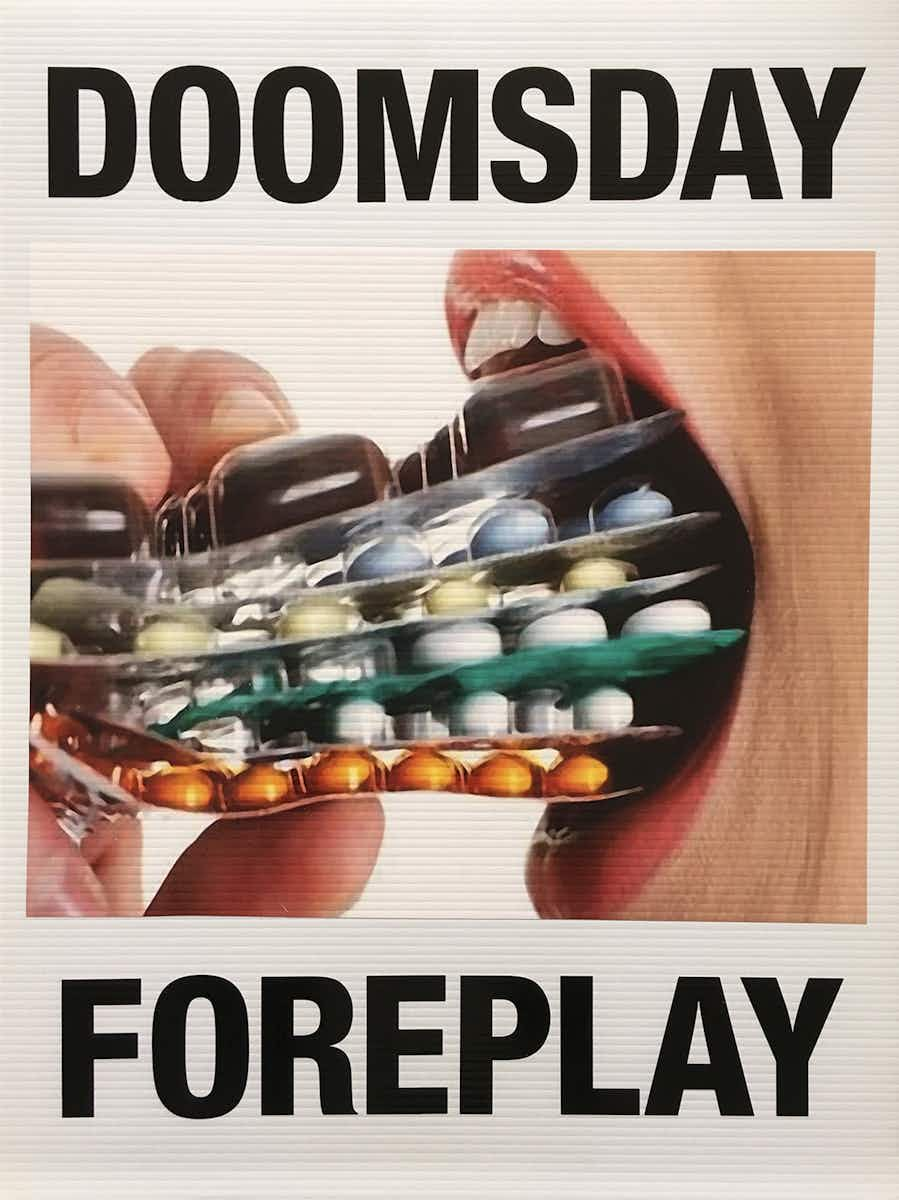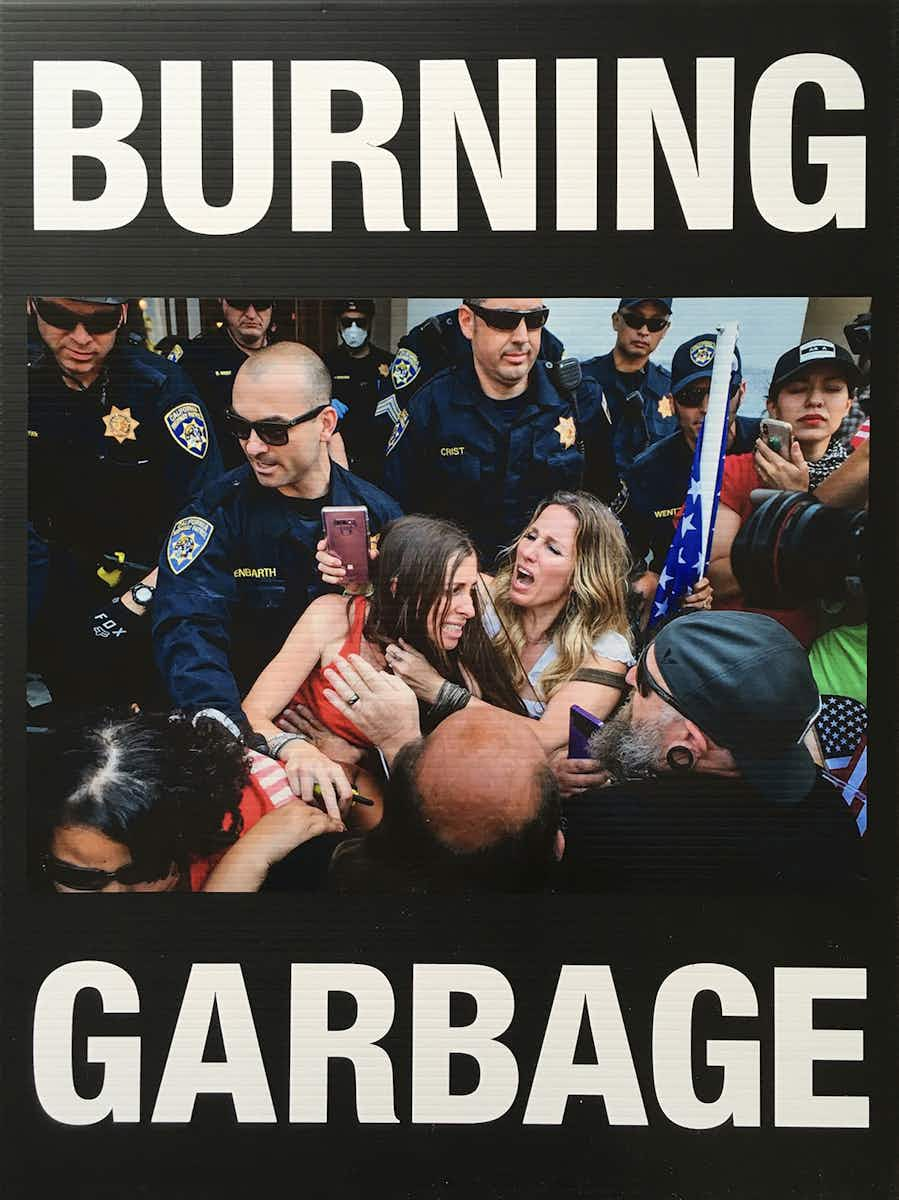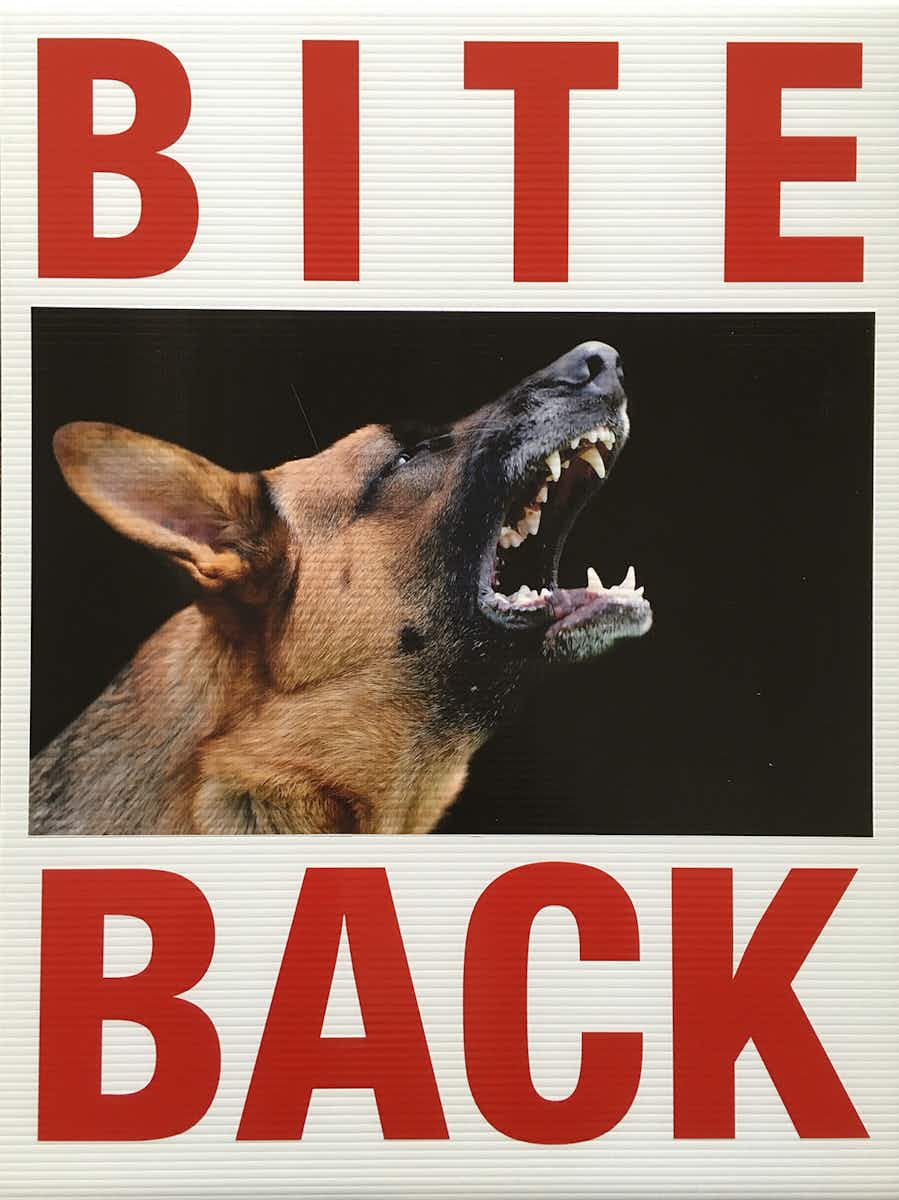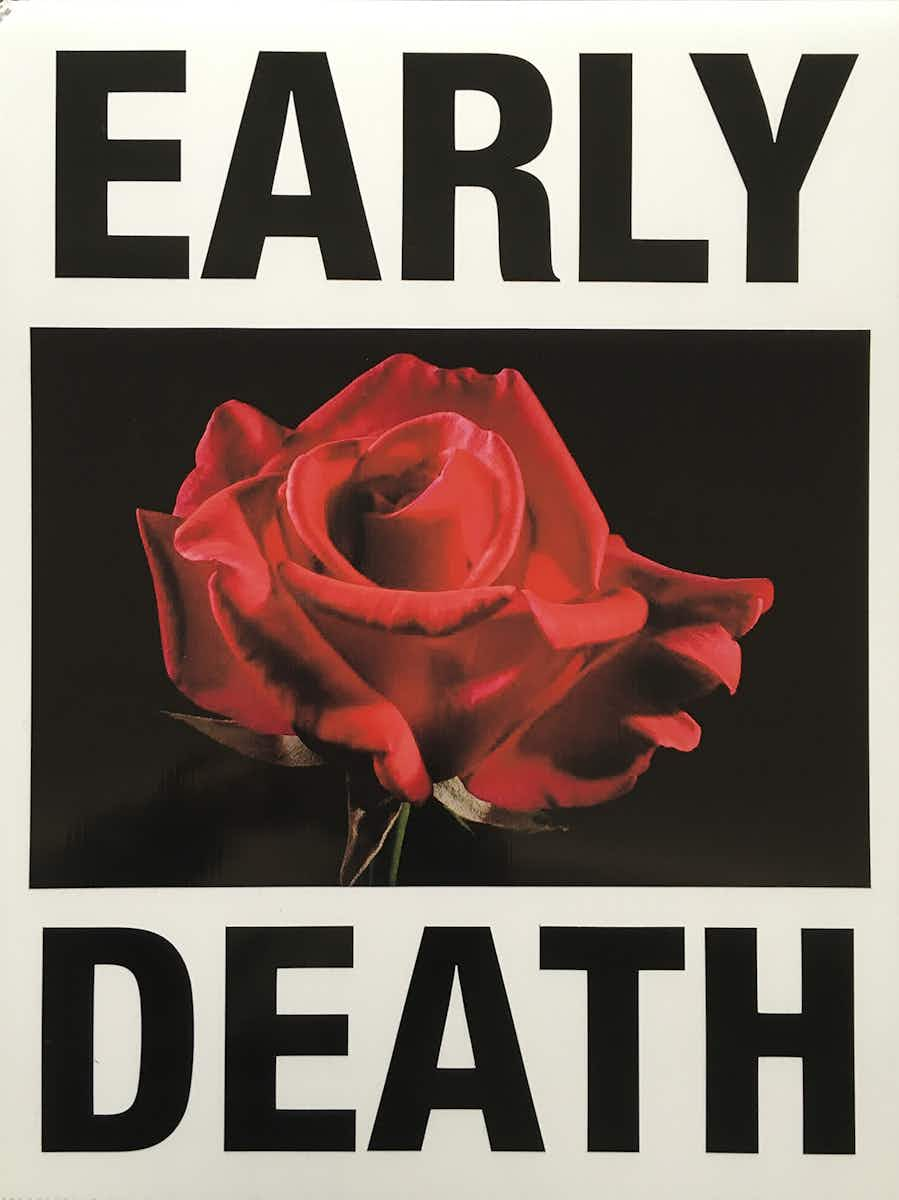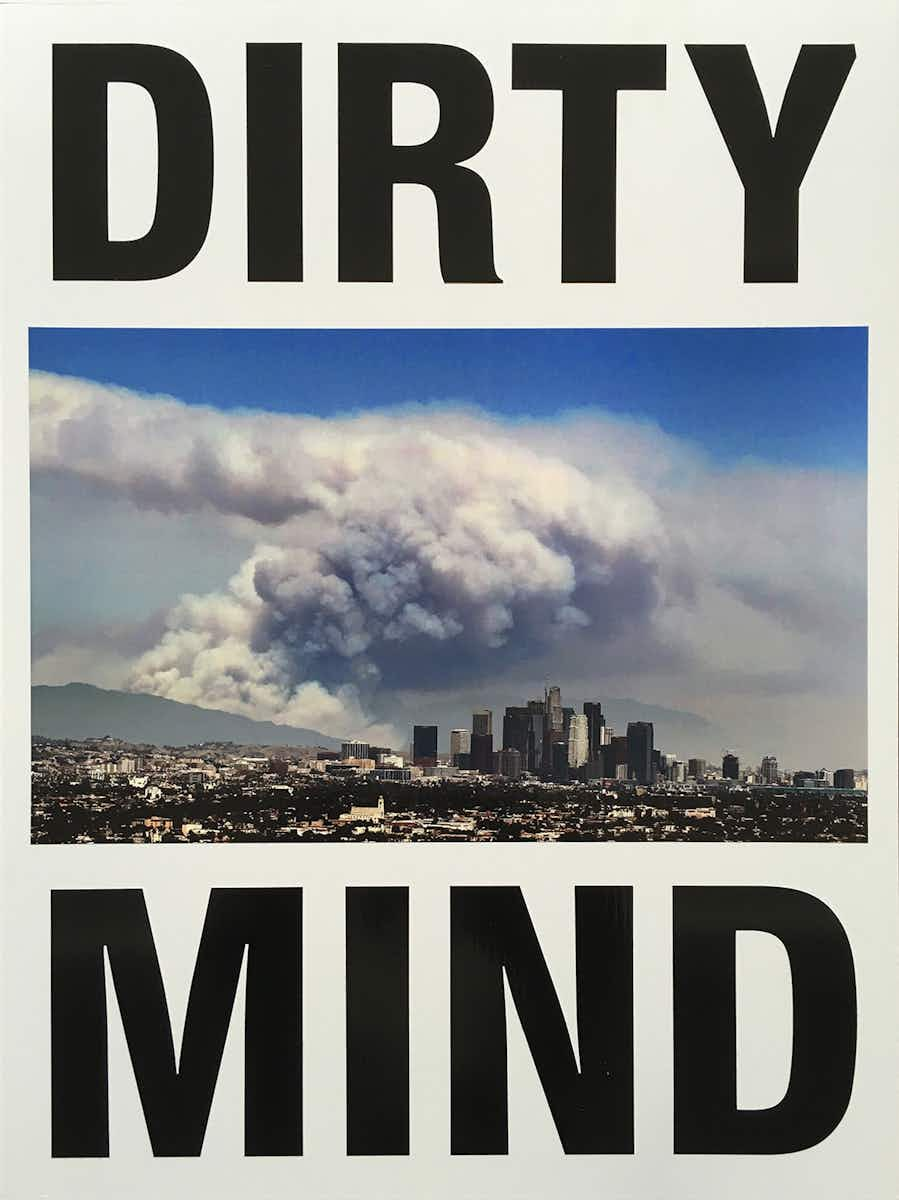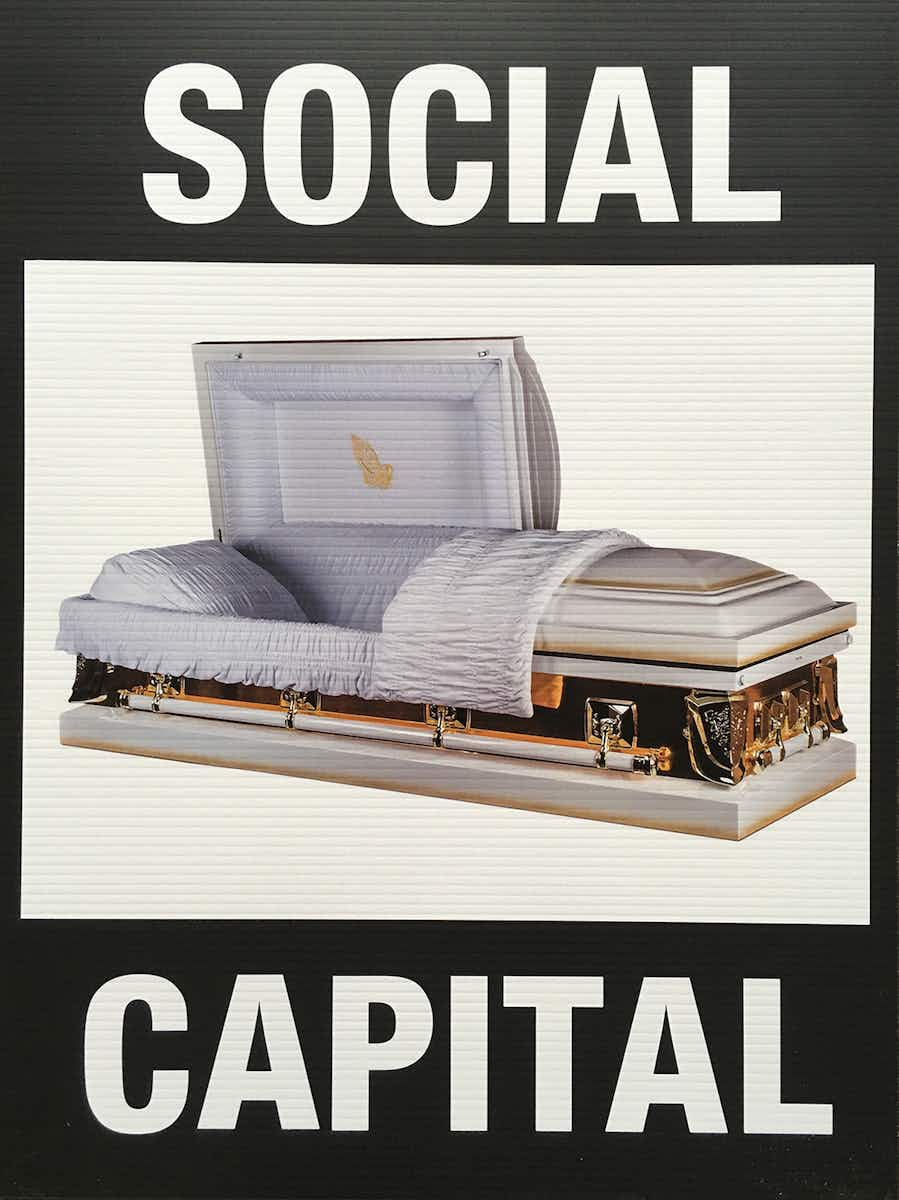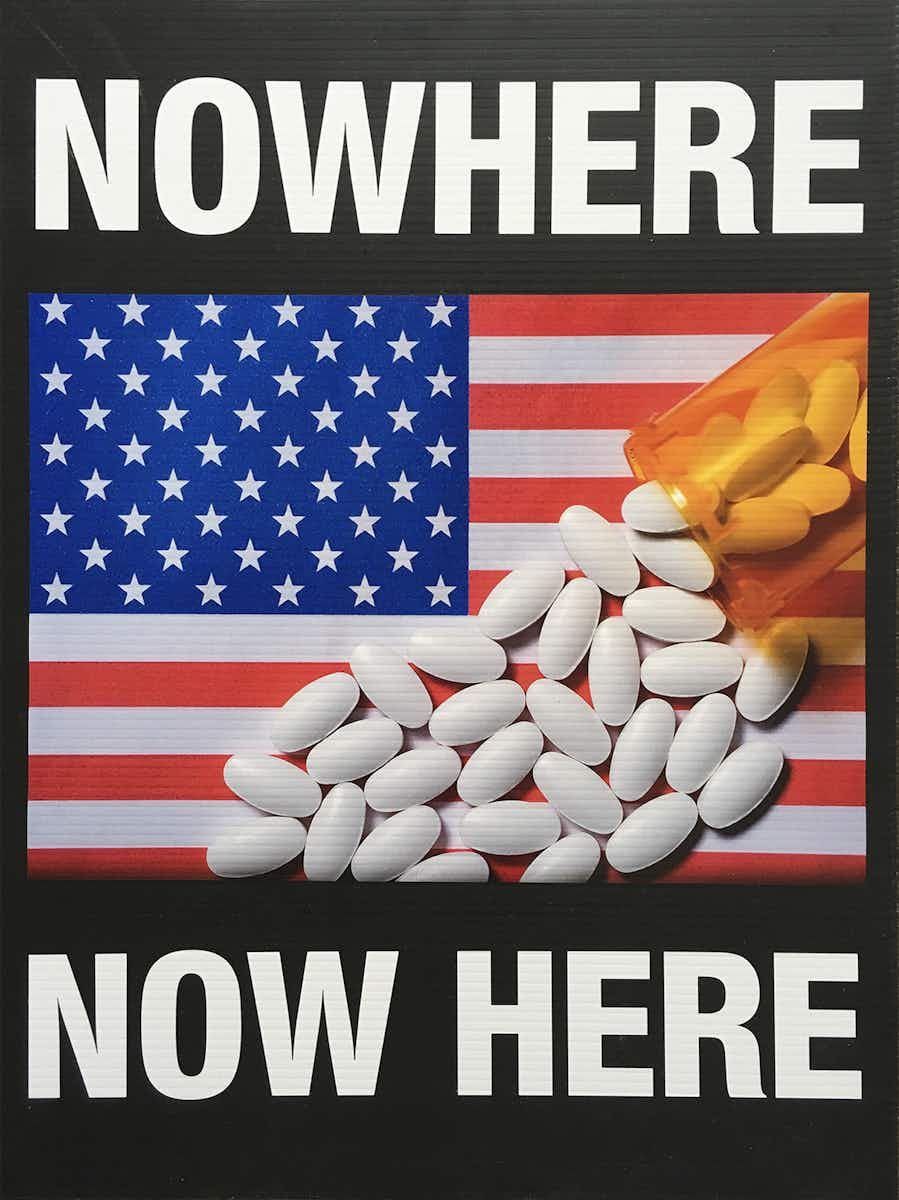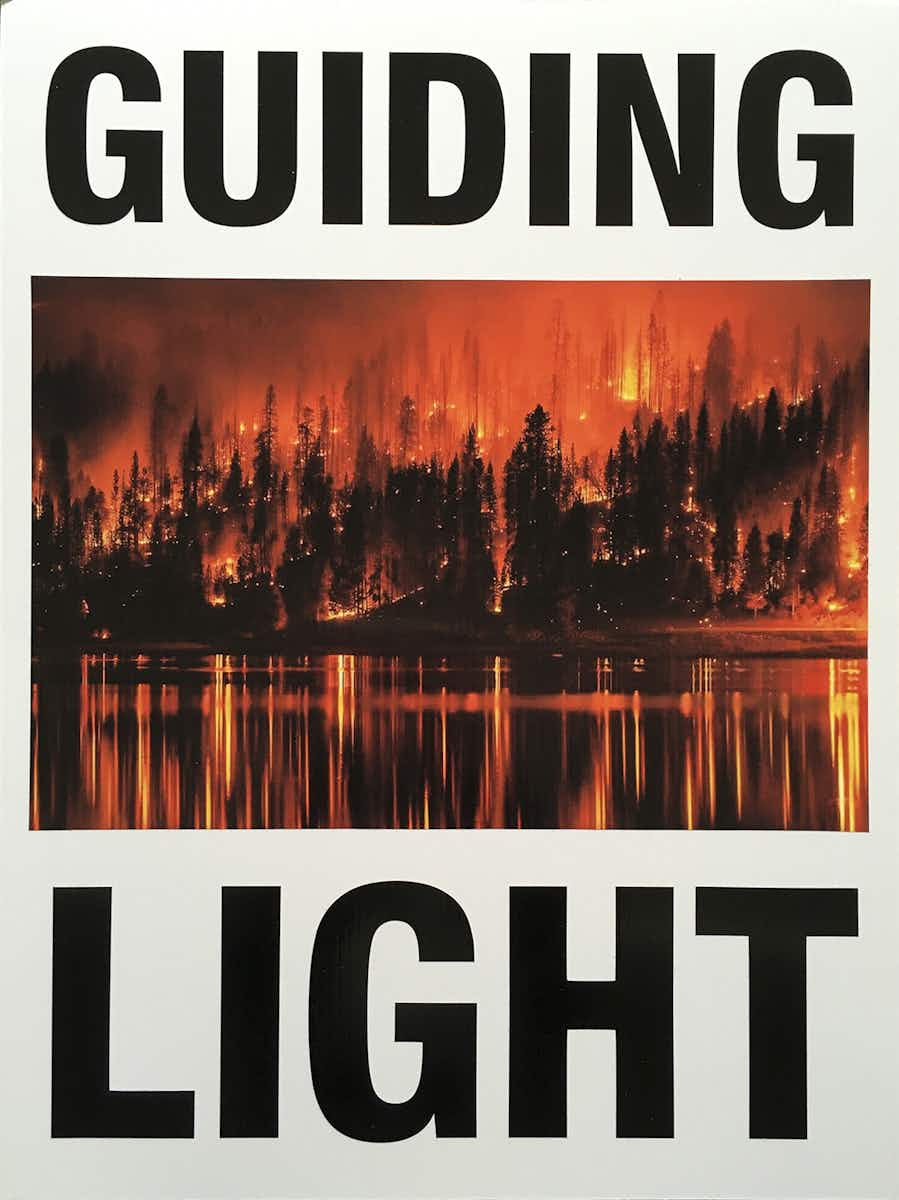 Dewitt admits he's been ​"watching America eat itself alive". Using creativity as an outlet for his anger, the polymath has teamed up with designer Yuta from Readymade on their brand Saint Michael, to create a retail pop-up, as a side hustle to the exhibition.
Opening at Common Gallery in Tokyo last Saturday (22 August) the showcase draws on DeWitt's slightly cynical perception of ​"the endless negative cycle of mankind".
Some might argue that this cynicism isn't unfounded – either way, DeWitt's work oozes with a thrilling, dark humour. Each piece is inflected with deep reds or monochrome tones; there are images of the earth torn in half and a cosy looking coffin, both powerful in their bluntness and simplicity.
DeWitt is playful, flippant, and certainly leaves no questions.
"But I want to bring some kind of joy through my work," he explains. ​"I do what I can to keep things clear and direct – it's all about communication, discussion and language. I am firmly against all oppressive forces and on the side of total equality."
DeWitt cites psychedelic dub ensemble African Head Charge, musician Jah Wobble and Denim Tears' Tremaine Emory as key influences in this exhibition, though ​"cycling, surfing and the love you find in people when you look in the right places," also played an integral part in making it possible.
And he's far from being done. Another politically-packed show is scheduled in Turin, Italy in November and work has started on St Michael's third collection. ​"It's all about finding some kind of humour in the sickening absurdity of it all," he says.

More like this