Contemporary art
Culture

Better living through creative therapy: addressing men's mental health with the London-based collective of painters, collagists and multidisciplinary artists.
Culture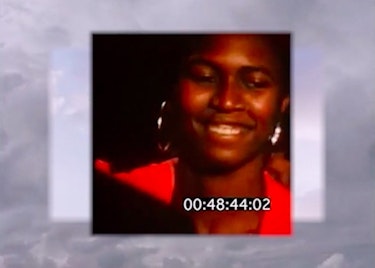 These lot know good art. They've been predicting the Next Big Thing since 1949, like Damien Hirst, Mark Leckey and even David Hockney. So take a moment and check out this year's New Contemporaries – they'll be filling a gallery near you soon.
Culture
What do a Glaswegian artist and a former Mr Universe have in common? They're related! And they both love the art of honing a svelte physique.
Culture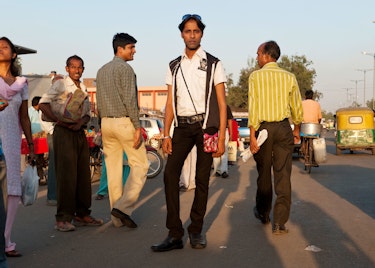 The New Delhi-born photographer has documented LGBTQ+ life for over 50 years in India, the US and here in the UK. Now, The Photographer's Gallery is commemorating his body of work with a retrospective, from the streets of New York to various parks in Delhi.

Culture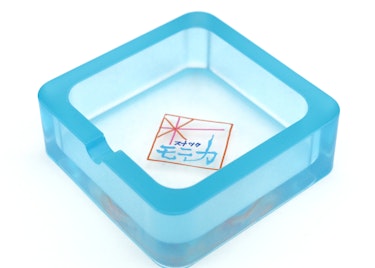 Relax. Smoke a fag. Put it out. See your friends. See the sights. Feel alright. Stare at the really good prints by emerging New York-via-Tokyo artist, Monika Mogi.