Sunil Gupta and Maria Kapajeva's moving documentation takes the crown
...at this year's Kraszna-Krausz Photography Book Award. Over the years, the joint-winners have explored the global queer scene, the AIDS epidemic, Estonia's independence and femininity.

The 2021 Kraszna-Krausz Photography Book Award was won by photographers Sunil Gupta and Maria Kapajeva, it was announced this morning. The Award has seen Martin Parr, LaToya Ruby Frazier and Eugene Richards take the prize in previous years, for their original takes on documentation – spanning mundane life in coastal Britain, banners for global and social injustice, and the inner-city struggles of drug addiction, sex work and police force in the States.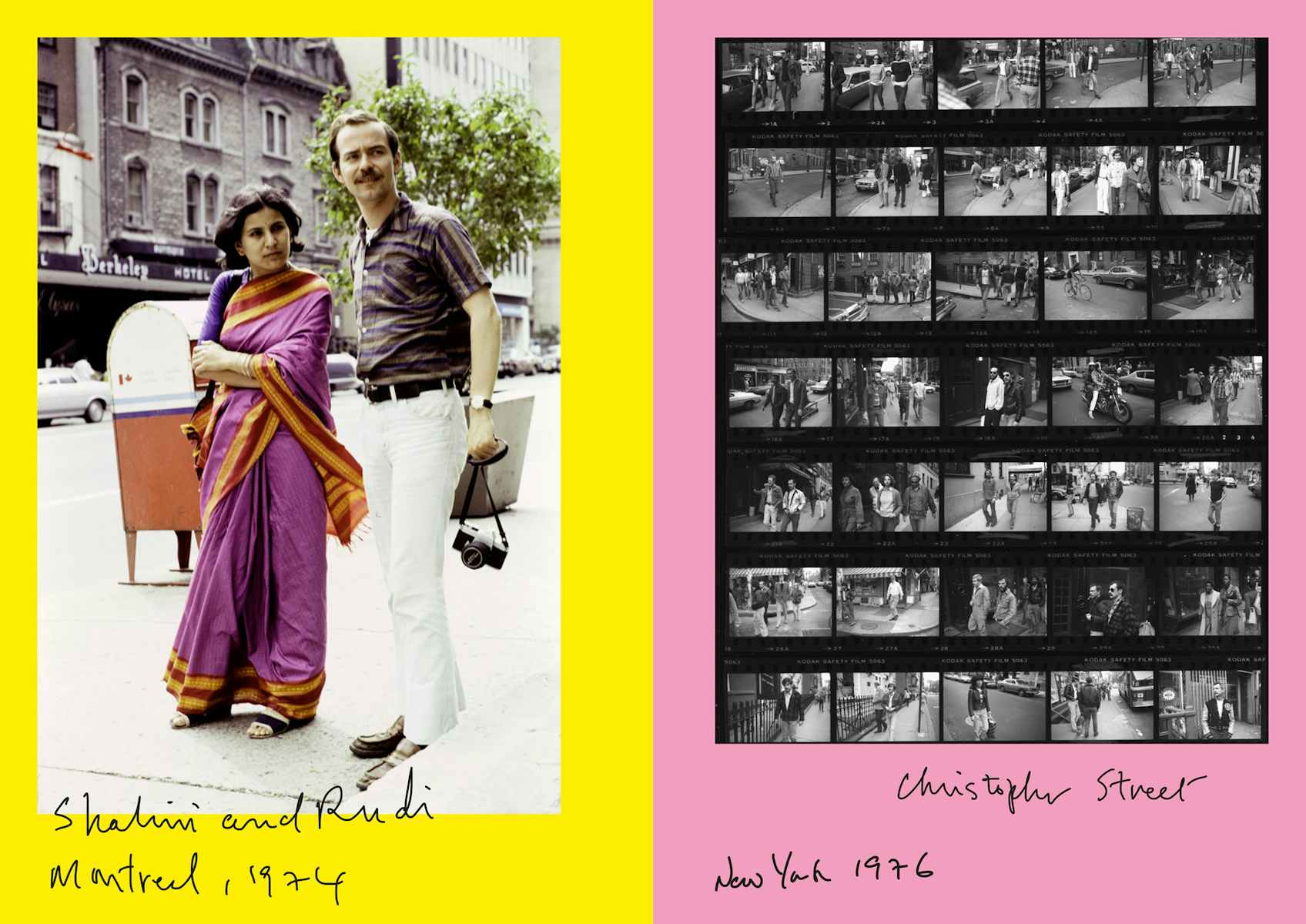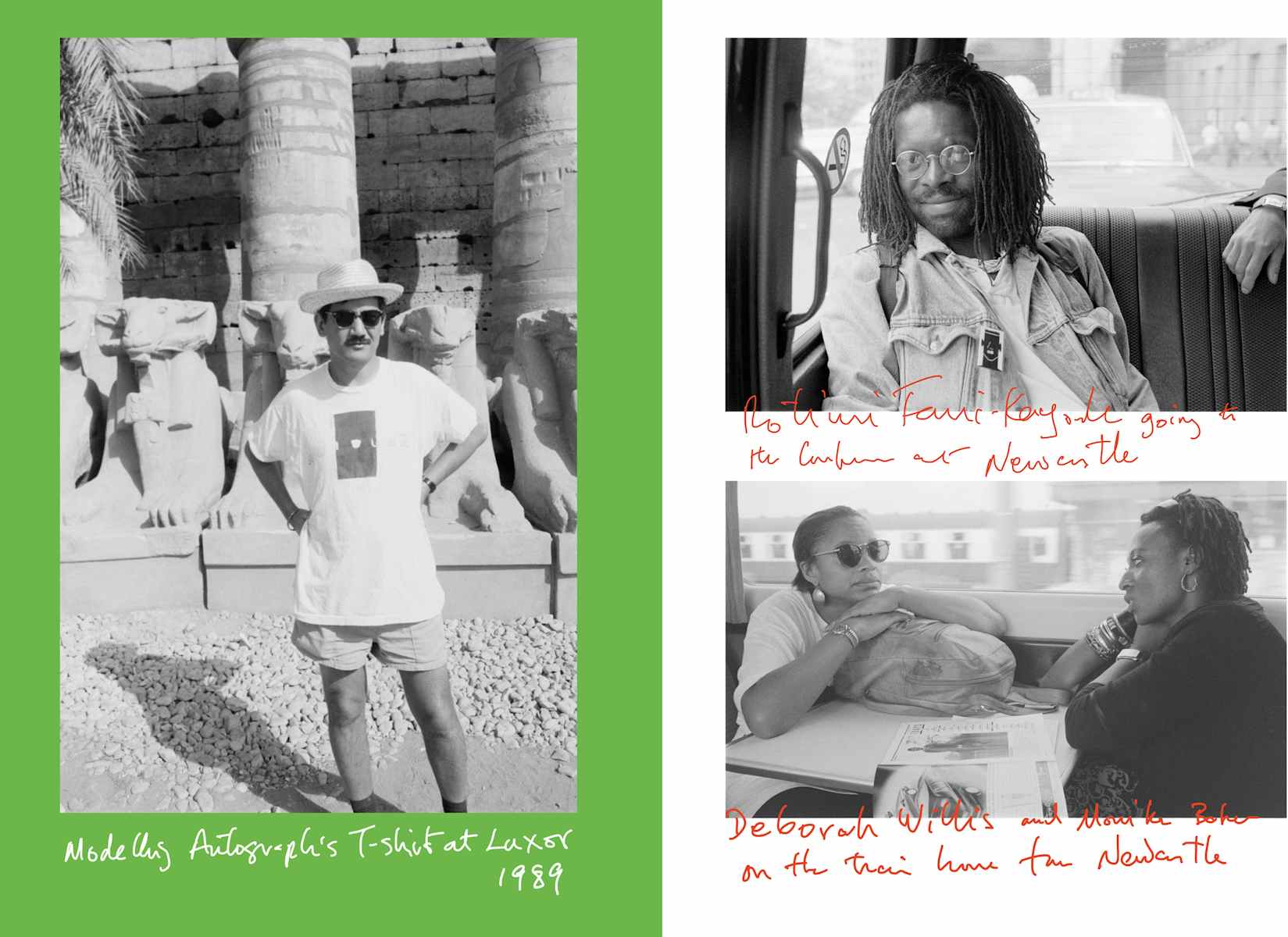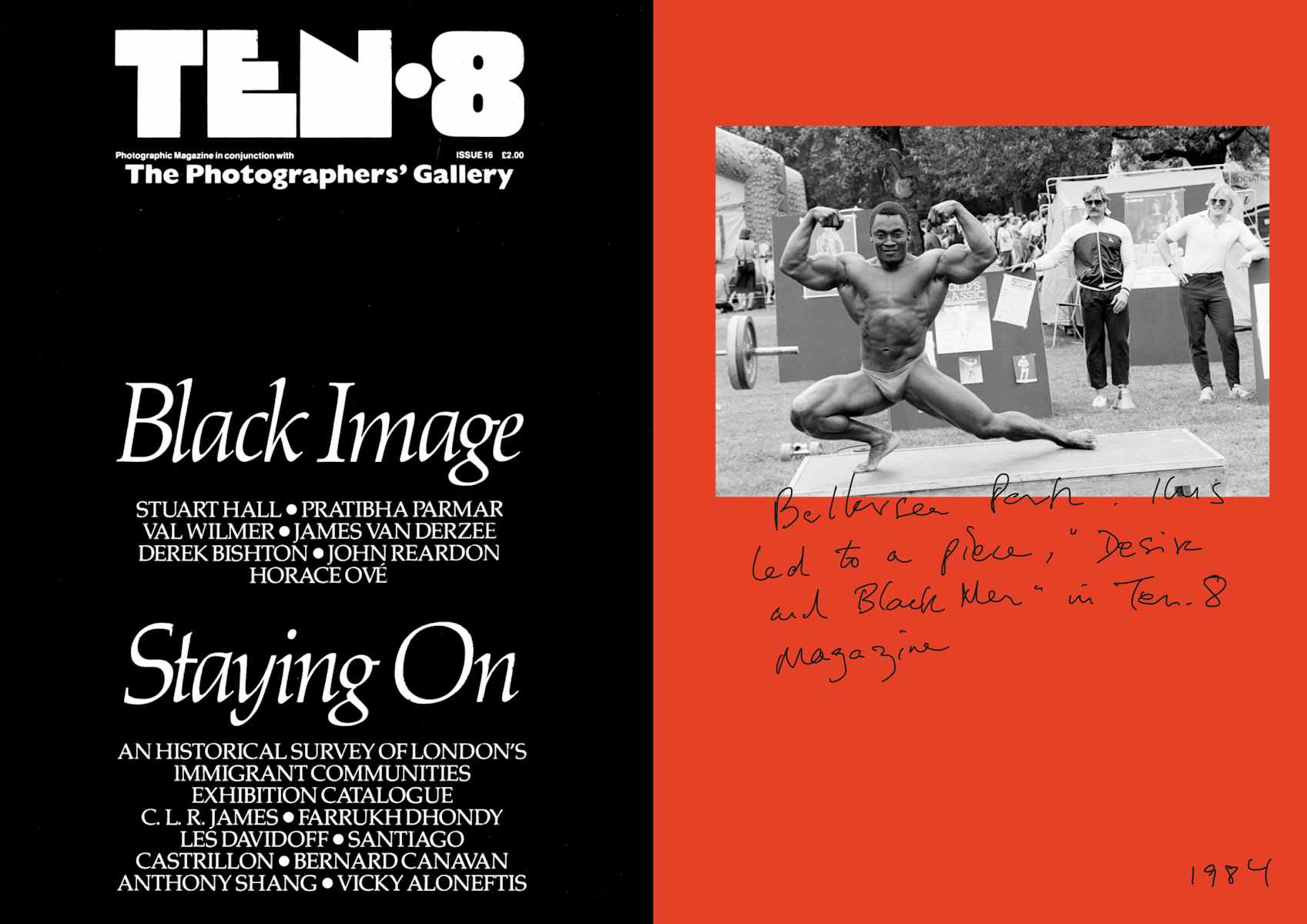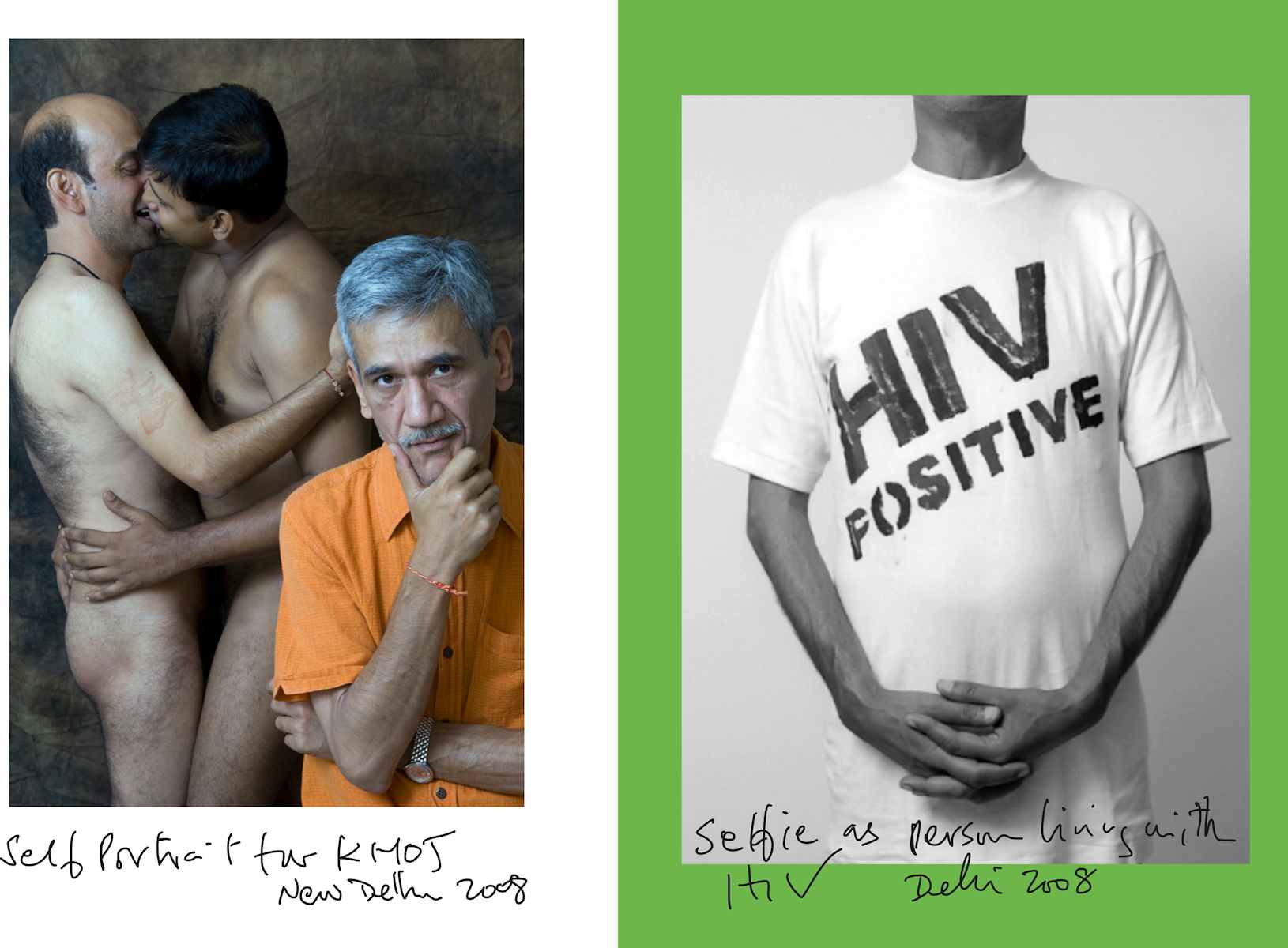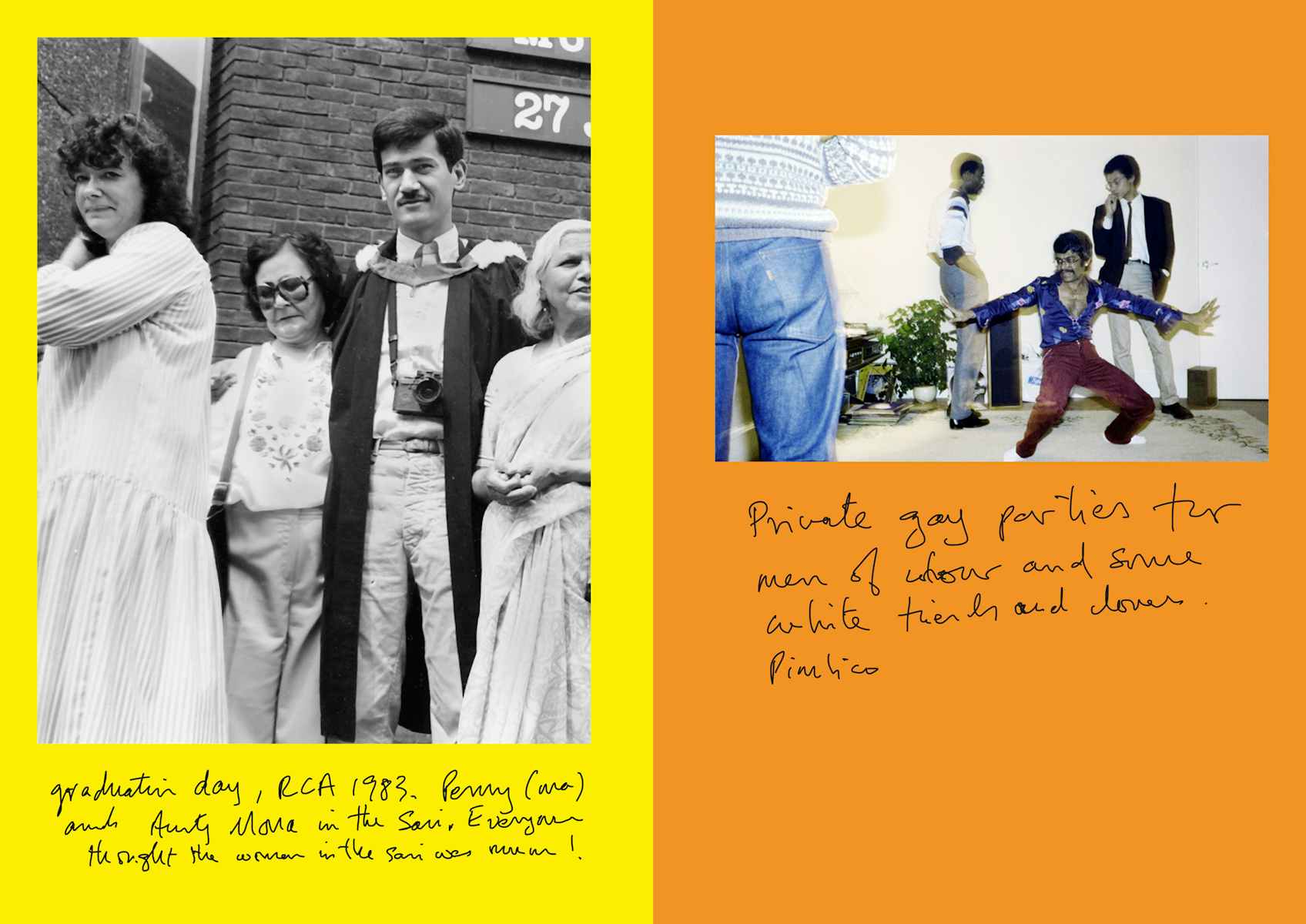 Over the past 50 years, Gupta has documented queer scenes in his home town of India, the US and London, where he currently resides. Through an unfiltered lens, his work has documented the difficulties faced by marginalised communities in the quest for equality, bringing to life the AIDS epidemic, homophobia and, as writer Lauren Cochrane asked in Gupta's interview with THE FACE last year: what does it mean to be a gay Indian man? The answer is not so simple, as presented in the artist's narratives, which often teeter on the edge of love, romance, sorrow and sadness.
His book, Sunil Gupta: From Here to Eternity, which won the award, is compiled from his first major retrospective at The Photographer's Gallery which opened last year. It offers a complex tale of Gupta's travels: an inherently political portrait of family, race, migration and sexual taboos through photography and film.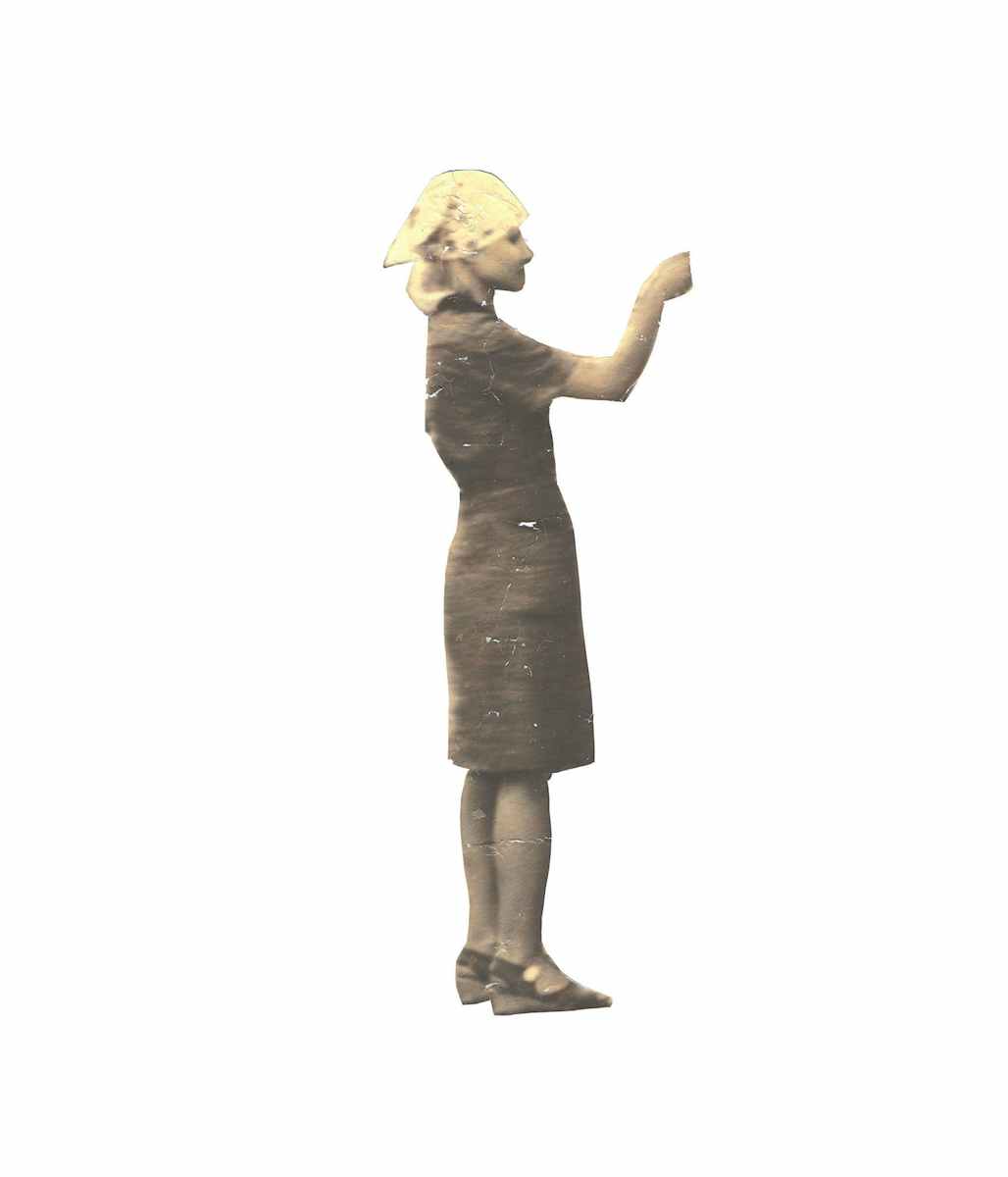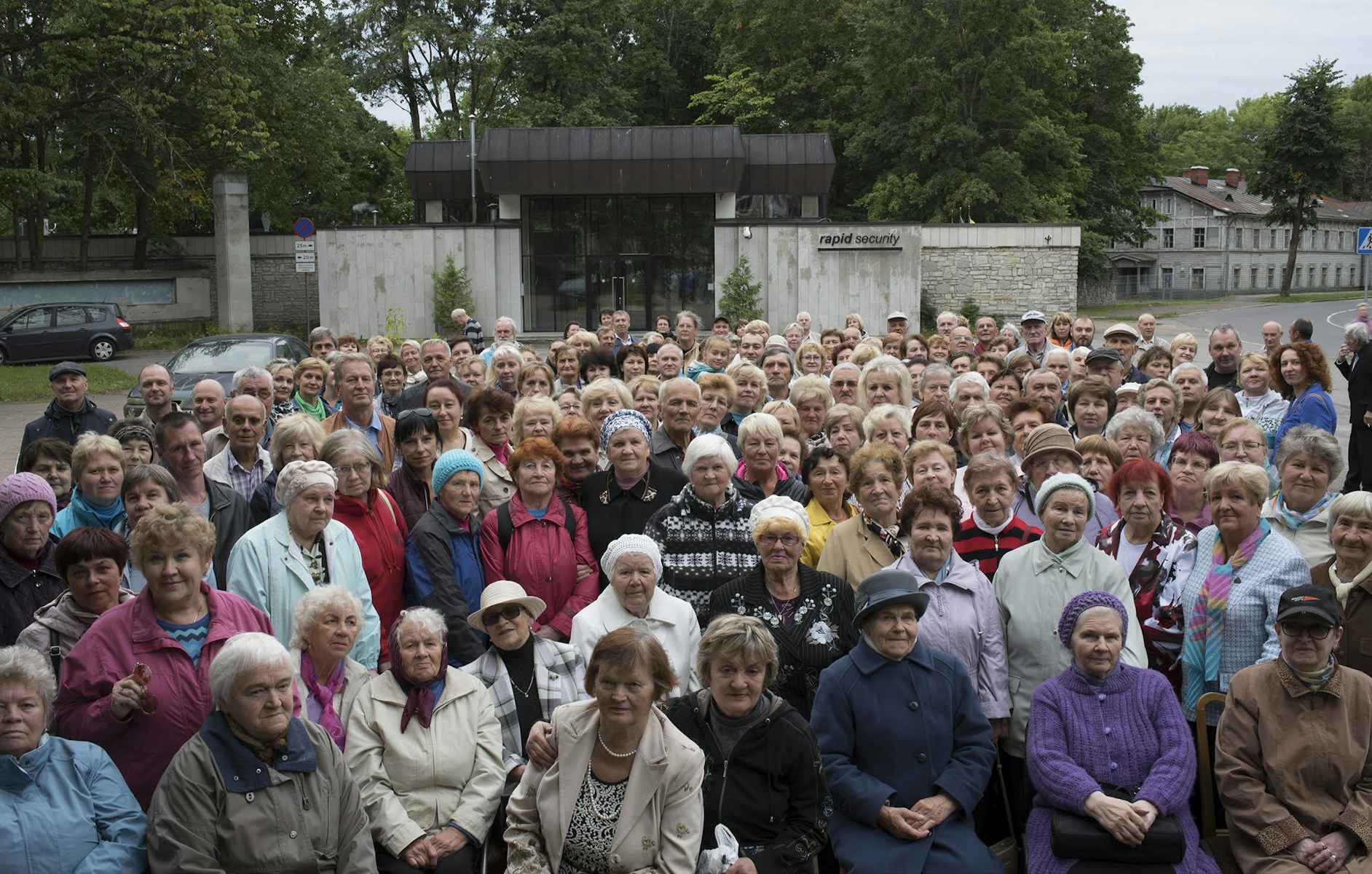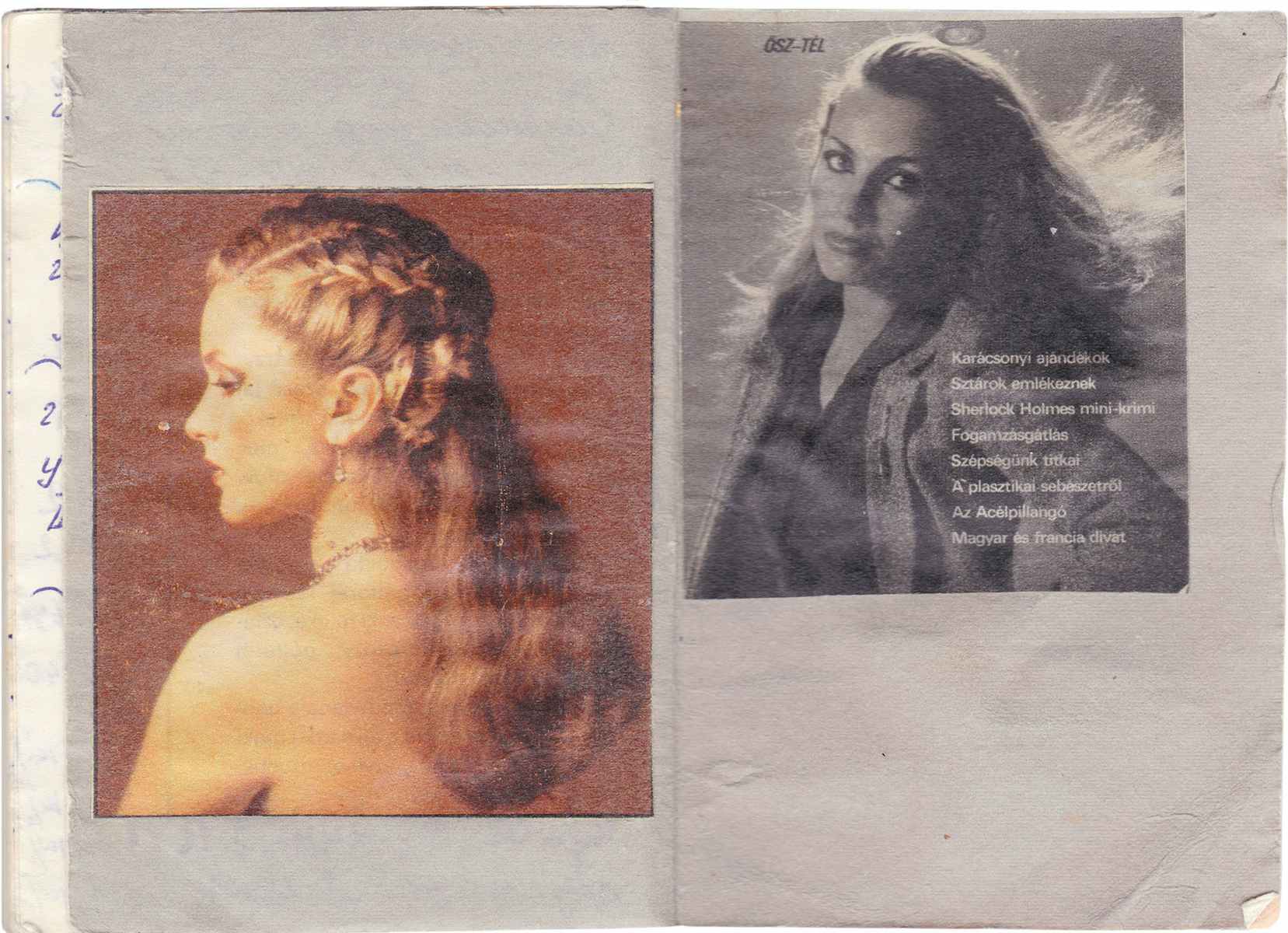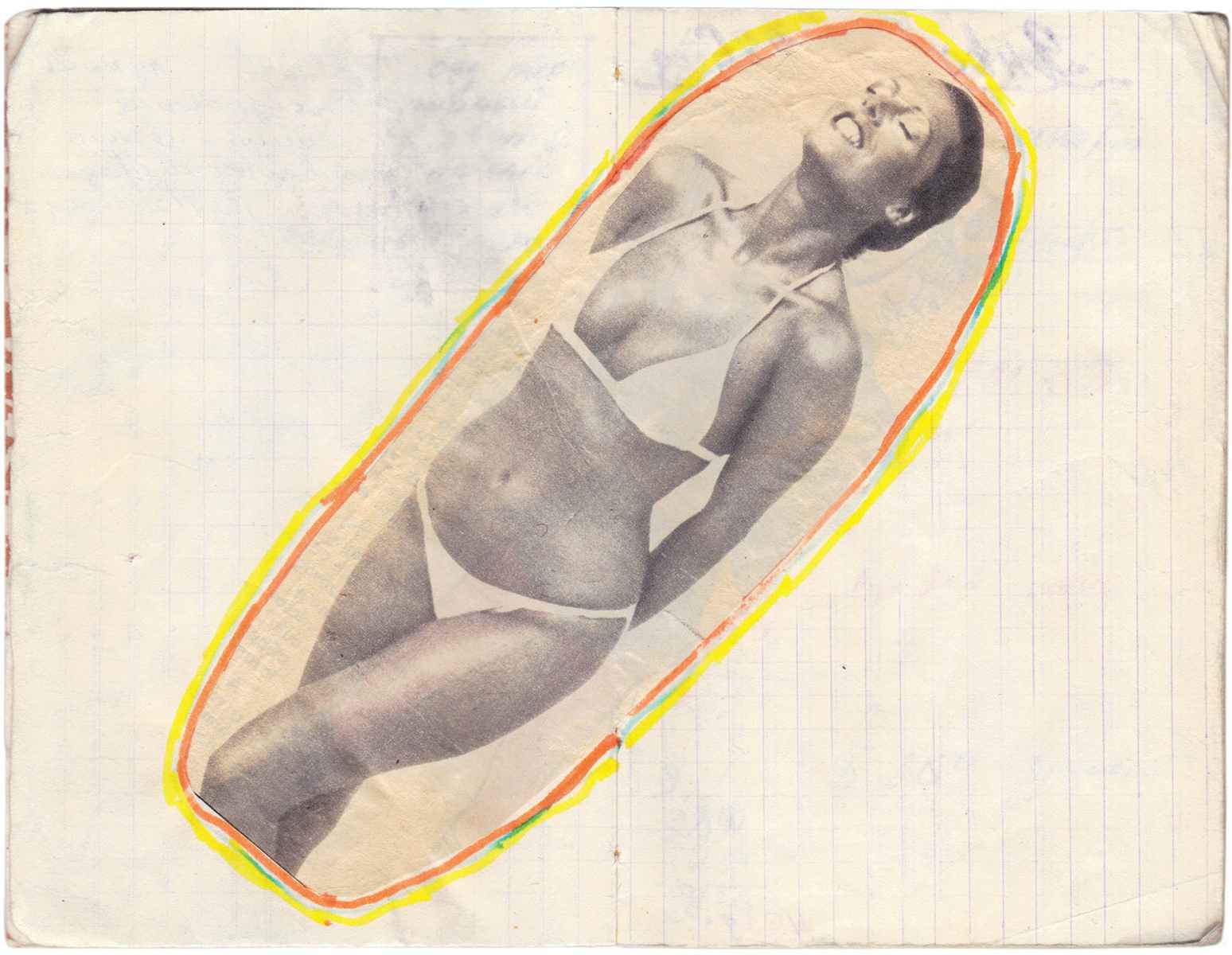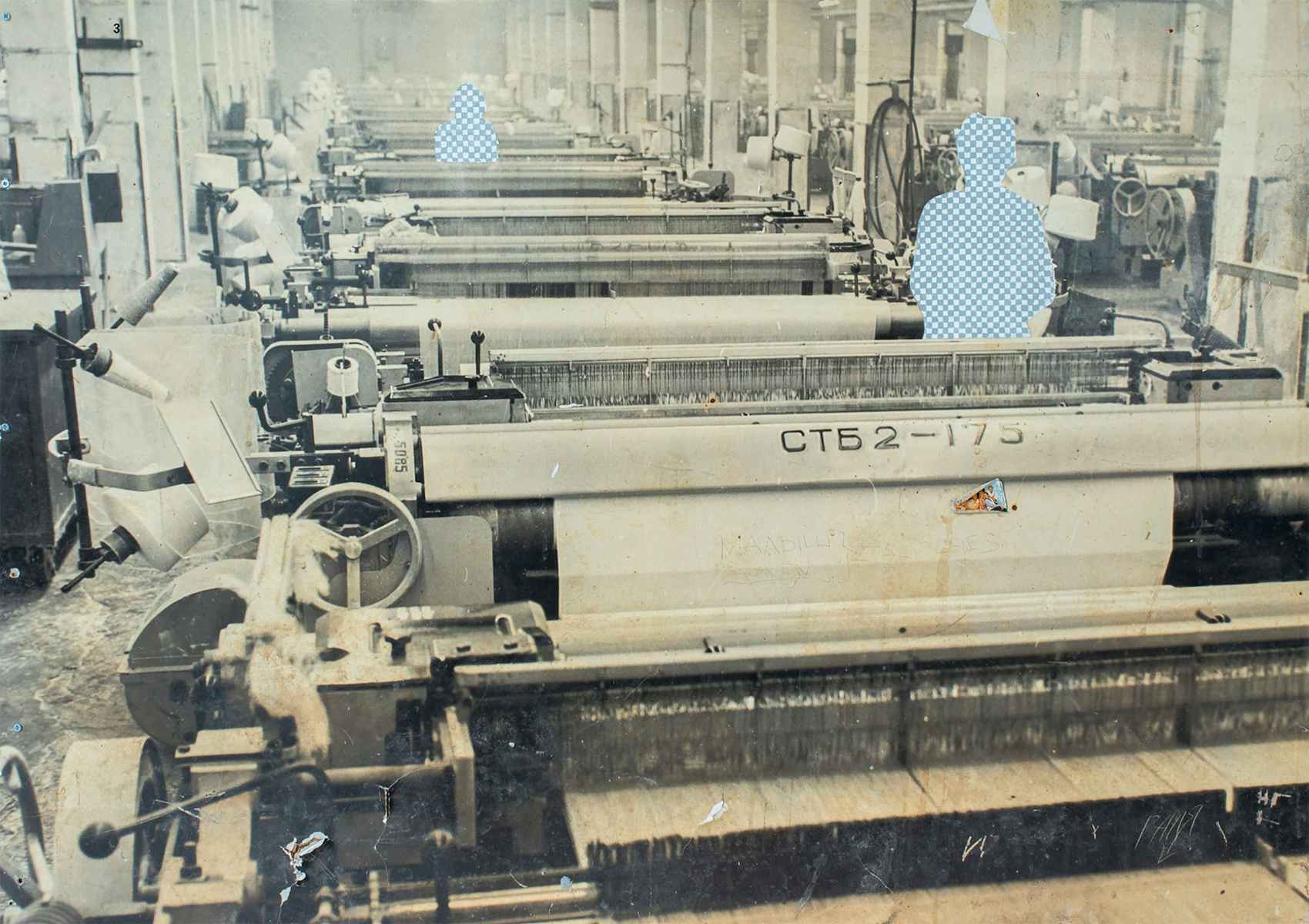 The second winner is photographer Maria Kapajeva, who draws on her experiences of growing up in rural Estonia in the lead-up to independence from Russian State control. Her documentation – like nuggets of personal history – explores femininity, creativity, community and independence, with the textile factory that played a central role in her hometown at the heart of the book's narrative.
Professor Anna Fox, one of the award's judges, said of the winners: ​"The titles are two pertinent stories, beautifully told through a combination of carefully selected images, texts and inventive design, and resonant with the social and political conditions of contemporary times."


More like this