LGBTQ

+

Music
After being snubbed by the music industry for years, Mr Strange generated over a million views with a fearless freestyle.
Culture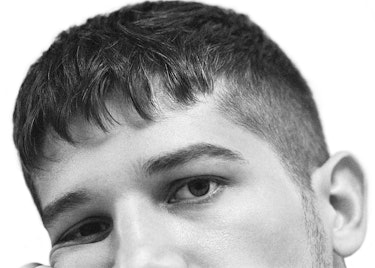 Volume 4 Issue 2: Kantemir Balagov is the rough-edged and rebellious talent behind Russia's lesbian Oscar hopeful.
Society

Volume 4 Issue 002: How the HIV-prevention drug is taking the fear out of fucking and freeing up future generations.
Society

LBGT individuals from Egypt, Indonesia, Iran, Jamaica and Uganda give personal accounts of their app experiences in a country where it's illegal or taboo to be gay.
Culture

Número de Serie uses art and design to spark the ever-crucial conversations surrounding HIV and sexual health. Now they've released a non-profit T-shirt – and it's gorgeous.