LGBTQ

+

Music

The Mala Junta crew reveal how their intimate party became the best new queer rave in town.
Culture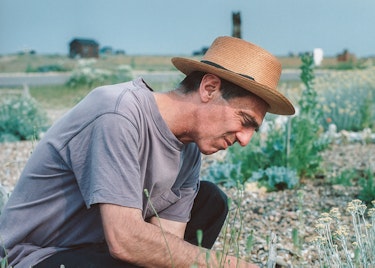 Help Tilda Swinton, Jeremy Deller, Wolfgang Tillmans and more in preserving the legacy of Britain's influential gay artist.
Music
After being snubbed by the music industry for years, Mr Strange generated over a million views with a fearless freestyle.
Culture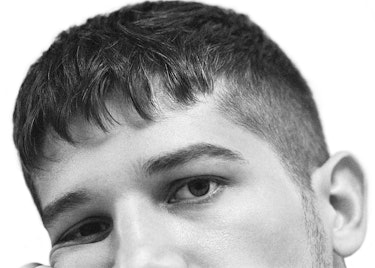 Volume 4 Issue 2: Kantemir Balagov is the rough-edged and rebellious talent behind Russia's lesbian Oscar hopeful.
Society

Volume 4 Issue 002: How the HIV-prevention drug is taking the fear out of fucking and freeing up future generations.