Craig McDean's new book will get you hot under the bonnet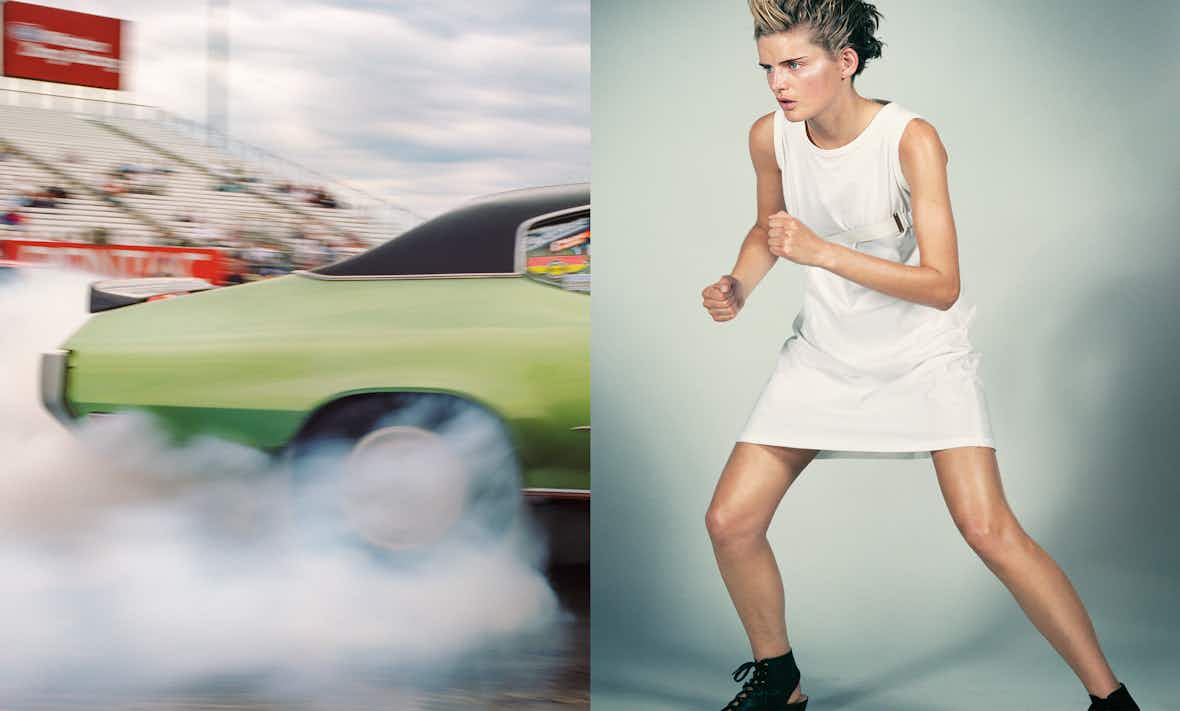 Honing on his twin passions – fast cars and high fashion – Manual is the latest project from the British photographer.

Motors have always been Craig McDean's first love. Nurturing his passion while growing up next to a racetrack, McDean originally trained and worked as a car mechanic. It's a career he successfully diverted from when he moved to London to assist photographer Nick Knight.
Yet while McDean built up his fashion photography credentials, shooting campaigns for Gucci, Yves Saint Laurent and Oscar de la Renta, he never strayed from his obsession with automobiles. In 1999 he released his first photography book I Love Fast Cars as an ode to drag racing across America.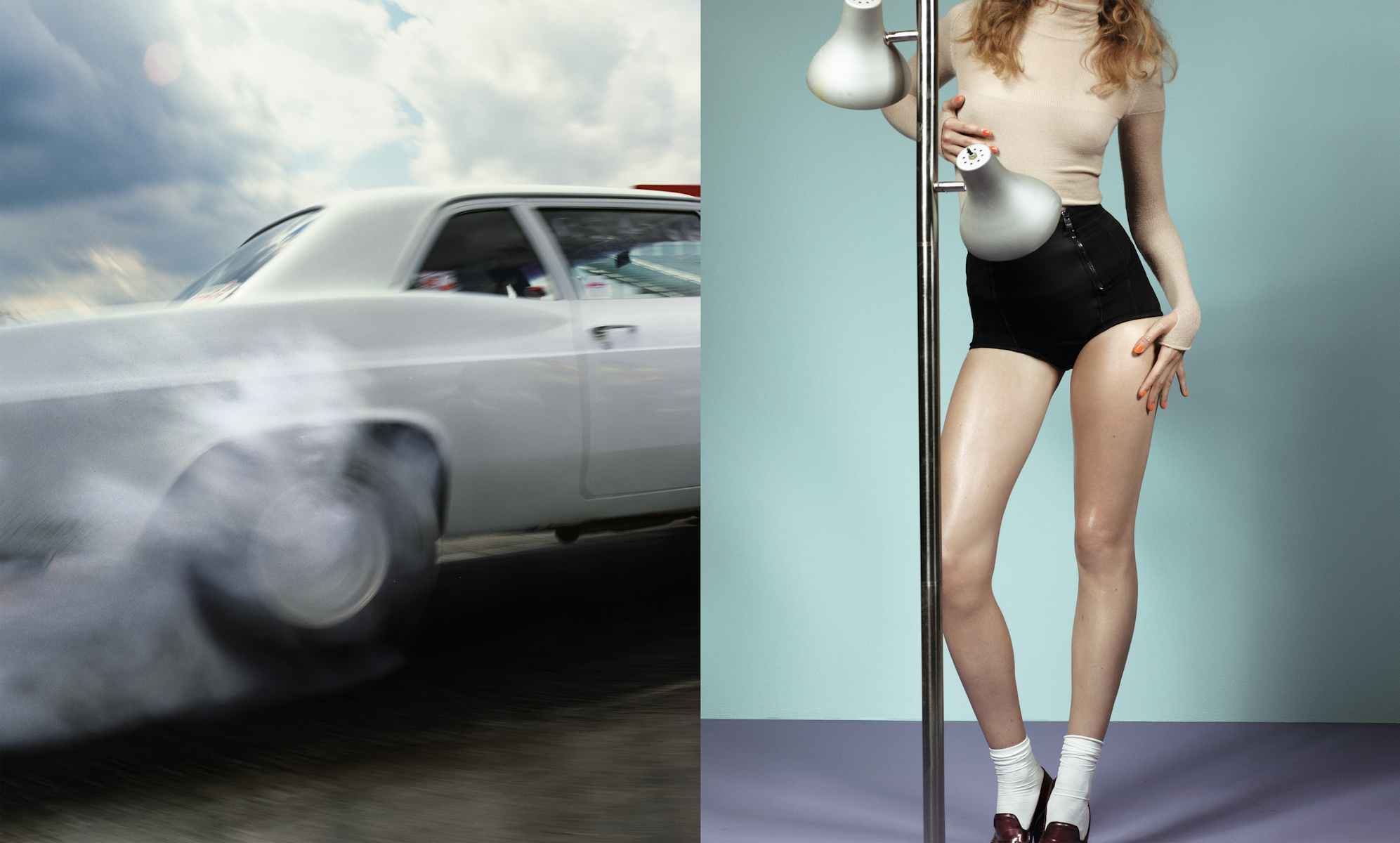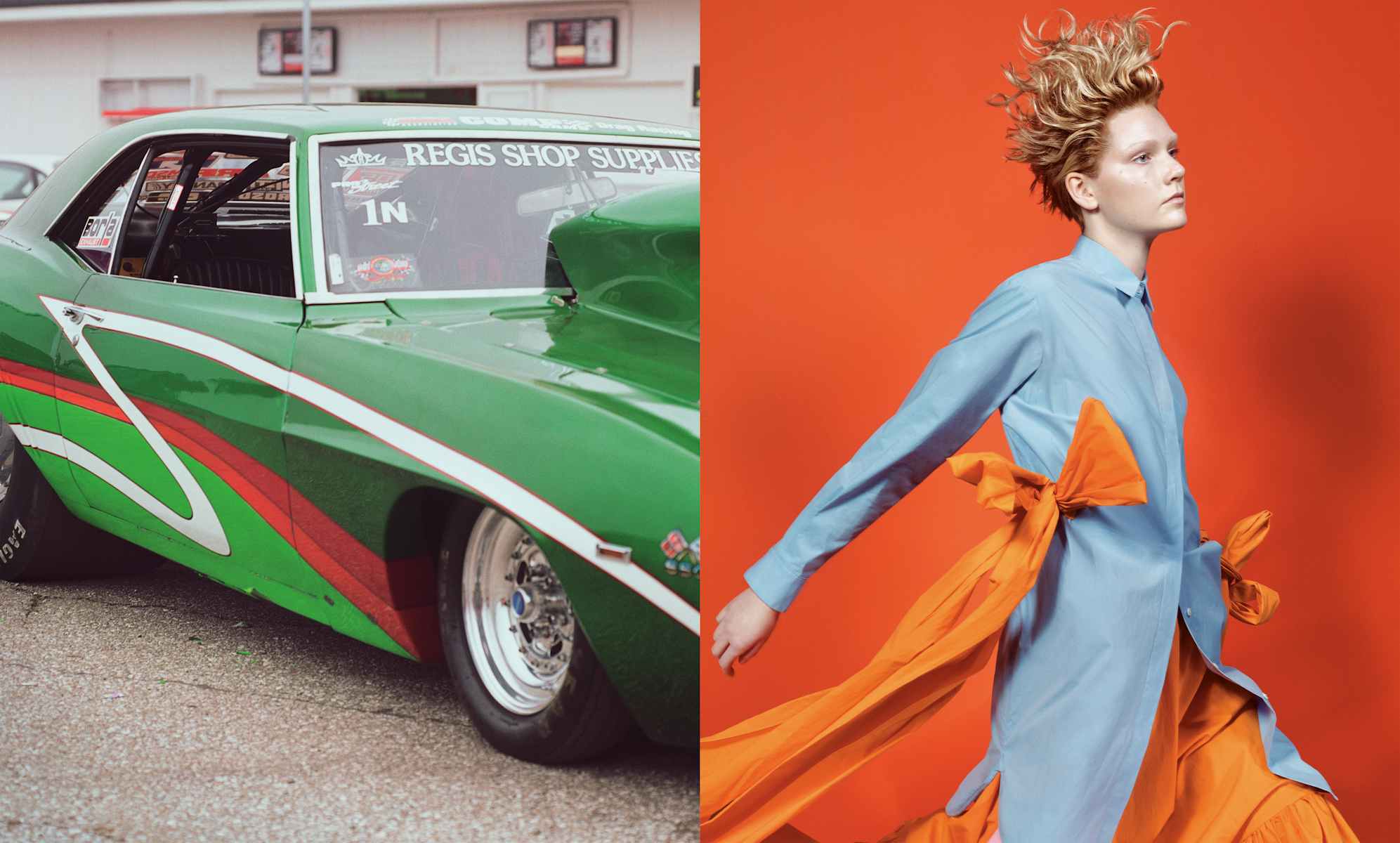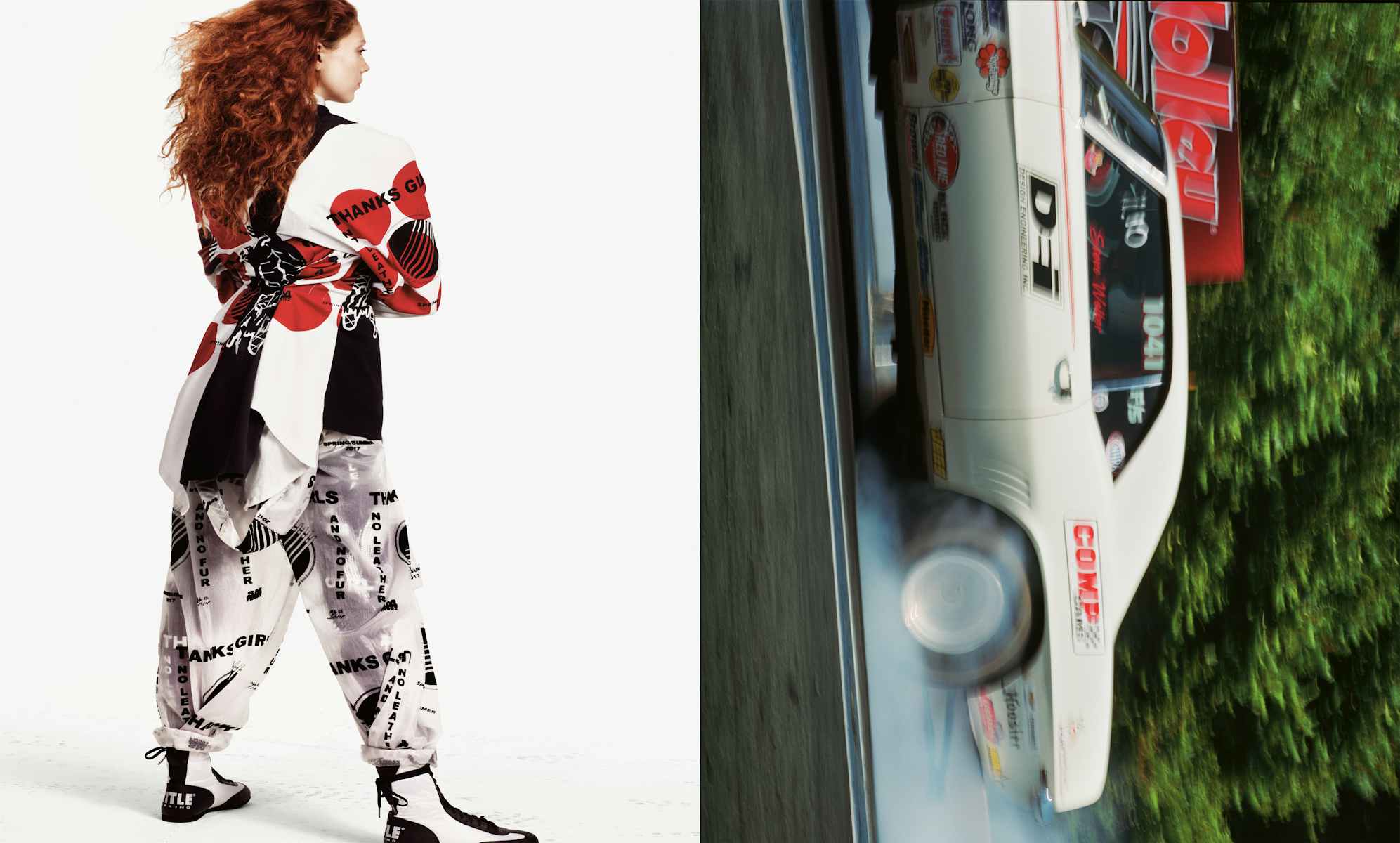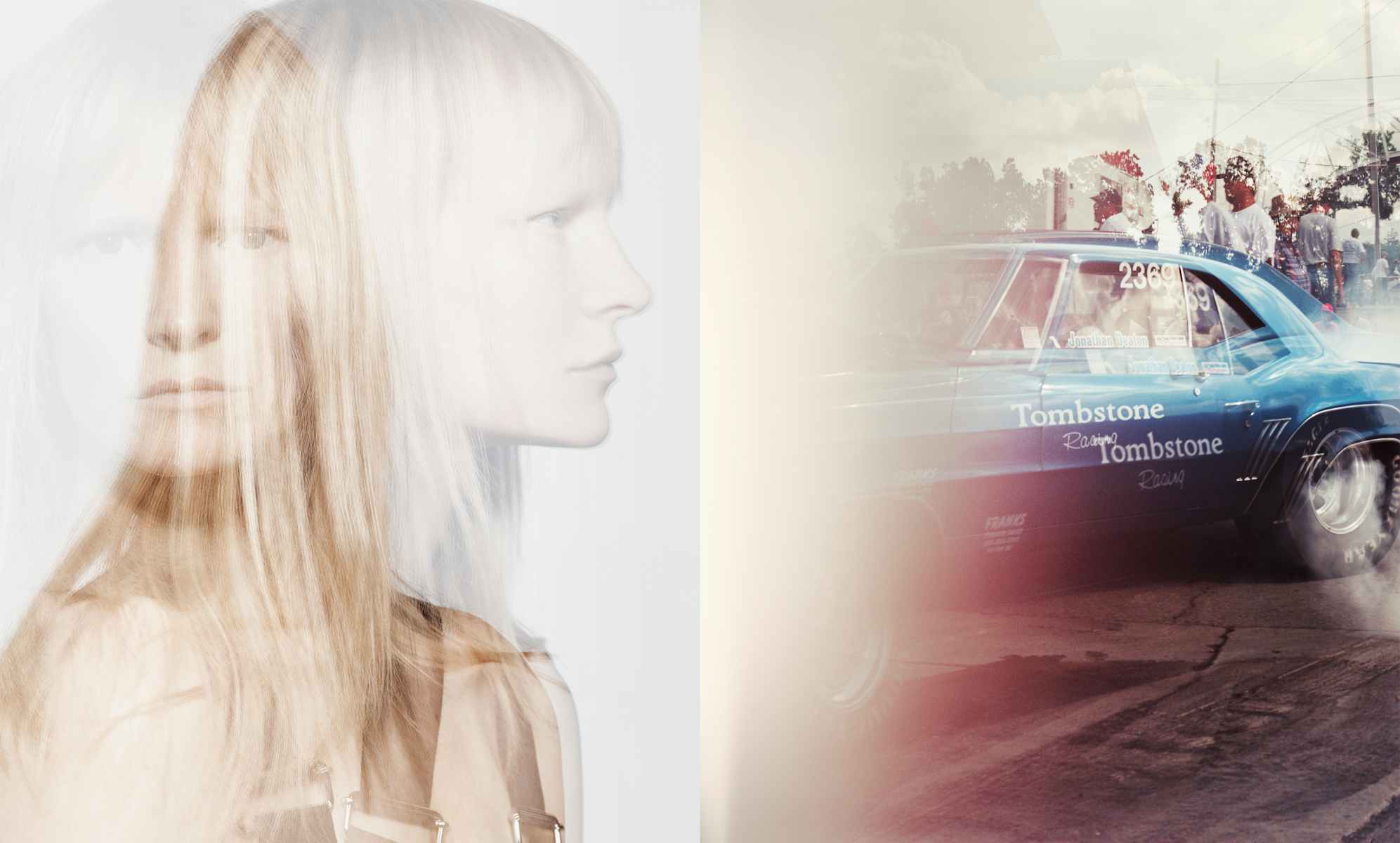 The photographer's latest venture Manual combines his backgrounds in both fashion and car. Twenty-five years in the making, it's the photographer's personal interpretation of Americana; one that smells strongly of gasoline and feels like the wind against your face as you speed down the freeway.
For the book launch, the artist threw a bash at Byredo's suave Lexington Street store. Legendary supermodel Naomi Campbell and Karen Elson were both in attendance, each leafing through the monograph while sipping cocktails.
Now McDean will be taking Manual to Paris, Montreal, New York and Seoul on tour. To mark each of the events, Byredo's creative director (and McDean's longtime collaborator) Ben Gorham, has designed some exclusive merch for each city.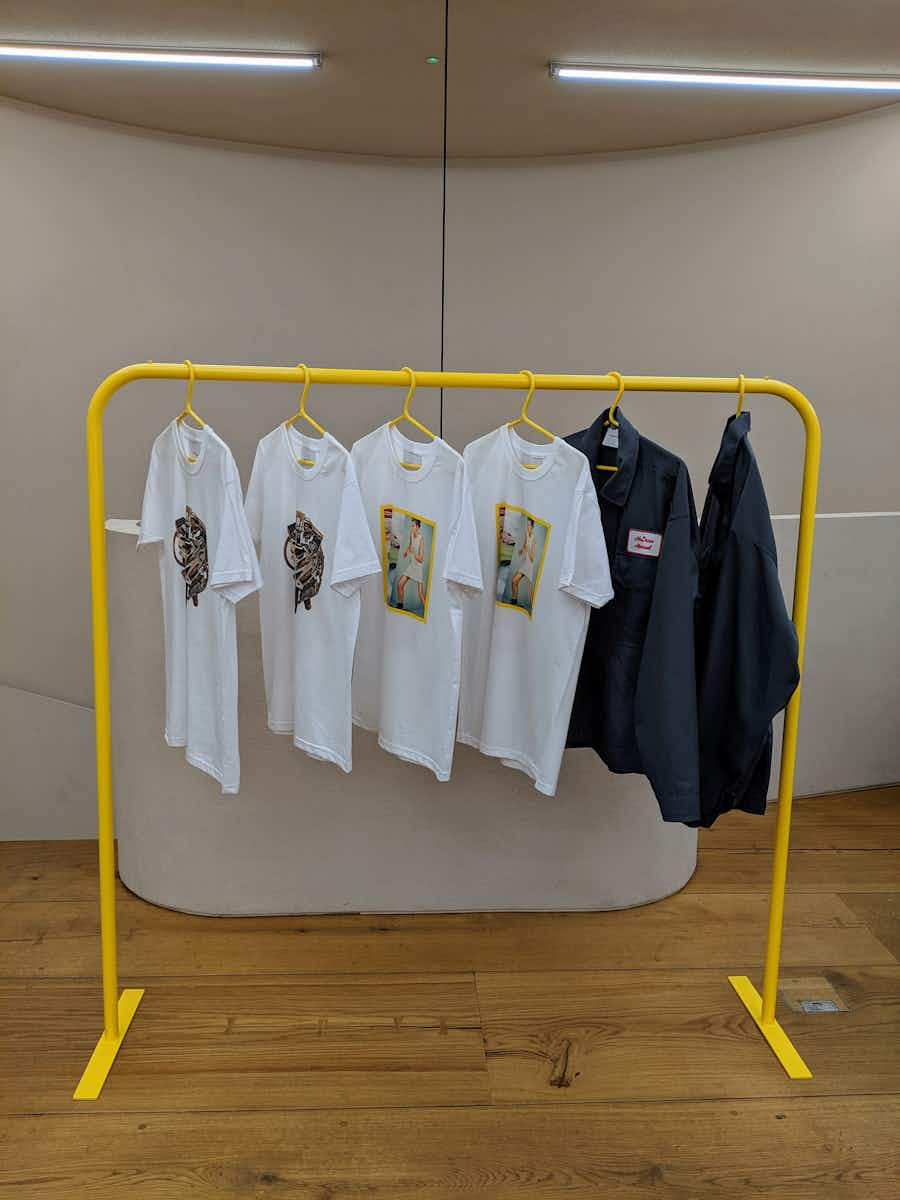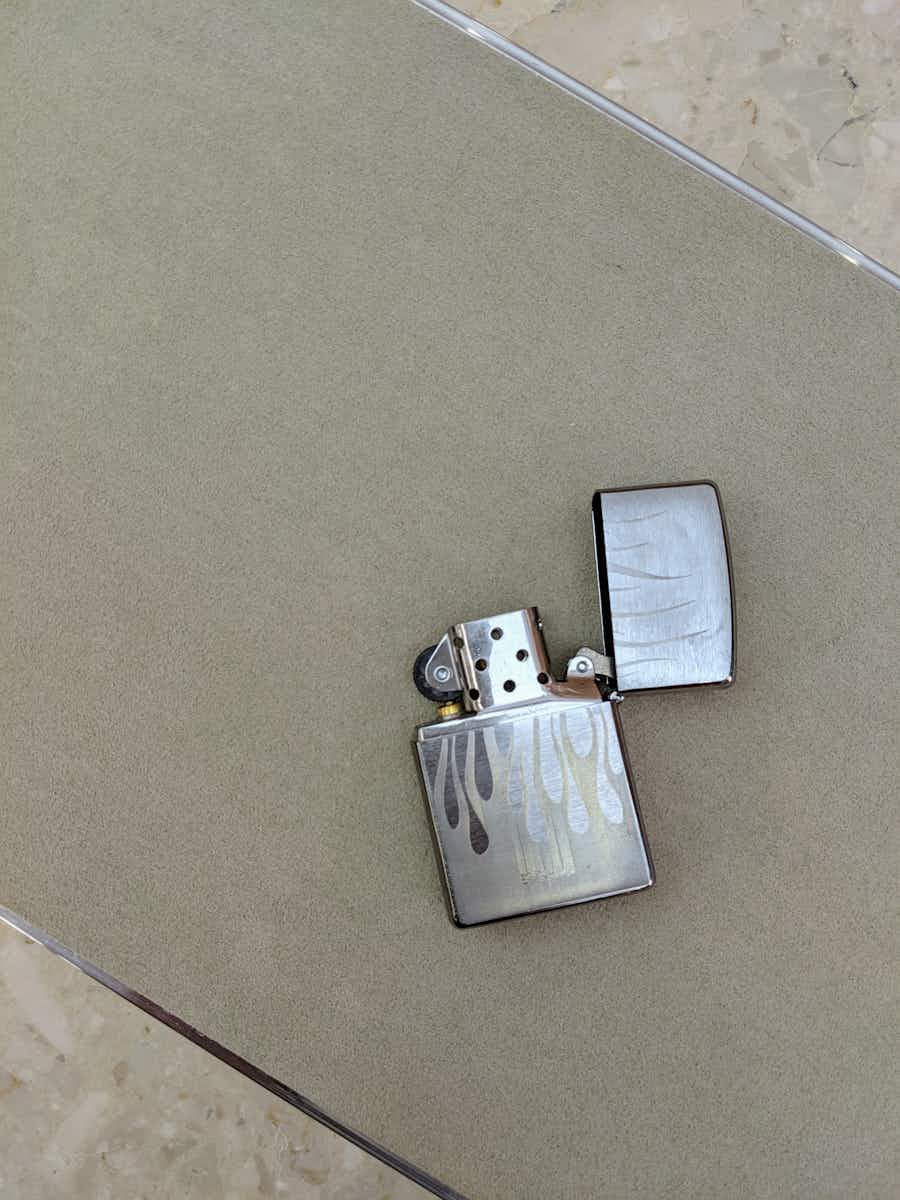 In order to ​"make the tour a little bit more interesting," McDean says, ​"each city will get a unique image printed onto a tee." An image that the photographer personally selects, which Gorham then brings to life as ​"wearable art".
Alongside the city specific tees, a host of trucker style mesh caps that have the slogan ​"McDEAN MANUAL BYREDO" slapped across the front, flame printed beer coolers and Zippo lighters will also be on offer – the perfect complement to McDean's all-American dream.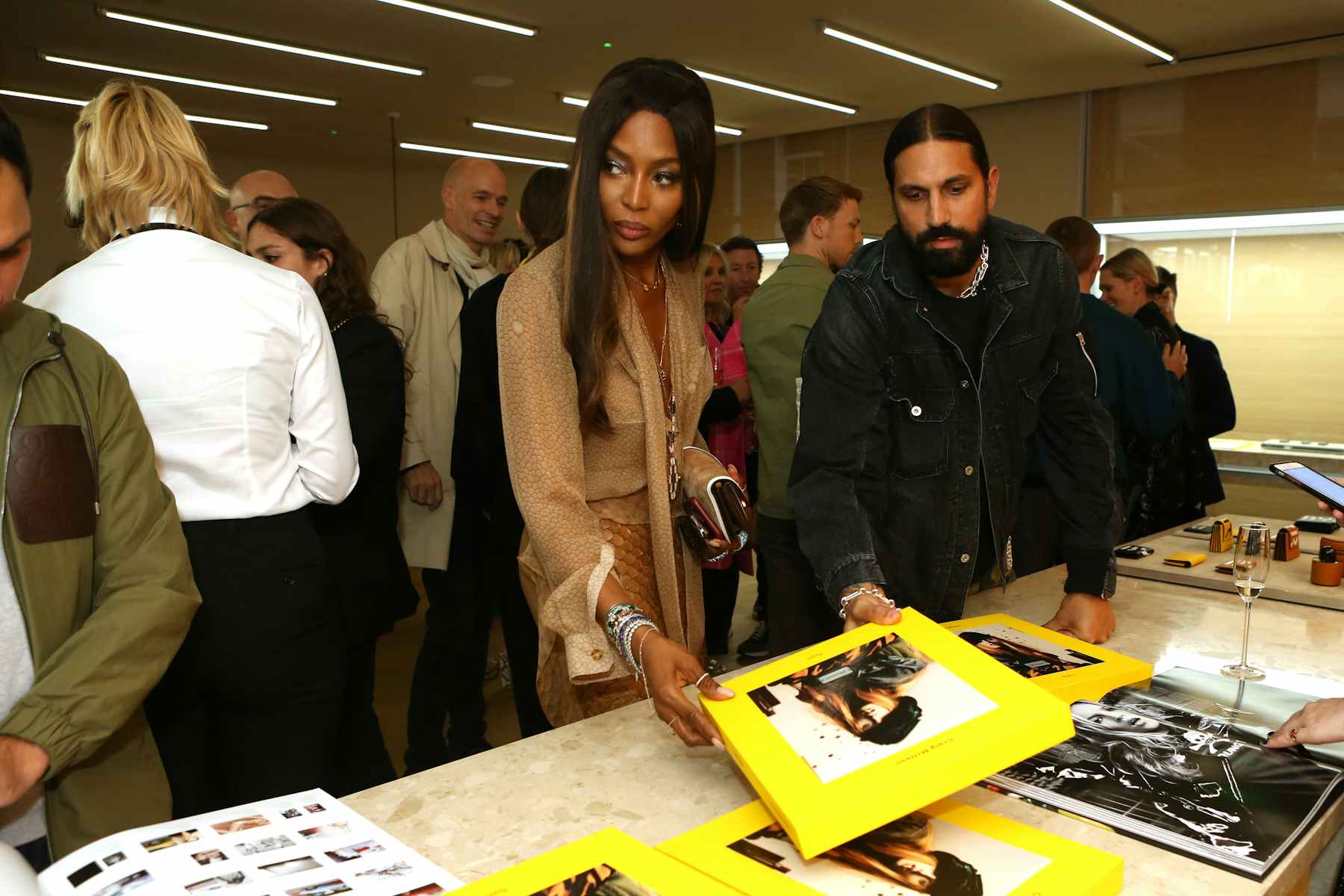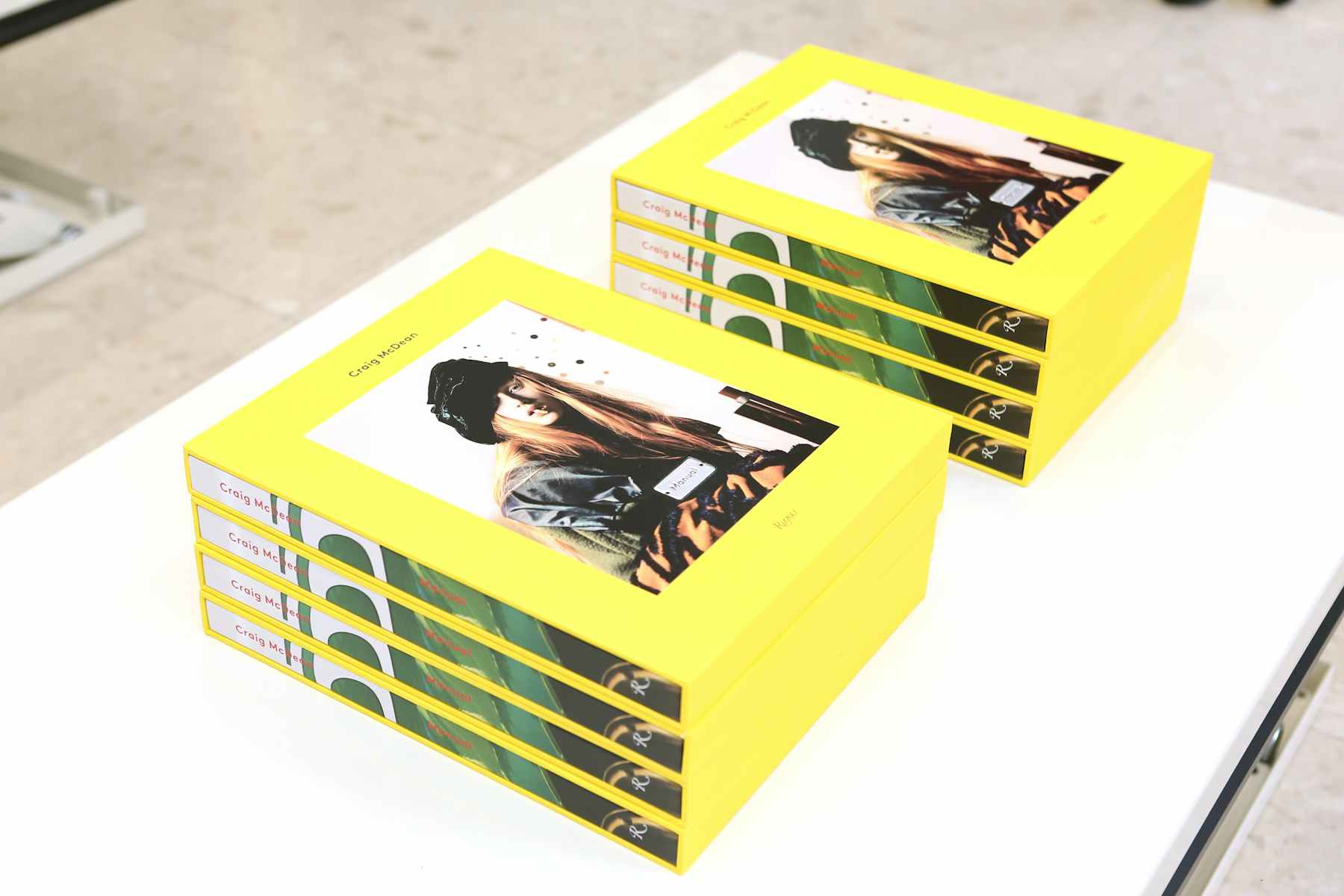 Manual can be purchased from Rizzoli. However, to cop the exclusive merch, make sure to catch one of the book tour events.

More like this