Cars
---
Video
Exhaust notes, dump valves and total freedom. Buckle up.
Culture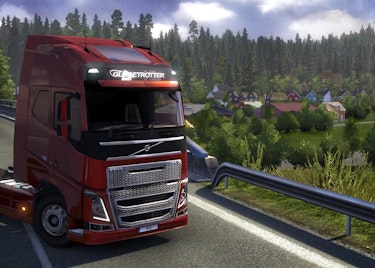 Most people play video games as a form of escapism. For others, it's an extension of their daily grind.
Culture

Honing on his twin passions – fast cars and high fashion – Manual is the latest project from the British photographer.