10 years of Tokyo life shot entirely on disposable cameras
Yorkshire-born photographer Dan Bailey captures the weird, the wonderful and the beautiful of Japan in his book, Disposables.
The disposable has made a come-back – or so it would appear, judging by the work of Dan Bailey. The Yorkshire-born photographer has spent 10 years documenting life in Japan and has released it in a 144-page book fittingly titled, Disposables: ​"It was the pocketability as well as the resulting raw aesthetic of the format that attracted me," he says.
The imagery captured in the book – all gutted fish, punk party-goers and Sailor Moon costumes – is idiosyncratic, bold and raw, the format lending itself to the high-energy nature of the country's capital. It follows almost every move Bailey has taken in the past decade, documenting what he sees and when he sees it.
"People don't take [disposable cameras] seriously, so you can capture something more intimate. I find something so appealing about that raw snapshot sensibility," he says. ​"I hope that this sequence of images provokes viewers to consider elements of Japanese culture they hadn't before."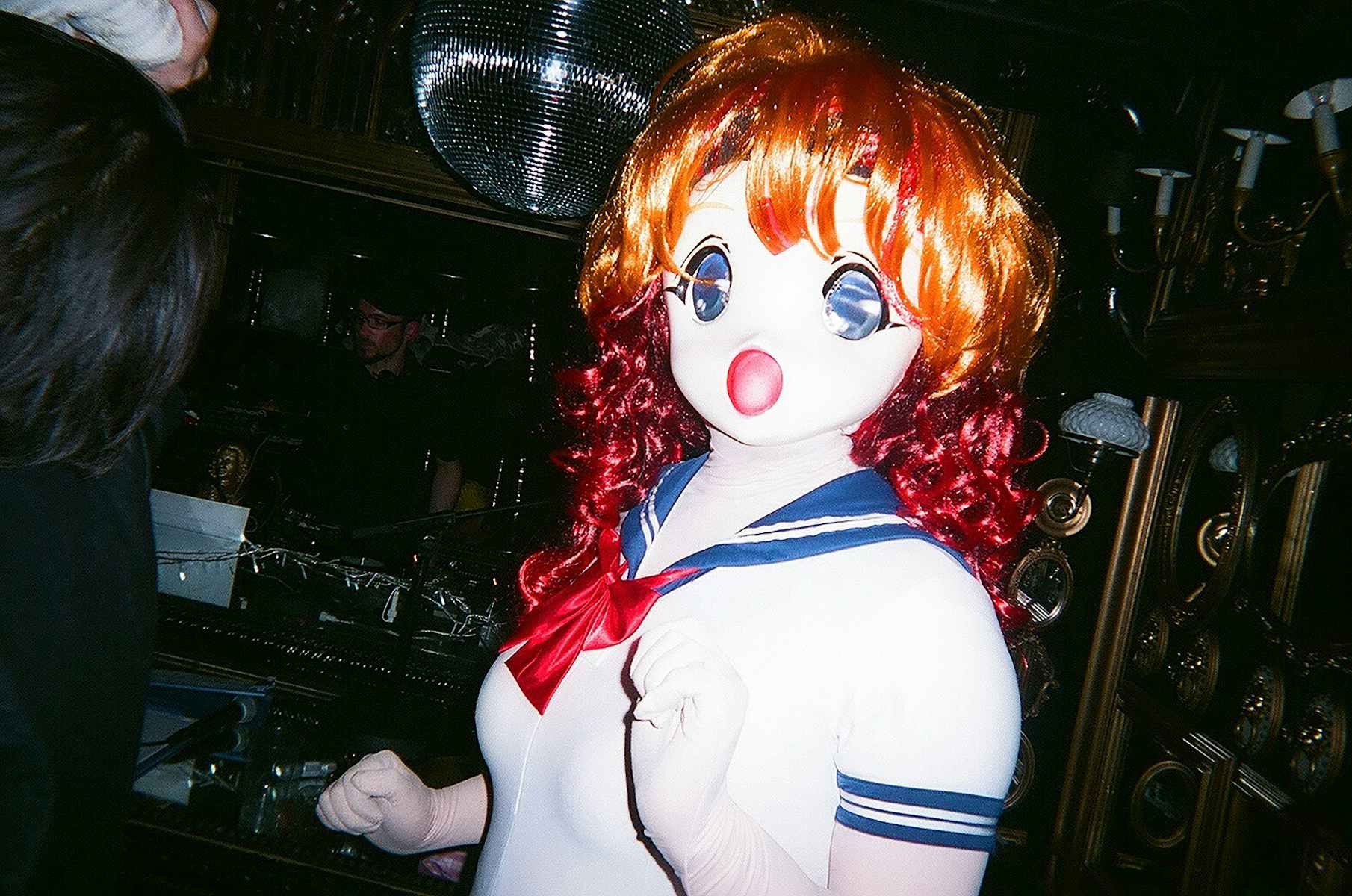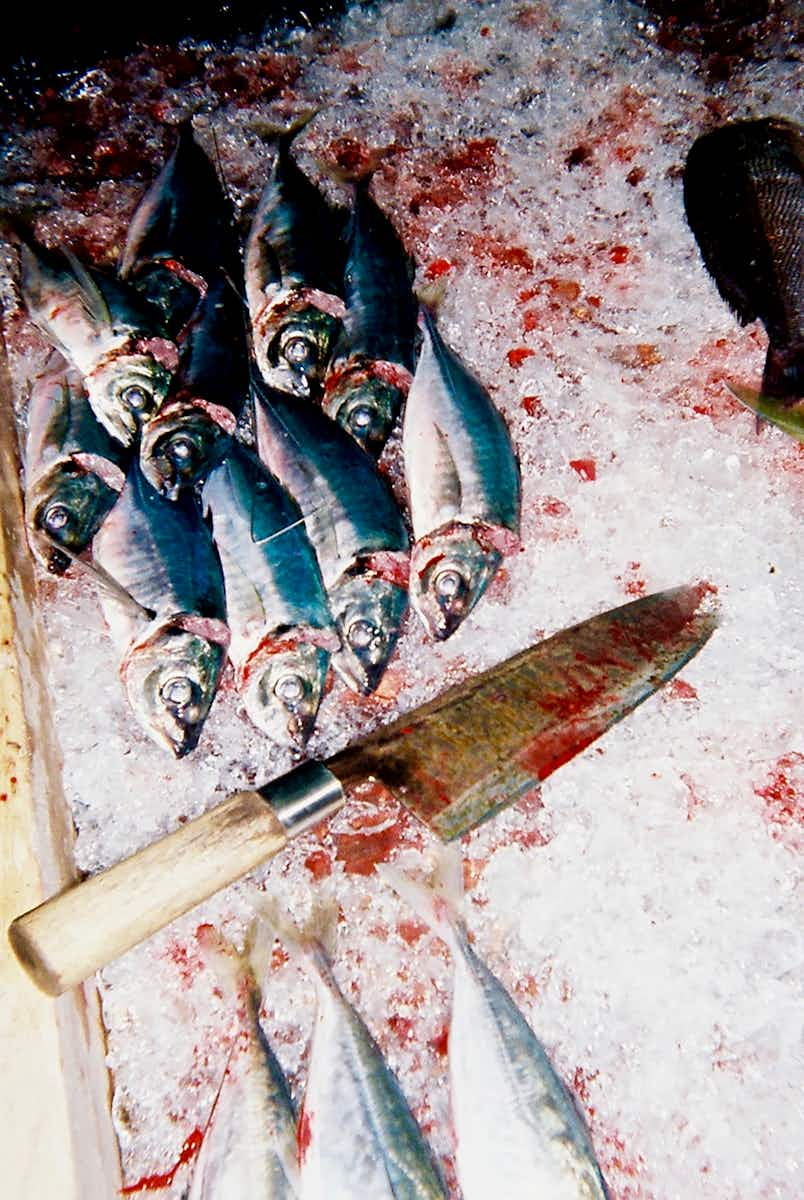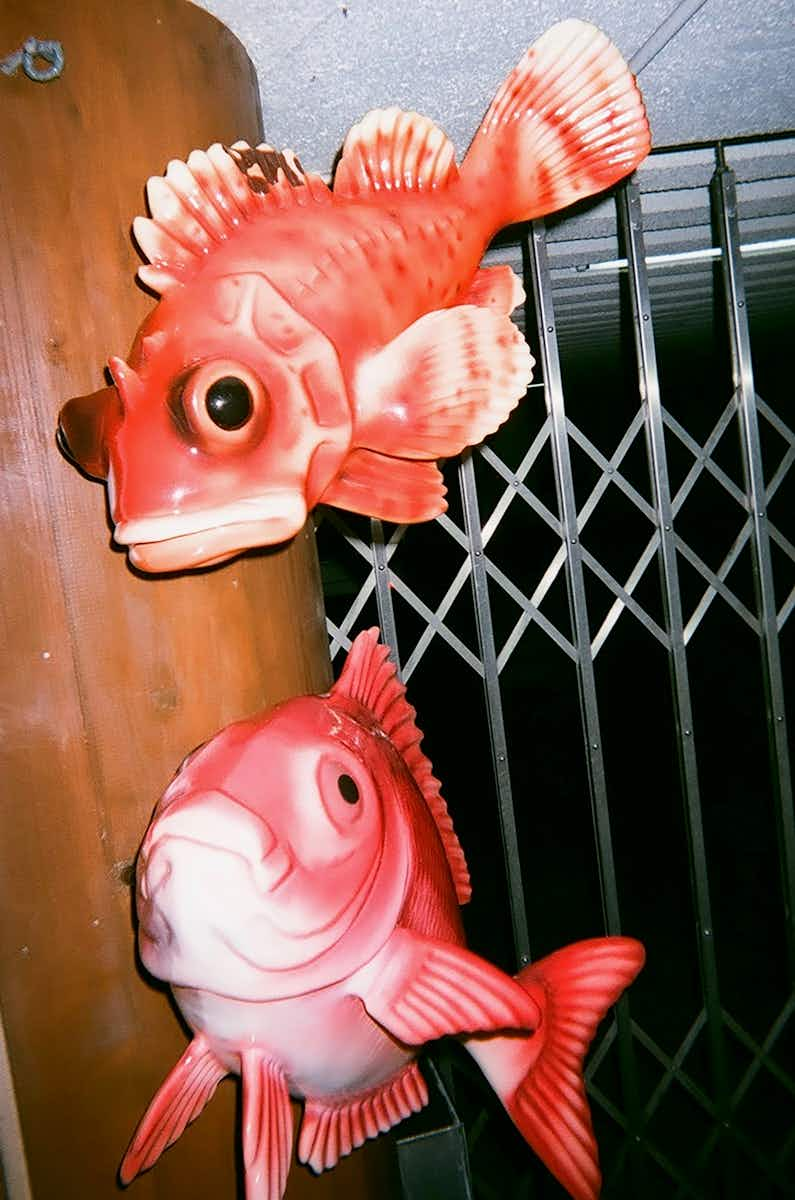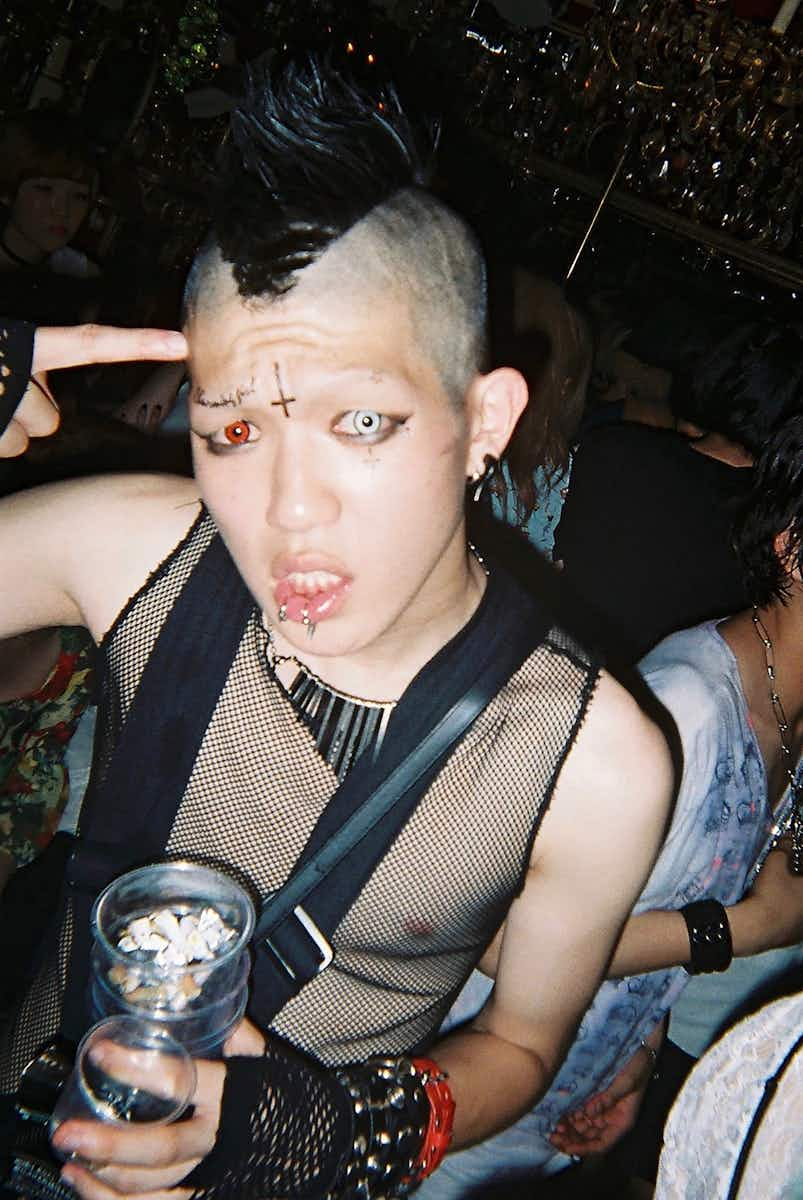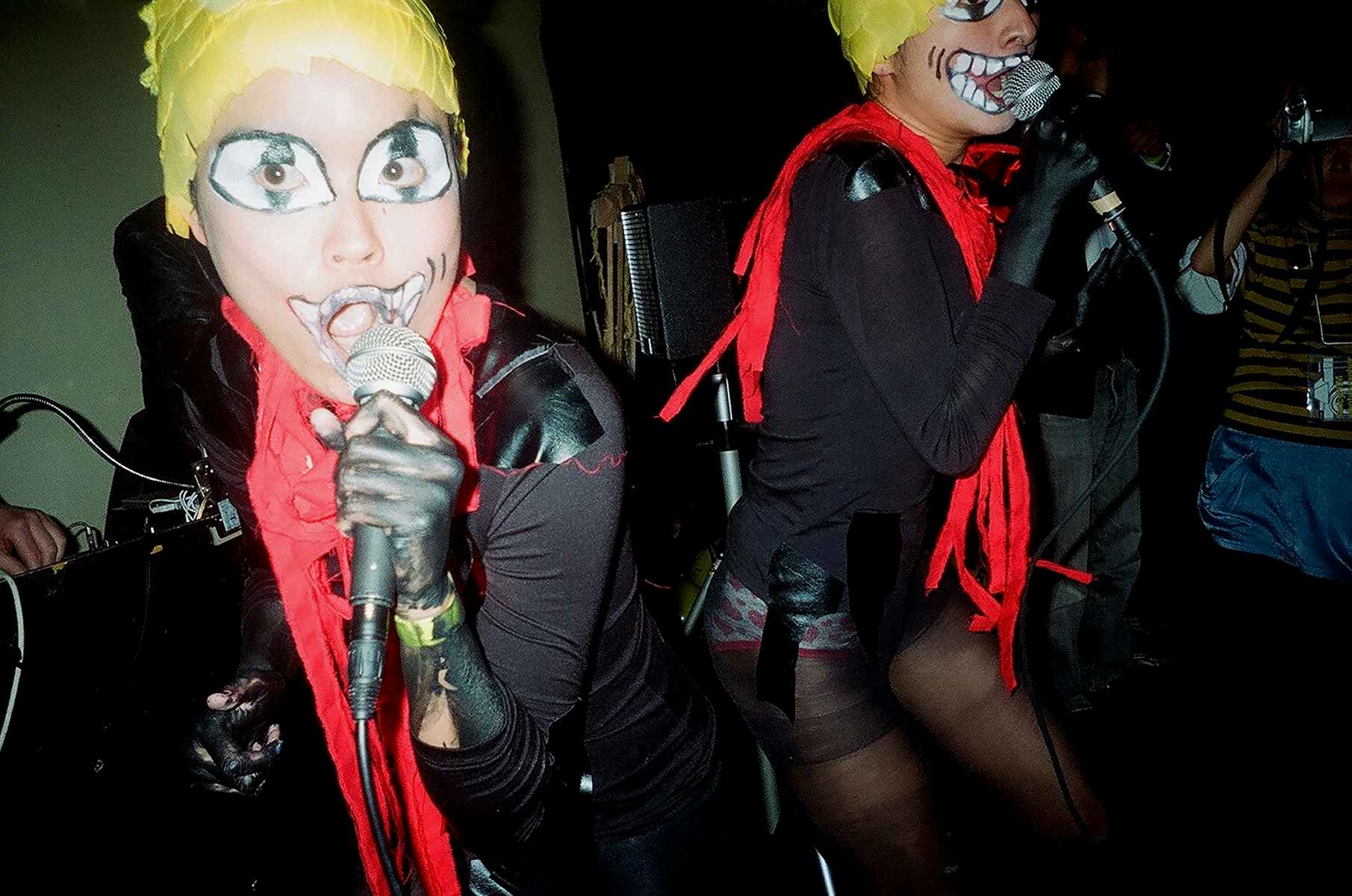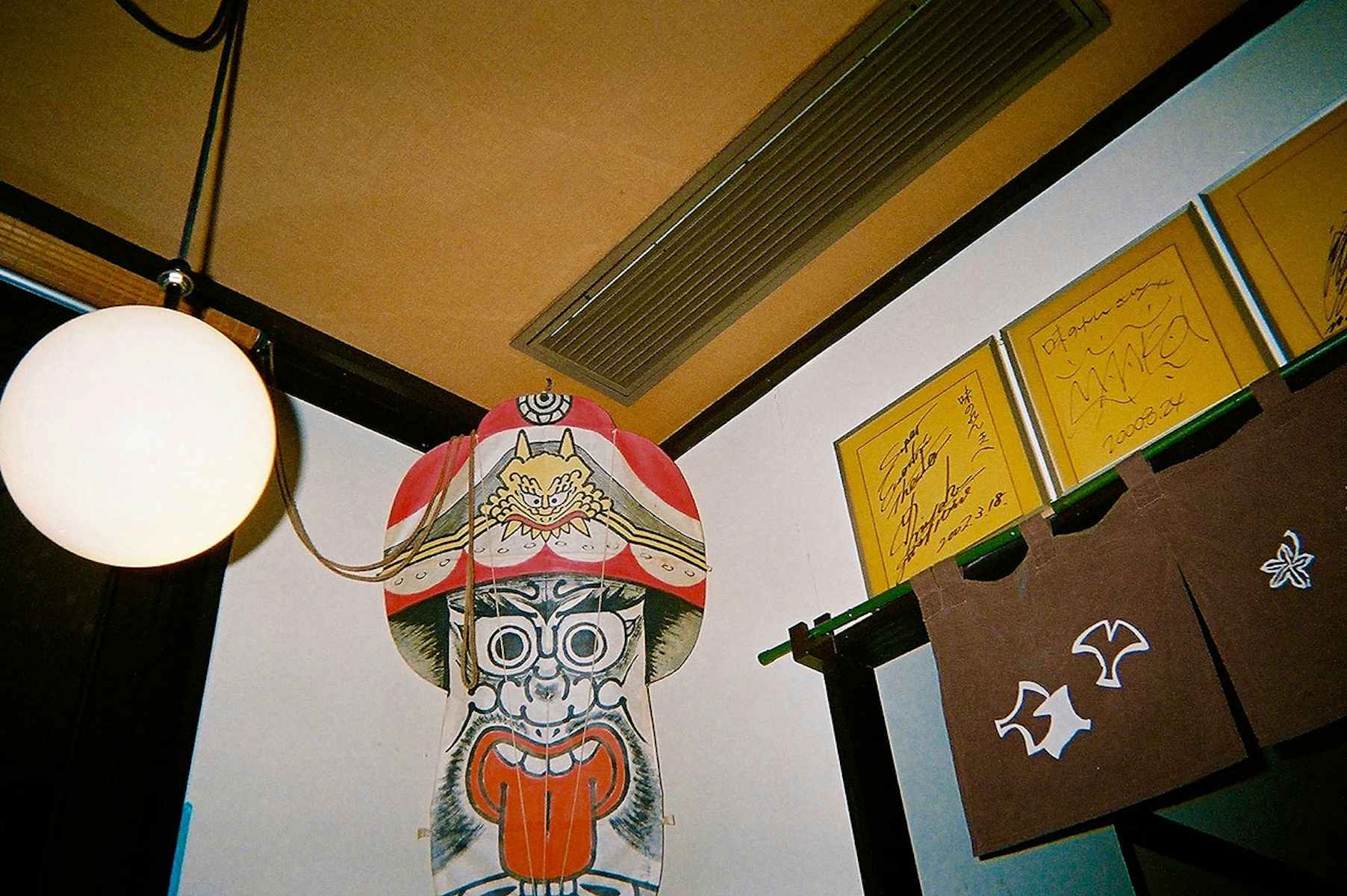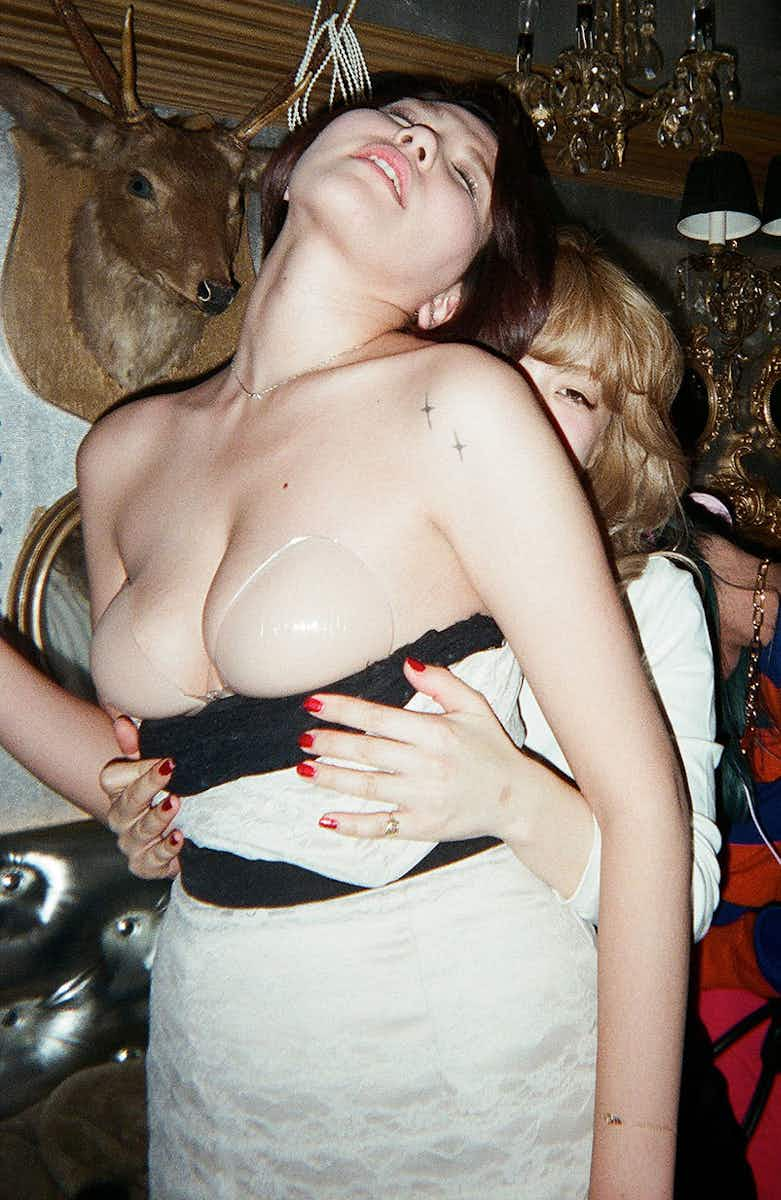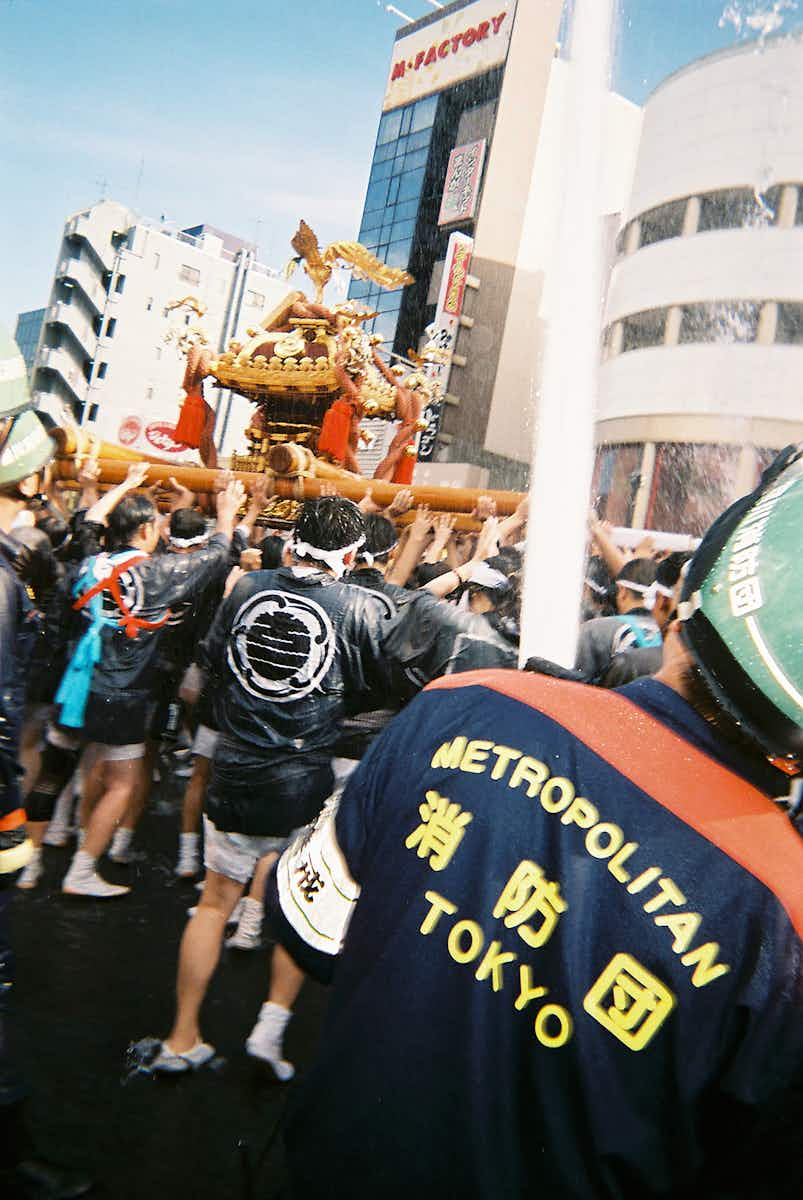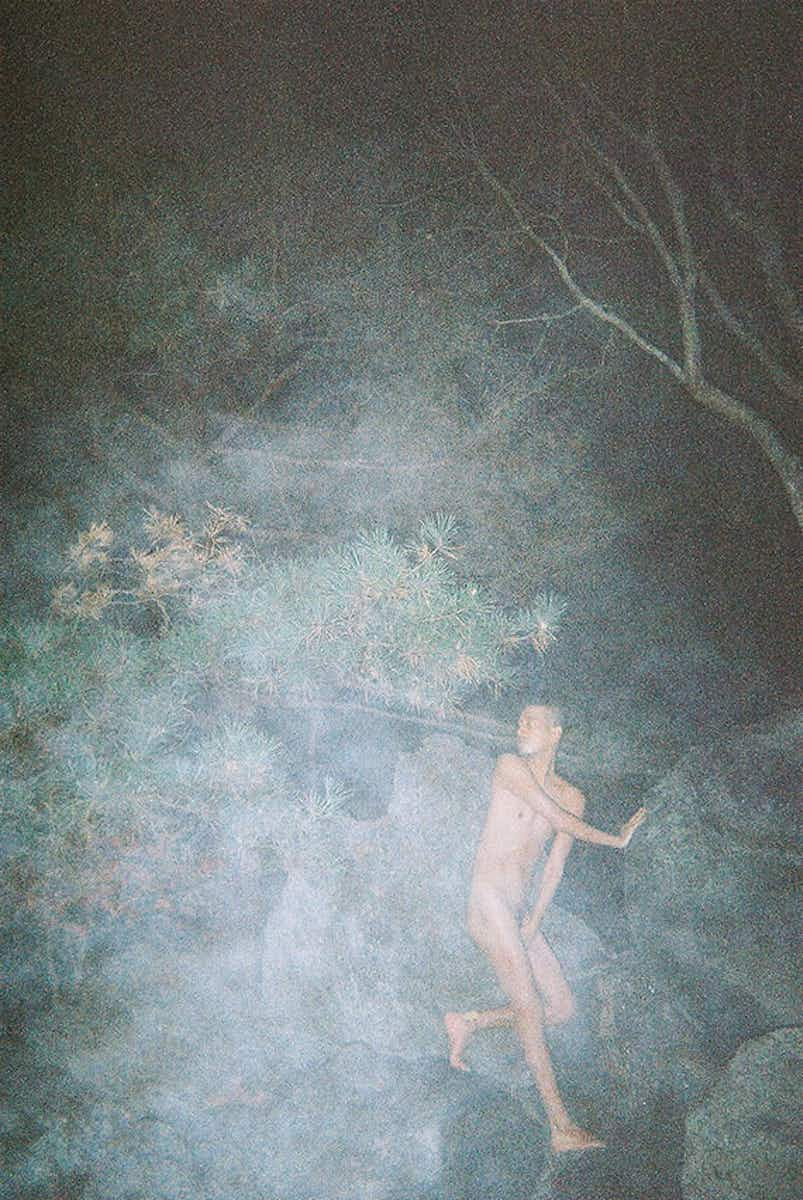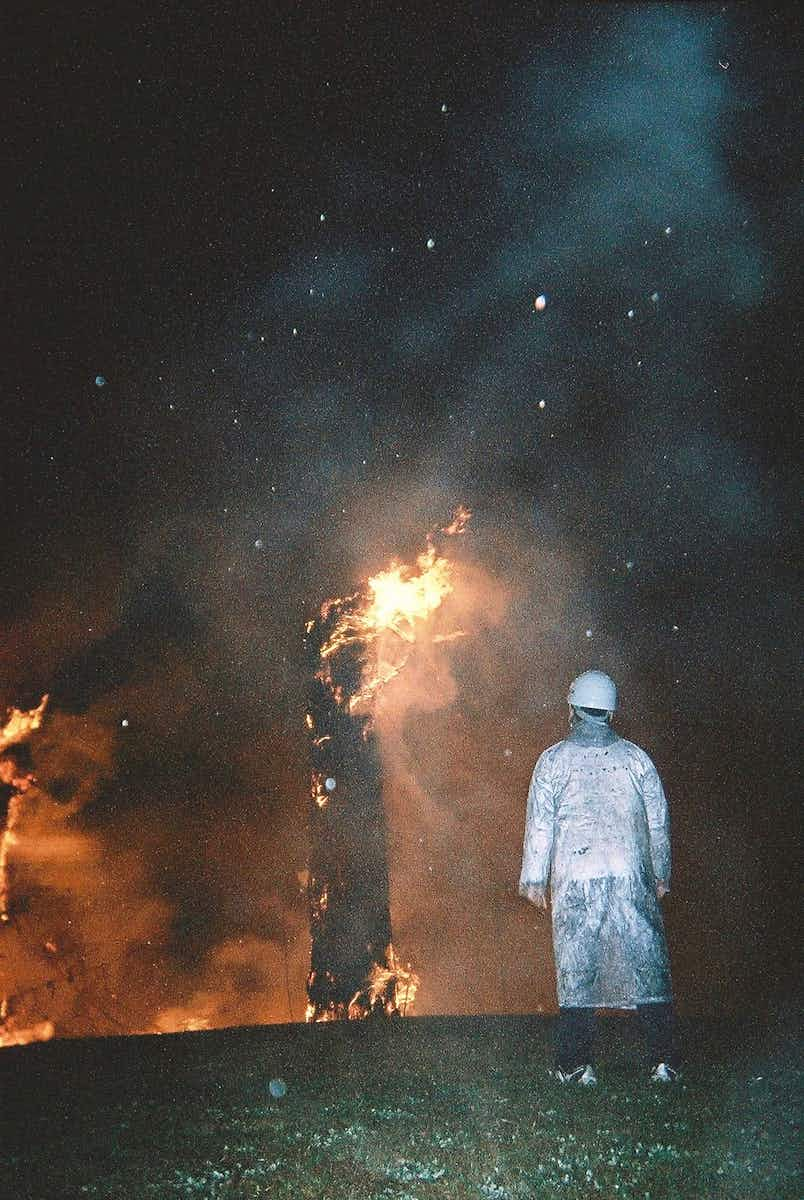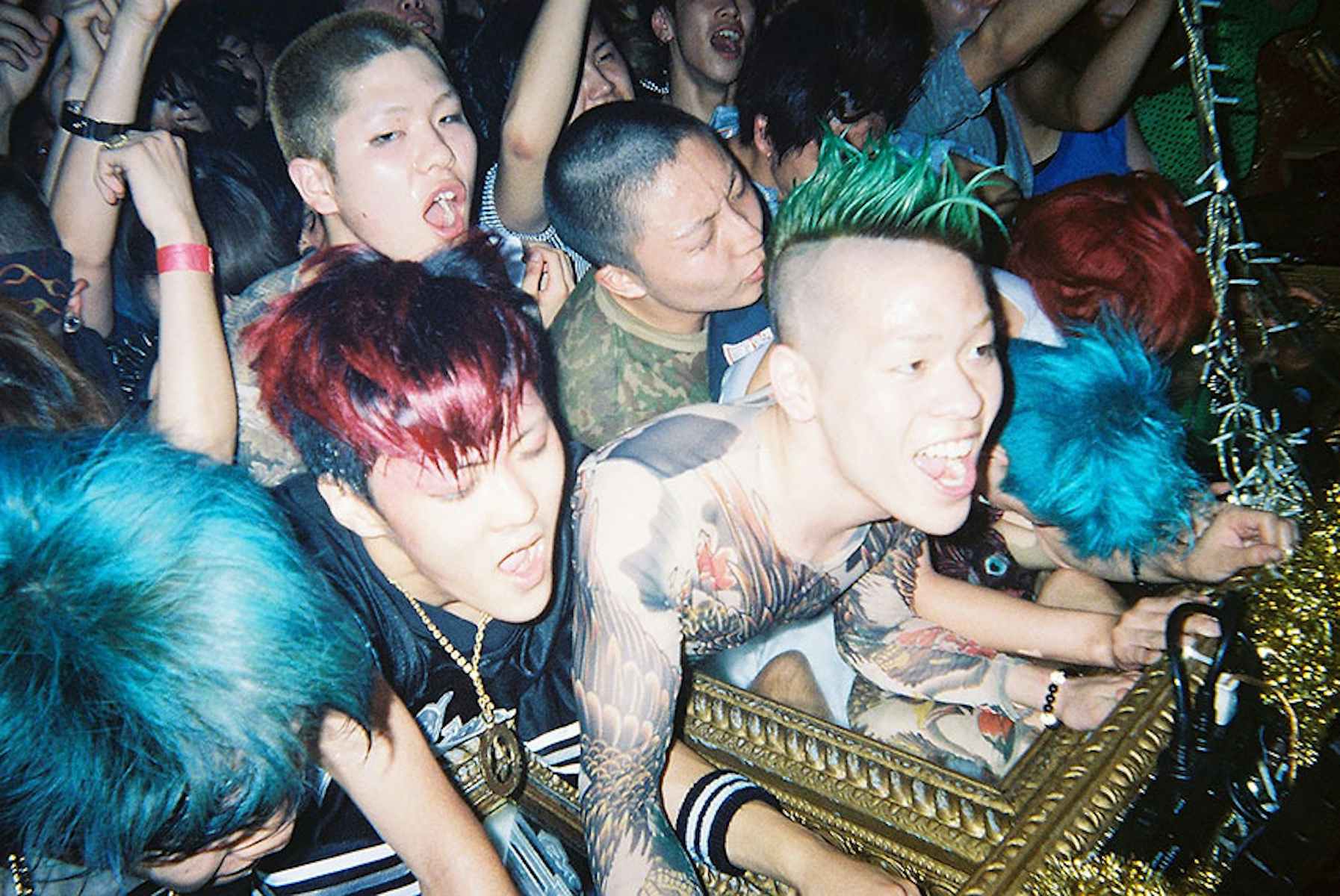 More like this