Capturing the magic of Thailand – and really good mates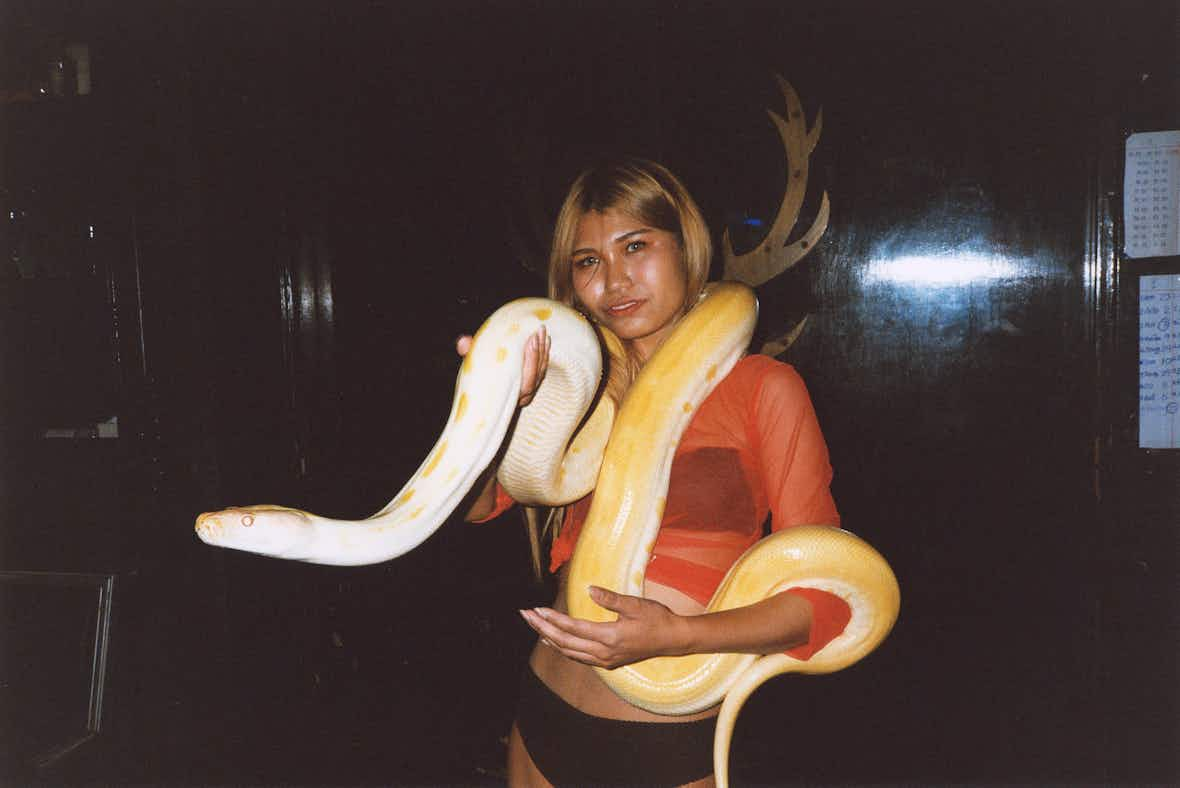 Photographer David Jenewein has collated his tender and intimate images of Thailand into a new zine.

At the wrong side of 30, Austrian photographer David Jenewein felt it was time to reconnect with his early twenties. He'd been shooting regularly since he was 29 and he'd always had a passion for images and film, but he'd never considered pursuing them seriously.
"Then one day it suddenly became clear that I wanted to focus on this," the 37-year old says. ​"I started taking portraits of friends and documenting things I did and places I'd been to."
Then, just before the pandemic hit last year, Jenewein headed to Thailand to visit a friend he'd known since he was 21. He had an emotional connection to the country. He'd visited some time in the early ​'90s with his stepdad – his first trip out of Europe – then after he finished school, he went back to Thailand for a three month backpacking trip, not long after the 2004 tsunami left 227,898 people dead.
Upon his return early last year, Jenewein knew he wanted to focus on shooting his old friend. ​"I didn't want to overly plan everything, though," he says. ​"I wanted to see him in person and ask how he felt about being part of my new work."
Jenewein then caught a train from Bangkok down south to Krabi and surprised his mate without any announcement, showing up at his doorstep and hoping he'd be home. ​"I ended up being at his place for about 10 days," Jenewein says. ​"The rest of the time I mostly stayed in Bangkok on my own."
After some months shooting the magic of Thailand – the neon-tinged streets of Bangkok, exotic animals wrapped around shoulders, hyper-green nature reserves and heady strip clubs – Jenewein stitched it all together and came up with Fernweh, oder der Unterschied Zwischen muessen und duerfen, which translates as ​'Longing for the distant, or the difference between must and must not'.
"The first part of the title – Longing for the distant – describes an emotion which in German is literally opposite of the word homesick," he explains. ​"Since I can remember, I've always had the desire for freedom. When I was old enough to travel by myself, I realised this is something which deeply fulfils me.
"The second part of the title translates loosely to ​'the difference between must and must not'. During my trip, I was asking myself, ​'what's the difference between what one thinks you have to do and what one thinks you can choose to do?'" he continues.
"That might sound a bit abstract, but I liked that question and I liked to reflect about it."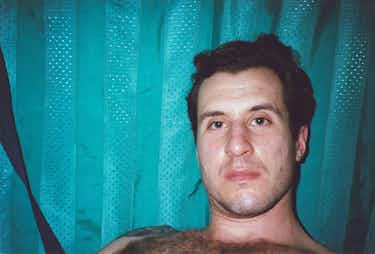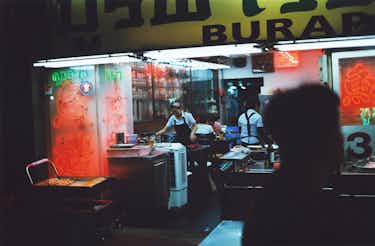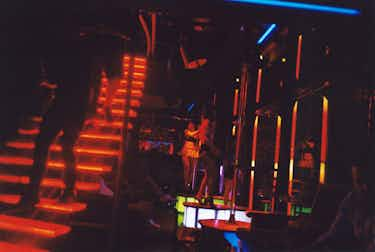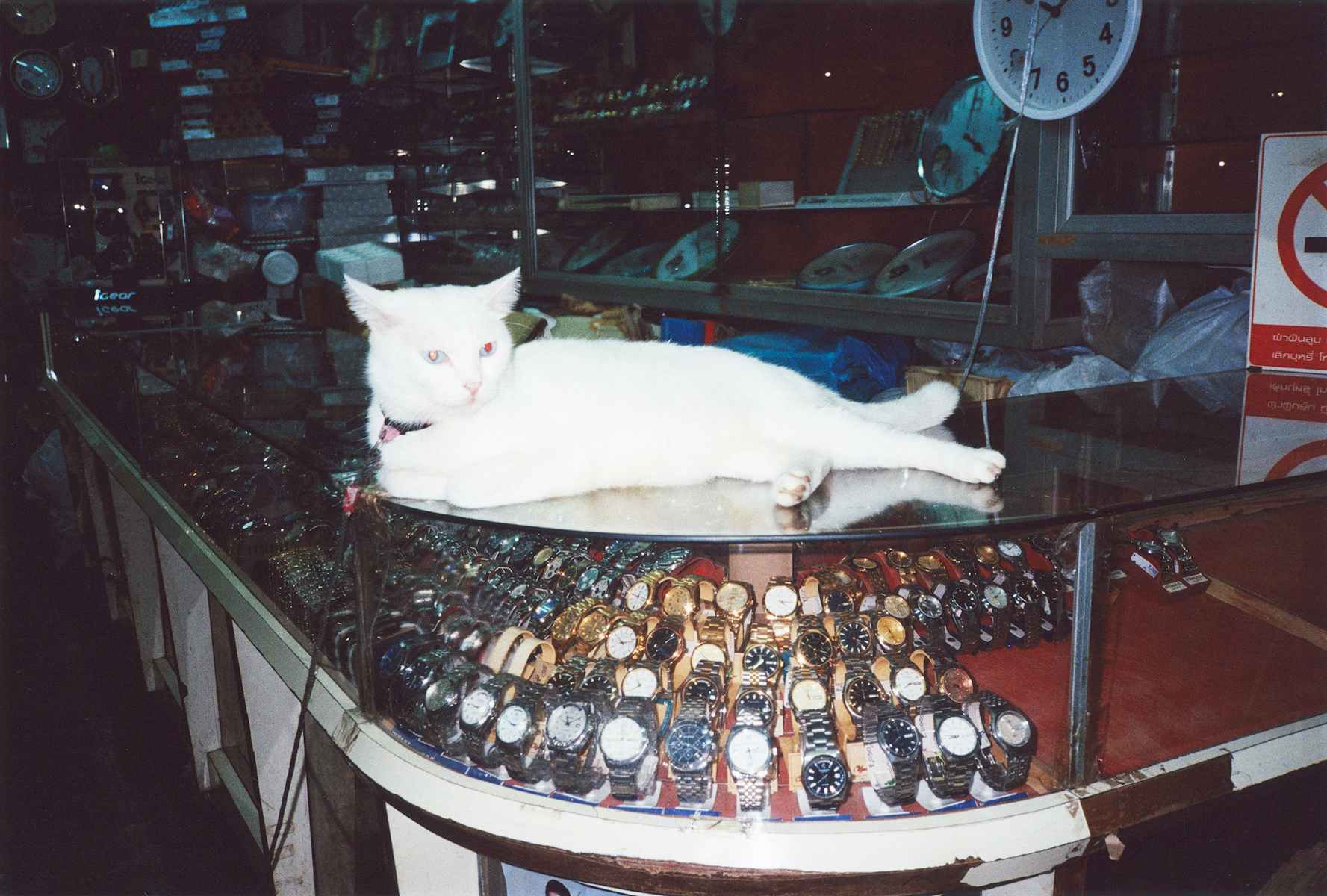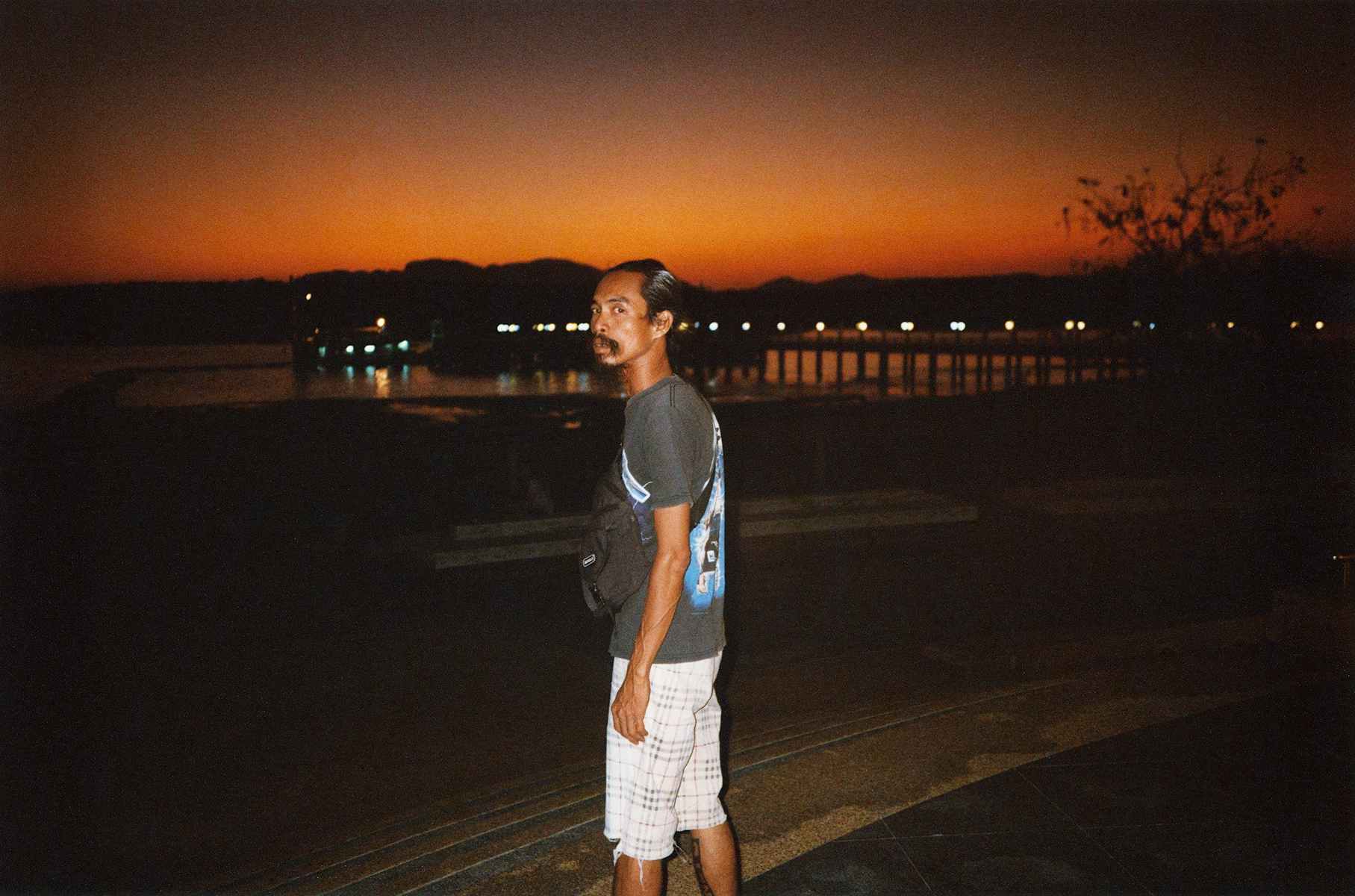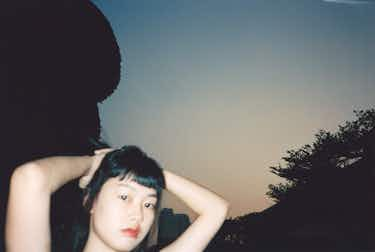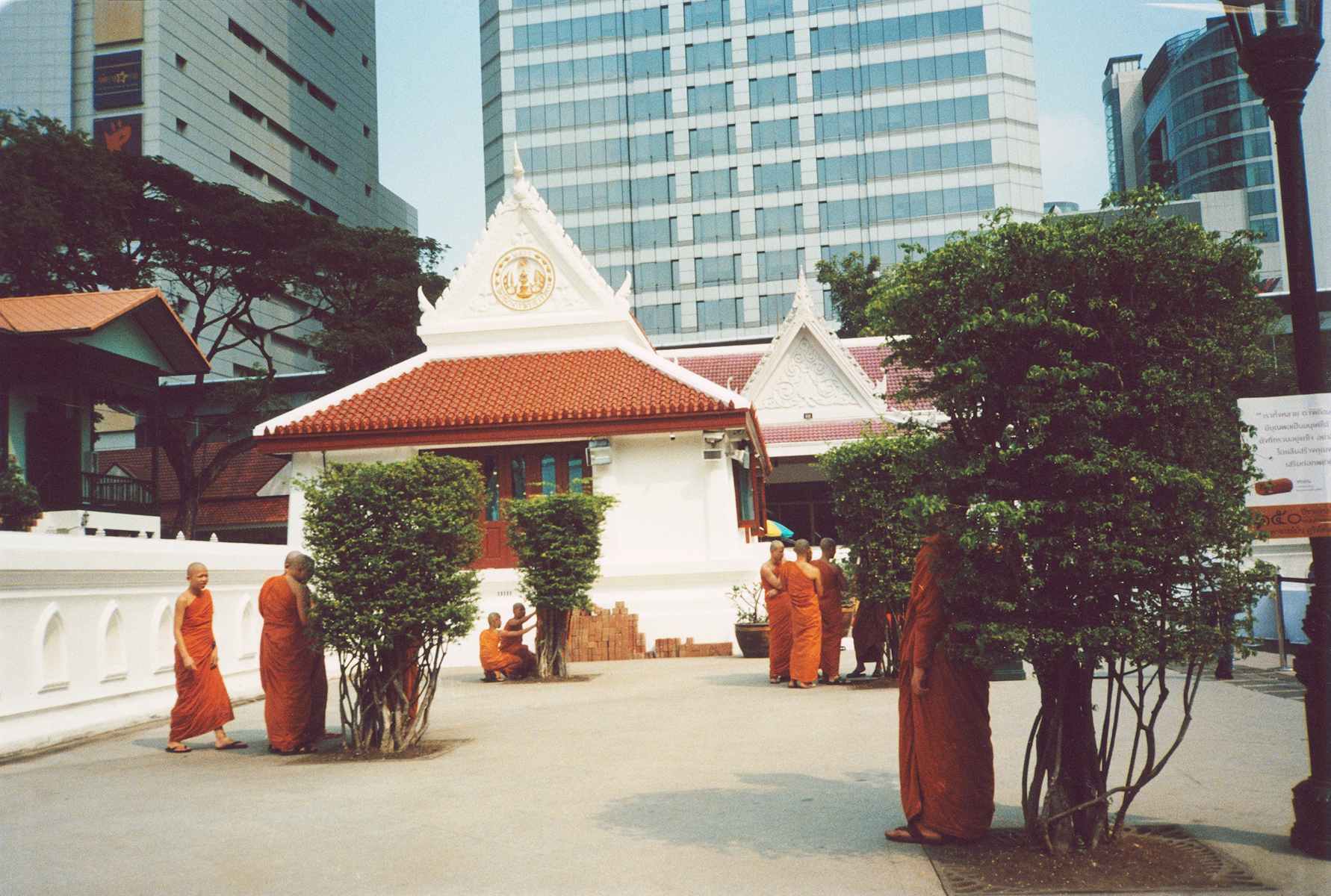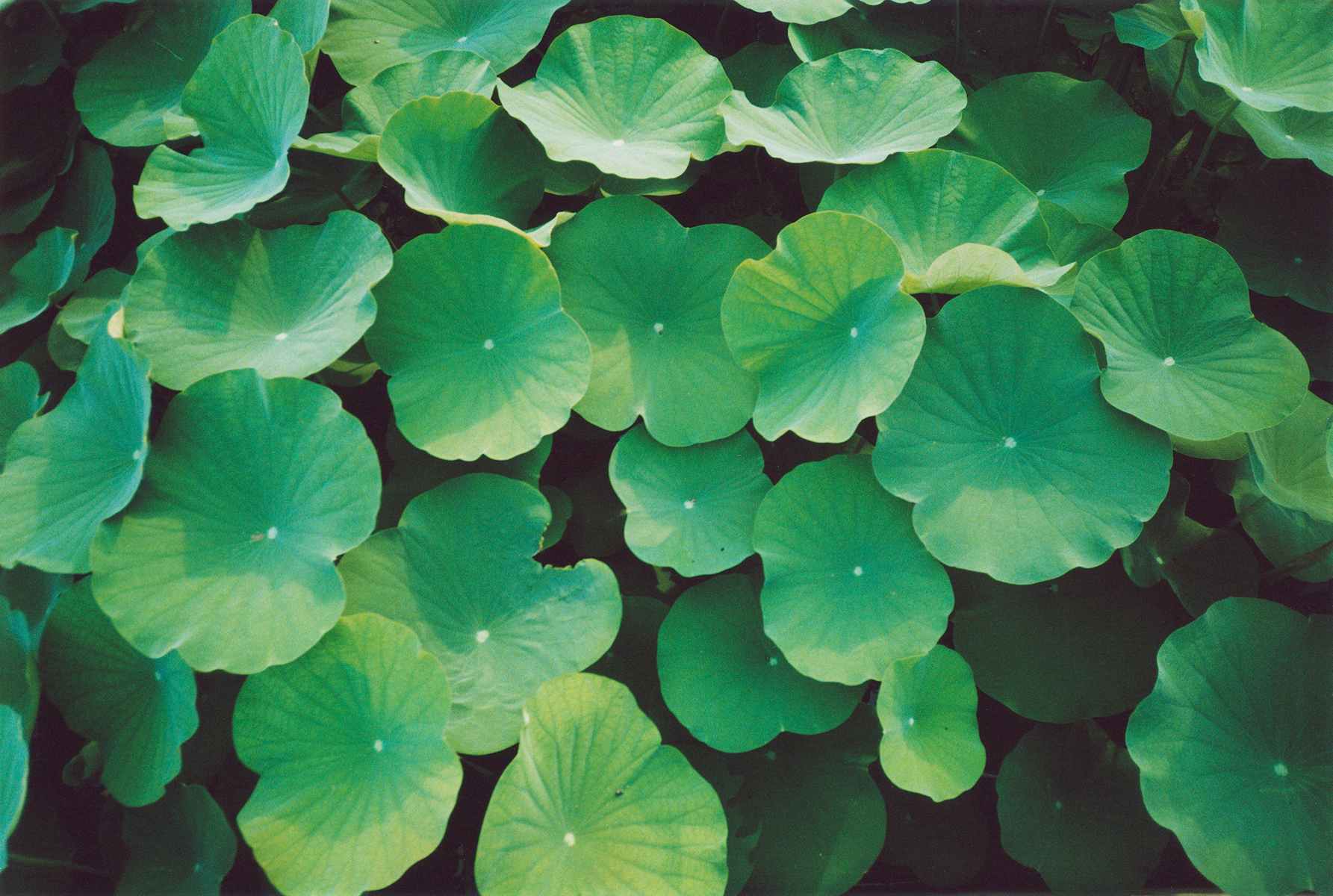 More like this