Inside the high-heeled motorcycling and horse-rearing communities of New Orleans

Bored at home? Then transport yourself to the bouncing streets of The Big Easy with Akasha Rabut's debut photobook Death Magick Abundance.
"Many things have to die in order for growth to happen," explains photographer Akasha Rabut, ​"but when growth happens abundance is inevitable – that's the magic."
For Rabut, this doctrine of Death Magick Abundance is best encapsulated by the city of New Orleans. While it may be known for its laissez-faire approach to life and deeply idiosyncratic musical history (from Cajun to Bounce), the locally-based creative puts the city's distinctive identity primarily down to its people.
"I'm most inspired by post-Katrina culture and people's ability to continue to celebrate their city and heritage," explains Rabut. Despite the devastation of the 2005 hurricane and resulting government neglect, the city has been transformed into a hotbed of creativity thanks to the unstinting initiative of its residents.
The California-via-Kauai raised photographer moved to New Orleans in 2010 after making a pact with her friends – all of whom had fallen in love with the city earlier that year – to relocate together. Despite never previously setting foot in the city, Rabut was the only one who followed through. ​"I guess I was a bit naive back then," she shrugs.
Rabut has spent the subsequent decade photographing the subcultural communities of NOLA. From the city's first all-female black motorcycle club, to a beatnik band of horse riding urban cowboys, the 216-page photobook is an ode to New Orleans' most inventive characters.
"I see photography as a very extractive thing so it's really important to me to give back to the people who allow me to photograph them," says Rabut, explaining that she stipulated in her publishing deal that a portion of her fee was to be donated to local nonprofits. ​"In the end, my book signing deal was lower than the amount of money they donated," she adds. ​"Anyone I photograph long-term, I'm their photographer for life," she states, cementing a commitment to the city and its residents which goes well beyond the professional. " I've photographed a lot of these people's weddings for free."
Swipe the carousel below for an exclusive look at the best selects.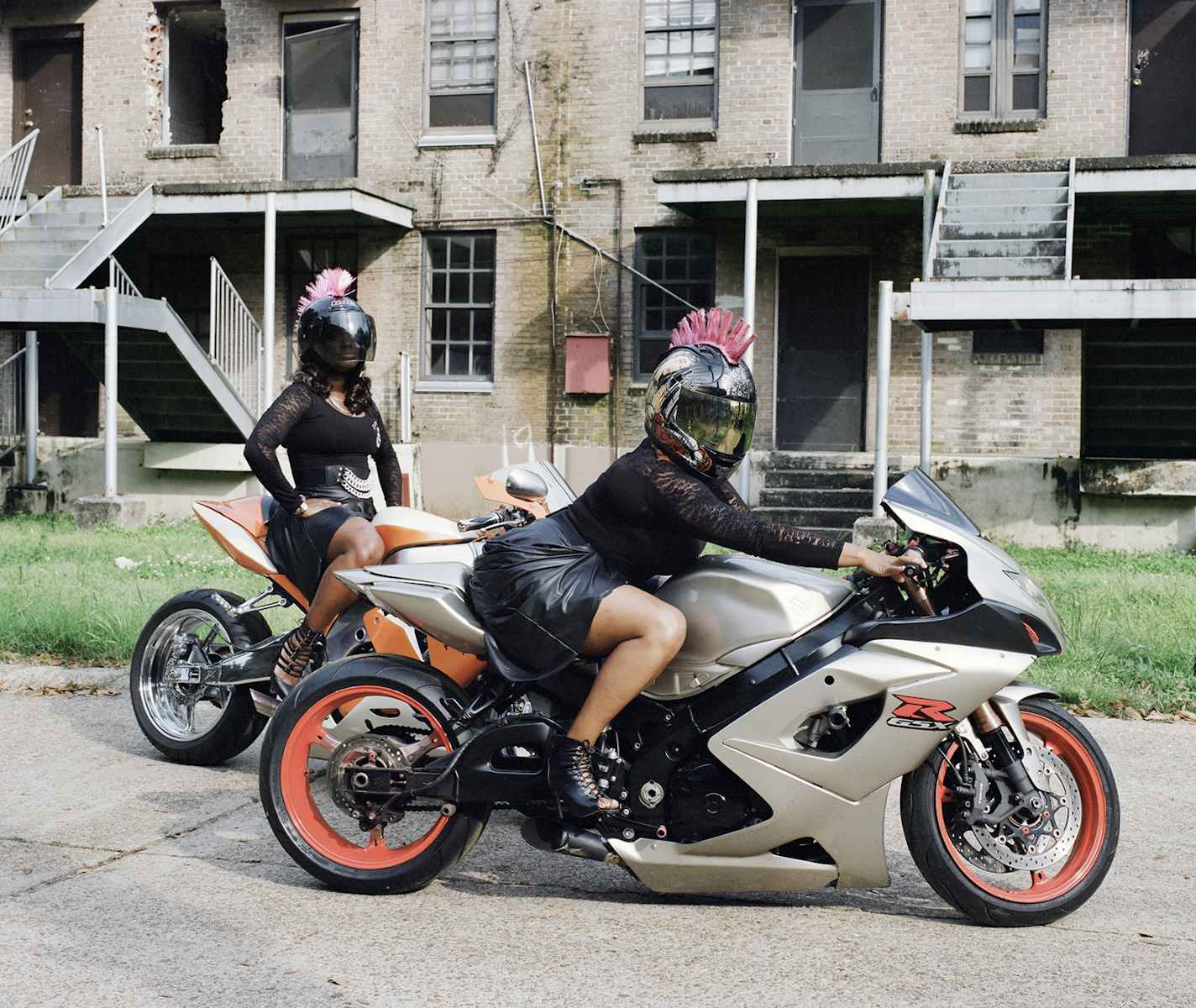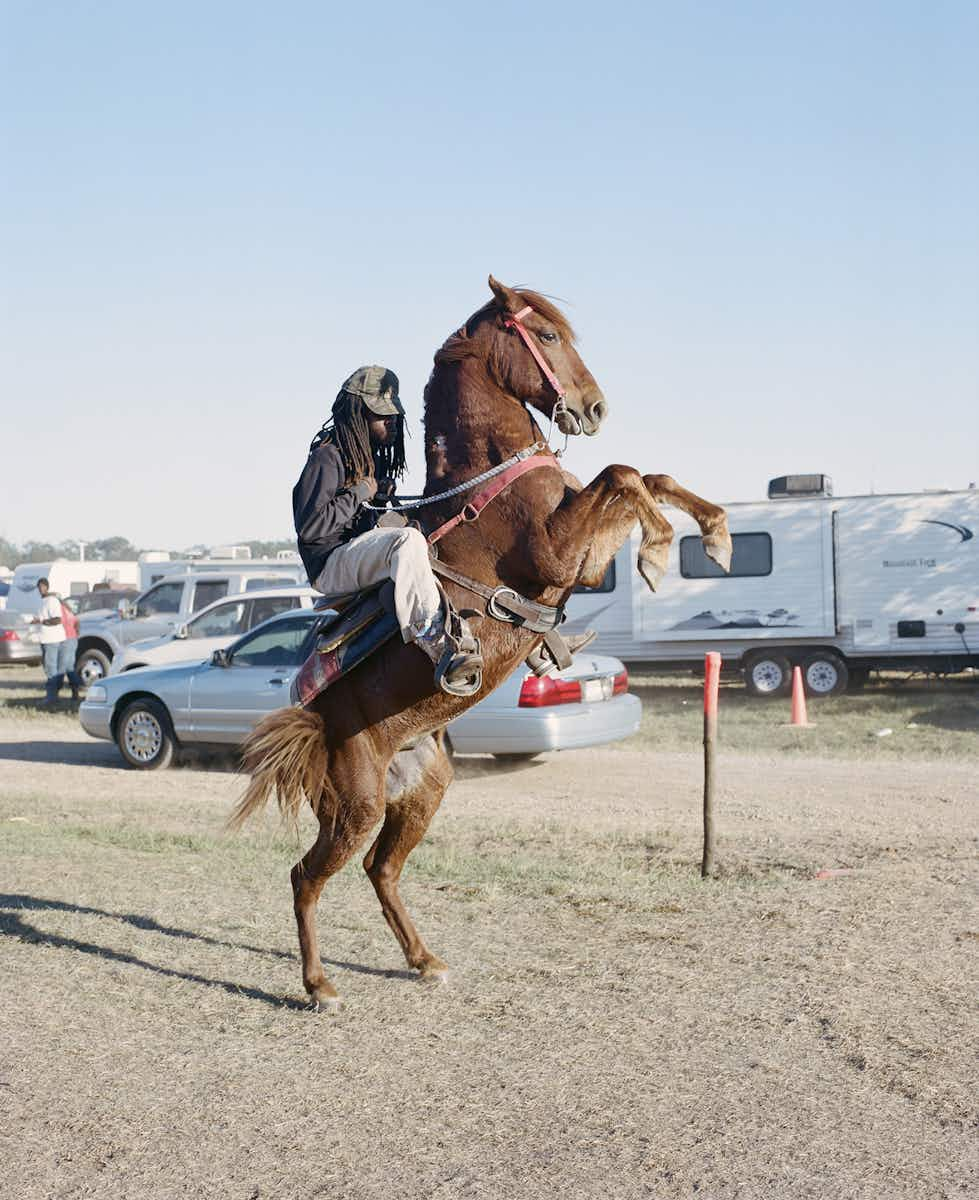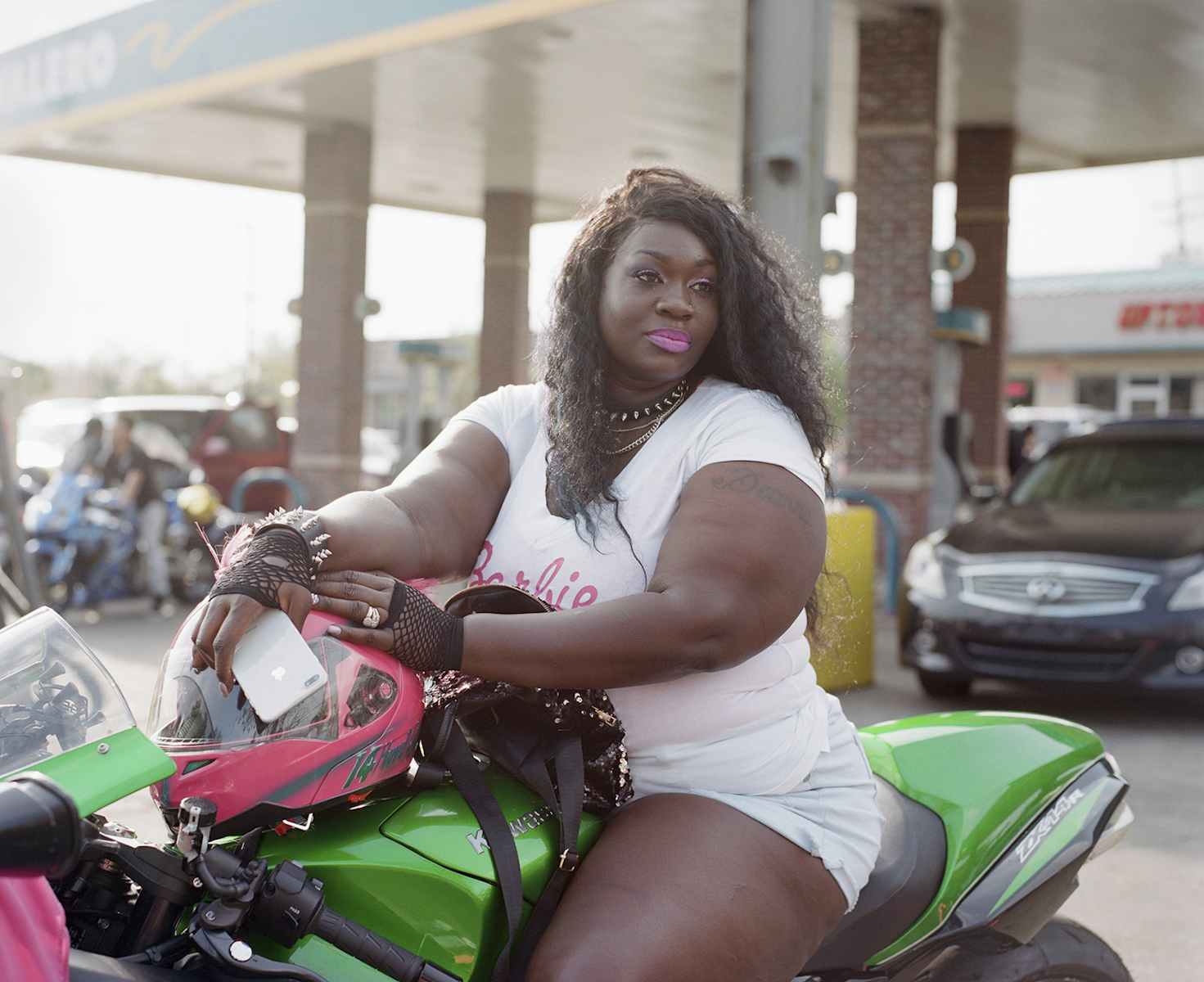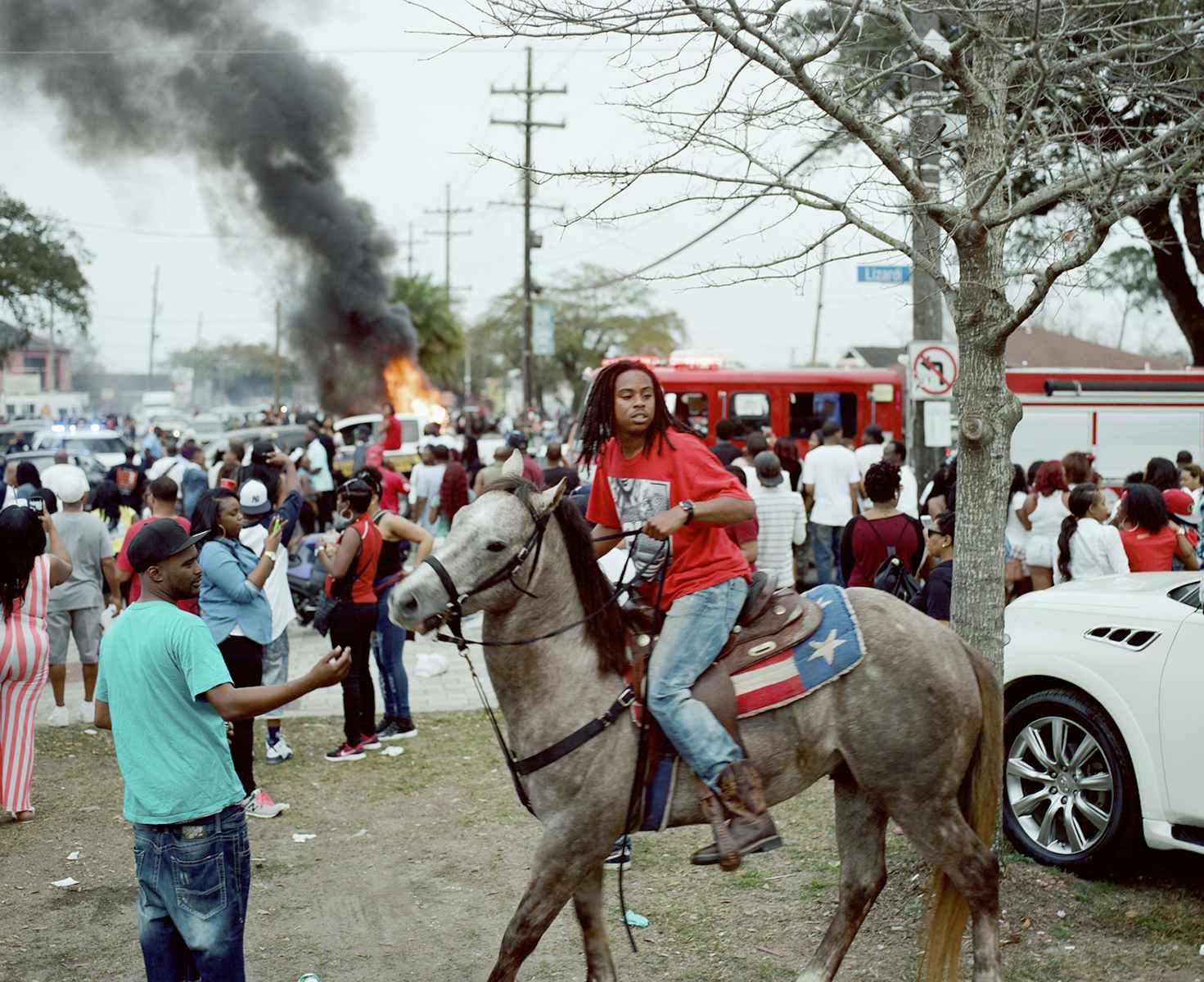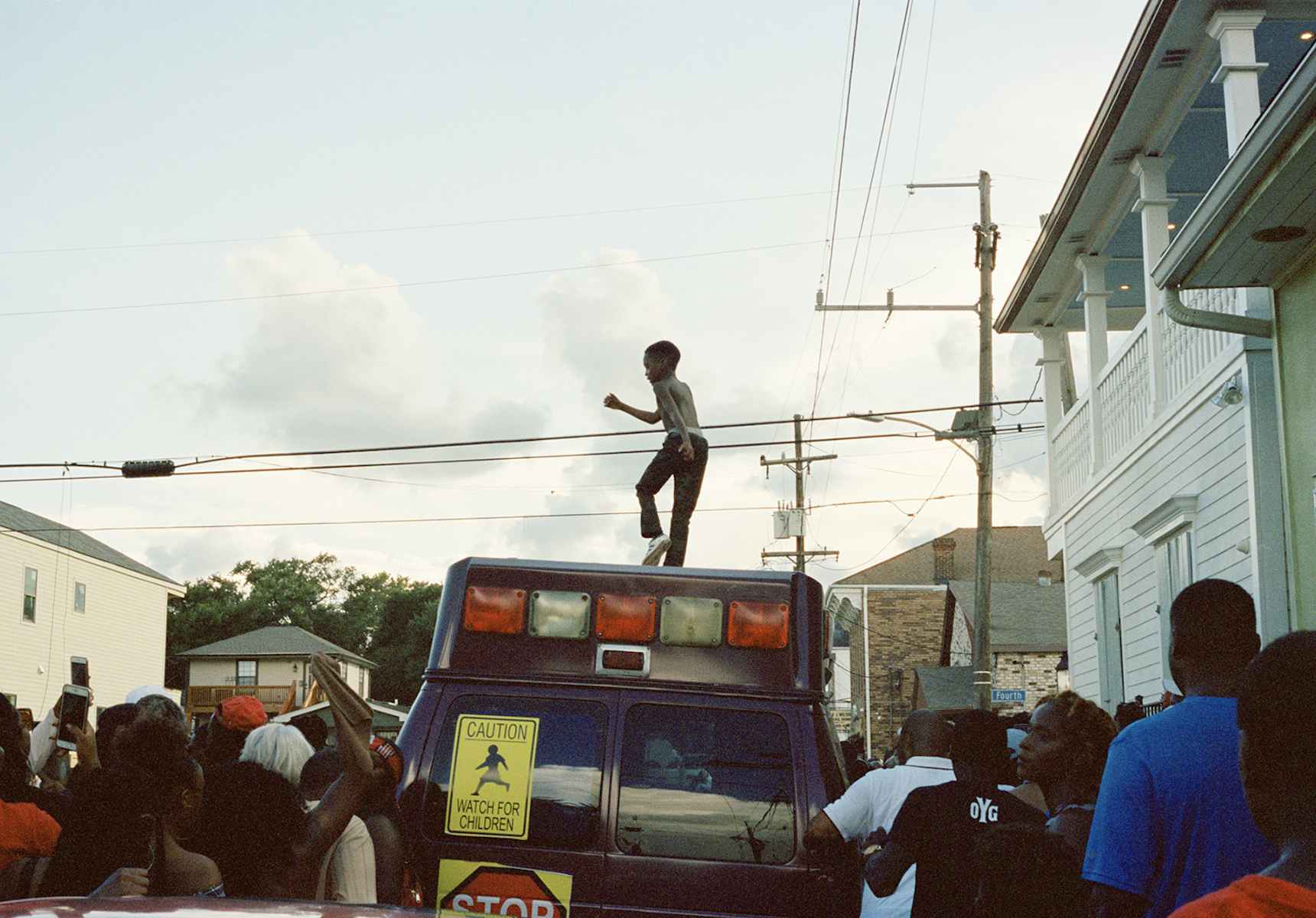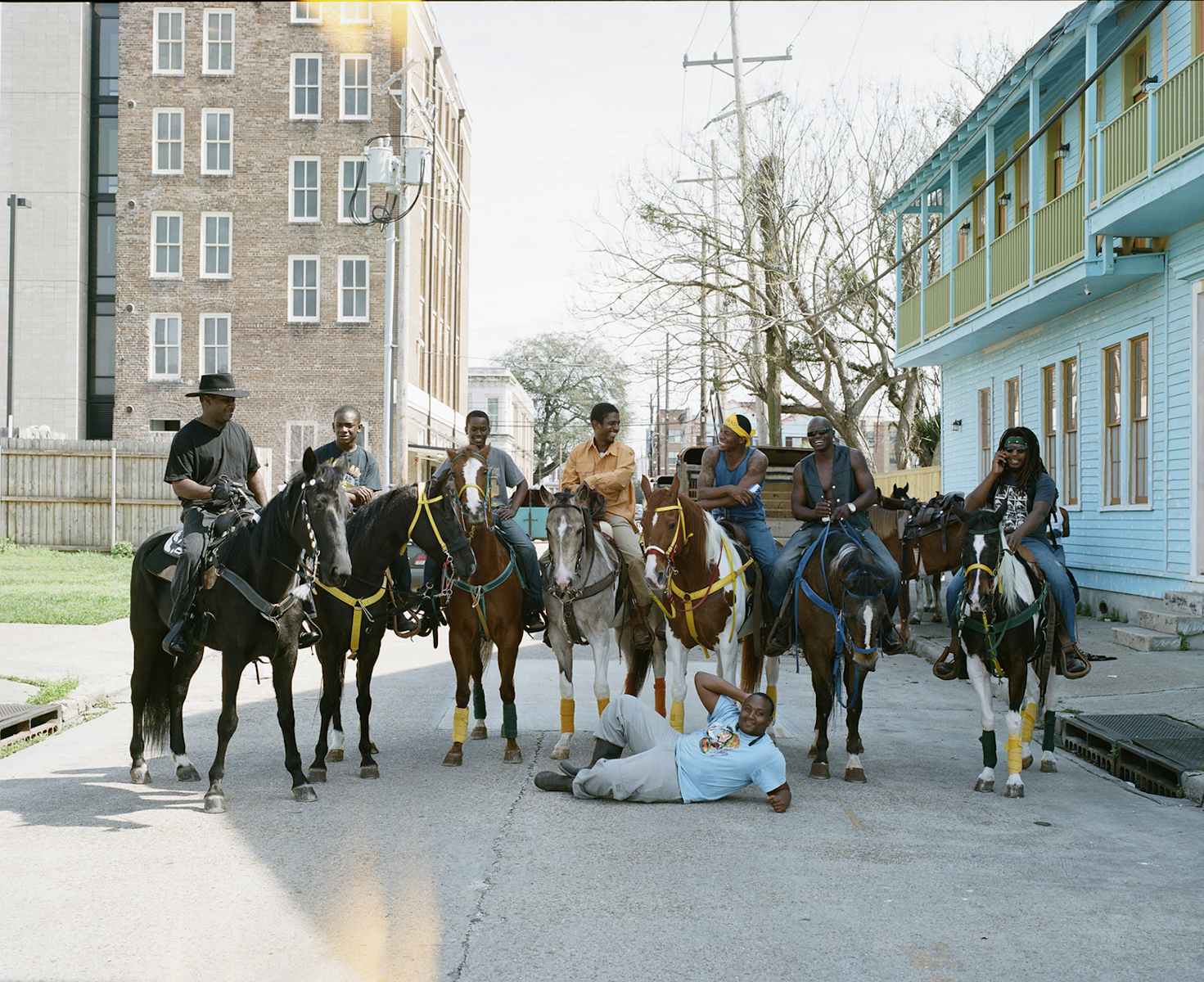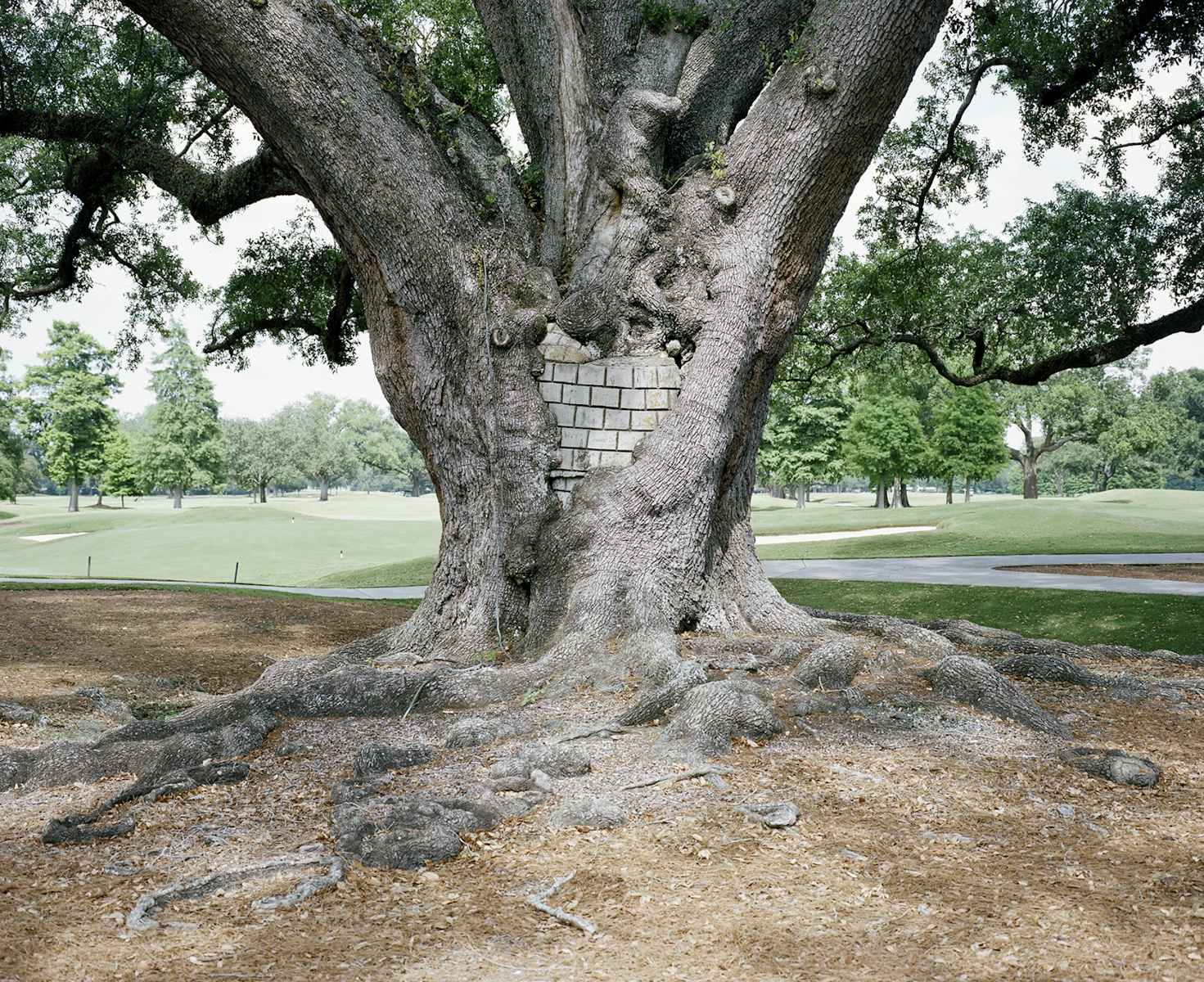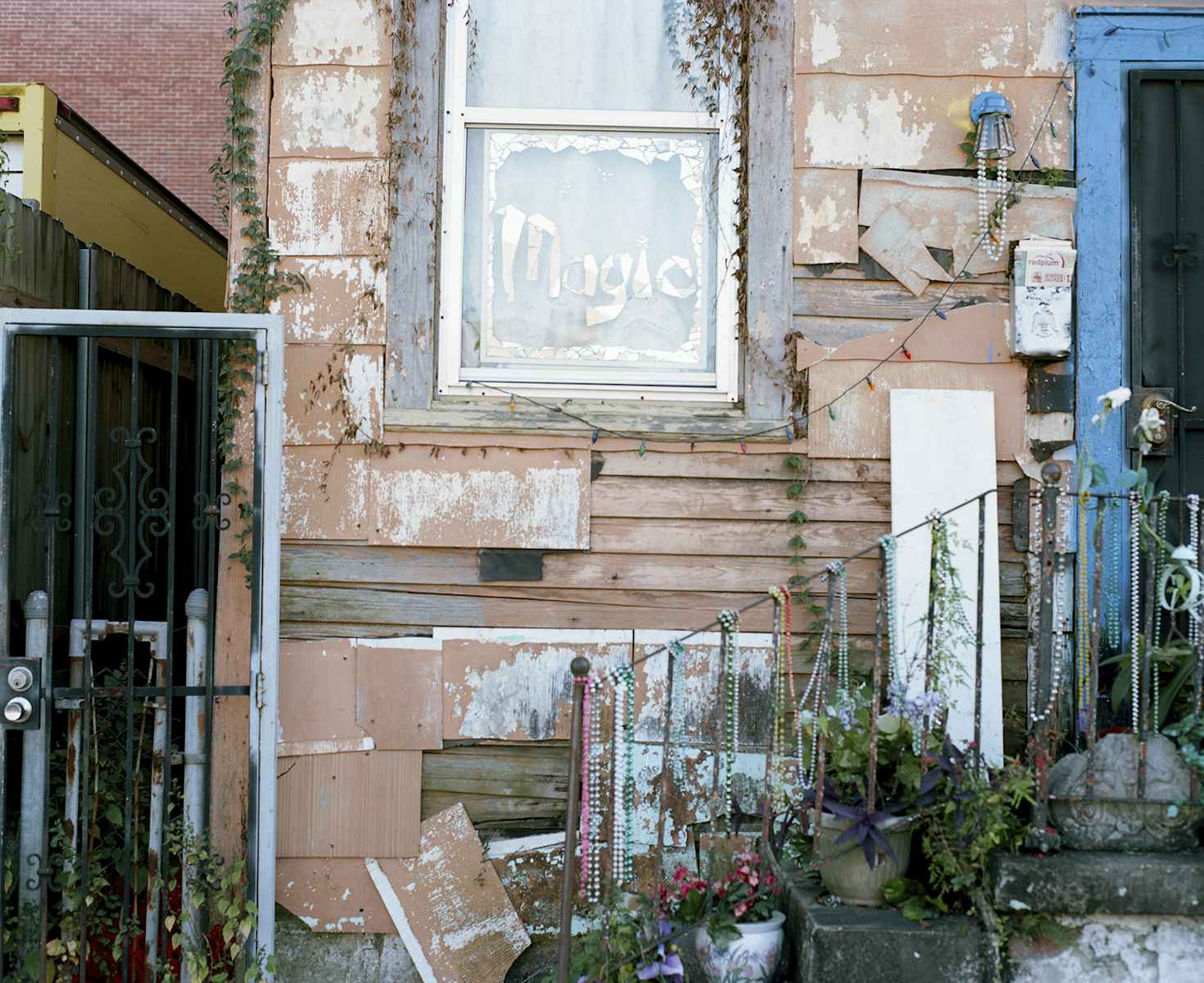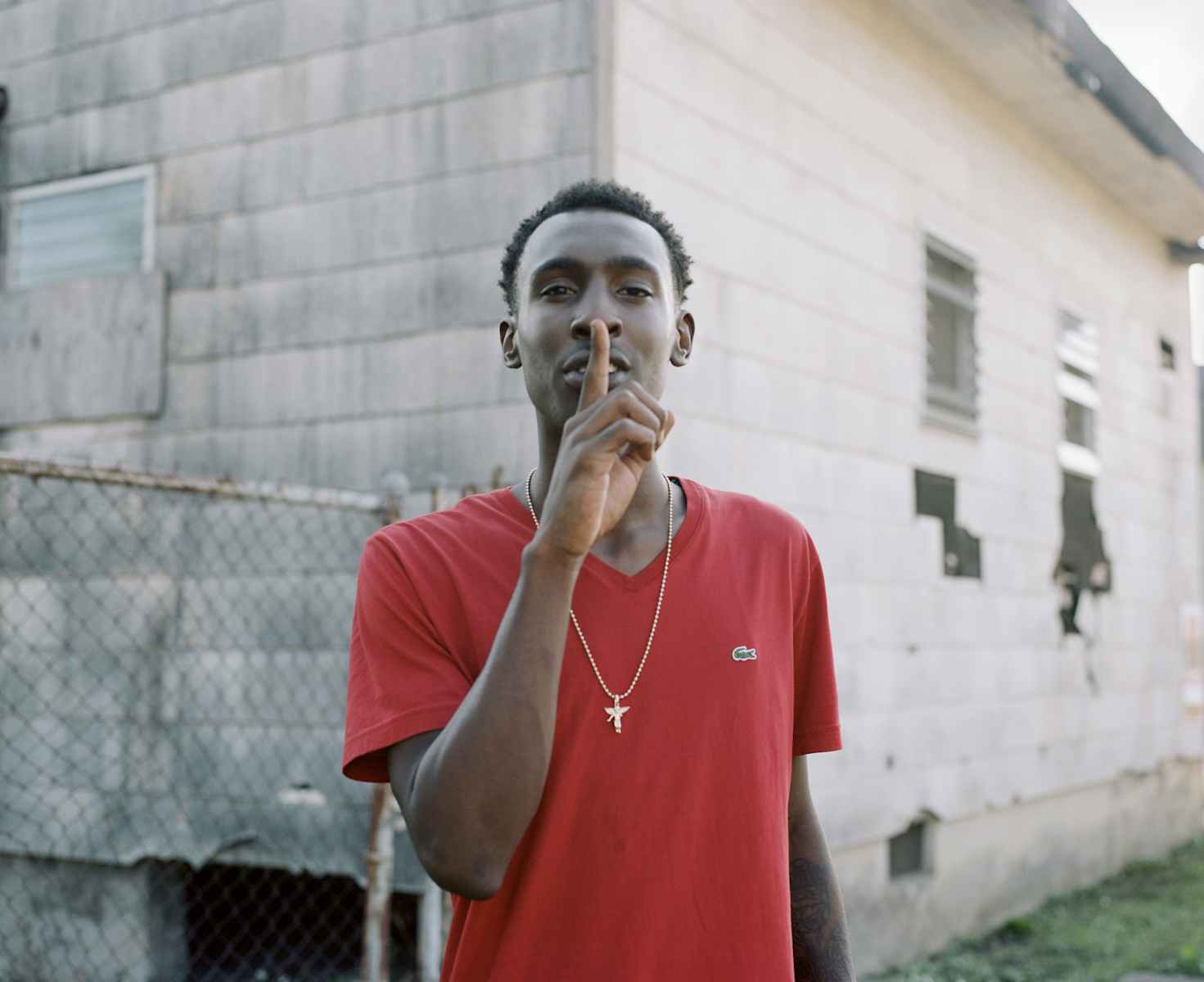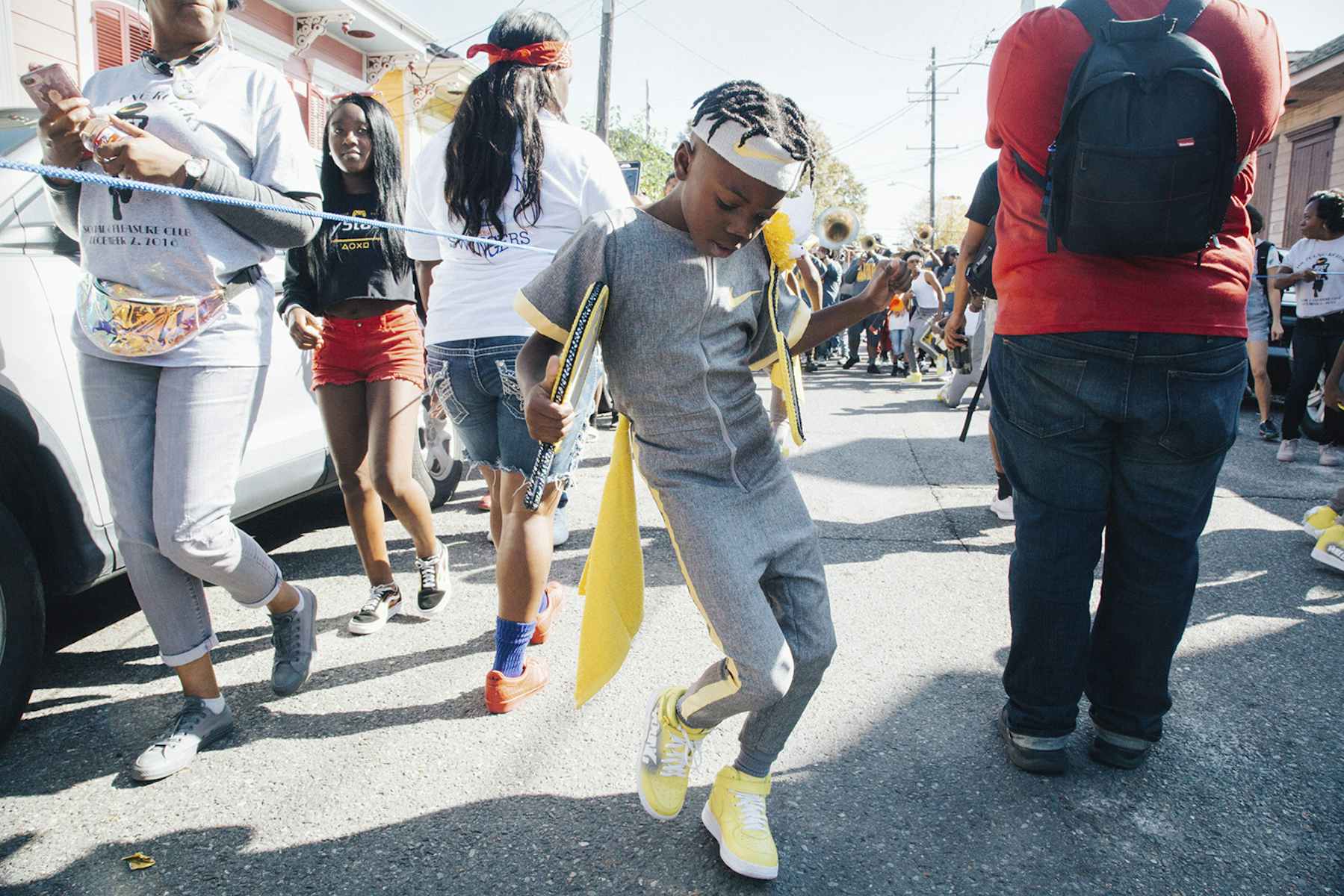 Death Magick Abundance is available to order now, published by Anthology.

More like this