DELLI: like Depop, but for foodies
Simon Beckerman, founder of Gen Z's favourite clothing platform, is entering the culinary world with an app that lets independent chefs and businesses sell food on their own terms.

When it comes to fostering a sense of community, there's nothing quite as effective as food: preparing it, eating it and sharing it transcends generations, cultures and continents. This is what Depop founder Simon Beckerman had in mind when cooking up DELLI, a brand new app and his first foray into the culinary world.
Largely geared towards the audience he knows best, Gen Z, DELLI allows users to sell products they're passionate about as a means of making extra cash and supporting independent makers, whether they're just starting out or an established chef. Think: Depop as a food marketplace, where you can stock up on anything from homemade burger sauce to tasty tinned fish.
"We wanted to provide [users] with a tool that makes it easy to sell small batch goods," Beckerman says. ​"A key thing for us was to ensure the app allows users to connect directly with their customers, to build communities. By doing that, we've created a space for people to sell their items without the financial investment often required when producing goods. The seller has complete control."
The experience of growing Depop – whose users are almost all under 26 – had Beckerman realise that the market for an app might not even exist before it's physically launched. When he started Depop in 2011, the term ​"Gen Z" didn't exist, either. ​"There wasn't a cohort of people selling their clothes in this way, but when provided the tool to do so, they embraced it and made it their own," he continues, with hopes that DELLI will do the same for foodies.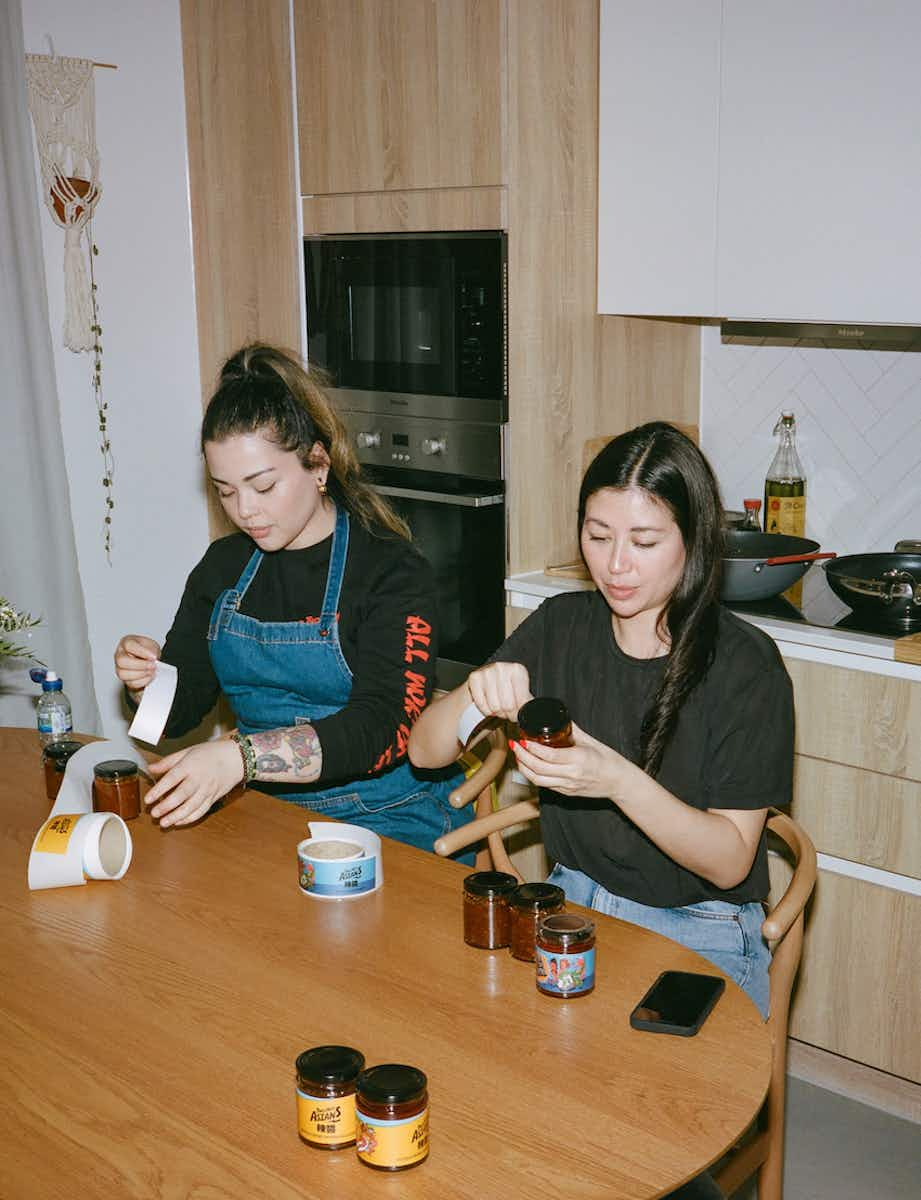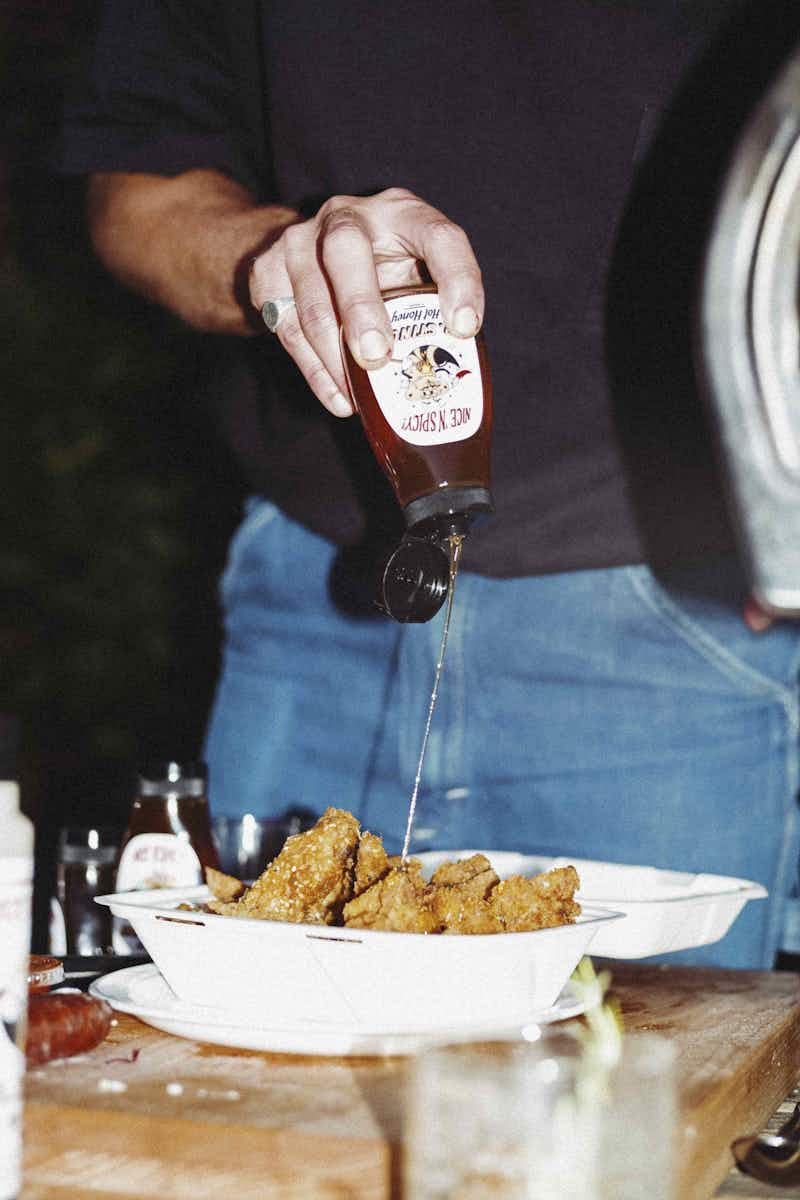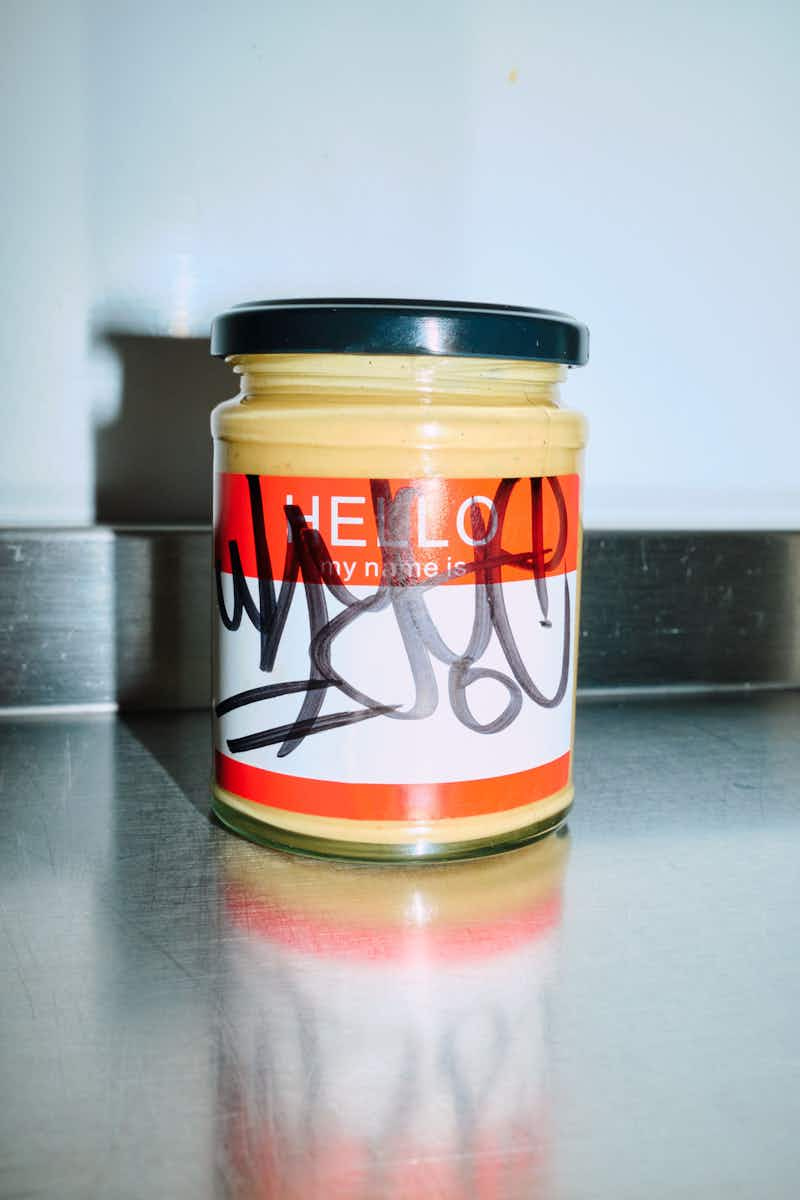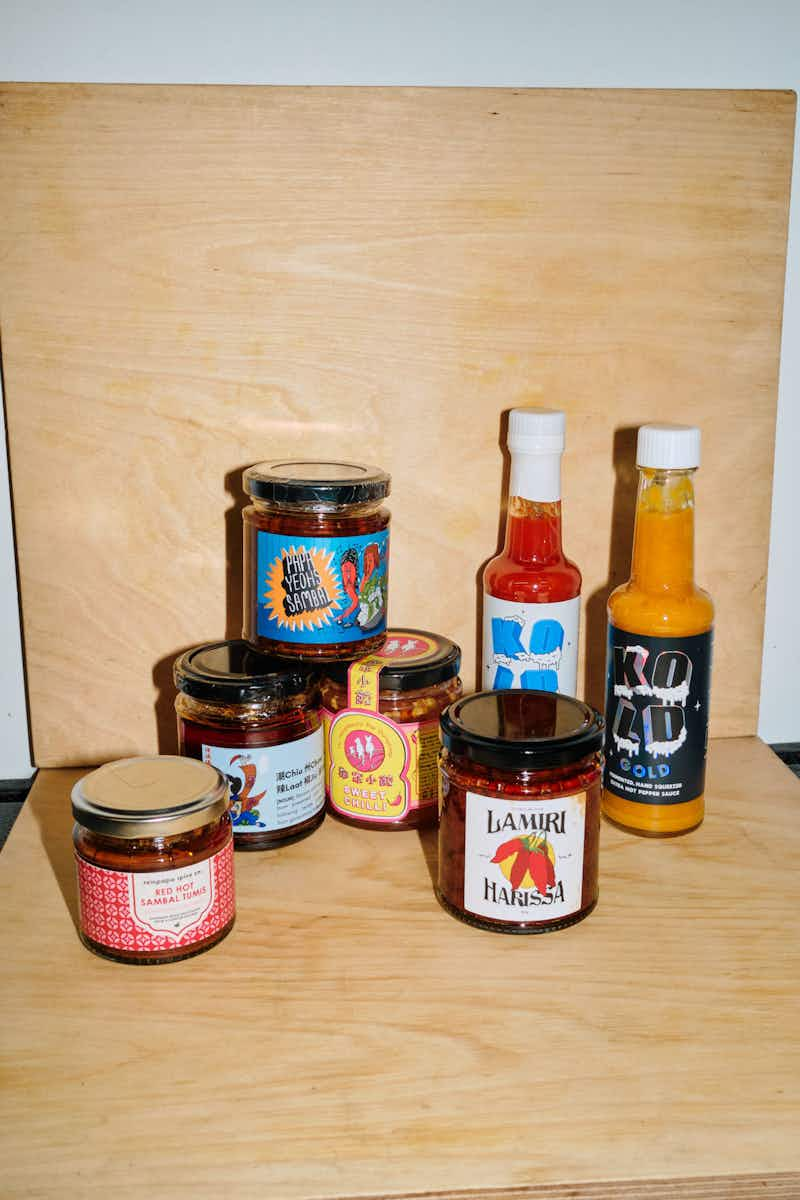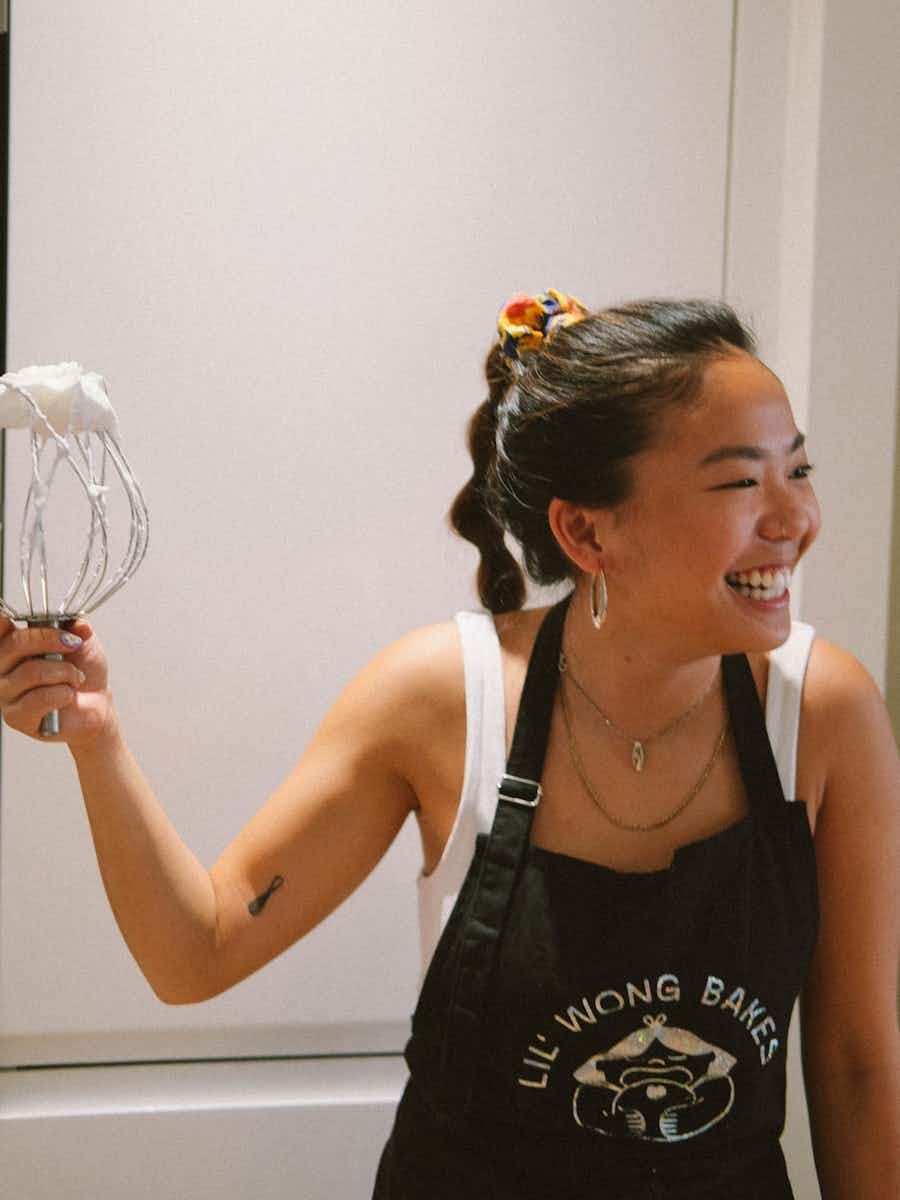 Beckerman doesn't want people to feel put off by the disconnect that sometimes comes with online shopping. For DELLI to work, he thinks, it needs to be as human as possible. ​"Social media has transformed the way people shop," he says. ​"We know they like to shop [based] on the recommendations of those they trust and respect, which is why we're bringing our makers to the forefront of the experience."
Similar to the fashion industry, DELLI has adopted a ​"drop" model – this builds momentum around fresh products and means sellers can manage food waste and cash flow more easily, while allowing them to discover trending cuisines or recipes, like Afro-Chinese meal boxes and Palestinian sourdough sweet buns.
Right now, some of Beckerman's favourites include Dr. Sting's Hot Honey, Sonora tortillas, and Kefir Magic. And don't forget to bookmark upcoming drops, like Laura Jackson​'s DELLI Christmas exclusives (gotta start sometime, eh?) and Mob Kitchen's Ying Xieng Zhou, who'll be dropping a chilli sauce co-created with her mum, exclusively on the app.
"I'm hoping buyers will find some really unique and interesting products," Beckerman says, ​"and that they come to DELLI to uncover something they might not have discovered otherwise – some may even be on their street!"


More like this