In the crowd at Digga D's milestone London show

Over 2000 fans gathered for the UK drill star's first ever headline gig.
Taken from the new print issue of THE FACE. Get your copy here.

He's only 21, but Digga D is already a veteran in the eyes of UK drill fans.
The Ladbroke Grove rapper blew up in 2017 when his punchy flow stood out on the Next Up? freestyle with his crew 1011 (later rebranded as CGM). In the years since, a Criminal Behaviour Order (CBO) has restricted the creative freedom of his lyrics and he's served jail time, in part due to breaching tight probation conditions.
Despite it all, the artist has cunningly adapted as UK drill has transitioned from a controversial subculture to a chart-busting genre. These days, he's seen as a charismatic hitmaker, a savvy social media strategist and a nuisance to the scandal-hungry gossip blog The Shade Borough.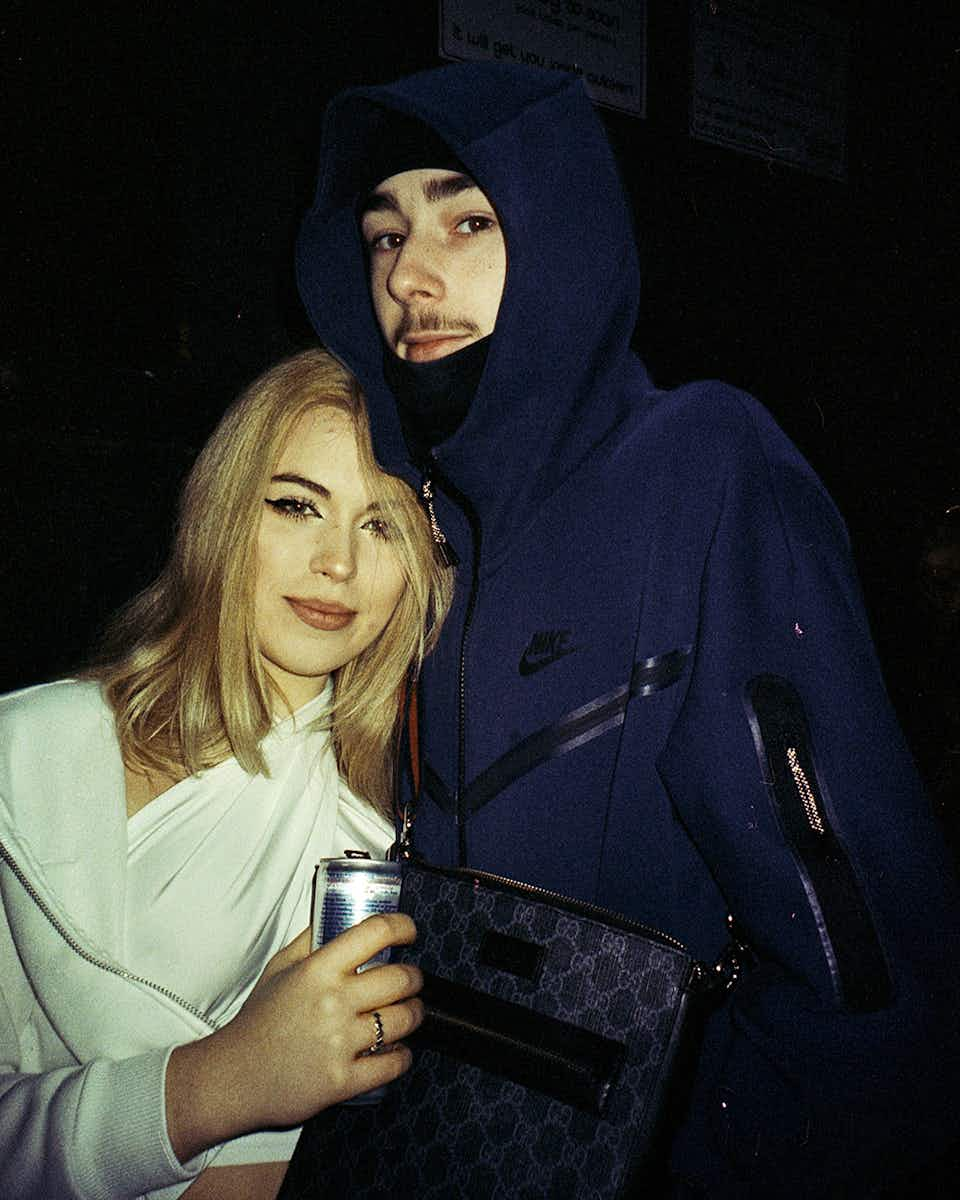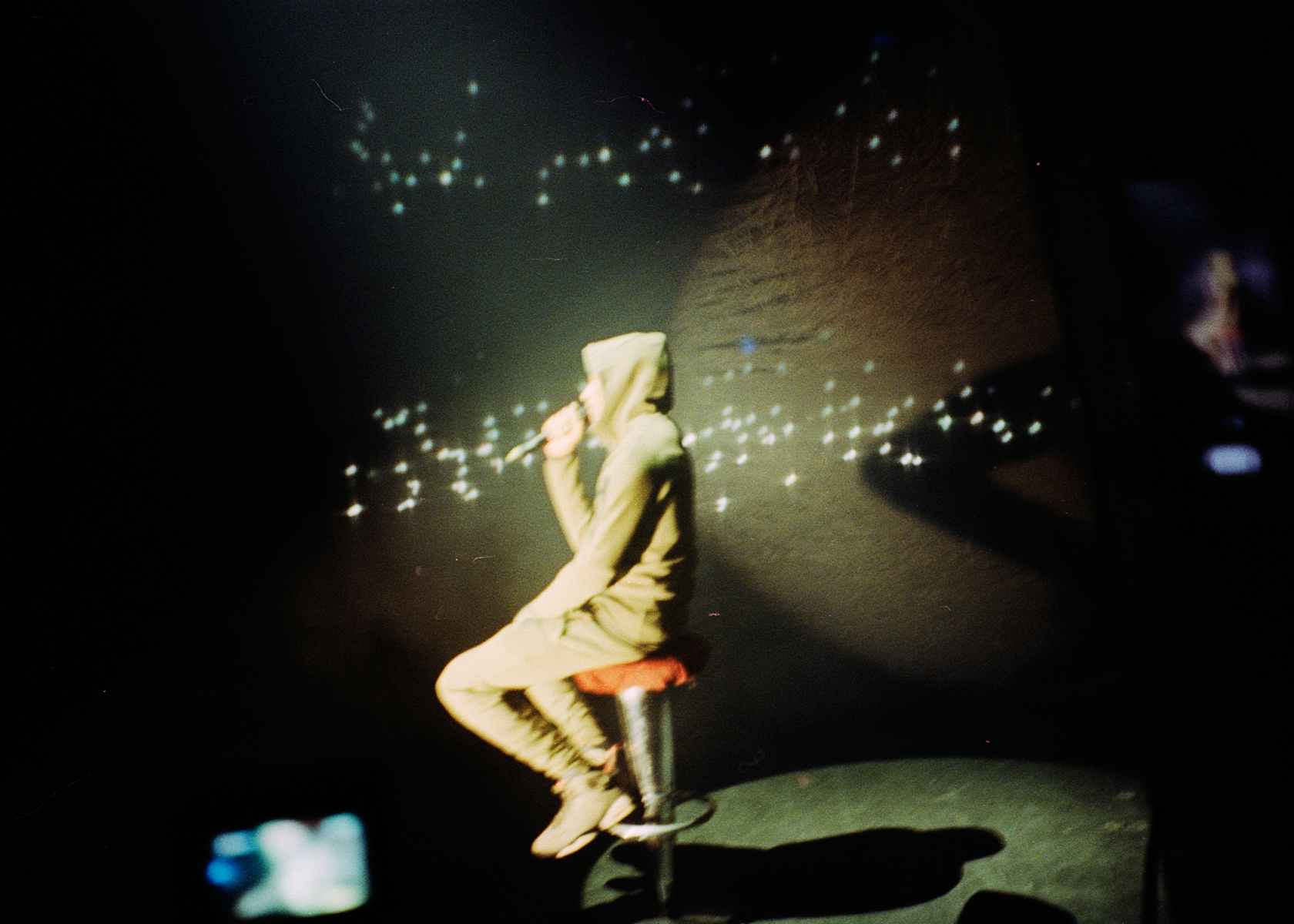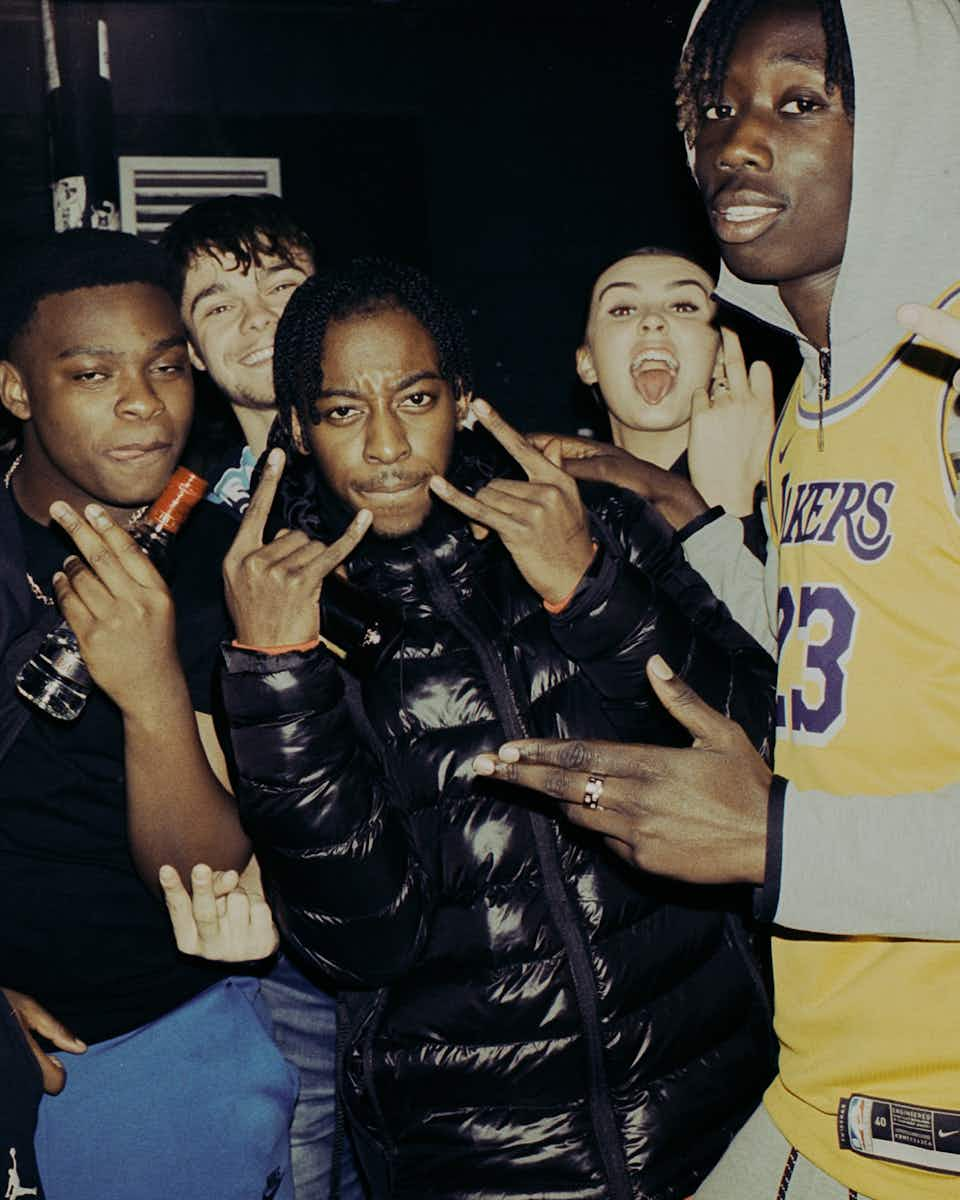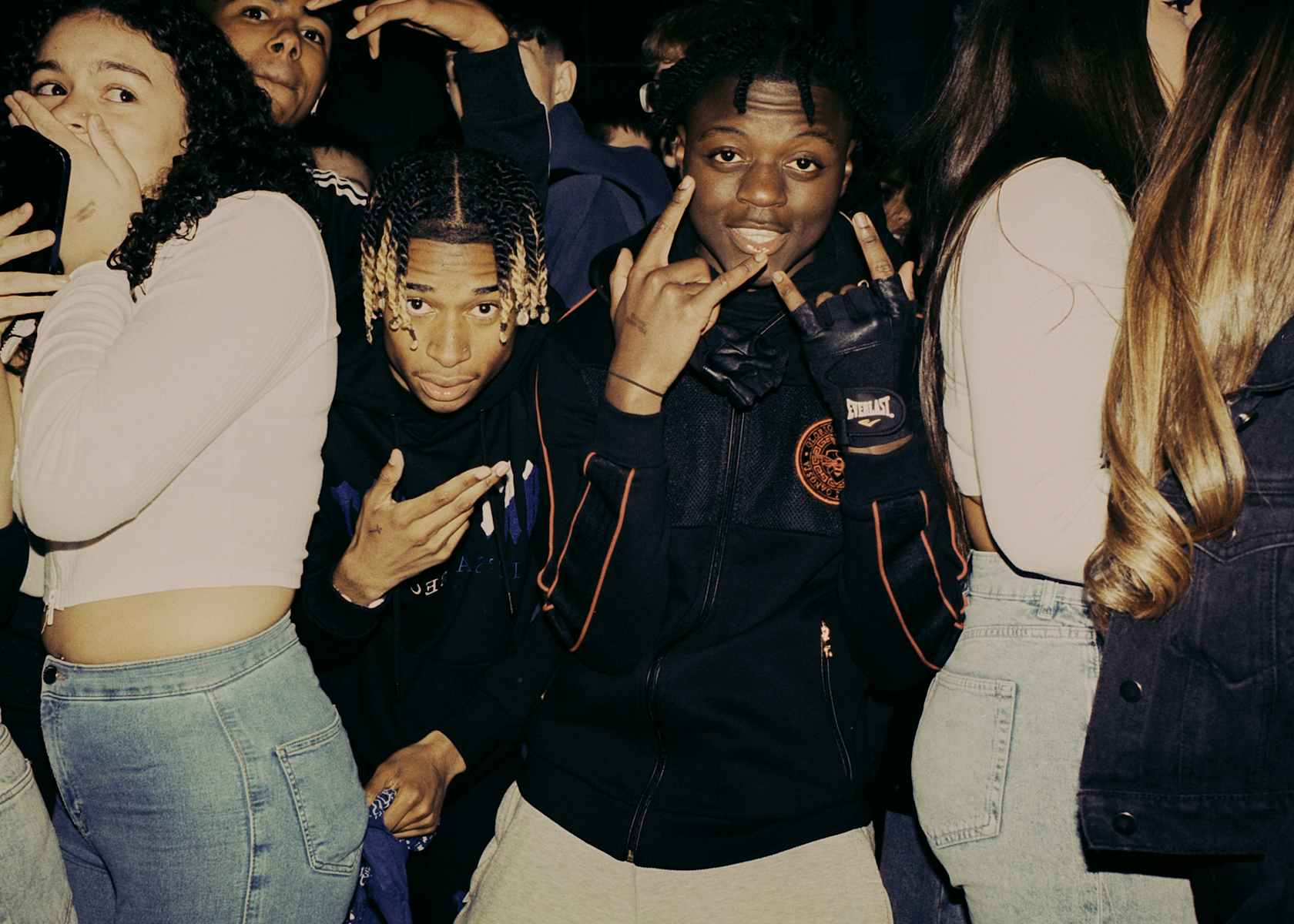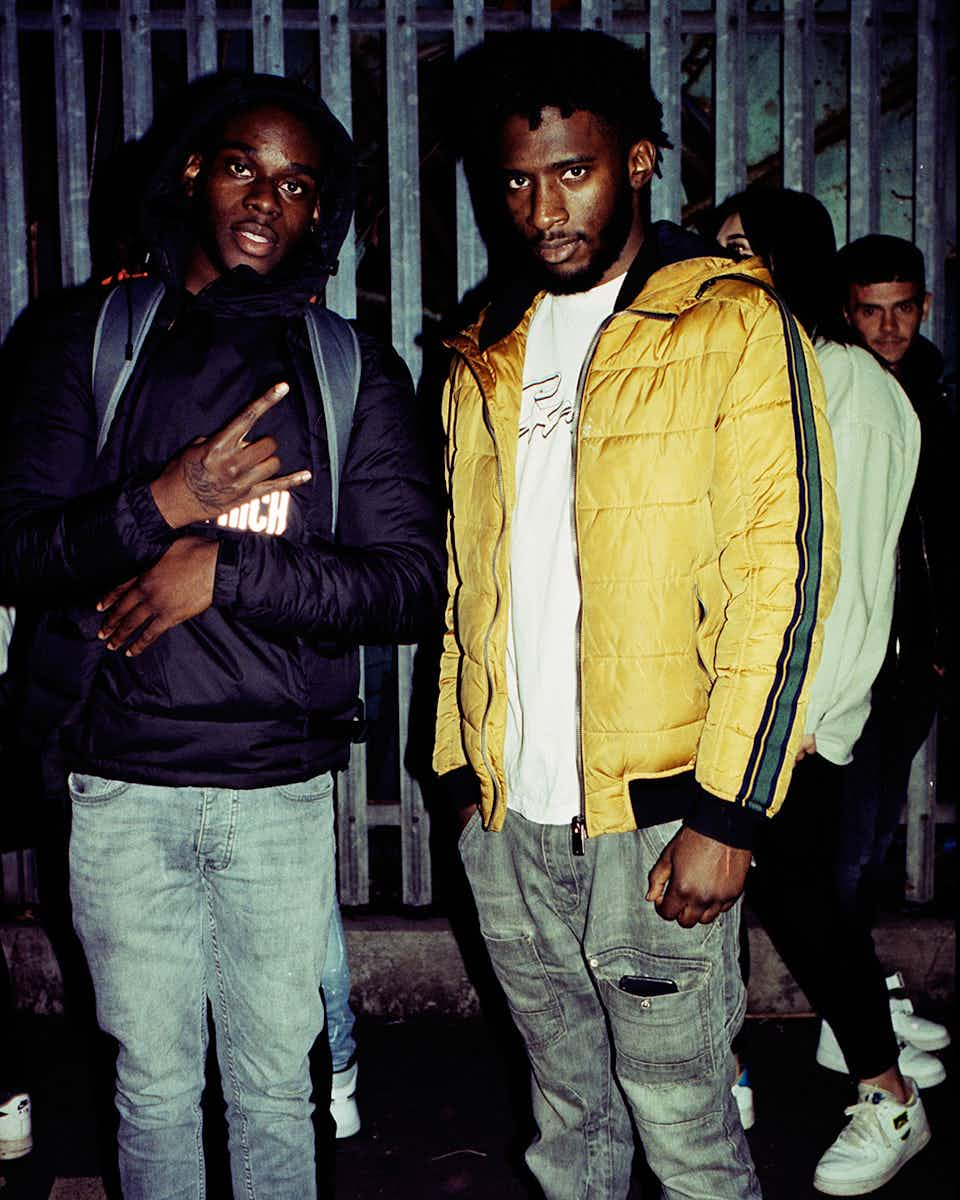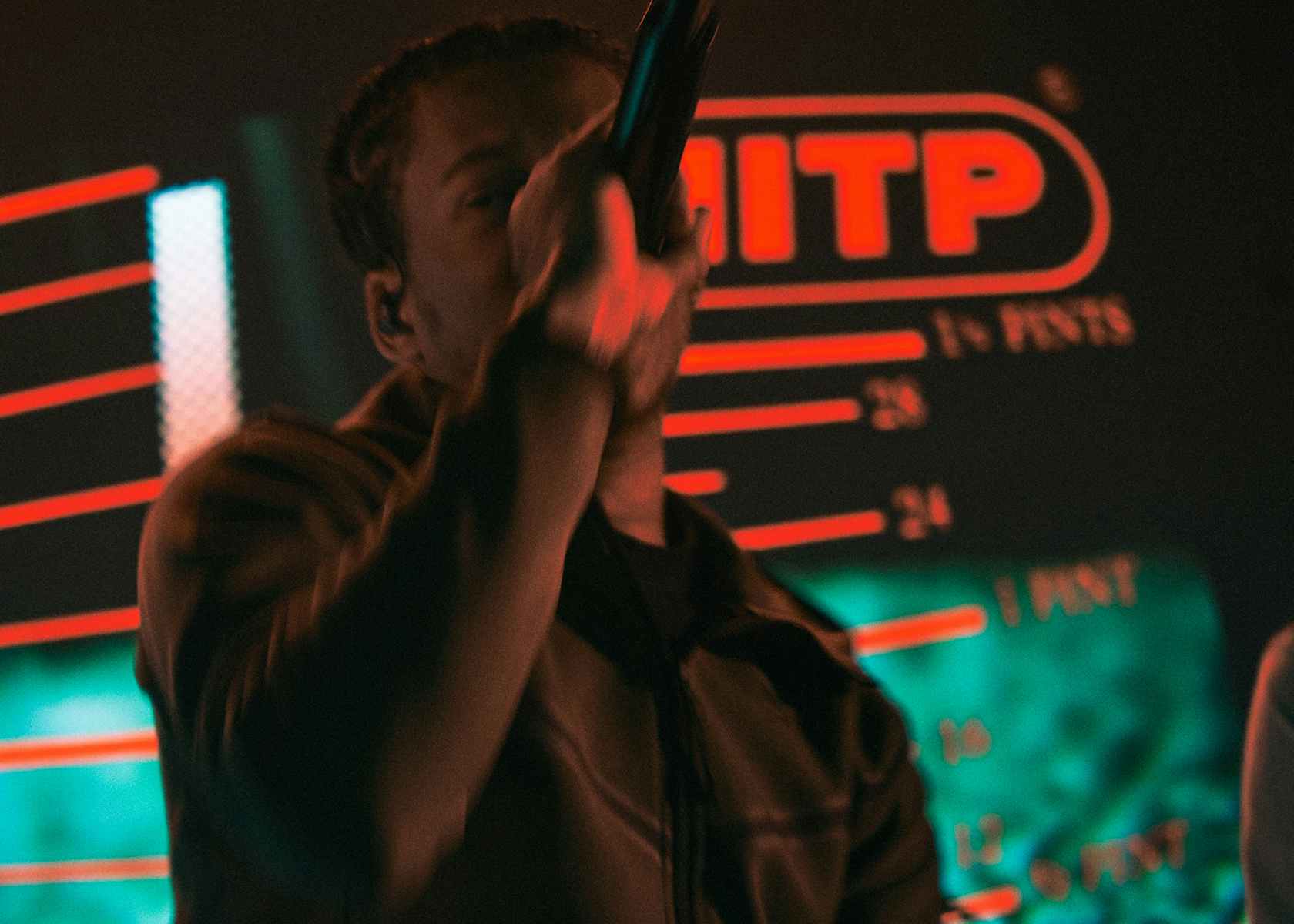 With some probation conditions recently lifted, allowing Digga to perform once more, on 21st October he walked on stage at North London's O2 Forum Kentish Town to a rapturous reception from more than 2,000 fans.
The DJ behind him stood in a giant measuring jug – a nod to his 2021 mixtape Made in the Pyrex, which hit number three in the UK albums chart.
Digga ran through hits such as his AJ Tracey collab Bringing It Back, wreckhead anthem Wasted and Woi, a tune which will likely go down as one of the best UK drill records ever.
As for the Next Up? freestyle, he's still banned from performing that one, on the grounds that the lyrics allegedly encourage violence. But, as last month's gig proved, if the hope was to thwart Digga D's cultural impact, it's been ultimately futile.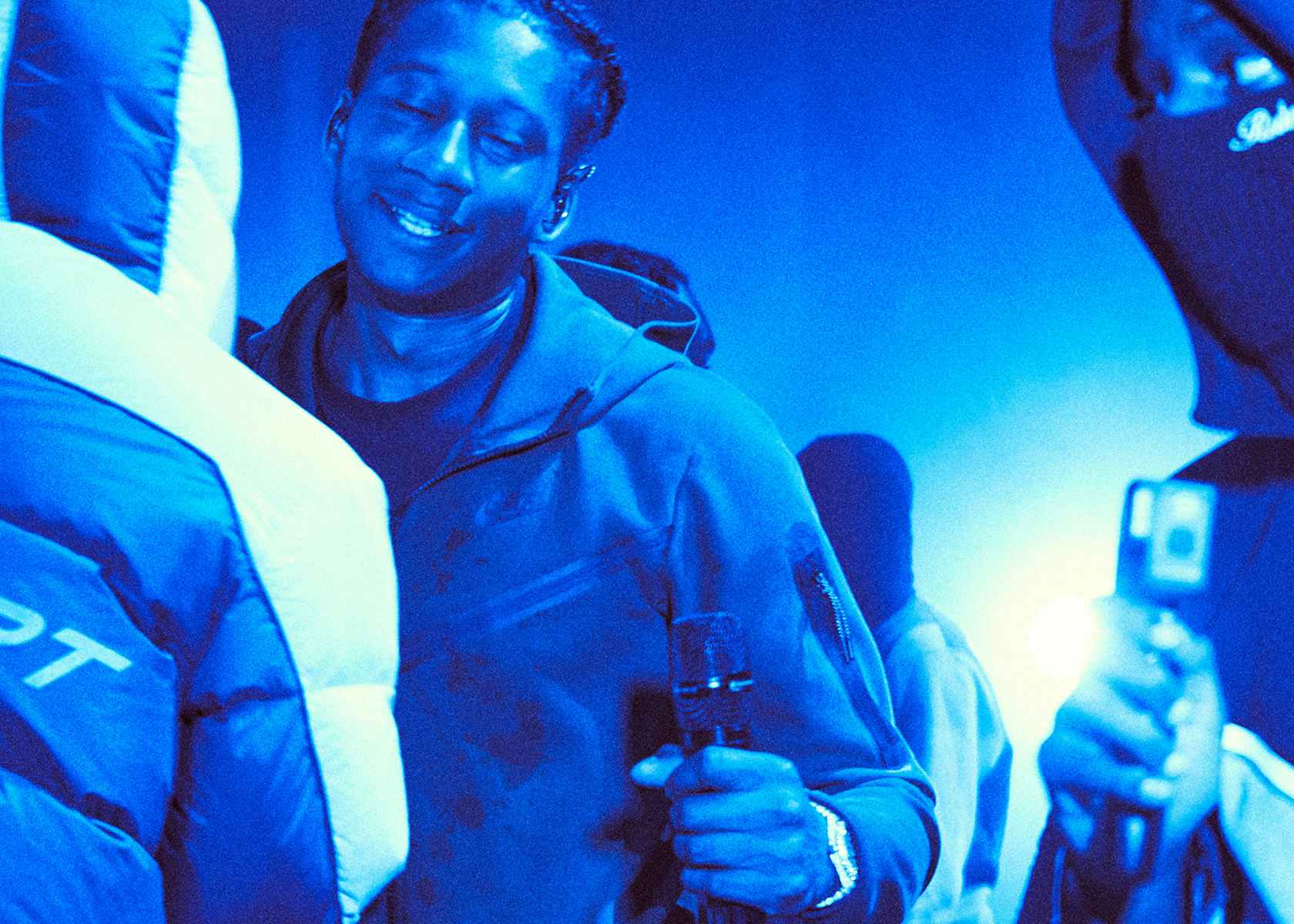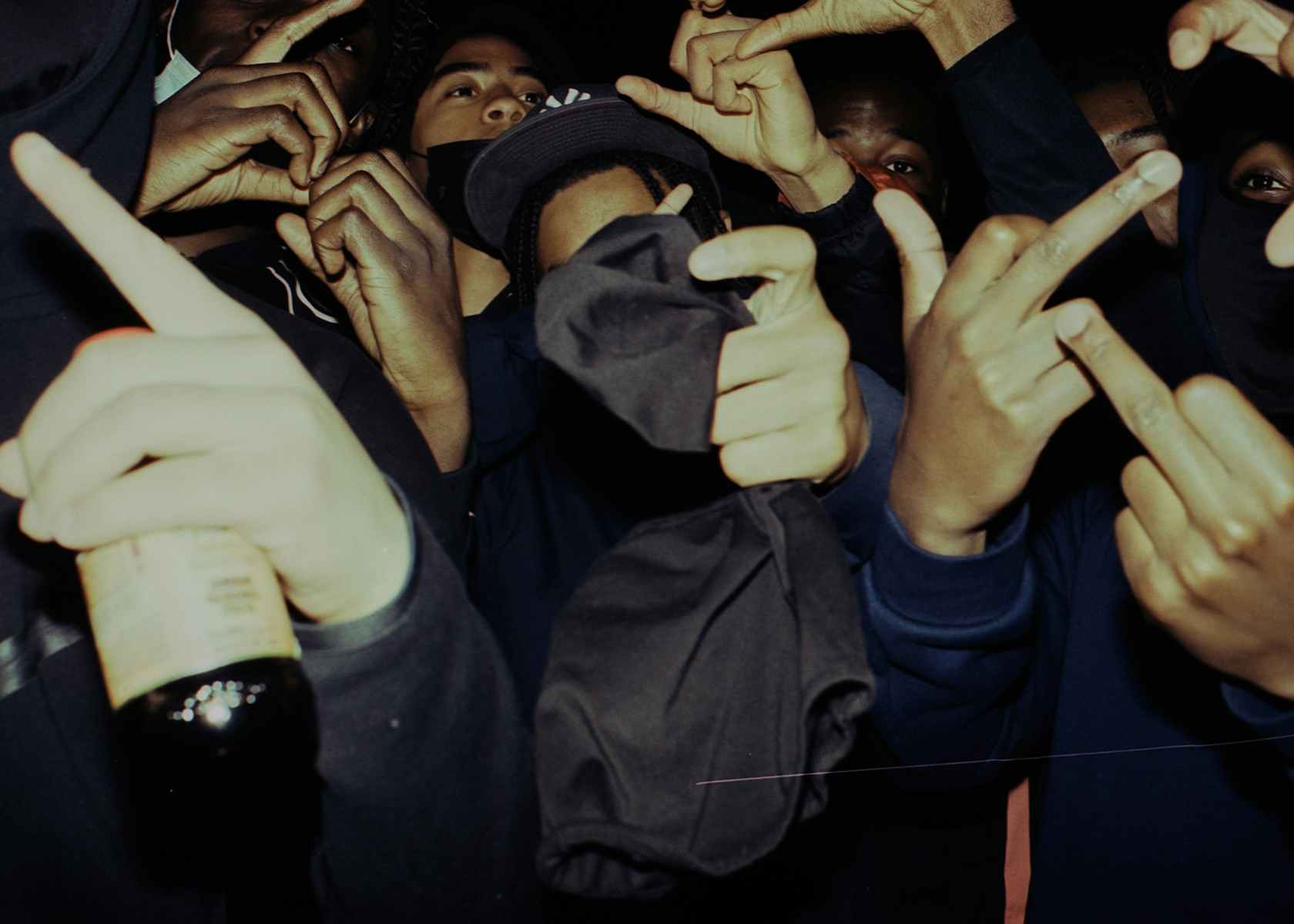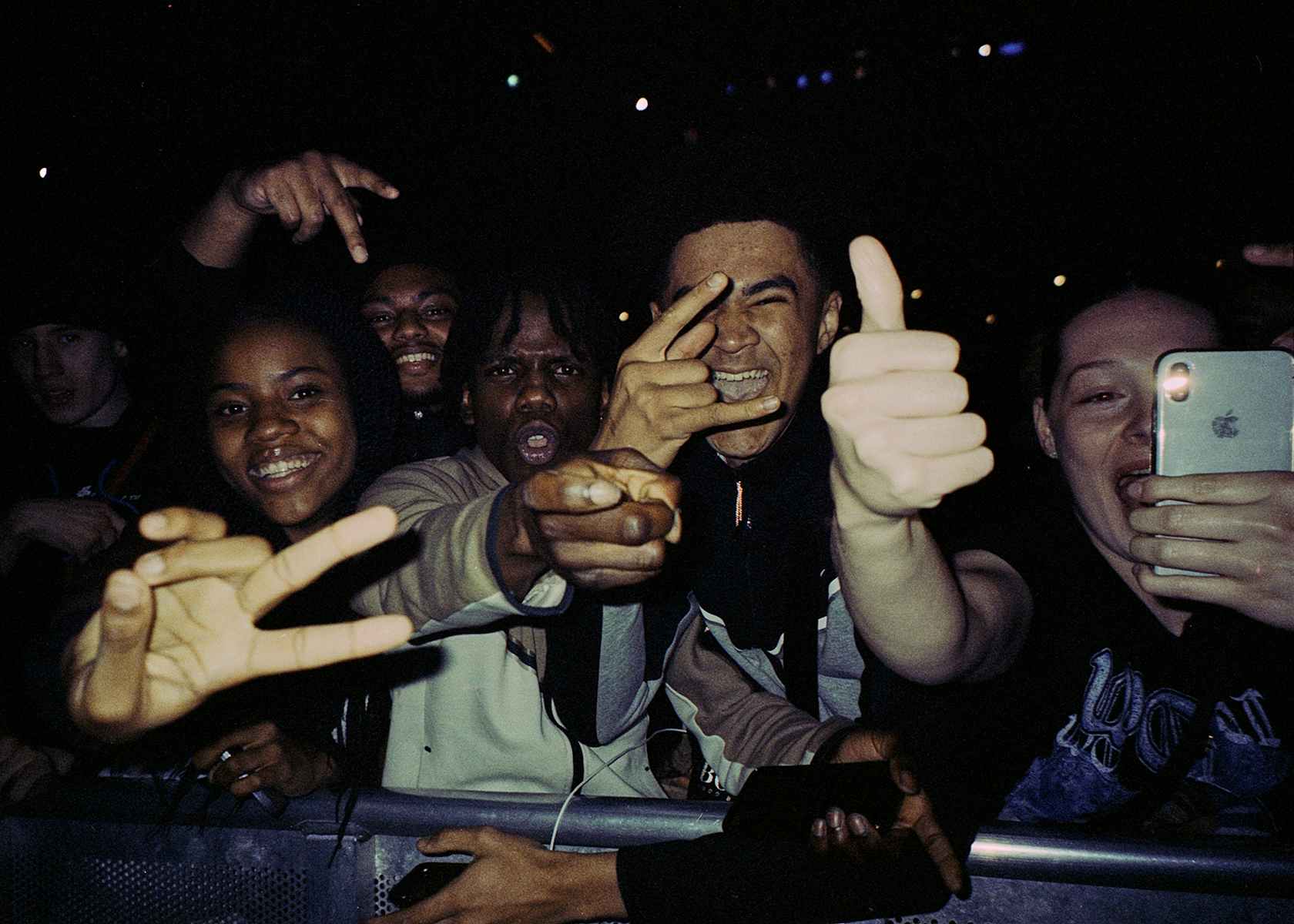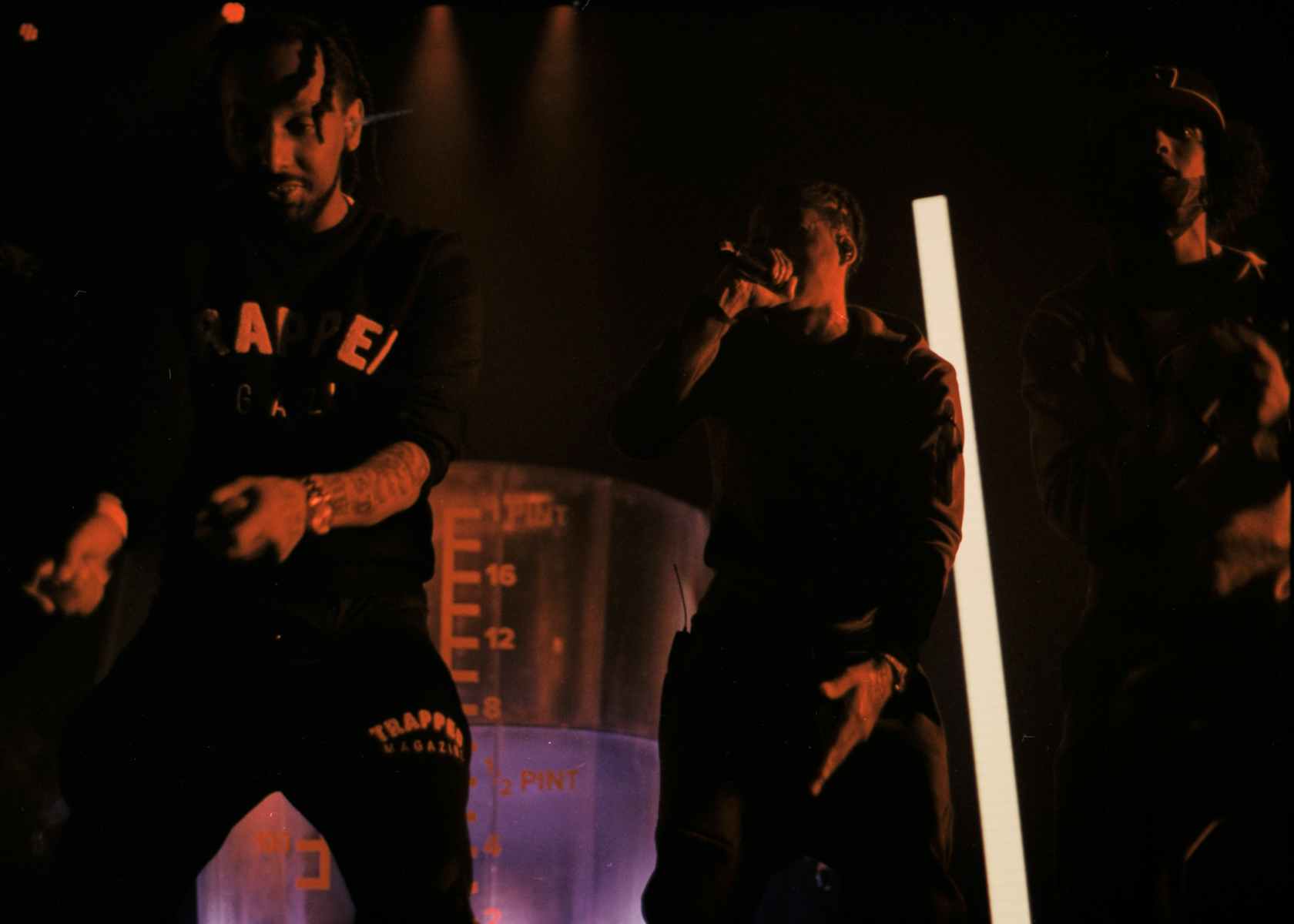 More like this