Female friendship and loneliness in County Wicklow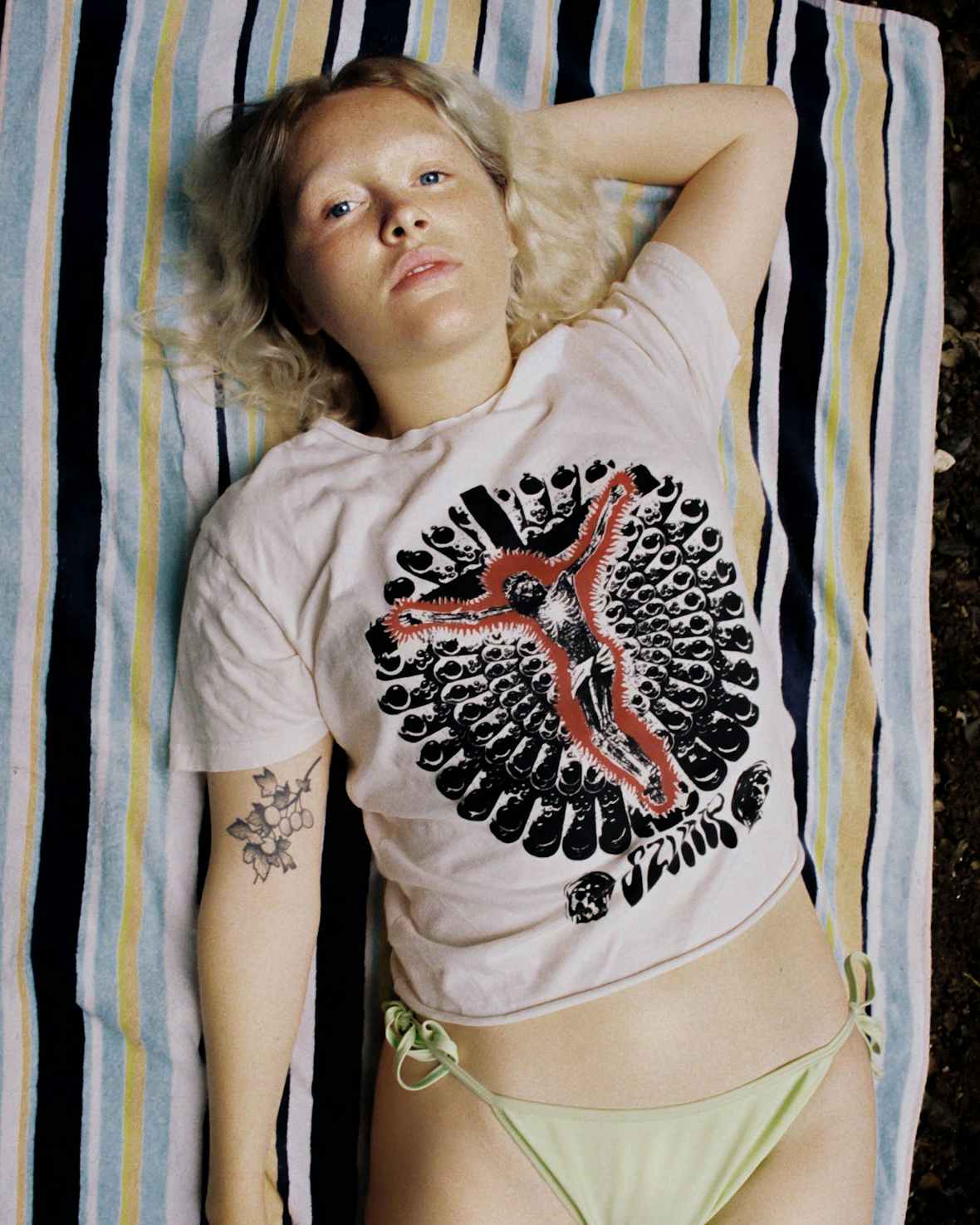 Irish photographer Eimear Lynch spent the summer exploring female youth and identity through a series of intimate portraits. Little did she know it would help her discover her sense of self.
If she's being totally honest, Eimear Lynch didn't want to move back in with her mum. But when the pandemic hit in March the photographer, like so many others, felt she had no option but to seek refuge with friends and family away from The Big City.
Recently unemployed, the 25-year-old fled London to her childhood home of County Wicklow, Ireland, and began doing what she knows best: taking intimate portraits. With plenty of time on her hands, she focused on conveying the importance of female friendship and exploring the all-too-relatable feeling of loneliness.
And, the deeper she delved into the subjects of youth and unity, the more her imagery unveiled repressed feelings of her own teenage life.
"As the series developed, I realised it was [a reflection] of me and my sister growing up in Wicklow, so I drew on a lot of past experiences," she says. ​"It became almost a love letter to the Irish countryside and the freedom it can give people."
"As a child, Lynch continues, ​"I struggled to find my own sense of self. I was very introverted – I still am a bit now – so my alone time was really important to me."
Back then, Lynch longed to live in Dublin and resented her parents for living out in the sticks. Only now does she realise how much she was shaped by her former freedom and exploration amongst nature.
Drawn again to the ample greenery, and inspired by the work of Irish photographer and community activist Pete Smyth, Lynch began photographing her surroundings, often placing her subjects in locations to which she had a strong emotional attachment. As she explains: ​"I wanted to create a series that portrayed the beauty of the [space] that I grew up loving and hating simultaneously."
It's understandable why Lynch's perspective on her rural background is so divided. As the Irish creative industry away from the major cities and towns remains small, artists and photographers often have to move away to start their career. ​"I really love Ireland and would love to live here all the time but it's really not feasible. The [Irish] government doesn't support the creative industry so a lot of us are pushed out."
In the following images, which are yet to be released on Lynch's website, here is the countryside of her childhood, and proof of the close female bonds that can exist even in the most wide open spaces.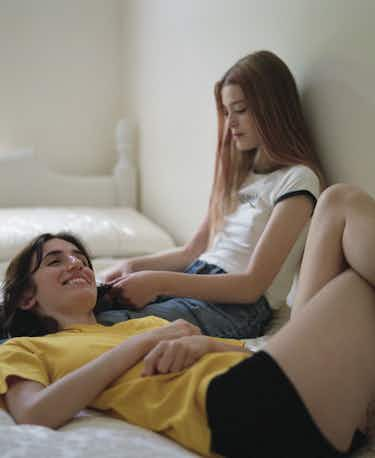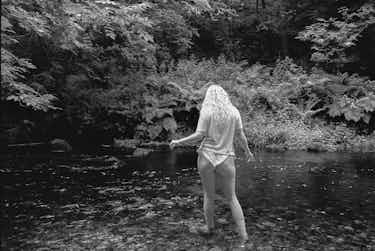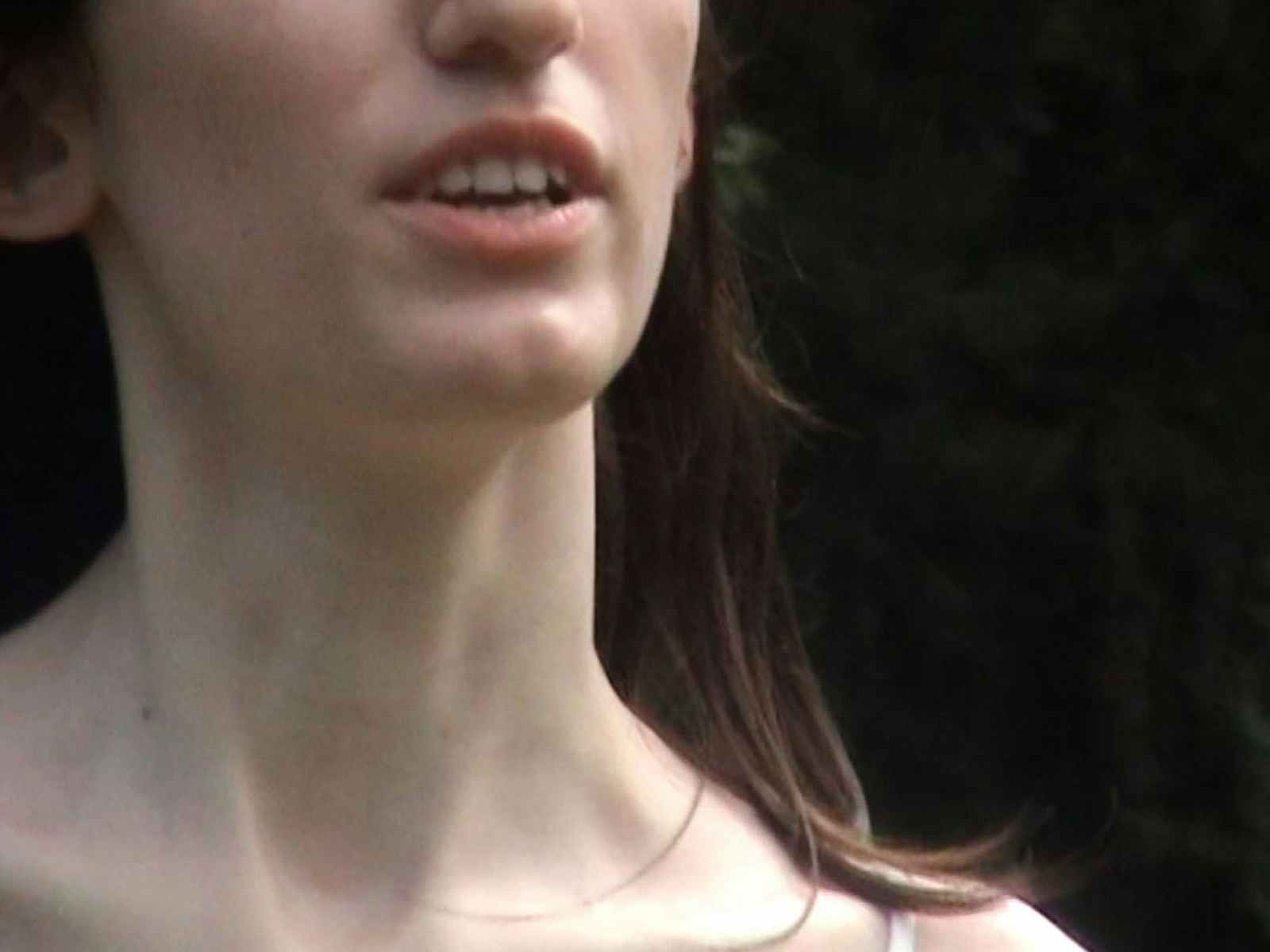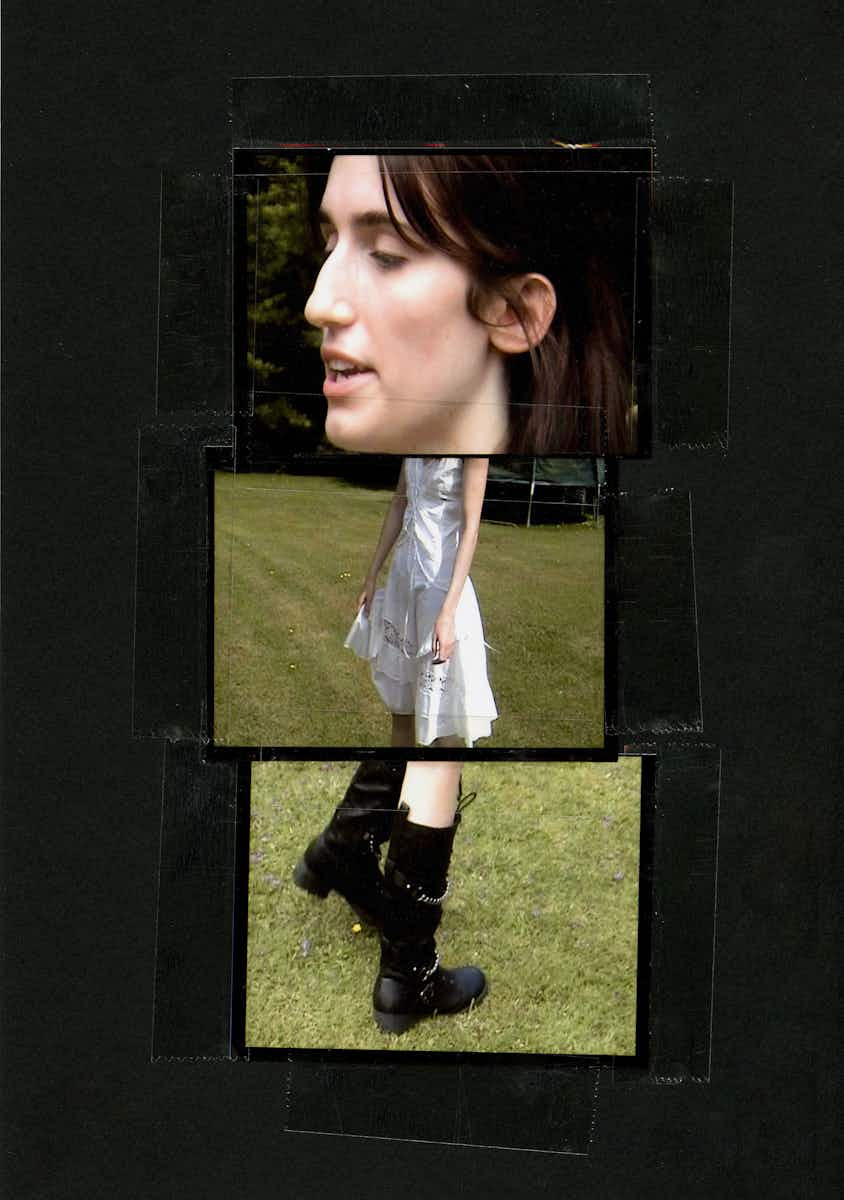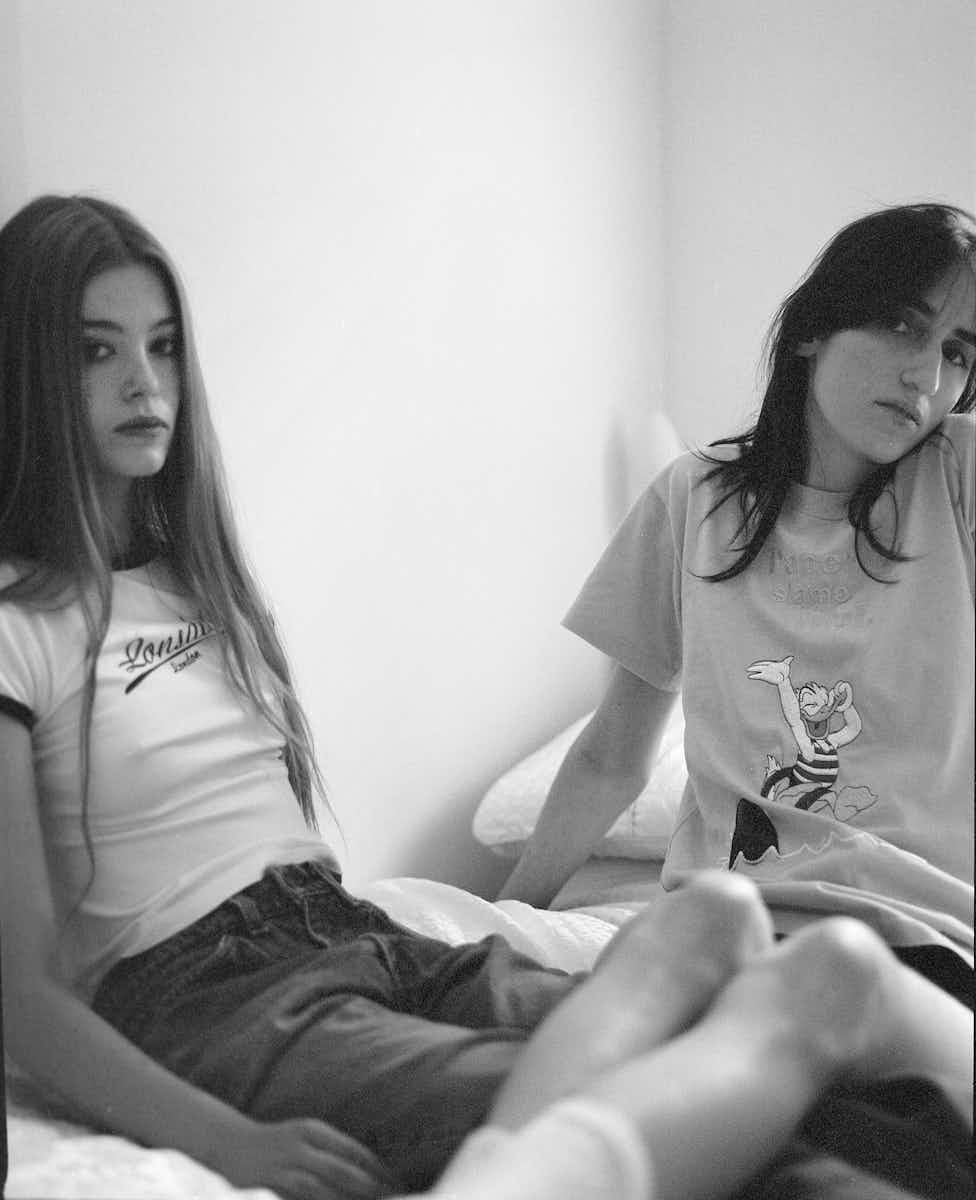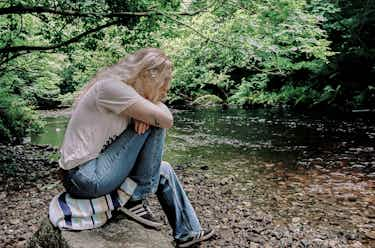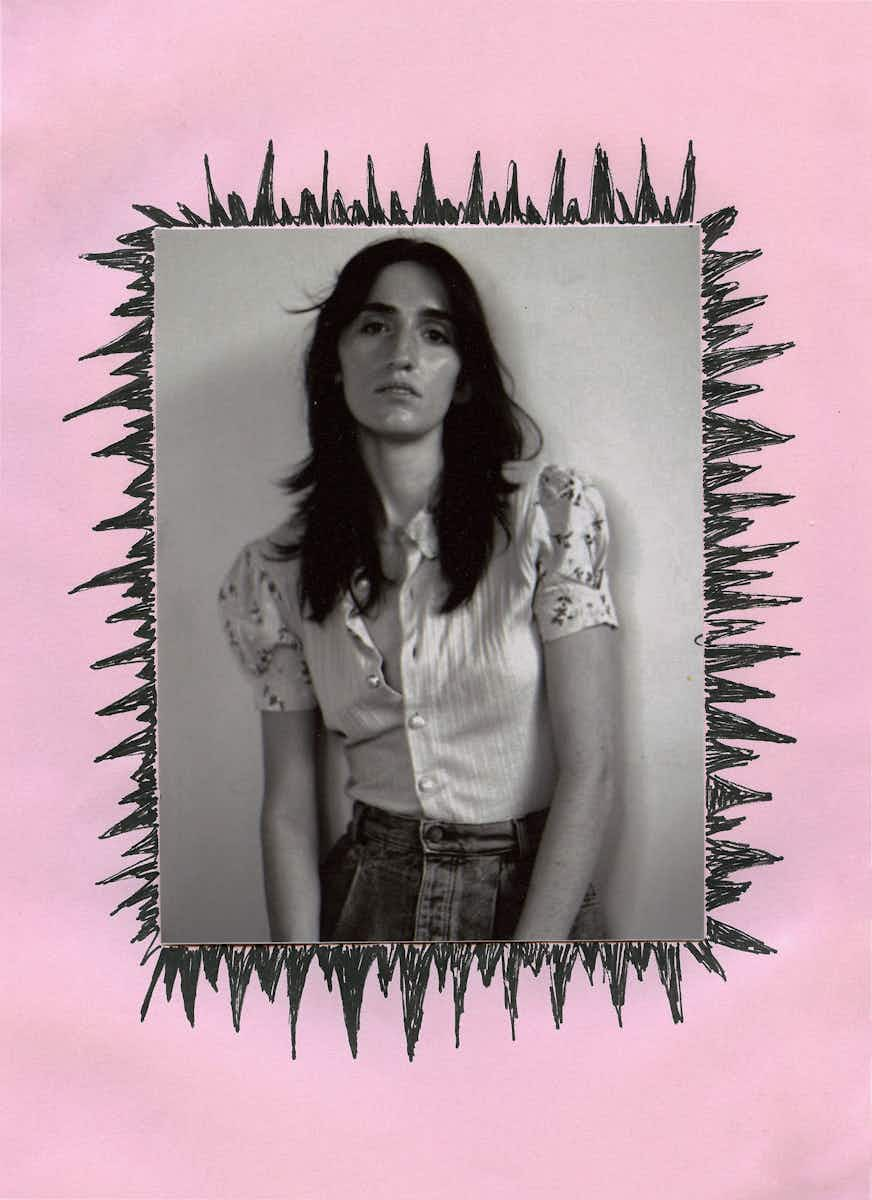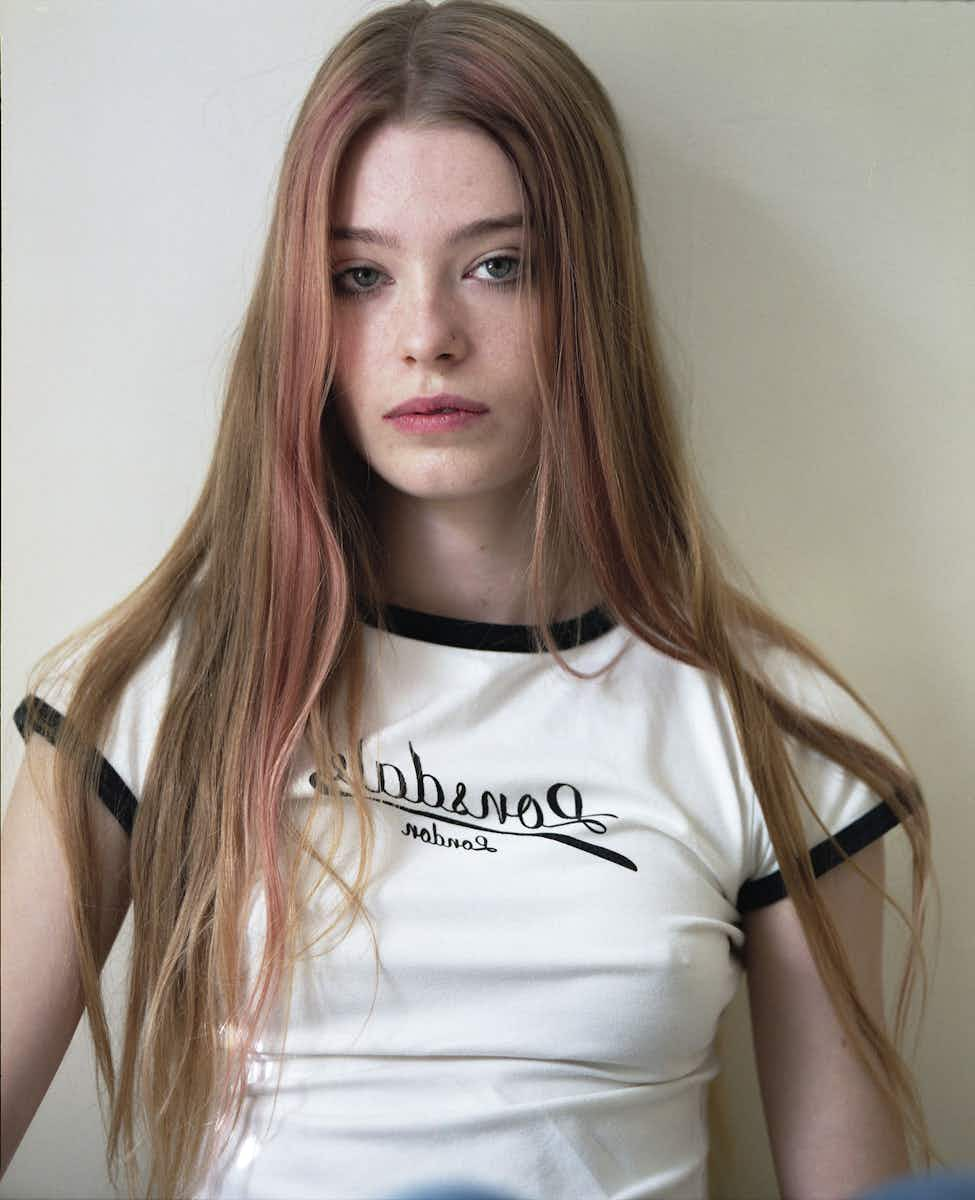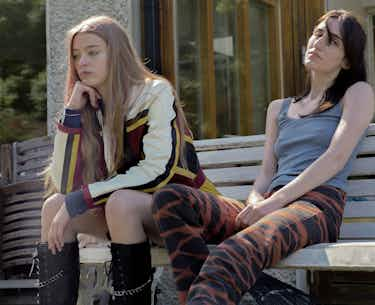 Stylist: Megan Russel, Assistant: Angela Mulher, Models: Megan Russel, Katie When and Vita.

More like this