Five sex and erotica books to buy right now
Pleasure seekers: walk towards the red light. Over here, we've got transgressive nudes shot by Harley Weir, '80s erotica from Julia et Vincent, bodybuilders and even some horny homeware.

In pursuit of pleasure? Look no further. Over here, we've hand-picked five of the sexiest photo books stocked by some of the internet's finest publishers including IDEA, Climax and Art Paper Editions. We give you: Julia et Vincent's modern spin on ​'80s porn mags, Nancy Bruning Levine's suggestive trinkets, a hardcore take on beauty, sex and the body in Harley Weir's latest release, an exploration of a female bodybuilder by Camille Vivier and the big time sensuality of Joe Lai's cinematic characters in the nude.

Go on, whip one of these out on the morning commute. We dare ya.

Camille Vivier gets up close and personal in her photobook Sophie – also the name of its bodybuilder subject. Here, Vivier captures Sophie over the years in various guises: in one photo, she's sat on a stool facing the viewer wearing only a pair of stockings and long hair extensions to cover her nipples. In another, she's dressed in period costume, tenderly gazing up at the viewer. By placing Sophie in various looks in contrasting scenarios, each of Vivier's featured images blur preconceived notions of the masculine and feminine, positioning Sophie as a muse to reshape the criteria of what the feminine body should – or so we're told – look like.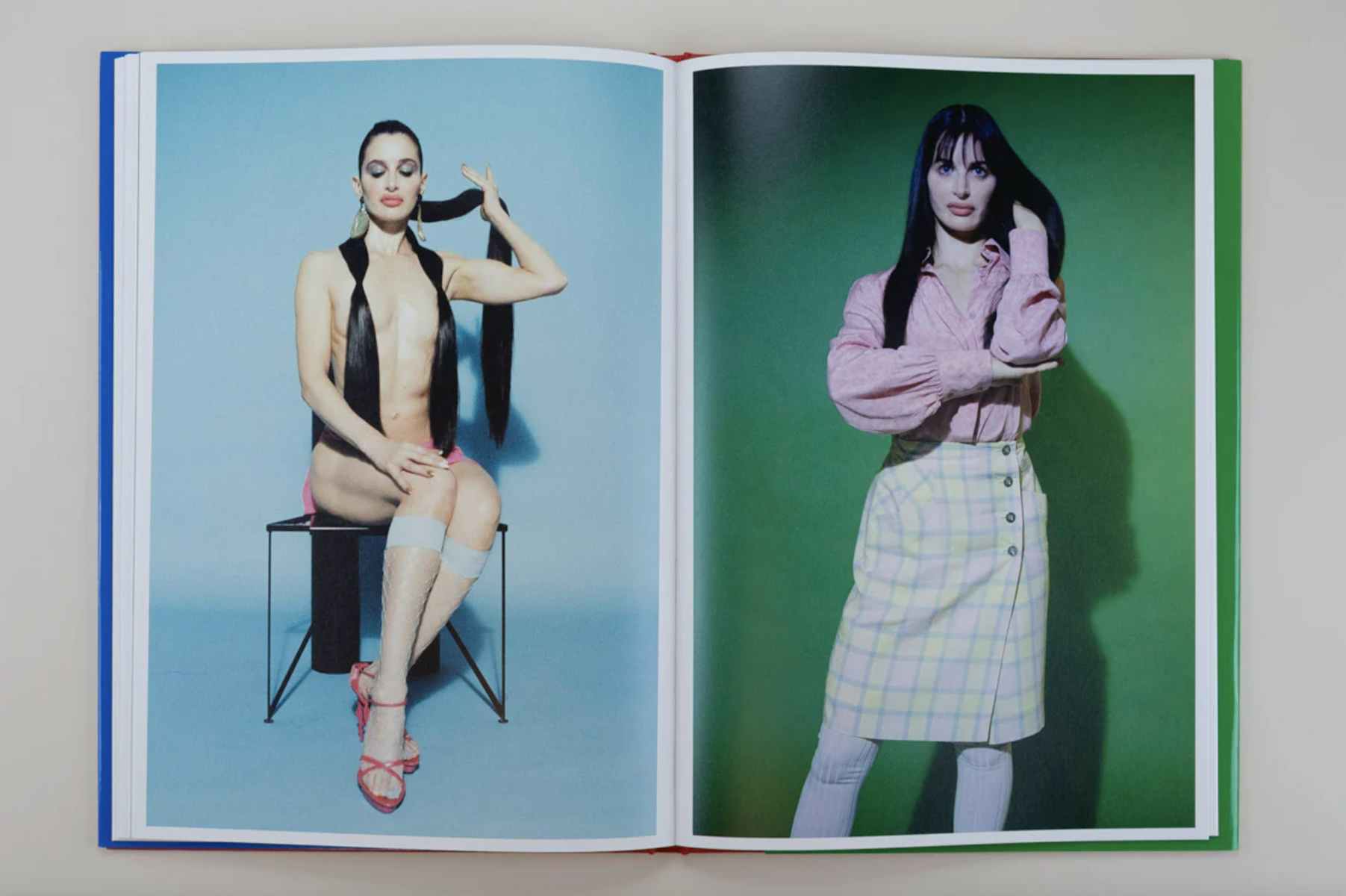 Harley Weir, Beauty Papers with Charlotte Cotton
"I never had the option to fit in or conform," Charlotte Cotton, curator and writer, shares in The Exquisite Corpse, the introduction to Harley Weir's latest photo book. ​"I think my whole life has been defined by the way in which the identity and the body that feels comfortable to me is not one that is a pre-existing category that everyone understands." The first-ever book to be published by the magazine Beauty Papers, Weir's latest release explores the body in all its weird and wonderful glory – merged rubber sex dolls, discarded toys and dangling tampon strings are all motifs that nod to the photographer's recurring themes of sexuality, womanhood and primitive memories. Portrayed through transgressive beauty tropes and the surreal macabre, it's totally Weir. And totally sold out, except for one on website we tracked down just for you. You're welcome.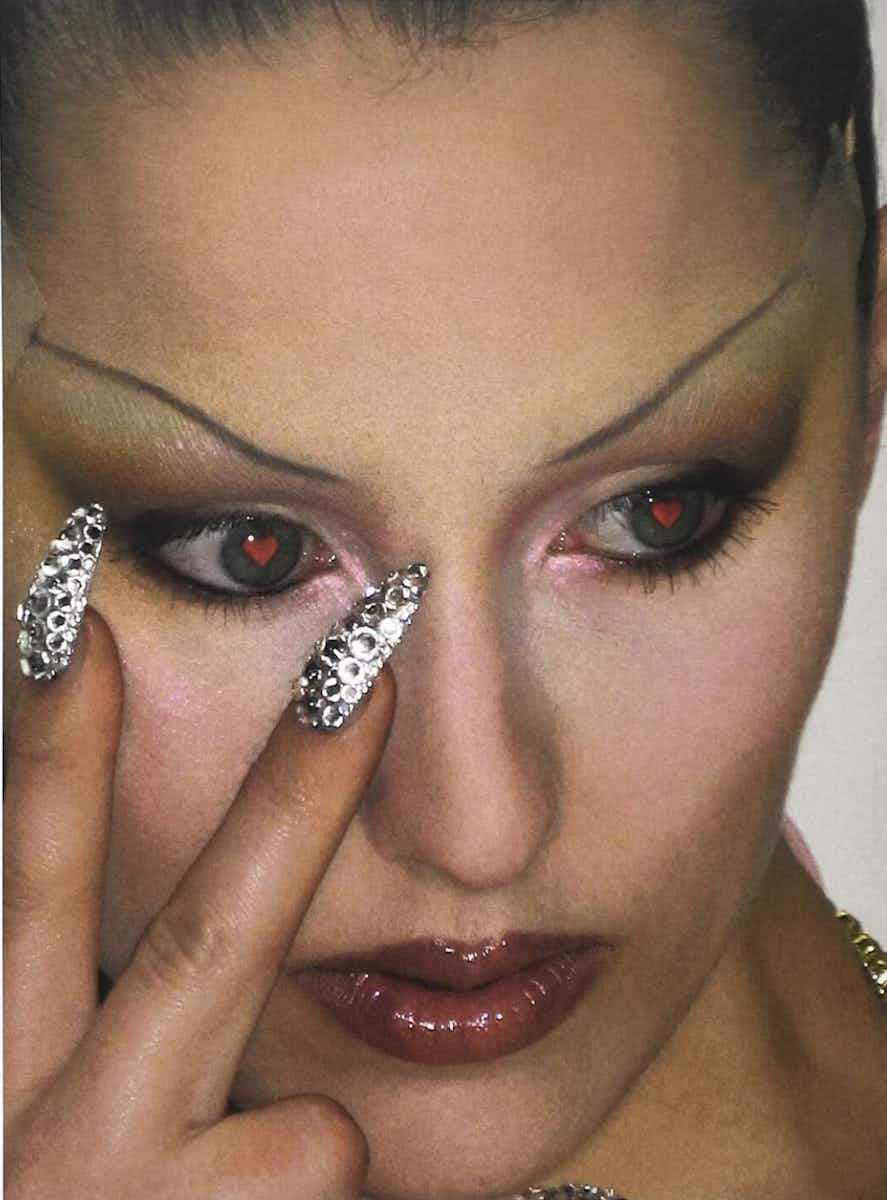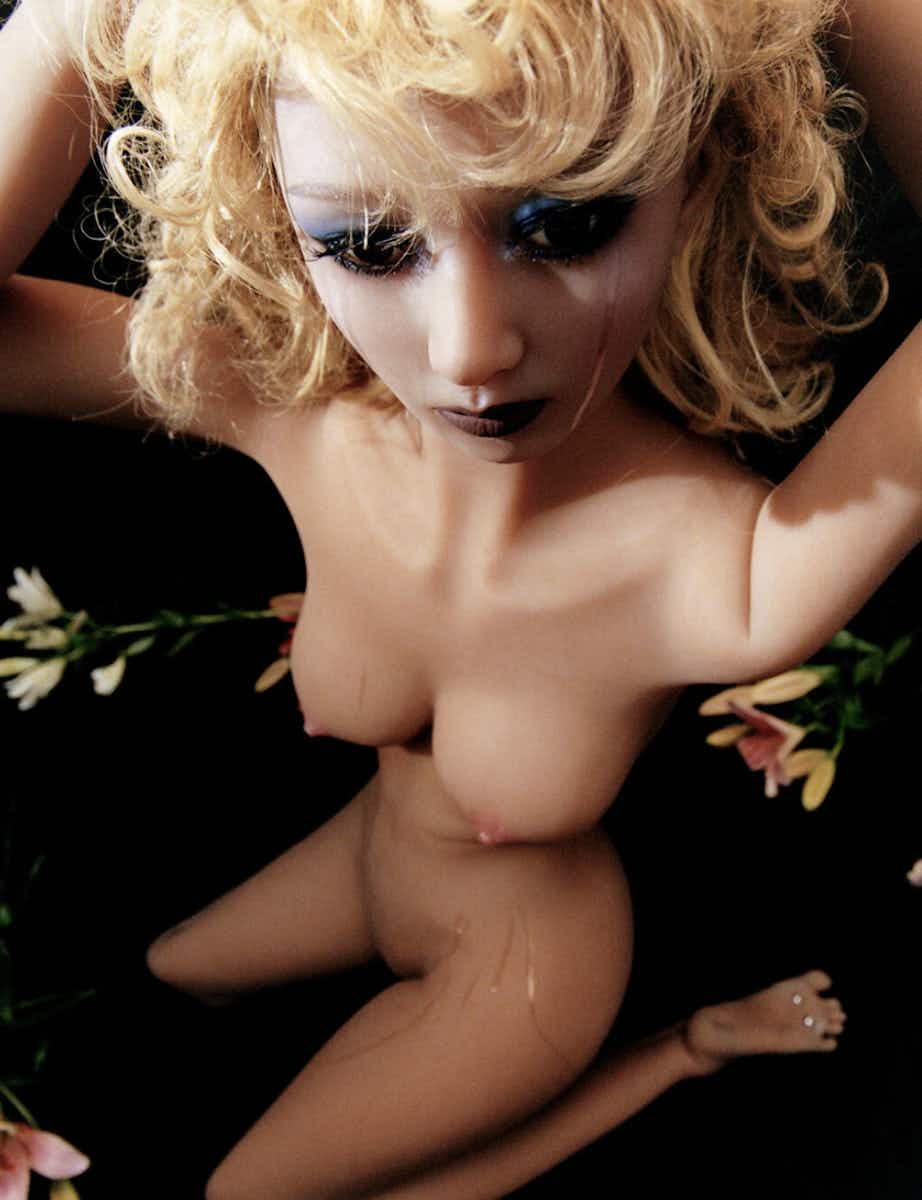 Joe Lai has long been preoccupied with capturing the female body. For his 2022 publication, Pinku, the French photographer's portraits of the body were guided by cinematic characters and a stark, harsh atmosphere that helps question the various women's roles in the book. Are they angry? Sad? Are they in love, or about to kill an evil ex? Retaining a rawness throughout, Pinku flips from close-ups of orgasms that could double as a still from a horror B‑movie to tender glances over the shoulder at its viewer; a reflection of Lai's yearnings for the past and all its possibilities to create something otherworldly – and, at times, a little disturbing.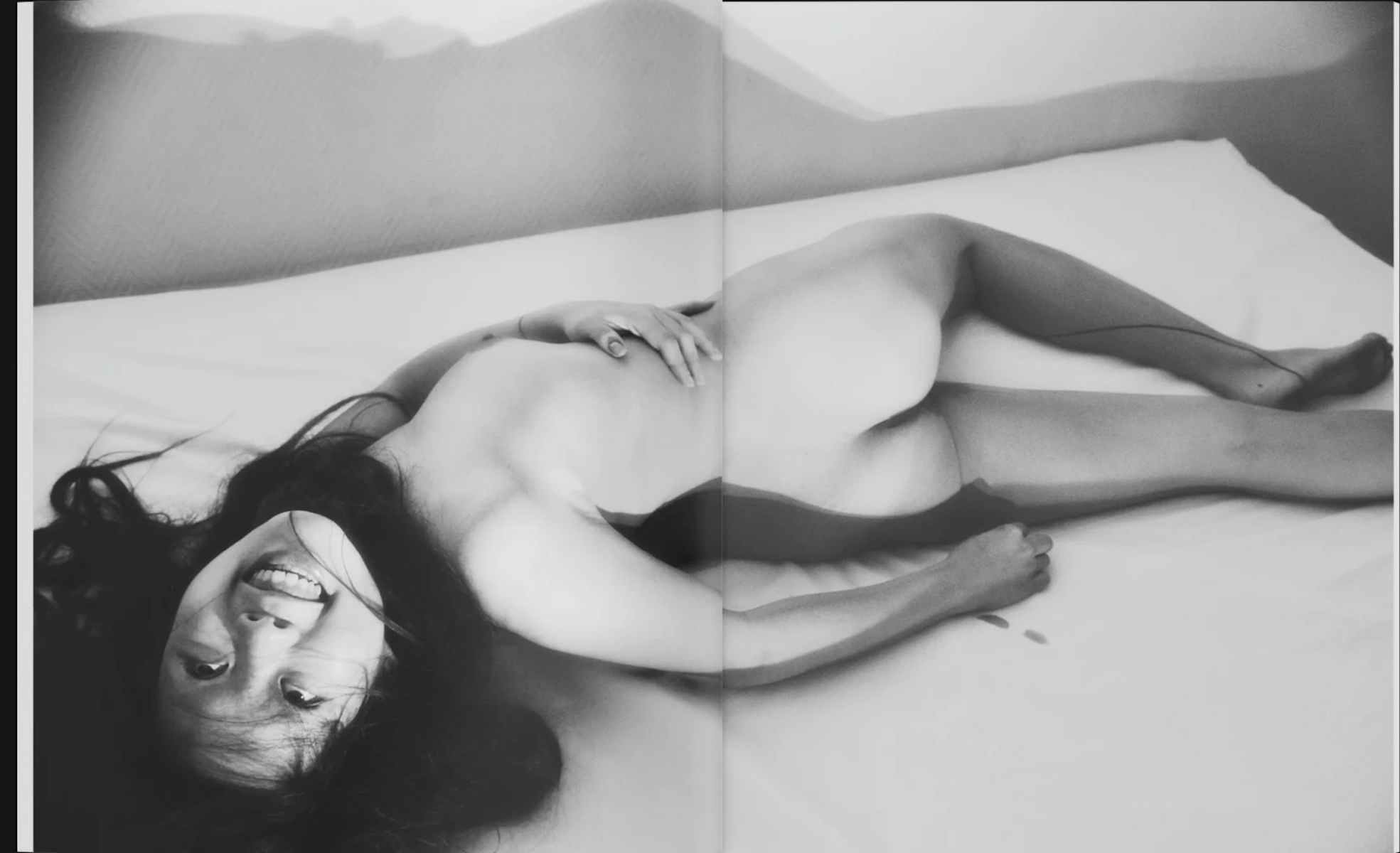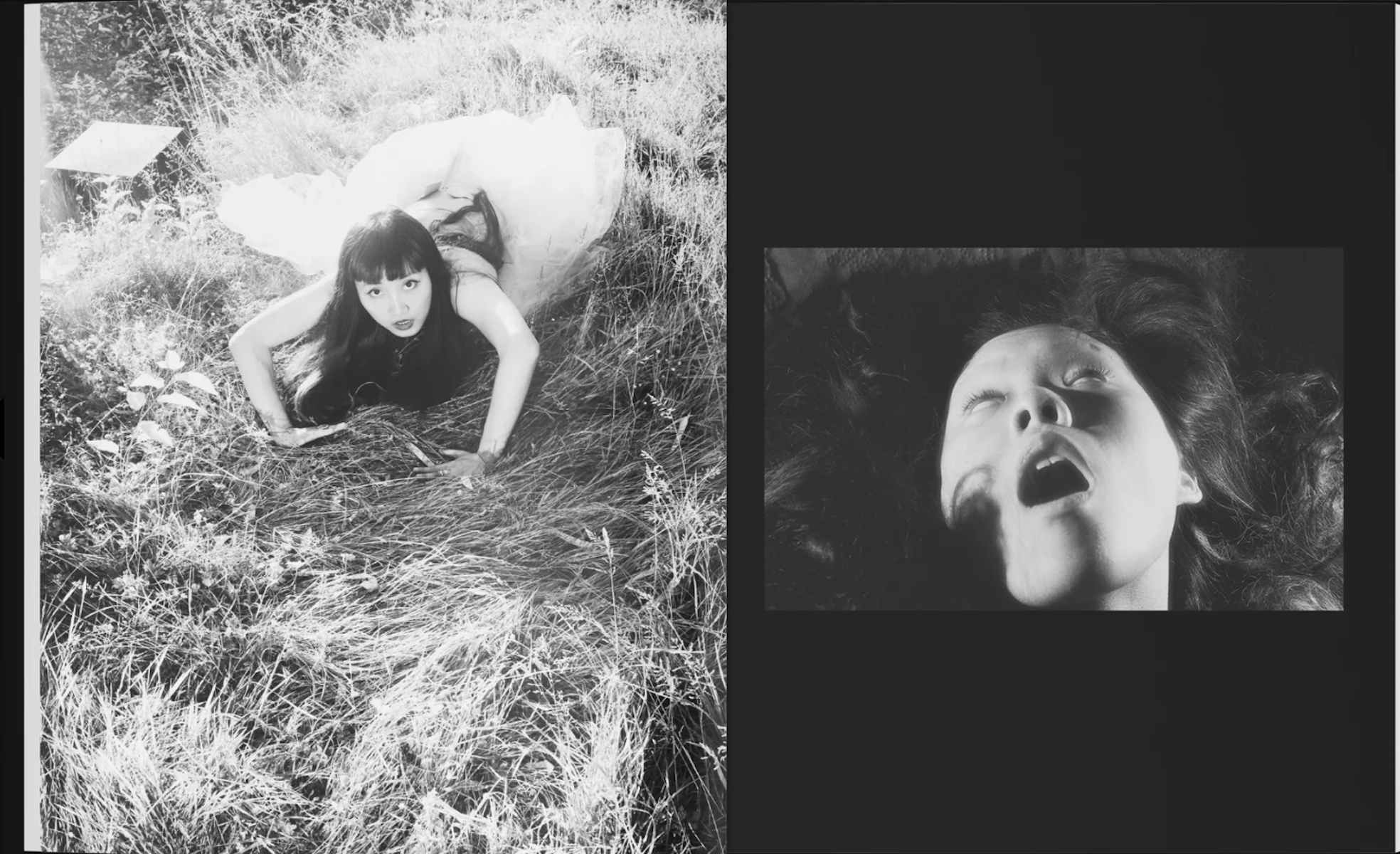 Julia et Vincent, Erotish
Naked women with candy canes, naked women with baguettes, naked women on hay stacks – you get the picture. In photography duo Julia et Vincent's Erotish, these figures depict nude models in soft, pastel hues and tender lighting that riffs off a dimly-lit night of passion. Julia Stoltz and Vincent Girardot were inspired by the high-octane glamour and unabashed raunchiness of 1980s nudes, so expect swathes of silk and a fur coat no knickers door policy. While nostalgic in reference, Erotish feels contemporary in the sheer confidence of its subjects, staring dead into the camera and serving some serious face – not so dissimilar to the Insta selfies on our feeds. A new kind of pin-up, if you will.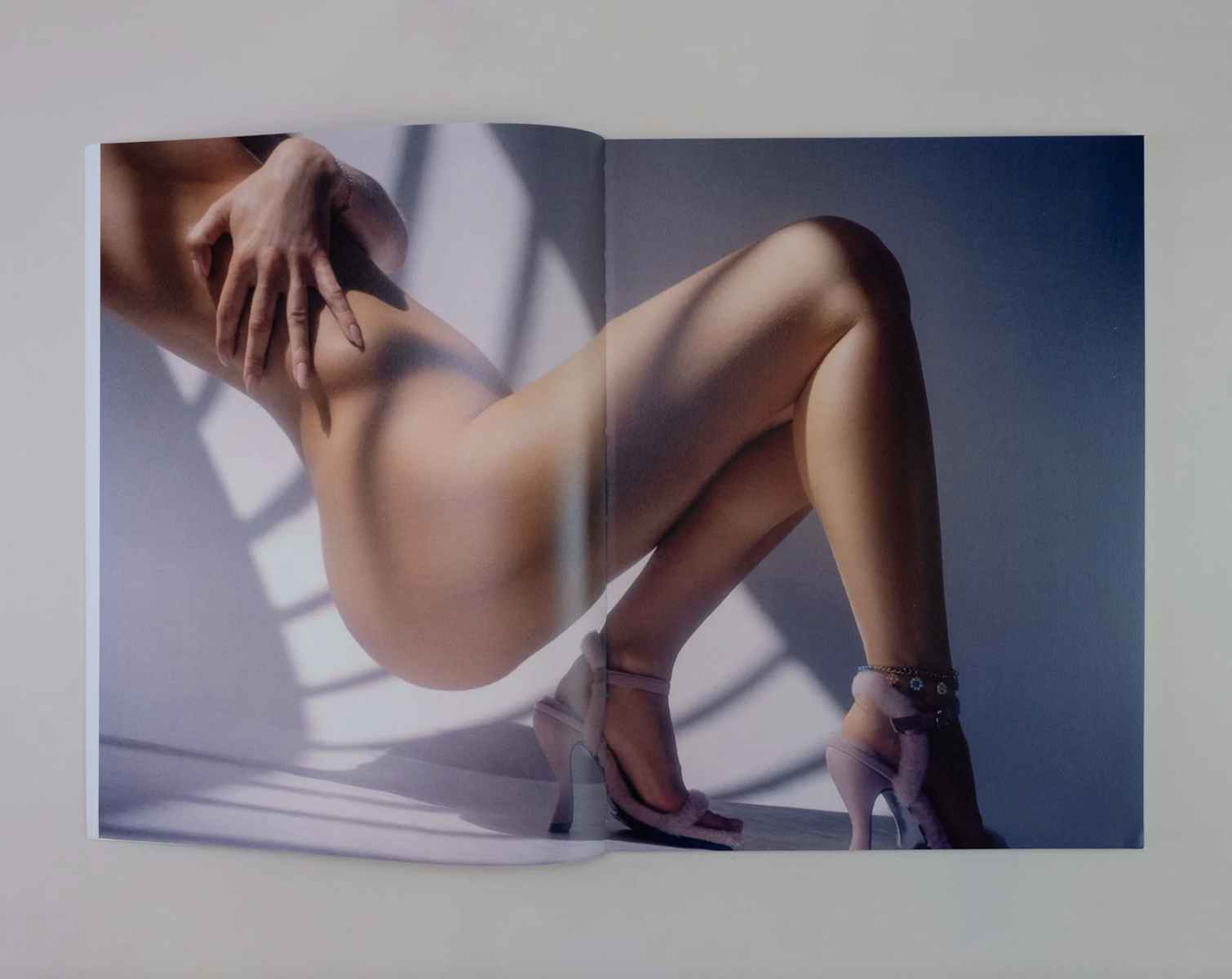 Nancy Bruning Levine, Hardcore Crafts
Turning sweet trinkets into after-hours Art Attack, Nancy Bruning Levine's cult classic Hardcore Crafts, originally published in 1976, is now available via Climax. In it, one-book-wonder Levine breaks and recreates old taboos in sex, fetish and the human body through ceramic cocks, porcelain tits and clitoris jewellery boxes. It's a far cry from the dusty tat found at the local car boot, and a whole lot more stimulating, too.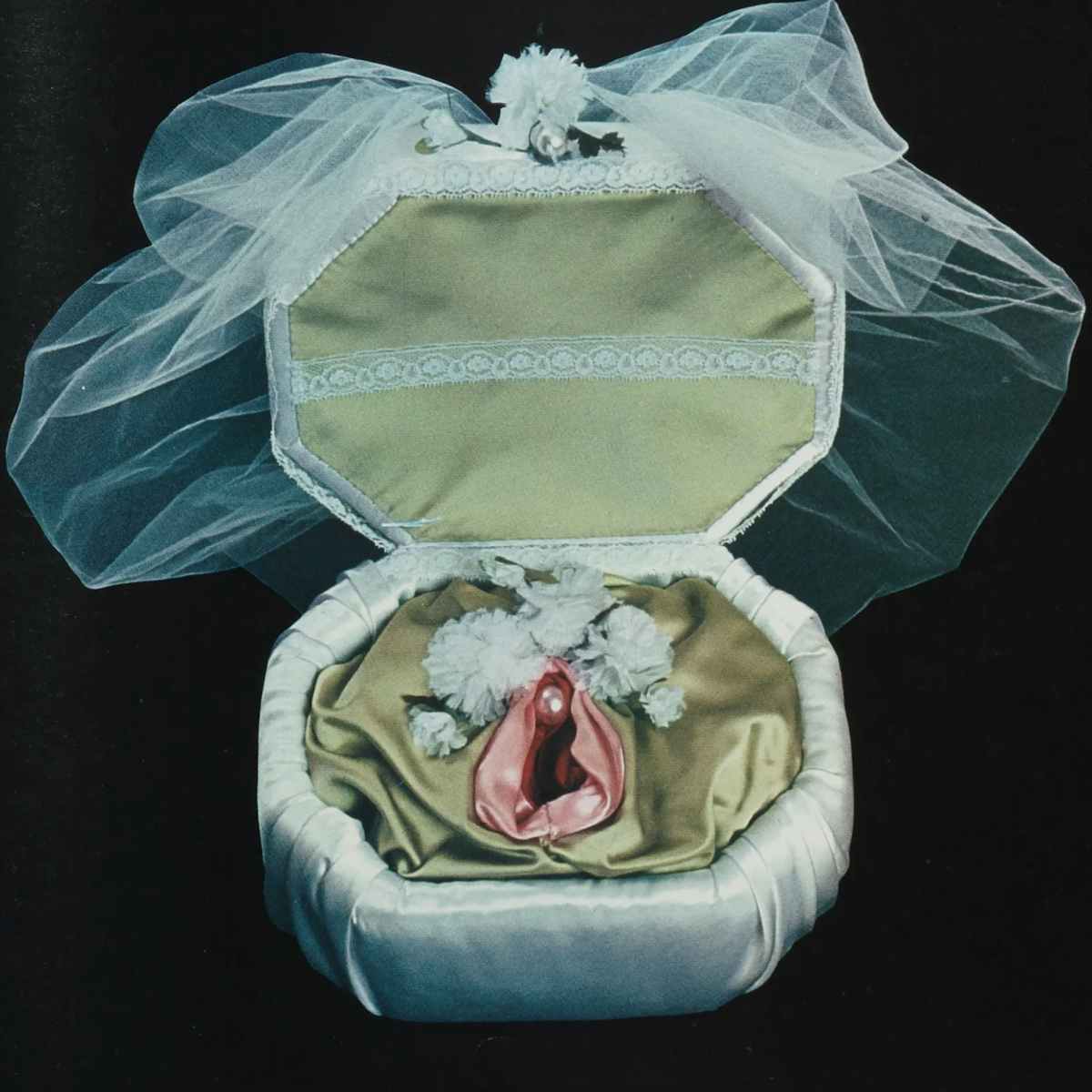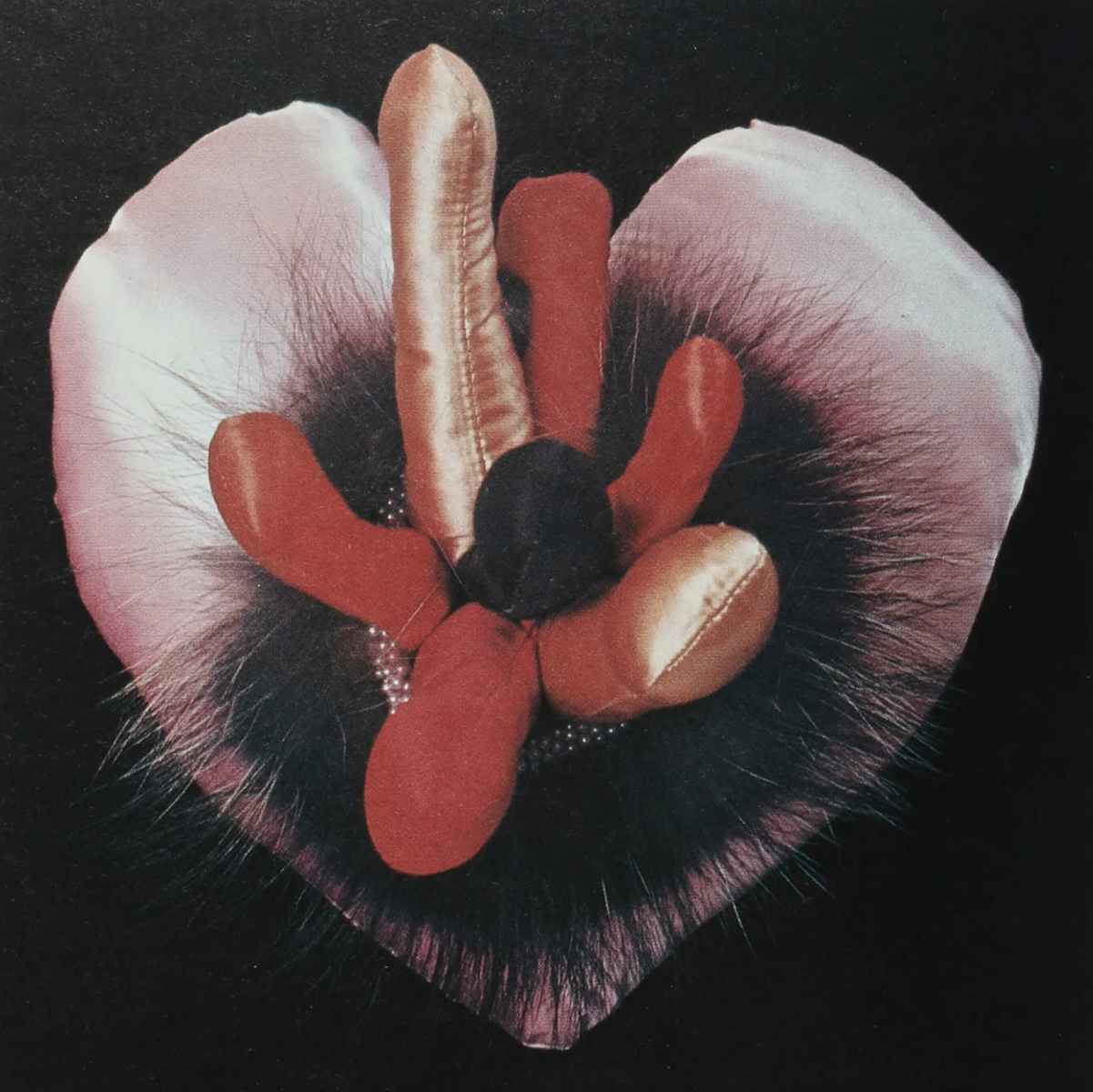 More like this