Capturing the tight-knit drill community of Béziers, France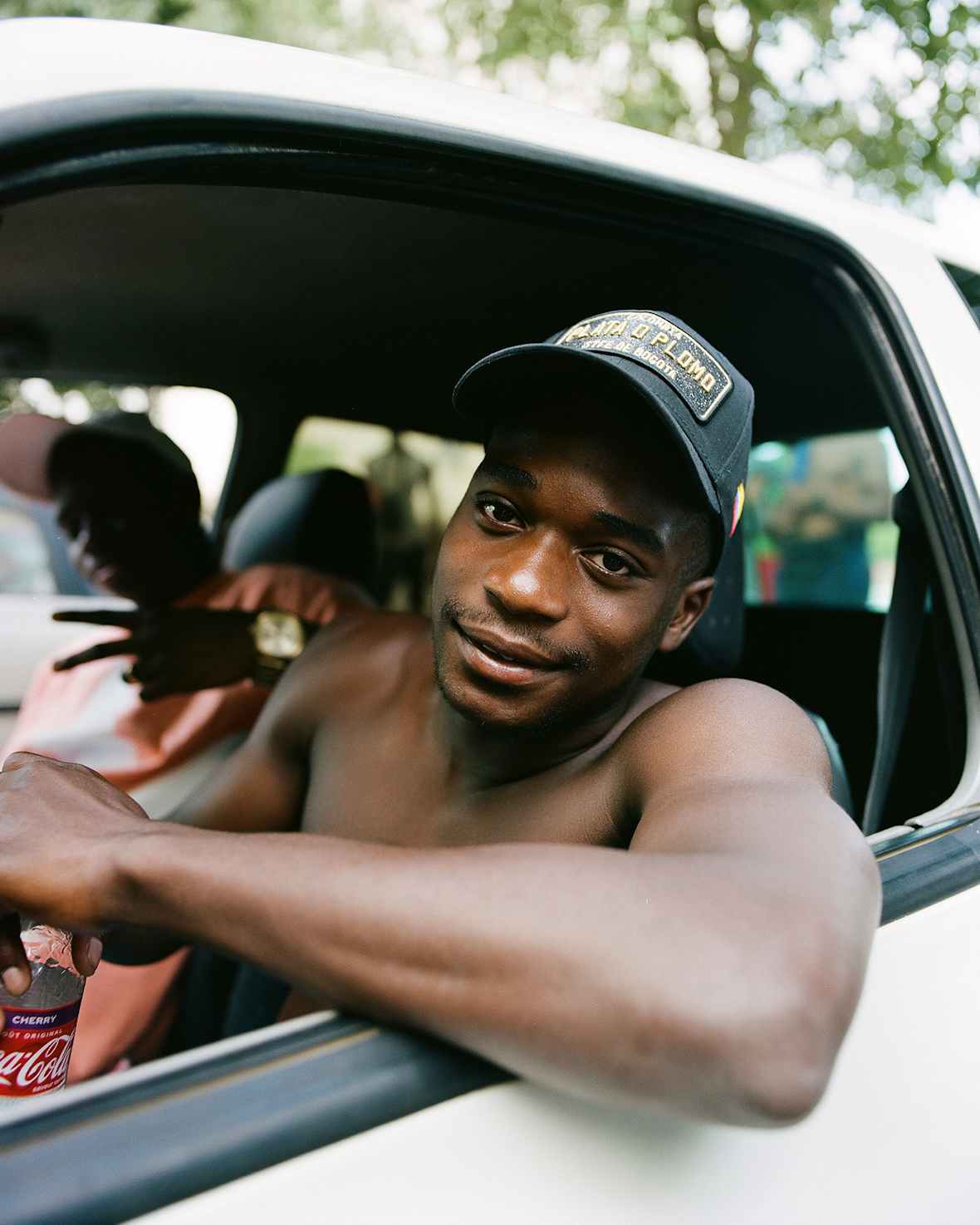 While visiting his mum in Béziers, southern France, photographer Ollie Trenchard got talking to a group of French drill artists. They became his friends, and the basis of a tight-knit photo series.

Ollie Trenchard had been visiting Béziers, southern France, ever since his mum moved there in 2017. The London-born photographer was well up for the warm weather and ​"typical picturesque French town", all cobbled streets and al fresco lunches under the sun.
One day in 2018, during the Fête de la Musique, an annual, nationwide celebration of music in France, he was sipping a beer in the town centre while listening to live music when he spotted French drill artist Obi Kingz. The Englishman decided to introduce himself (in, he admits, ​"broken French") and asked if he could take a photograph.
"He said he was performing soon after that so I hung around," explains Trenchard, whose previous projects also focused on communities, artists and musicians. ​"Then I watched his performance and took a few more photos."
The pair stayed in touch, and met up again in March last year. They spent the day together in Montpellier, taking photos and ​"sharing our life experience… It was during that visit that I suggested meeting his friends and documenting some of their everyday."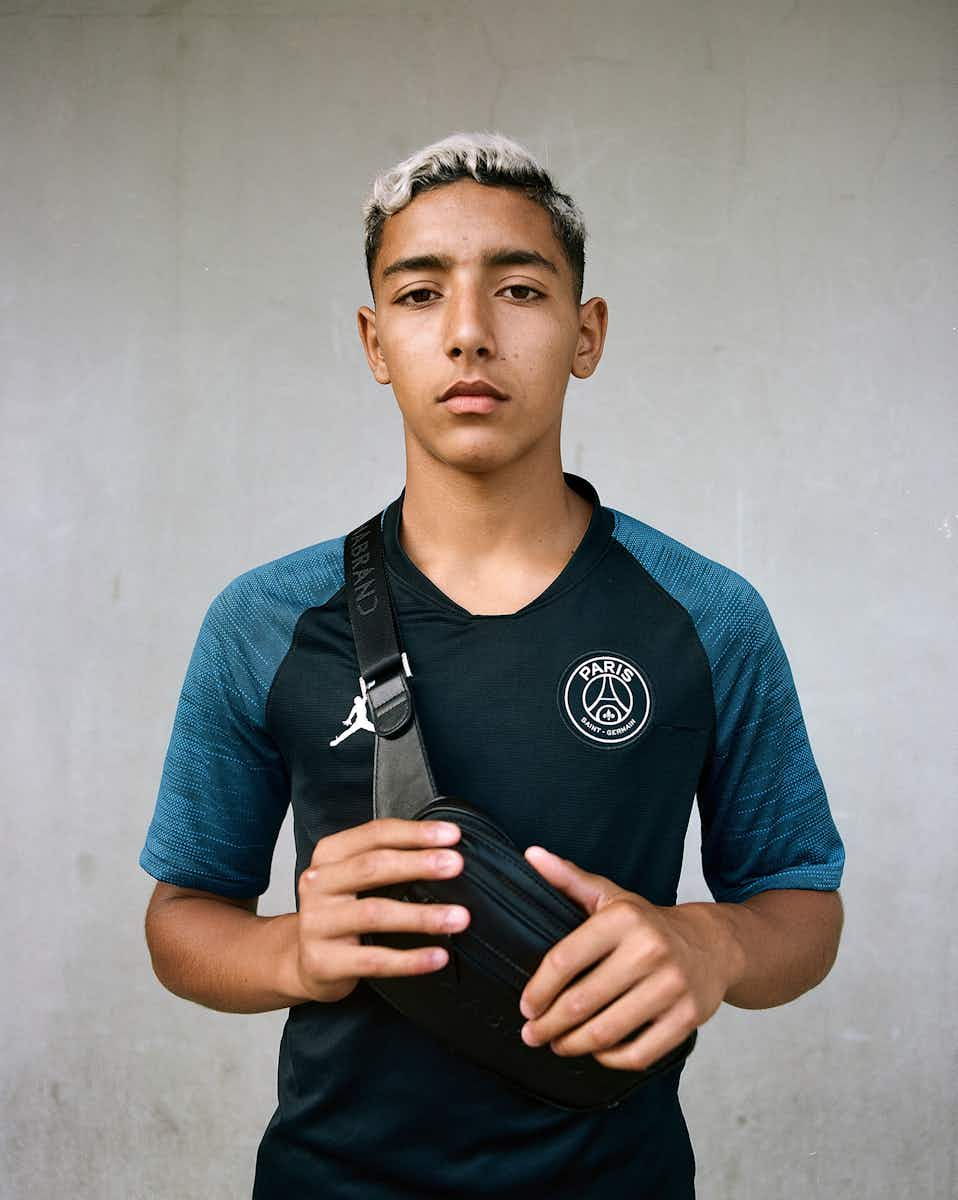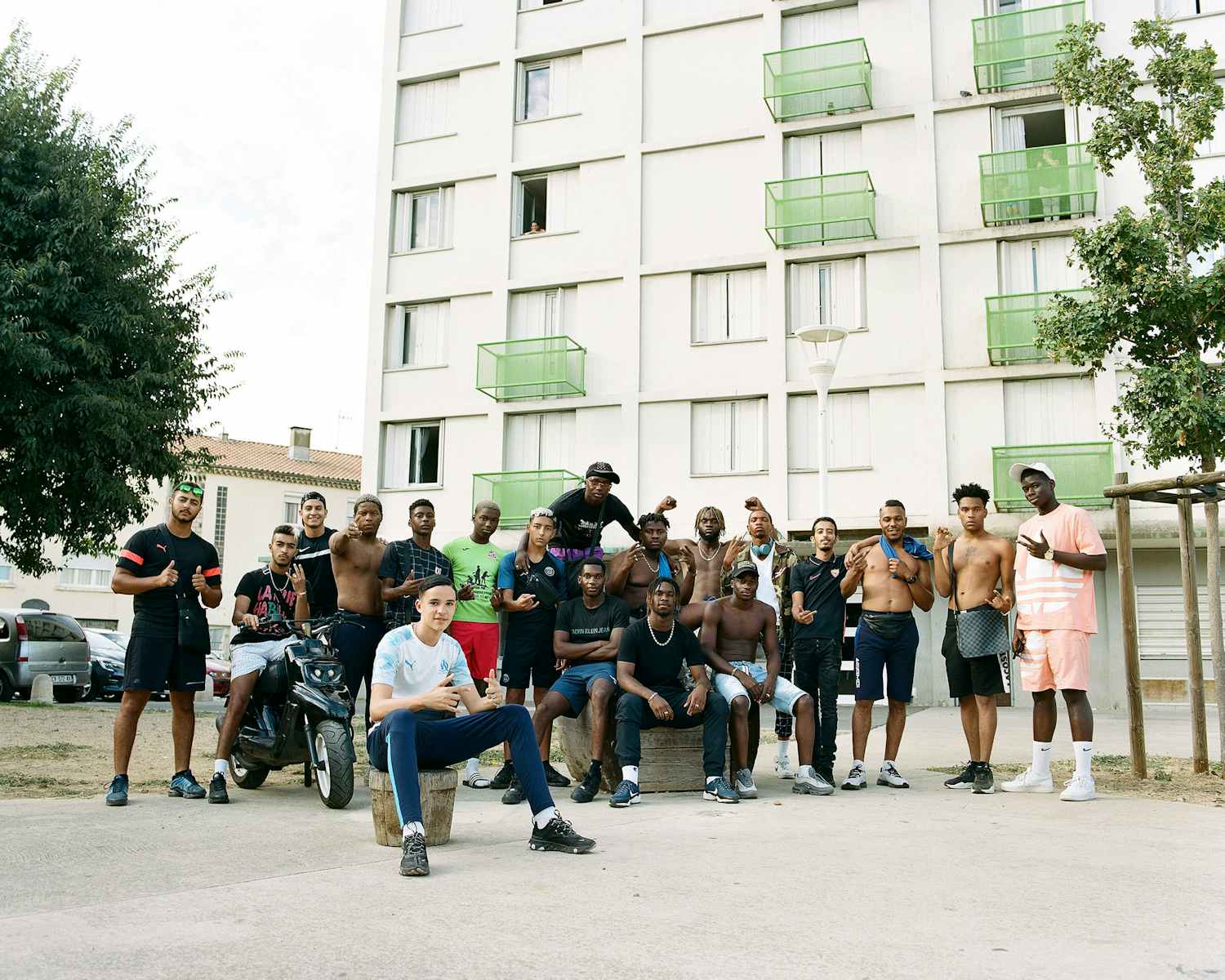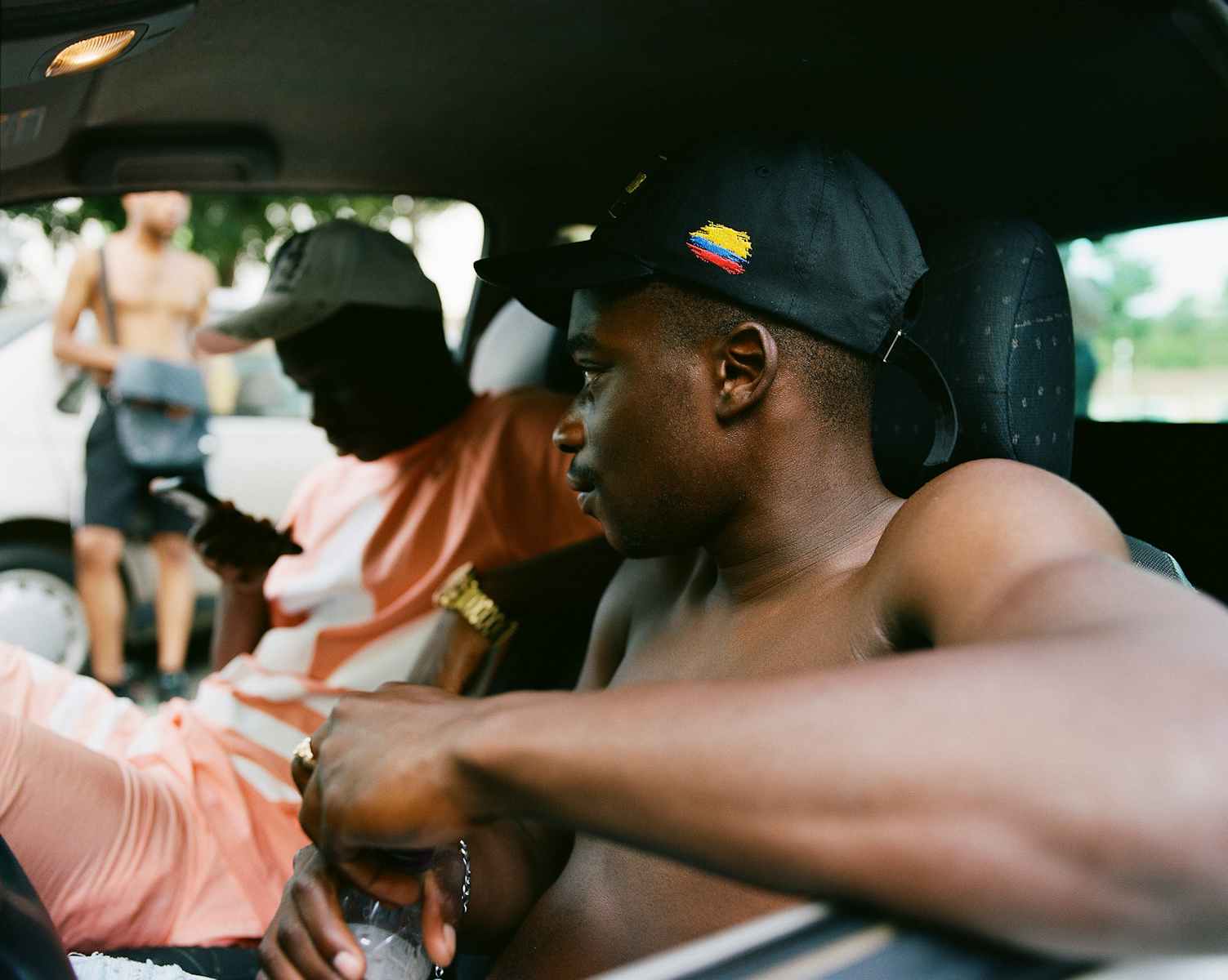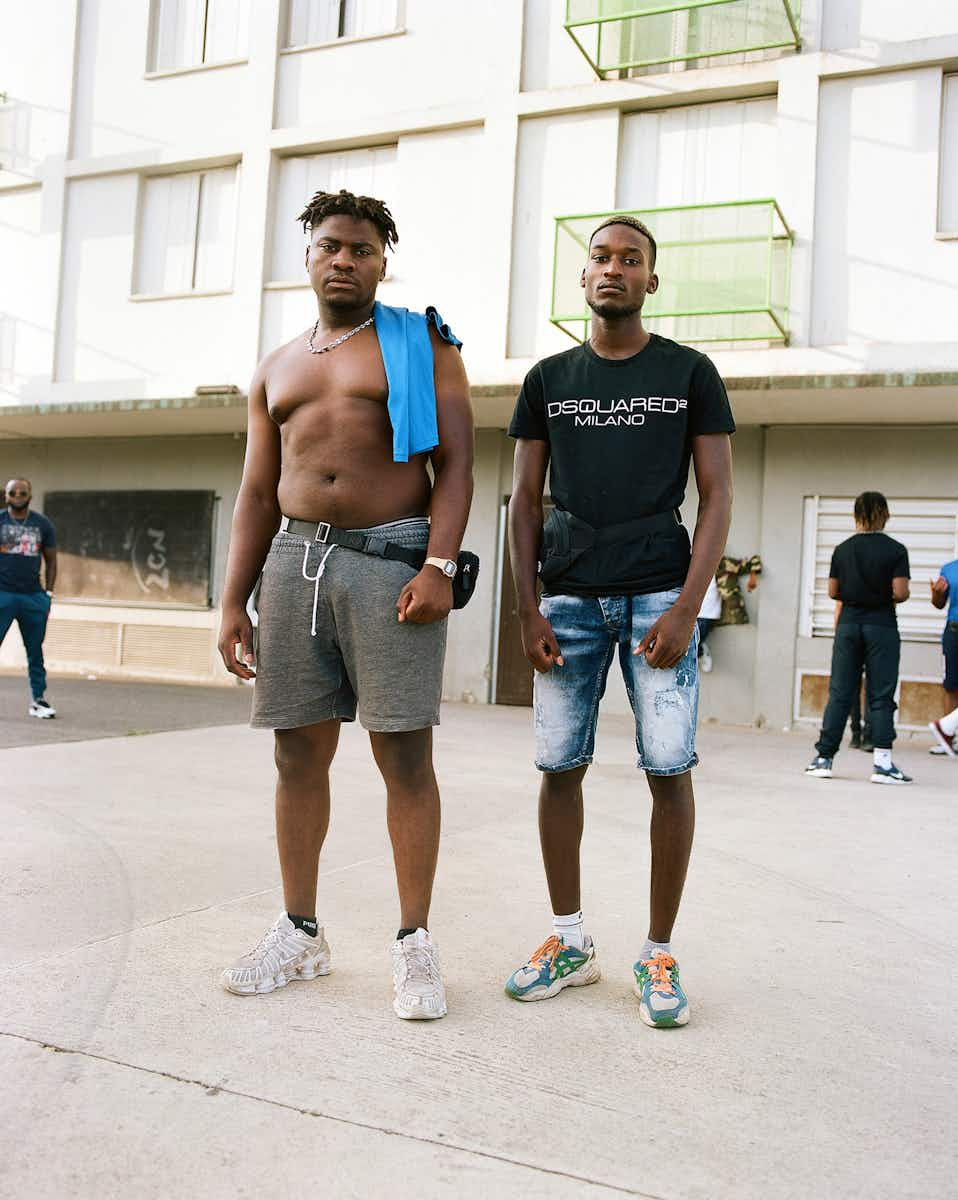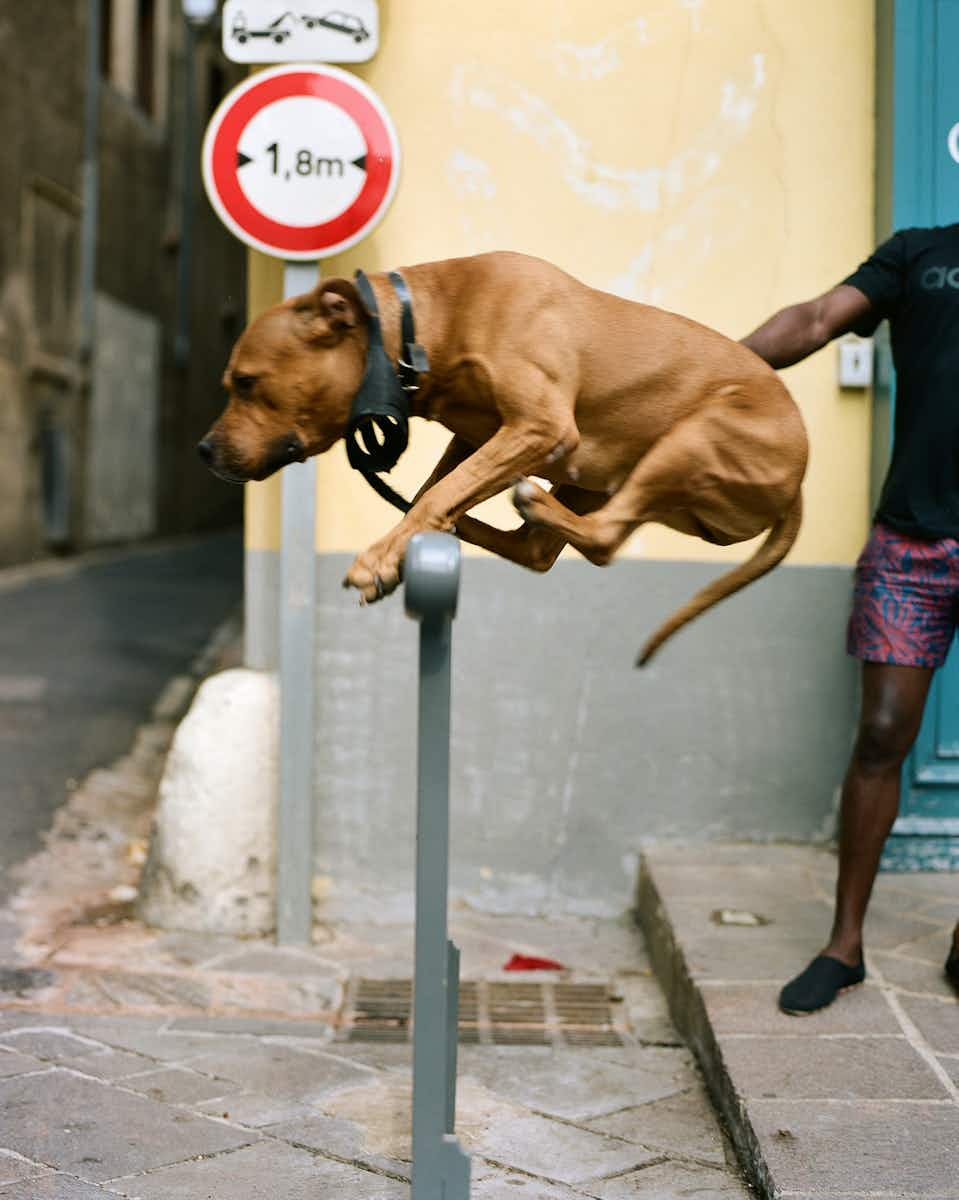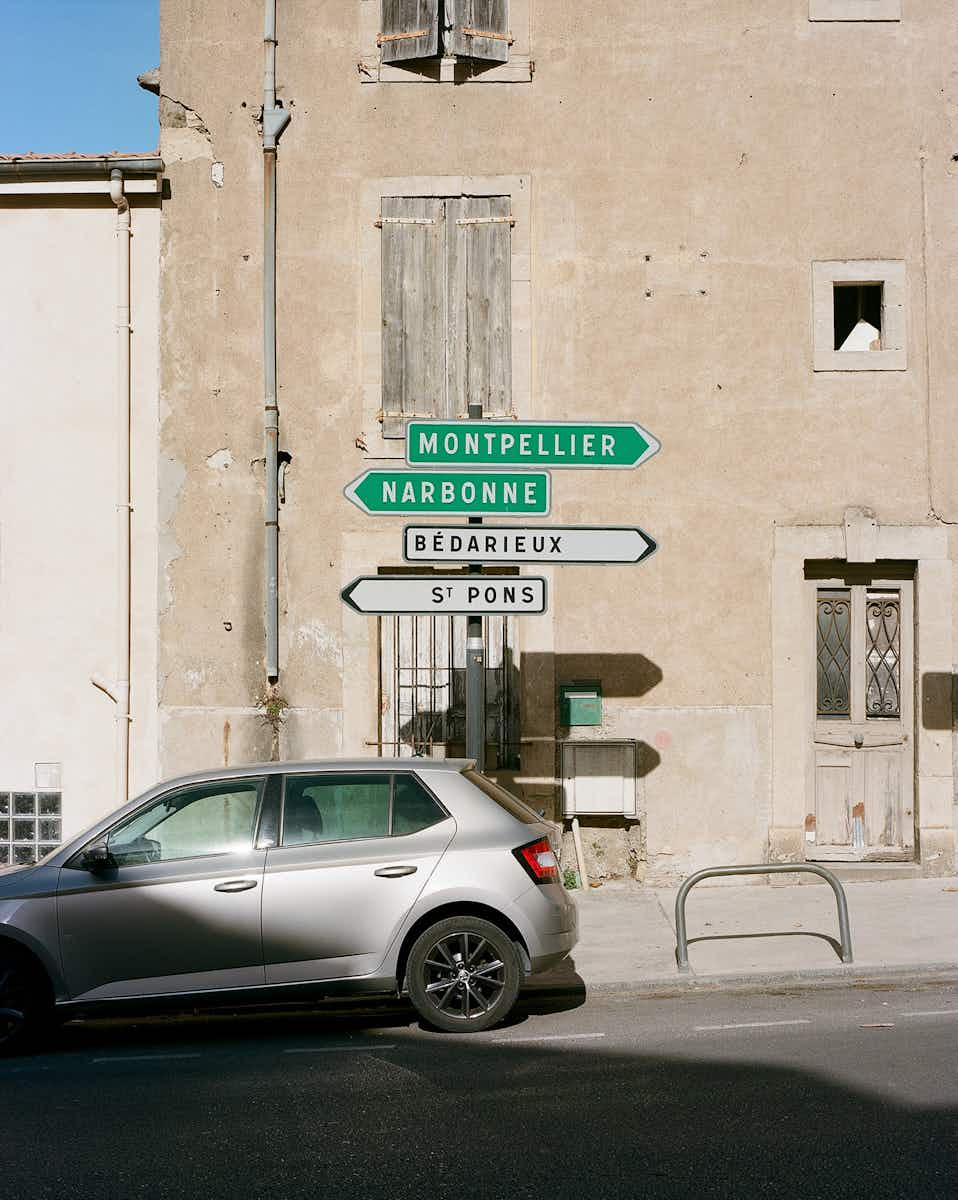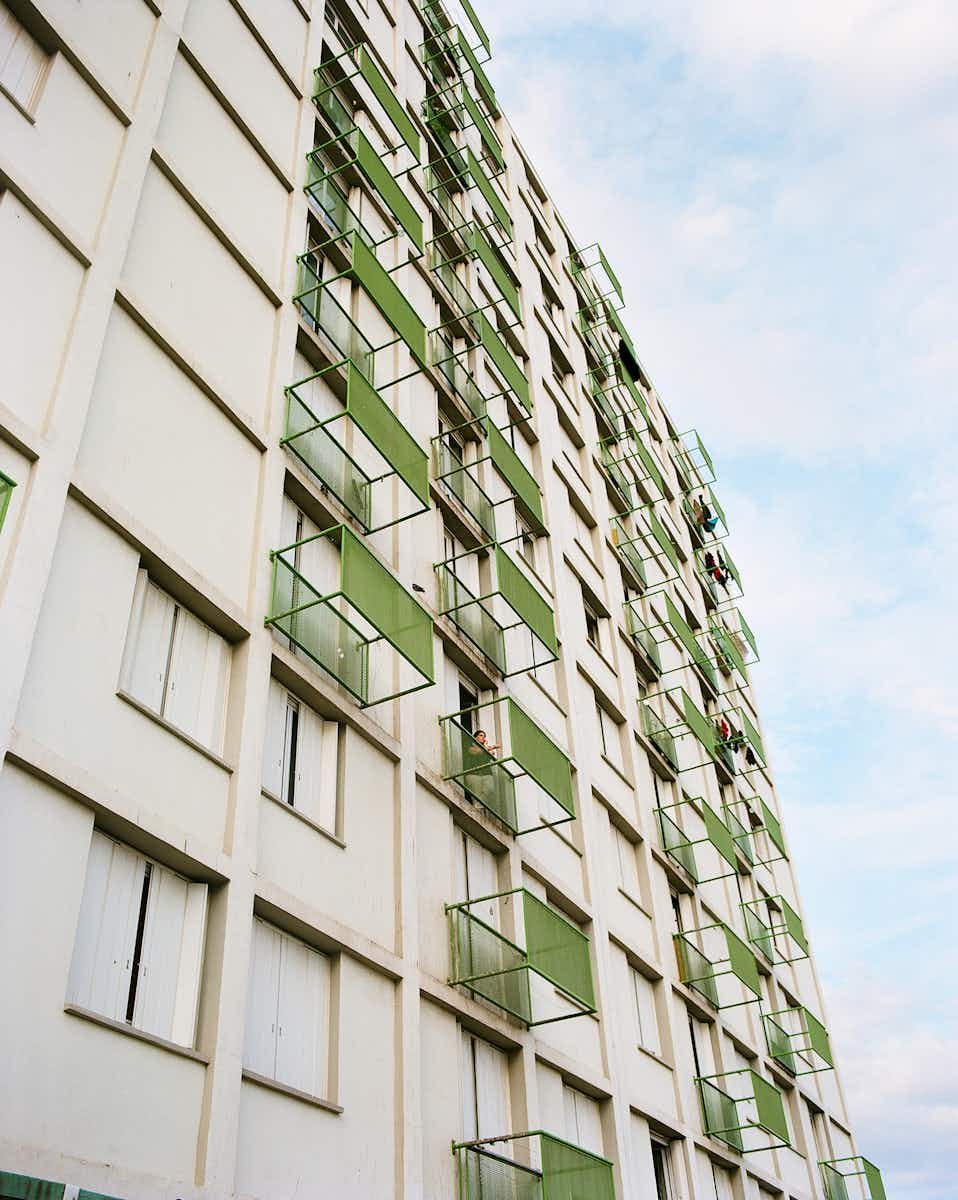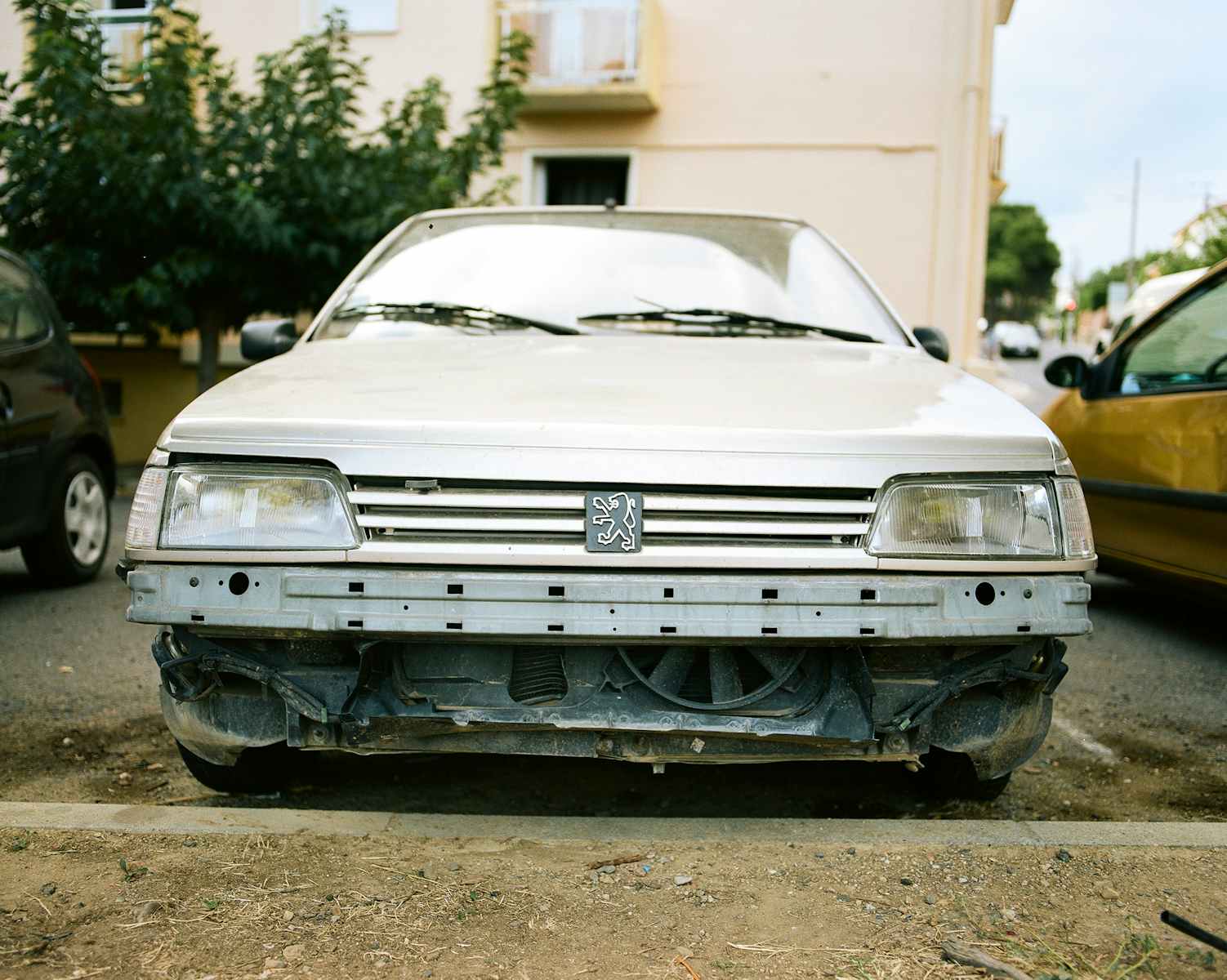 Obi Kingz liked the sound of that, so he introduced Trenchard to Dracko, Cobra, Napo, Lurkyy, Lima Dubinks and Fatala – all emerging drill artists in the South of France. Most of them live in La Tess (the block), frequently gathering outside to spit freestyles captured on the iPhones of local kids.
Their friendship wasn't all smooth sailing, though. When Trenchard first met with Kingz's friends – without the rapper – they were wary of this British guy hanging around their block, holding a camera.
"But when we figured out our mutual acquaintance [with Obi], I was taken in like family, offered drinks and made to feel super welcome." Soon he was chronicling their daily lives and spending evenings in a local bar smoking shisha and watching the Champions League.
It wasn't long before Trenchard became aware of the tensions between the local police and his new friends. The right-wing politics of Robert Ménard, town mayor since 2014, have become a testing ground for ​"some extreme policies," he notes. Béziers has a large North and West African population, and Ménard has raised concerns over his provocative stances over secularism and immigration, as well as comments on ​"too many Muslim children" in French schools.
It gave Trenchard a narrative backdrop for his project to capture the local music scene hanging out in cars, grouping together in front of their apartment blocks, and a handsome dog caught leaping mid-air, on his medium format Mamiya RZ67.
"They are some of the hardest working young men I've ever met," Trenchard says, pointing out the quality and quantity of the drill freestyles that rotate heavily on their Instagrams. ​"It's really inspiring to see young guys making it happen off their own backs," he adds of a bunch of musicians who are helping put French drill on the map. ​"I'm looking forward to seeing how they progress."


More like this