Capturing the youth and beauty of Glasgow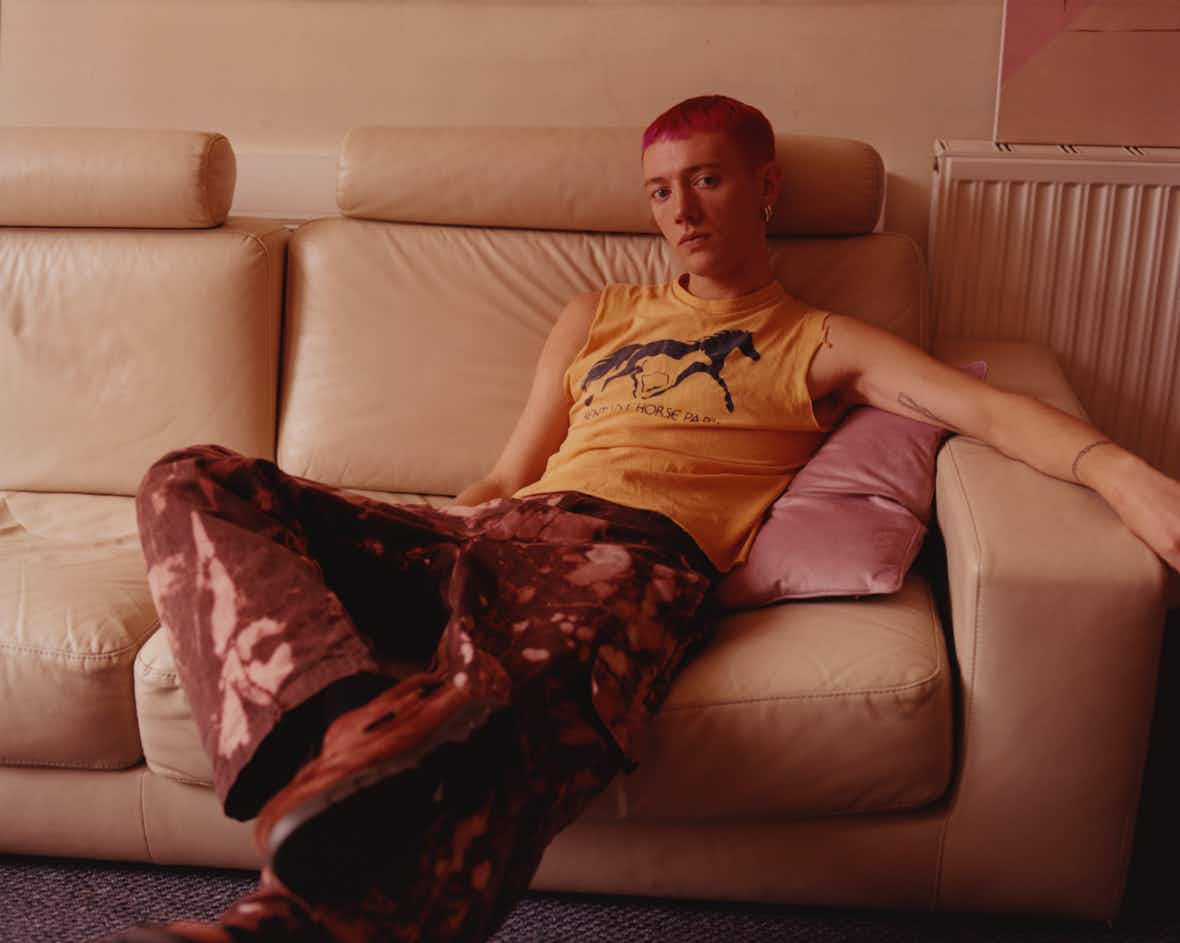 Photographer Rachel Lamb's new book showcases the industrial magic of Glasgow and its inhabitants. Move over, London, it's Scotland's turn in the spotlight.

Over the last three years, Glaswegian photographer Rachel Lamb has been documenting her home city, in a bid to turn the spotlight on its young, creative inhabitants.
Her new book, Glasgow, is the culmination of her time spent there, showcasing the post-industrial magic of Glasgow by celebrating those who make it such an exciting place to live and study. Forget London and New York, it's all about Scotland.
For the project, Lamb worked with art director Lauren Barrett to shoot subjects in their own homes. Some are wearing fluffy slippers, others are enveloped by cosy settees, mattresses and plush toy tigers, in settings that are both sparse and pleasantly cluttered in equal measure.
Having left Glasgow to study fine art and filmmaking in Aberdeen, before relocating to London almost nine years ago, Lamb was interested in exploring the boundaries of what it means to be or go home.

​"Initially the art director of Public magazine commissioned me to do this as a personal project," she says. ​"At the same time, for more selfish reasons, [I also enjoyed going home], visiting family, going to the same places before leaving again. It was nice to go back to Glasgow for the book [over time], rediscovering the city, the people in it, and getting to know the community better by documenting it."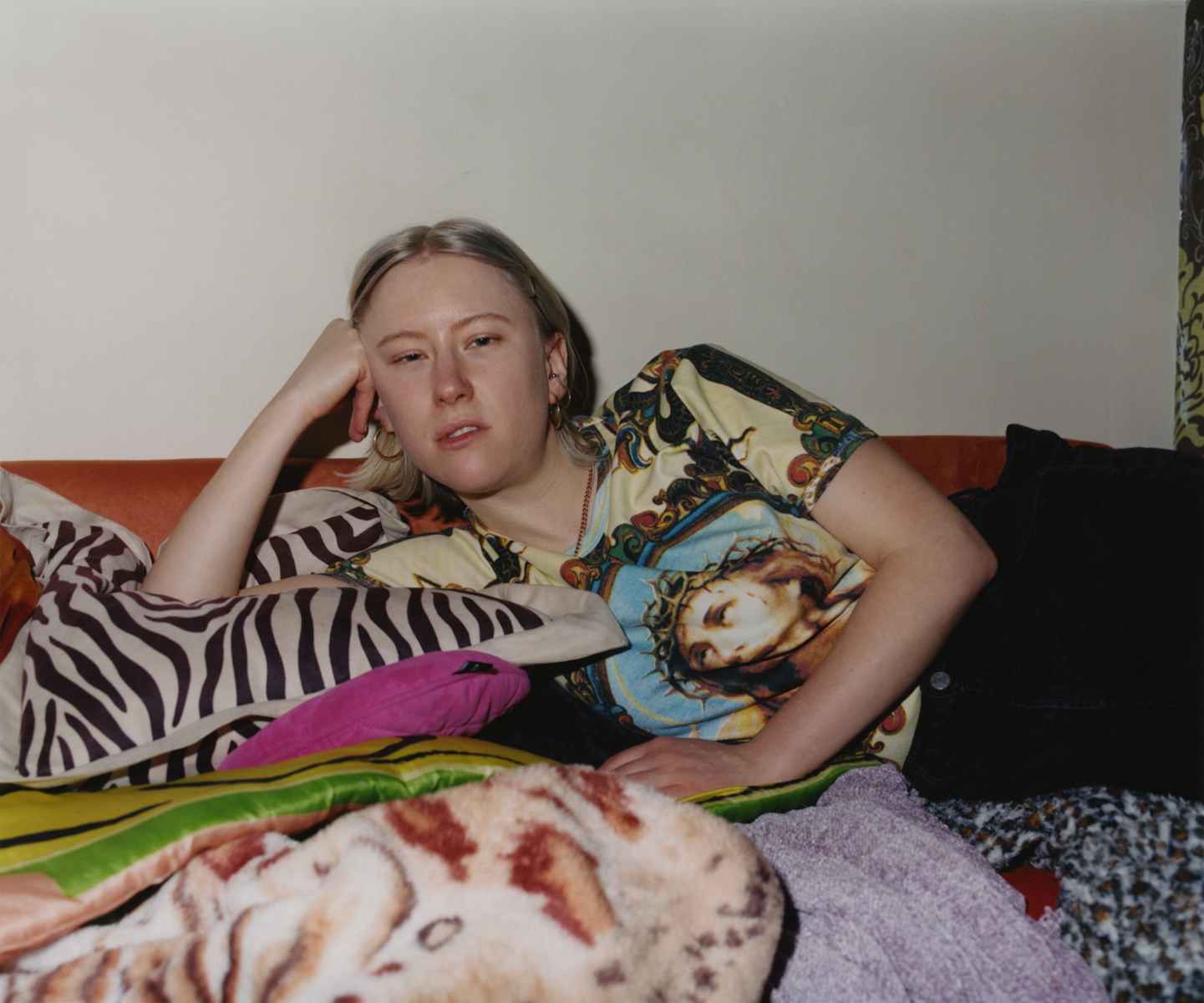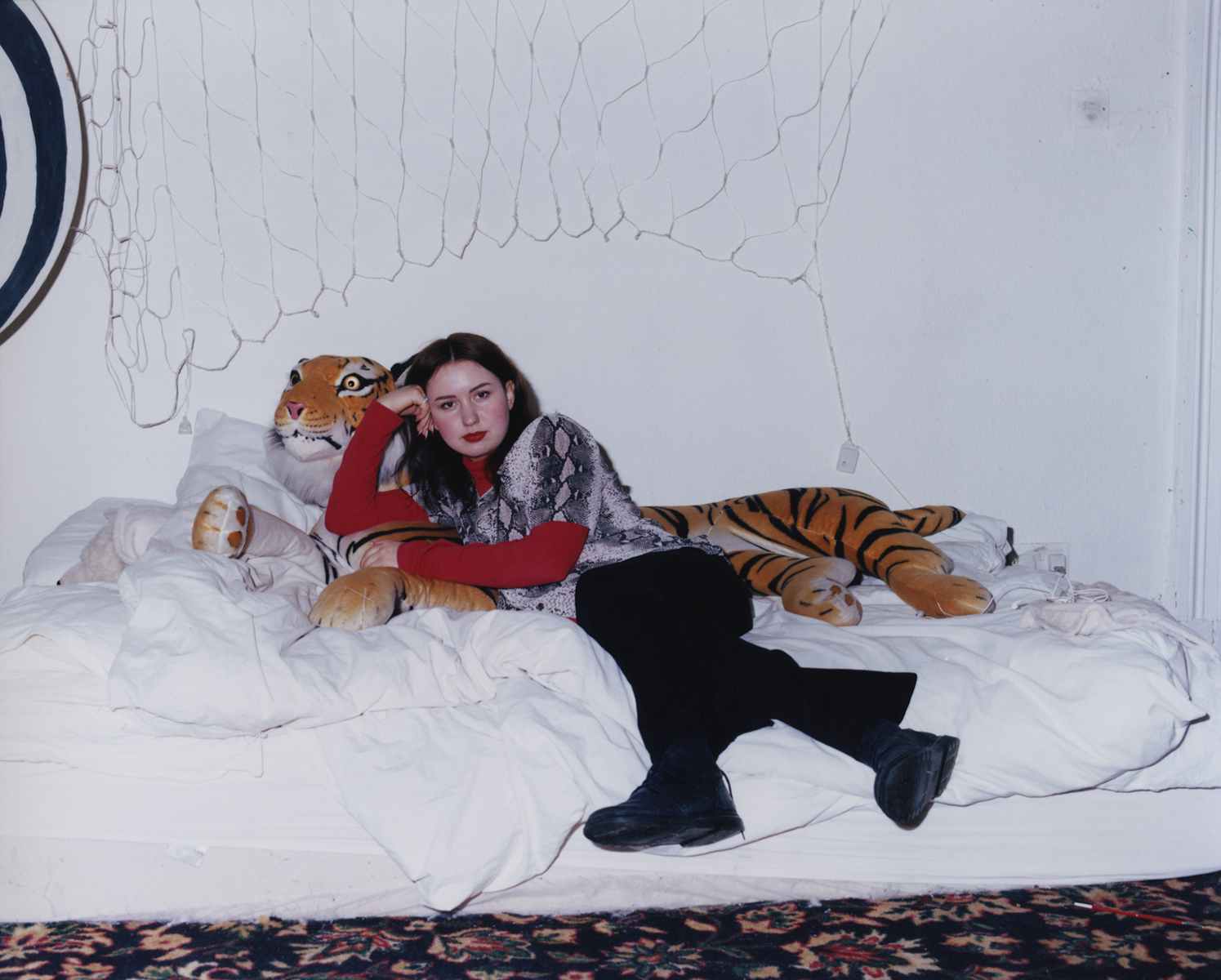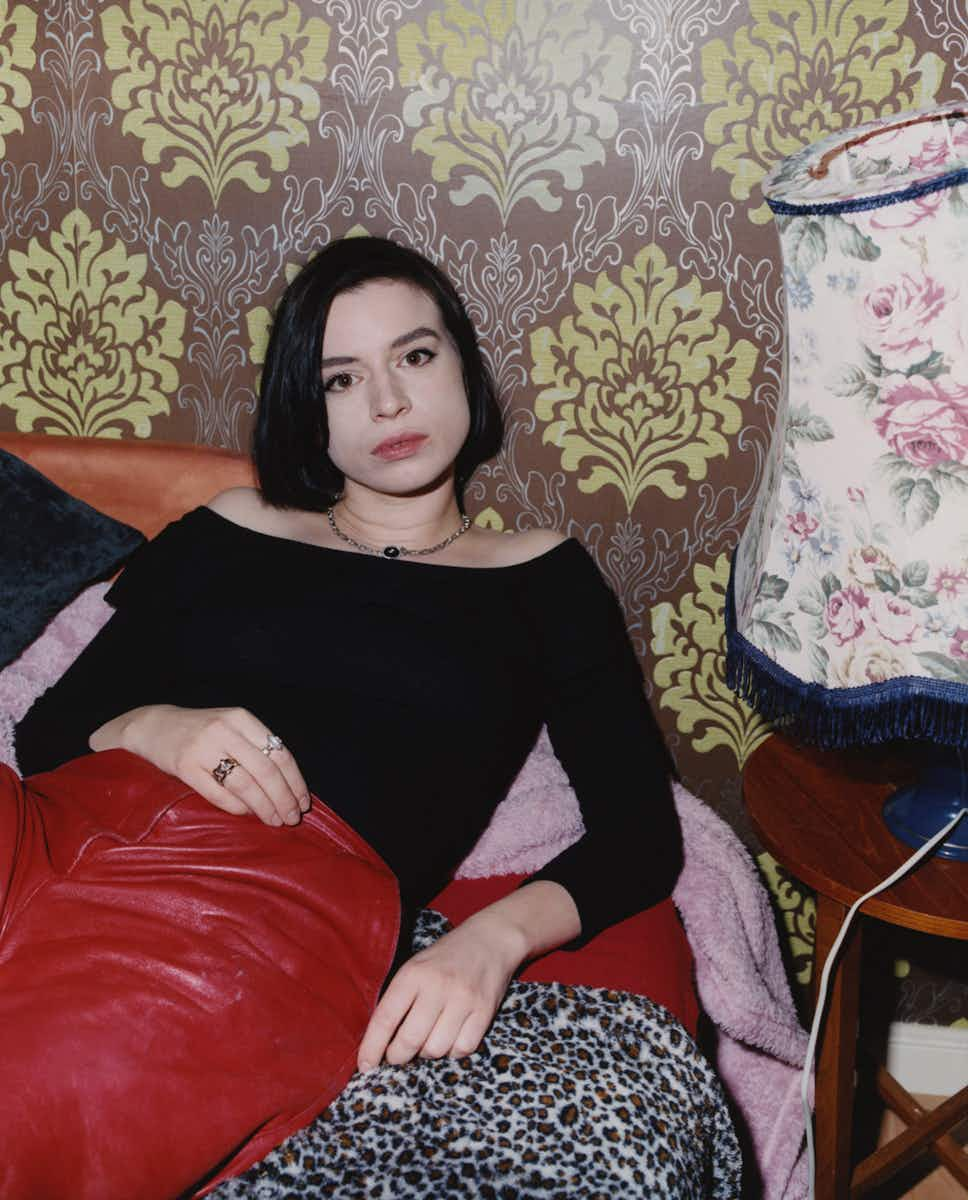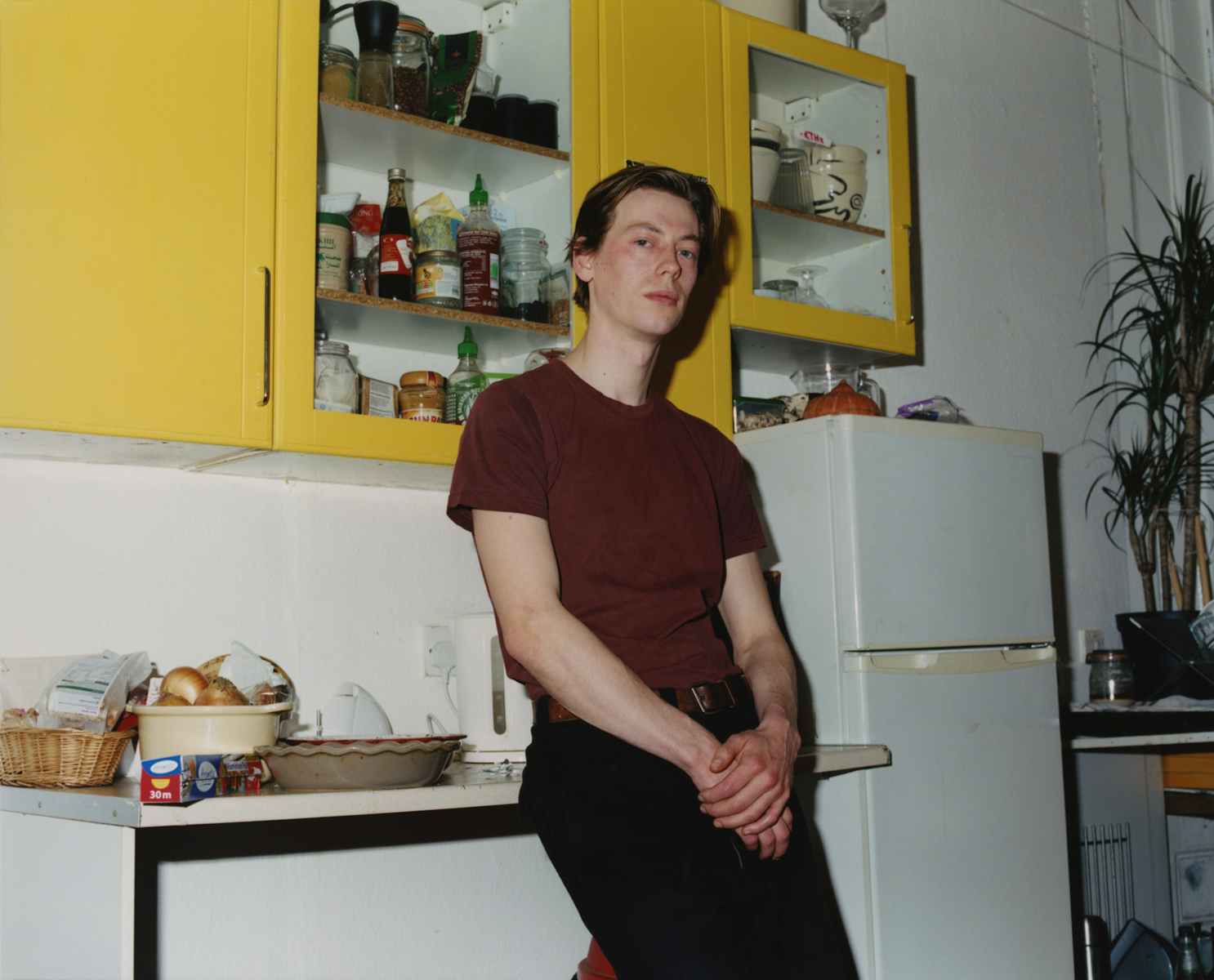 Lamb describes Glasgow as a friendly, sarcastic and distinctive place, with a bubbling creative community that is often overlooked in favour of more upmarket European counterparts.

Originally, she shot some of them outdoors, before deciding to keep the domestic setting as a through line in the book. ​"It made more sense for the images to have some sort of formula. With them being at home, you can get to know each person a bit better and create a dialogue or a story as to who they are. It's about how much they want to reveal themselves when they take the picture."
Ultimately, Glasgow offers a window into the lives of young Glaswegians at their most relaxed and comfortable. And continuing the theme of uplifting the local community, all profits from the book will go towards local arts and housing organisations. ​"It's about what I got out of it, too," she says, ​"which is enjoying and seeing a community you didn't necessarily know existed."
Glasgow will launch on Friday 10th December at Burning House Books, in – you guessed it – Glasgow


More like this