Inside THE FACE Film Society's The Hand of God screening

Popcorn and negronis at the ready.
On a cold winter evening, there's nothing better than a cinema trip to escape to a different world – particularly if said world includes the idyllic vistas of Naples, Italy.

Lucky, then, that Naples happens to be the place where all the action takes place in Paolo Sorrentino​'s new, semi-autobiographical coming-of-age film, The Hand of God. And even better that The Hand of God was the film of choice for THE FACE Film Society's latest screening. Oh, did we mention that the film's star, Filippo Scotti is also in the new issue of THE FACE? It's almost like we planned it.

Last night, THE FACE team and friends gathered at East London's Curzon Hoxton cinema for the special screening, with Scotti himself even making an appearance. After sipping on negronis (or beer for those less dedicated to the Italian theme), attendees sat down for a short Q&A between Scotti and FACE Editor Matthew Whitehouse, during which the actor discussed what it was like to step into the shoes of his esteemed director for his leading role.

"I was super scared," the 21-year-old said of pretending to be Sorrentino in front of the man himself. But Scotti also emphasised that he approached it like he would any other role and didn't ask the great, Oscar-winning director for too many tips. Besides, as Scotti puts it, The Hand of God is a ​"universal story" about ​"finding the truth in yourself".

Check out the photos from last night's screening and make sure you catch The Hand of God when it hits cinemas on 3rd December. Can't get to a showing? It will also land on Netflix on 15th December. Score.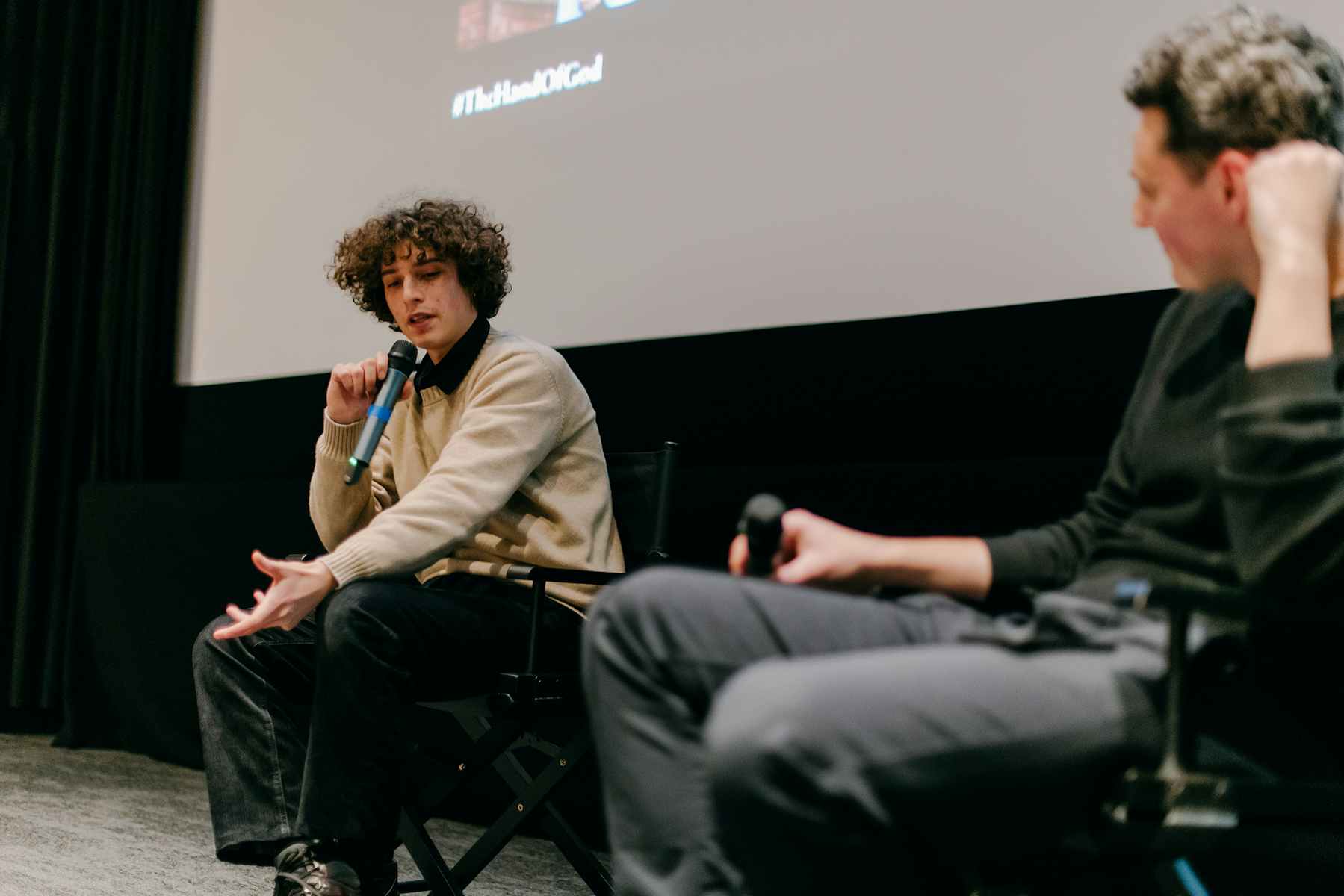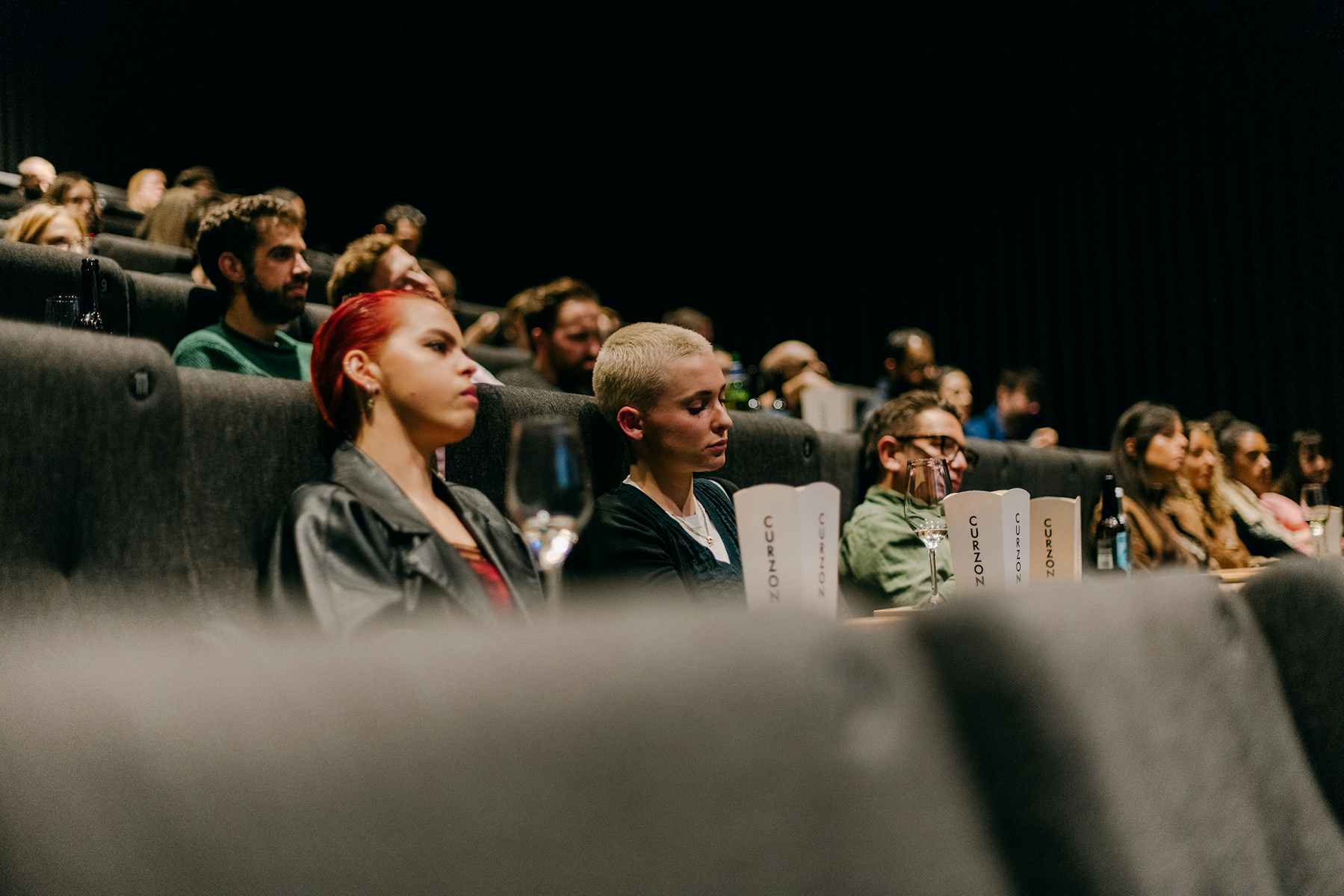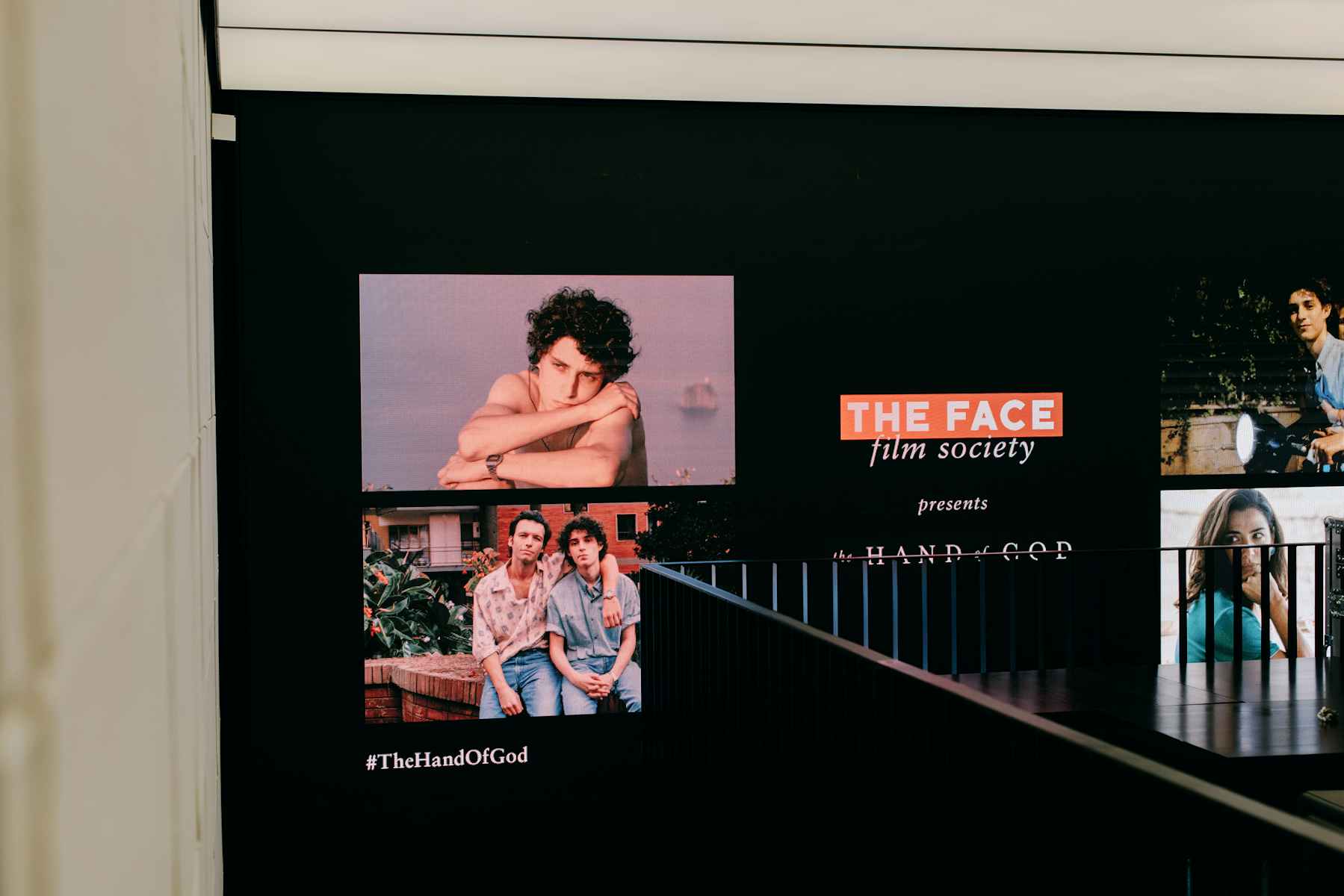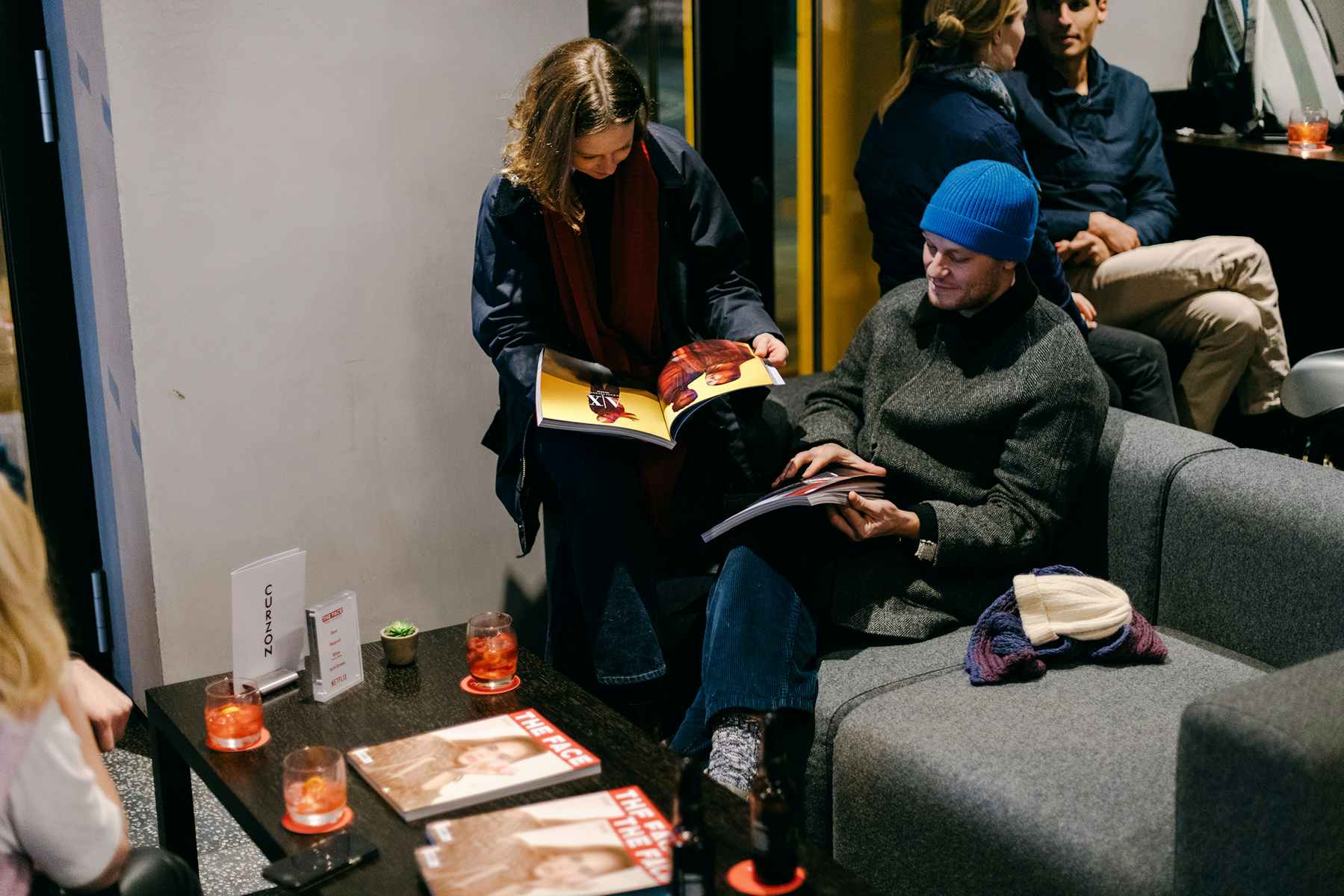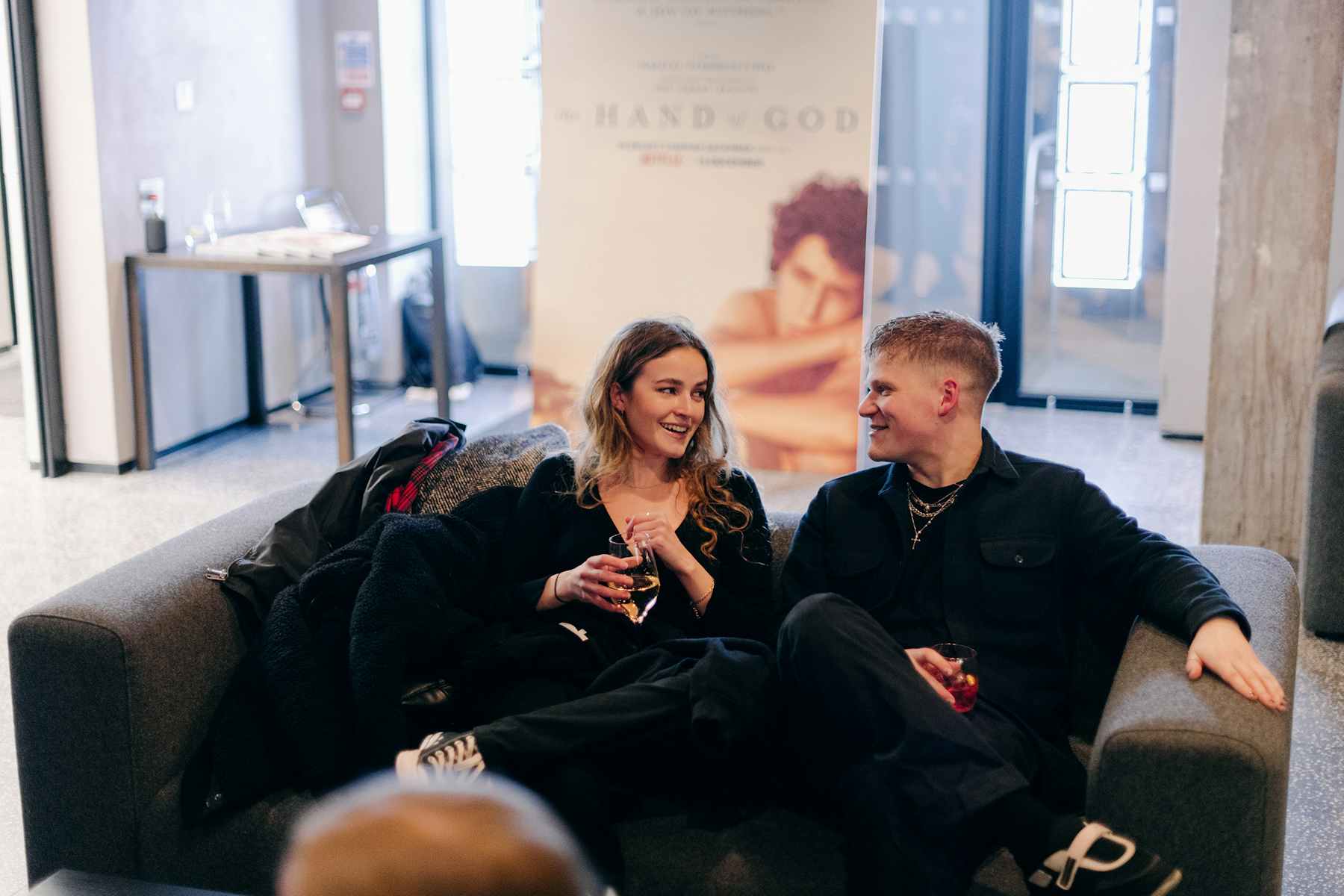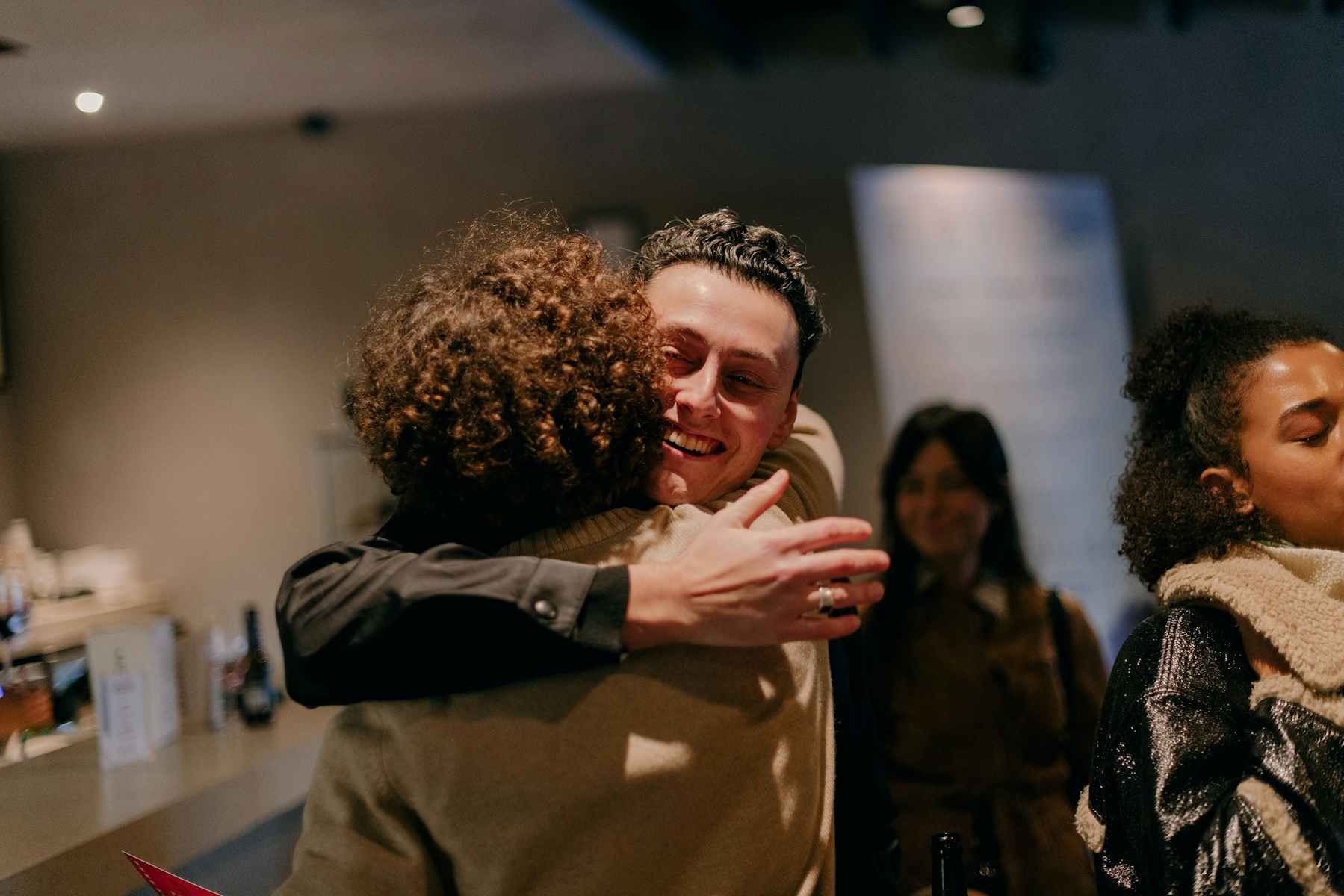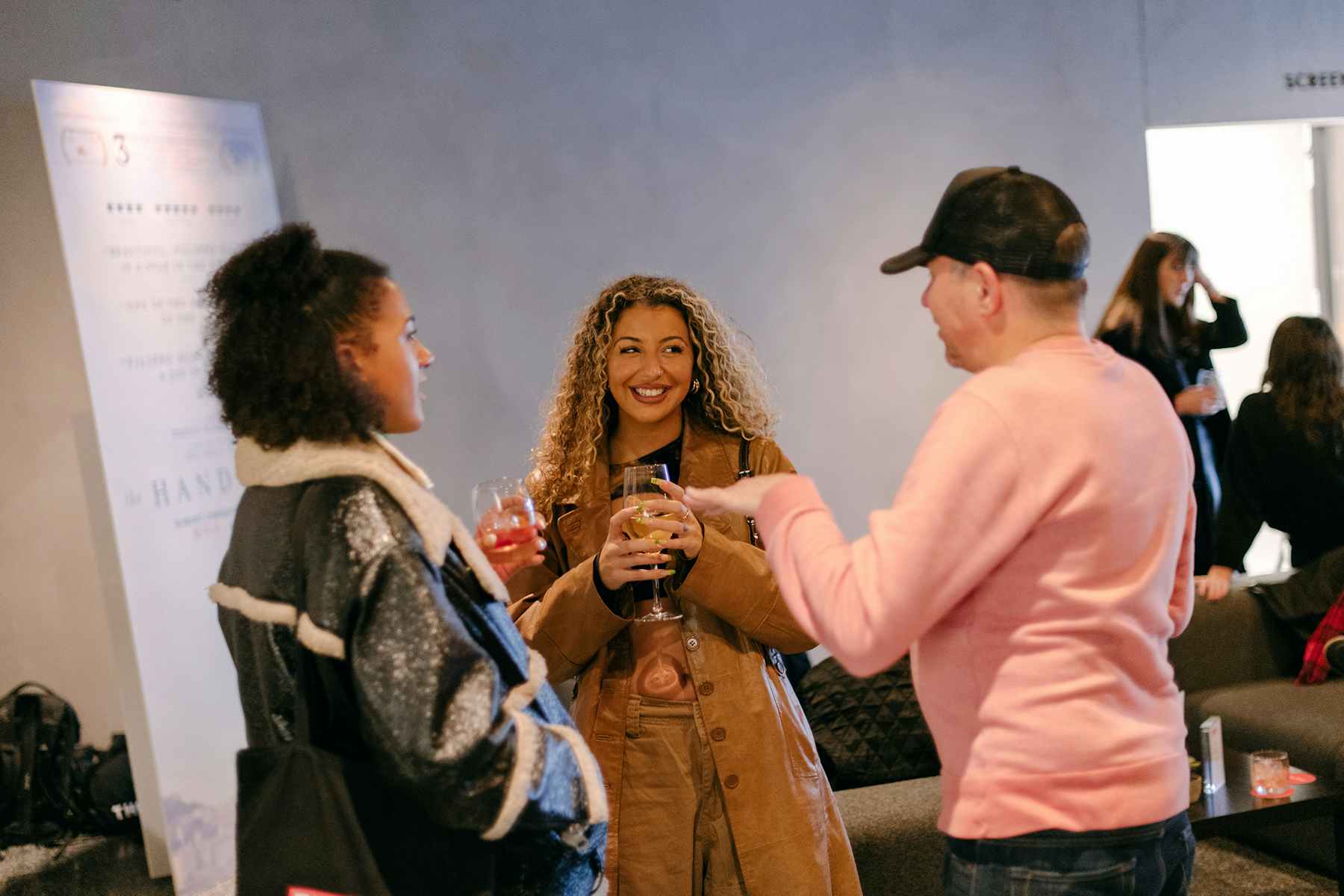 More like this