Homecoming 2020 is platforming Nigeria's fashion community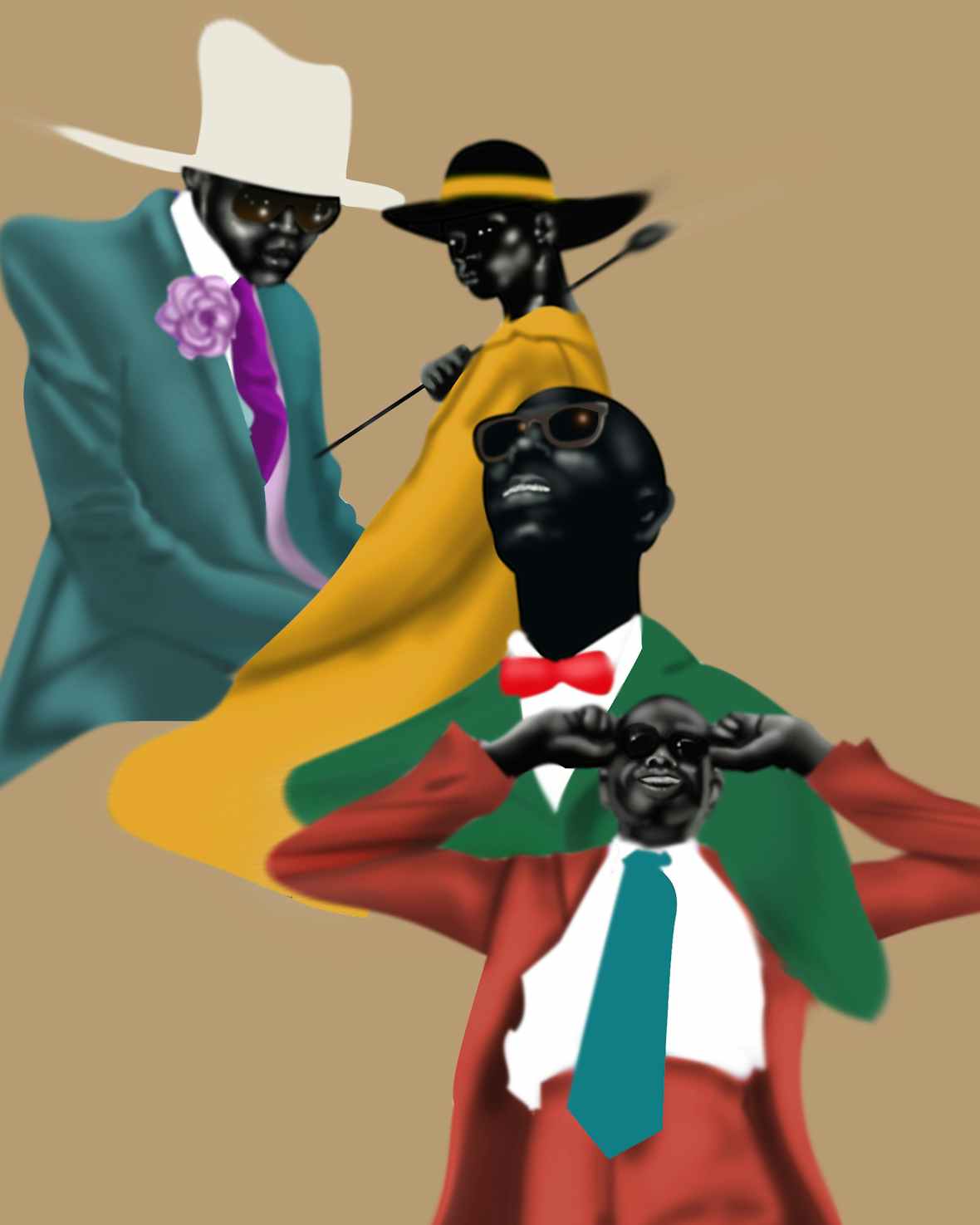 Joining forces with fashion powerhouse Browns, the Lagos festival has a jam-packed schedule of online events celebrating Africa and its creativity, alongside an e-zine that's exploring the influence and exchange that Afro culture has on pop culture.

Yes, for sure, it sucks that we can't go out dancing and (re)visit our fave festivals right now. But that doesn't mean the fun has to stop. Bringing top fashion, culture, education and music together, Nigeria's Homecoming festival is back – and rebooted for your digital viewing pleasure.
The event – which last year saw Skepta and Octavian on the bill – may not be getting crowds pumped in Lagos this year so, instead, they've teamed up with Browns for a stellar line up of digital events, starting today.
Everything on the schedule is a true celebration of Africa. This collaboration with the London-based retail outlet and platform aims to elevate African fashion and its designers by making them accessible to a global market. As well as stocking a selection of Nigerian and international brands endorsed by Homecoming, a fashion pop-up will take residency at the Browns East store in Shoreditch for three weeks until 15th September.
Shop standout designers like Mowalola, Patta and Post-Imperial to support the community and look slick doing it.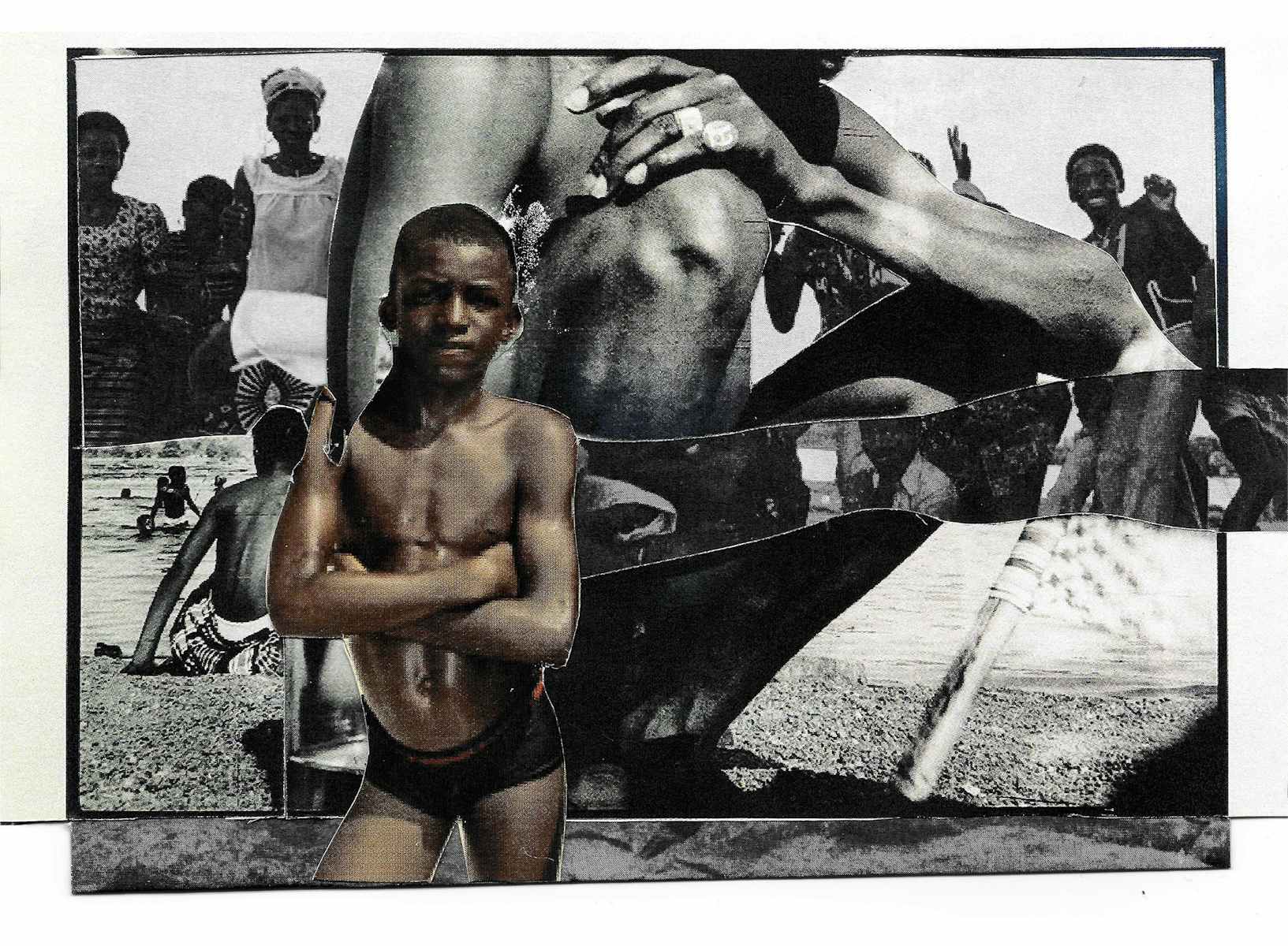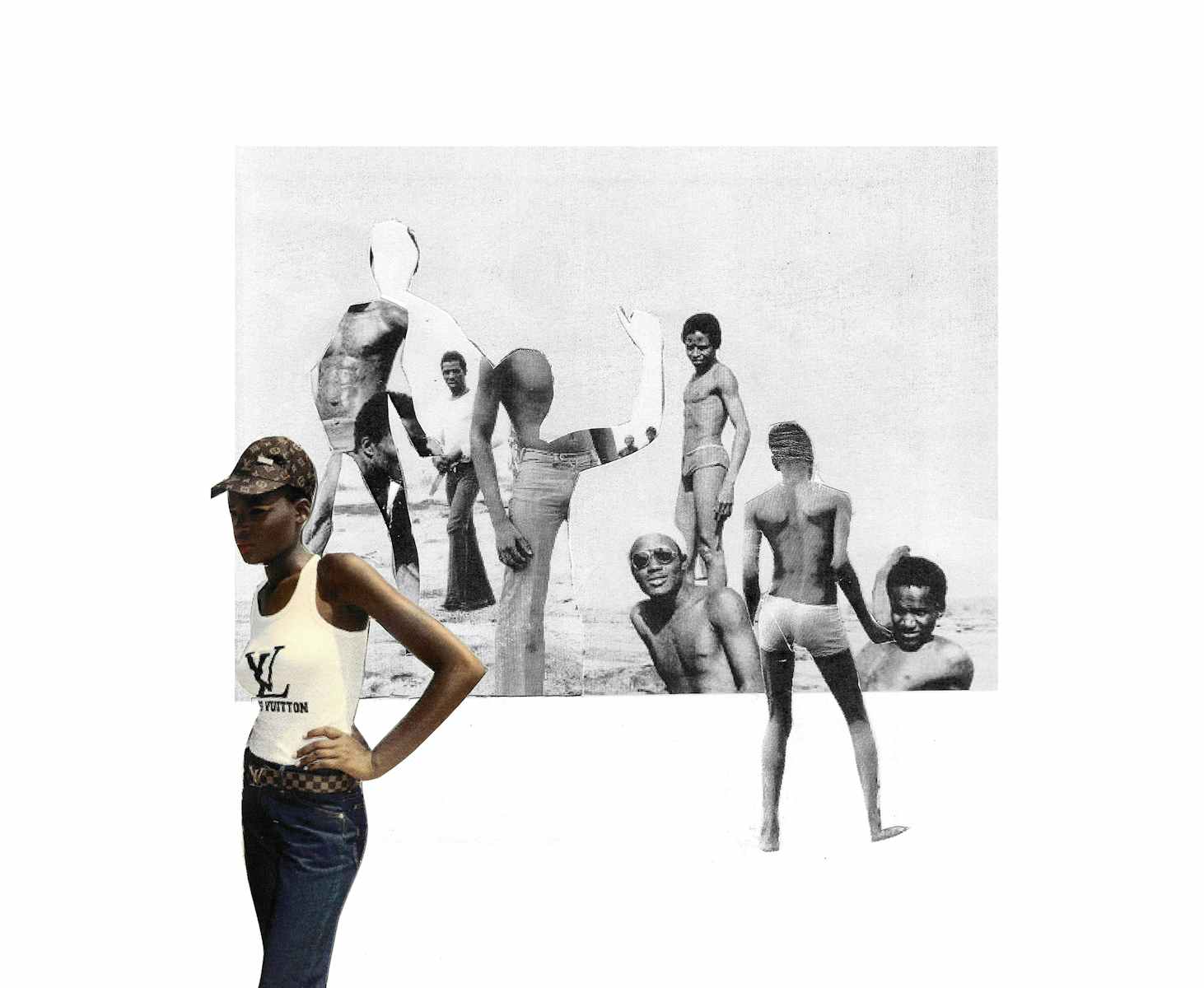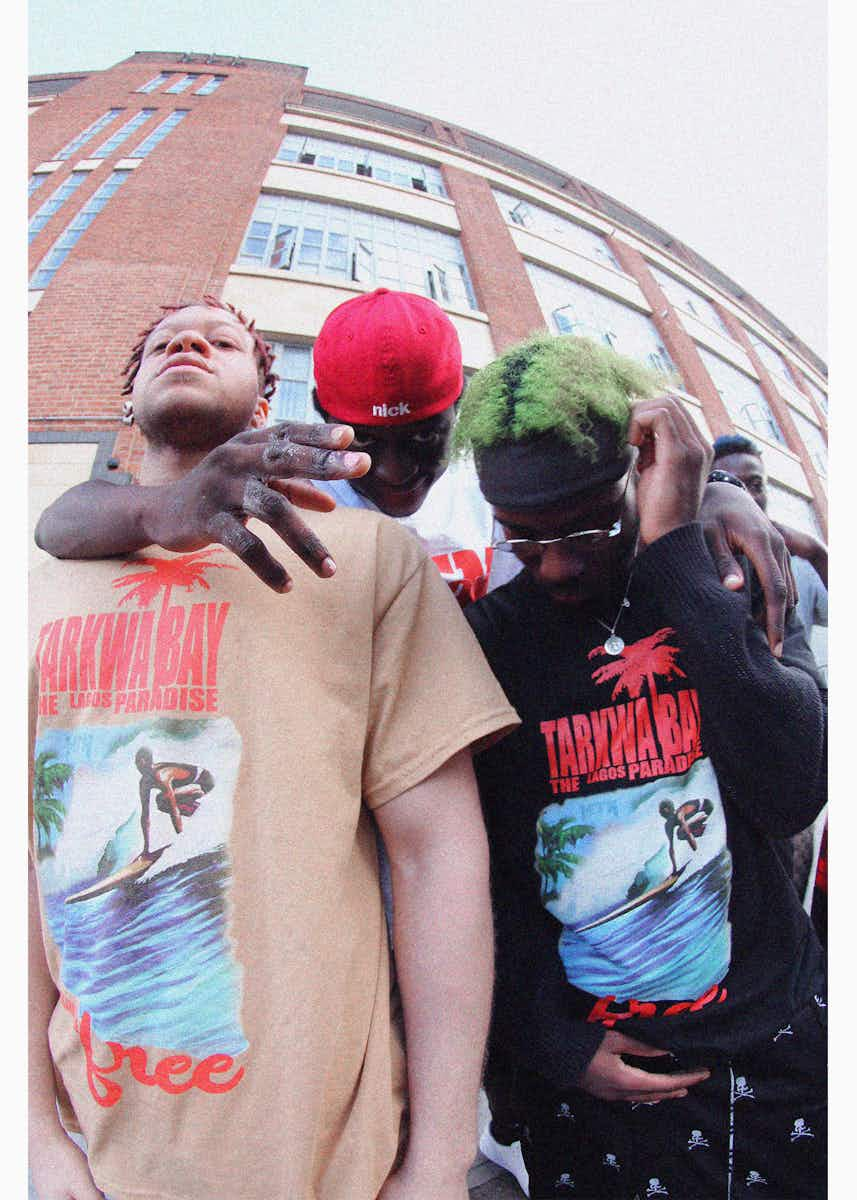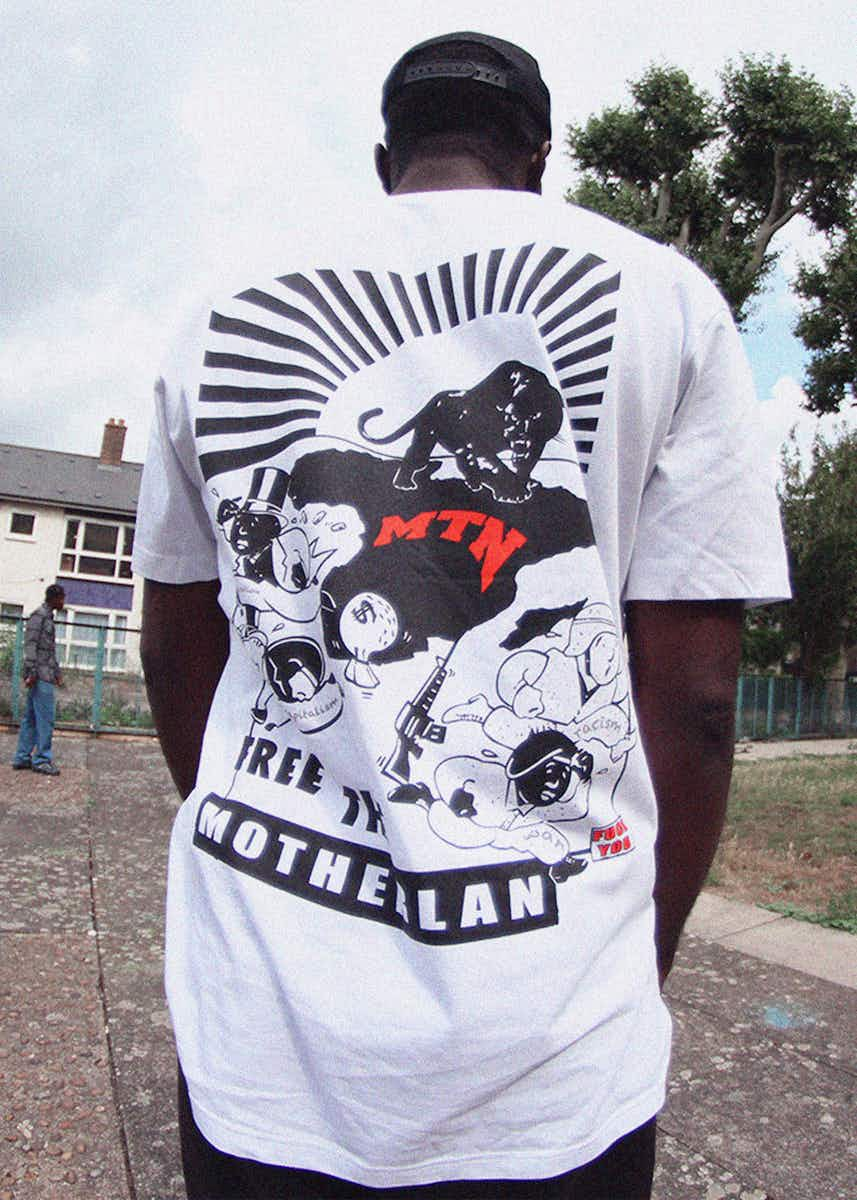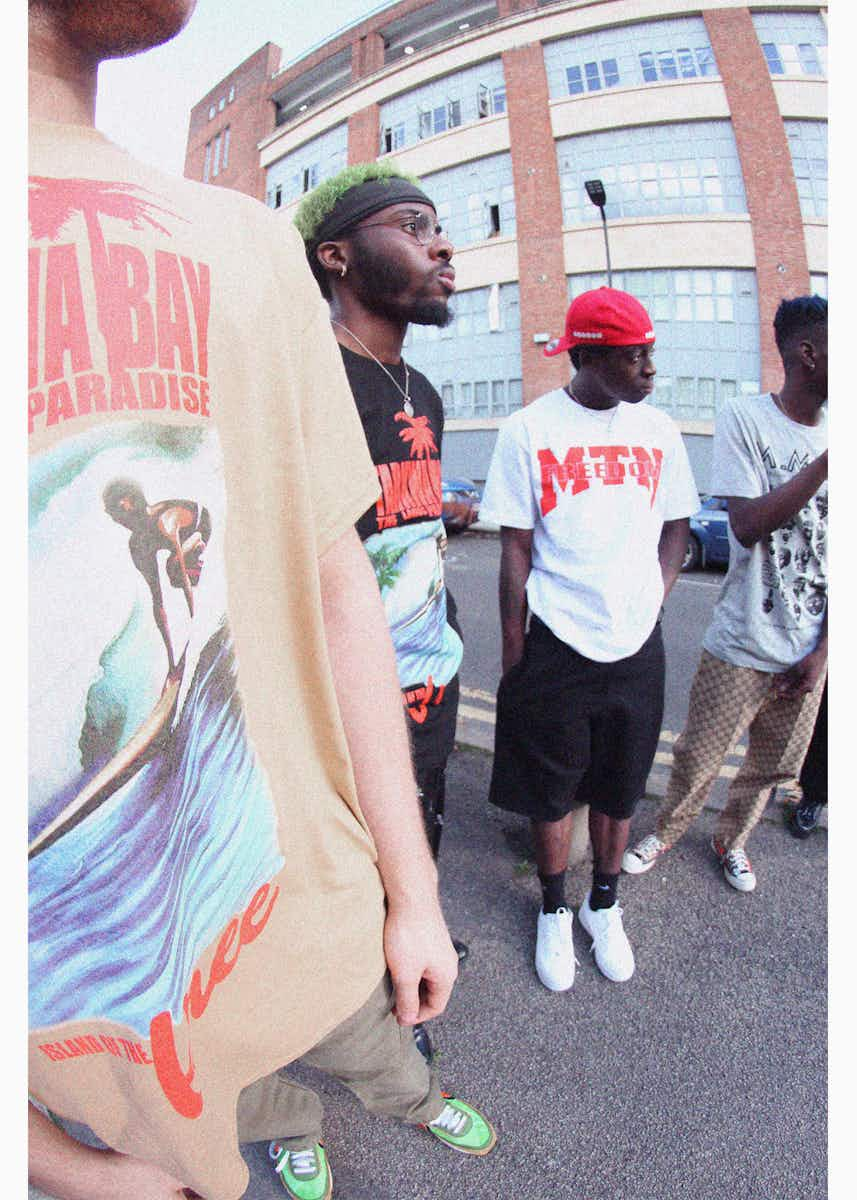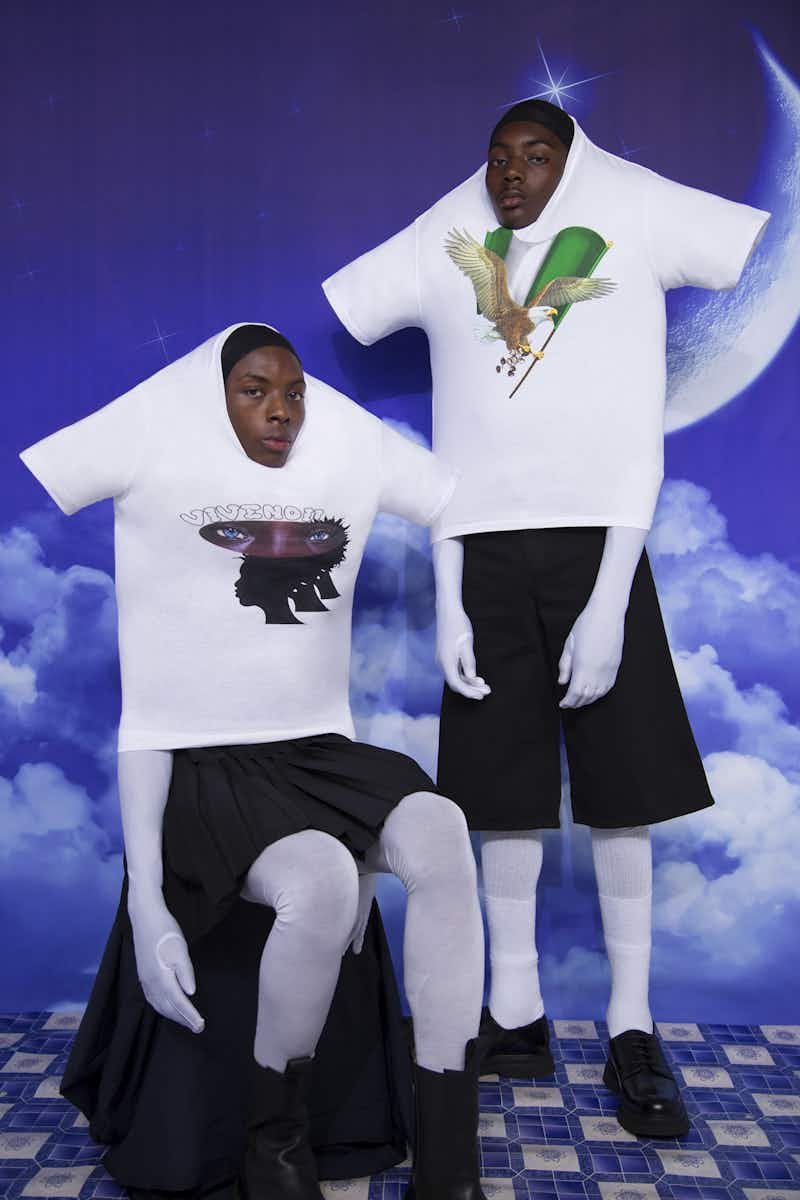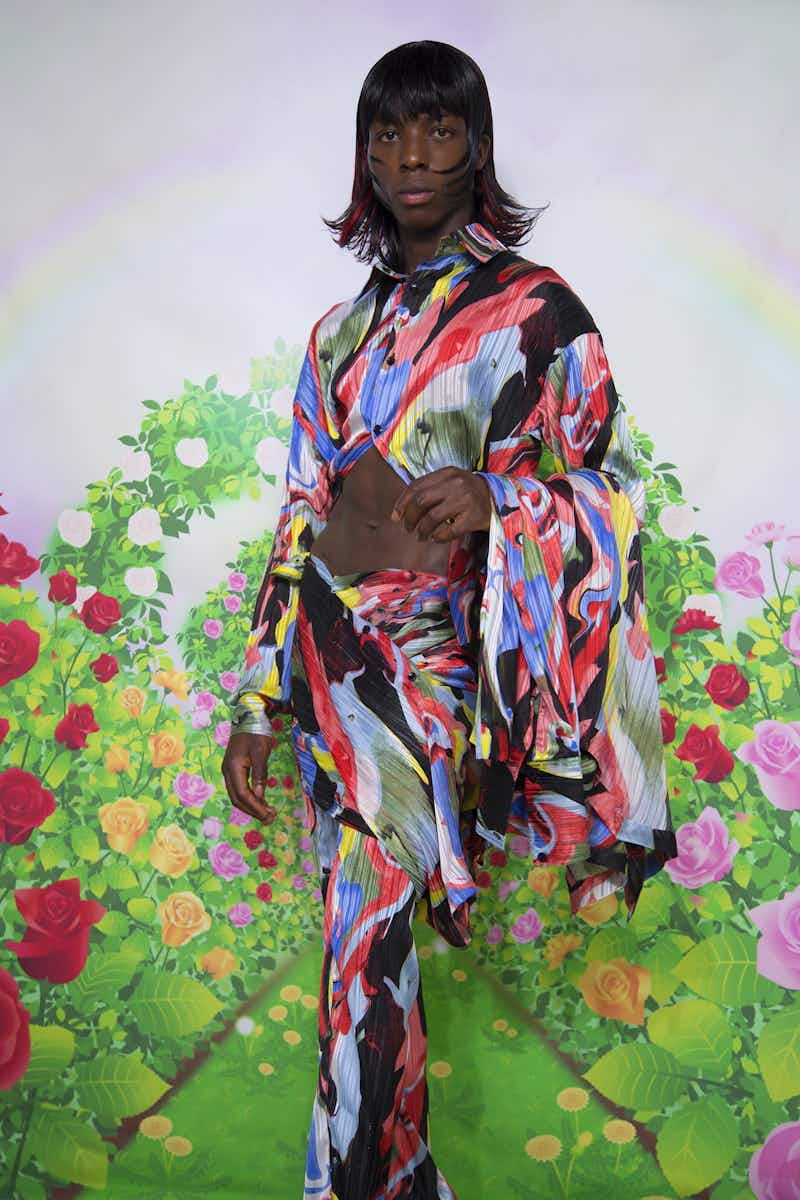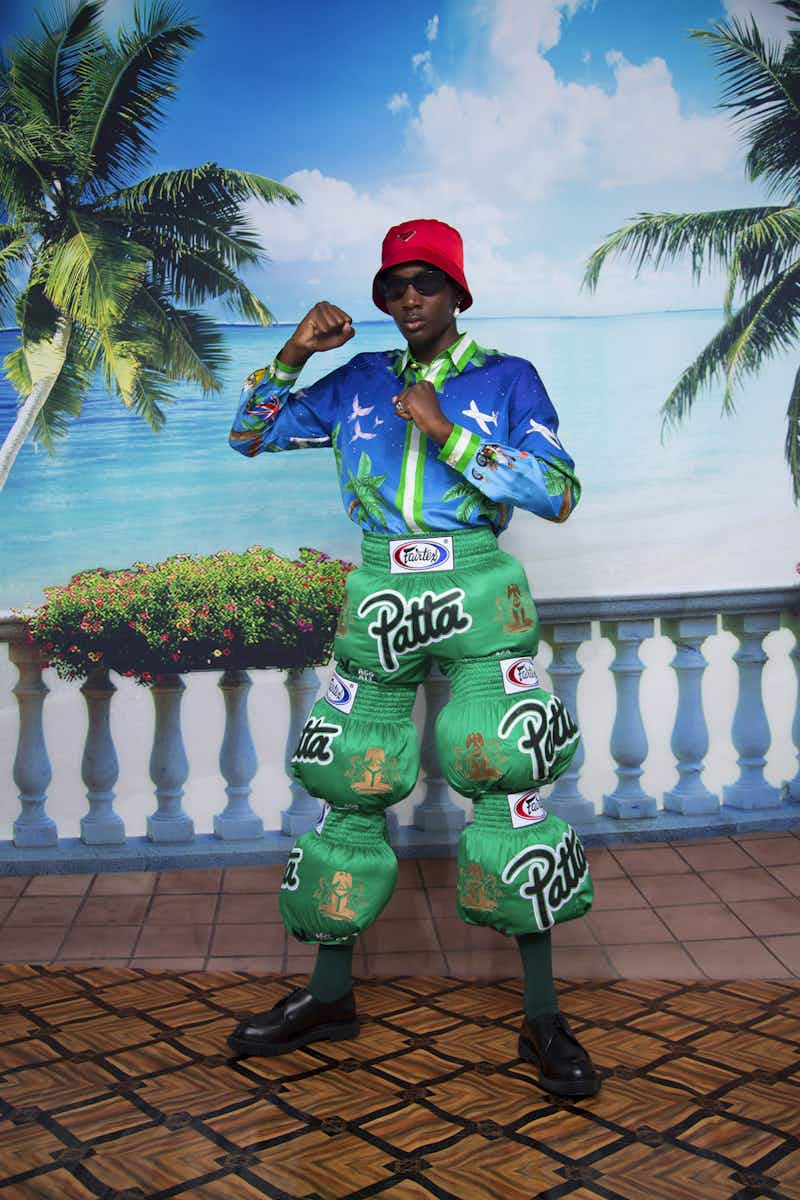 Once you've done that you can tune into two live and hyper-informative panel discussions. On Thursday 27th August Wale Lawal (Editor, The Republic), Niyi Okuboyejo (Creative Director, Post-Imperial), Joke Ladoja (Creative Director, Greyprojects) and Denim Tears' Tremaine Emory take centre stage to discuss African visual identity and its narratives in the fashion world.
On day two, Friday 28th August, the hot topic is streetwear. Skate crew Motherlan, Angelo Baque (AWAKE) Gee Patta (Patta), Virgil Abloh and more are taking the hot seat with questions headed up by Grace Ladoja and Alex Sossah of Metallic Inc. Hear fashion's elite share their stories and experiences from the comfort of your sofa.
Still wanting more? There will be an immersive musical experience with Pitchblack Playback featuring the sounds of Fela Kuti and Obongjayar. If you're in London, submerge yourself in a dark, soundproof room at Browns East and let yourself journey away listening to soothing vocals. You can't travel to Homecoming, but your imagination can.
To mark all of the above, images, original artworks and written commissions have been immortalised in an e‑zine titled Ni Agbaye. Exploring the influence and exchange that Afro culture has on pop culture, the digital publication lets you paw through a curated fashion photo story by Motherlan, collage by Nigerian Gothic and custom illustrations by artist Moses Adesanya.
Adesanya talks us through his new creations and gives us the lowdown on Homecoming 2020.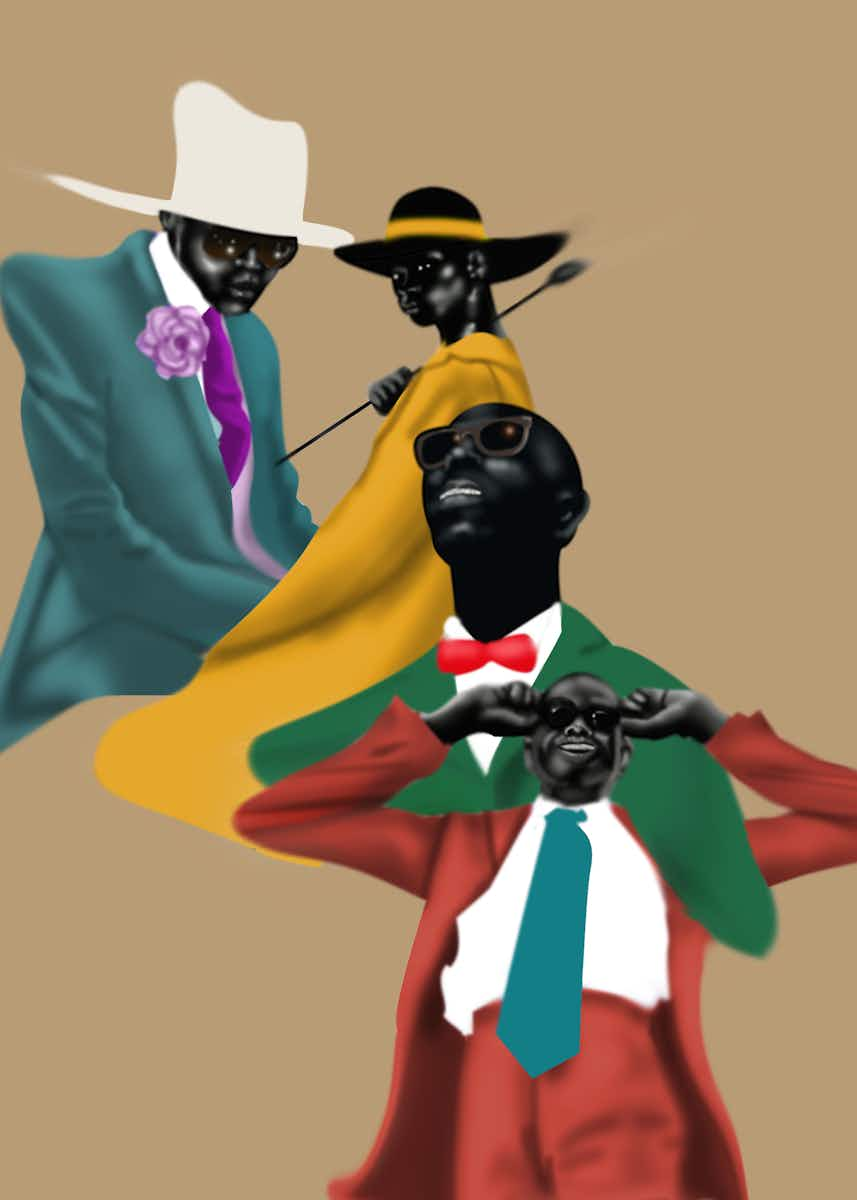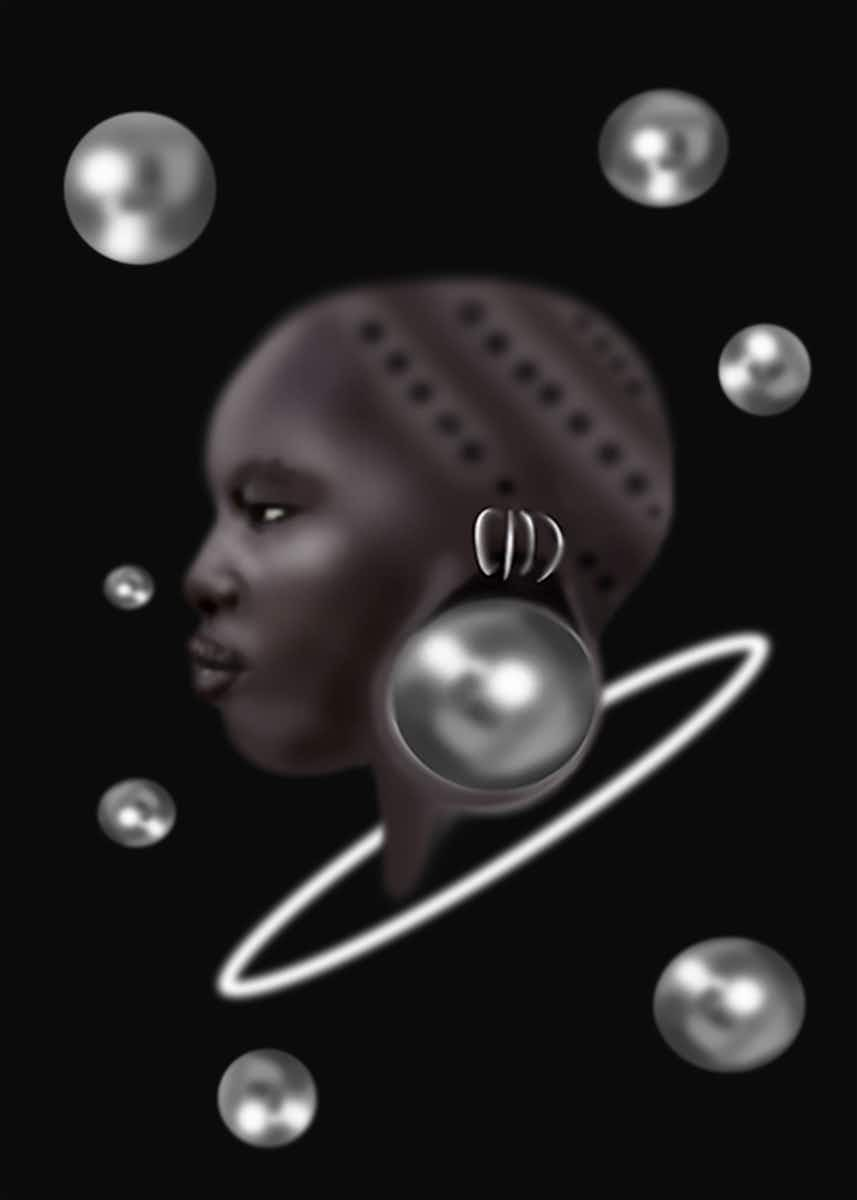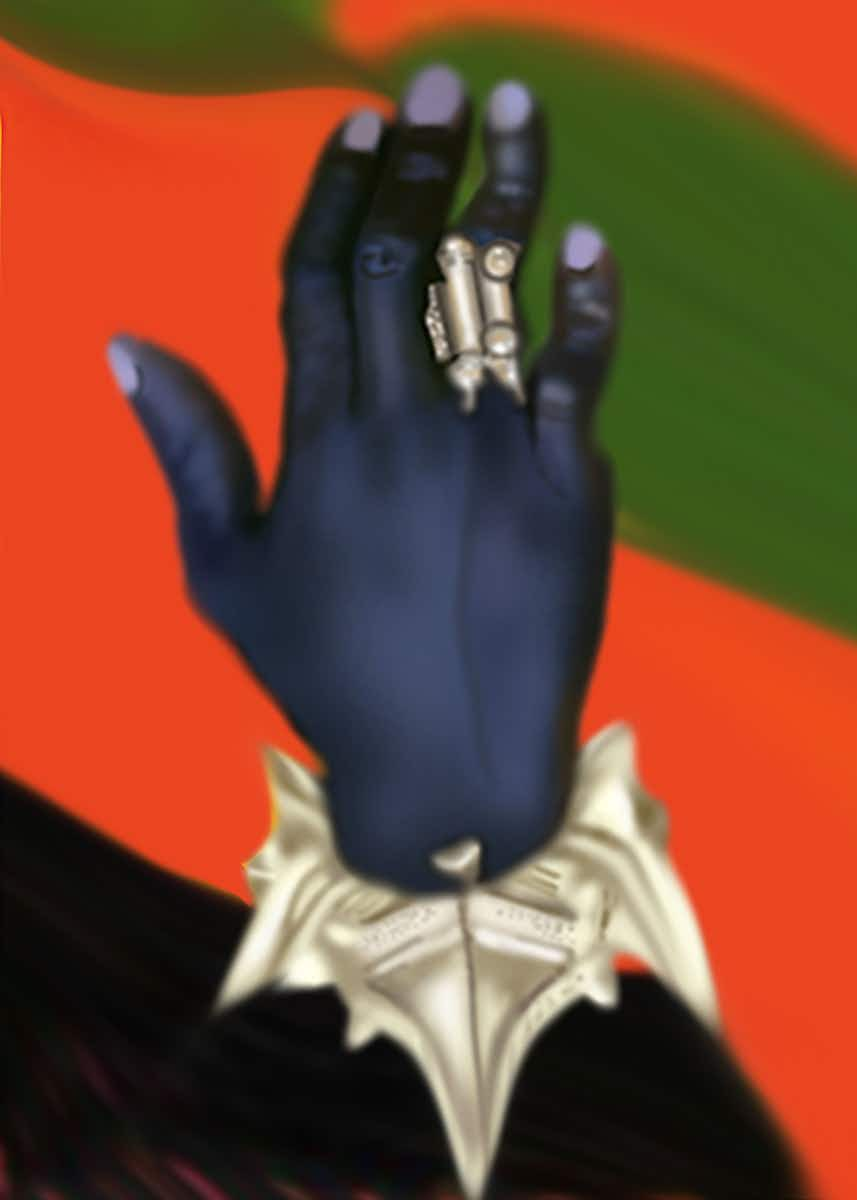 Let's talk Homecoming. How did you come aboard?
Some of the guys from Metallic followed me on Instagram and have been following me for a while now. I followed a lot of these people first and was always so impressed by the work they created. Once they started following me, I felt a level of pride, I guess, like: OK, I must be doing something right.
I got contacted by Browns and they told me about how much the guys at Metallic liked my work. That really made my day. It was as simple as that – them observing me for a while and seeing my unique perspective that led them to put me forward to the Browns commission.
What was it that excited you about this project?
It was quite challenging to execute, but that's what I've been looking for: something that tests me and gets me thinking about the composition, not just the ideas.
Who have you created for previously?
I've collaborated with Nike, but quite a lot of the time I do independent stuff with smaller musicians and creatives, DJs – people like that who might need a little image here and there that fits their aesthetic.
Browns have commissioned you to create seven illustrations. What was the brief?
The brief was to focus on how Africans have made their impression on the world. From there I thought about sportsmen and women, and I thought about all the supermodels that have come from the continent, the musicians and so on.
After sharing ideas with the guys at Browns and Metallic, we got some feedback and came to the idea of creating a collage. I thought that was perfect because, given that there was so much that could be included into this piece, a collage is the perfect approach. It's almost like a kaleidoscope. That's what I consider this piece to be: a Homecoming kaleidoscope.
That led me to think about each piece individually and what type of composition I would use, even though it is a collage and quite abstract. I was particularly intrigued by the idea that was put forward to create an image for Mowalola. It couldn't be anything that she's created already, so I like those little challenges where I have to think totally all by myself of an idea. I decided to create an angel for her. It has that real punk crazy experimental vibe that she puts into her work.

That was very exciting for me to create, especially as I love her work. I was chuffed to be able to include someone like her into the piece, in representational form. The rest tapped into Sudanese models, and we've got Congolese sapeurs who are fashionistas, if you will – they get dressed up and go on these parades and catwalk through their towns. It got me using a lot of colour, which I've come to be more comfortable with as I've gone on throughout my illustration journey. I started doing a lot of stuff that was quite dark and monotone.
We also threw in the Motherlan team. The Sudanese models were wearing Clan as well, which is a Nigerian brand. I hadn't heard of Clan before, but I was happy to challenge myself to merge these garments with these very elegant models who have quite a distinct look about them.
What themes does your work explore?

For the most part I would say Afro-futurism. It's something I learnt about around 2010 when I started to listen to a lot of Parliament, Funkadelic, Sun Ra and people like OutKast, particularly Andre 3000. These are people who imagined people of colour, more so Africans, in futuristic, otherworldly settings. That really inspired me because alongside their philosophies and their concepts came imagery.
When I'm trying to create a piece, I think how can I bring two opposing worlds together. Even if it's not humans that I'm depicting, I'll always have a forward-thinking, futurist mindset.
What spurs you on when you're creating?

I have quite a varied interest in the creative field. I could be looking at old images from the ​'90s of Raf Simons shows, all the way to contemporary paintings by George Condo. I like to get influence from everywhere because it's sort of like the creative industry shares inspiration.
Fashion designers dip into fine art to get inspiration, and musicians may look at fashion for inspiration for a song. I see how everyone leans on each other when it comes to creating an idea.
How would you like people to interact with your work?

With an open mind. I wanna spark some curiosity in people.


More like this