Charm city king: Jahi Di'Allo Winston

The young Atlanta actor who's dirt-biking to stardom.
In couple-on-the-run thriller Queen & Slim, 16-year-old Jahi Di'Allo Winston gave a performance that radiated nuclear-powered confidence. Starring alongside Jodie Turner-Smith's Queen and Daniel Kaluuya's Slim, the young actor played Junior, a teen animated to confront police at a protest following the self-defence murder of a cop by the titular duo. In just a handful of emotional scenes he nearly stole the entire film.
"I always say the dream was there just right out of the womb," the wise-beyond-his years Winston says of his nascent acting career. ​"I've always known that this was what I wanted to do."
His first break came at 11, when he won the role of Young Simba in The Lion King on Broadway after answering an open casting call in his home town of Atlanta. Winston and his mum moved to New York so he could join the production and since his theatre run ended in 2016 he's made a dozen appearances in film and TV projects, from the short-lived crime drama series Feed the Beast (in which he starred alongside David Schwimmer) to last year's Jim Jarmusch zombie satire The Dead Don't Die.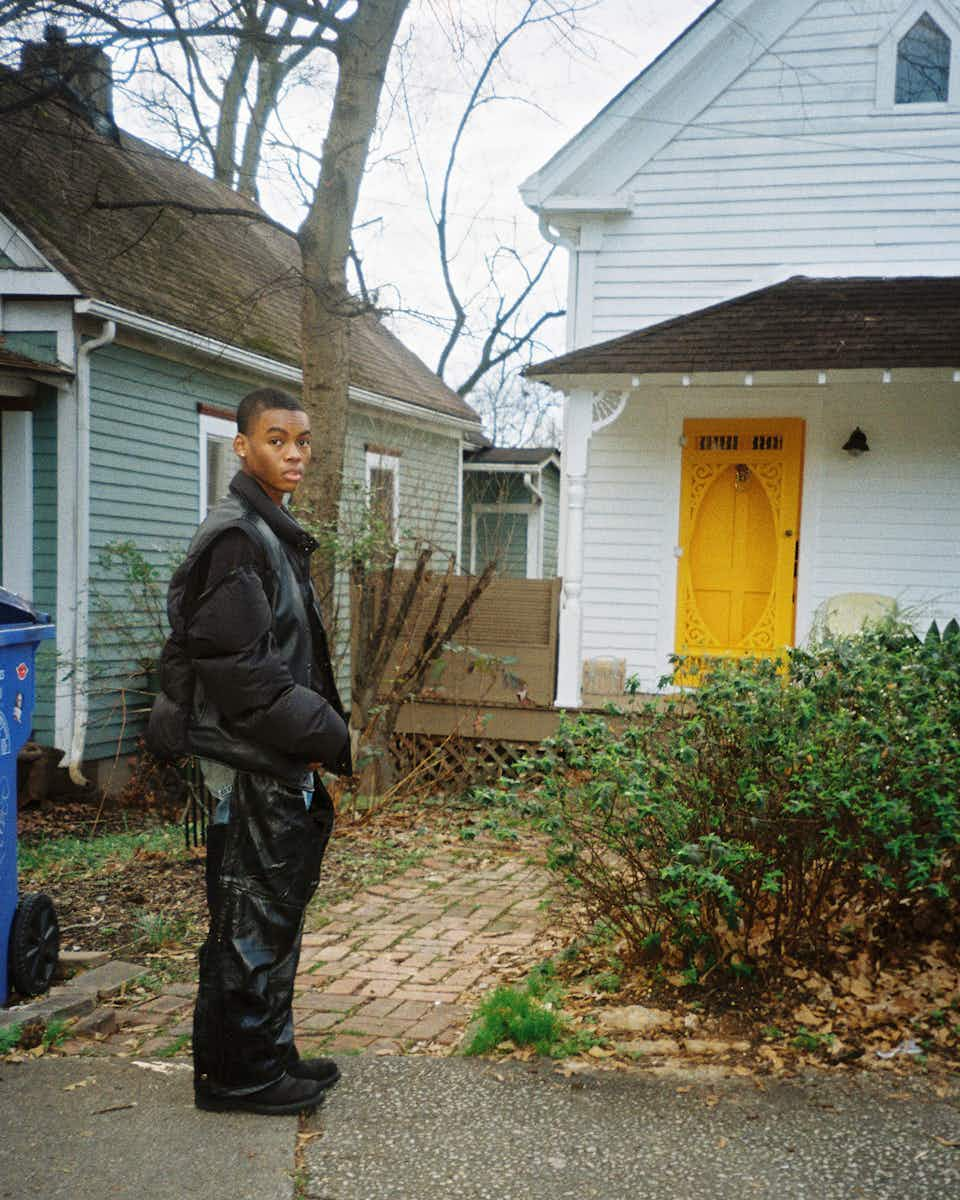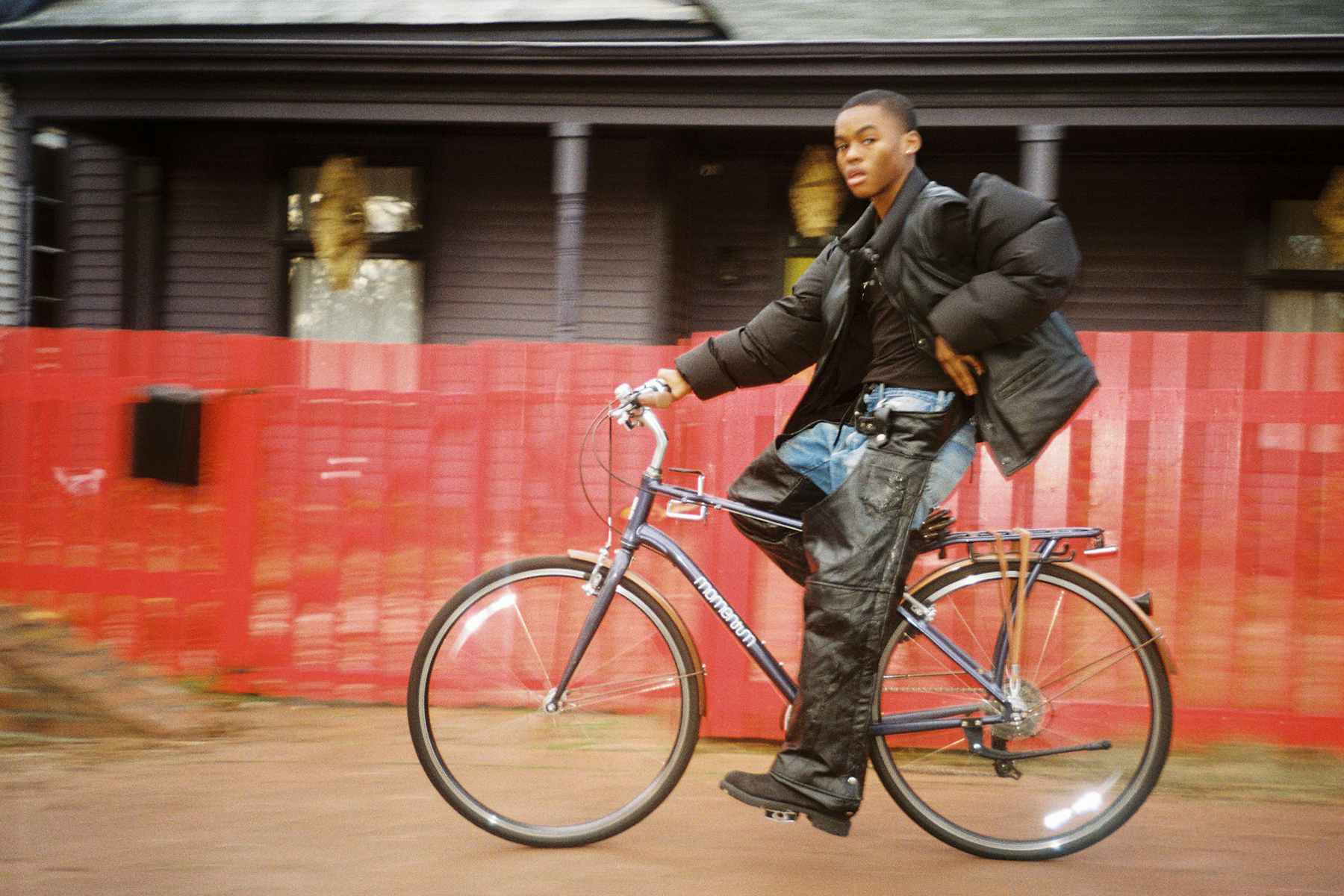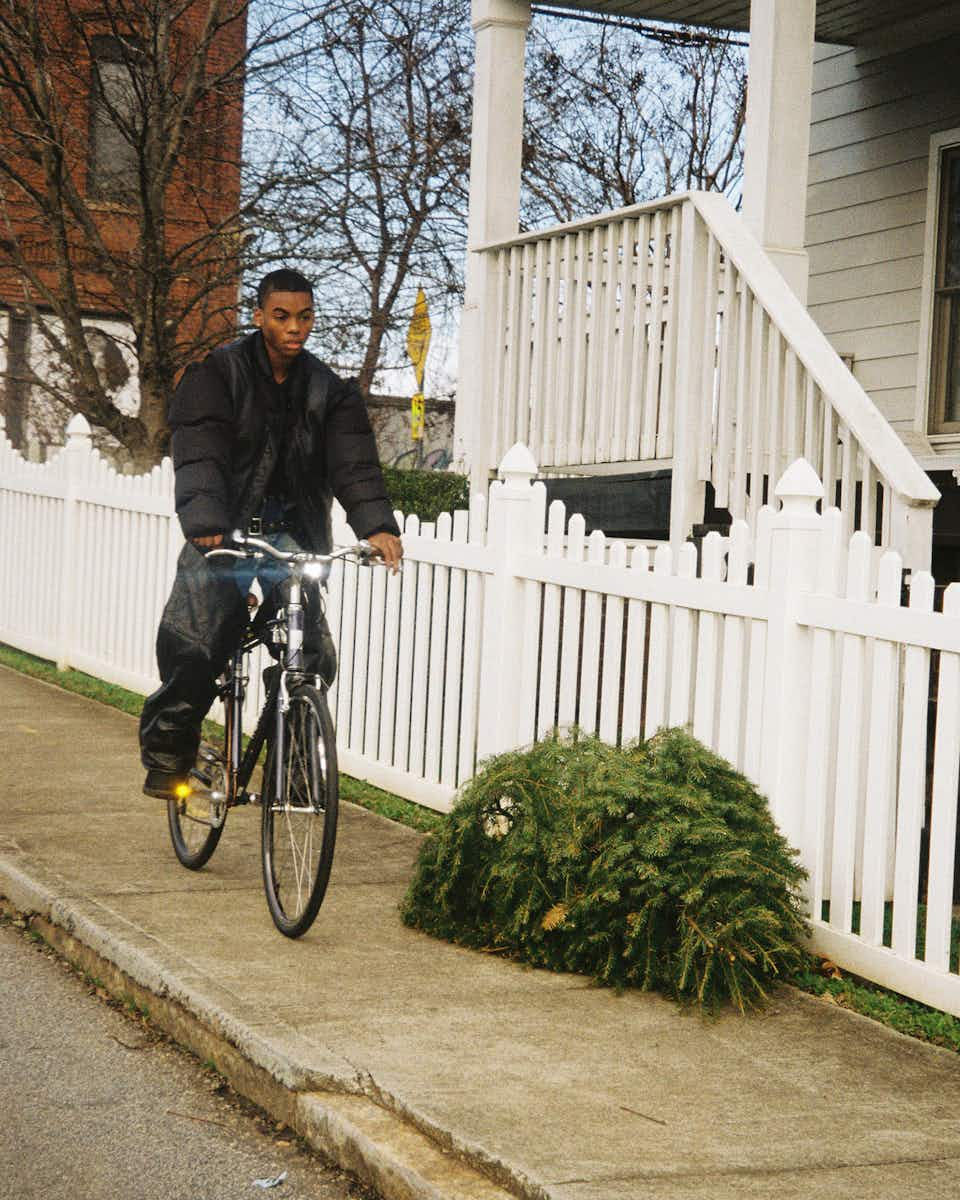 Next up is his starring role alongside Philadelphia rapper Meek Mill and Chi-Raq​'s Teyonah Parris in the film Charm City Kings, based on a story written in part by Moonlight director Barry Jenkins. Winston plays Mouse, a young boy from a poor Baltimore neighbourhood who aspires to join a crew of amateur dirt-bike stuntmen.
It's a fictional interpretation of Lotfy Nathan's acclaimed 2013 documentary 12 O'Clock Boys. Winston talks vividly about an immersive, on-location shoot ​"in west Baltimore, in the trenches, exactly where [the documentary] takes place".
The film – for which the Atlanta actor won rave reviews – will drop in April. Expect to see Winston revving to ever-greater recognition.
Charm City Kings is out now on HBO Max

More like this