Vol
4

Issue

003

Culture
The young Atlanta actor who's dirt-biking to stardom.
Culture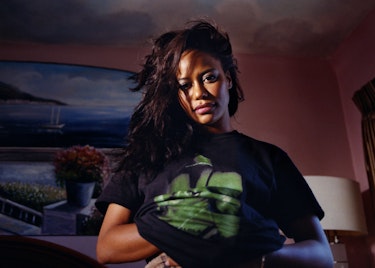 The actress discusses ​"perfect preparation" and landing the titular role in Janicza Bravo and Jeremy O. Harris' stripper movie, Zola.

Music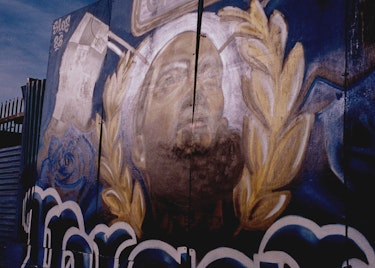 Volume 4 Issue 3: On 31st March 2019, Nipsey Hussle was shot dead in the parking lot of his Marathon Clothing store. The Face speaks to the rapper's partners and protégés who are running the metaphorical marathon in his absence.
Music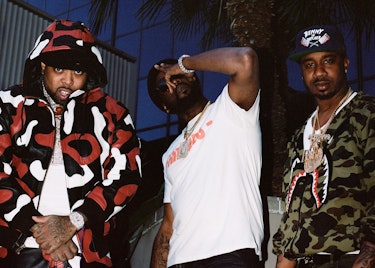 Volume 4 Issue 3: Westside Gunn, Conway the Machine and Benny the Butcher formed more than 15 years ago, developing a gnarly sound inspired by the slimy criminal underbelly of Buffalo, New York. In a landscape of youthful, Auto-Tuned rap stars, they stand out like ugly ducklings.
Life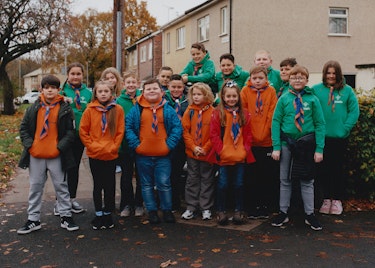 Volume 4 Issue 003: We went scouting about in Milky Button Park, south Manchester to find out why.