Jess Kohl's debut exhibition documents marginalised Italian communities reclaiming their identity

Featuring the people of Scampia, Naples, over two years, Anime Salve is a celebration of gender non-conformity when the odds are stacked against you.
When British photographer and director Jess Kohl first travelled to Naples, she was interested in researching femminelli ("effeminate men celebrated in the Campania region since the 19th century") and whether these historically liberal attitudes towards gender non-conformity had bled into modern Neapolitan society.
Her curiosity led her to Scampia – a ​"bedroom suburb" situated at the very north end of Naples – where she has spent the last two years taking stunning, raw photographs of marginalised members from the local community.
These images will be exhibited in Kohl's first Italian solo presentation, Anime Salve (English translation: ​"saved souls"): an exploration of gender non-conformity as it intersects with religion, culture, and history. The exhibition doubles up as a taster for Kohl's first feature documentary, which will focus on the transformation of the infamous suburban landscape of Scampia.
"Originally built in the Sixties and Seventies as a utopian housing project, the area was devastated by the Irpinia earthquake in 1980," Kohl explains. ​"People were displaced and began squatting [in] buildings. Abandoned by the state, this area was taken over by the Camorra, the local mafia. This meant Scampia became a breeding ground for drugs and crime."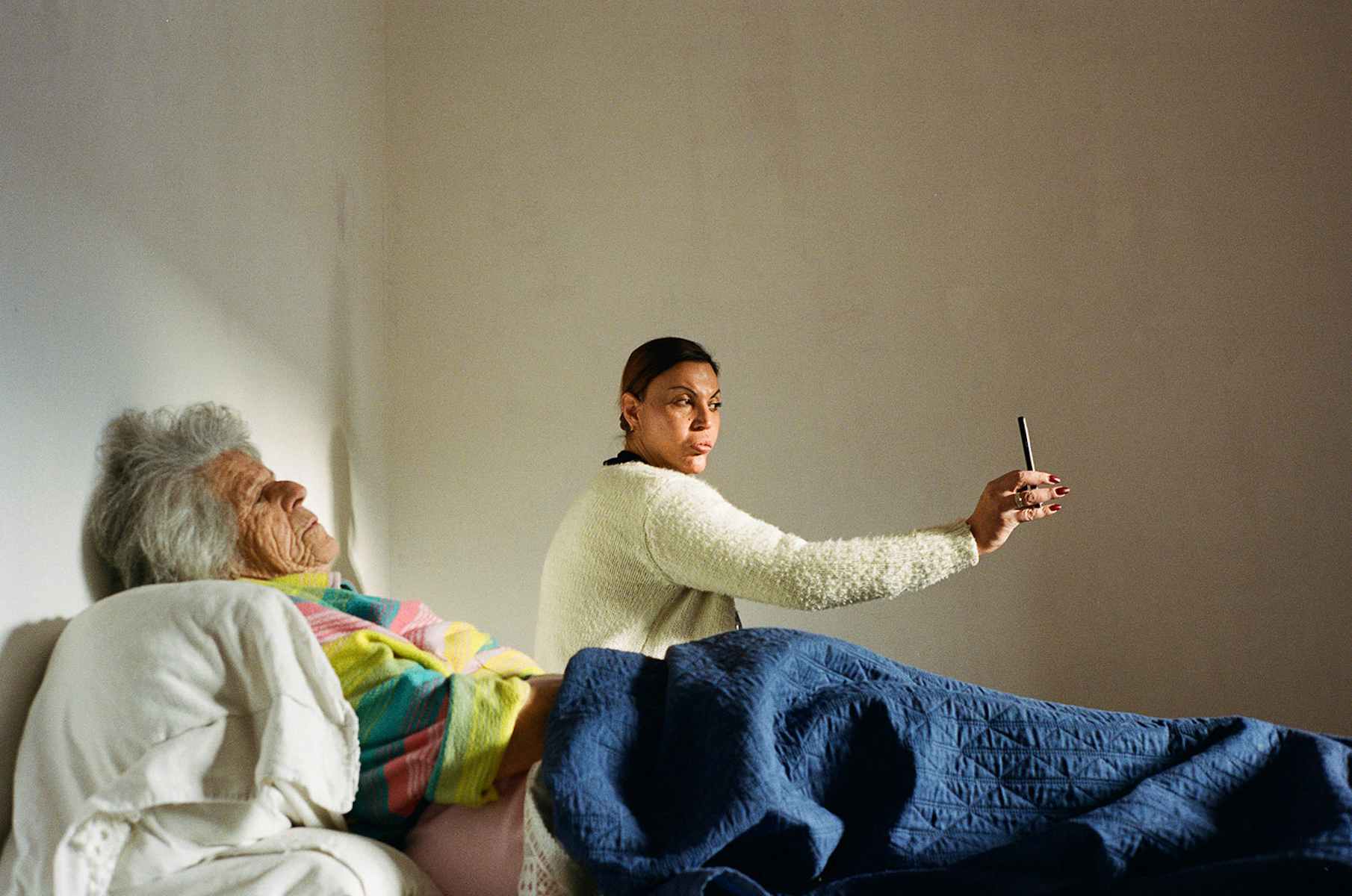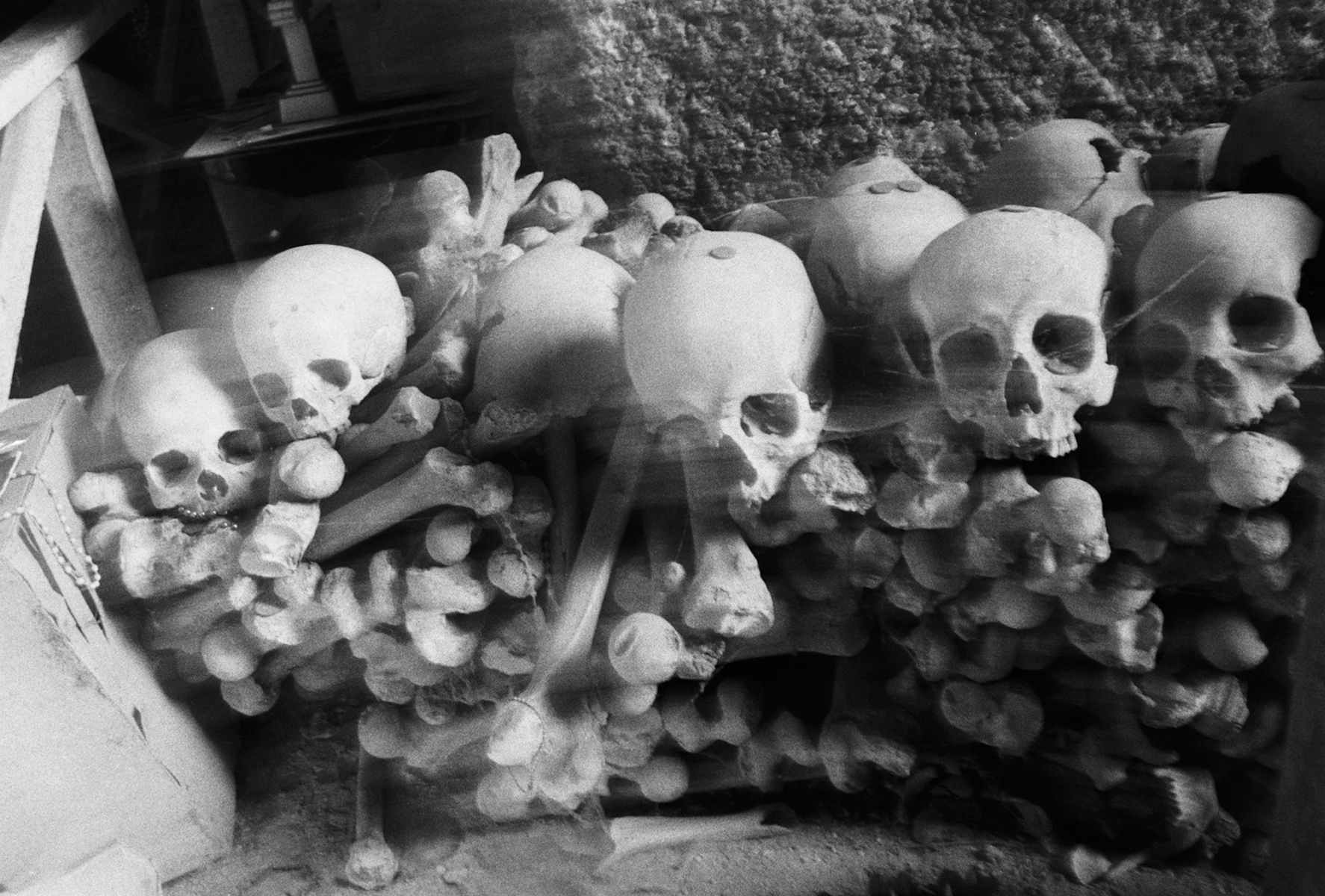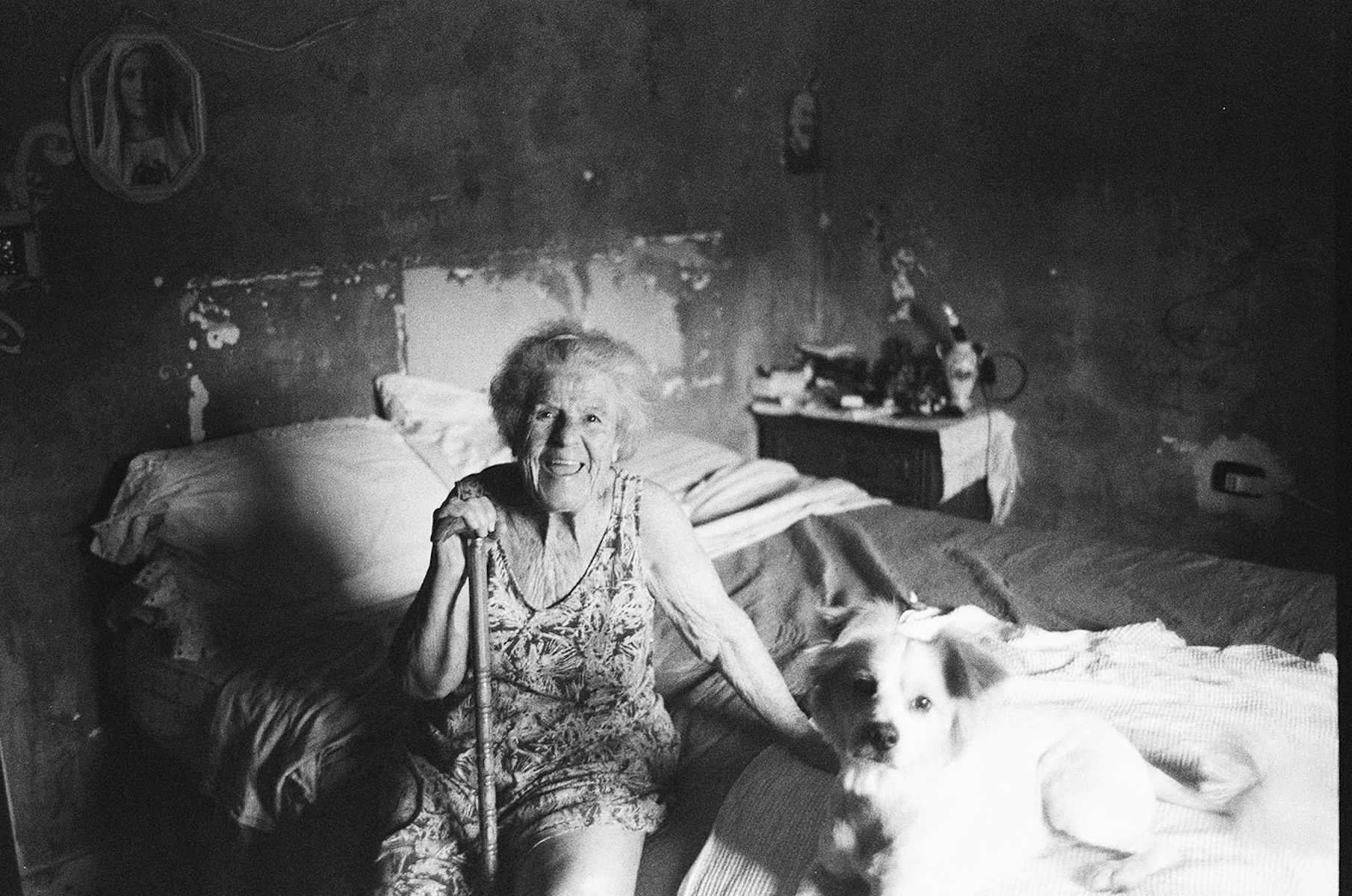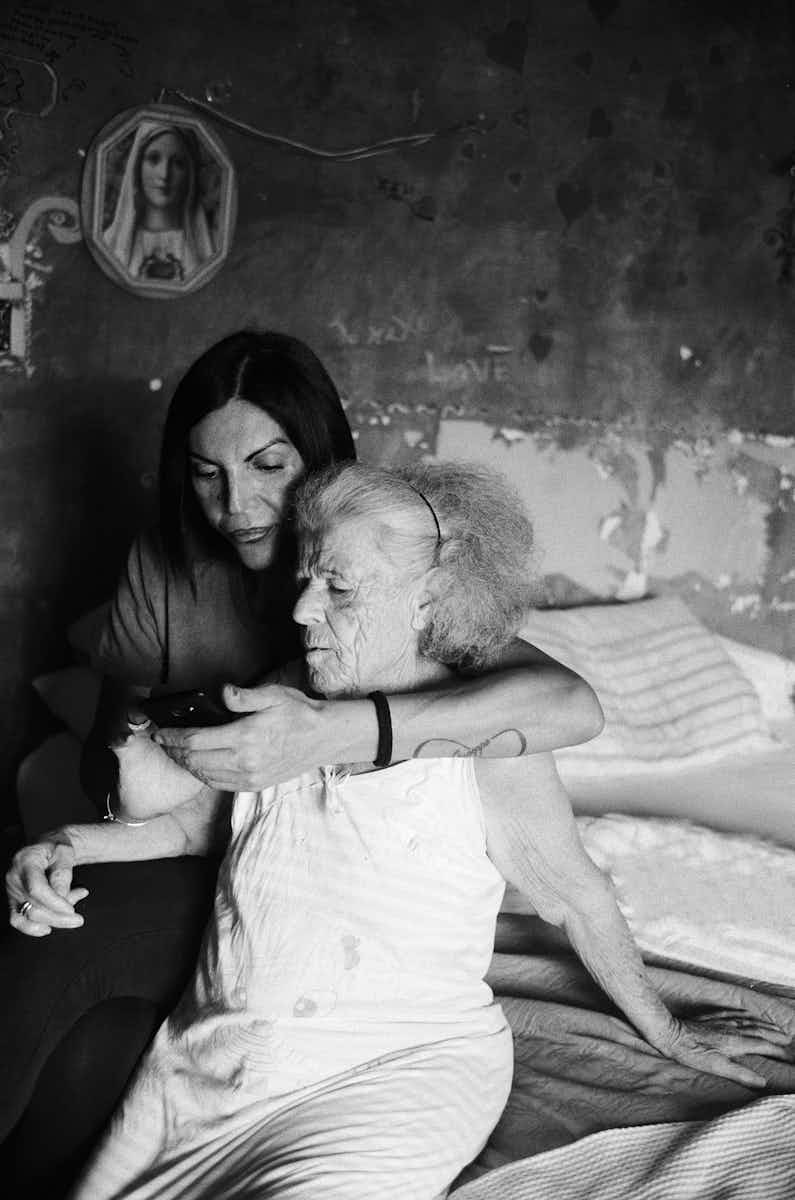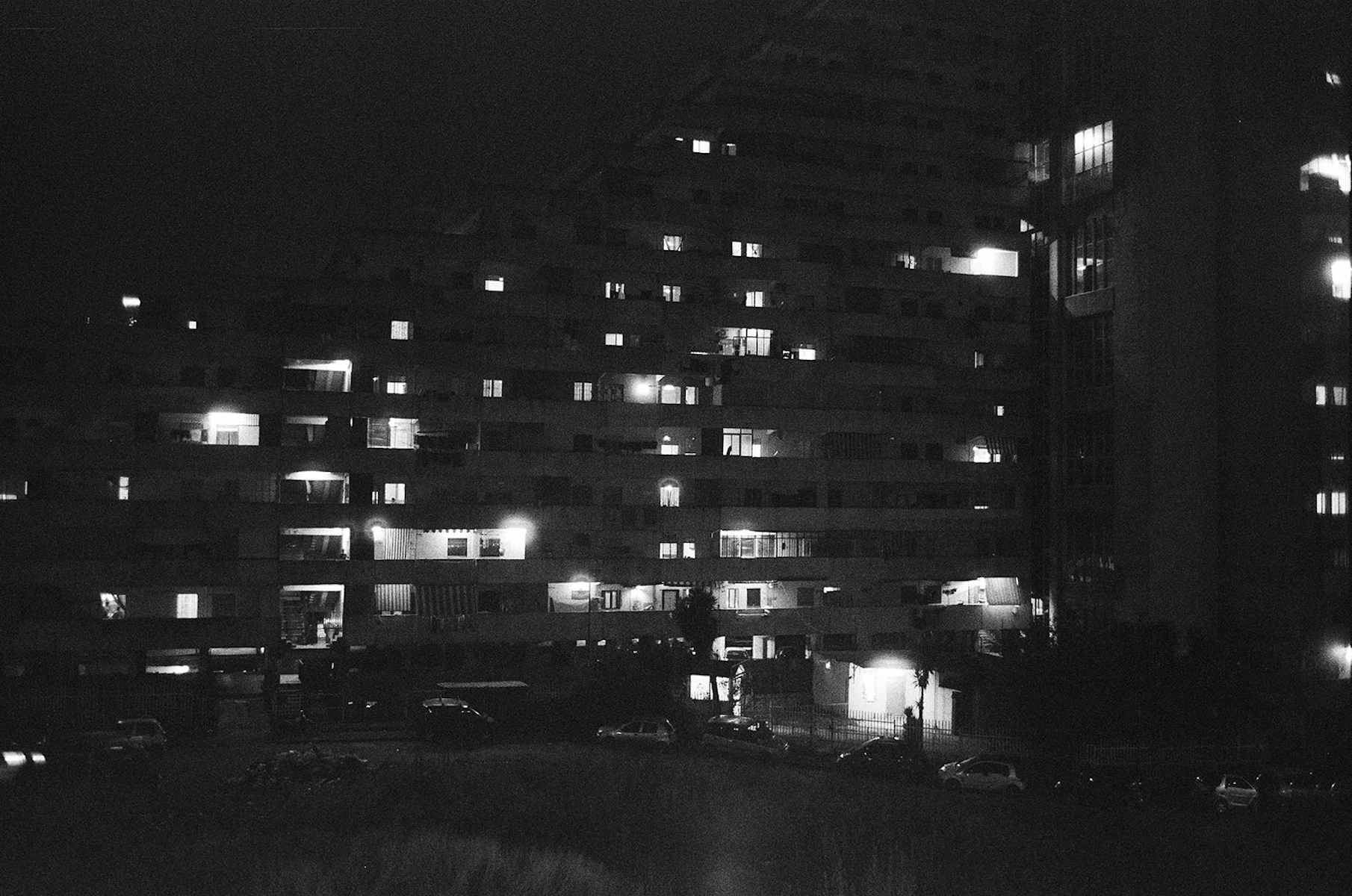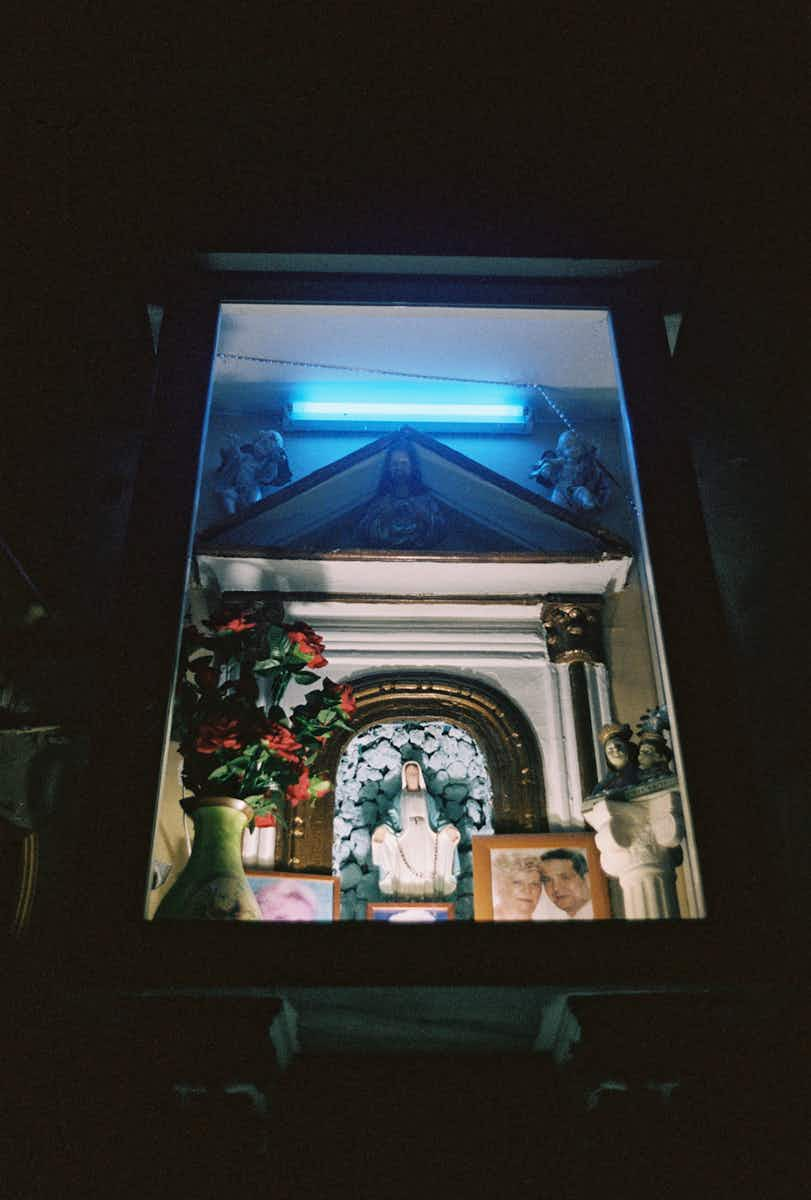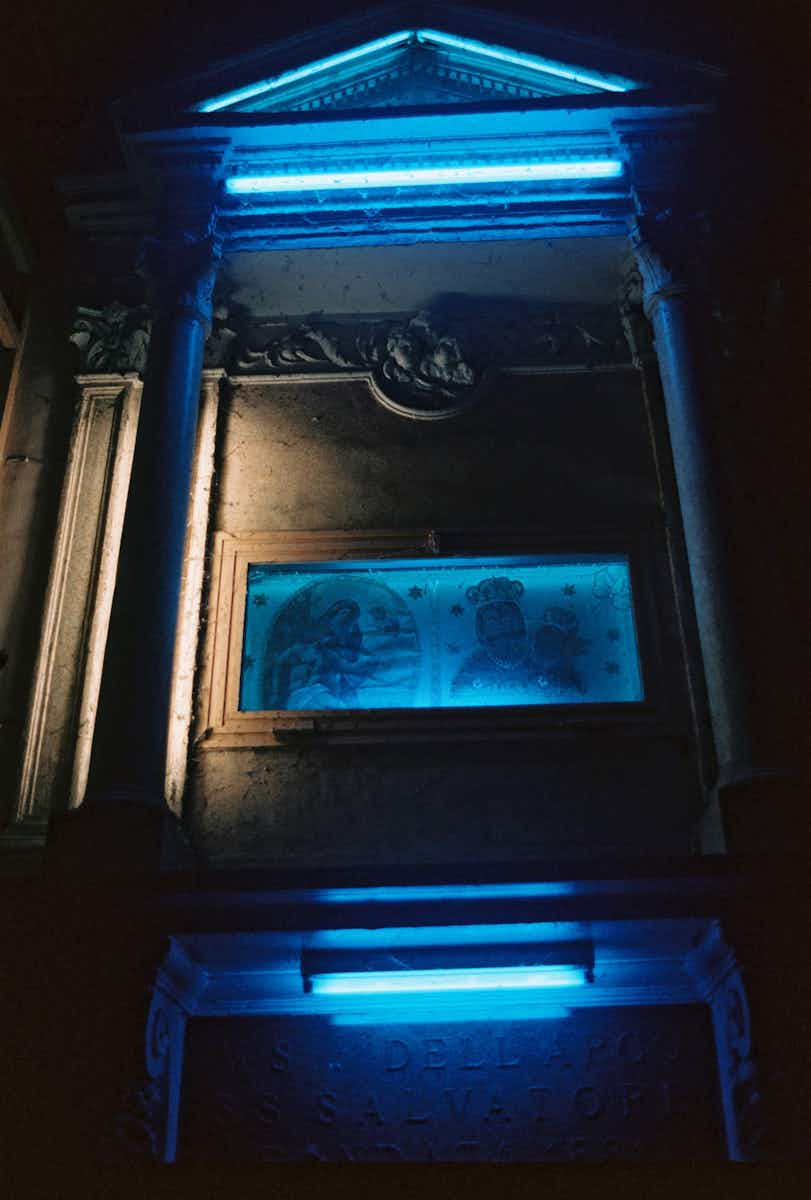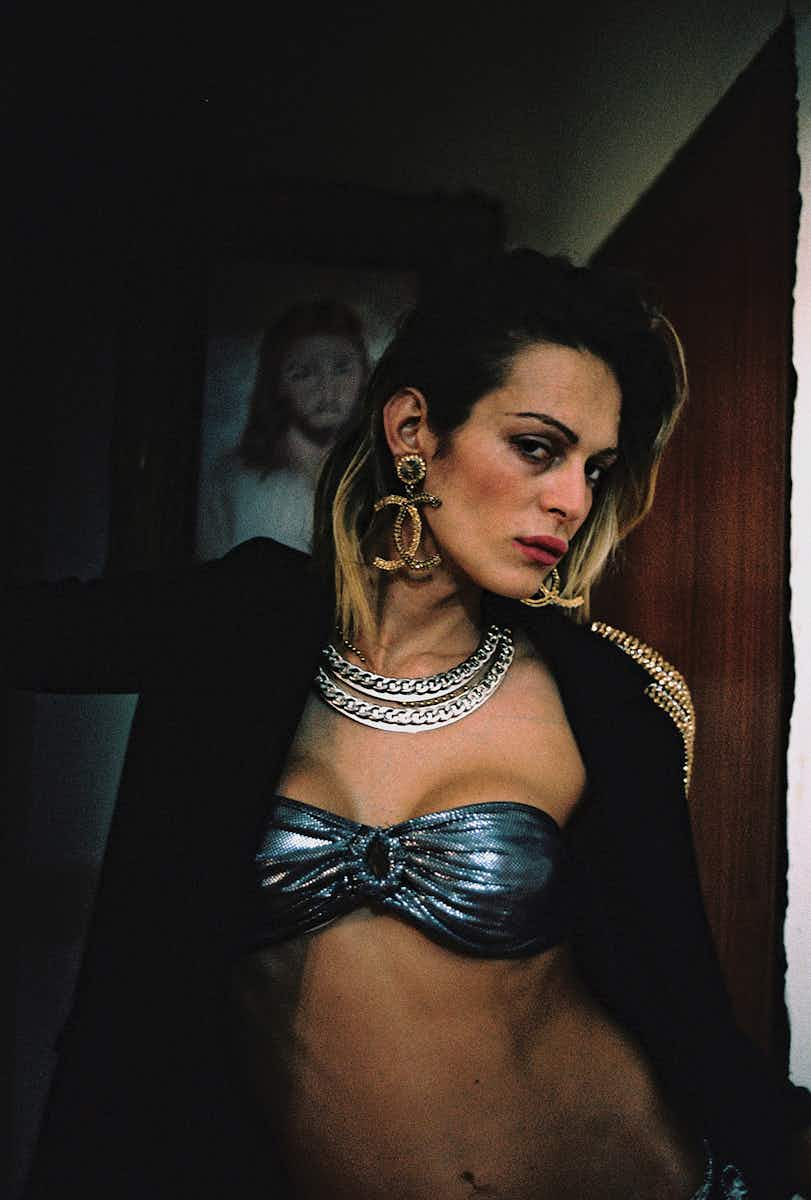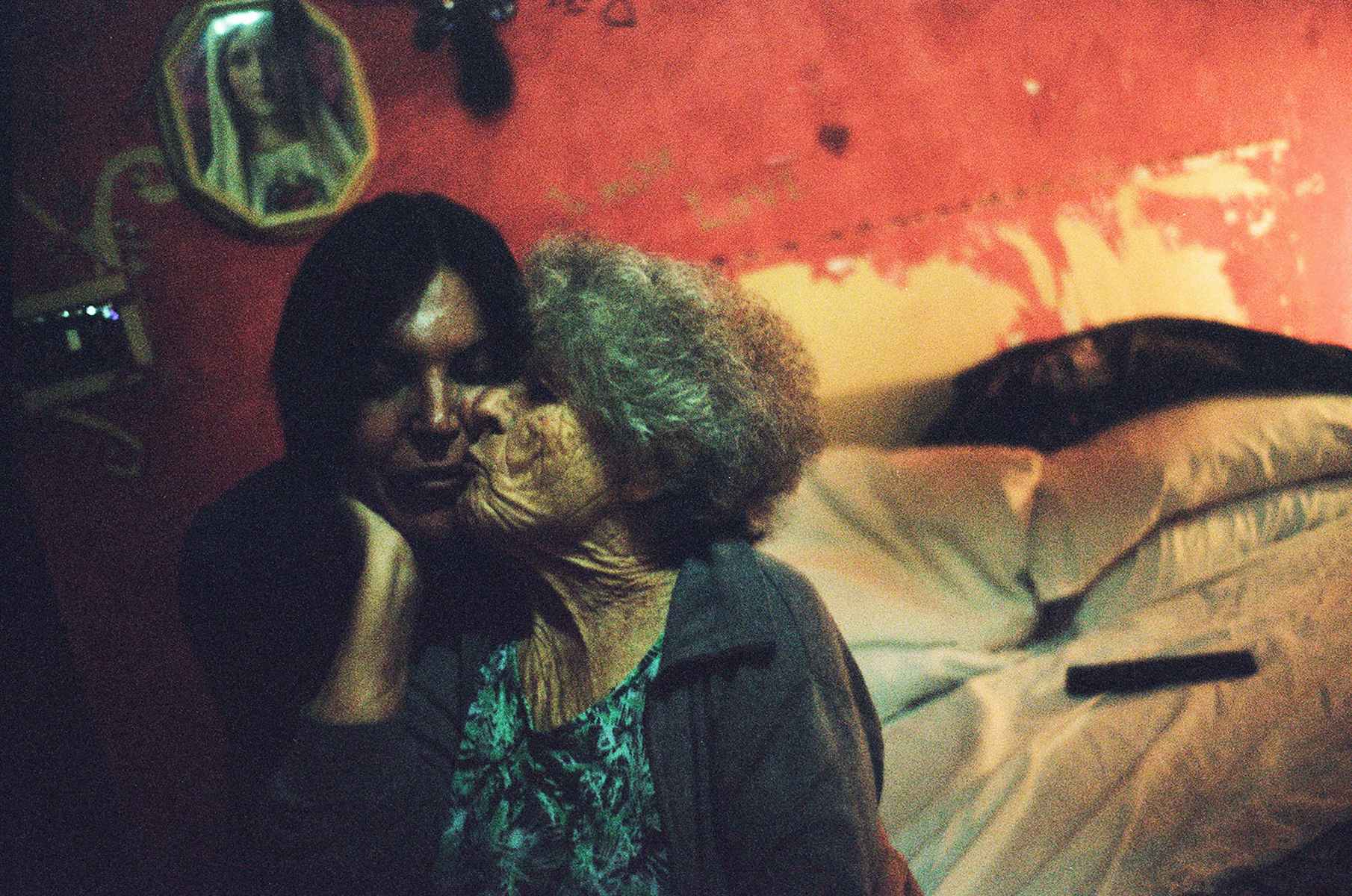 It was crucial for Kohl to ​"show people the other side of this area. The hospitality and warmth that I was met with rather than sensationalised crime usually depicted in the media." And she has succeeded: every photograph is as gritty and haunting as the next, but each one is beautiful and ultimately celebratory.
"The most poignant images for me are of Alessia and Amalia. They're mother and daughter, they live together and share an incredibly close bond," Kohl continues. ​"Watching that relationship over a period of years, watching Alessia's mother grow older and less able and the impact that has on them both, feels so moving to me."
Anime Salve is a body of work that offers a humane insight into the tenderness of intimate relationships, and Kohl hopes that people will come away from seeing it ​"with more compassion towards trans and marginalised people". Plus, it sheds light on a wholly undocumented, captivating part of queer history.
Kohl is hoping that the full-length documentary will be ready to share in 2021. ​"Working on a project over a longer period of time has been a new experience for me," she says. ​"We live in a society where there's this constant pressure to churn out work. I'm enjoying seeing the value that time brings to a project."
Anime Salve opens at PAN (Palazzo delle arti Napoli) on 11th September.

More like this