Italy
Culture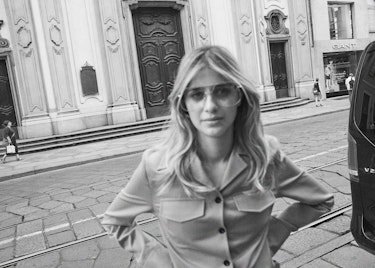 Portraying a sultry, privileged high schooler in Netflix's Italian drama, this bad girl's persona is nothing like her real self.

Life

Luisa Via Roma's Andrea Panconesi gives us his go-to spots for the holy trinity: pizza, wine and aperitivo (arguably the second best Italian invention after Giorgio Moroder).

Life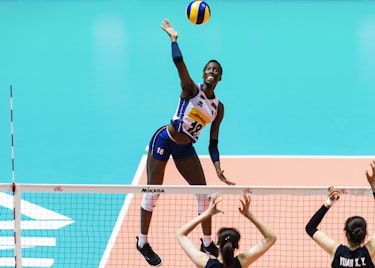 Photo of the day: Paola Ogechi Egonu of Italy attacks during the FIVB Volleyball Women's Nation's League match between China and Italy at the Hong Kong Coliseum on 6th June.