A celebration of Black British culture in the North of England
Young Mancunian photographer Jordan Afi Lambert stumbled upon some old family photo albums on his return from university. For him, it was a reconnection to his Black British heritage.

I Wish You Well, the title of a family-focussed photo series by photographer Jordan Afi Lambert, will make you feel all types of wholesome. And it might even have you ringing up ma and pa for a long-awaited catch up.
In the middle of the third national lockdown, Lambert, who was born and based in Manchester, was stuck at university in Leeds longing for his family. When he finally got home, he started looking back through old photo albums – nuggets of Lambert history showing his mum, siblings, grandparents, uncles and friends attending weddings, funerals and birthday parties since the early 1980s. ​"The family albums were something I took for granted," the 21-year old says. ​"I saw the beauty and regalness of the photos and knew I needed to share them."
As a love letter to Black British culture in the North of England, Lambert's celebratory series presents the ​"power of individuality but also the beauty of community". Groups of his relatives stand outside a church, by a buffet or walking through the snow in extravagant fur coats, top hats and slick two-piece suits.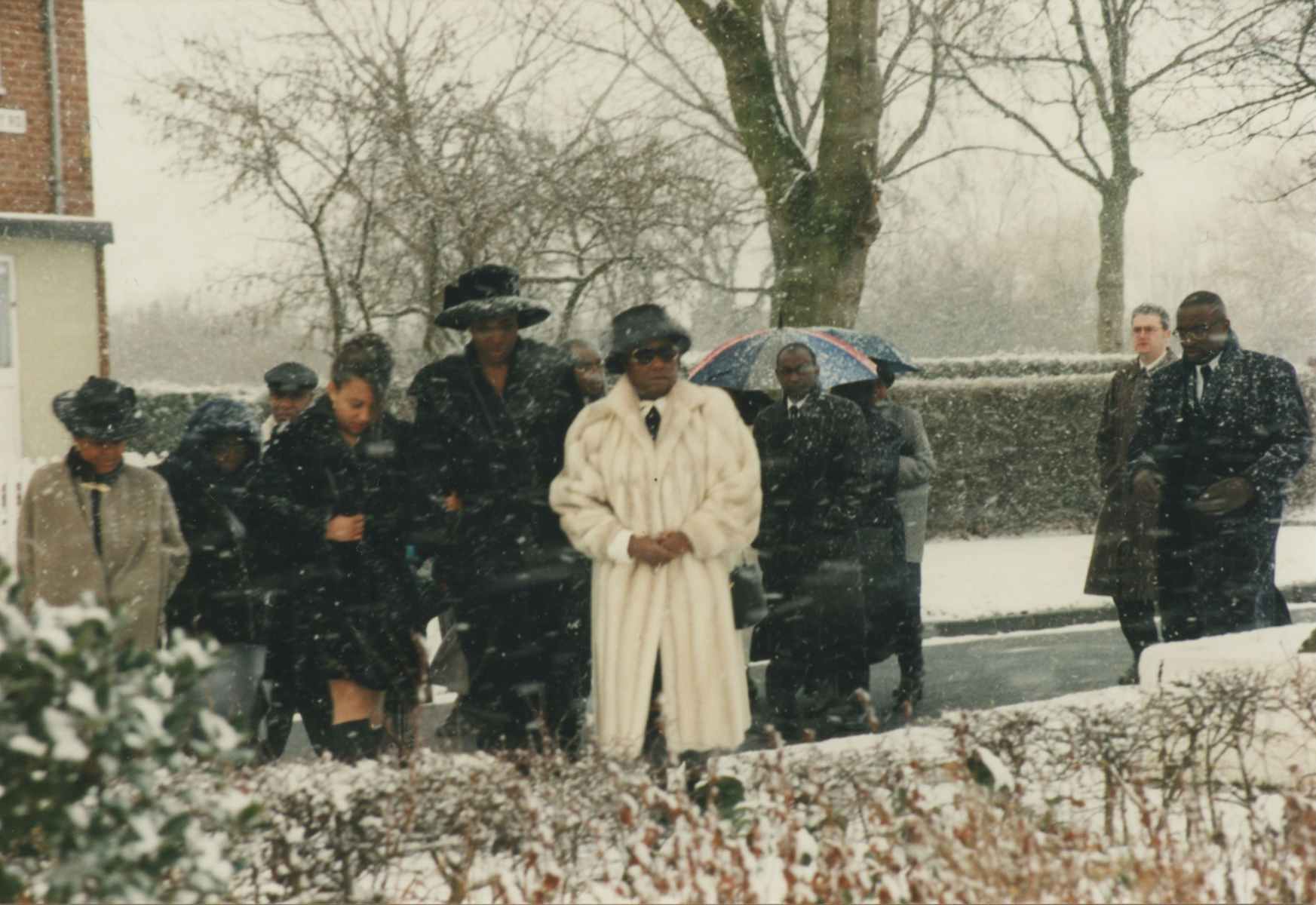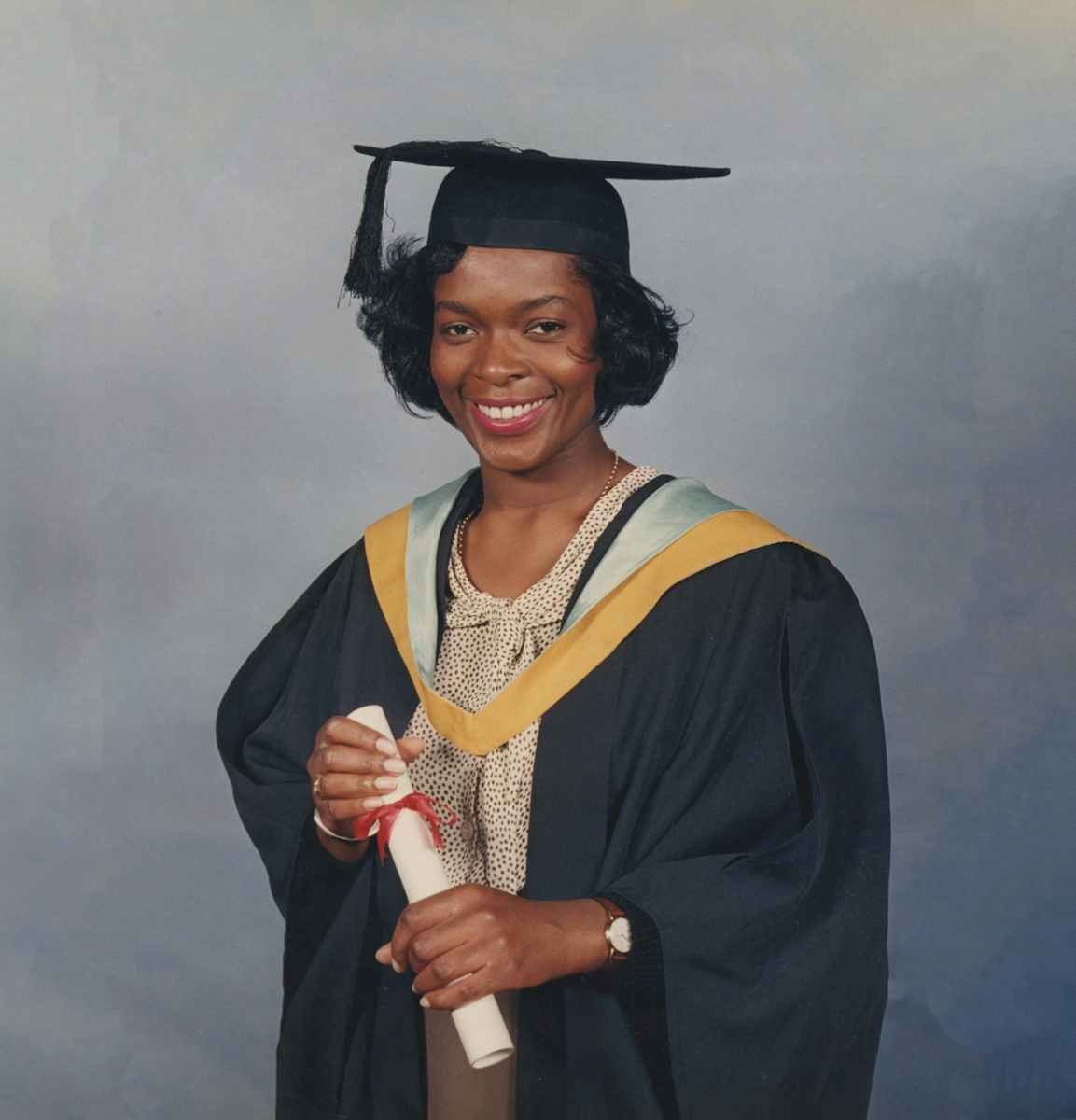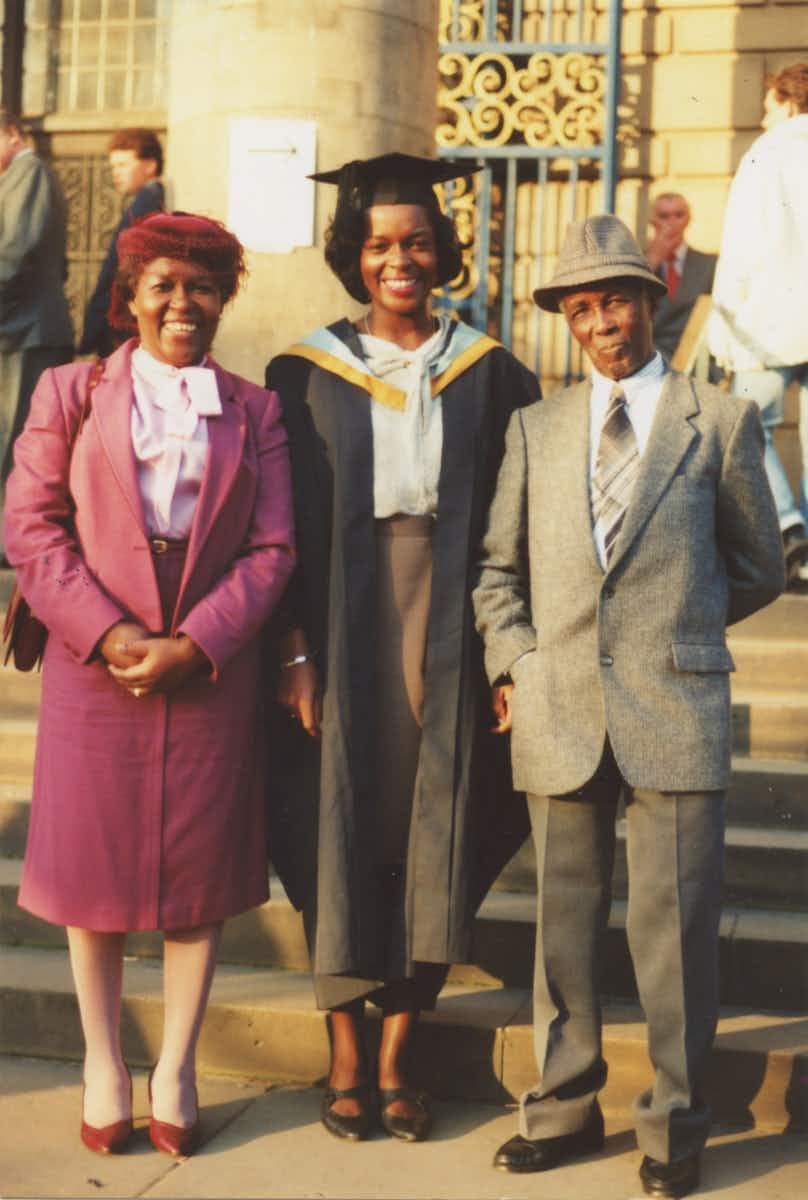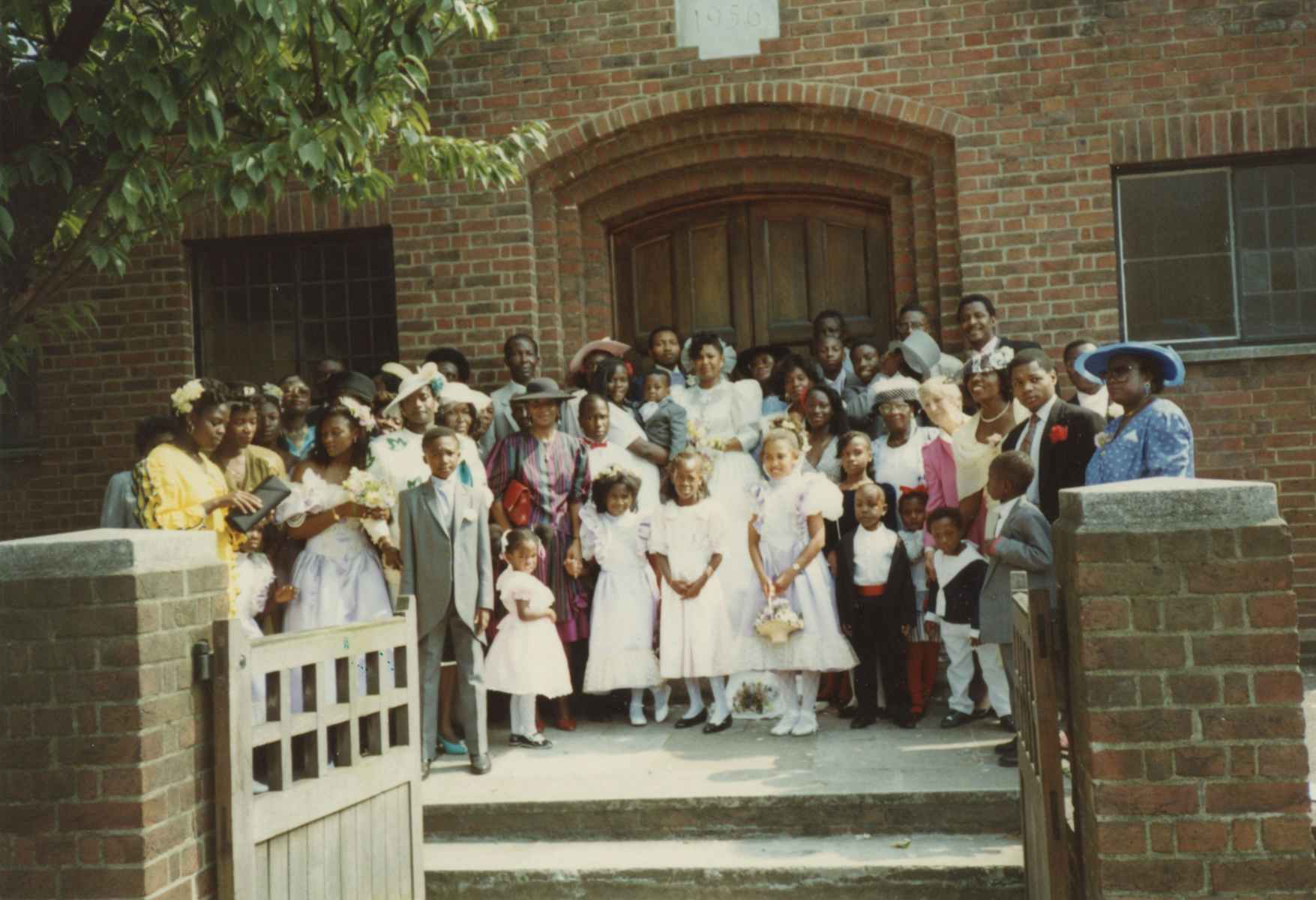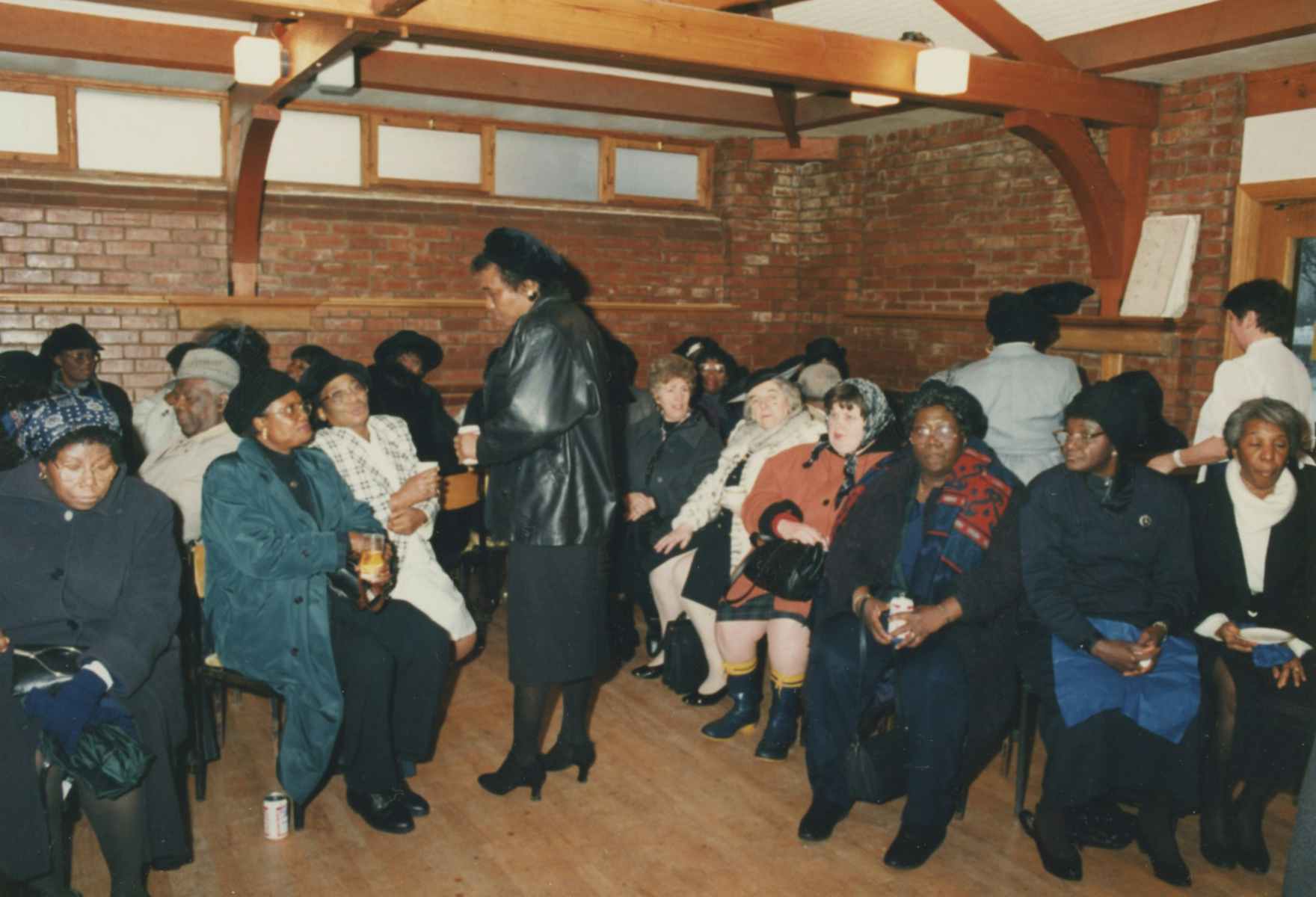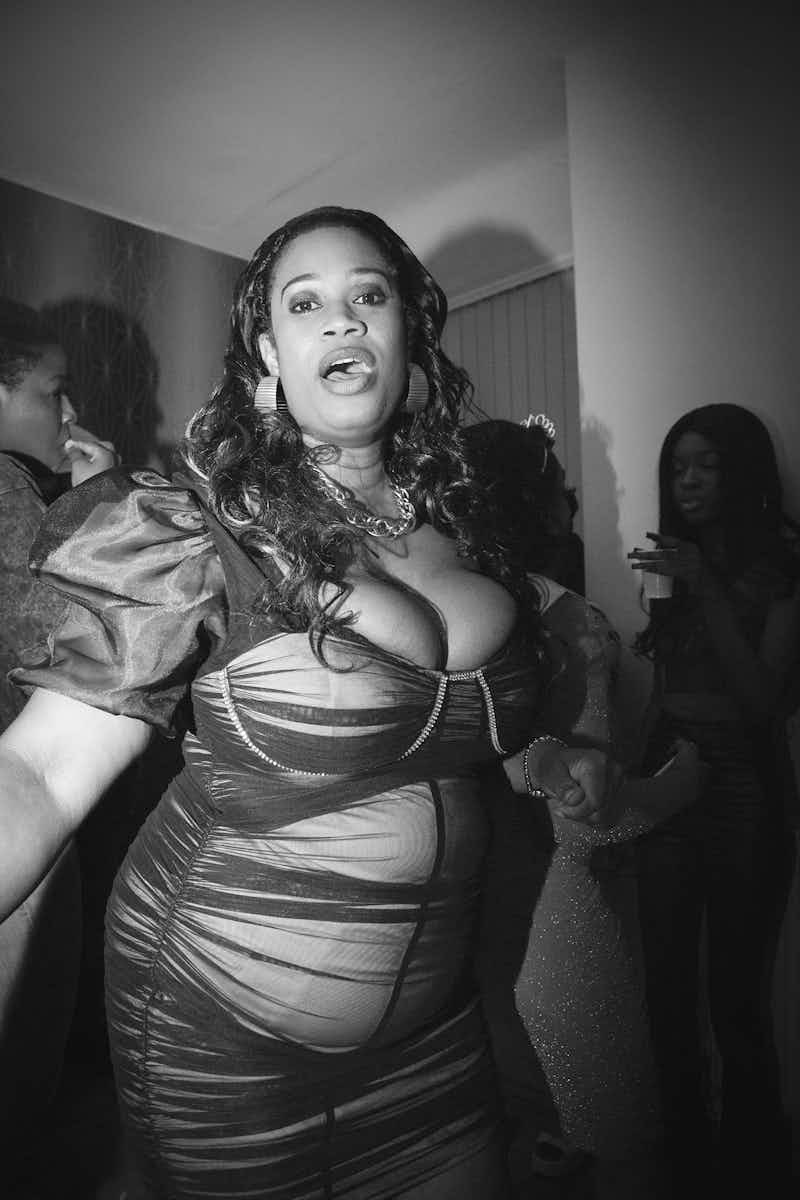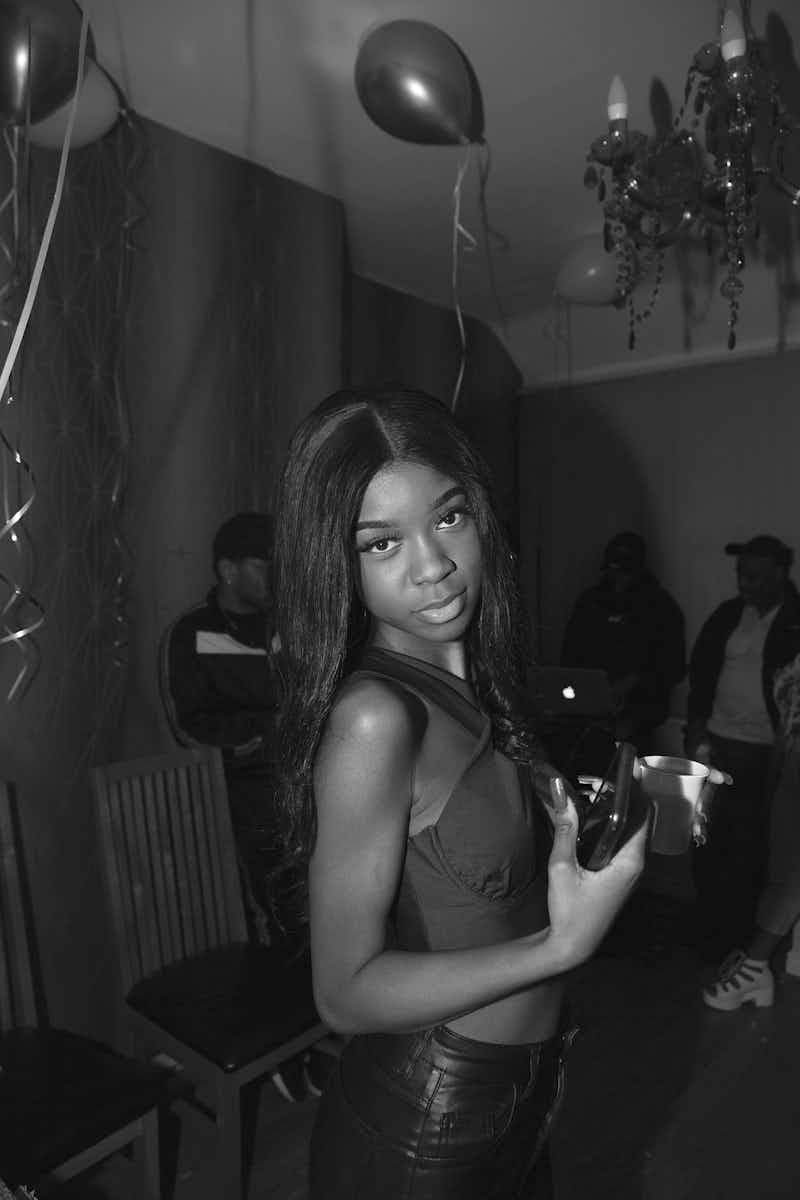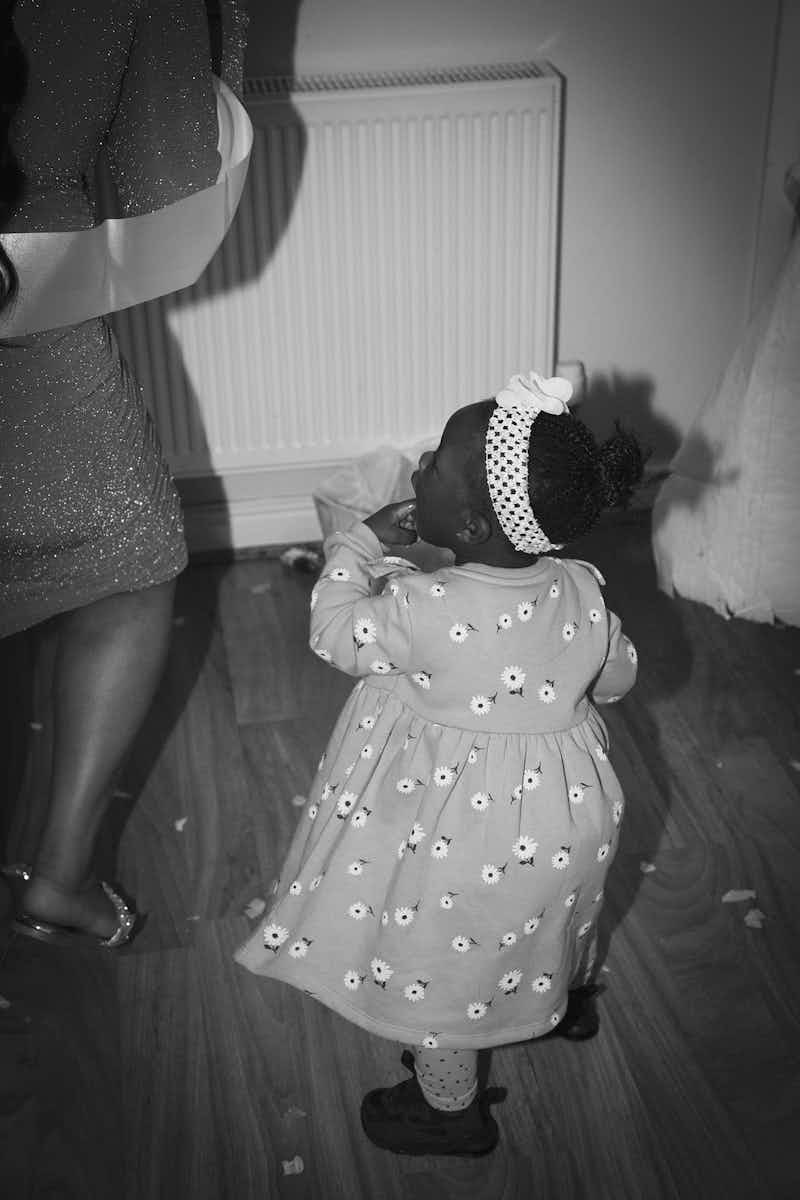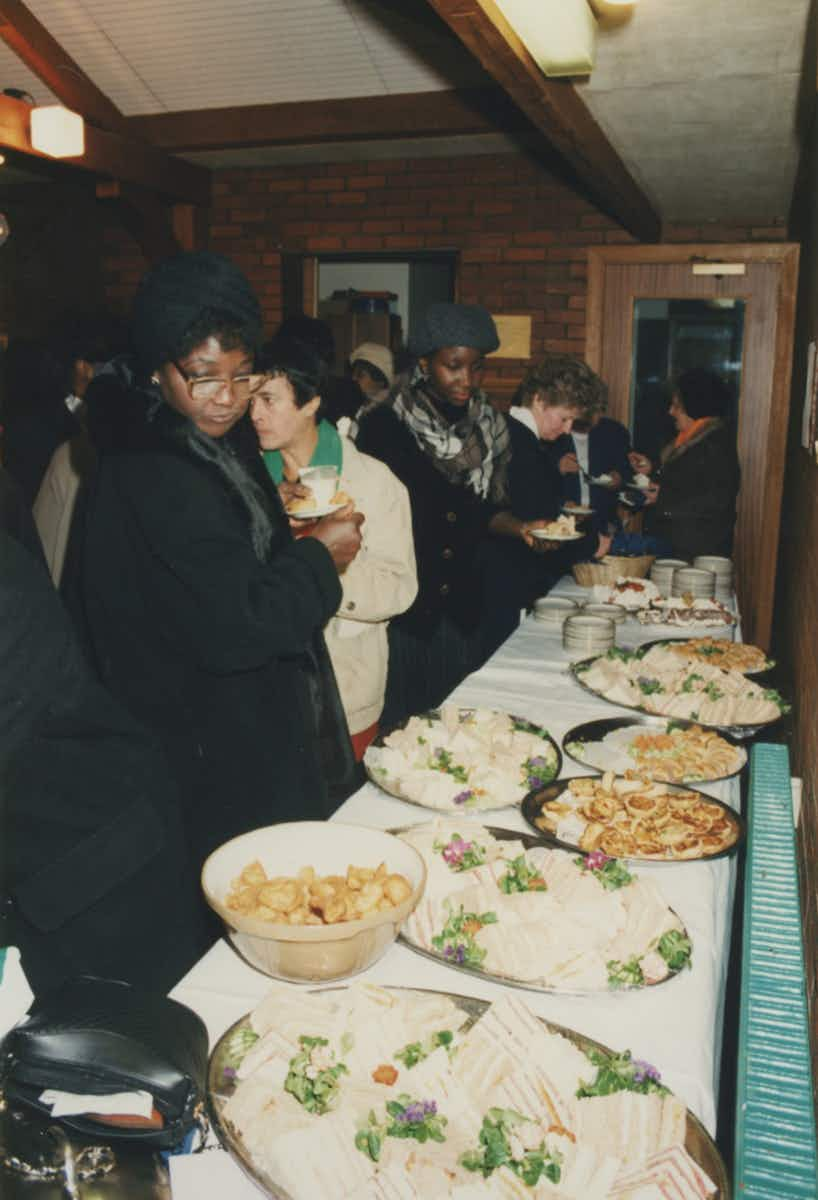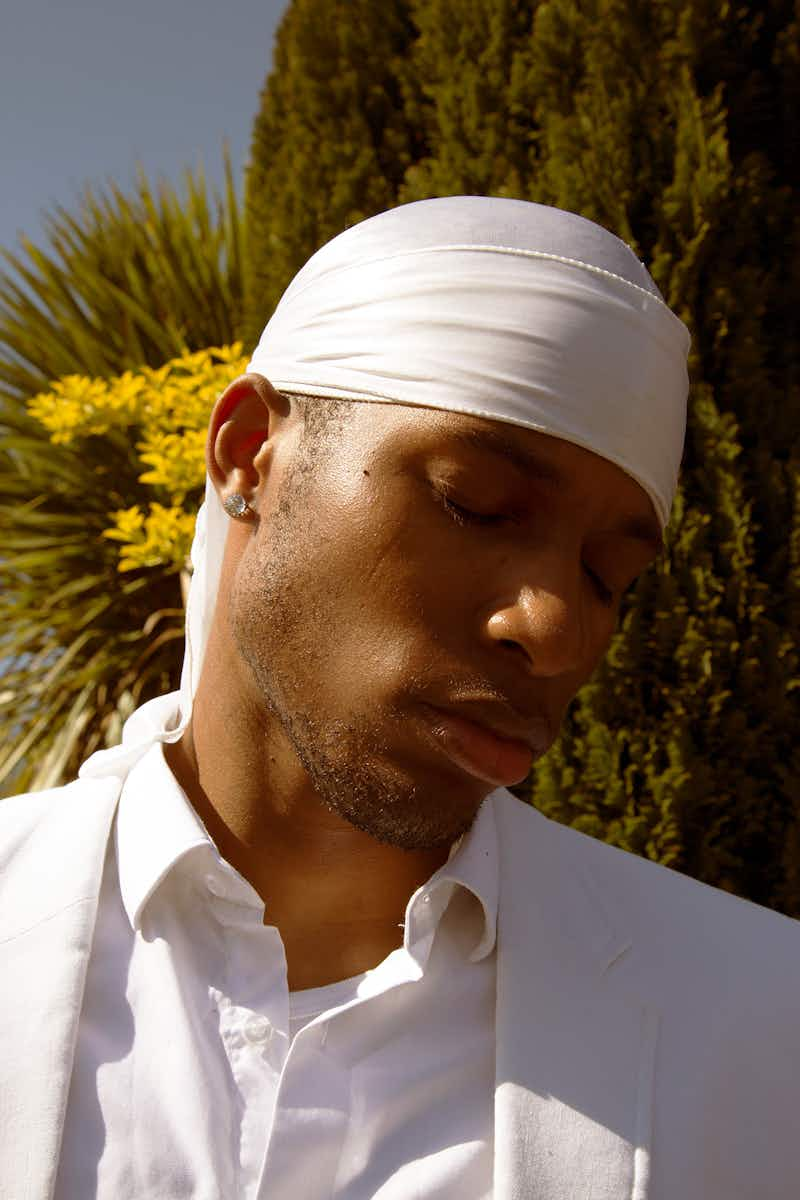 Sartorial history has become a vital part of Lambert's cultural narrative, as have the events shown in each photo. ​"The term ​'Black British' is a controversial label for many Black people living in the UK – historically, Britain is very problematic," Lambert says.
"But Black people in the UK have redefined Britishness for themselves, with their distinct fashion, music and food." With I Wish You Well, the photographer hopes to present a sense of pride and commemoration that the everyday Black experience is that of joy, optimism and sorrow.
While he was away at university and 50 miles from home, Lambert's mum passed away in 2019. Though he formerly felt a disconnection to his heritage, there was a surging sense of pride in rediscovering his history. ​"Going through the albums will always be emotional," he says. ​"But by going through [my mum's] history, I feel closer to her, and I'm understanding her more."
Growing up, Lambert's mum would encourage him and his brother to surround themselves with ​"people that care for you and love you unconditionally," he says. To him, family is everything. ​"It feeds into the growth of you as a person."


More like this