Back to school with Kacey Jeffers
The New York-based photographer shot 26 kids on his tiny Caribbean island in the hopes of proving to them that anything is possible. Aww.
Kacey Jeffers' Uniform takes us back to school. The photographer's latest book features images of 26 students aged ten to 18 in his home island of Nevis (population: 11,108). The idea came about when, after three years in the US, he returned to the Caribbean at the tail-end of 2018 when his US visa expired.
Two thousand miles from the Gotham rat race, Jeffers found himself in his old, now abandoned primary school building. ​"I thought a project on [uniforms] could, in some way, give the young people a vision of themselves in magazines and books," says the 31-year-old. ​"That's something that growing up I never really had"
But for Jeffers this wasn't just about looking back on his life as an unrepresented black man. Instead he recognised a gap in not seeing himself, as a Nevis-born schoolkid in uniform, in any relatable context. The Uniform project would be about encouraging kids that their prospects after school shouldn't have to adhere to family values typical to the island.
"I came into [the creative field] much later in life and a lot of that is because I didn't see anyone around me locally who was in it," he reflects. "[Our families] tend to champion becoming doctors, lawyers or accountants – these very traditional roles."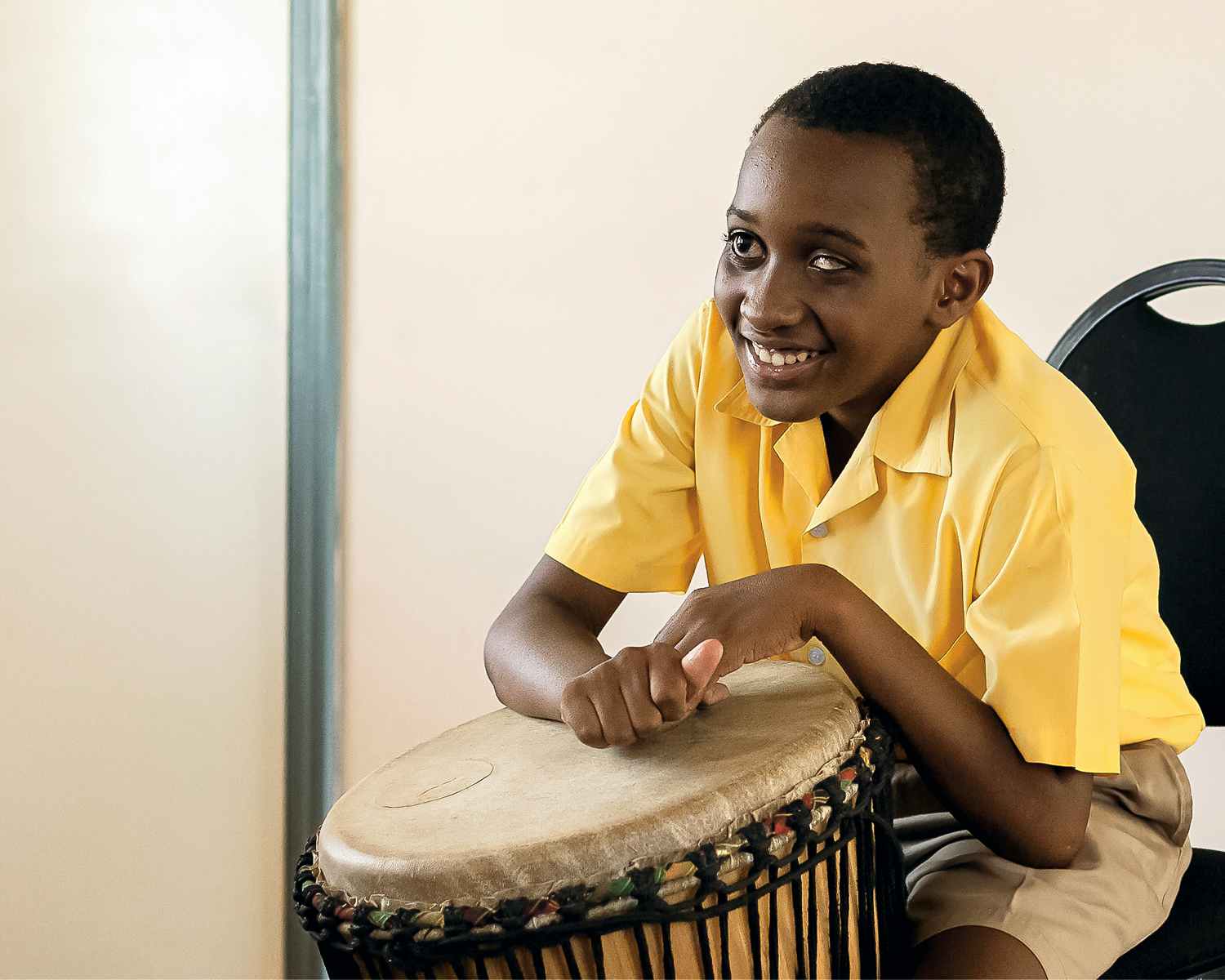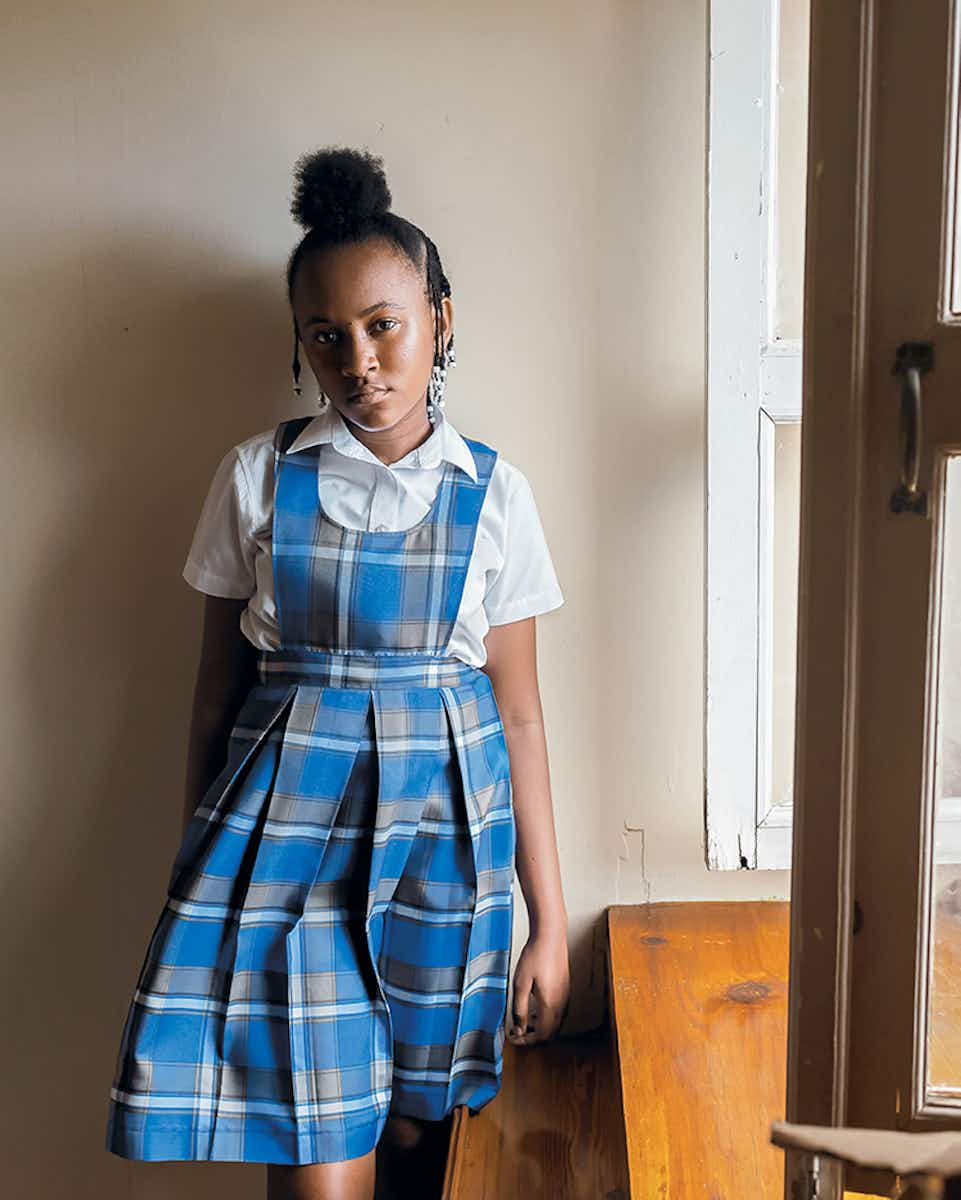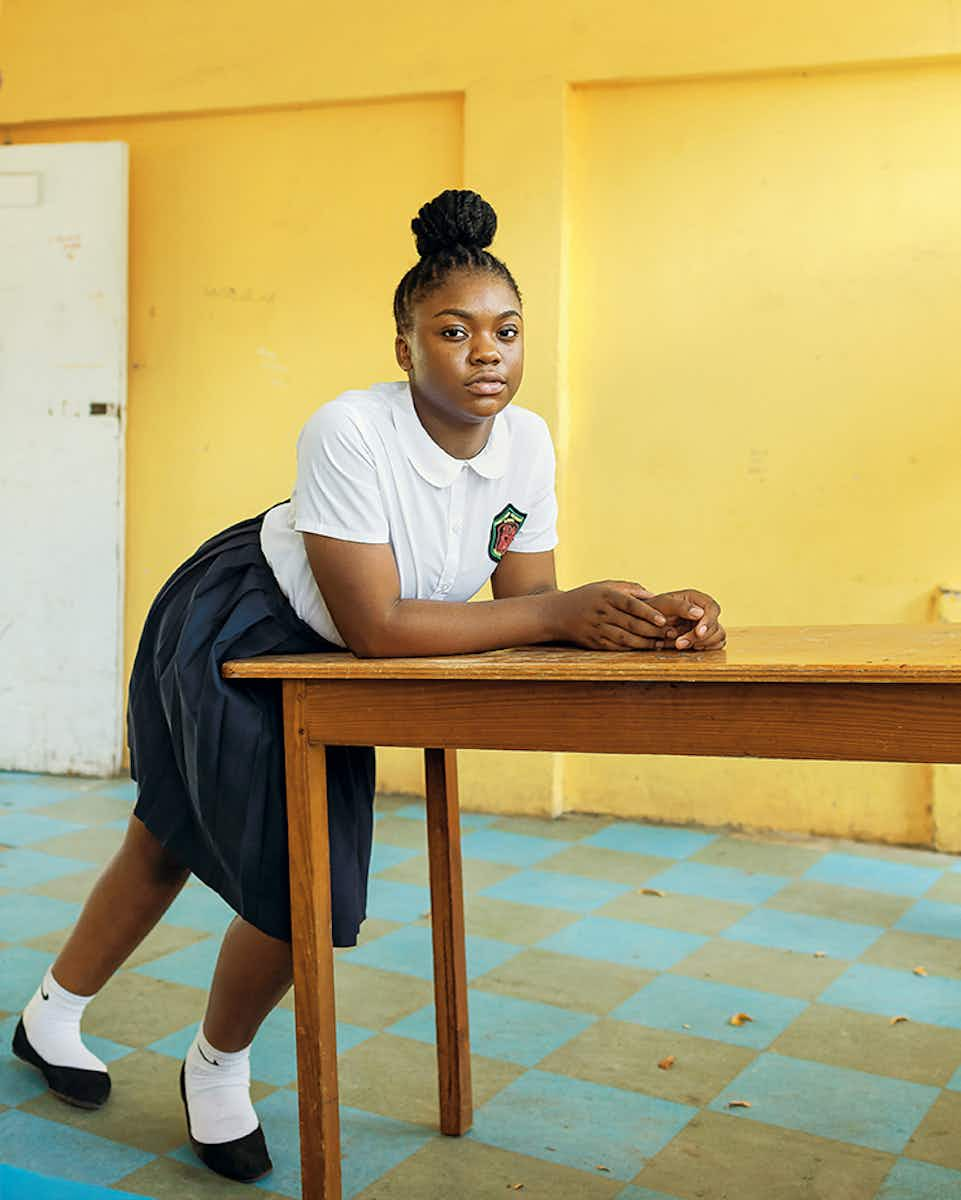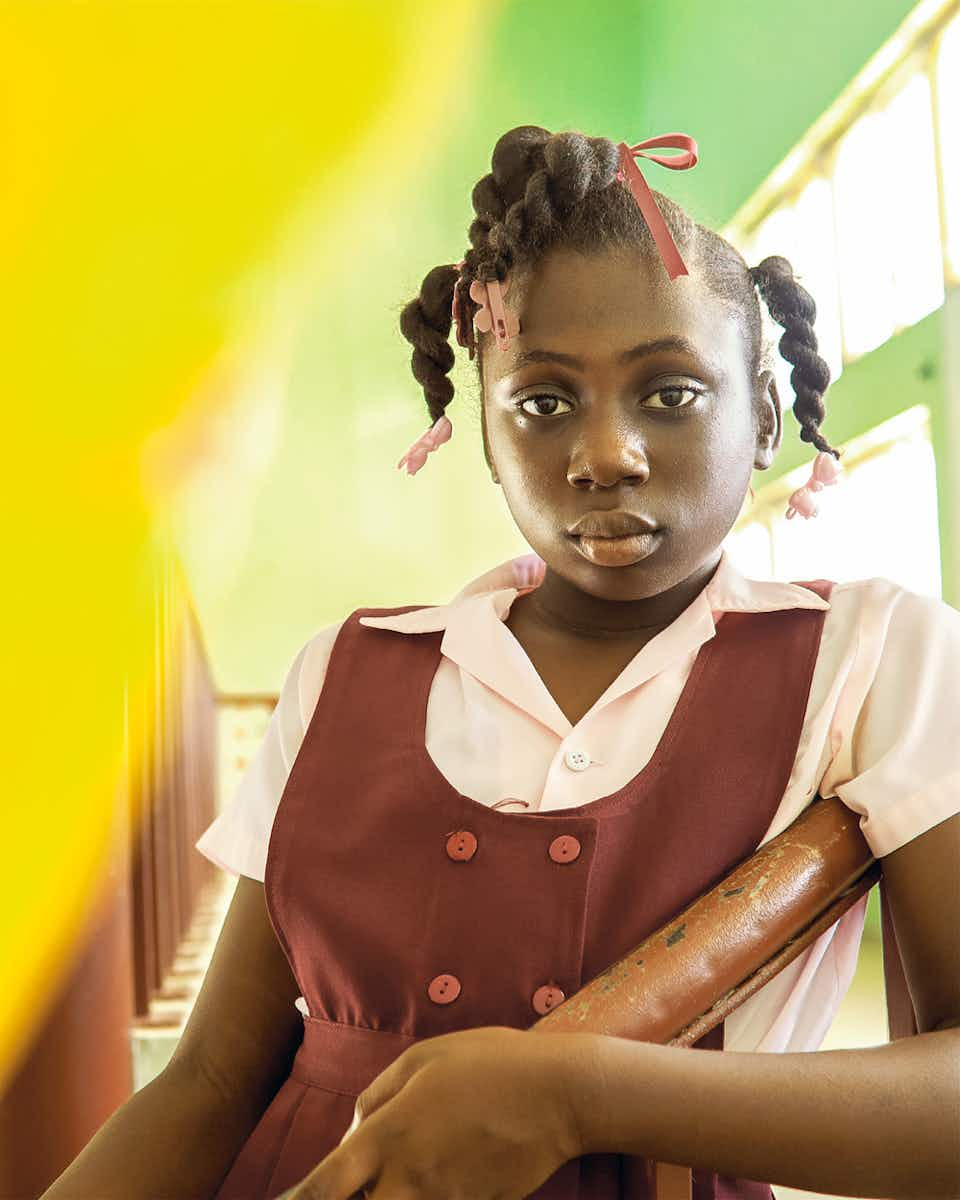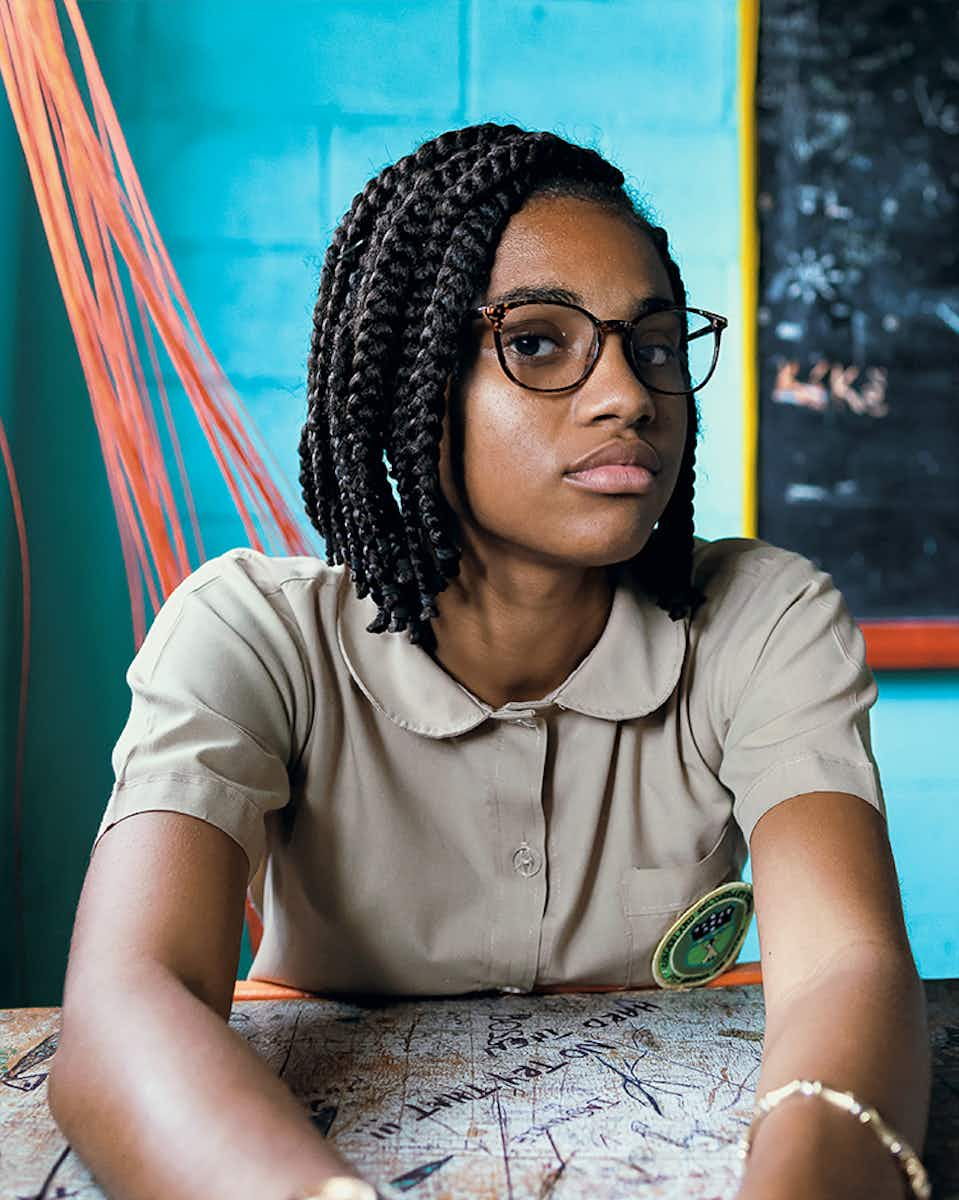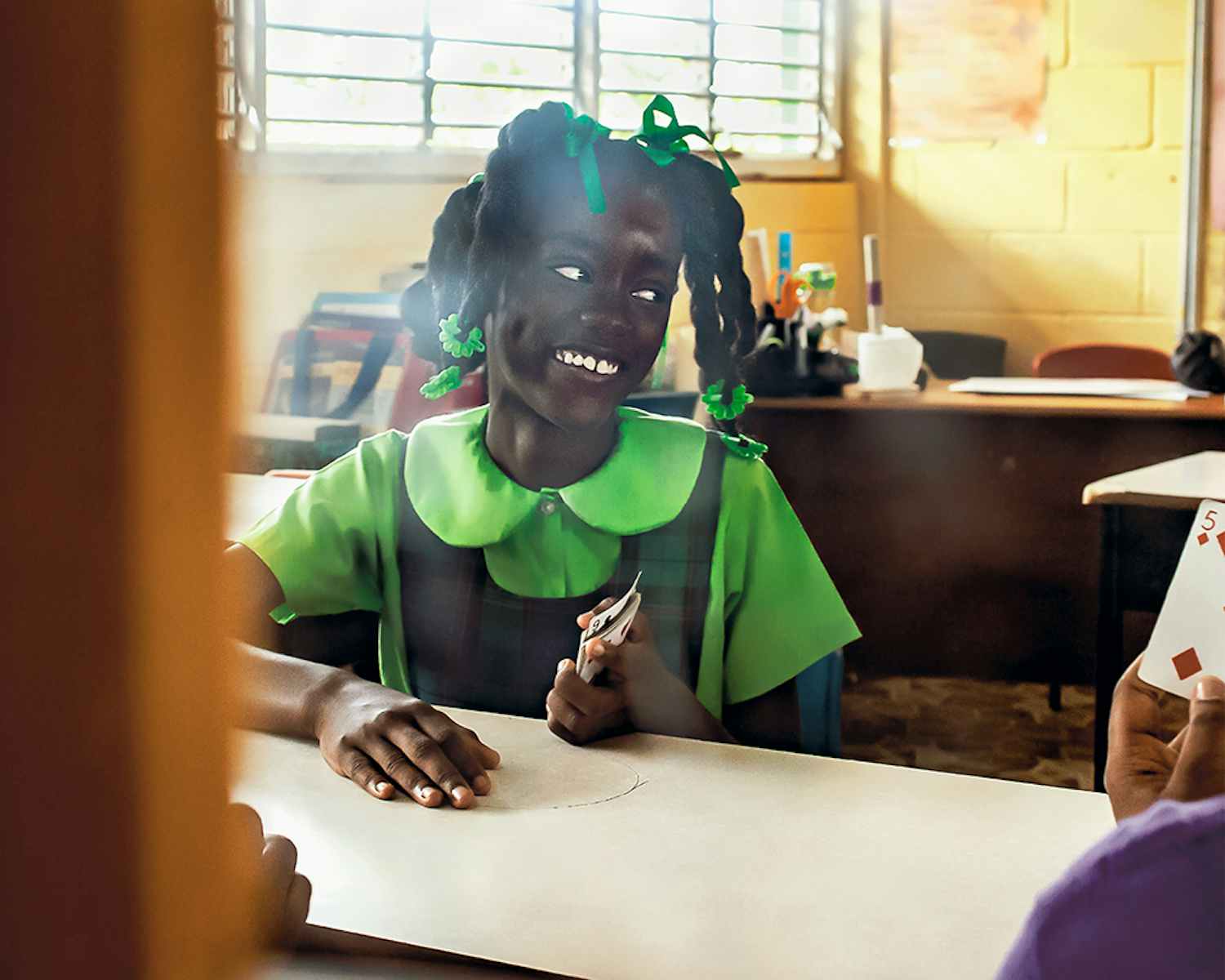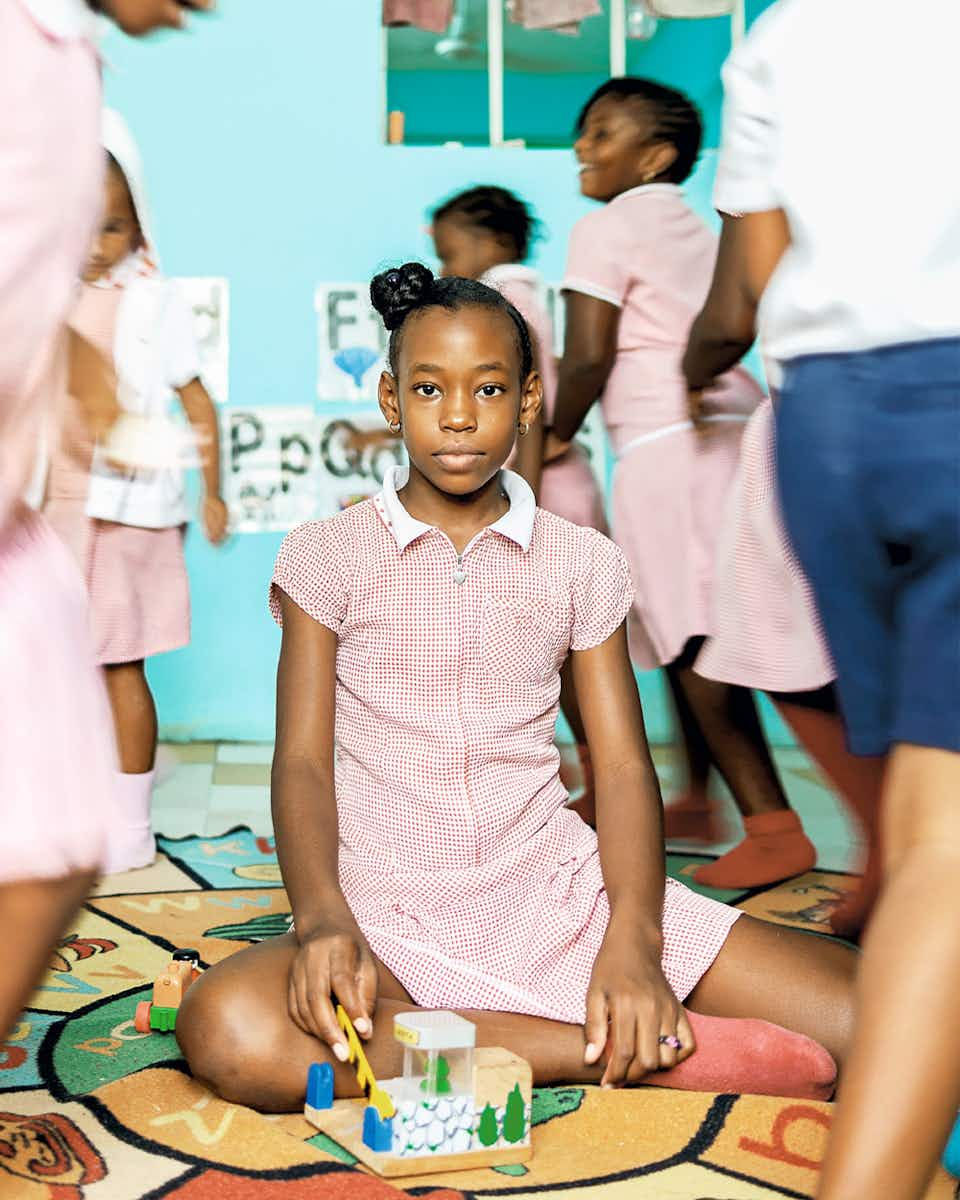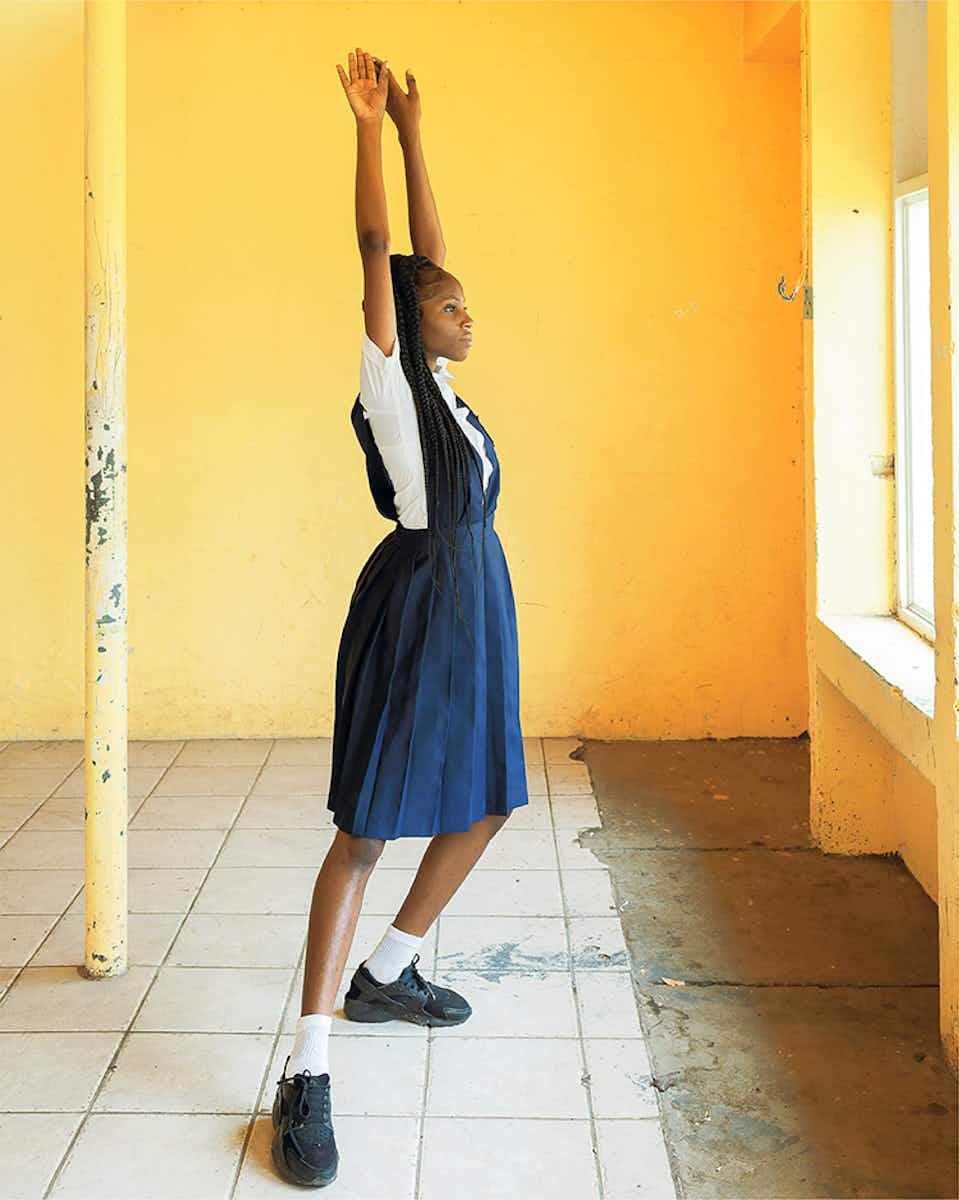 Jeffers wants to prove to both his subjects and his readers that becoming a photographer, stylist or writer needn't be an impossible feat. After all, he pivoted to New York and photography in 2015 after working in a bank on Nevis.
Moving to the city ​"expanded his vocabulary", spurring him on to pick up a camera and capture anything that interested him. Quickly making a name for himself, he's since shot for publications including Vogue​.it, The Cut, FT Weekend and WWD.
He brought those experiences back with him to Nevis and Uniform. With the Department of Education's blessing, teachers from the island's schools selected the kids Jeffers would shoot, with the photographer describing it as a ​"blind process". His sole criteria: to include kids who don't usually hog the spotlight.
"They, too, have probably never seen anyone like them in books. But they're now at an age where they're exposed to Instagram, so they weren't so shy like we would have been back in my day."
Making impeccable use of lighting and colour, each portrait is accompanied by touching captions from each student. The results are a heart-warmingly universal language of hopes, fears, self-love, identity, bullying, friendships and belonging.
"Somehow, something about each of the students can resonate with anyone," Jeffers says. ​"But although it's different students and personalities, Uniform should be looked at as a whole," he adds, keen to present his book as a portrait of his island's next generation.

Like a time-capsule, we wonder what these kids will think of their messages in ten years' time. Uniform V2, Mr Jeffers?

More like this