Lesbian couples madly in lurrrv

It was during Lesbian Visibility Day when London-based photographer Vic Lentaigne thought to reach out to her queer community. The result is smoochin', huggin' and a whole lotta luvin'.
While celebrating Lesbian Visibility Day at the end of April, London-based photographer Vic Lentaigne decided to reach out to her queer community to document lesbian couples in London. Over the course of Pride Month, she set about with her 35mm film camera capturing lovers (and a handsome dog) madly in love.
"I felt myself missing the queer community and wanted to document the love and strength between us during lockdown," the 32-year-old photographer says. ​"This community gives me so much comfort and happiness, and it has been moving to see the pockets of love and support we offer each other – even from a distance."
Having previously worked with queer film director Emily McDonald, and poet and visibility activist Kai-Isaiah Jamaal on separate projects, Lentaigne's work has, in the past, picked at emotion and intimacy, with her subjects ranging from a heavily-tattoed gay man shot in sunny Los Angeles, to grime artist JayKae stood outside a bleak, typically British cornershop. In this project, Lentaigne unites her style with a focus on expression, with the photographer often capturing fleeting moments of spontaneity between the couples in their body language.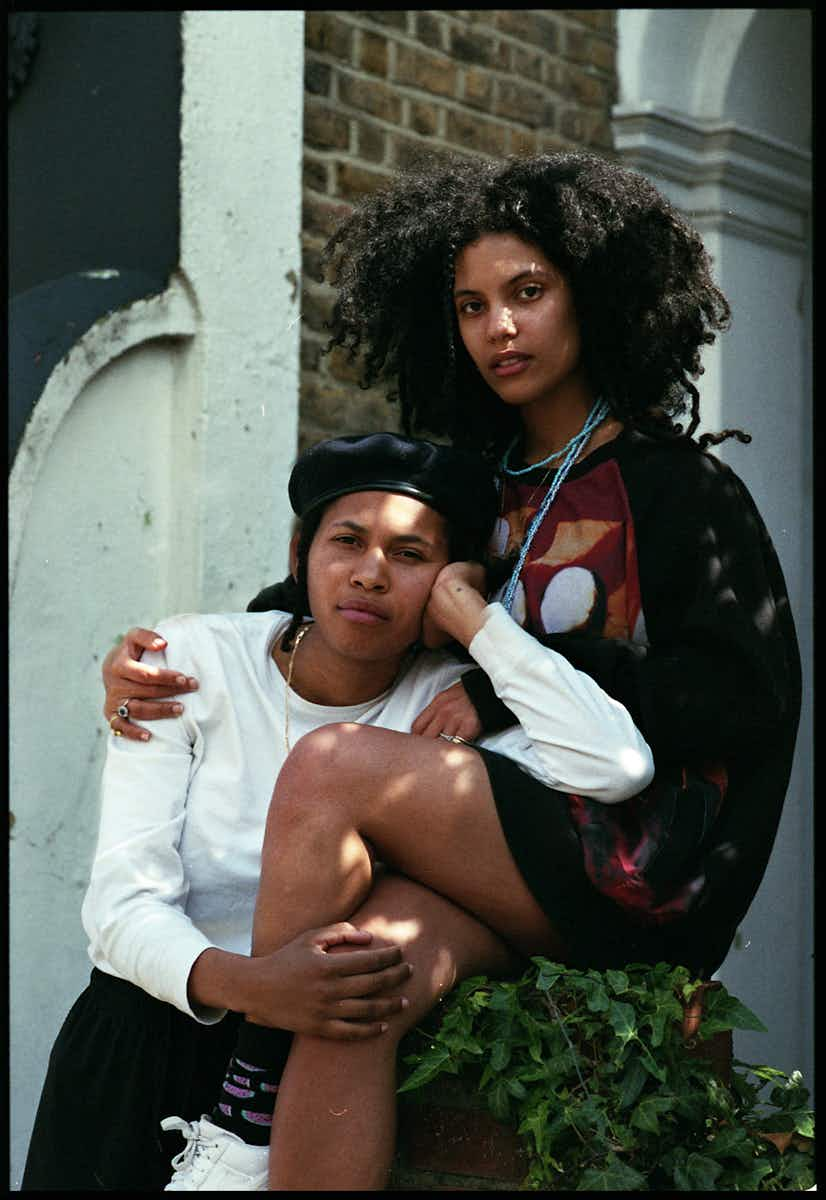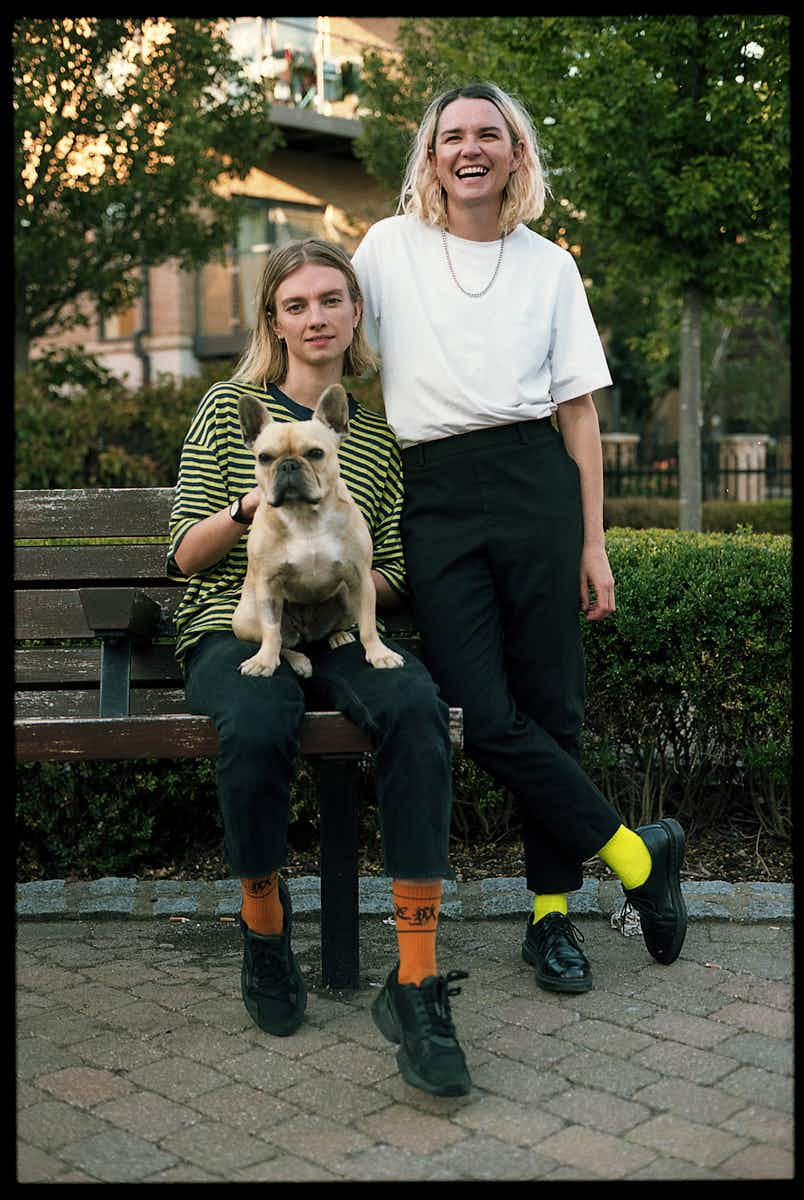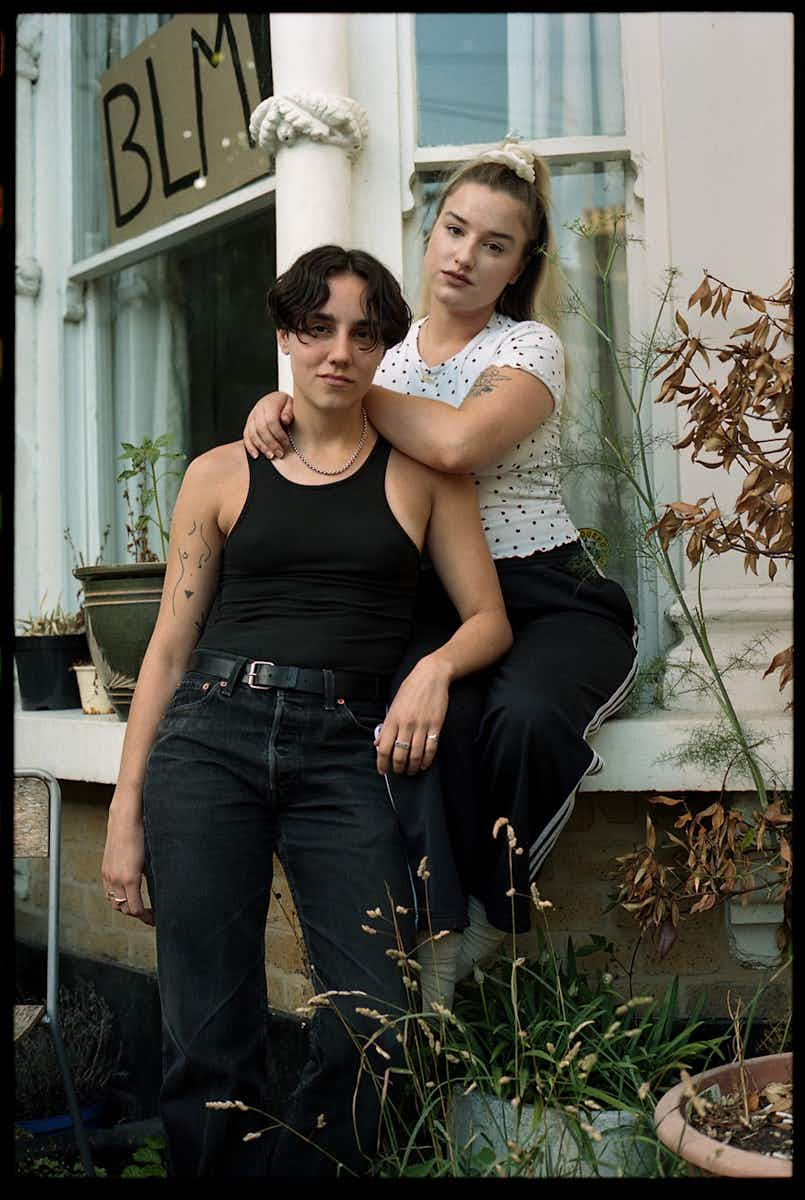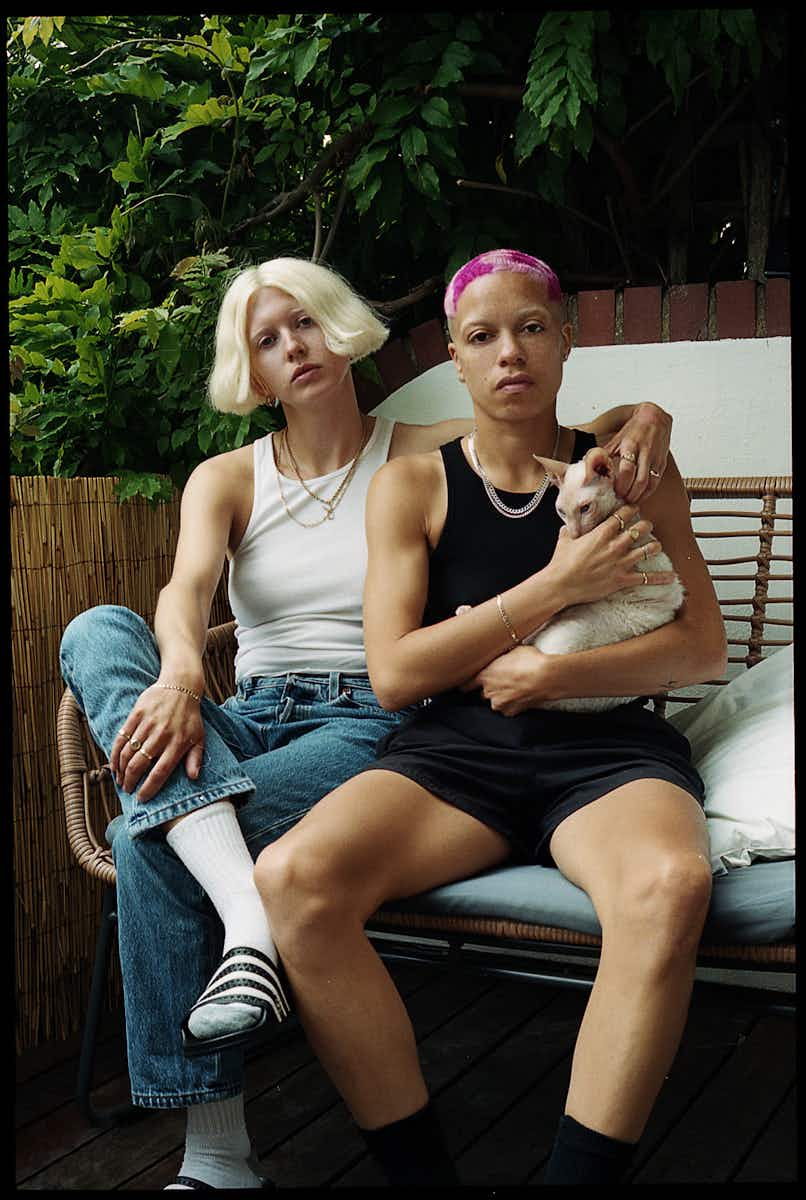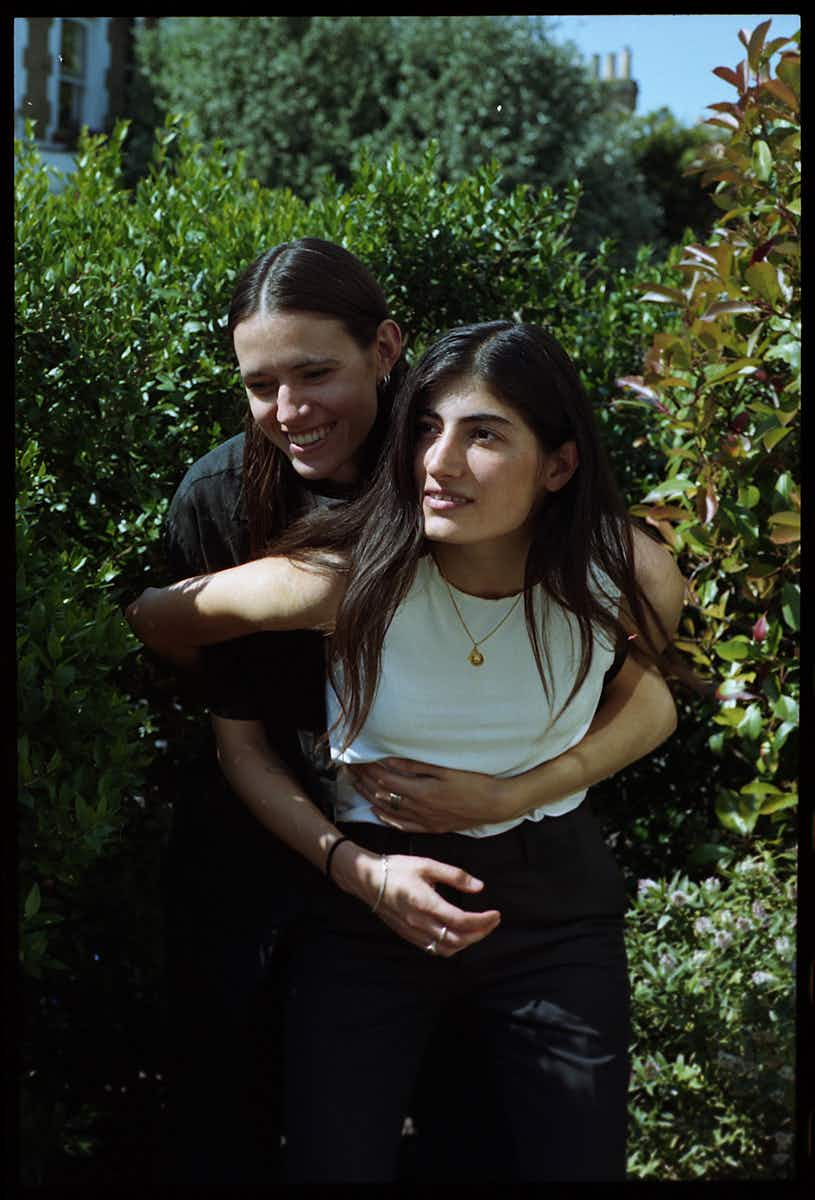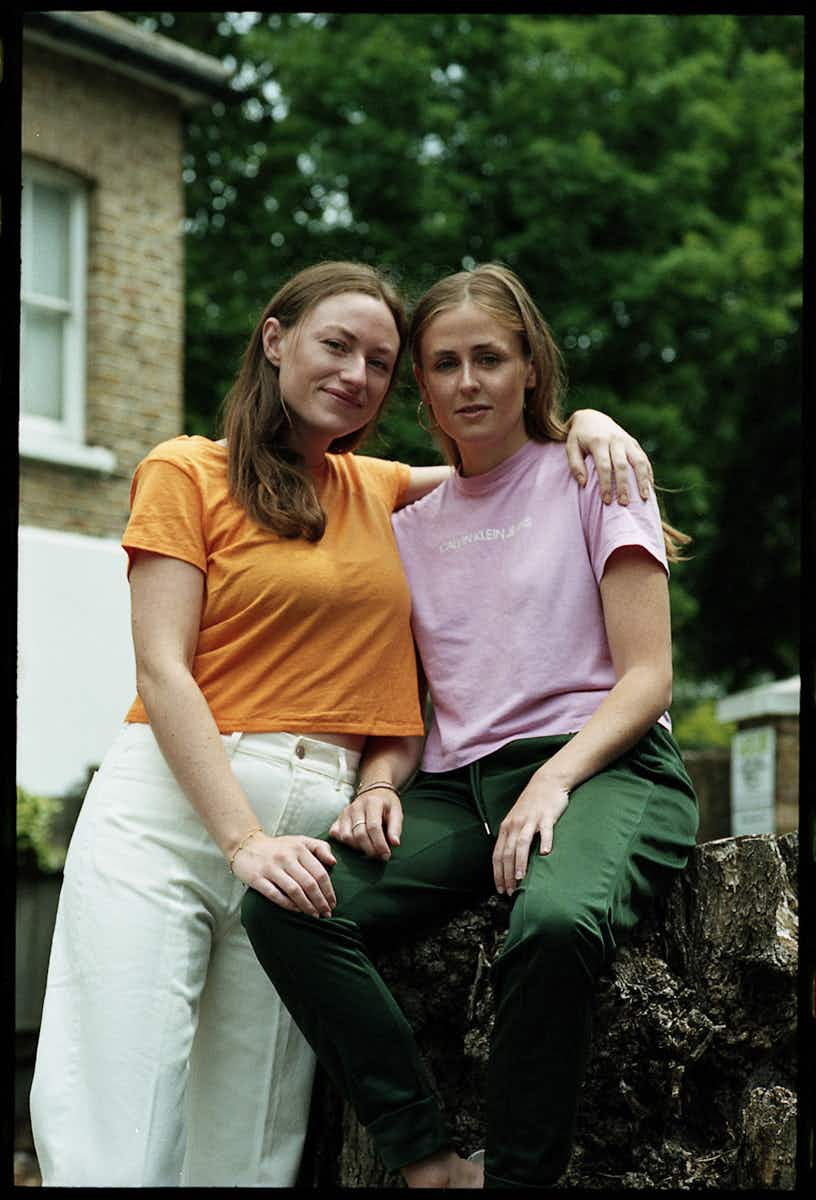 Capturing 14 couples, Lentaigne's project represents only a small section of the wider lesbian community in London. Whether mid-kiss, hug, or petting-the-dog, the photos are giving the community some much-needed visibility at a time when access to queer spaces is limited as a result of Covid-19. For the photographer, this was an opportunity to write her own narrative for lesbianism and to show that, even in tough times, love is power. Aww.
"Many people have outdated views of what a lesbian should look like or act like," says Lentaigne. ​"I hope these images give us visibility and work towards breaking down stereotypes".

More like this