Vivek Vadoliya's love letter to brown people in sport

Shot in a park in Mumbai, Vivek Vadoliya's photos document the ancient sport of mallakhamb – and it's as calming as it is totally exhilarating.

British-Indian photographer Vivek Vadoliya has been visiting Mumbai for around five years, often to see friends. But on his most recent visit last year, he came across a group of lithe, limber bodies bending in motions in the bustling Shivaji Park in the middle of the city.
After approaching them, it turned out they were practising mallakhamb, an ancient sport that merges gymnastics, yoga and even wrestling. Dating all the way back to the second century – yes, the second century – it had lost popularity in the modern world. But slowly, it's now finding its second footing in the very country it came from.
"I was totally mesmerised by the whole experience of watching it," Vadoliya says. ​"For me, there's something quite romantic about the visual language that comes from the movements they create." Naturally, Vadoliya whipped out his camera and started documenting the group over a period of weeks, mostly in the mornings to avoid the killer sun that comes in at around midday.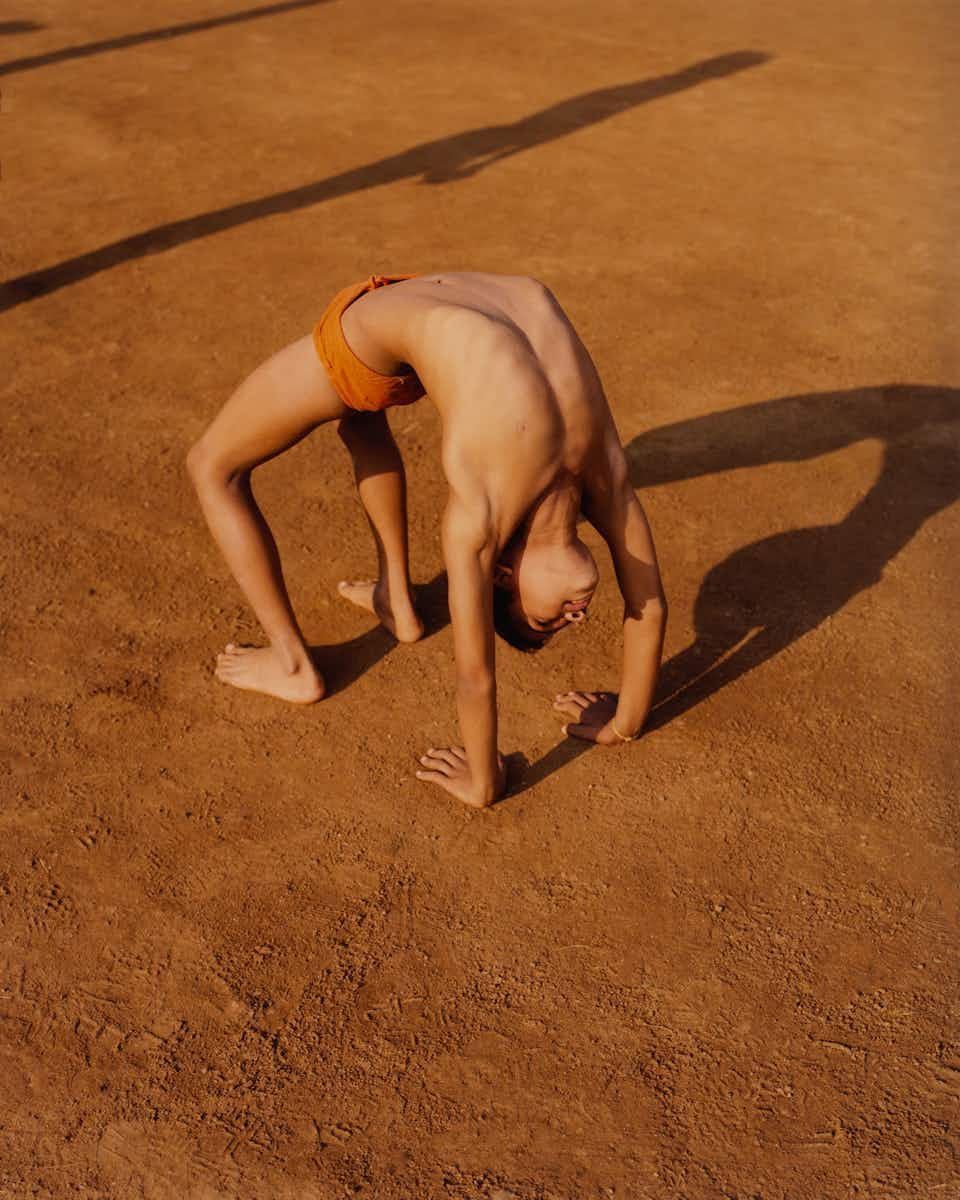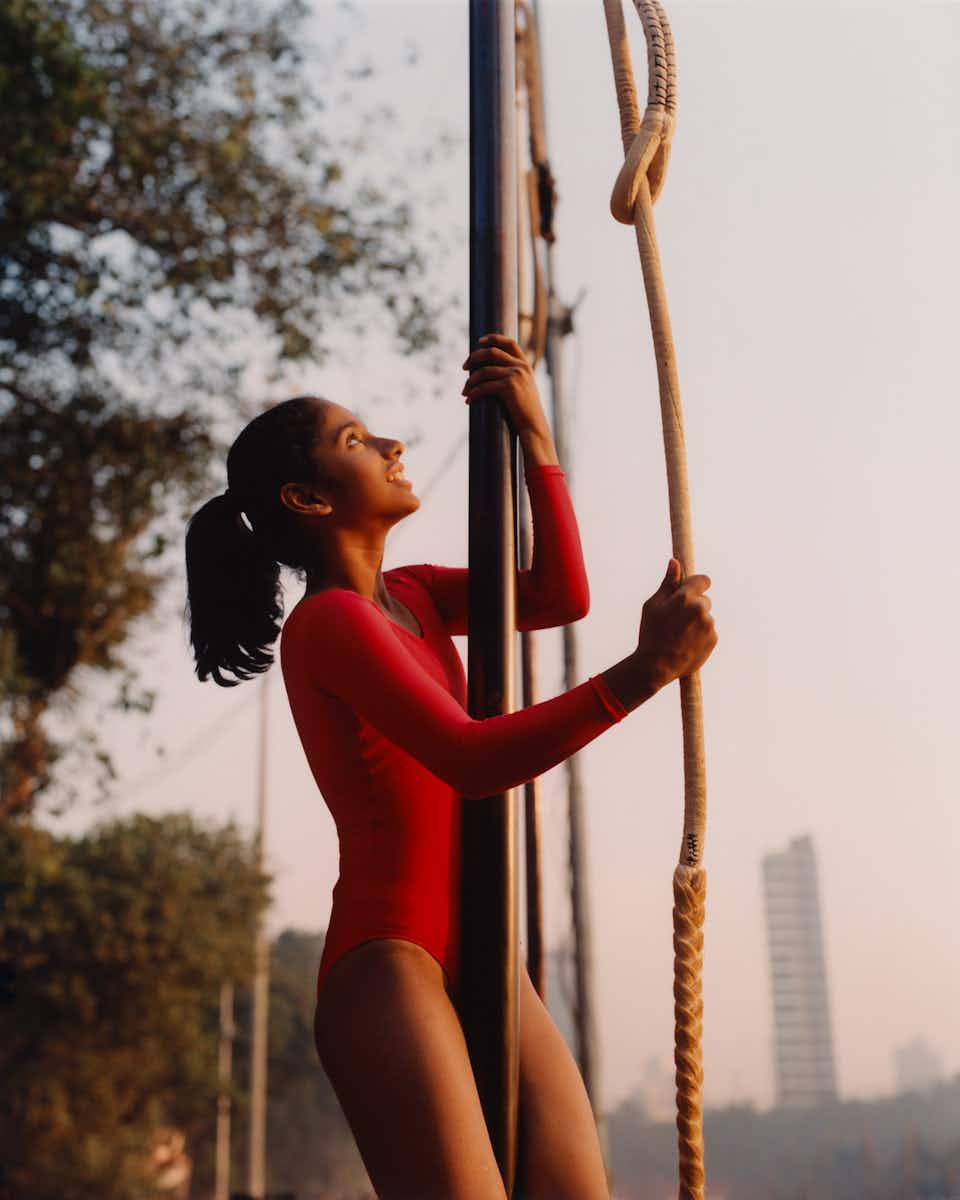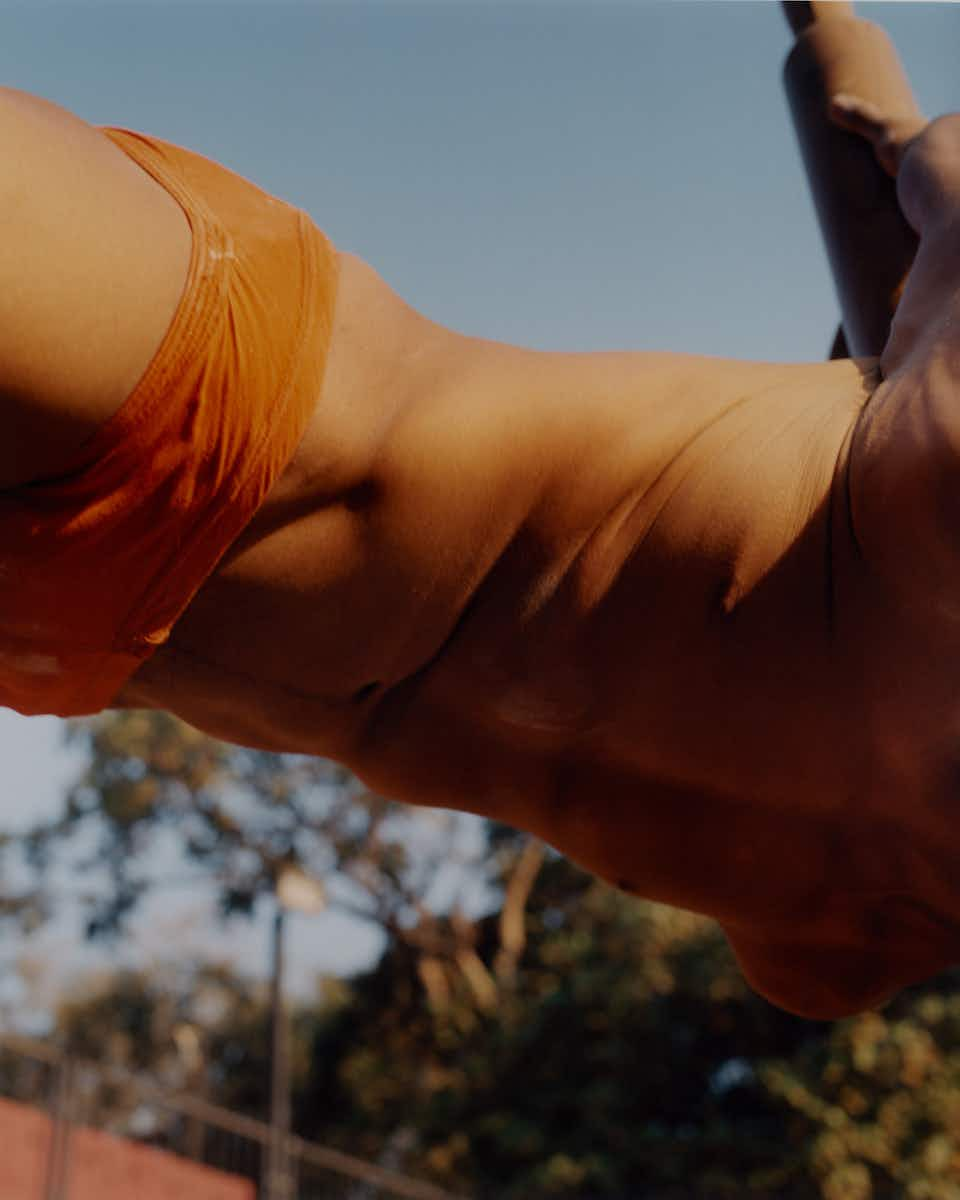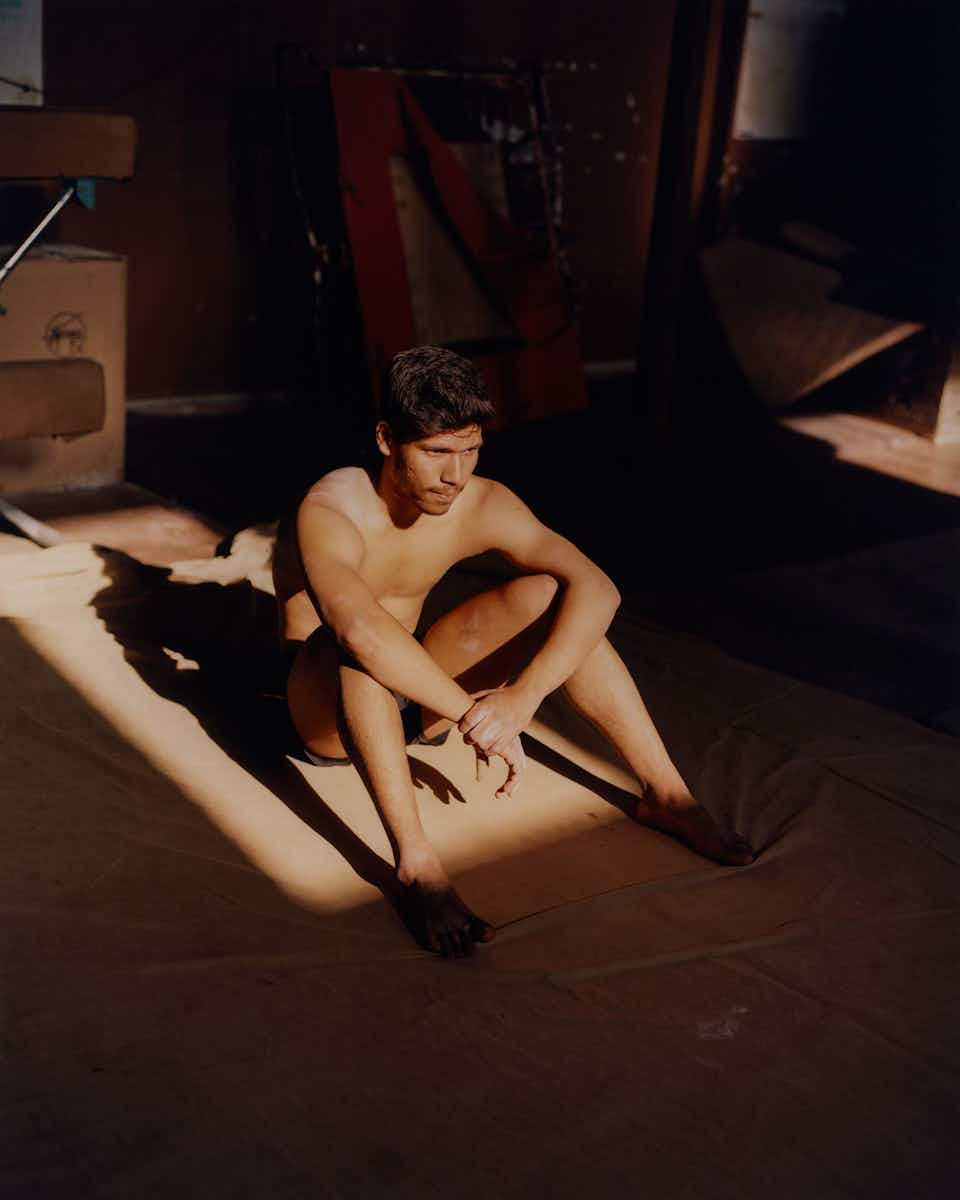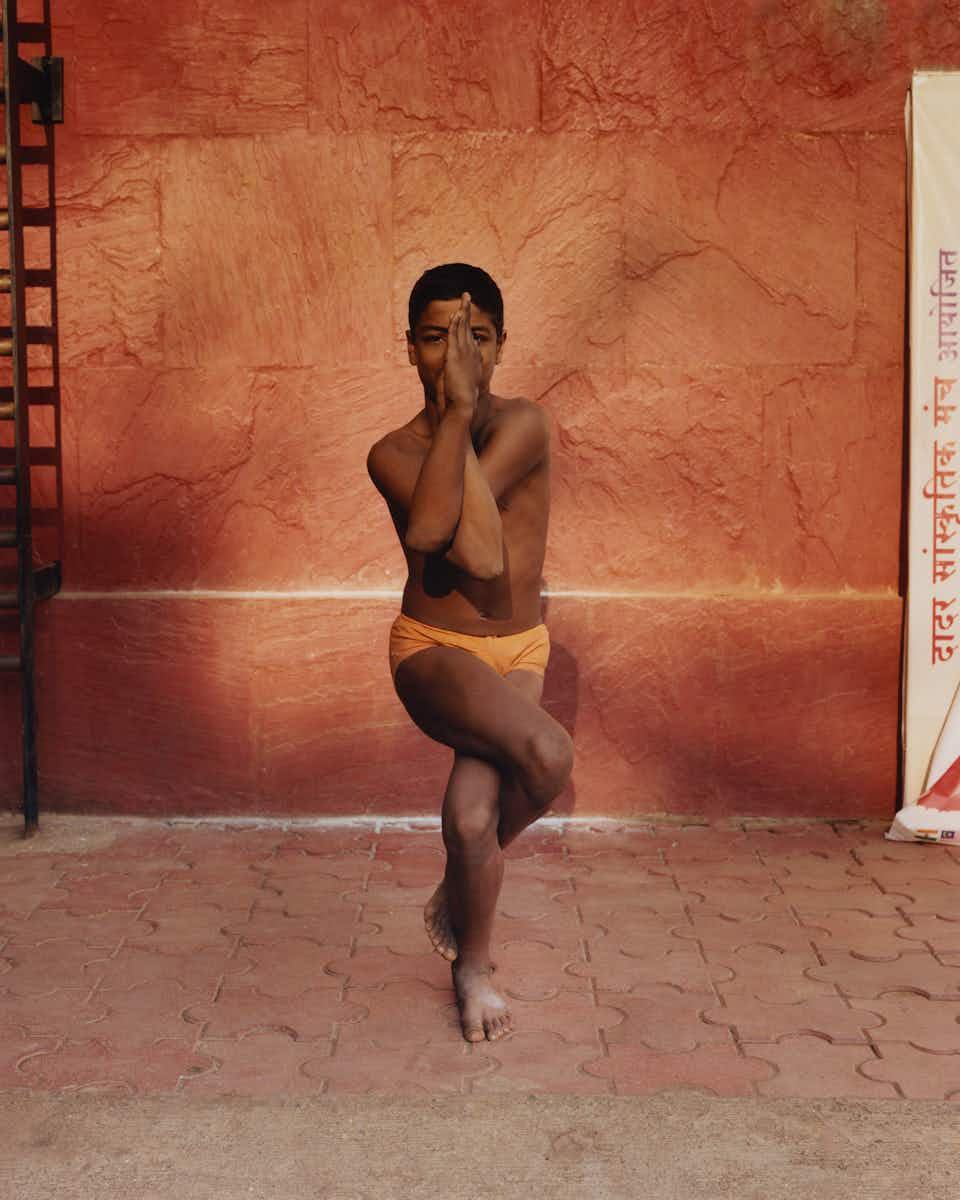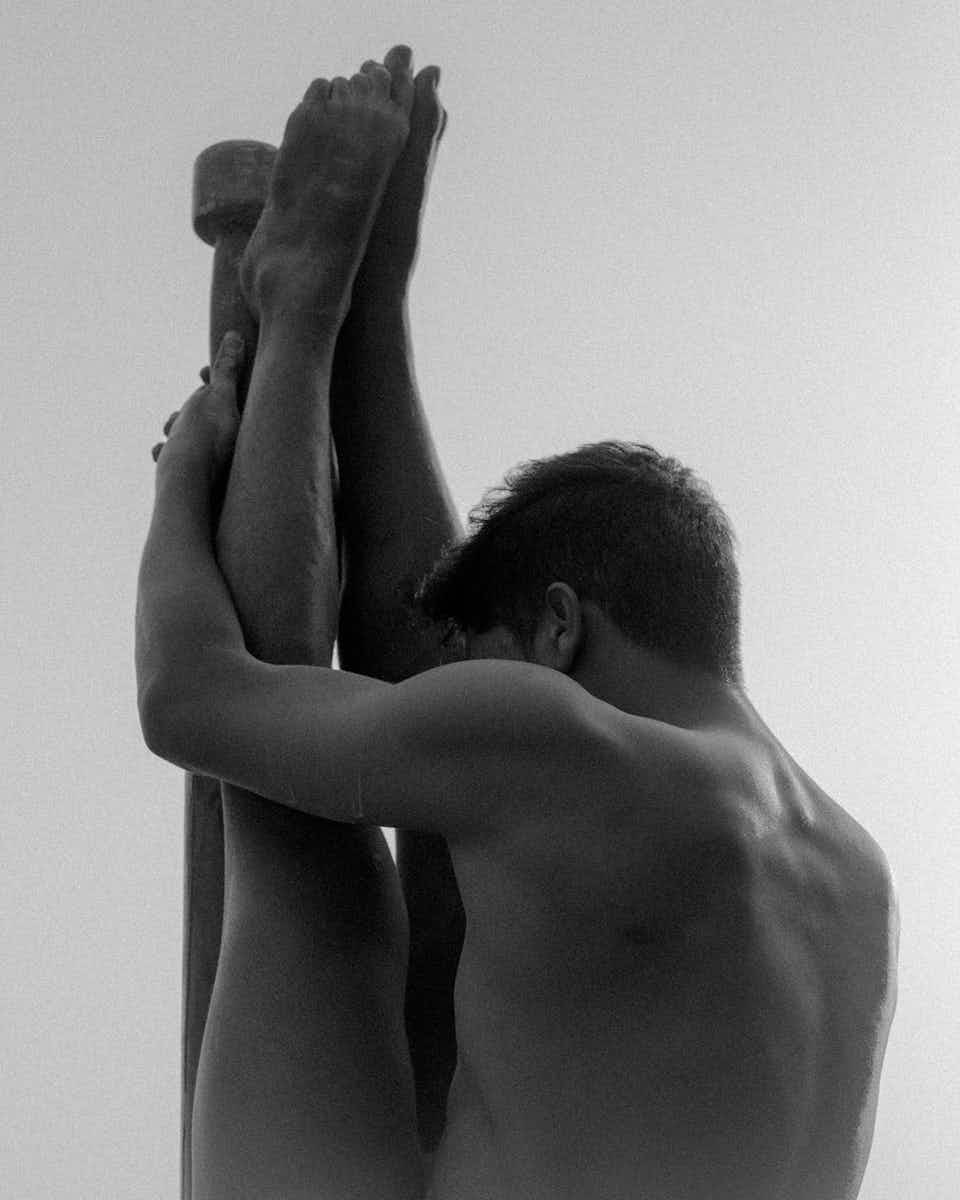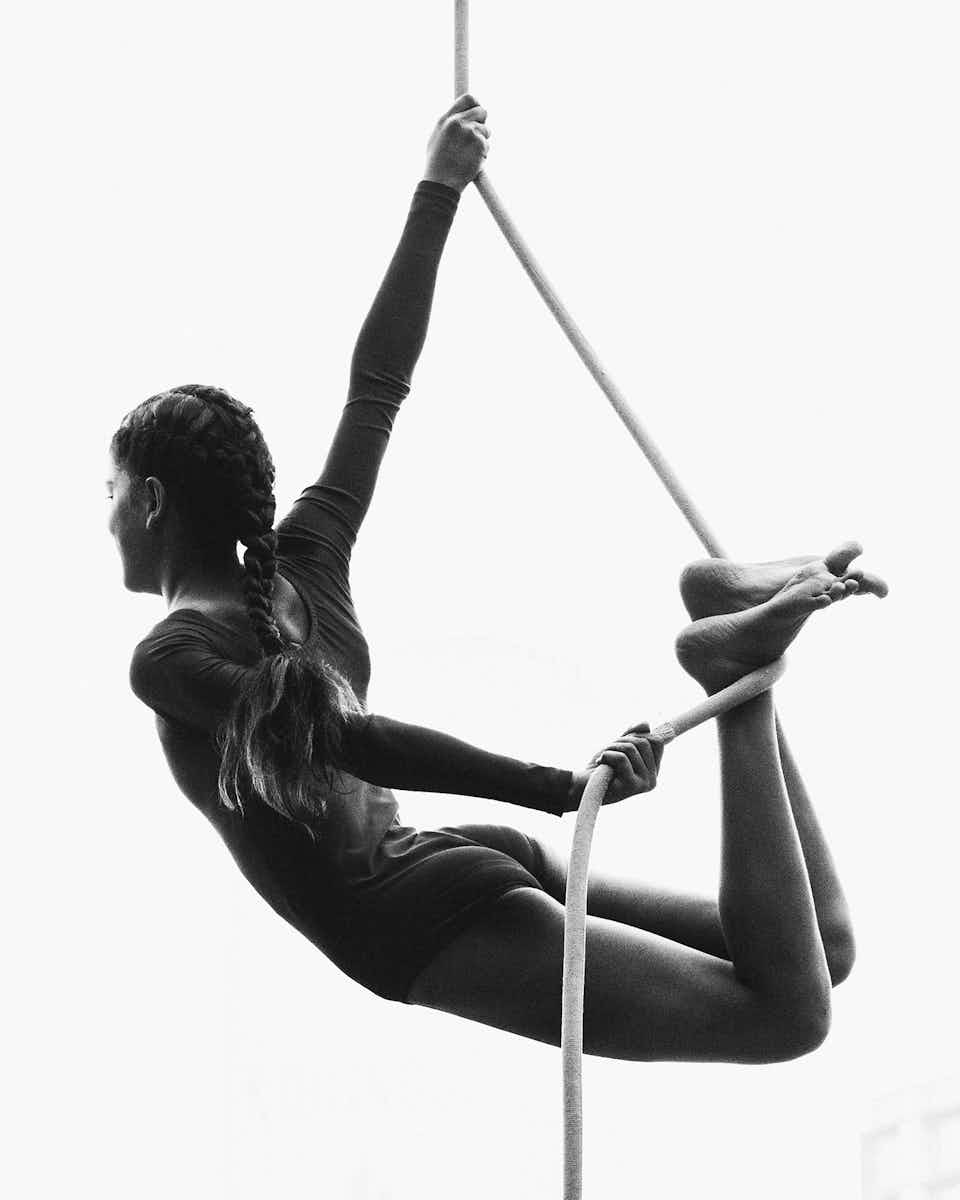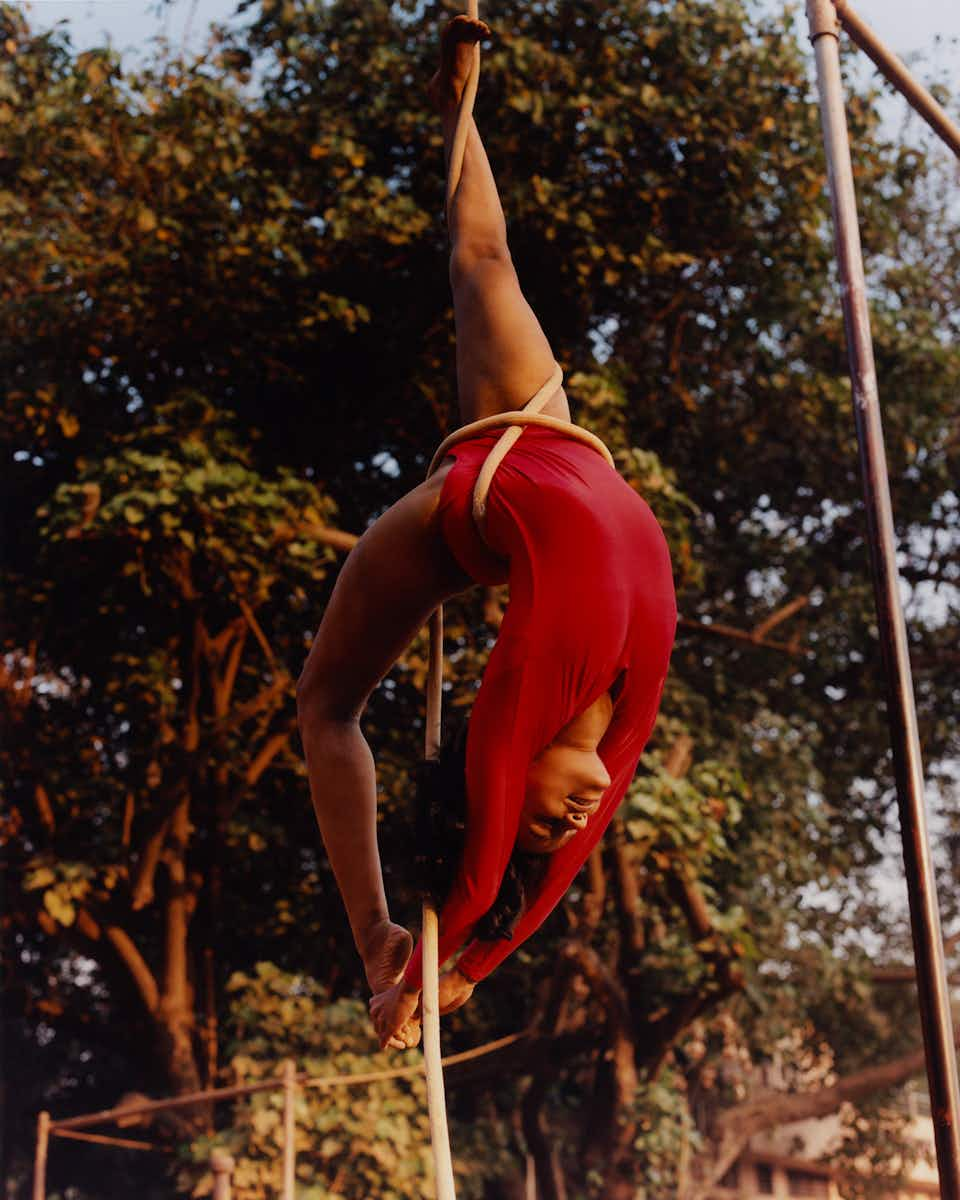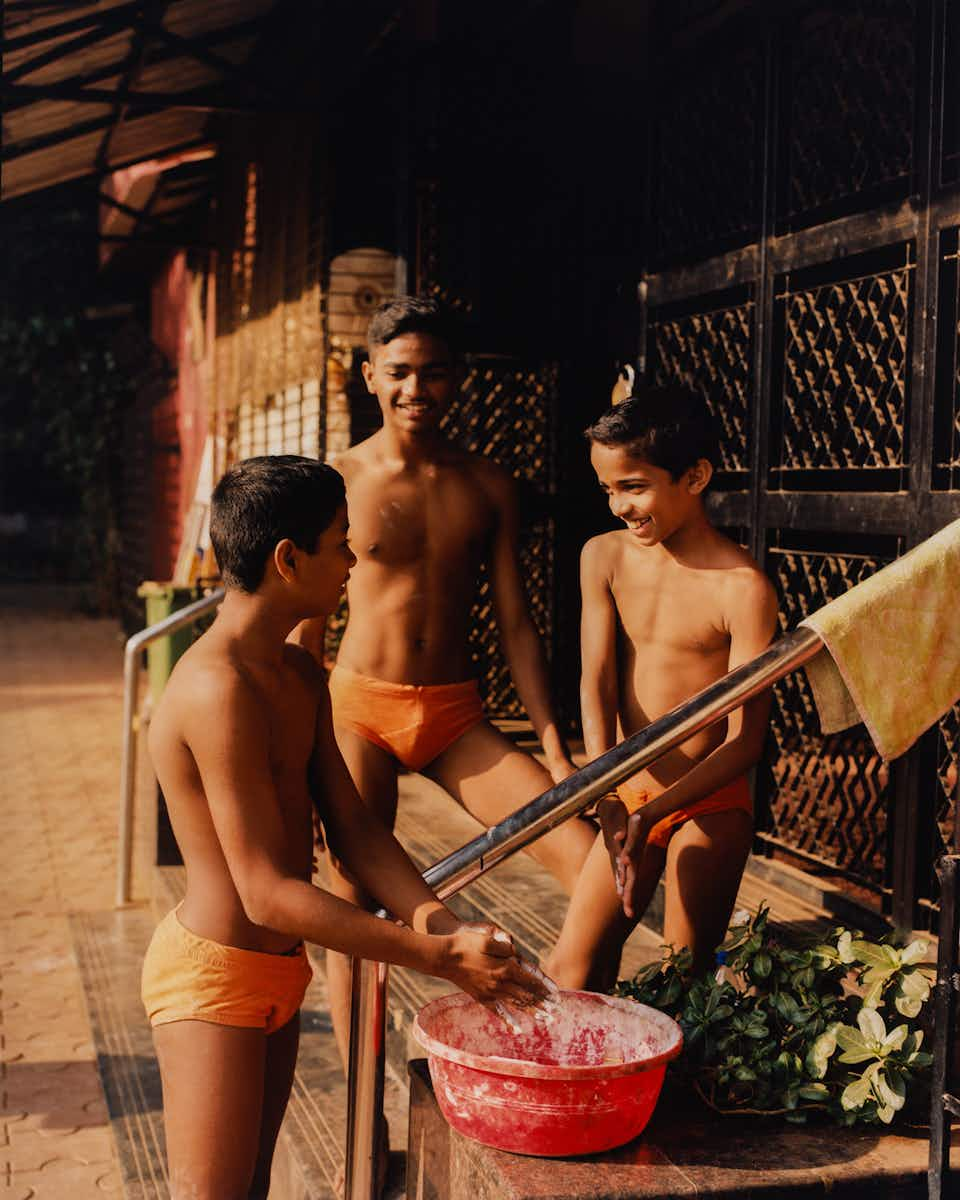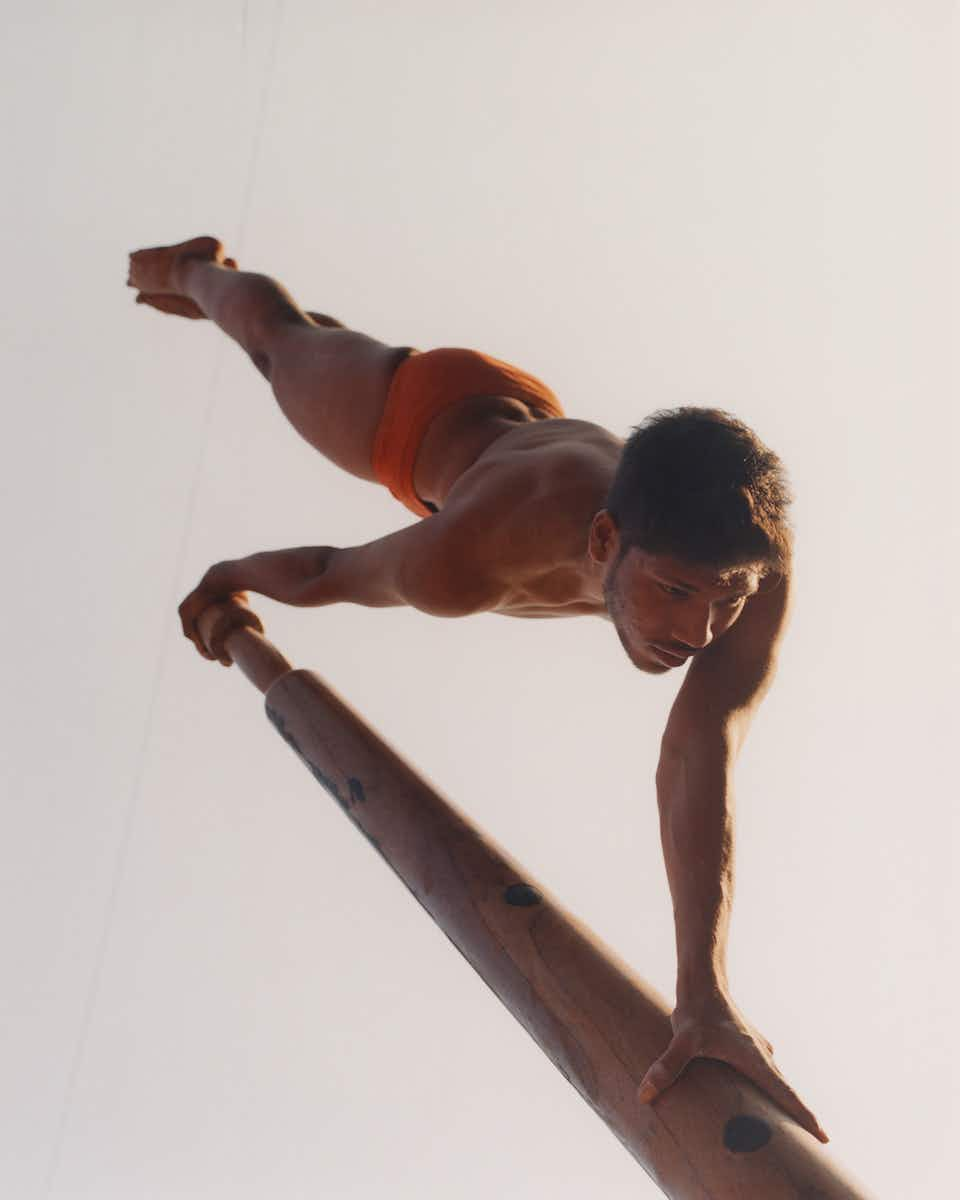 In his series, titled Mallakhamb, young men and women hold their body weight up from a thin wooden pole. The flexibility is mindblowing, with legs splitting mid-air and pike positions held from a rope. In some ways, it resembles yoga movements, which Vadoliya agrees with. ​"It's very reminiscent of what we recognise in the Western world as yoga, but there's something a bit more deep-rooted and inherently Indian about it."
As Vadoliya delved a little deeper, he found the history of the sport was rooted in warriors training their bodies to become soldiers in the 18th century. But in contrast to its combative history, the mallakhamb that the photographer came across was relaxed and calm. ​"It's almost like poetry," he says. ​"You can take your frustrations out, but when you're relaxed, you move so elegantly."
Shot last year, after sitting on the photos for some time, Vadoliya feels the time is now right to put the series out. For him, there's a personal connection to his British-Indian heritage. Growing up, like so many second gen immigrant kids, he rarely saw athletic brown people running on tracks or competing in the Olympics.
"It's a love letter to that language created from mallakhamb," he says. ​"It's a celebration of the brown body."

More like this