Mitch Vowles is turning pool, pints and puns into Proper Art
The artist's work is a very British nudge and a wink, but he's still a man on a mission to find higher meaning…
To become an artist, Mitch Vowles followed the standard recipe: he went to school, did an art foundation, then studied fine art at Chelsea College of Art. But it wasn't as planned out as it sounds – the 25-year-old did it all on a whim, blagging himself onto his local Essex foundation course with no A‑Levels and barely a portfolio. He then followed in the footsteps of artists Anish Kapoor, David Hockney, Gillian Wearing and Steve McQueen by attending Chelsea. A few years later, Vowles was awarded the Jonathan Harvey Graduate Prize, winning him a studio of his own for a year and a decent bit of cash.
Must've done something right, eh?
"I thought, ​'Chelsea… sounds proper posh'," he says of his acceptance into the southwest London art school. ​"I remember my mum telling everyone who she bumped into that her boy was going off to London to study art at Chelsea – it's funny how much clout counts for in our culture."
Vowles' practice – which is made up mostly of installations, film and sculpture – is largely based around observation and his ​"own way of seeing, hearing and experiencing life". He might get inspired by a trip down the pub, being at a club or even having dinner with his family. He seeks new meanings in pre-existing objects, like pool tables, motorbikes and TVs.
"That's the art that I like to see and it's what I like to make," he explains. ​"But it's also got to have a bit of magic in there to elevate the mundane to a higher realm. I find it's far more interesting to manipulate and sample what is already widely available. It's a second-hand way of thinking."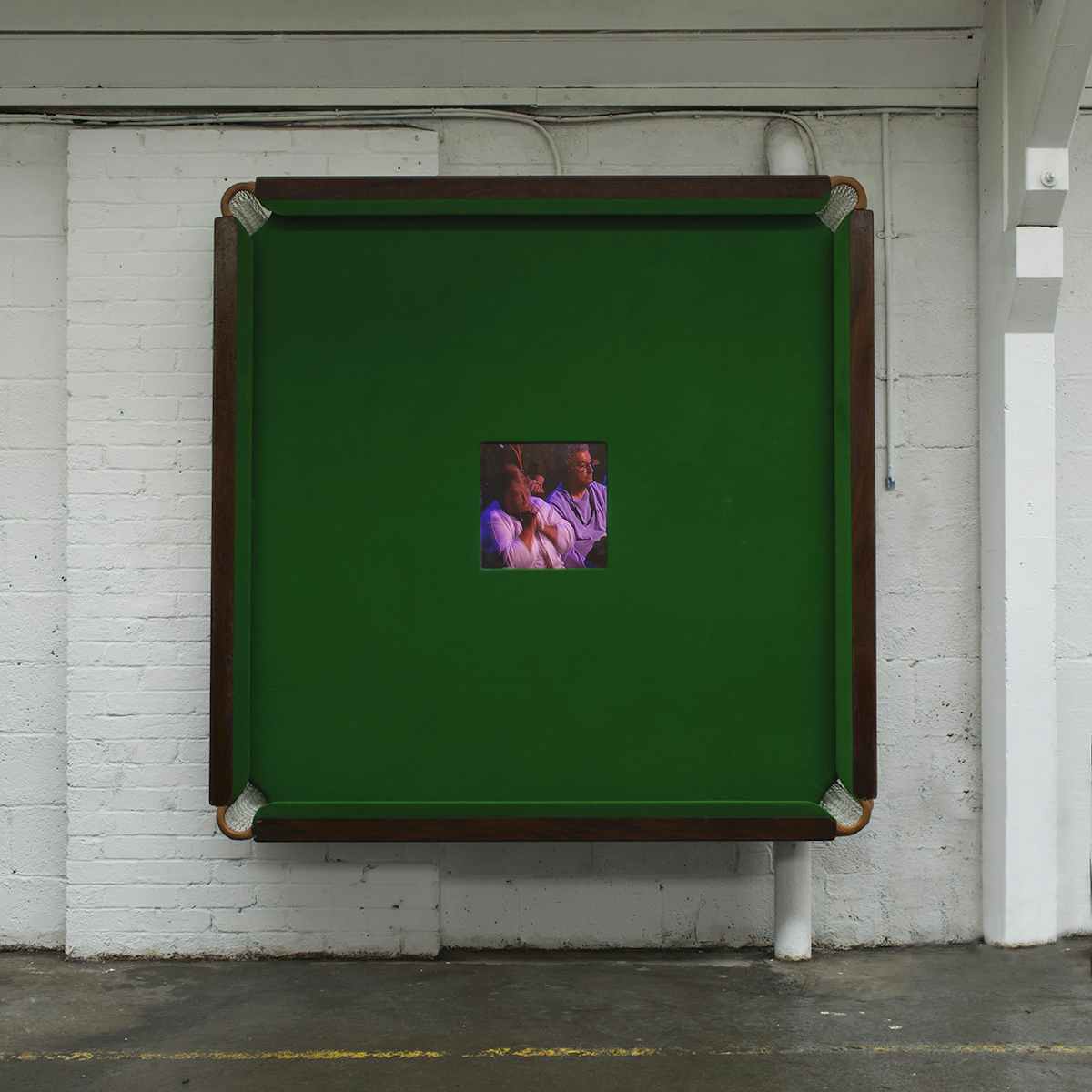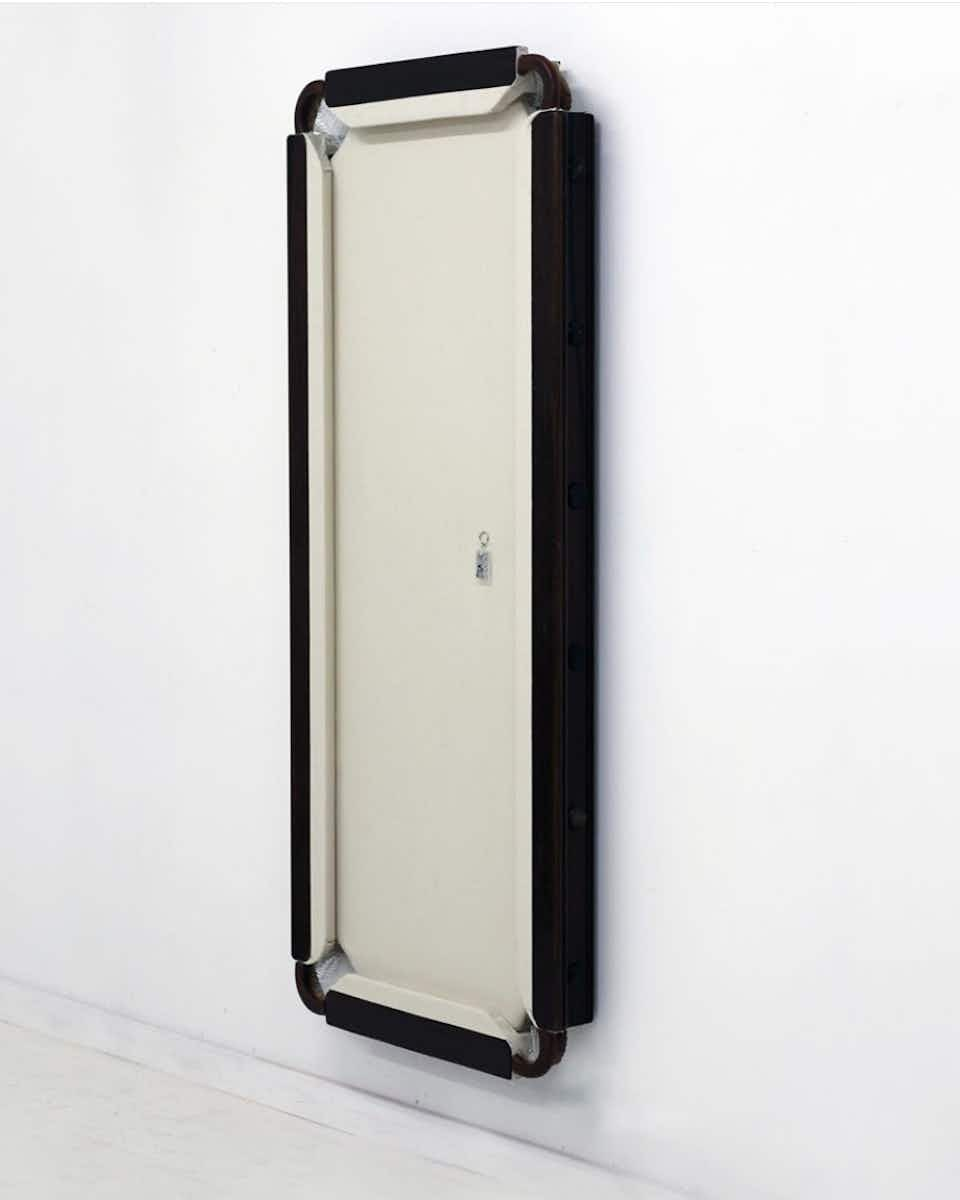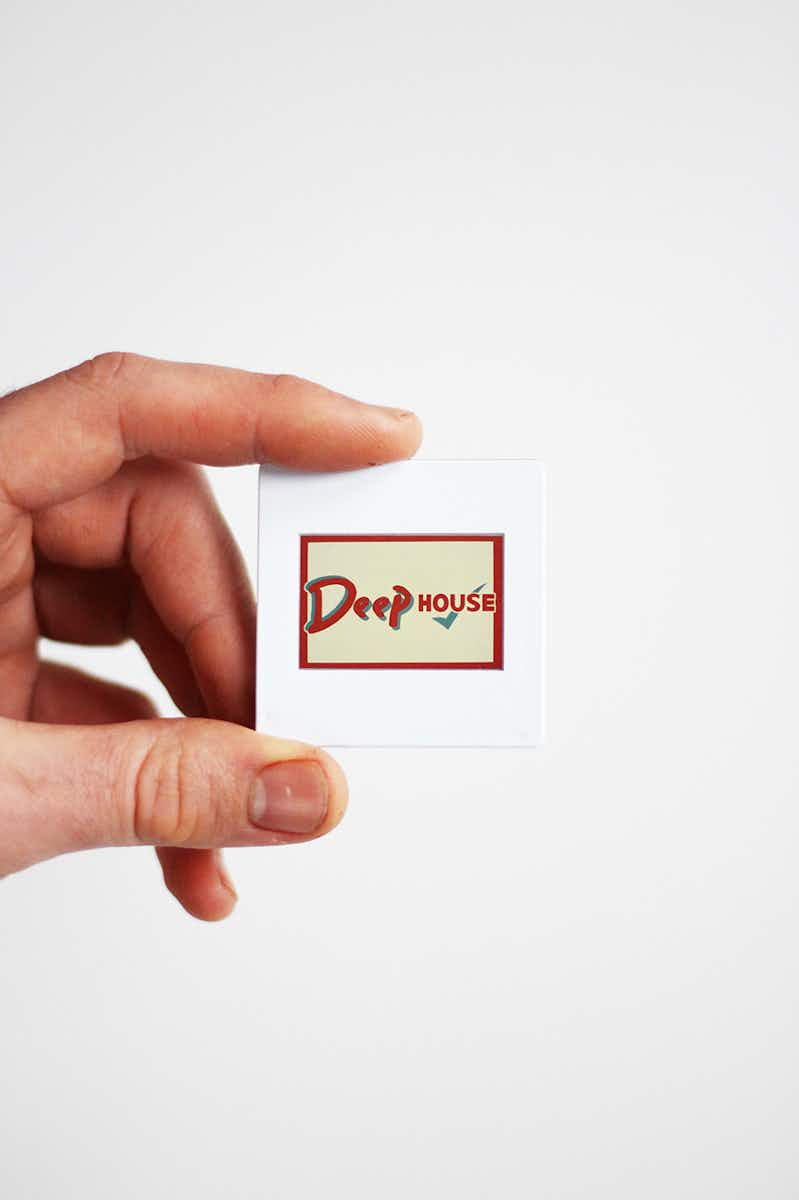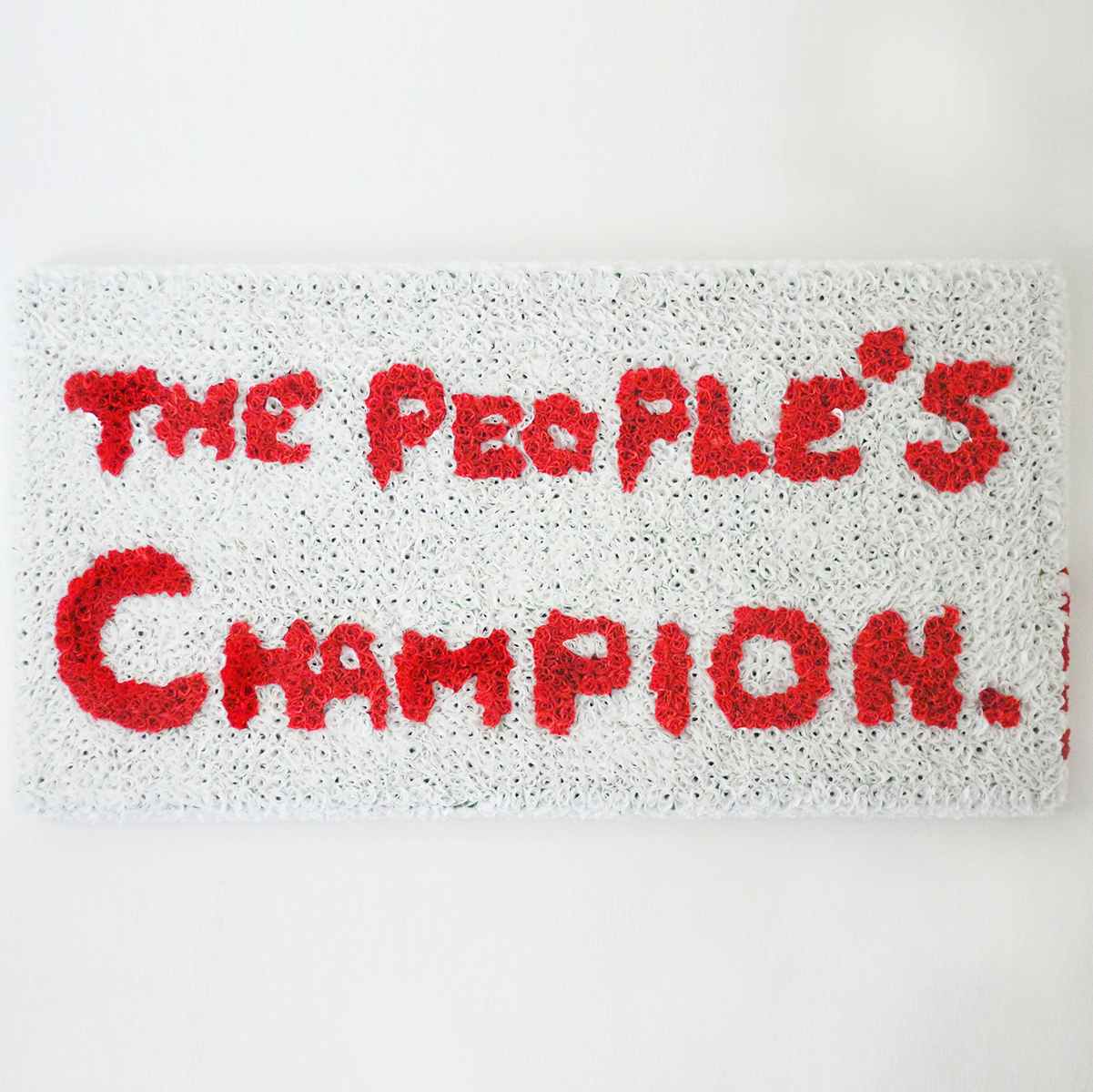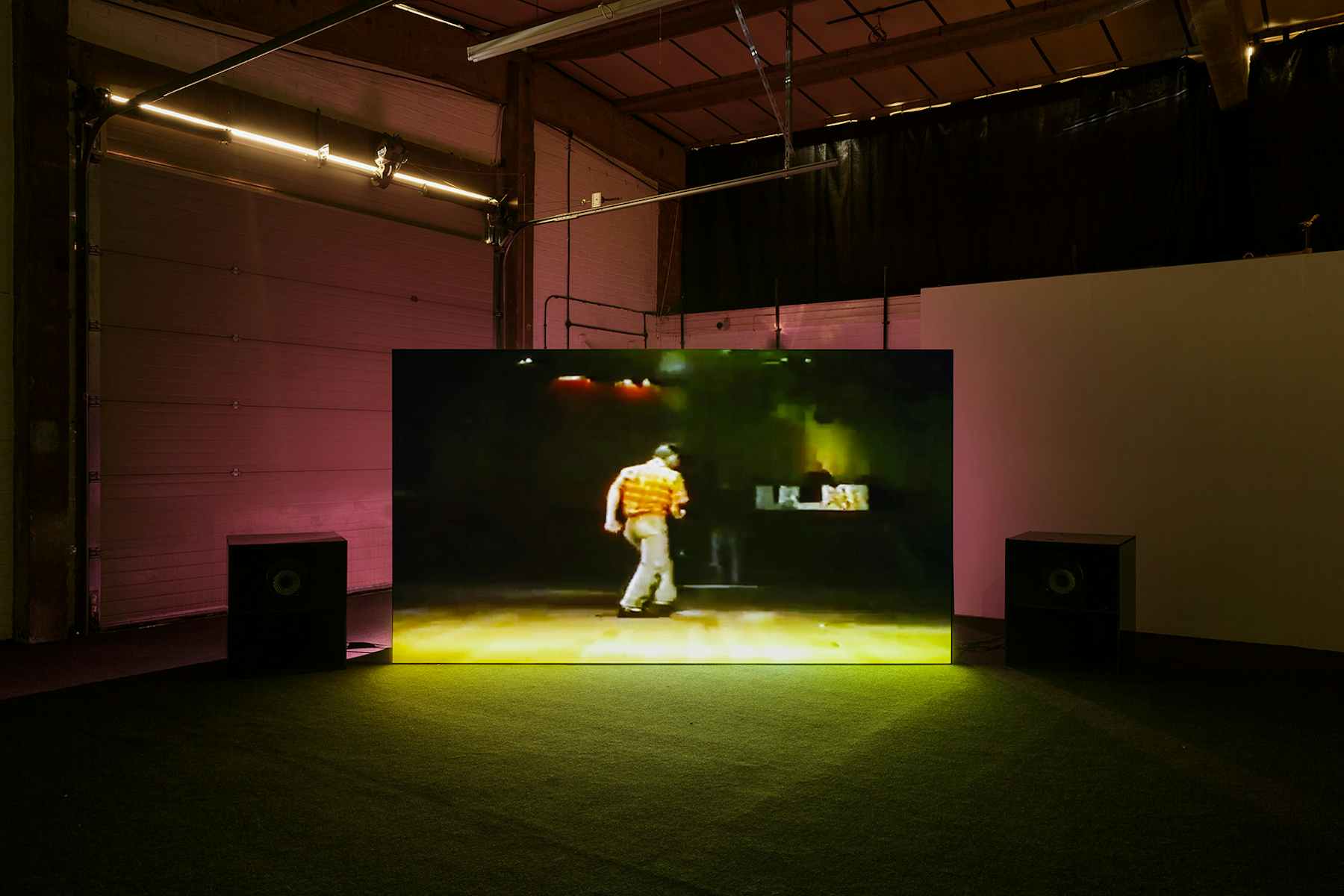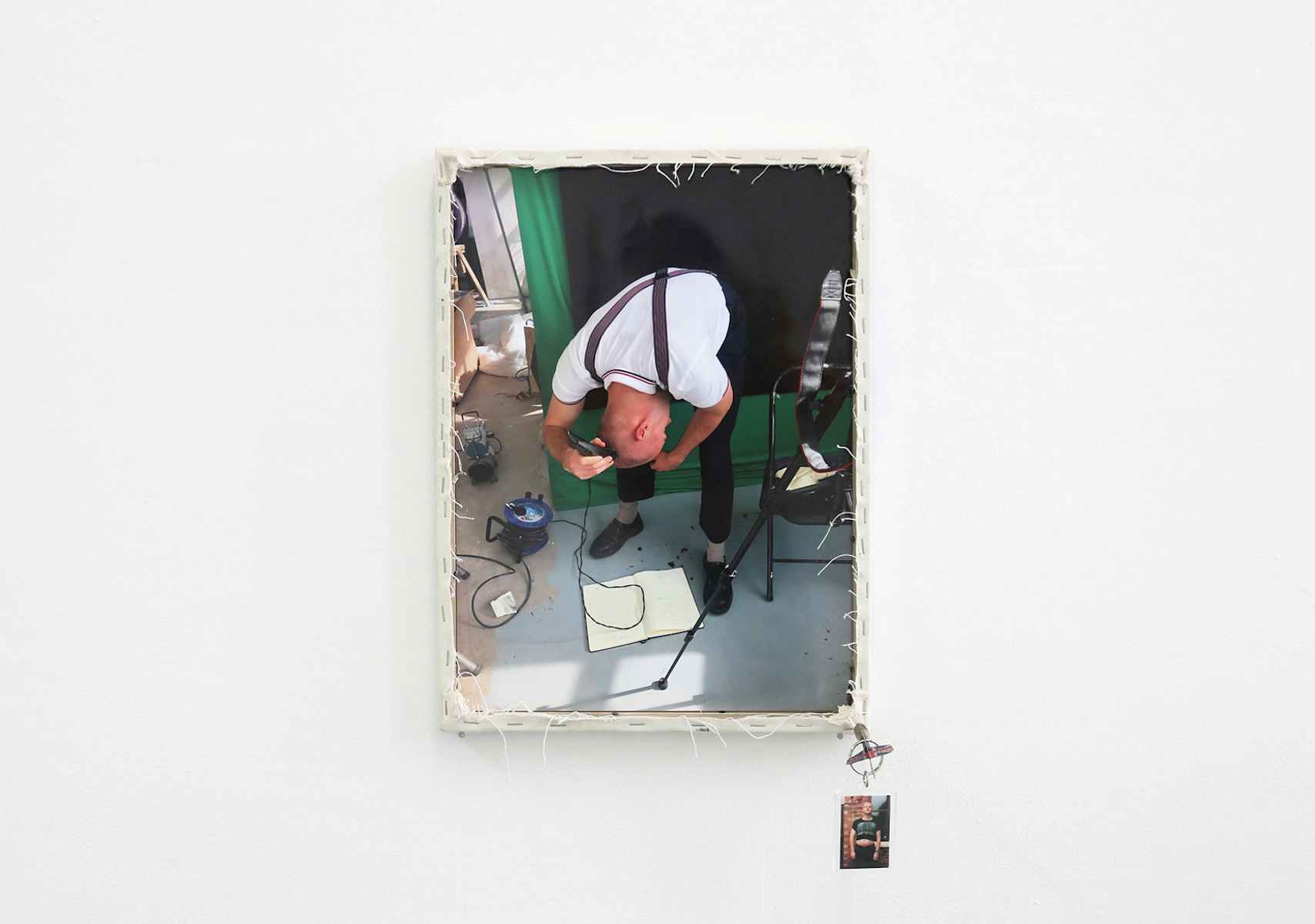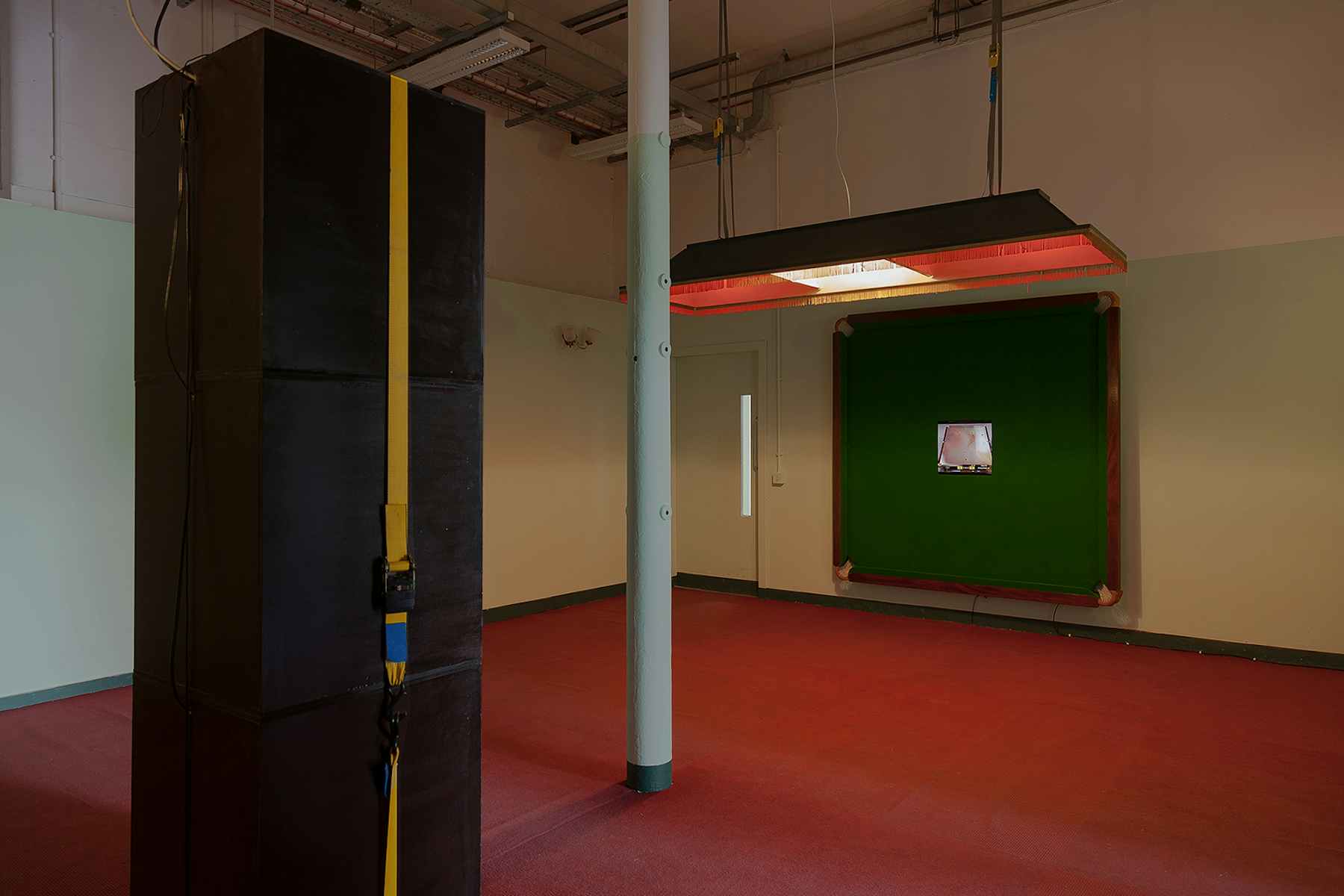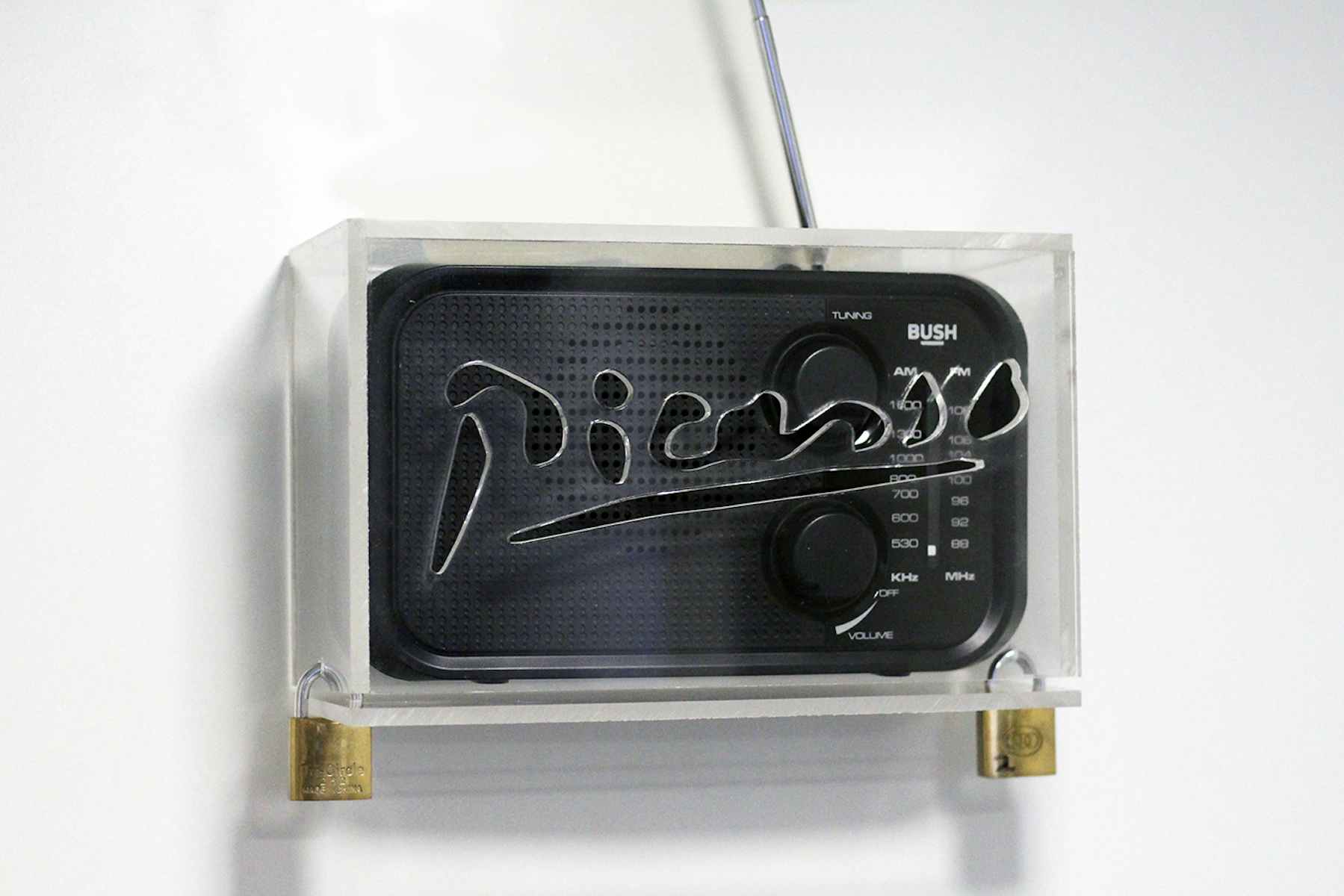 With Vowles' work, there's a real sense of ubiquity with the second-hand objects he uses. Looking at the pool table, you can almost smell a pint and a fusty old pub carpet. Meanwhile the dusty fag butts sat on top of a Nike shoe box conjure up images of a late-night afters. Then there's the Carpet Right logo used to spell out ​"Deep House". It's all very British.
"At art school, it always felt like the reaction to my work was, ​'You're doing the working-class thing', or, ​'You're making blokey work.' But, for me, the work is much more about accessibility," he points out. ​"I'm curious as to who or what we allow to be defined as culturally significant, and why."
In the past few years, Vowles has been involved in the Boys Don't Cry Collective – a London-based art collective with a focus on men's mental health. With fellow artists like Corbin Shaw thrown in the mix, Vowles says it has kept him ​"on the ball" when it comes to making work, and brought him closer to a network of like-minded artists. Towards the end of the year, you'll be able to catch Vowles' work at a group show with Collective Ending – an initiative supporting emerging artists – in their Deptford HQ.
Currently, though, he's set on changing the traditional structure of art – wanting it to be for everyone, not just to be understood by the upper-classes.
"Art should enable our understanding of ourselves and others," he argues. ​"The goal is to tear down the social and intellectual boundaries that are holding many of us back."

More like this