Good art, good mates, good times at NYC's Public Access Gallery
Artist and curator Leif Jones has joined forces with Leo Fitzpatrick's experimental space to put on Night Light, a show all about community, friendship and stellar art.

In October 2020, actor and artist Leo Fitzpatrick teamed up with his friend Brendan McElroy to open a brand new gallery, Public Access, on St Marks Place in New York City's East Village. It was designed as an antidote to the pretentiousness of the city's art scene, opting instead to exhibit experimental, irreverent work by artists who might not otherwise find a temporary home.
Fitzpatrick is no stranger to counterculture, perhaps best known to most as Telly, the HIV-spreading skater-slash-protagonist of Larry Clark's cult 1995 movie Kids – much of which, fittingly, was filmed in and around St Marks. 26 years later, via Public Access, Fitzpatrick is determined to steer the focus away from blue chip art shows.
With a tight-knit spirit, the space is tucked away in a cosy basement, which Fitzpatrick refers to as ​"a community centre that sometimes shows art" rather than a bonafide gallery. It's devoid of stuffy clichés and there are no deep-pocketed, haughty curators who care more about making a squid than the quality of the art on display. This is an open-for-all spot to hang out, with a vision to usher in new traditions in the art world.
Public Gallery's latest exhibition, Night Light, opens today and presents some of the city's Bright Young Things. Curated by 20-year-old artist Leif Jones, it features his own dynamic paintings alongside the work of photographers Manon Macasaet, Leander Capuozzo, Spencer Light and Michael Benabib, as well as fellow artists Andre Thompson, Atticus Jones, Sofia Leilani and Conor Lang, all representing a vibrant microcosm of NYC's underground scene.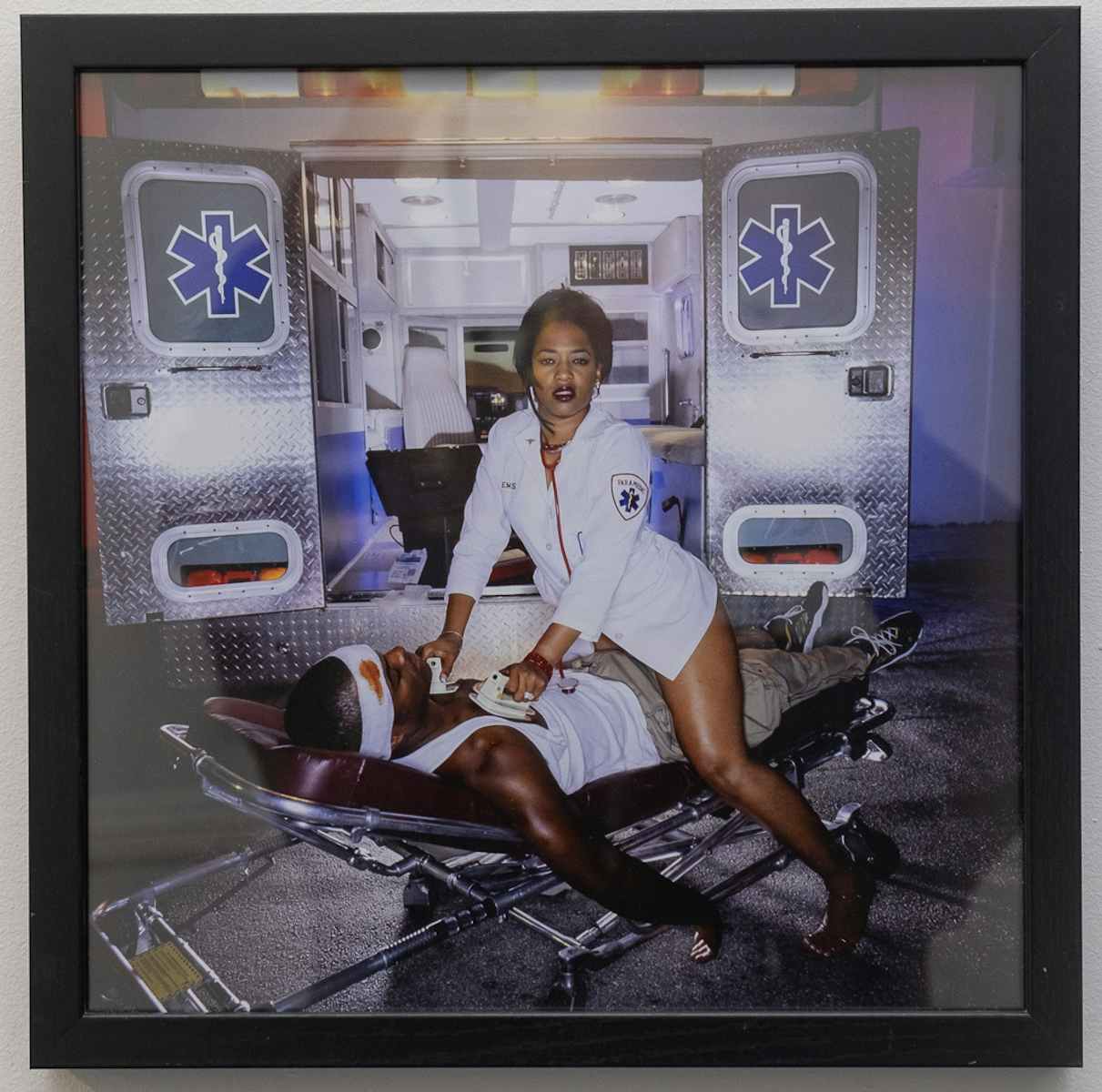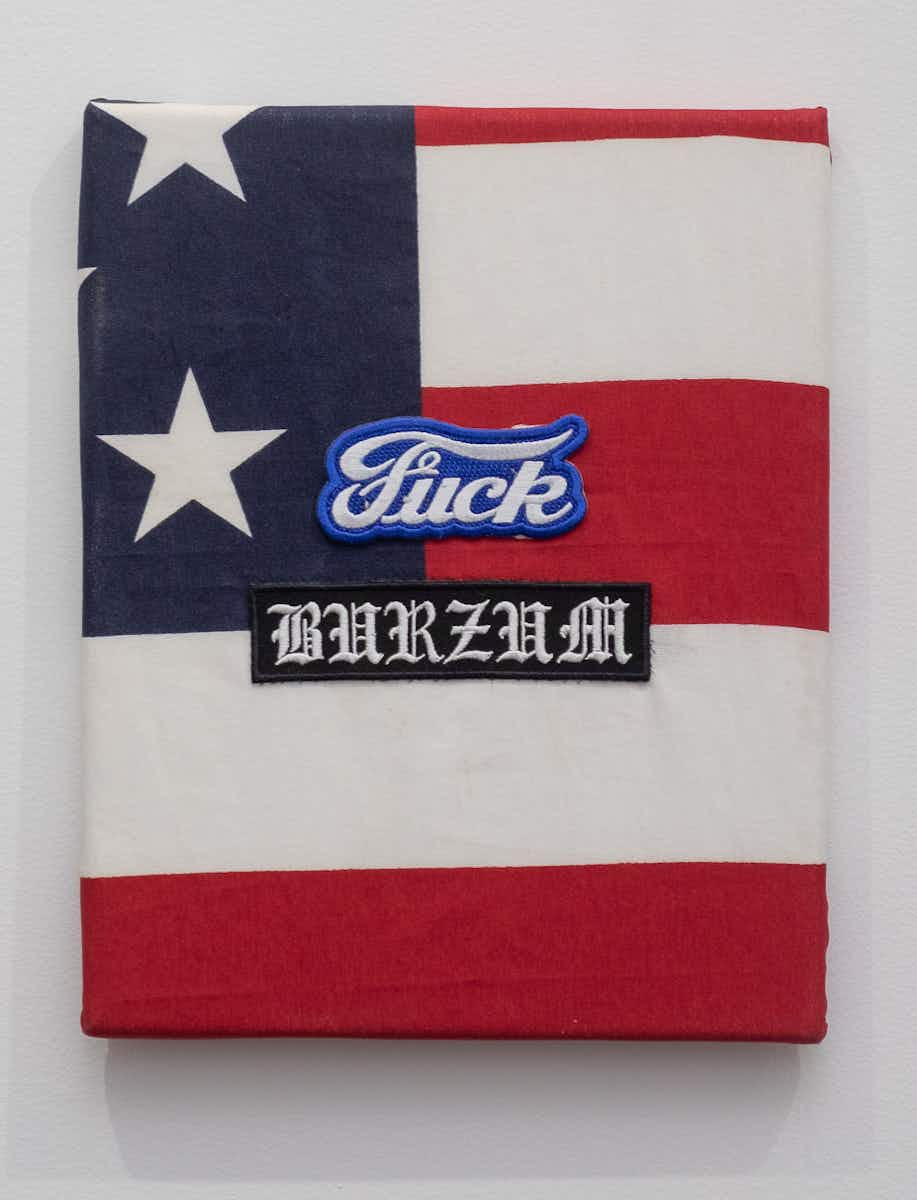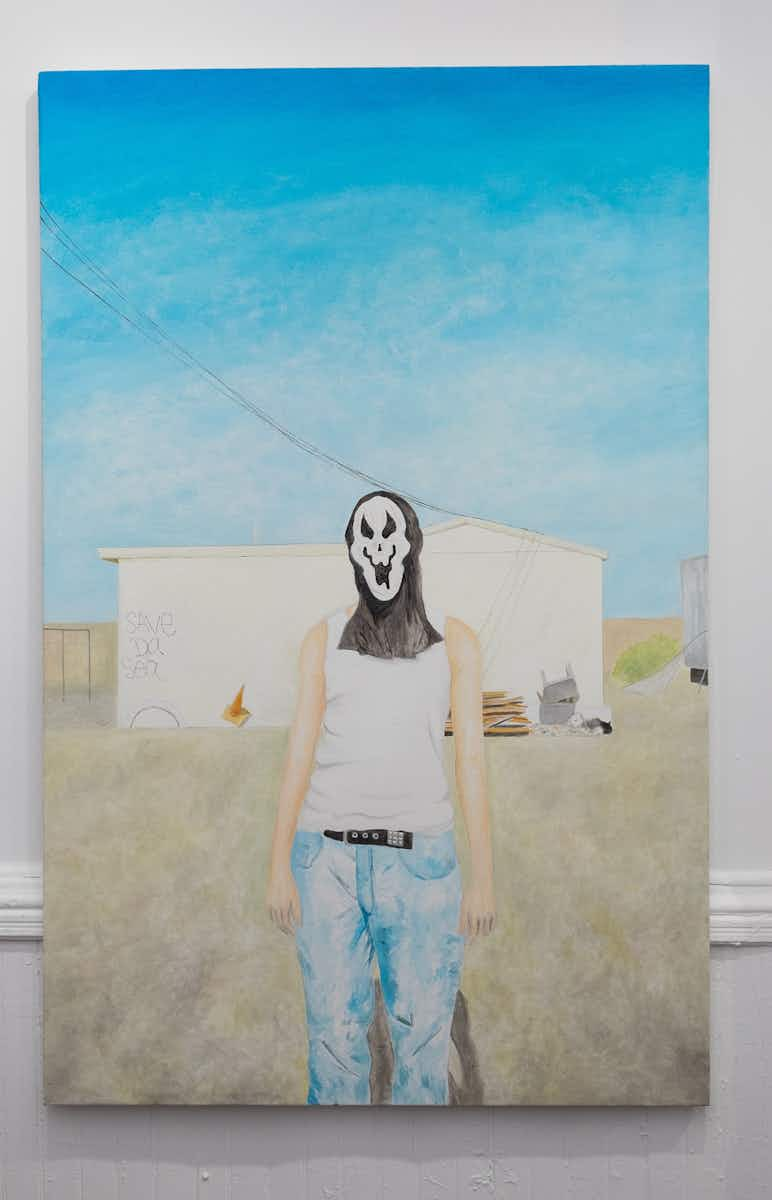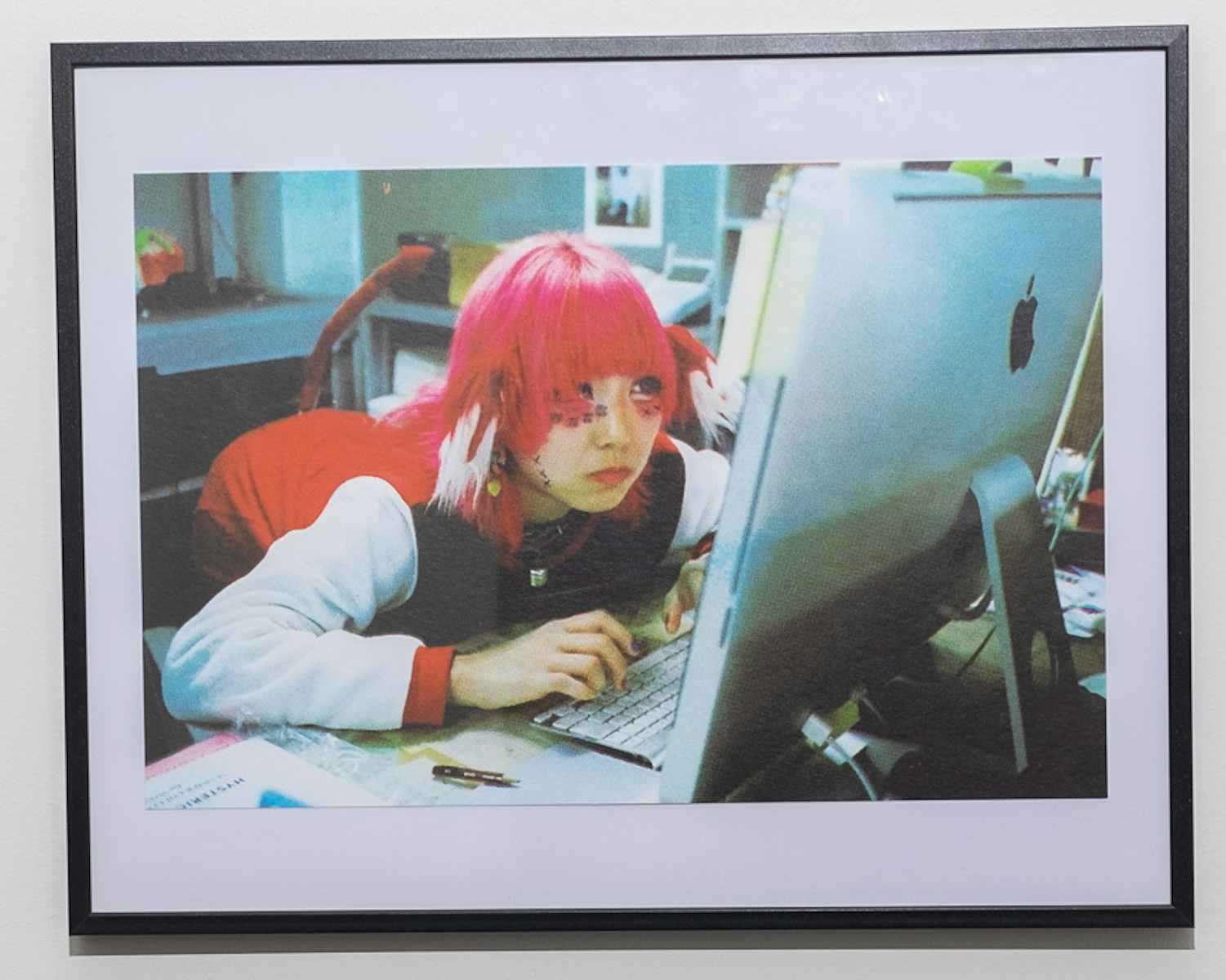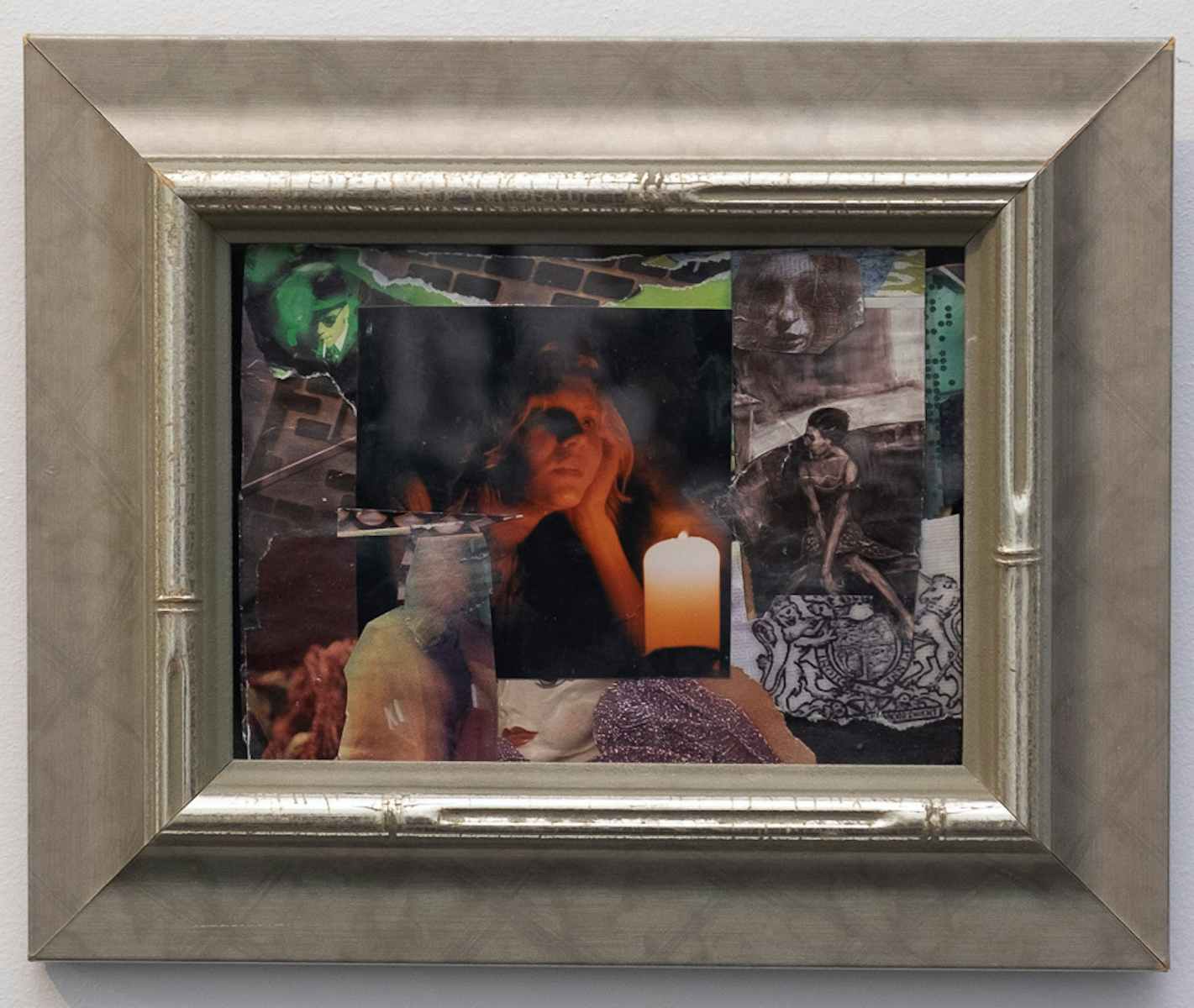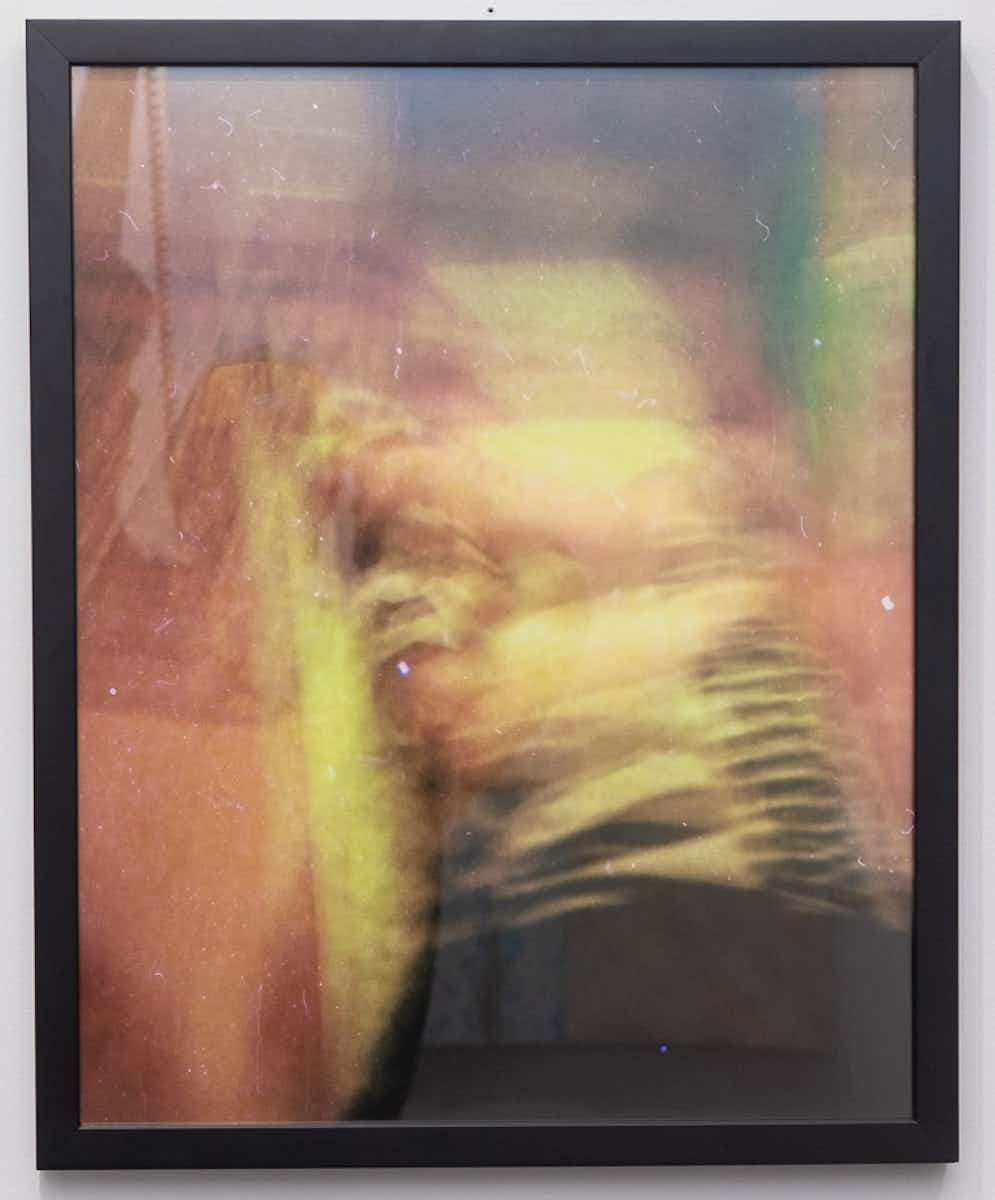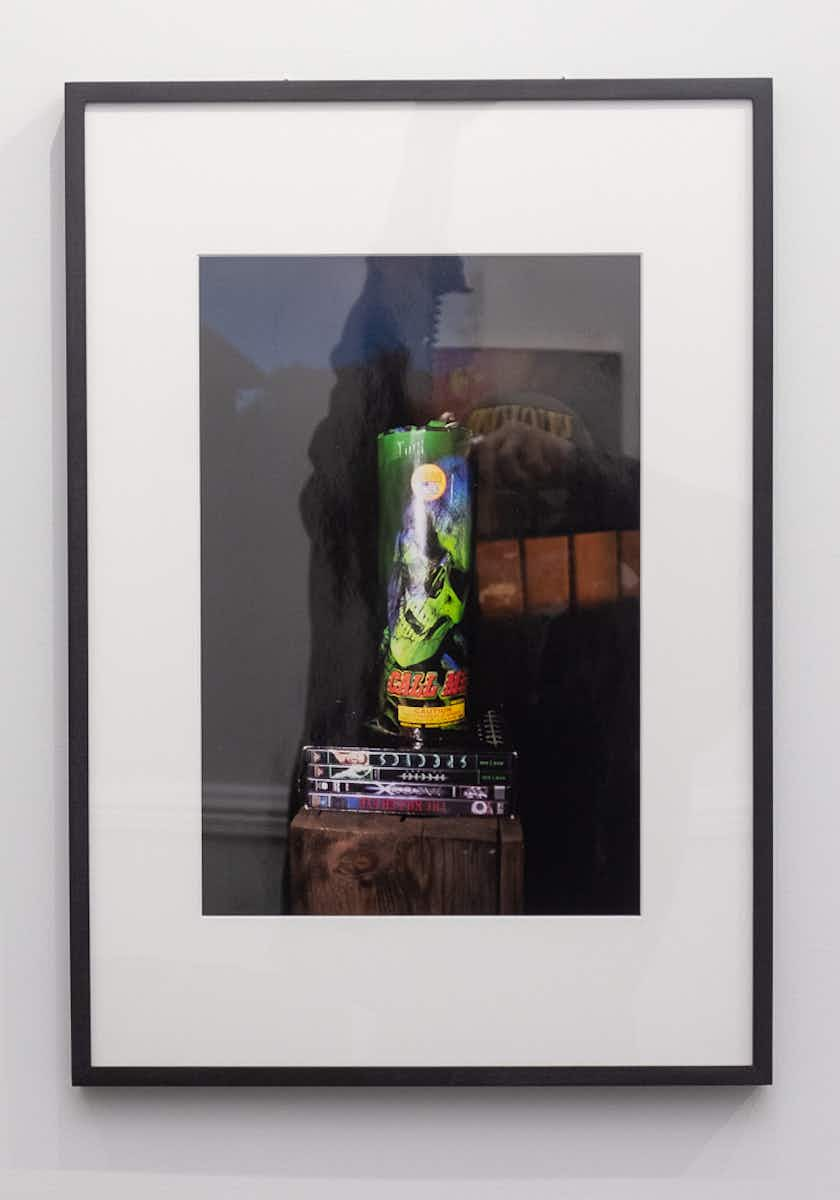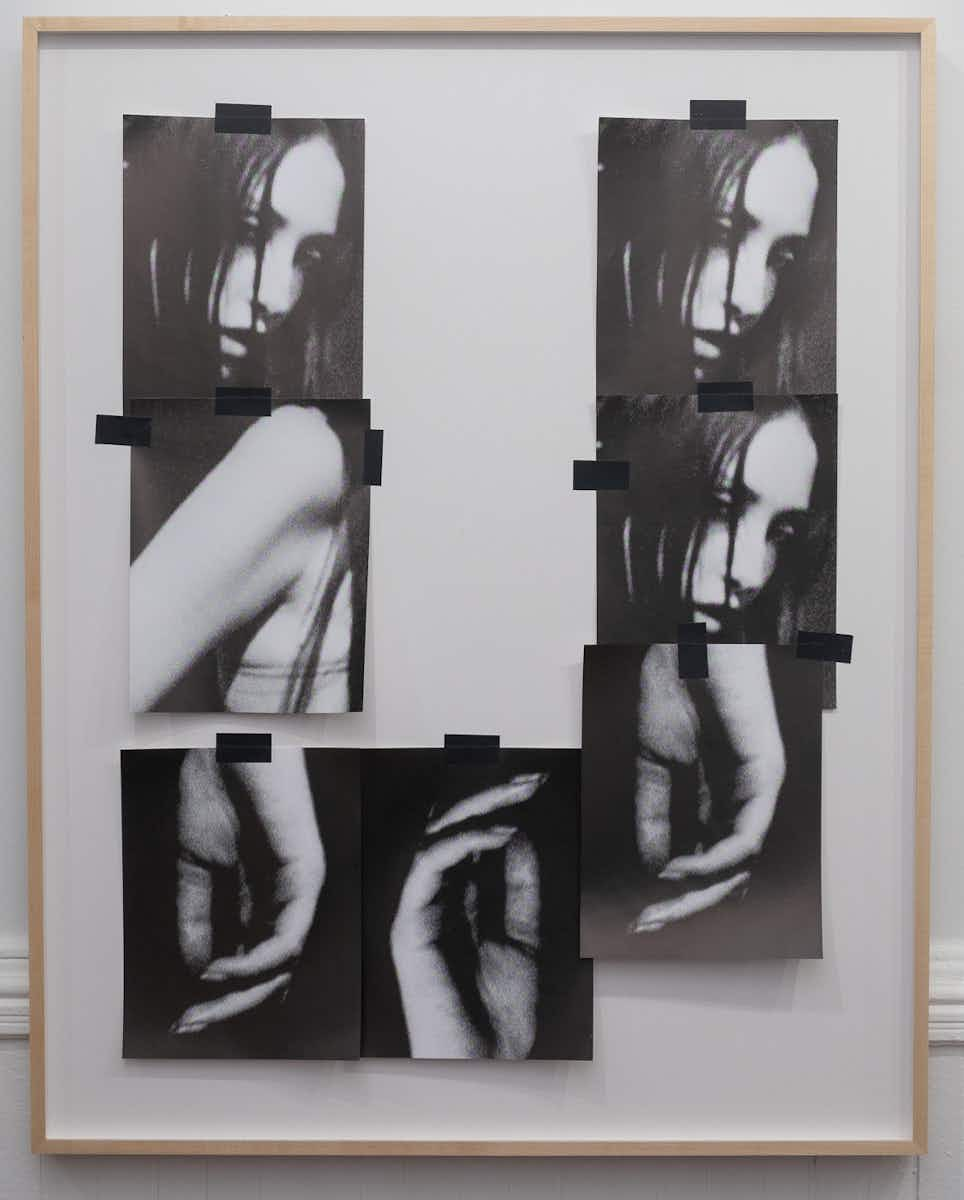 Originally from Los Angeles and now based in Chinatown, New York, the idea behind Jones' Night Light paintings came from a series of dreams he had over last summer. ​"They depicted scenes taking place in parts of America that I hadn't been to or had thought about since I was a little kid," he says. ​"The rest of America is really interesting to me because it's so different from the places I'm used to."

Over those balmy few months, Jones set out on a road trip from LA to NYC in an attempt to find the places he'd only ever been to in dreams. Once home, he immediately immortalised what he'd seen on canvas, resulting in a series of otherworldly, stark paintings of thunderstorms and masked figures set against a backdrop of rural America.
Once these works were complete, the idea of putting together a group show was a no-brainer. Like-minded mates whose work Jones had long admired offered to exhibit alongside him and Public Access Gallery offered a safe, salt-of-the-earth space to hold the show.
"I just really hope people enjoy [it]," Jones continues. ​"With Public Access, there's an emphasis on community and things aren't pretentious or intimidating. Openings there are just really fun. It just feels like a bunch of friends who share a passion for art hanging out and having a good time."

Night Light is open from 5th-12th November at 105 Henry Street.

More like this