Our barbershop, in the middle of Every Street

Five years ago, photographer Nik Hartley revisited his Lancashire hometown and spent two days documenting the boys who regularly visited Stylz – a barbershop in the centre of its British Asian community.
Five years ago, Lancashire-born fashion and portrait photographer Nik Hartley spent two days in Stylz – a barbershop owned by Haroon Yousef, aka Harris, set in his hometown, Nelson – capturing the boys and men who regularly popped in for a grade zero skin fade.
Located in the middle of Every Street, a long road that runs through the traditionally British-Asian area, Stylz provided the subject matter for Hartley's Every Street series, through which the photographer aims to demystify racial tensions in the area.
Growing up, Hartley recalls being mugged and chased through streets of Nelson by groups of British-Asian lads, events that fuelled racist rhetoric amongst many of his white peers, in turn escalating the already apparent disparities between the area's British and British-Asian communities: Muslims who regularly attend the mosque vs white-British residents who regularly frequent the pub.
"After college I moved to London, and was delighted to encounter harmonious multiculturalism for the first time in my life," says the 40-year-old photographer. ​"It was this that made me want to revisit and take pictures which were positive and friendly and truthful – not loaded with fear, ignorance, male bravado, testosterone and bullshit."
Hartley's collection of softly shot, black and white portraits capture the British-Asian lads who frequent Stylz, a lively, and harmonious, hub that's become a cornerstone of the community.
"It was a heart-warming two days," Hartley recalls. ​"The lads I shot were great and we had a real laugh – it was a beautiful experience."
Five years on and Hartley is still receiving a positive response towards the project, that's why he's decided to turn Every Street into a 64-page book of black and white shots that aims to close the gap between the segregated communities while showing off some jolly good haircuts, all courtesy of the barbershop-cum-social-hub, Stylz.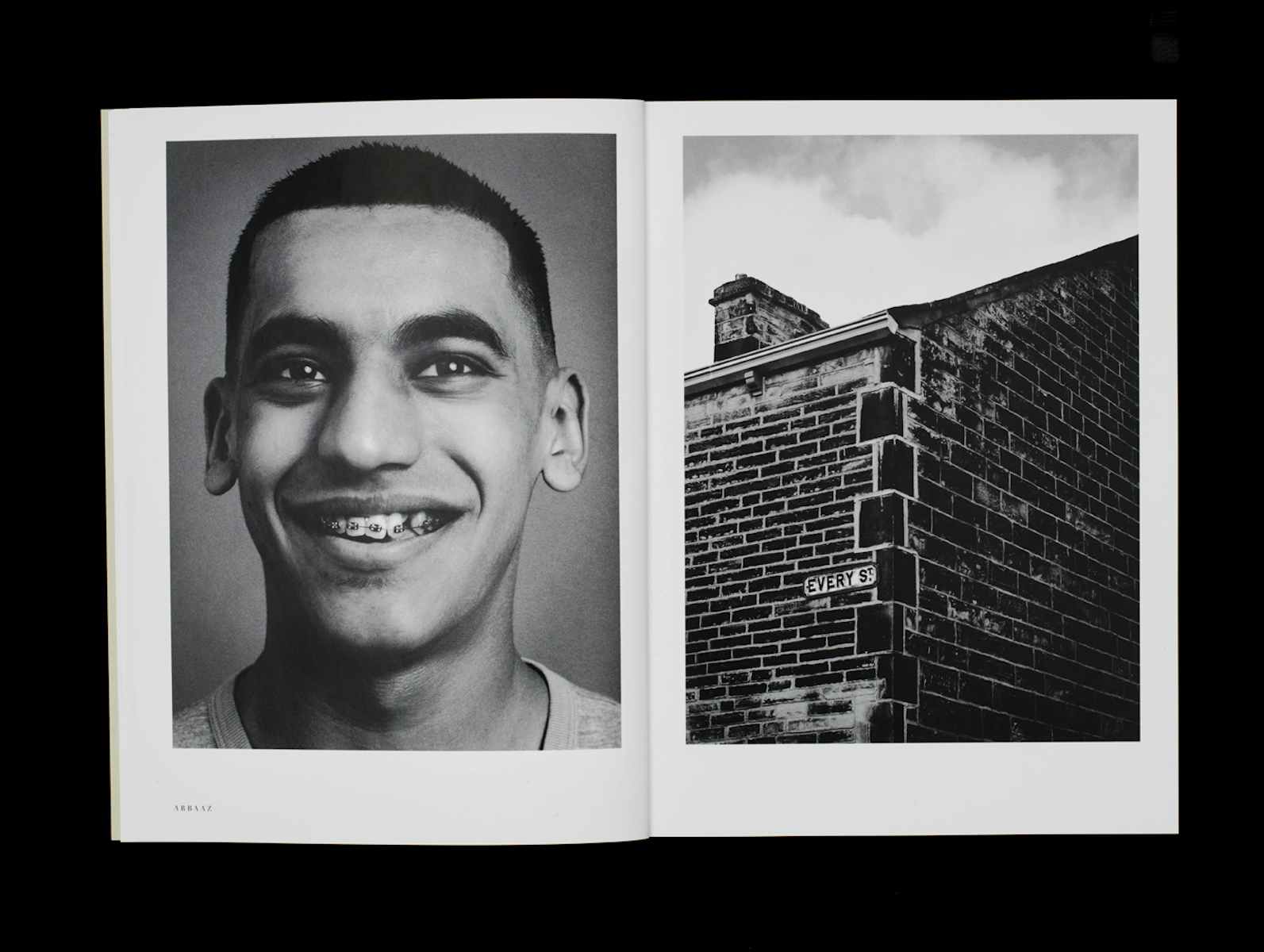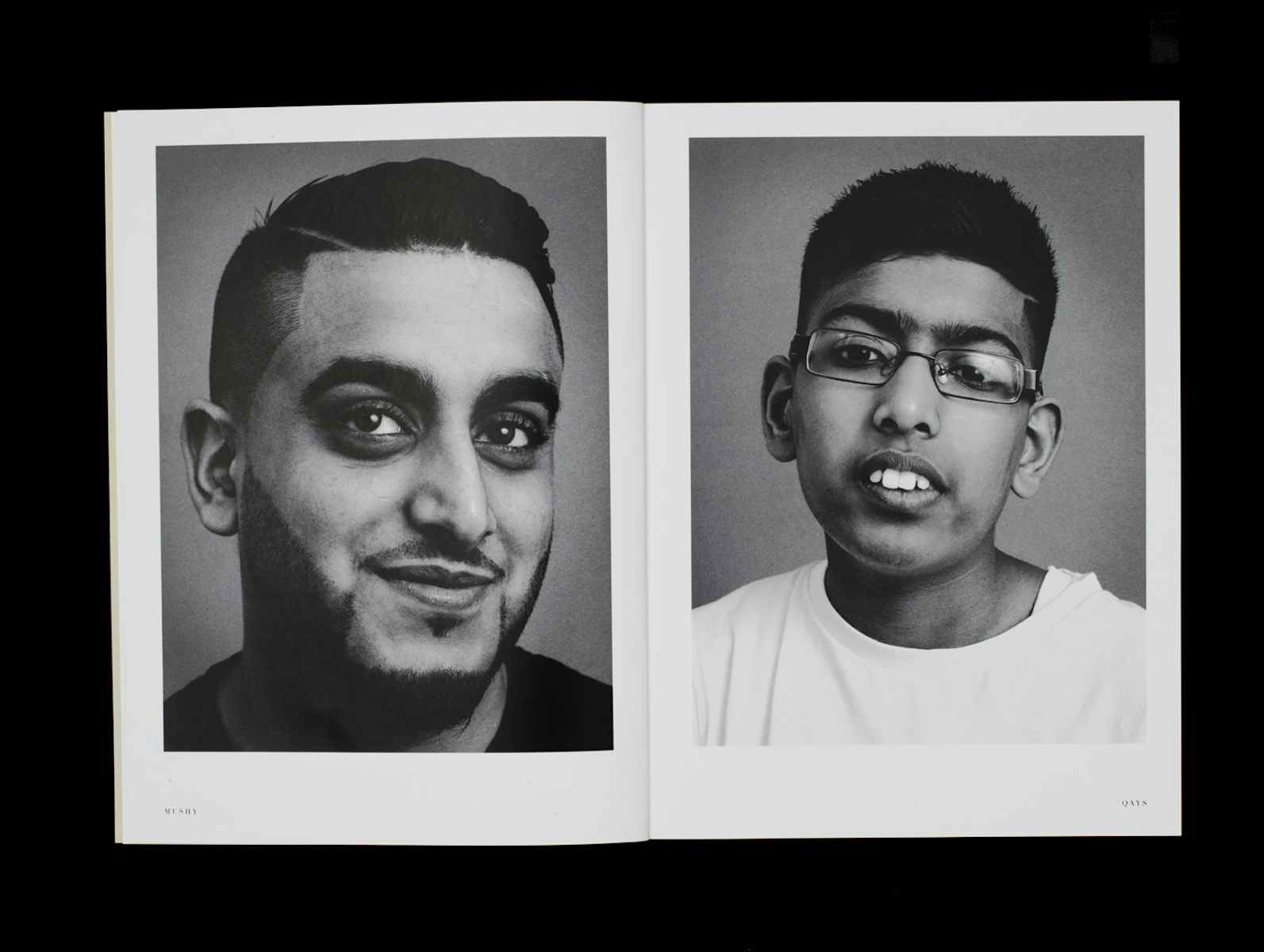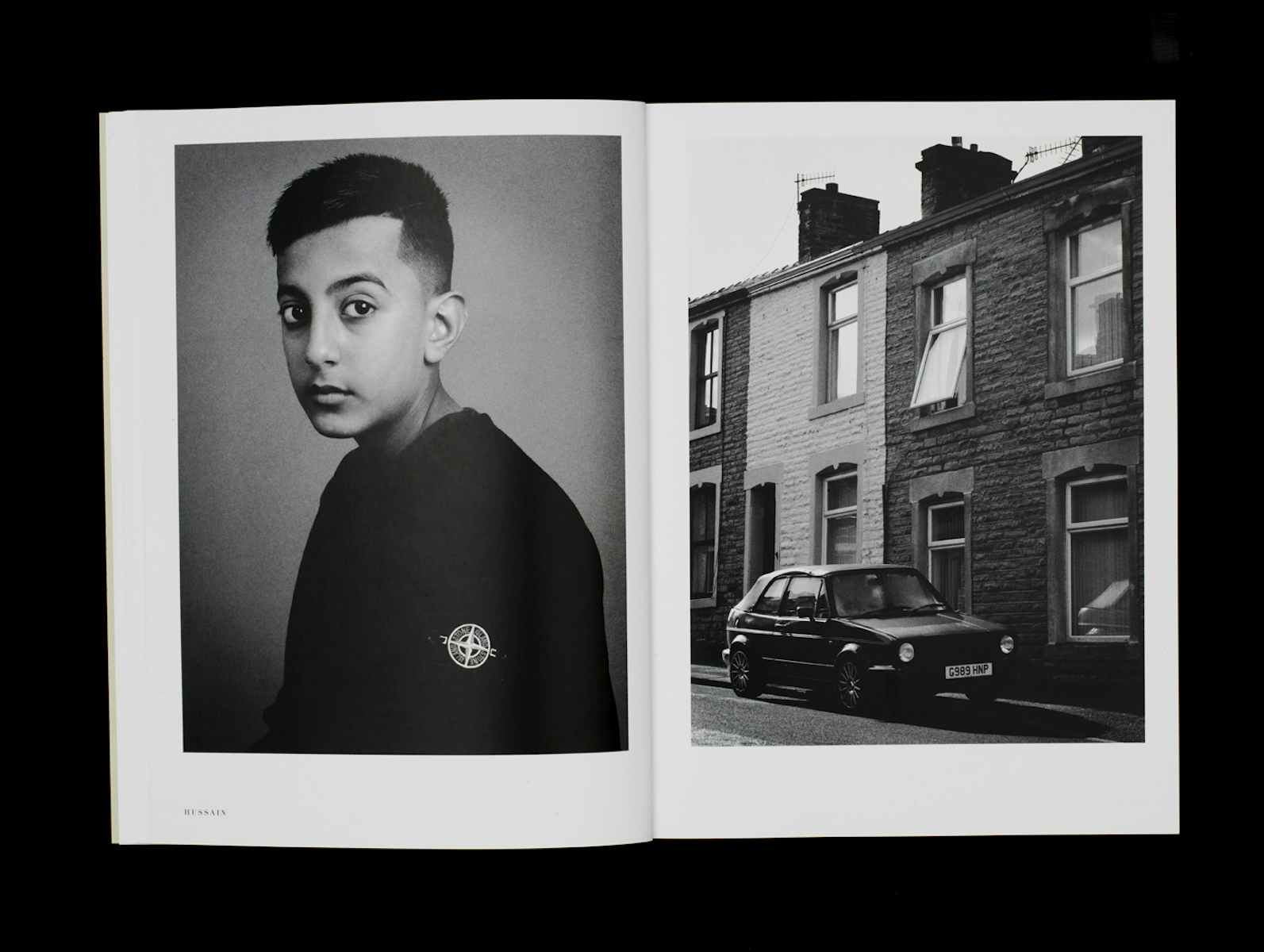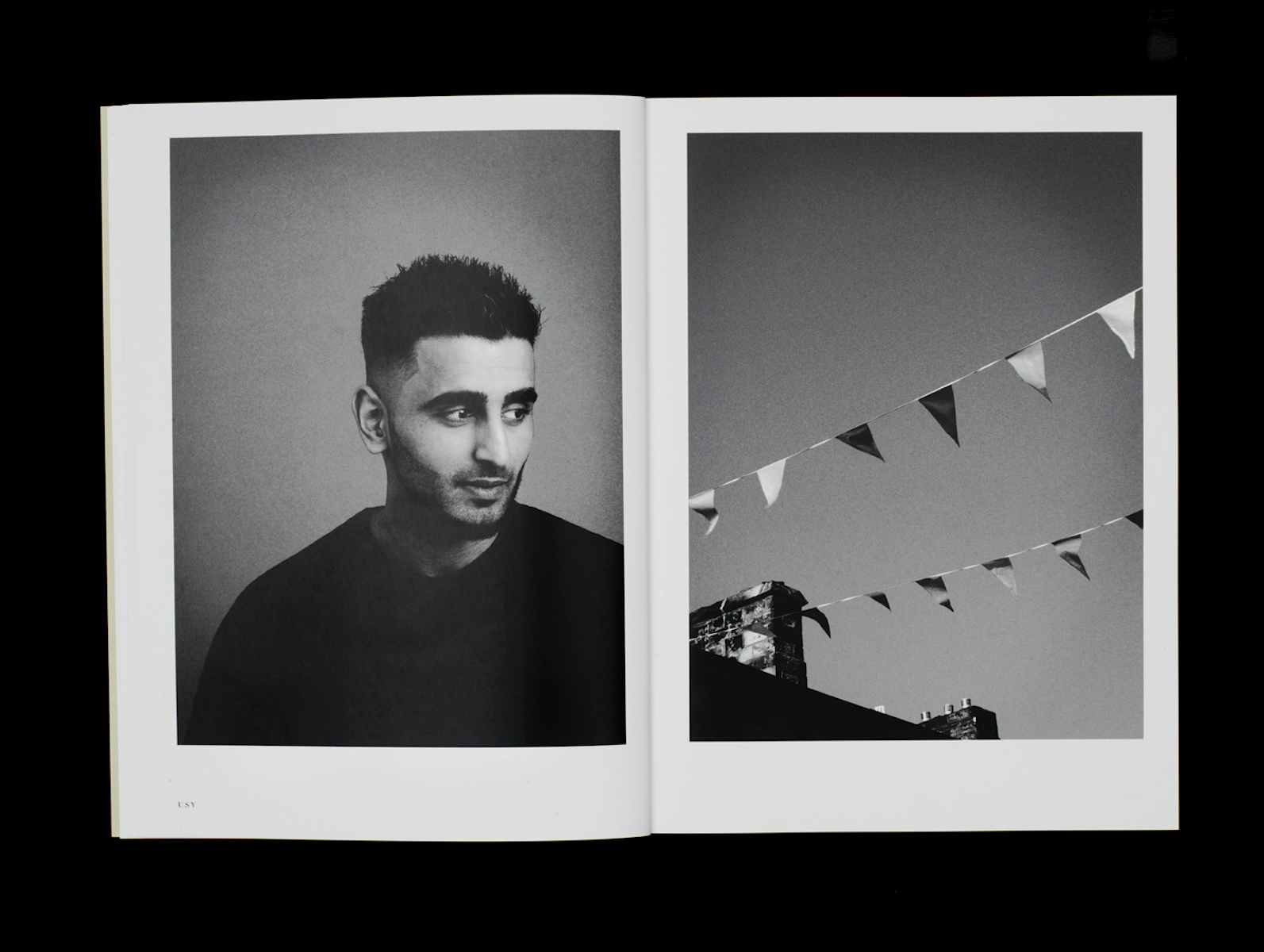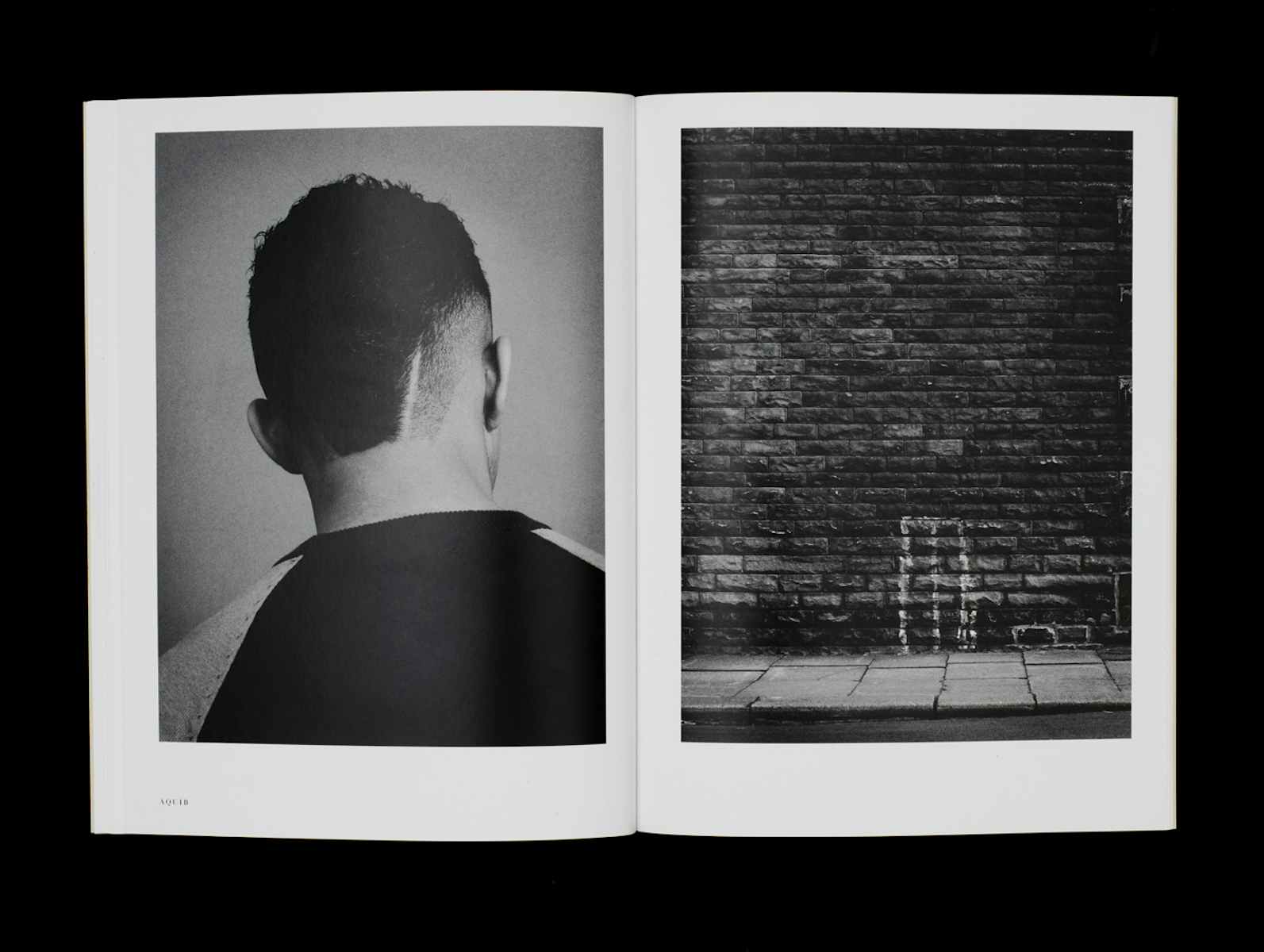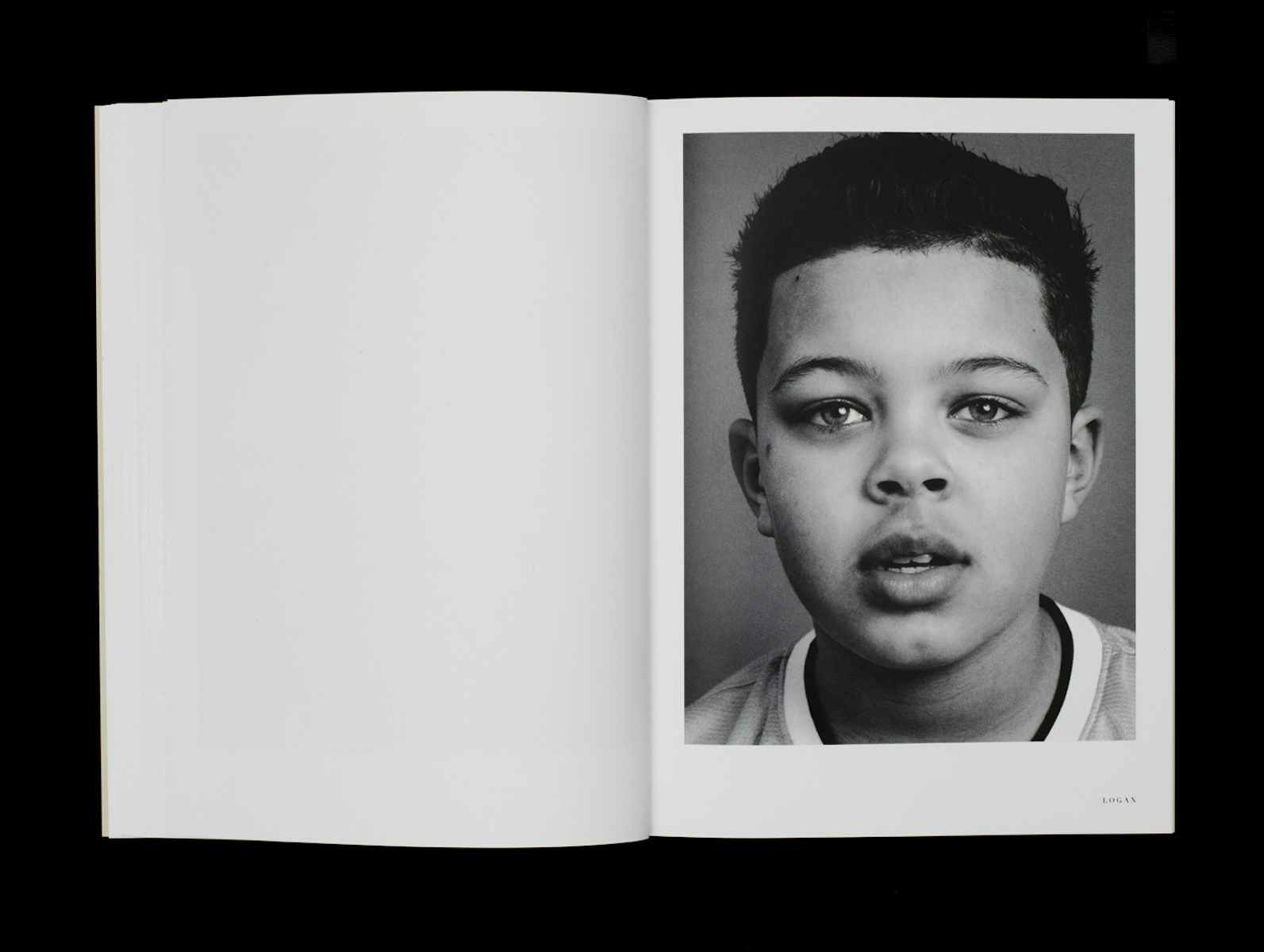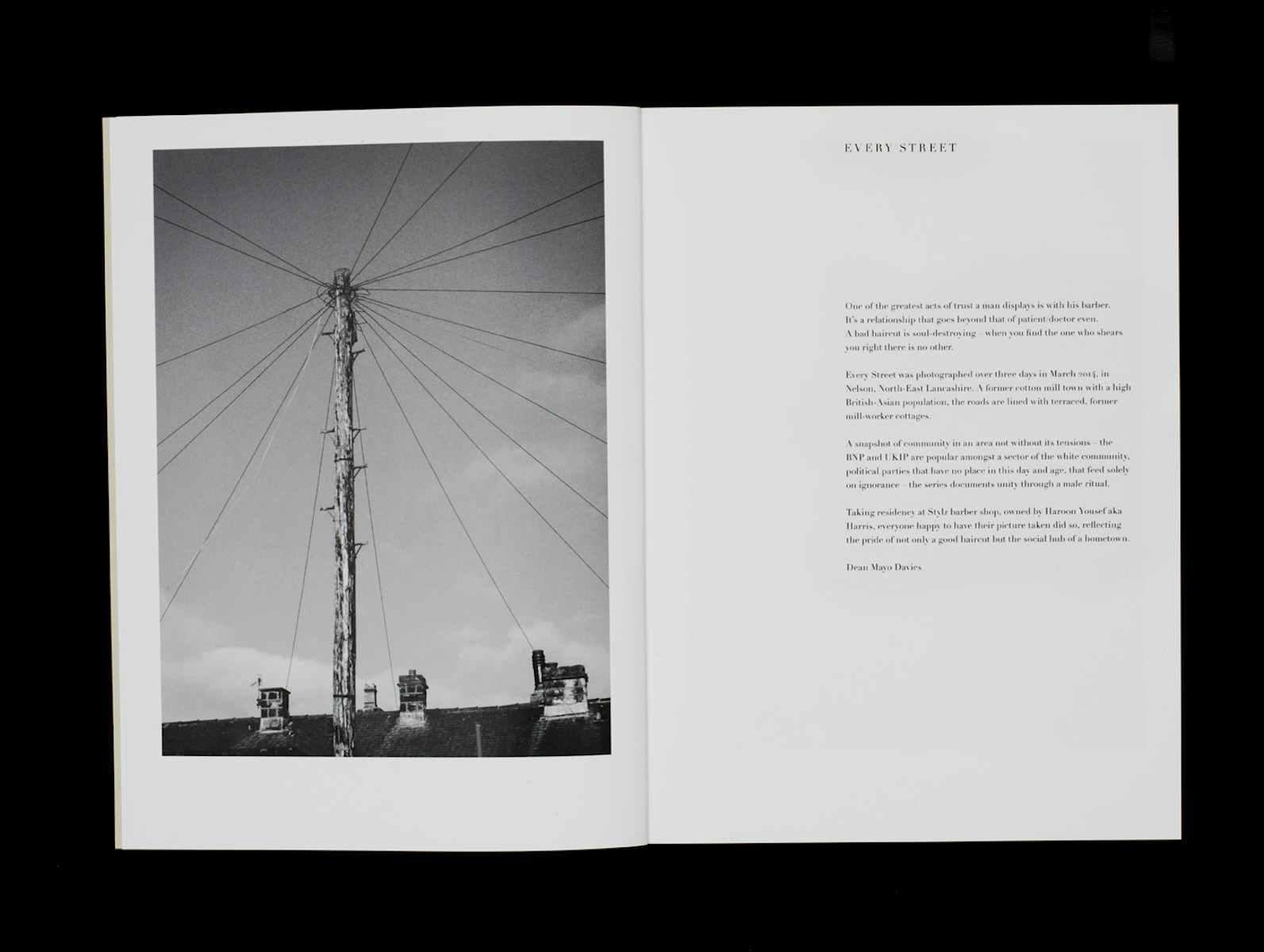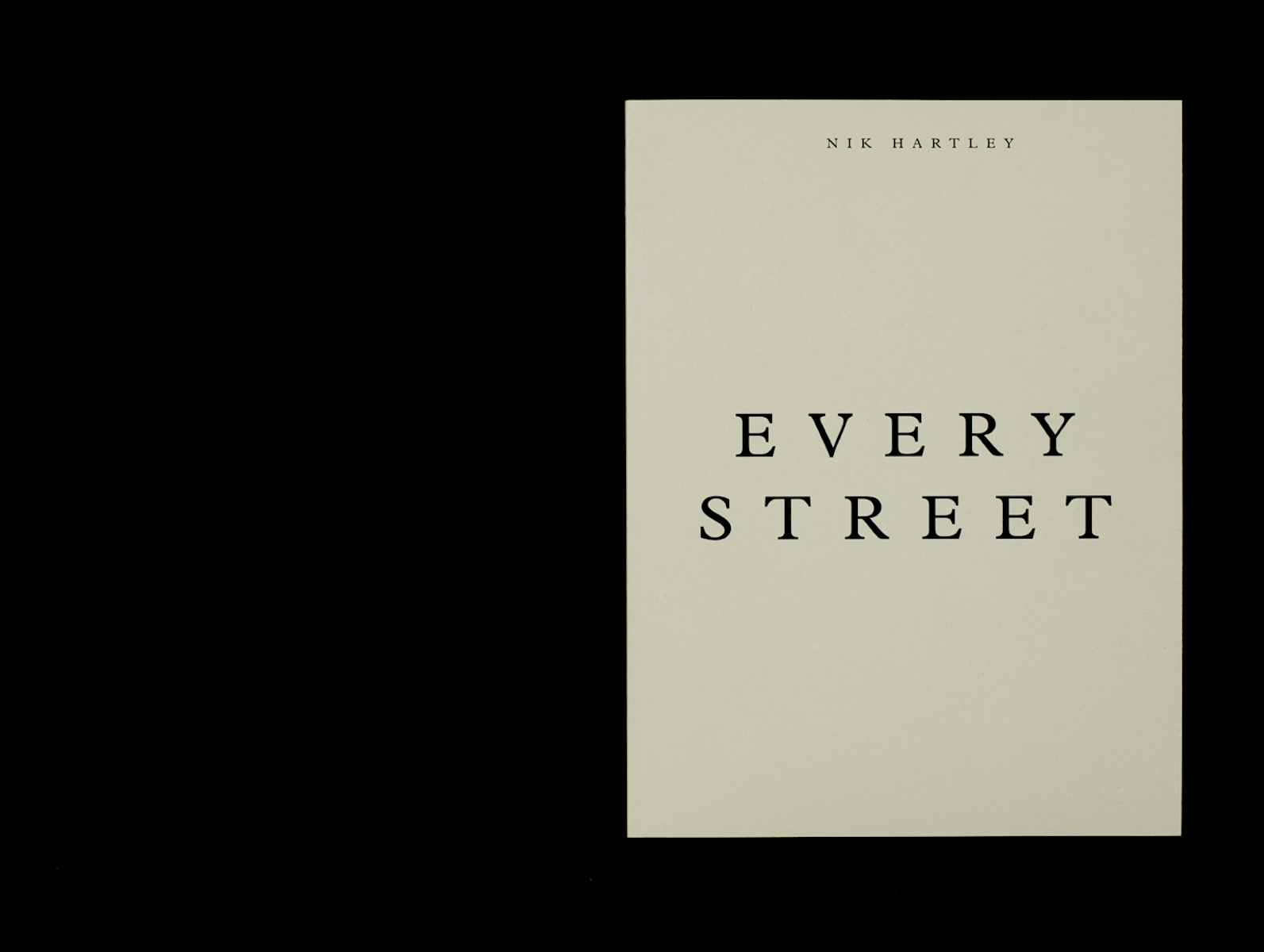 One of the greatest acts of trust a man displays is with his barber. It's a relationship that goes beyond that of patient/​doctor even.
A bad haircut is soul-destroying – when you find the one who shears you right there is no other.
Every Street was a photographed over three days in March 2014 in Nelson, North-East Lancashire. A former cotton mill town with a high British-Asian population, the roads are lined with terraced, former mill-worker cottages.
A snapshot of community in an area not without its tension – the BNP and UKIP are popular amongst a sector of the white community, political parties that have no place in this day and age, that feed solely on ignorance – the series documents unity through a male ritual.
Take residency at Stylz barber shop, owned by Haroon Yousef aka Harris, everyone happy to have their picture taken did so, reflecting the pride of not only a good haircut but the social hub of a hometown.
Dean Mayo Davies

More like this