Culture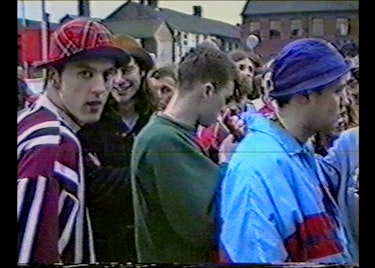 The Turner Prize-winning artist explores the cultural significance of rave and acid house in his documentary Everybody in the Place.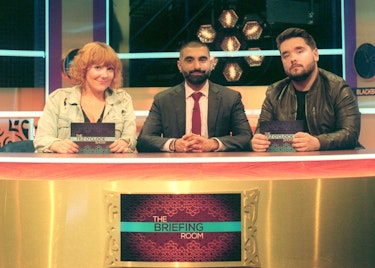 A brown comedian fills Channel 4's prime comedy slot! Could the next wave of British Asians since Bend It Like Beckham be hitting our screens?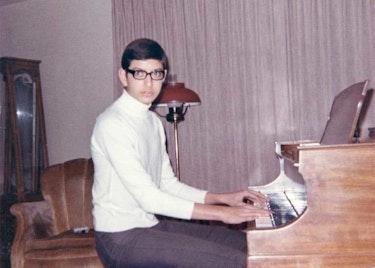 The beloved actor and jazz musician reminisces on his teen years smashing… the ivories in Pittsburgh.