Culture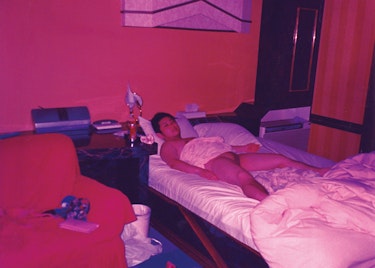 Curator, writer and art-lover Shonagh Marshall has edited a list of this month's must-see exhibitions.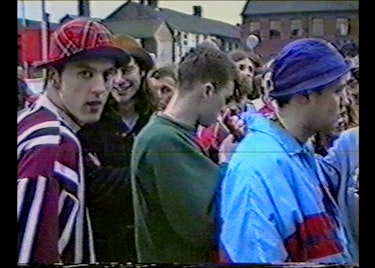 The Turner Prize-winning artist explores the cultural significance of rave and acid house in his documentary Everybody in the Place.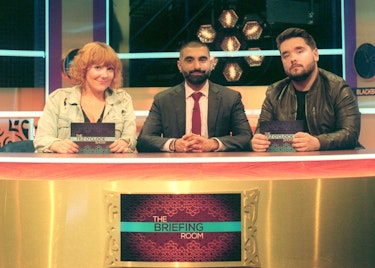 A brown comedian fills Channel 4's prime comedy slot! Could the next wave of British Asians since Bend It Like Beckham be hitting our screens?