Is Barbie… everything?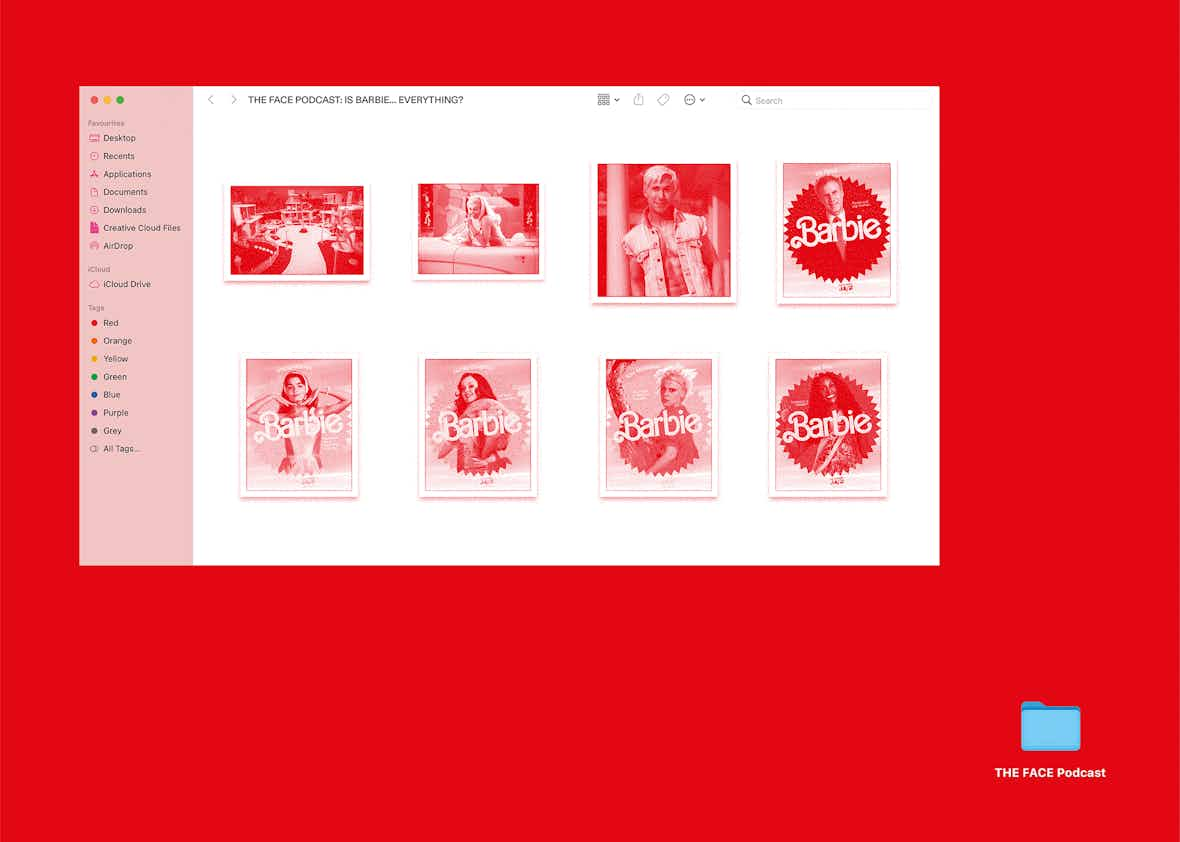 Podcast: We've watched it! Listen to our discussion about whether the fanfare surrounding one of the most anticipated films of the summer is justified.

We've been suffering from a serious case of Barbiemania these past few months, as we patiently waited for the little doll to make her big screen debut.

Ever since the first teaser dropped in December, we've been steadily inundated with promo for one of the most anticipated films in recent memory: from posters showcasing a star-studded cast, to a stacked line-up of musicians on the soundtrack, and an actual Barbie Dreamhouse popping up in Malibu (!).
The hysteria's been justified, too. The film was directed by none other than indie favourite Greta Gerwig (Little Women, Lady Bird), who co-wrote it with her partner Noah Baumbach (Frances Ha, Marriage Story). It stars Margot Robbie as the titular Barbie and Ryan Gosling as her Ken. The pair have embarked on a suitably bonkers press tour with Robbie wearing exact replicas of old school Barbie get-ups. Then there's the fact that Barbie​'s release date clashes with its stylistic antithesis, Christopher Nolan's Oppenheimer, with many fans rushing to book themselves in for a double bill at the cinema.
All in all, it's been great fun and speculation has been rife. Will Barbie lean into its campy, pink, plastic fantastic-ness? Will it have undertones of darkness and IRL existential dread? Will it be a feminist masterpiece??
Well, now that THE FACE has actually seen Barbie, we can confirm that it features all of the above – kind of.
For this week's episode of THE FACE podcast, Editor Matthew Whitehouse is joined by Assistant Editor Jade Wickes and culture writer Eloise Hendy to discuss their (spoiler free and perhaps slightly controversial) thoughts on the film of the summer.


More like this