Quil Lemons captures the unfiltered joy of his community in South Philly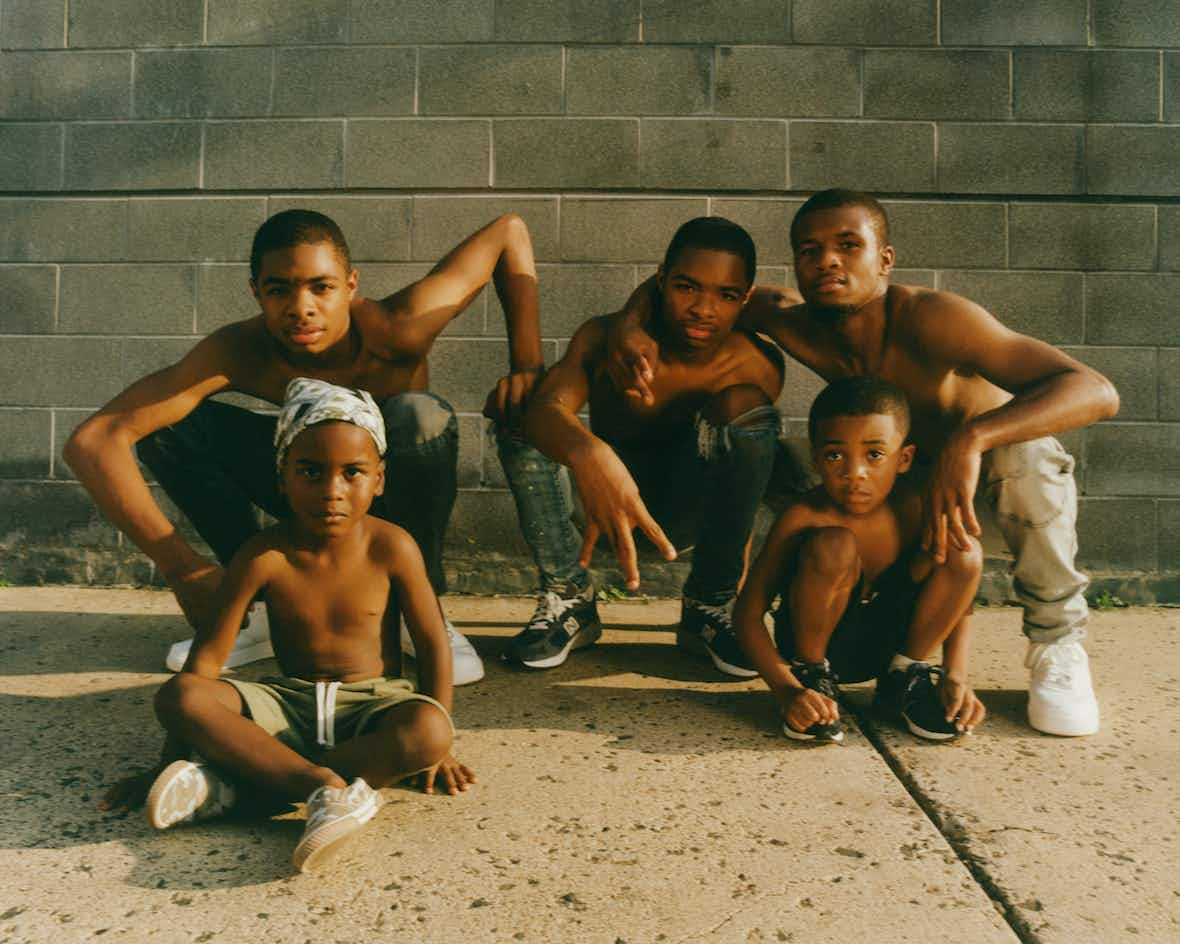 Best known for being the youngest person to shoot a Vanity Fair cover (with Billie Eilish, no less), the photographer releases his photo series 6 7 today, as a homage to his grandmother and Black joy.

At 23-years-old, Quil Lemons has already established himself as one of America's most hotly-tipped photographers. Last March, he shot a green-haired Billie Eilish for the cover of Vanity Fair, becoming the youngest photographer to shoot a cover for the magazine. Ever since, Lemons has carved out a reputation for sharp and evocative portraiture, often intertwined with themes of queerness, masculinity and race.
His latest series, 6 7, was captured when Lemons returned to his hometown in South Philadelphia after the pandemic. Commissioned by WePresent, the digital arts platform of WeTransfer, these warm photographs capture the authenticity and richness of the Black community there, all of whom are Lemons' peers – 150 of his relatives live in the neighbourhood. For the occasion, he threw a street party and snapped away. The result: pictures of joy, love and community, as seen through a Black American lens.
Lemons was largely inspired by the Black Lives Matter movement, the grief of losing his uncle and grandmother to Covid, and his dad's recent release from jail. The project's title is a direct homage to his grandmother, whose 67th birthday was last July. ​"6 7 is about being alive," Lemons says. "[It's] about resilience. In the past year, I think we've all gone through something. Life has completely changed. I've been able to step into my purpose and truly understand it. These images are from my life, with no filter."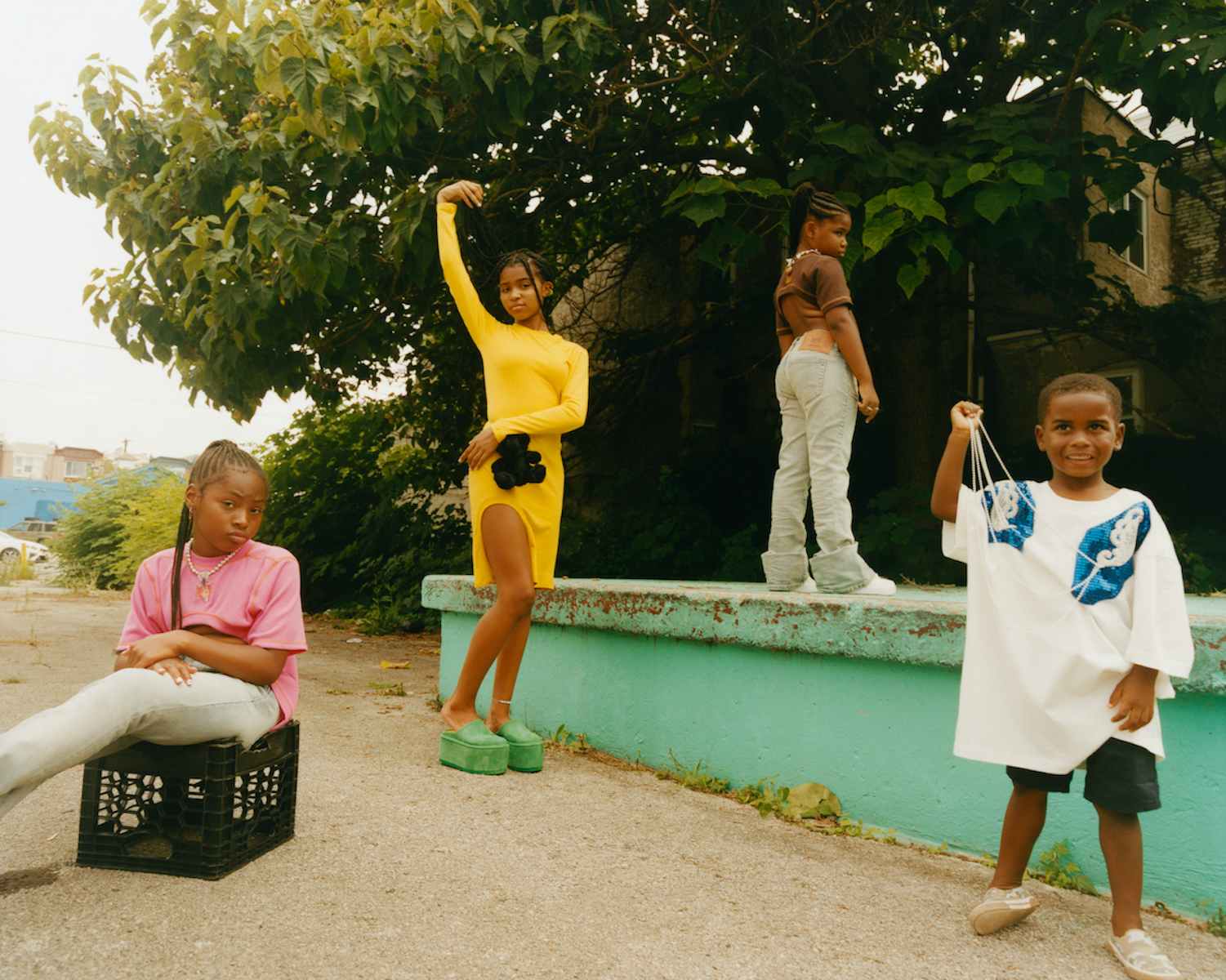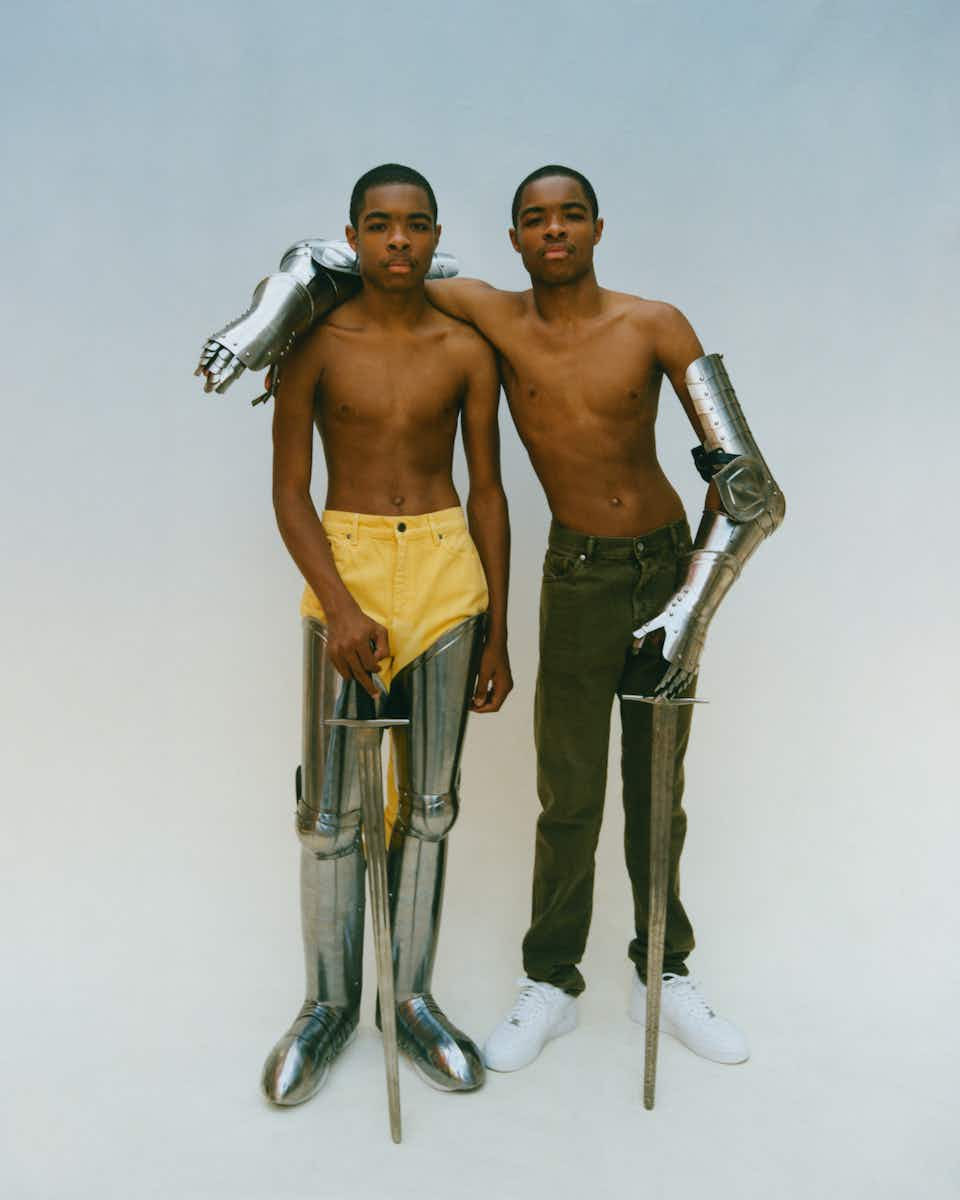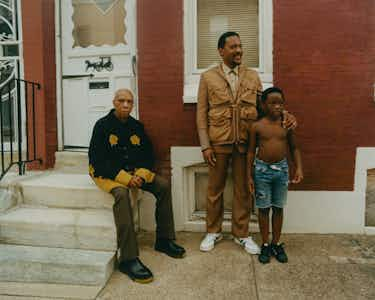 More like this