Unseen photos of Hackney's vibrant working class history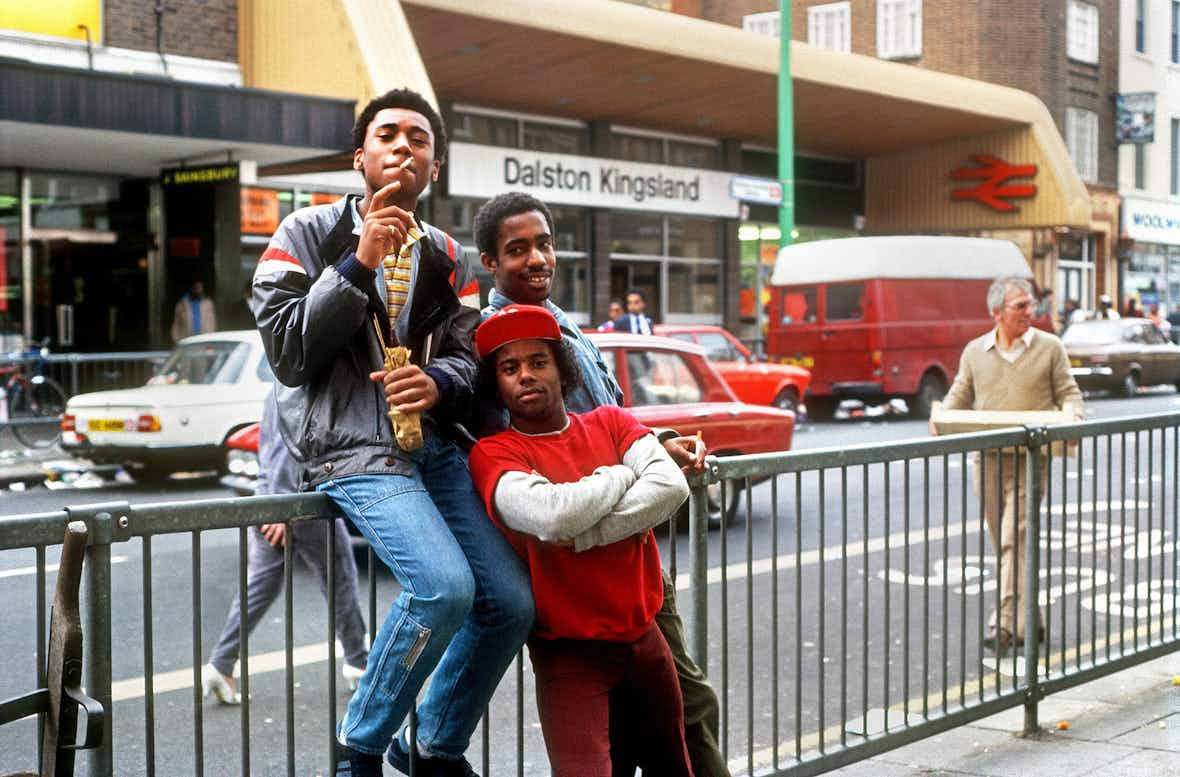 The Rio Tape/ Slide Archive is a new book documenting the rebellious spirit of east London's residents in the '80s, with photographs highlighting an age of poverty, racism and protest during the Thatcher years.

In 2016 east London local and man-about-town Andrew Woodyatt was asked to help re-energise the distinctly down-at-heel Rio Cinema in Dalston, London. The plan of action: to build a much needed extra screen in the vast basement spaces of the iconic art deco building.
Armed with a huge set of keys, Woodyatt, who also lectures at Goldsmith University, began exploring the endless storerooms piled high with boxes of paperwork, flyers, posters and old films. Eventually, after days of sifting through stacks of storage, Woodyatt stumbled across a gold mine: a rusty filing cabinet crammed with thousands of slides stored neatly in folders labelled​"newsreels".

It soon transpired that the slides belonged to the Rio Tape/​Slide Newsreel group – a community photography project for unemployed Hackney residents set up by Sandra Hooper, a local teacher and photographer, in 1982.
The aim of the initiative was to give locals audio equipment and cameras to make newsreels about their area, that would be shown before film screenings. However, the project soon turned political.
"They wanted to get their voices and ideas heard, they wanted to challenge the Tory narrative in the press that Hackney was full of scroungers on the dole, violent criminals, muggers and anarchist squatters," explains Alan Denney, a photographer and historian who helped digitise the slides. ​"They set out to make newsreels that represented working class life and culture in a positive, respectful way."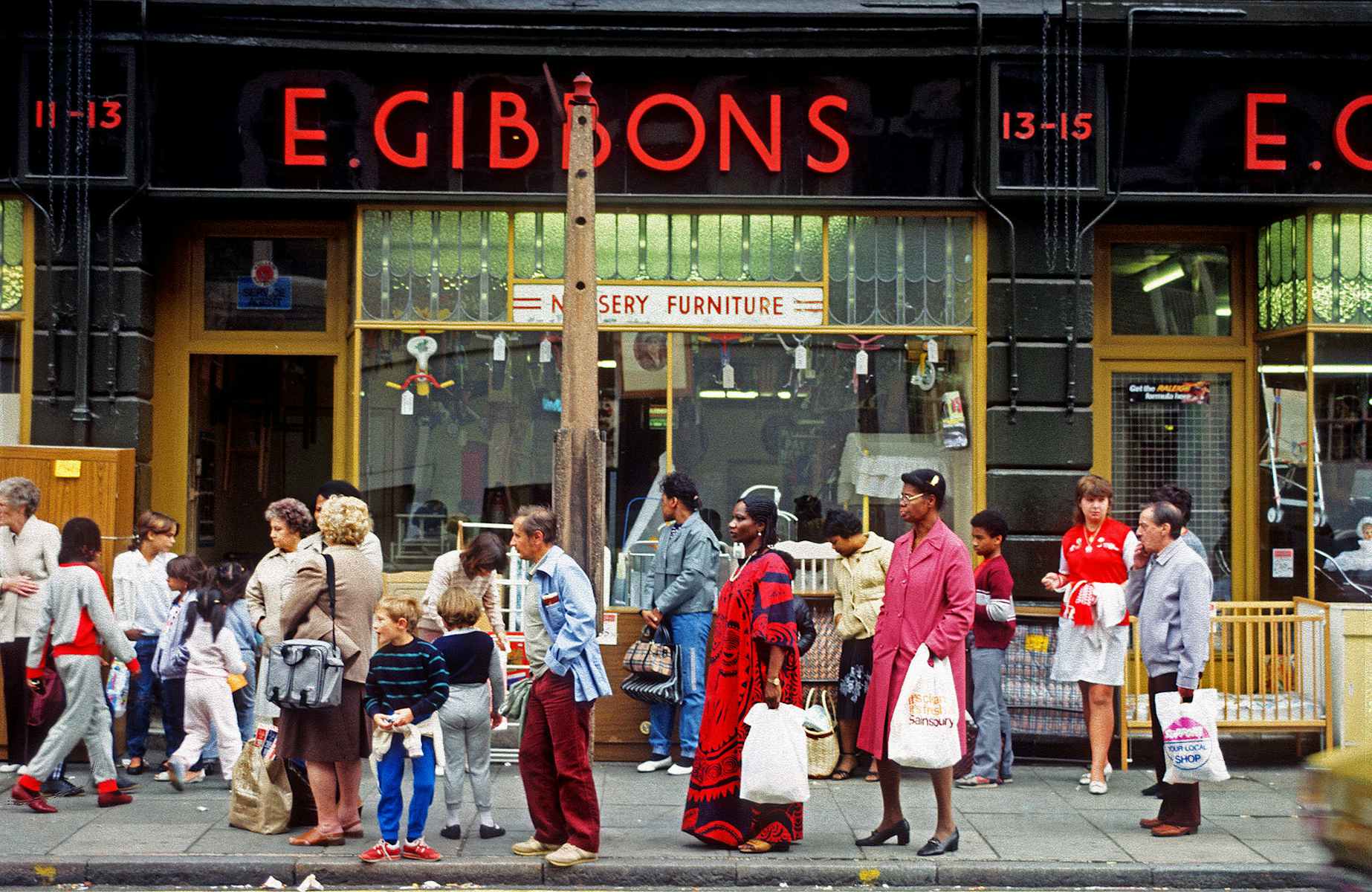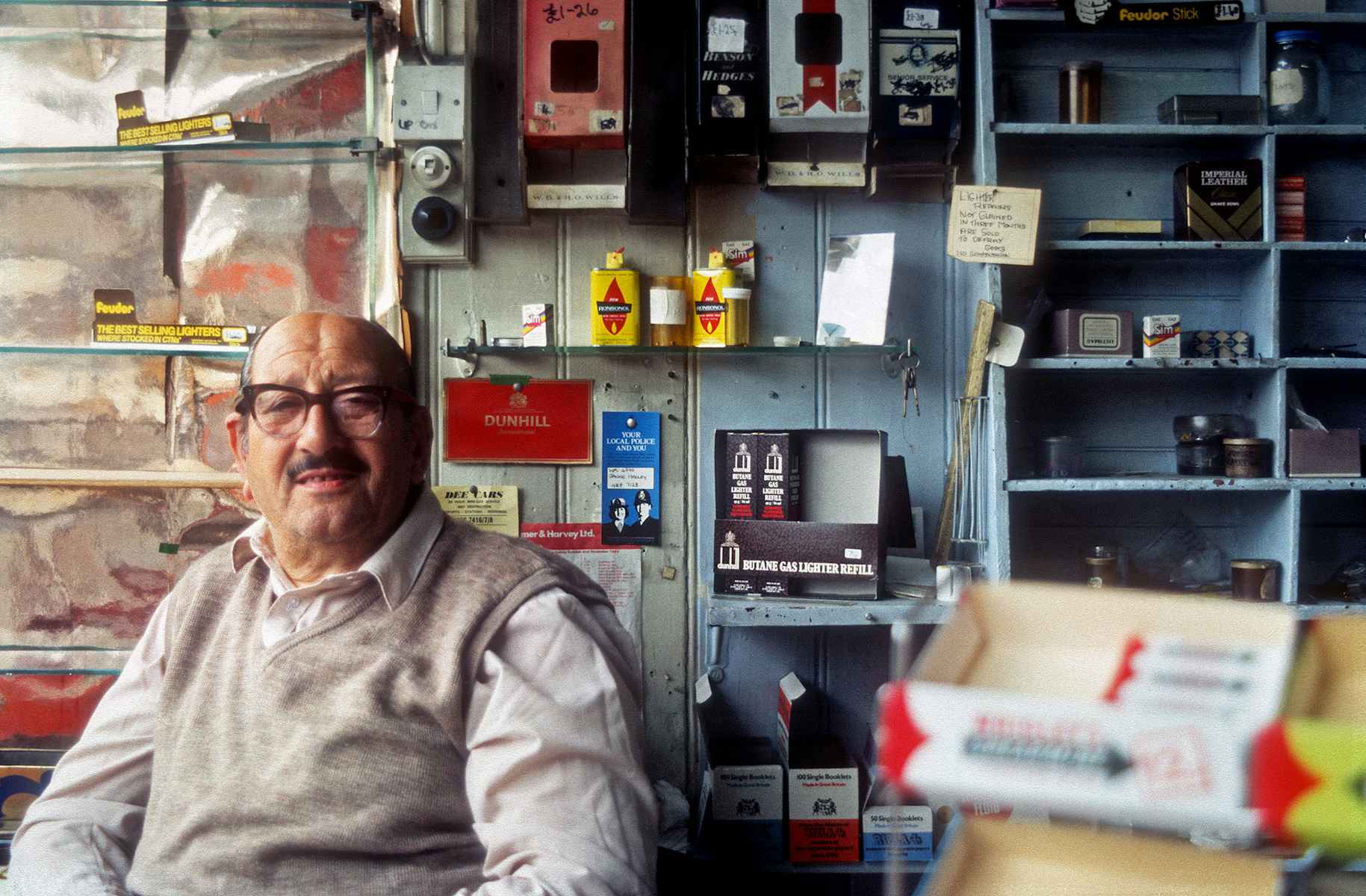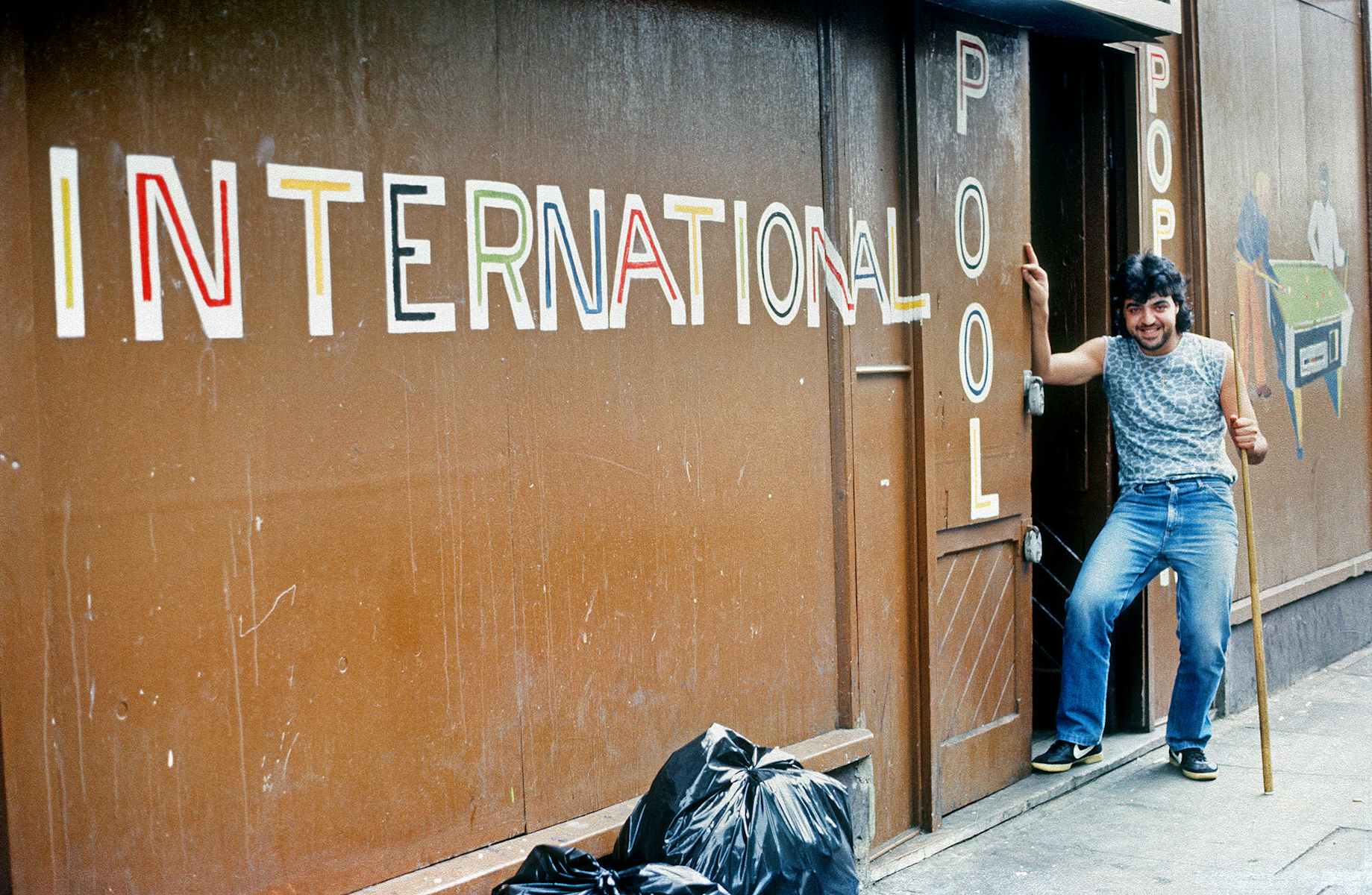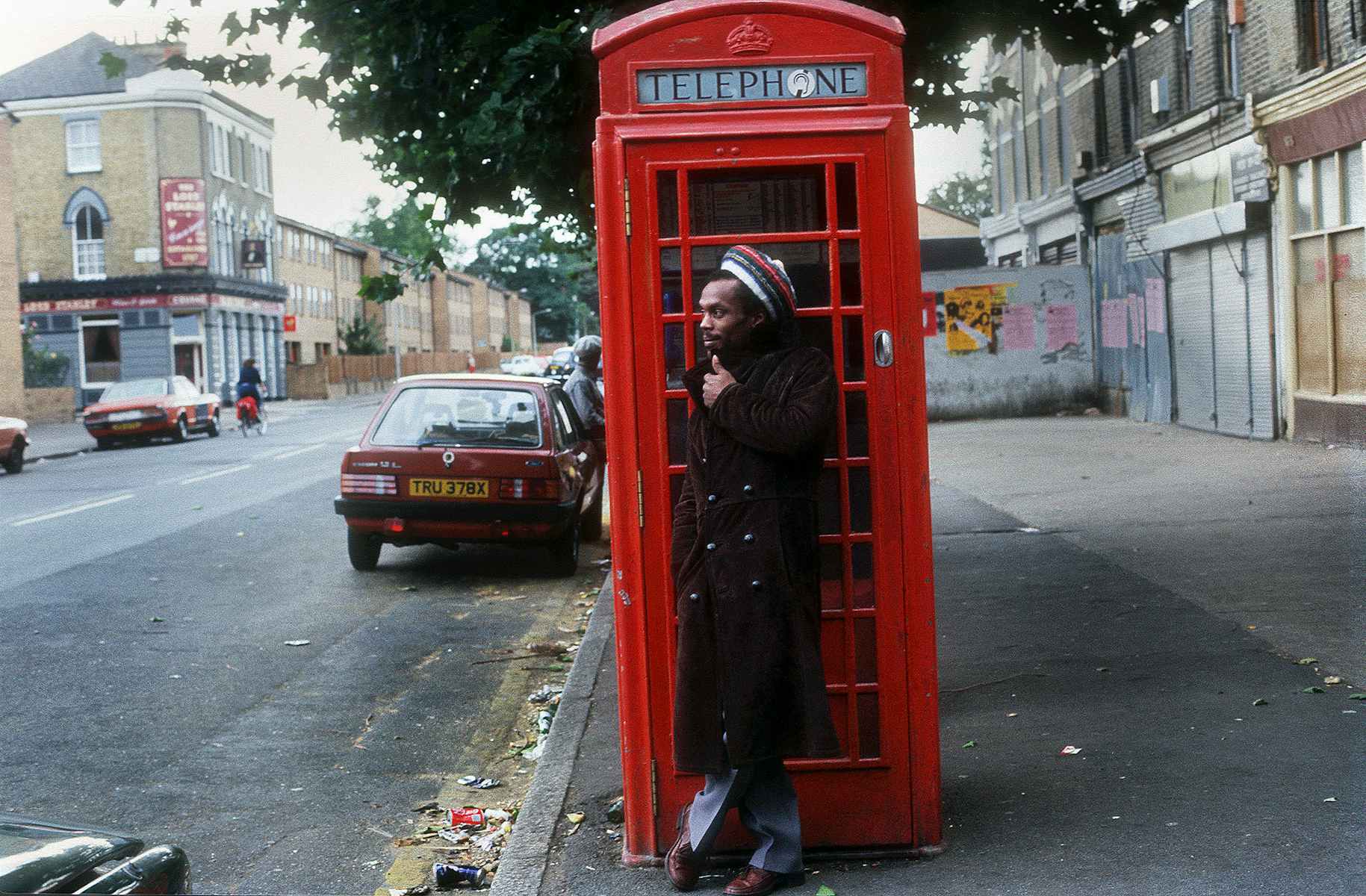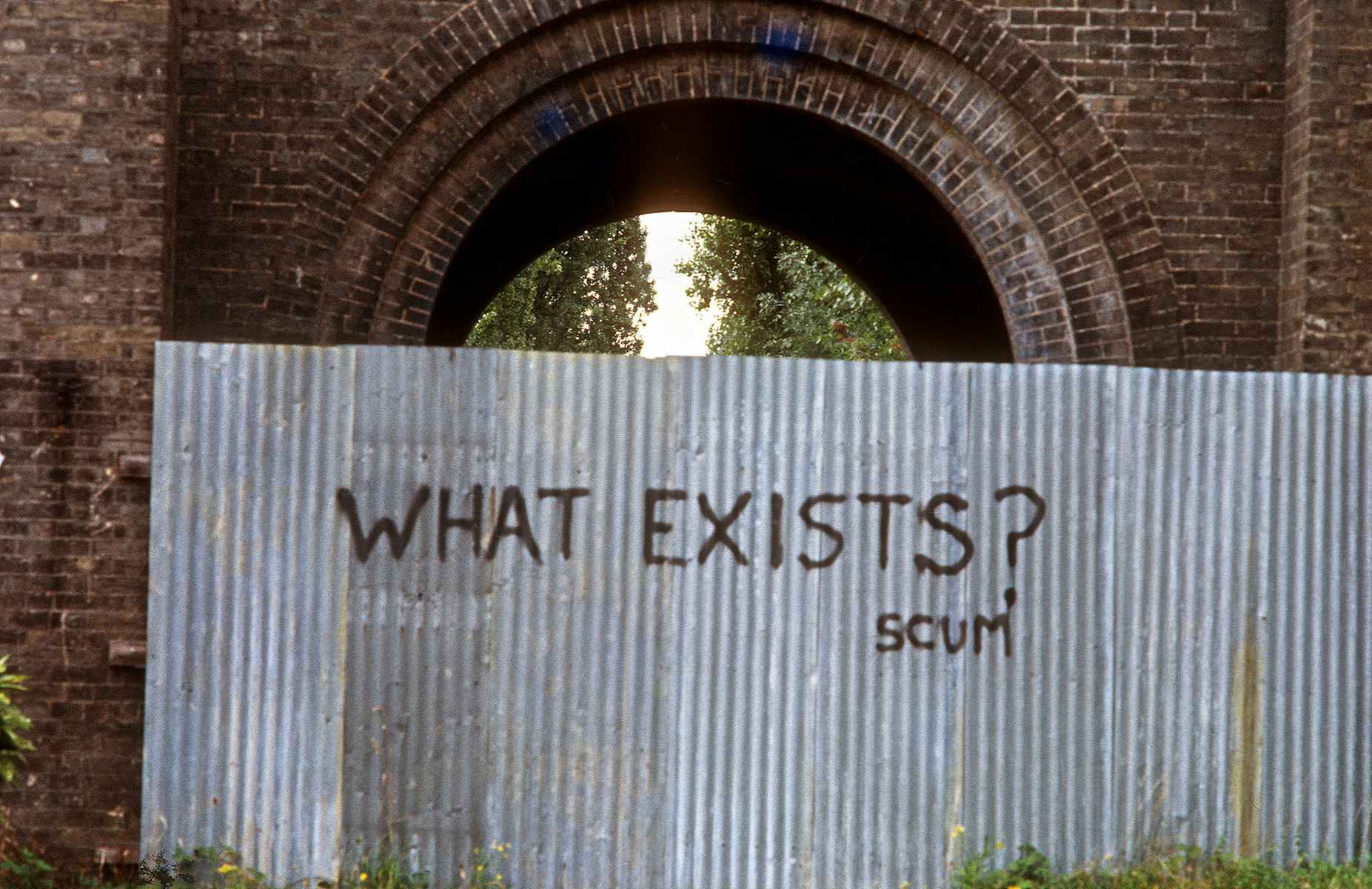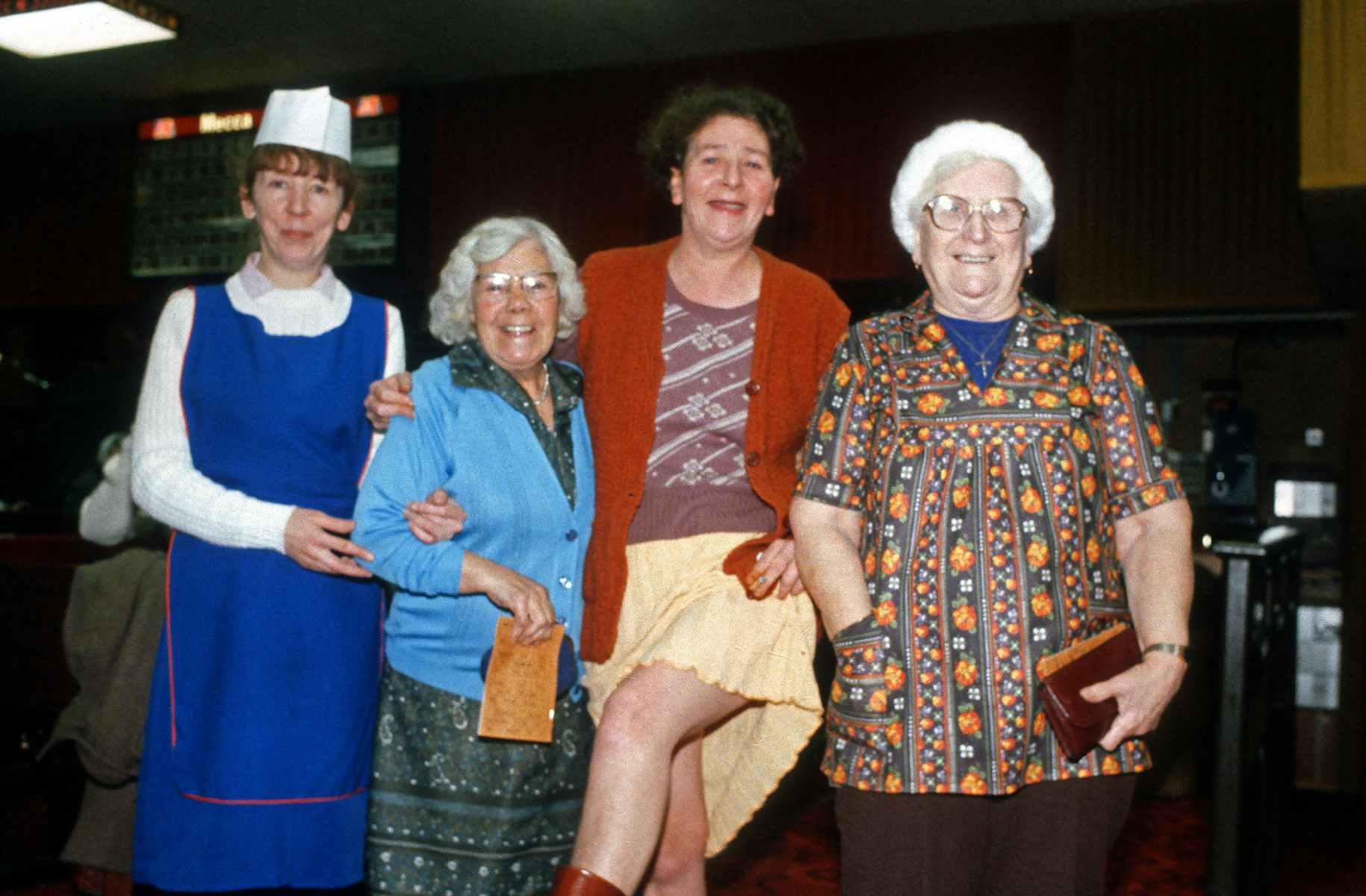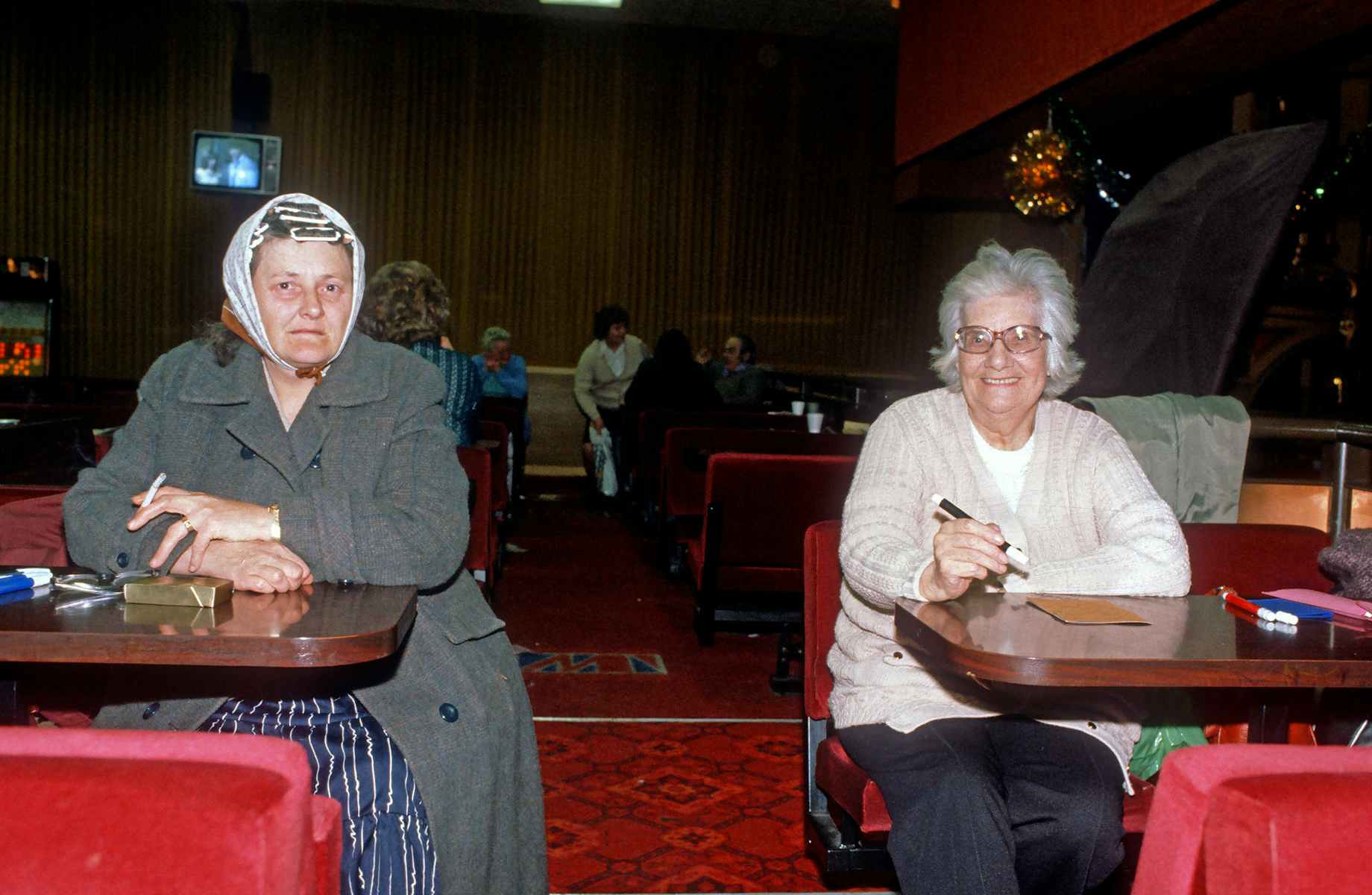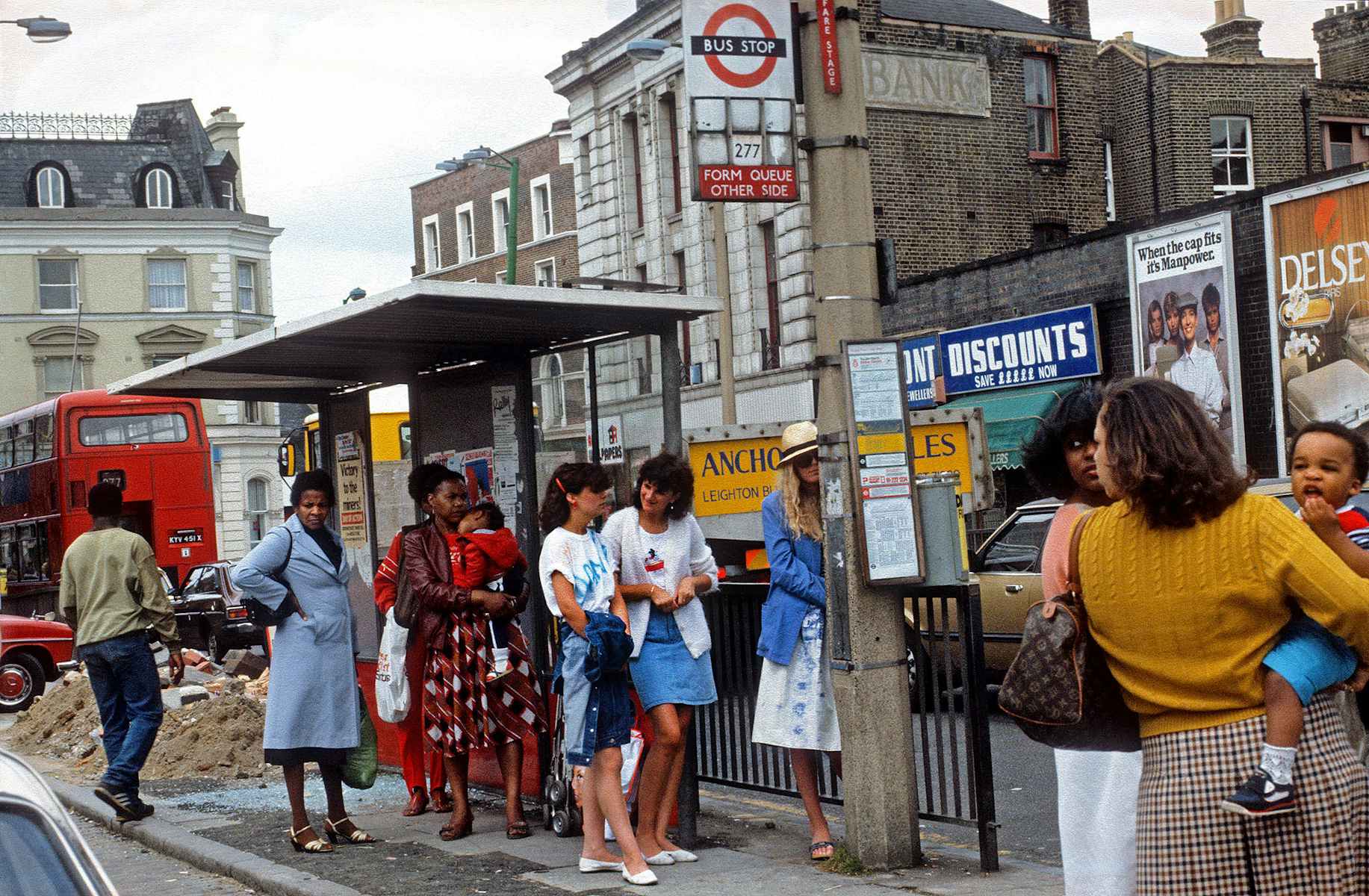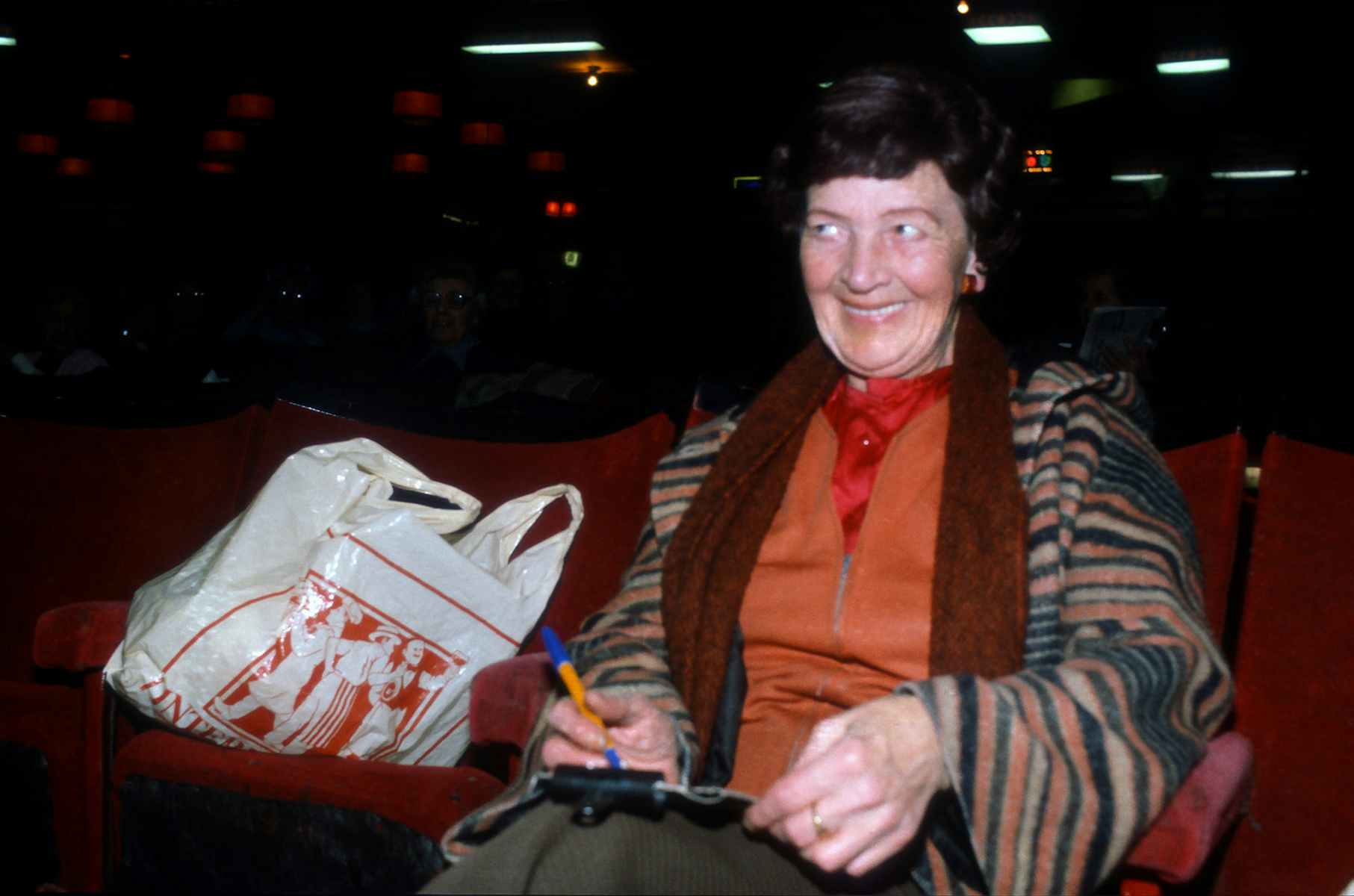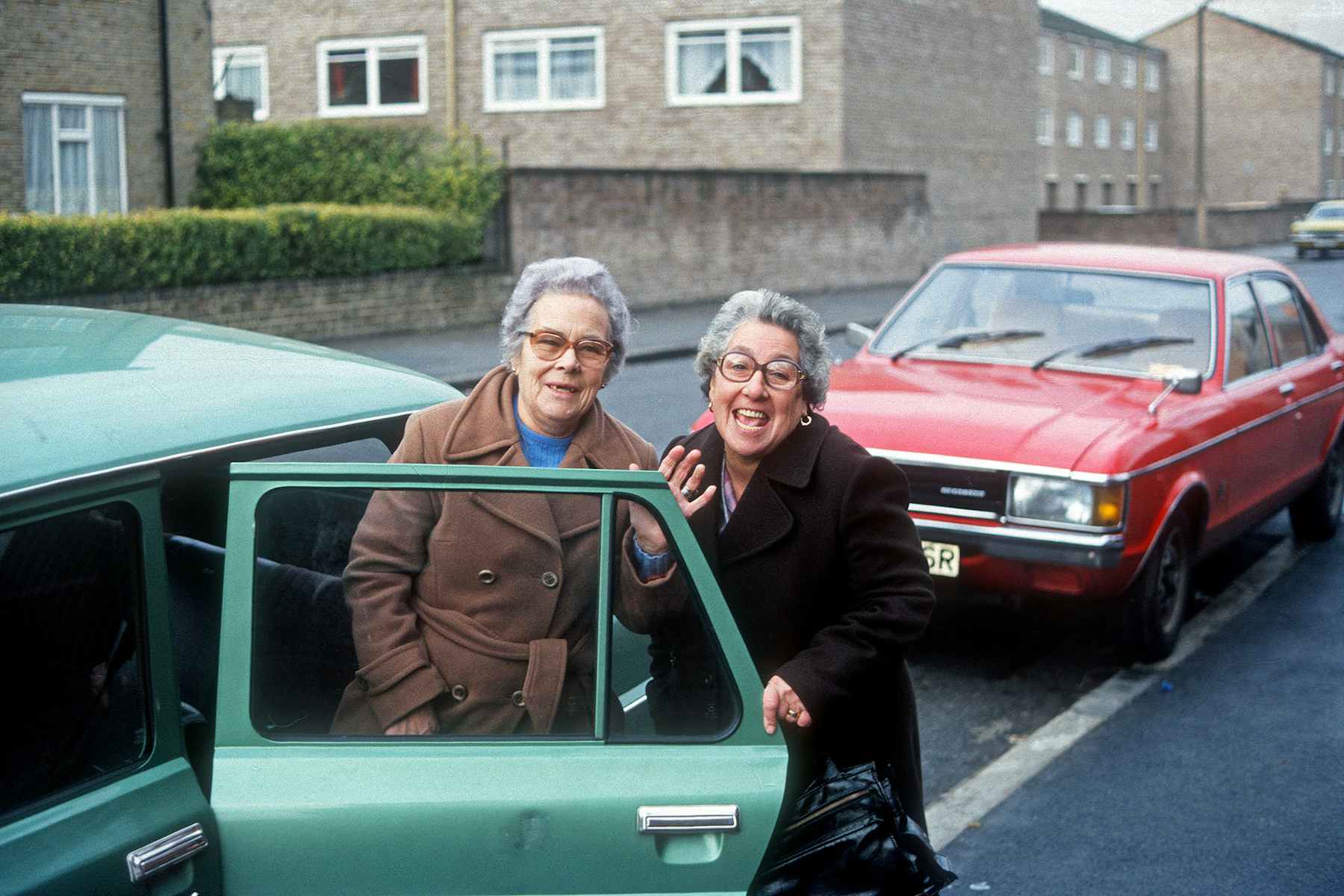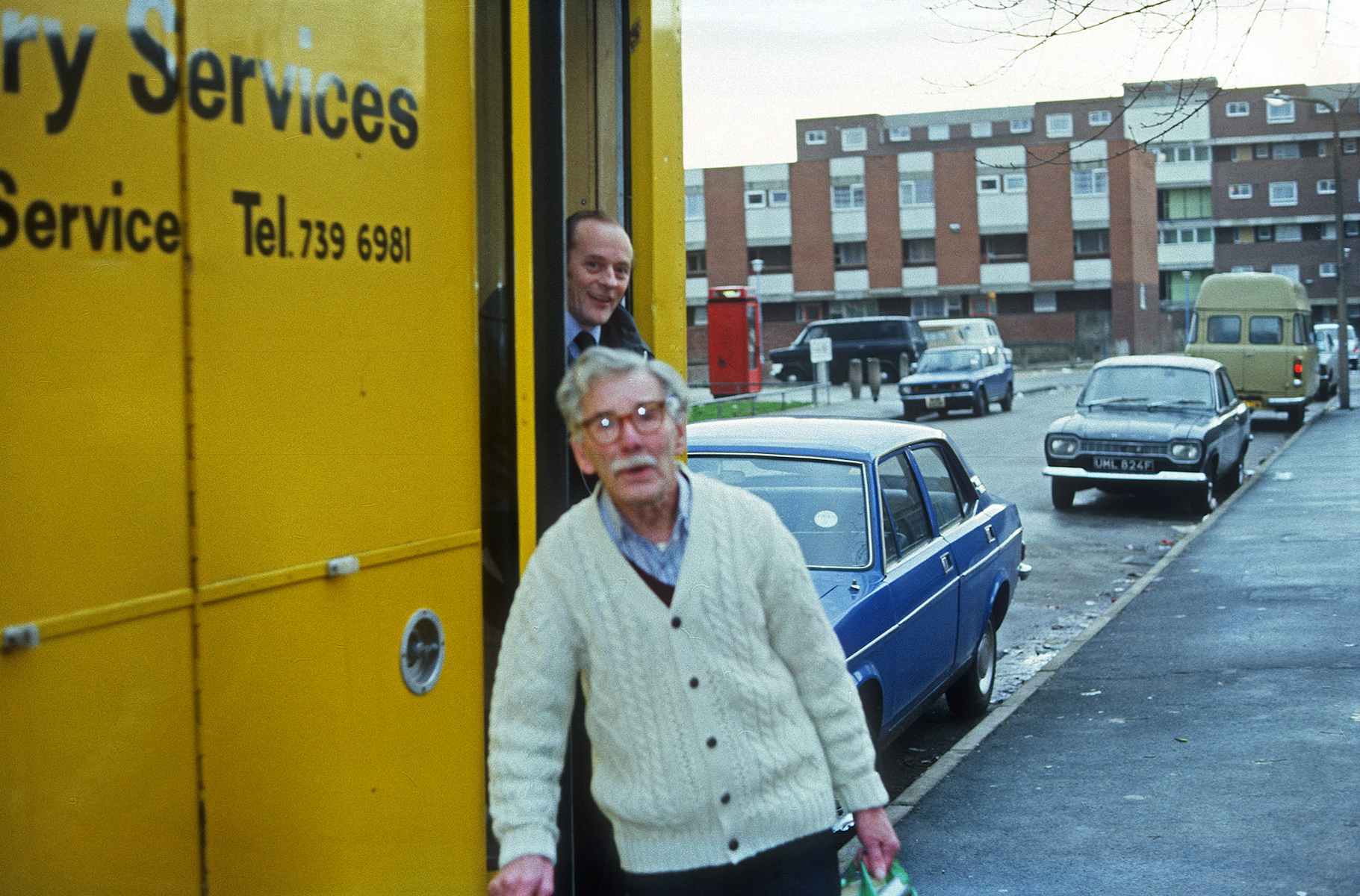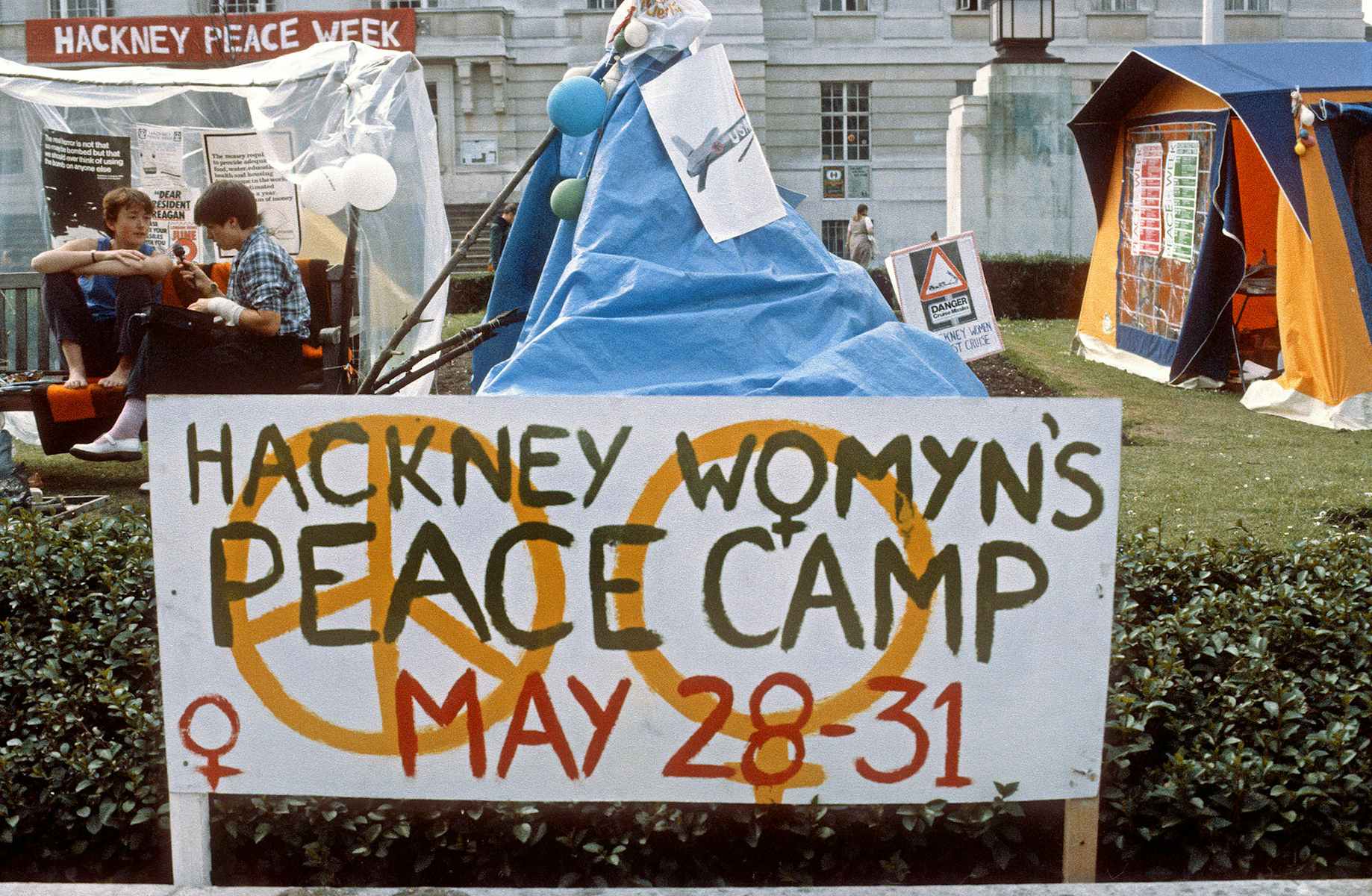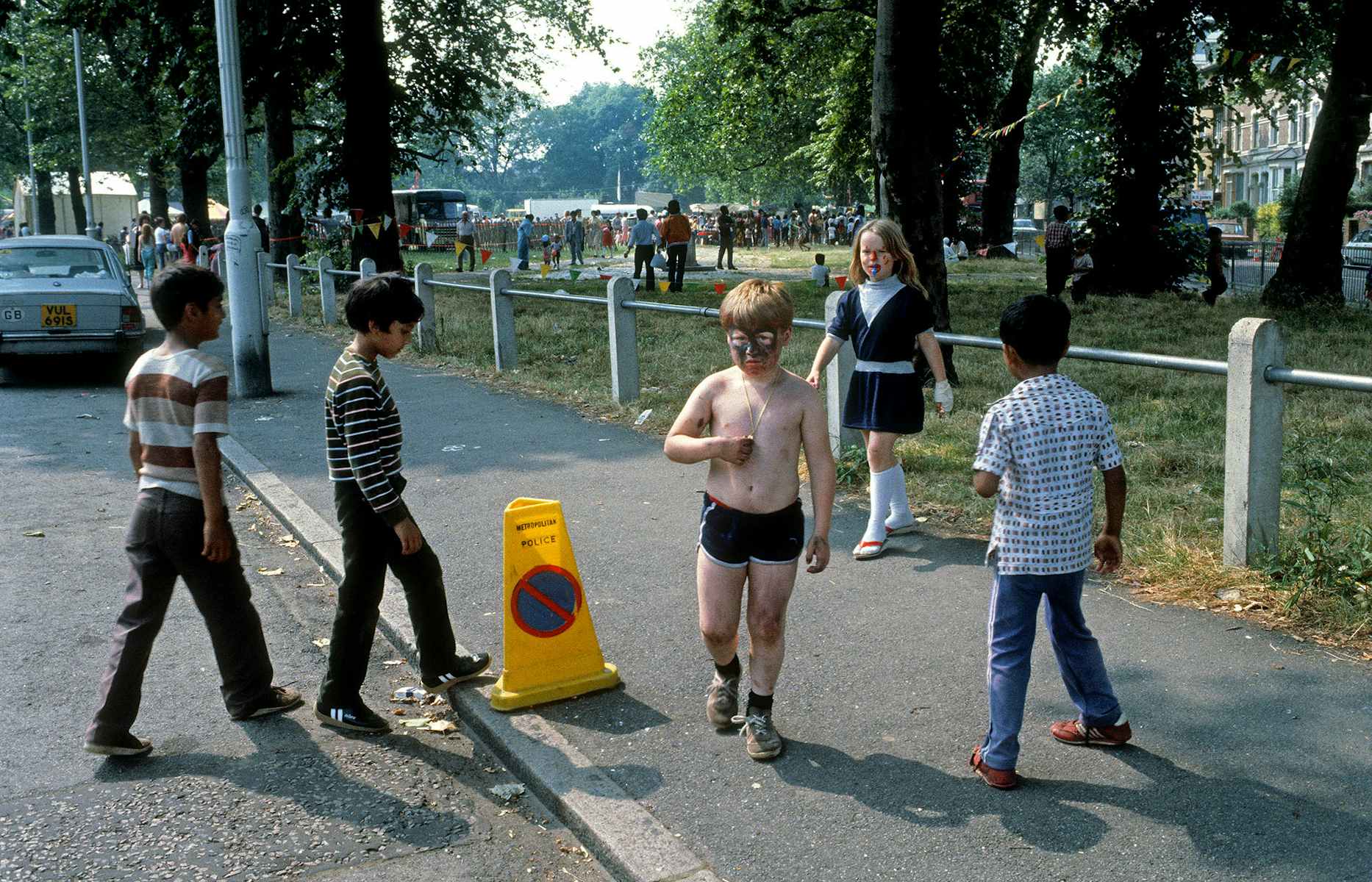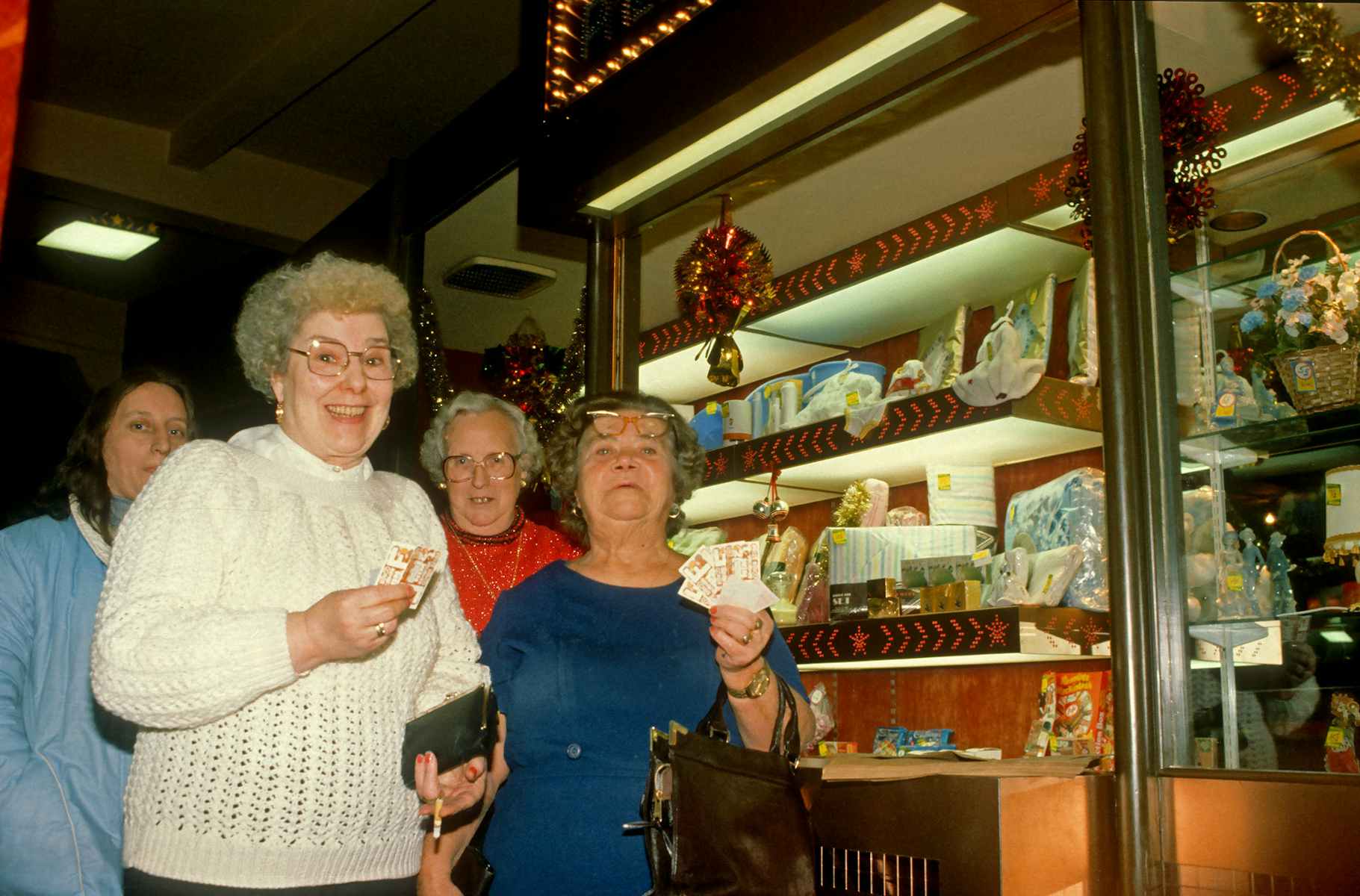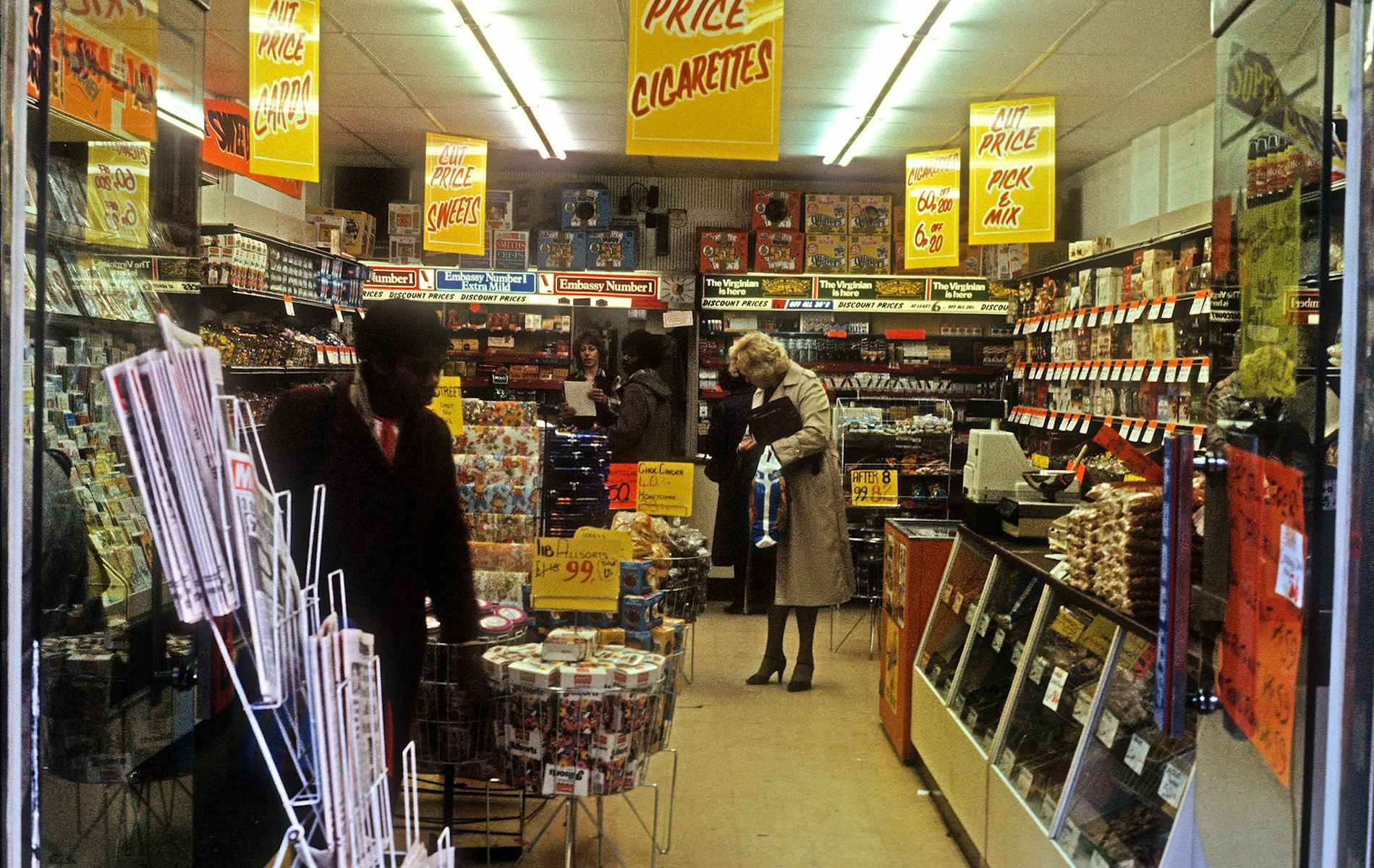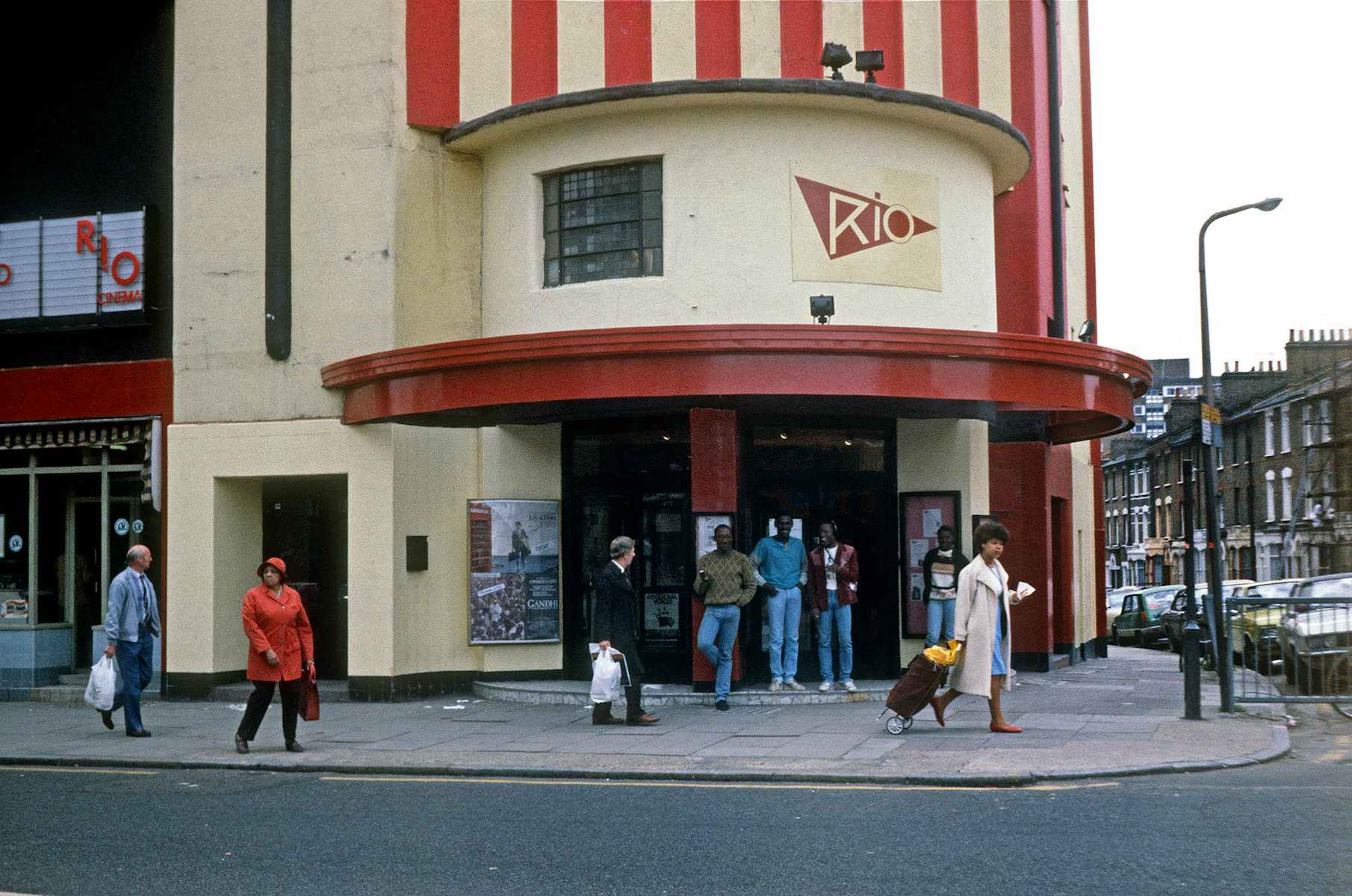 Although none of the audio tapes from the newsreels survived the last 30 years, the duo were able to recover over 12,000 photos. From the Miners Strike, local hospital closures and the Broadwater Farm uprising, to Hackney Council Estates Gardeners Society annual flower and veg show, the grainy pictures act as a visual encyclopaedia into one of Britain's poorest neighbourhoods during the tumultuous Thatcher years.
Together with photographer Tamara Stoll, designer Myfanwy Vernon-Hunt and publisher Max Leonard, Woodyatt and Denney launched a crowdfunder campaign to immortalise these photos in a book titled The Rio Tape/​Slide Archive to share the true spirit of Hackney. They then went about Zoom-recording oral histories from those involved in the original project to accompany the printed matter.
"The archive is a time capsule from the radical past with a strong relevant message about the value of community and protest," says Woodyatt. ​"With this book, we're proud to recognise this incredible legacy, and carry it with us into the future."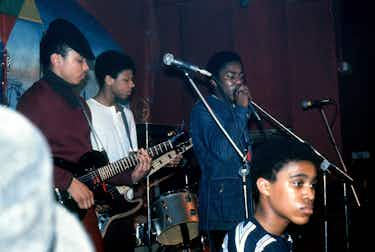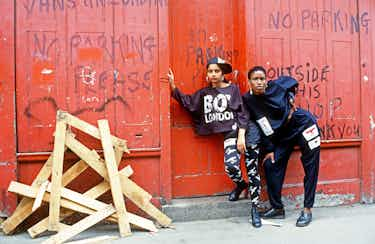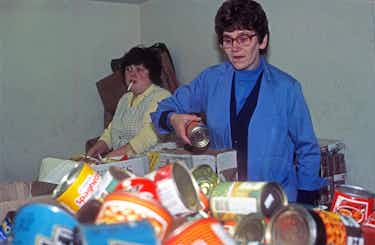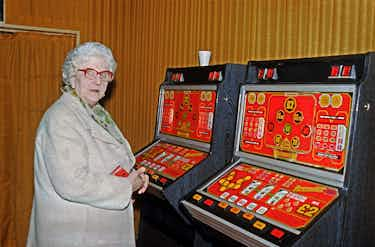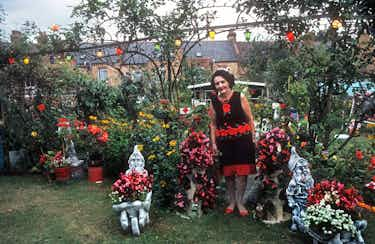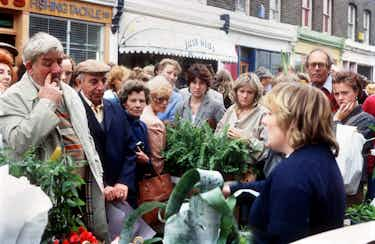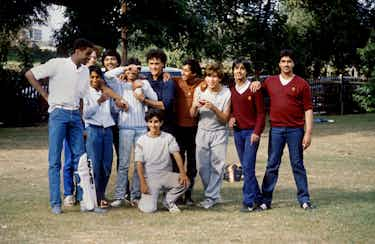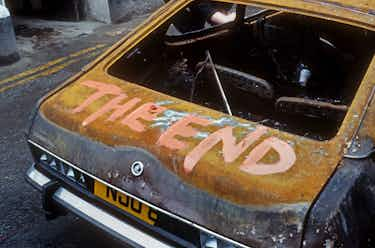 More like this