Silencio des Prés treats Paris to a new nightlife hotspot
To celebrate the club's 10th anniversary, founder Arnaud Frisch is opening up shop in one of Paris' most eulogised neighbourhoods. On the menu? 360 cinema experiences, great food and plenty of fun to be had.

Saint-Germain-des-Prés, located in Paris' 6th arrondissement, has long been known as a magnet for culture and the arts. In the late 19th century, Pablo Picasso and Albert Camus would swap ideas at Café de Flore, followed by the likes of Yves Saint Laurent, Brigitte Bardot and Karl Lagerfeld, who often congregated there in the 1960s. Since then, the area's legacy as a bohemian, nouvelle vague hotspot hasn't dimmed in the slightest.
It makes sense, then, that the brand new iteration of Silencio would open its doors right here. The legendary nightlife space already has two locations in Montmartre and Ibiza. Now, in celebration of Silencio's 10th anniversary, founder Arnaud Frisch felt it only right to extend his reach that bit further.
Aptly named Silencio des Prés, the venue will include a top notch restaurant helmed by veteran chef Guillaume Sanchez and a 360 degree cinema à la IMAX – which in its original form, counted French film industry stars Jean-Paul Belmondo and François Truffaut as regular punters. Big shoes to fill, but Frisch isn't worried. Entertainment is his baguette and butter.
"In terms of the [Silencio des Prés] building itself, it was the last independent movie theatre in the area," he explains. ​"We're planning to create an arthouse cinema and restaurant with dynamic programming, premieres and talks, all in collaboration with directors."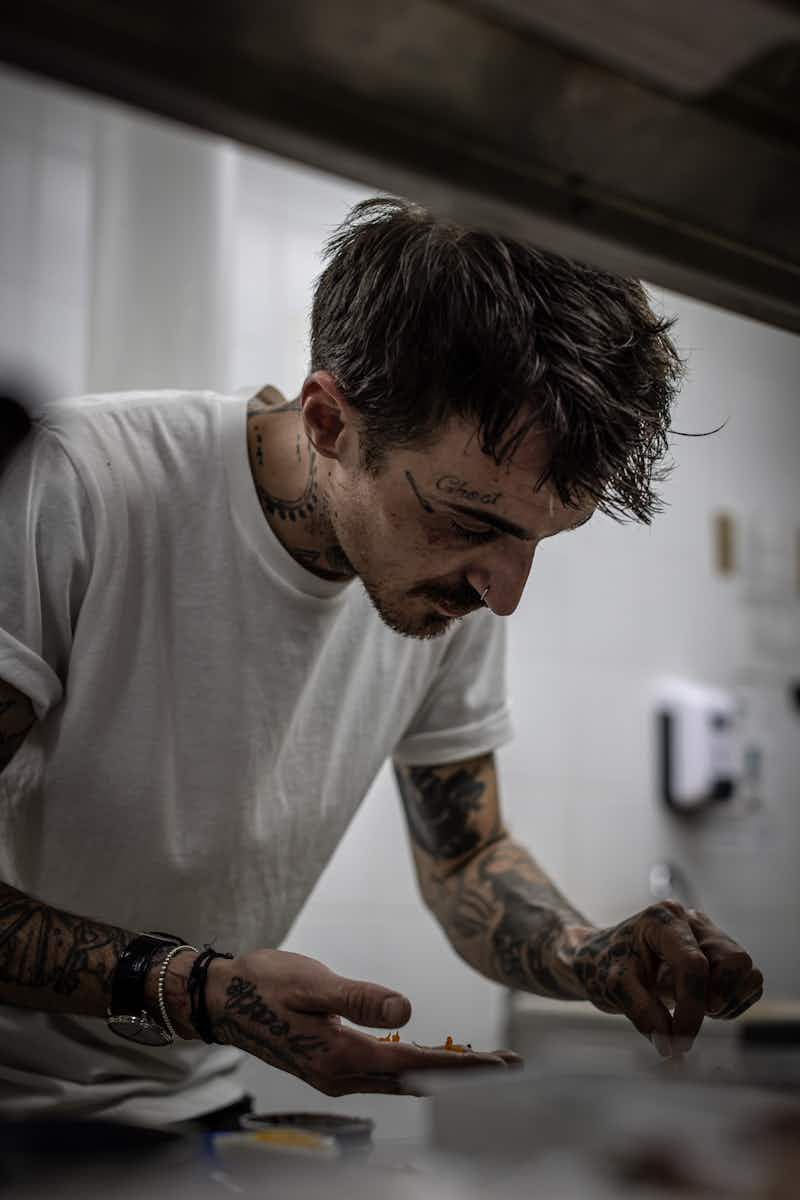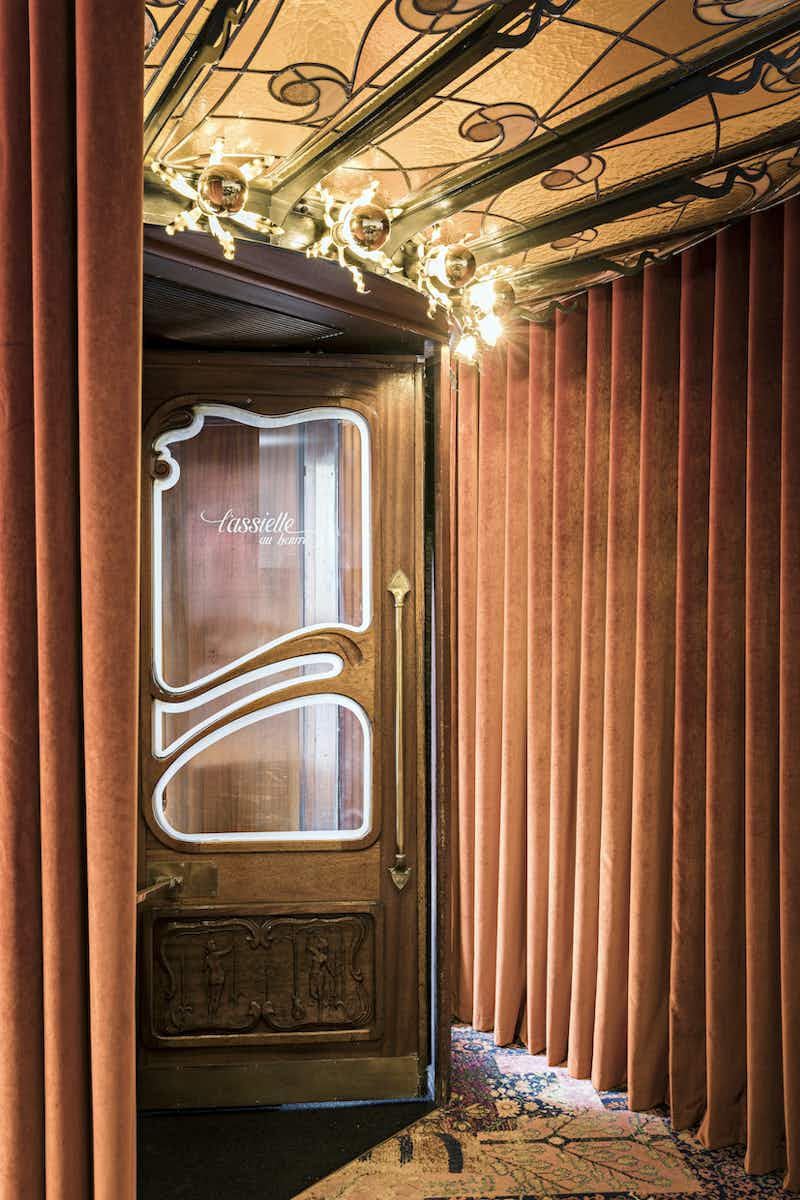 So what sets this new space apart from the seminal, David Lynch-designed space in Montmartre and the El Silencio beach club in Ibiza? According to Frisch, each location is crucial in its own right, all sharing a deep connection.
"With Silencio, we wanted to do something very contemporary. It was about a spirit – everybody who went was curious," he continues. ​"Then Ibiza is the place in Europe where interesting people meet, young DJs, writers, designers or scientists. The idea of having a bit of a mess is something that we like. Saint-Germain-des-Prés [is] a cultural centre, an extension of what we are. Even though the spaces are so different, the values are the same."
In the same way that Saint-Germain-des-Prés remains one of the city's major cultural cornerstones, Silencio des Prés has been designed as a vehicle to meet strangers, foster exciting ideas, where happy accidents can happen and business becomes pleasure. As long as Frisch is around, the spirit of Rive Gauche is alive and well in Paris and beyond.
Silencio des Prés opens Thursday 7th October. Click here to nab a table!

More like this