Six indie photobook publishers to up your coffee table game

As photography fair Photo Paris welcomes a slew of oh-so-cultured collectors next week, we look to off-shoot Polycopies and find cool teen bedrooms, queer dating and Tokyo's red light district buried in the bookshelves.
Next week, a hoard of steely-eyed art collectors will flock to the world's largest photography fair, Paris Photo. Galleries from all over the world will be flogging pricey prints to minted punters looking for a scene-stealing piece for their dining rooms. For those in-the-know, though, that's not where the best gems can be found in the city's cultural hubbub.

Venture further north along the River Seine and you'll find Polycopies, an annual book sale that sets up shop on the Concorde-Atlantique, a boat that shape-shifts between a cafe, bar and nightclub. Low-lit, buzzy and crammed full of indie publishers, it's a makeshift hangout for a steady stream of tipsy shoppers and an oh-so-cool crowd in search of the latest coffee table flex.

Let's be real: most of us can't afford to drop five figures on a Wolfgang Tillmans print. But 50 quid for the ultimate page-turner? Go on, then.

Below are six independent publishers to check out at the fair, or bookmark if you're not in that part of town.

For almost 15 years, Zen Foto has championed Asian photographers from its HQ in Tokyo. It's latest book, They Called Me Yukari, is a re-edition of photographer Hideka Tonomura's cult series about her time working in Tokyo's red light district. Zen Foto has a knack for publishing stories from the margins, often in limited releases that become highly sought after. They're usually accompanied by an exhibition at their permanent Tokyo space, too, which was established in 2009 by British photographer Mark Pearson.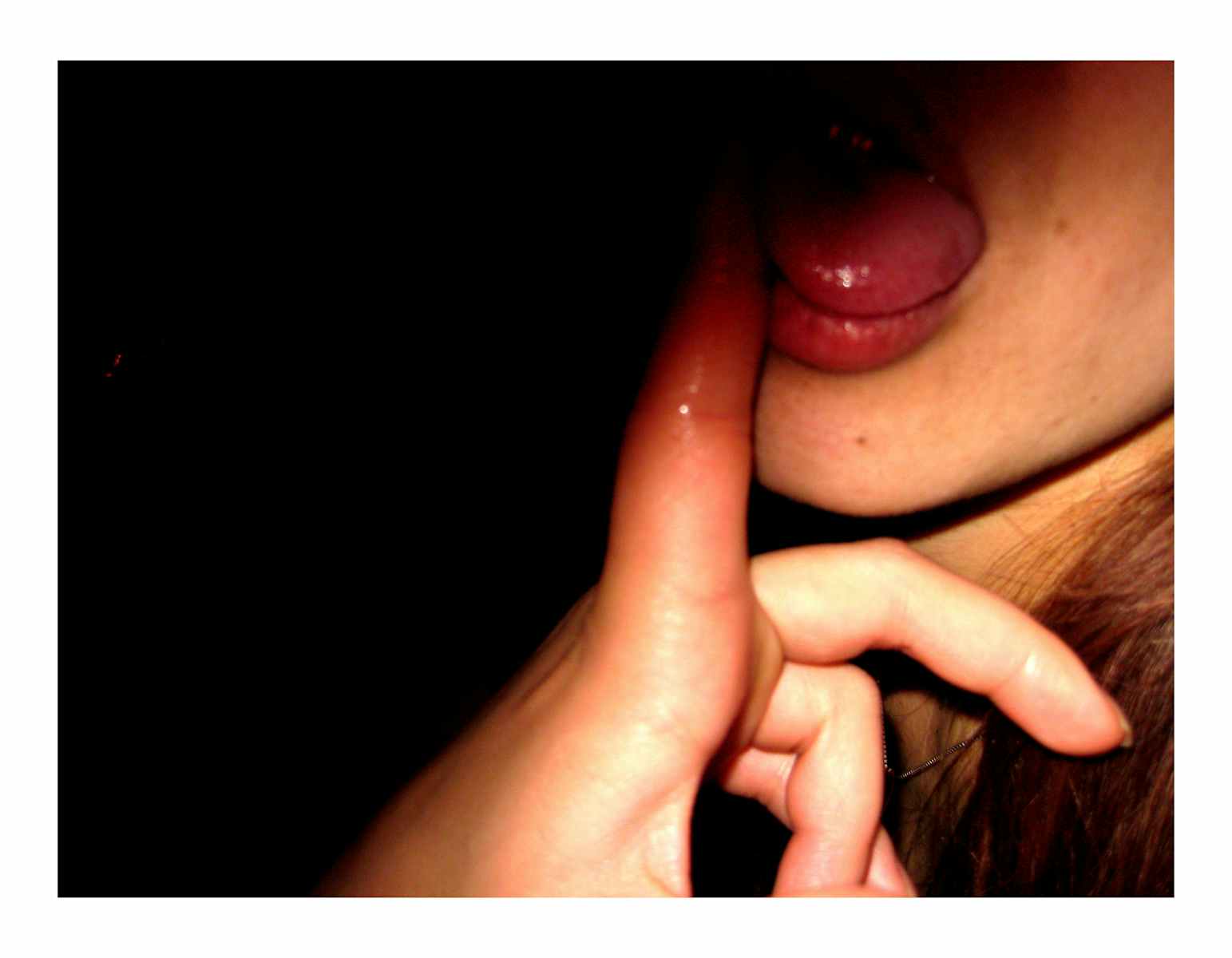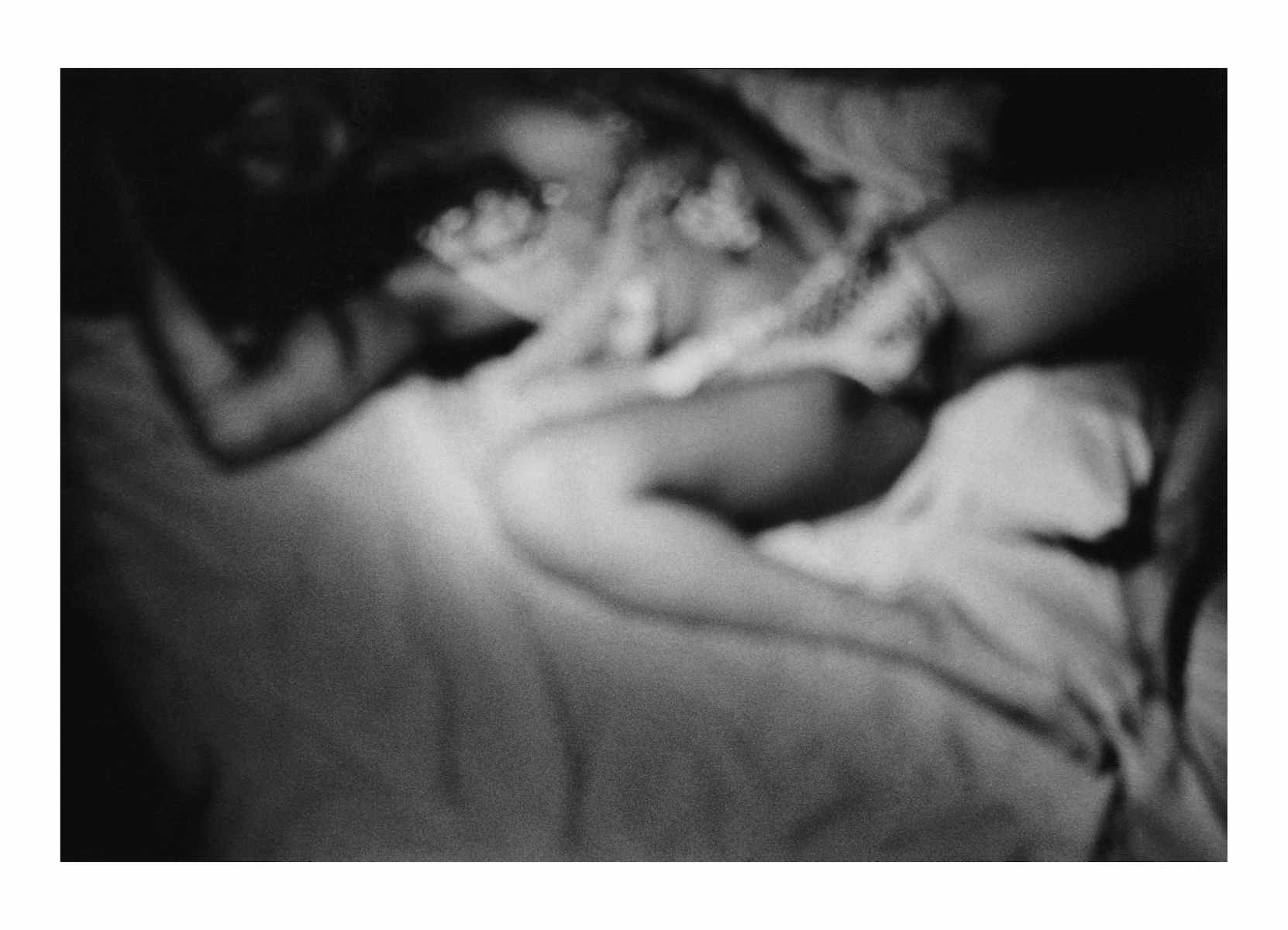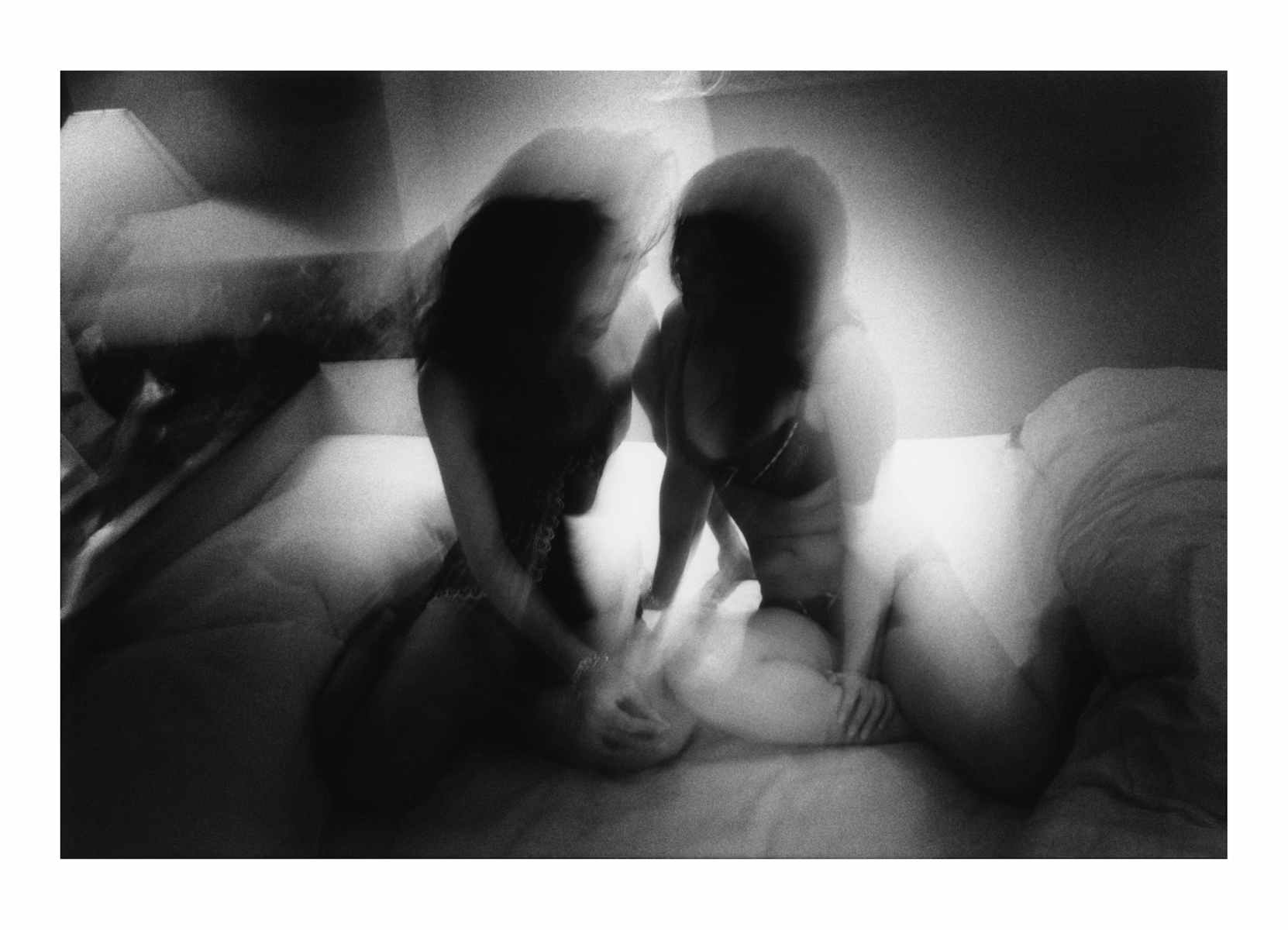 This small publishing house makes books out of Jesi, a rural town in northern Italy. It tends to offer poetic musings on timely themes such as coming-of-age, identity, internet culture and pornography. The team works with both homegrown and international photographers, and with a different graphic designer on every single publication so that each book has its own unique identity. Its most recent title by Odette England, Woman Wearing Ring Shields Face from Flash, presents a series of found photos of women taken without their permission.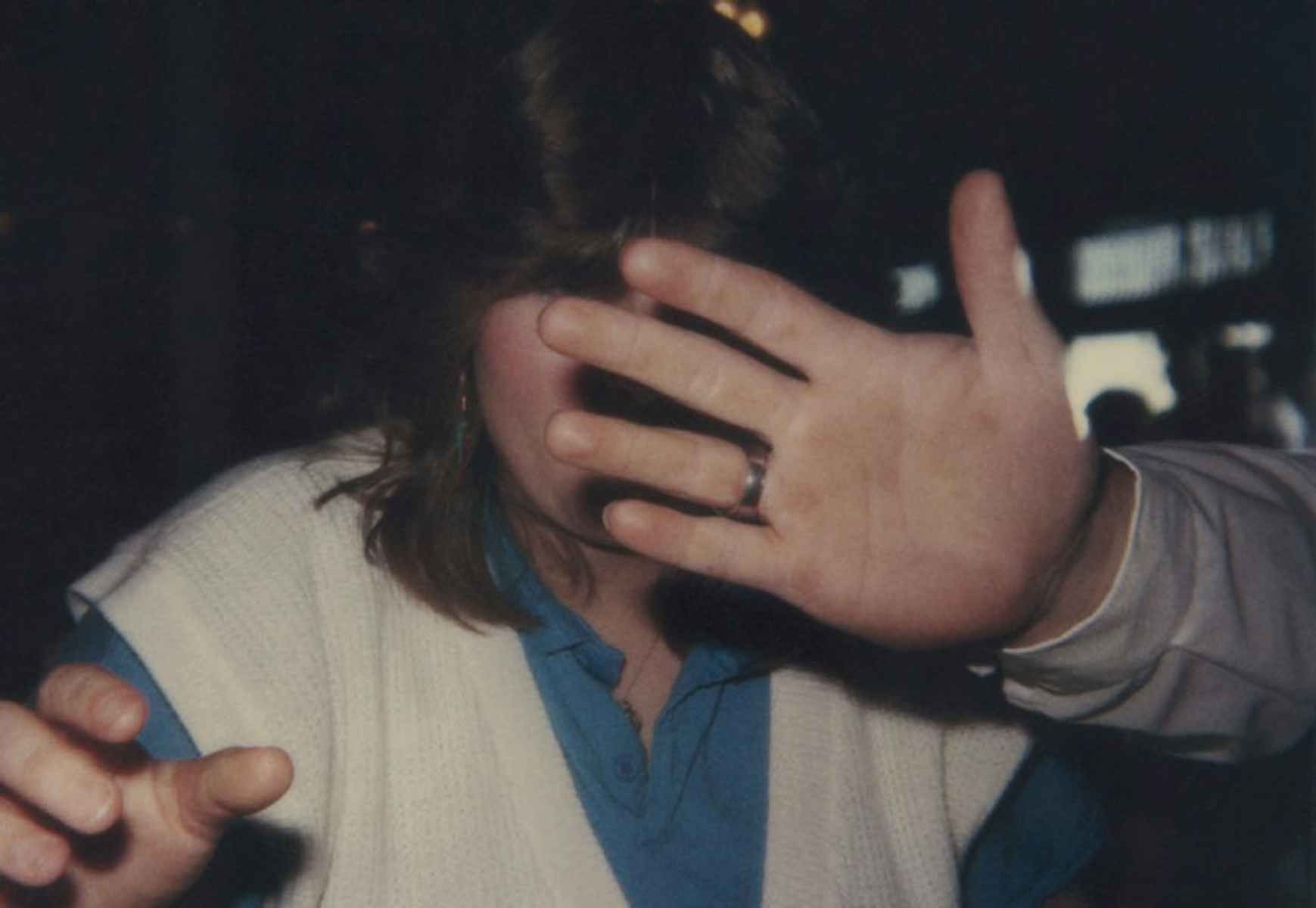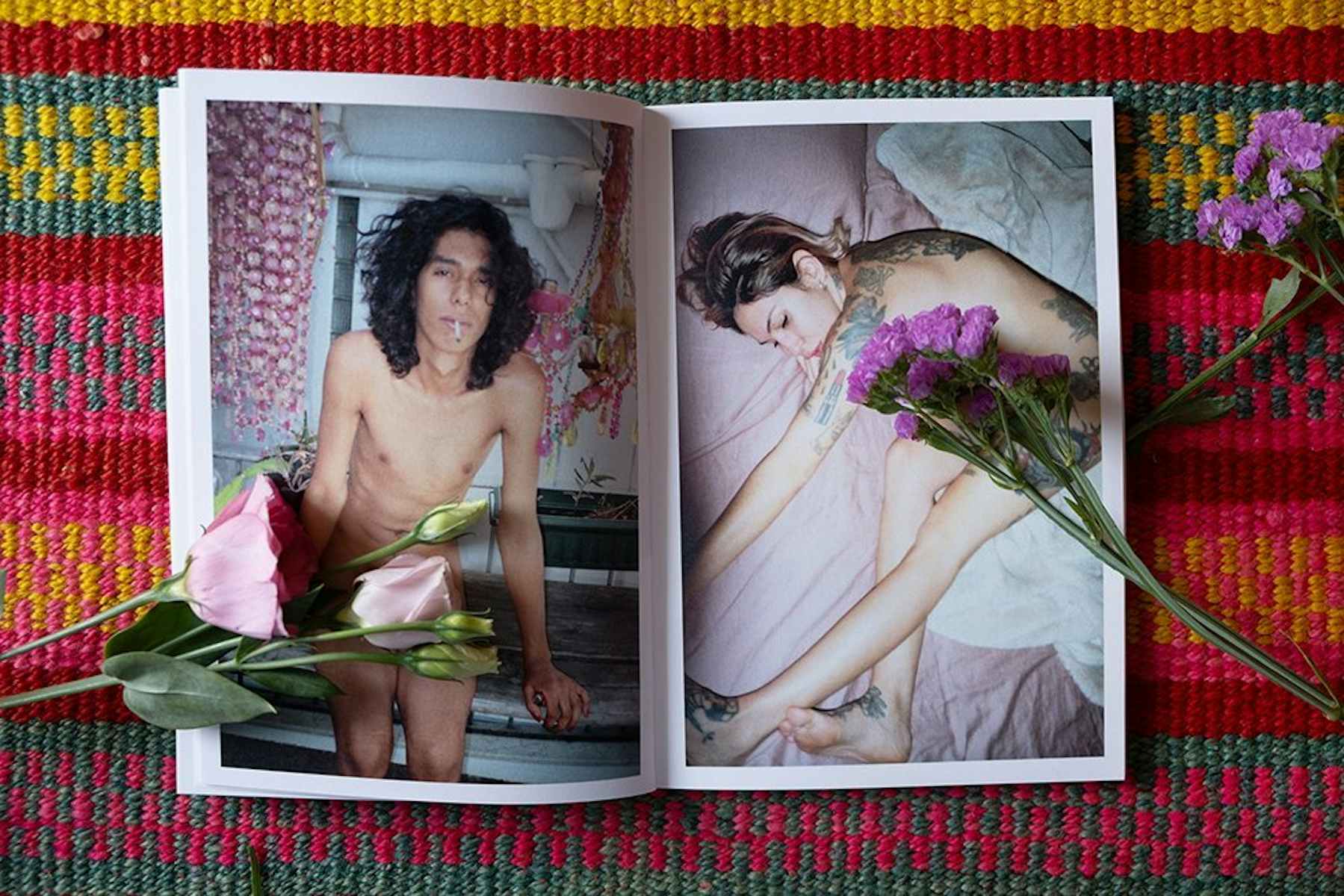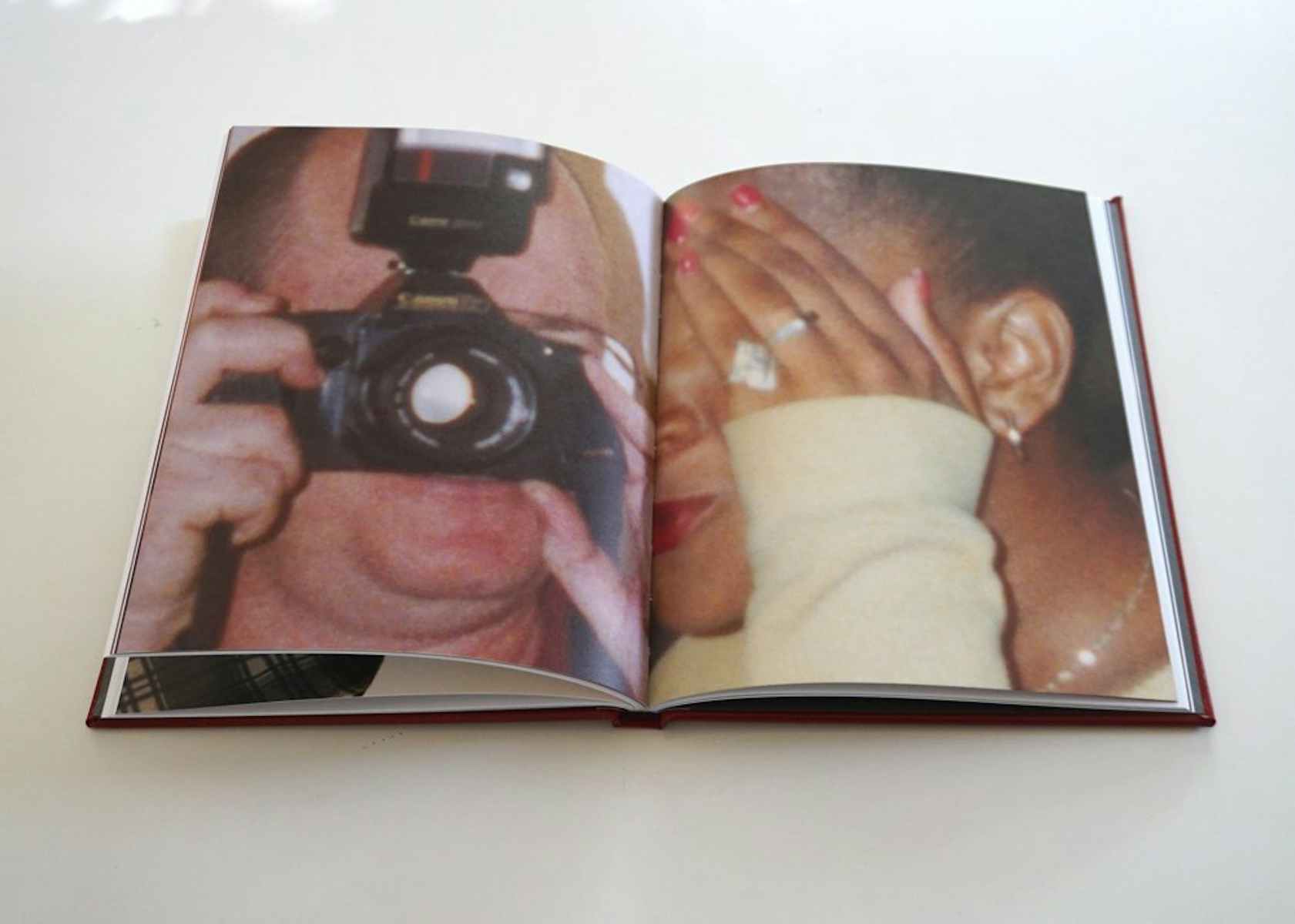 Disko Bay's books sit in the gap between documentary and fine-art. Still Life of Teenagers by Barbara Marstrand is a portrait of Danish youth told through their bedrooms, while upcoming title Triple Seven by Anne Lass takes us into Berlin's underground gambling halls. As Denmark's first publisher of contemporary photo books, Disko Bay's mission is to uplift homegrown talent. This year saw the launch of an anthology series spotlighting 12 emerging Danish photographers working across fashion, reportage and fine art.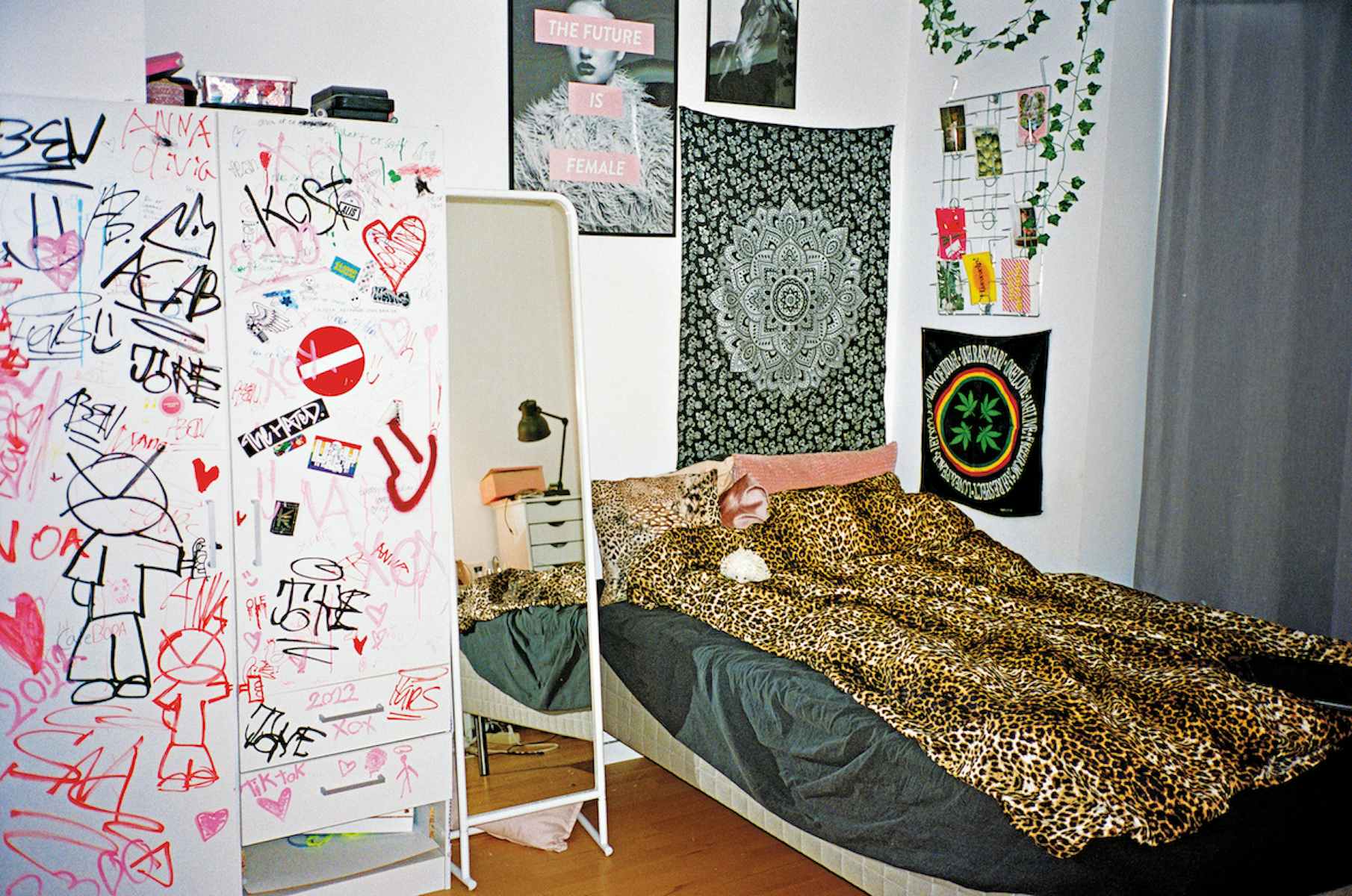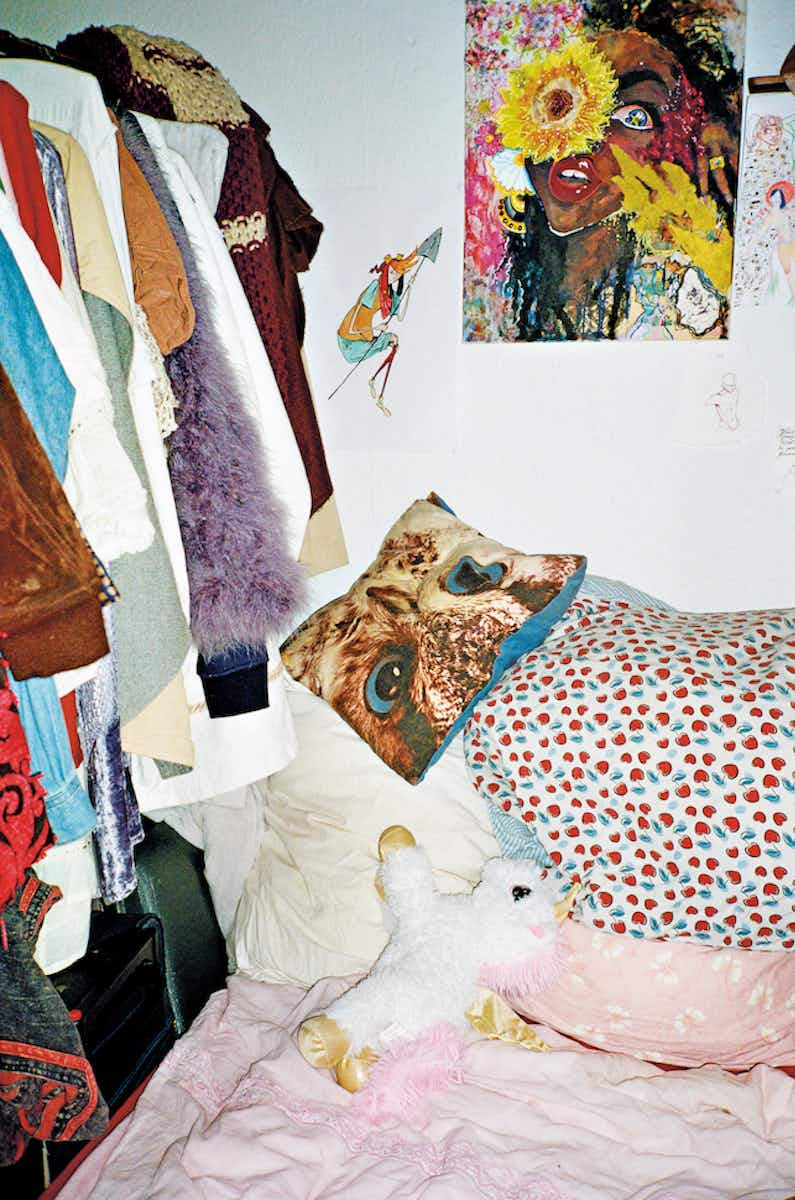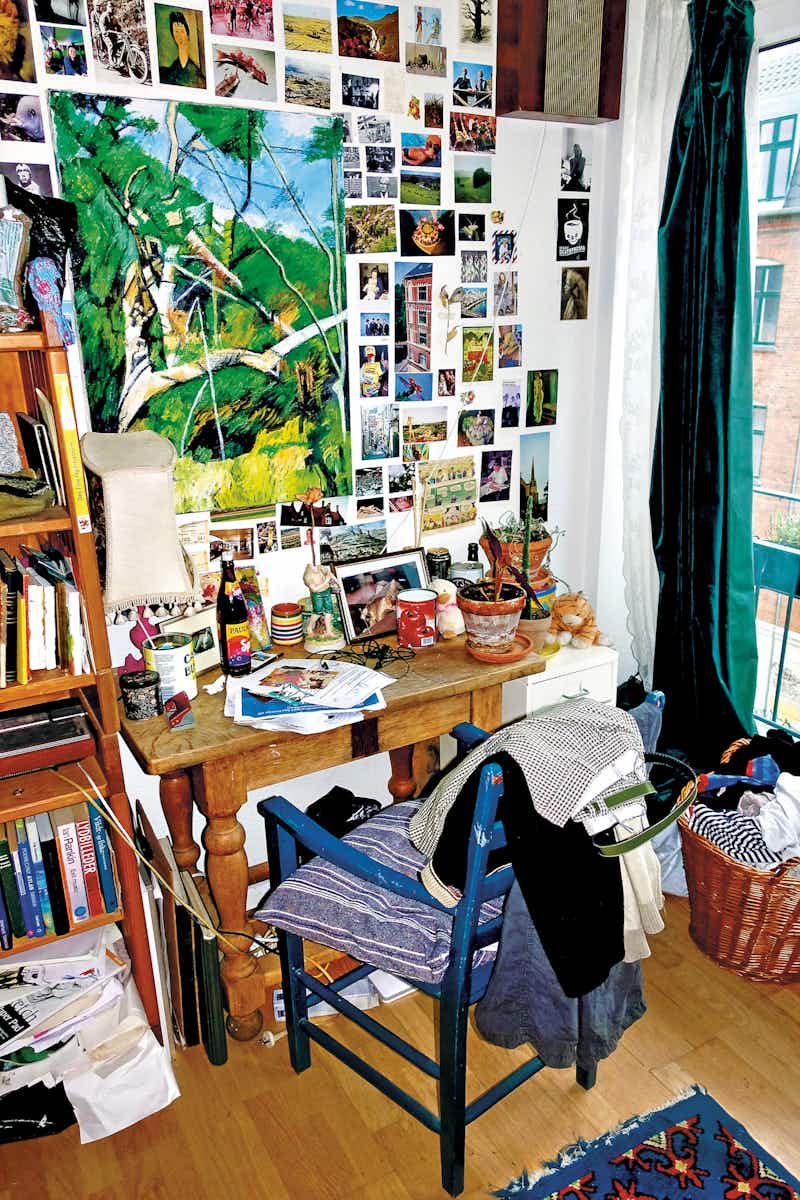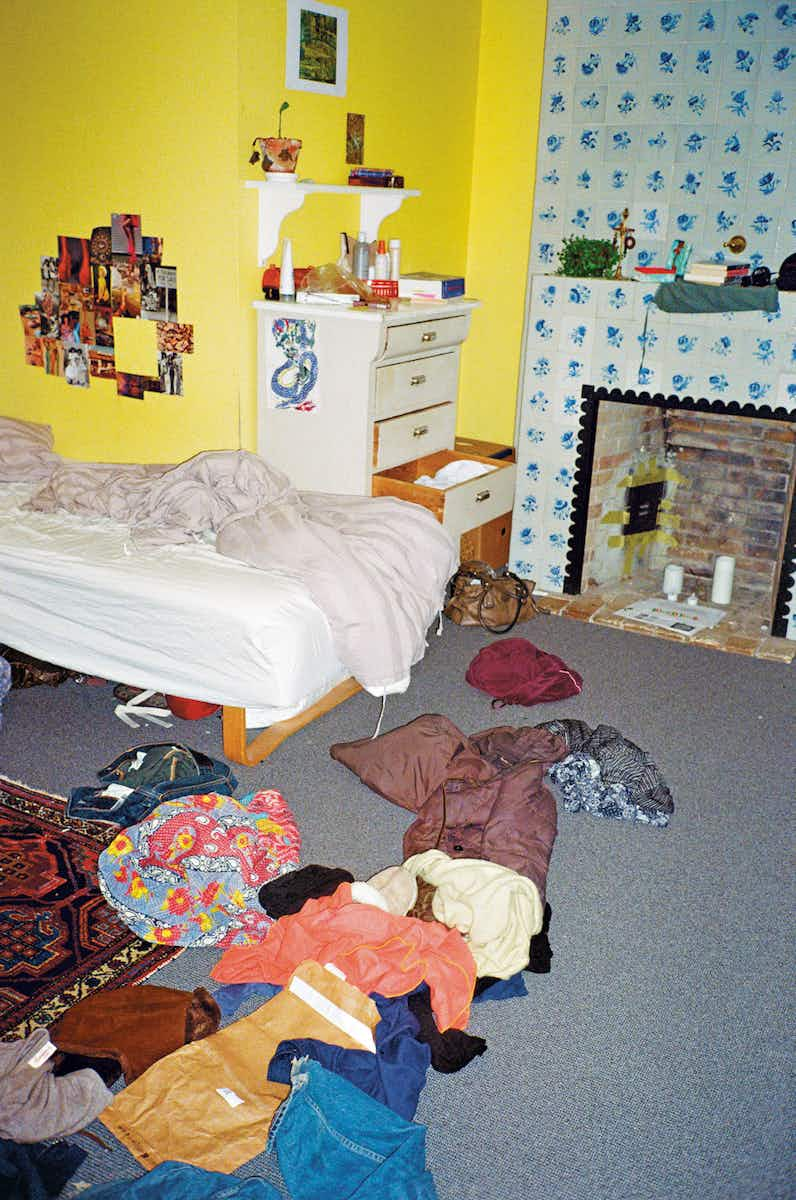 Fresh off the back of a redesign, Bluecoat Press is your go-to for British documentary photography. For over 30 years, it has published work by the country's most prolific documentarians including Chris Killip, Tish Murtha, John Bulmer and so many more. Bluecoat Press was founded in Liverpool, but was taken over by young London-based designer Tom Booth Woodger last year. Its recent title, Book of the Road follows then-21-year-old photographer Daniel Meadows' 10,000 mile, 14-month journey across England in a double-decker bus in the 1970s.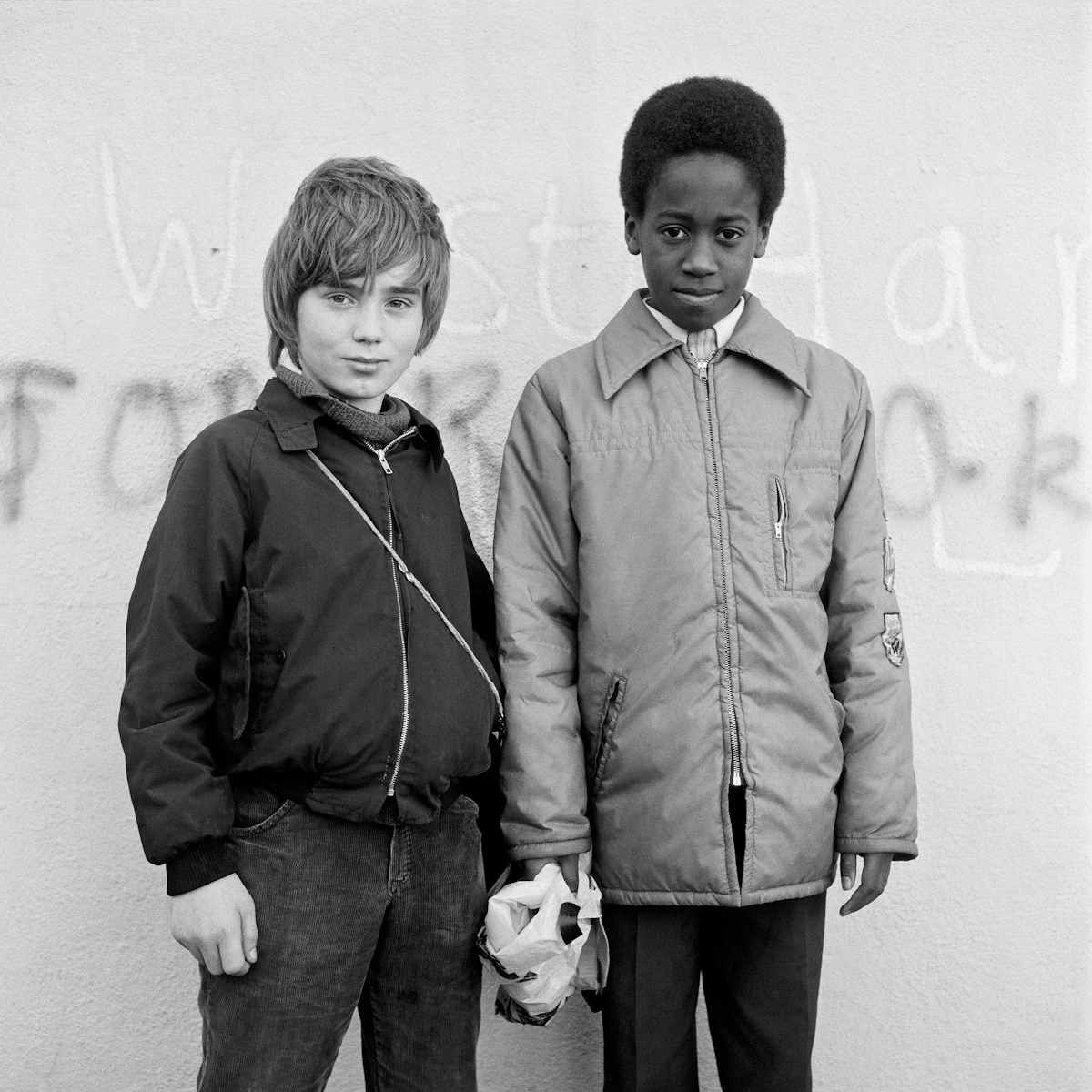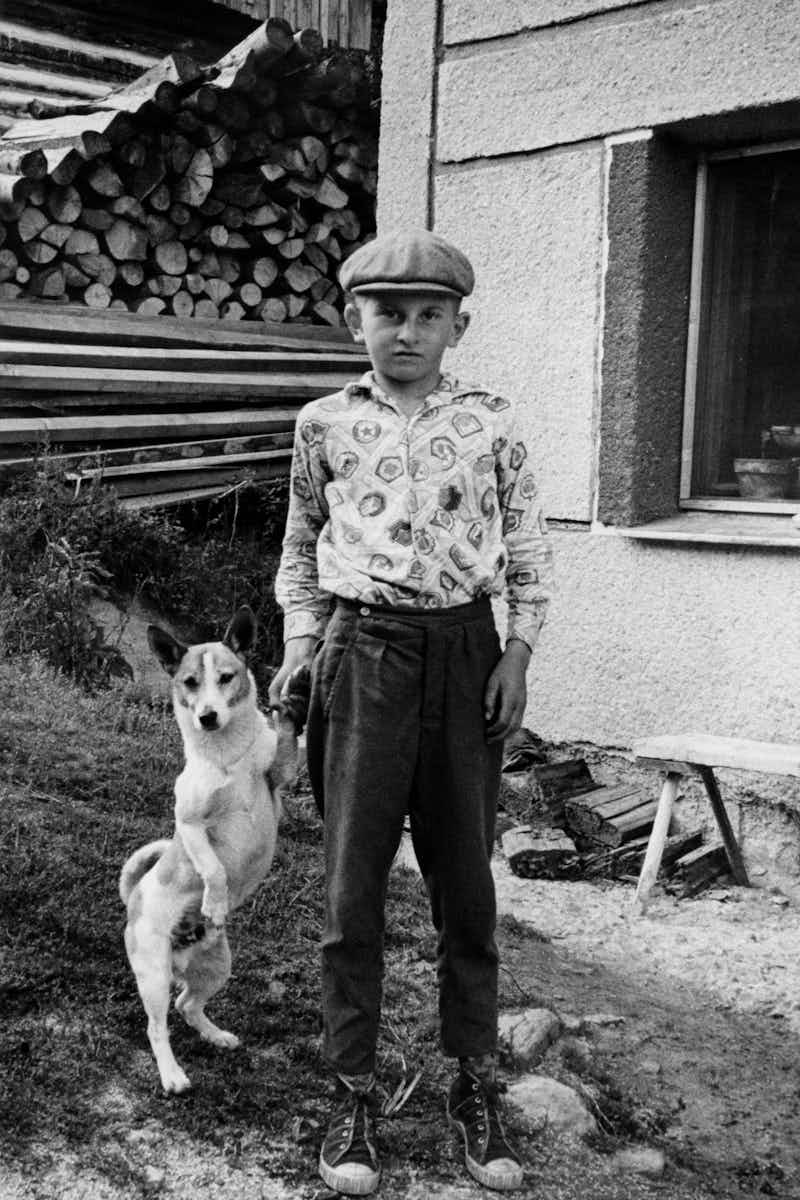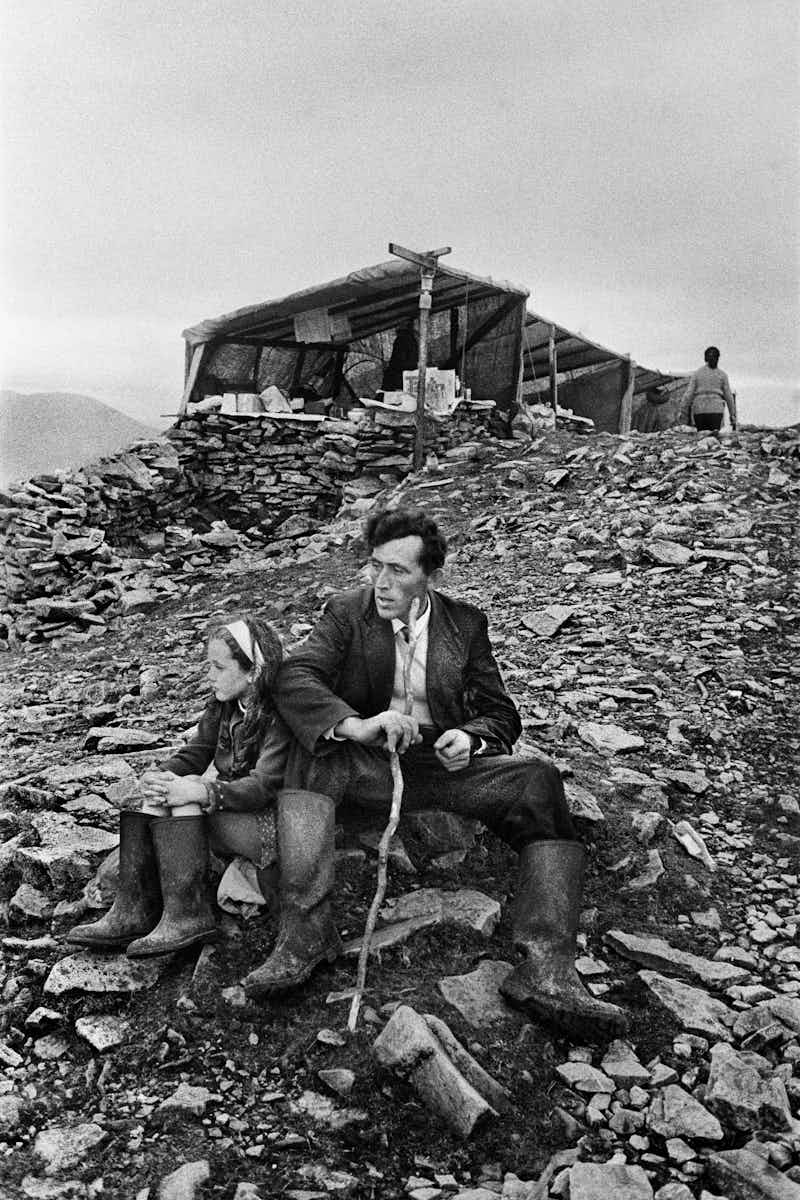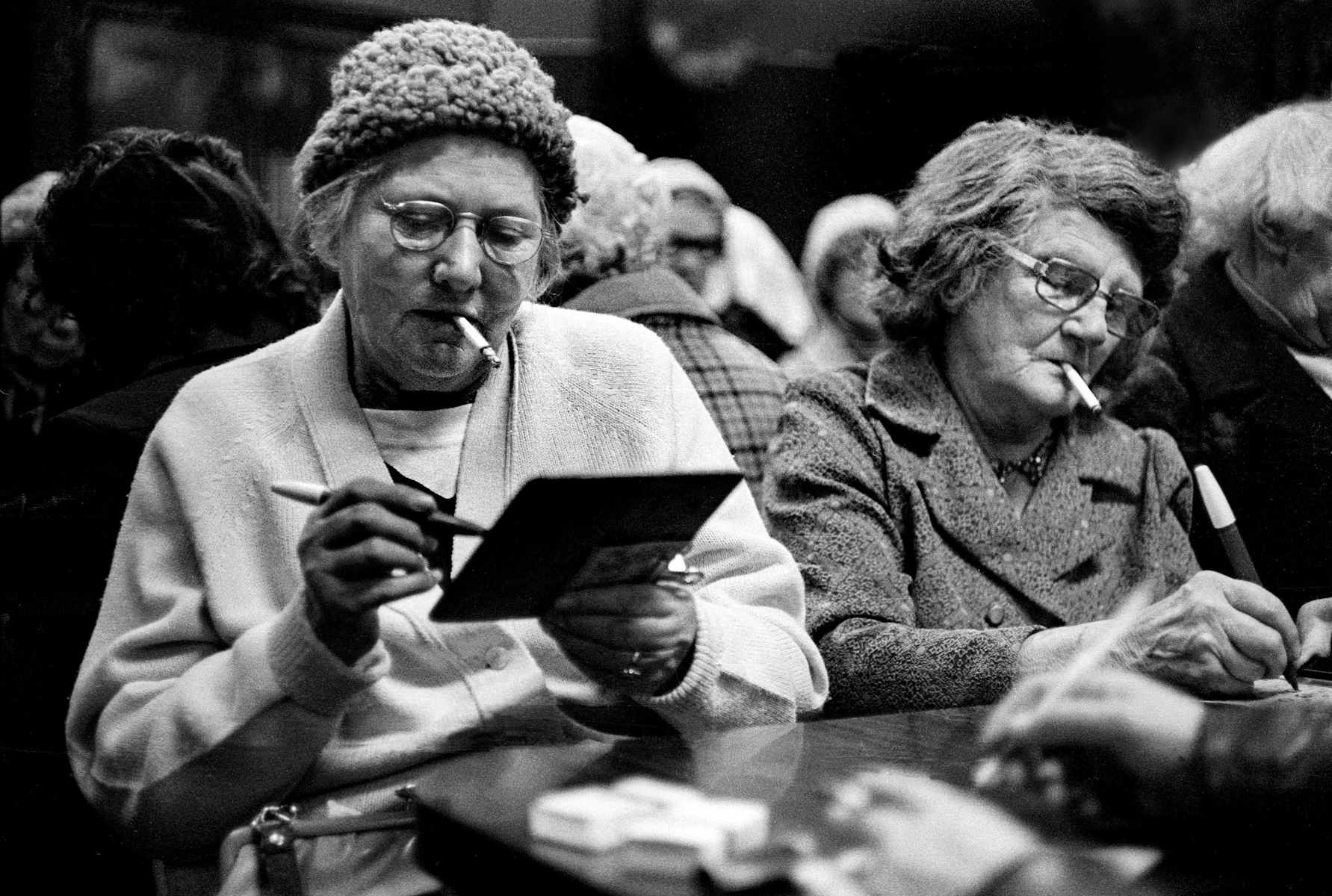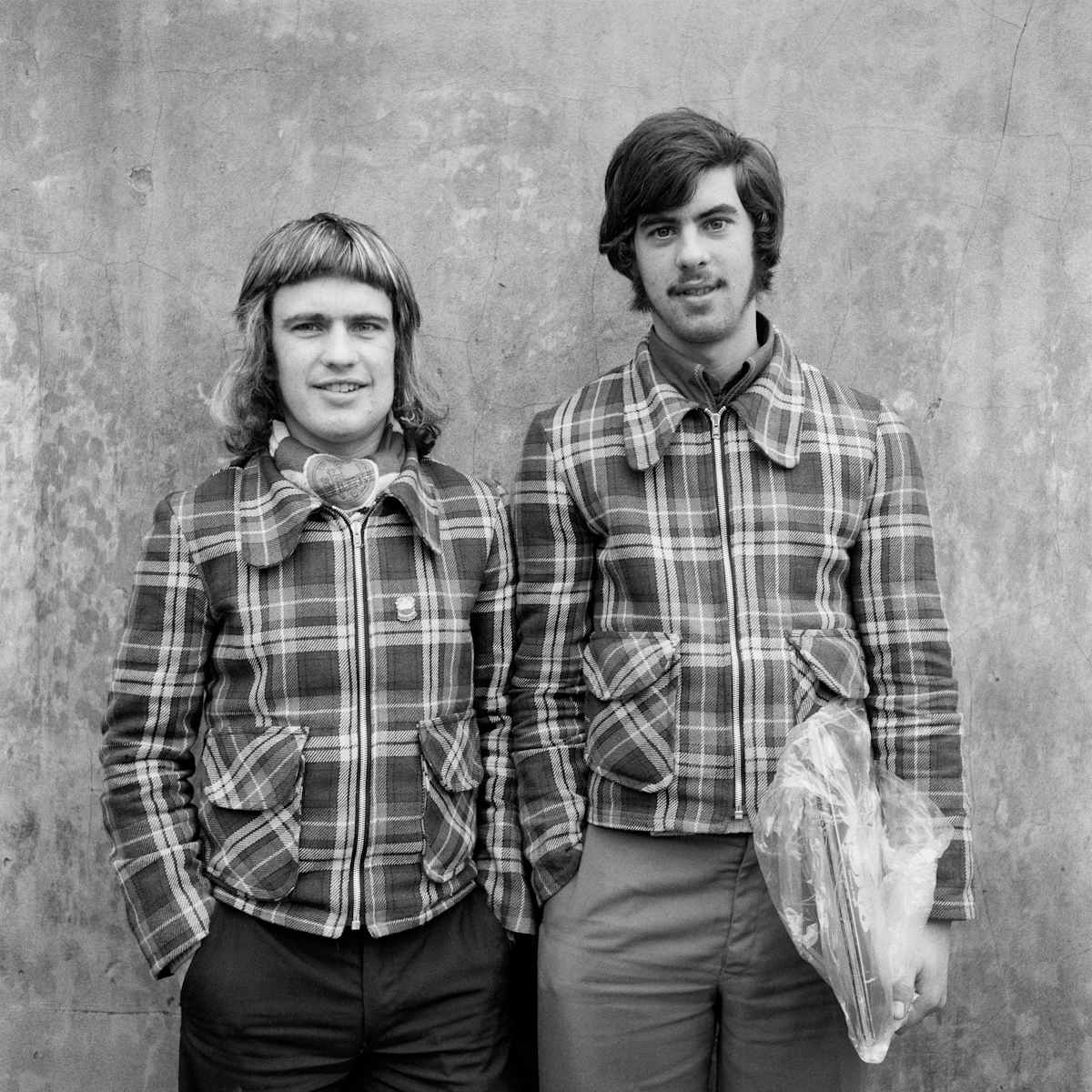 This young Melbourne-based publisher accurately describes its publications as ​"relatively affordable books that feel great and are delightful". Founded in 2021, its focus is on uplifting local photographers with feel-good publications. ​"In the art world there's no shortage of shonky businesses and dodgy owners, so it was important to do it right from day one," says co-founder Matt Dunne. Standout books include Beware of People who Dislike Cats by Morganna Magee, plus its latest publication, With And For, a gentle, poetic collaboration between Rochelle Marie Adam and Sophie Schwartz.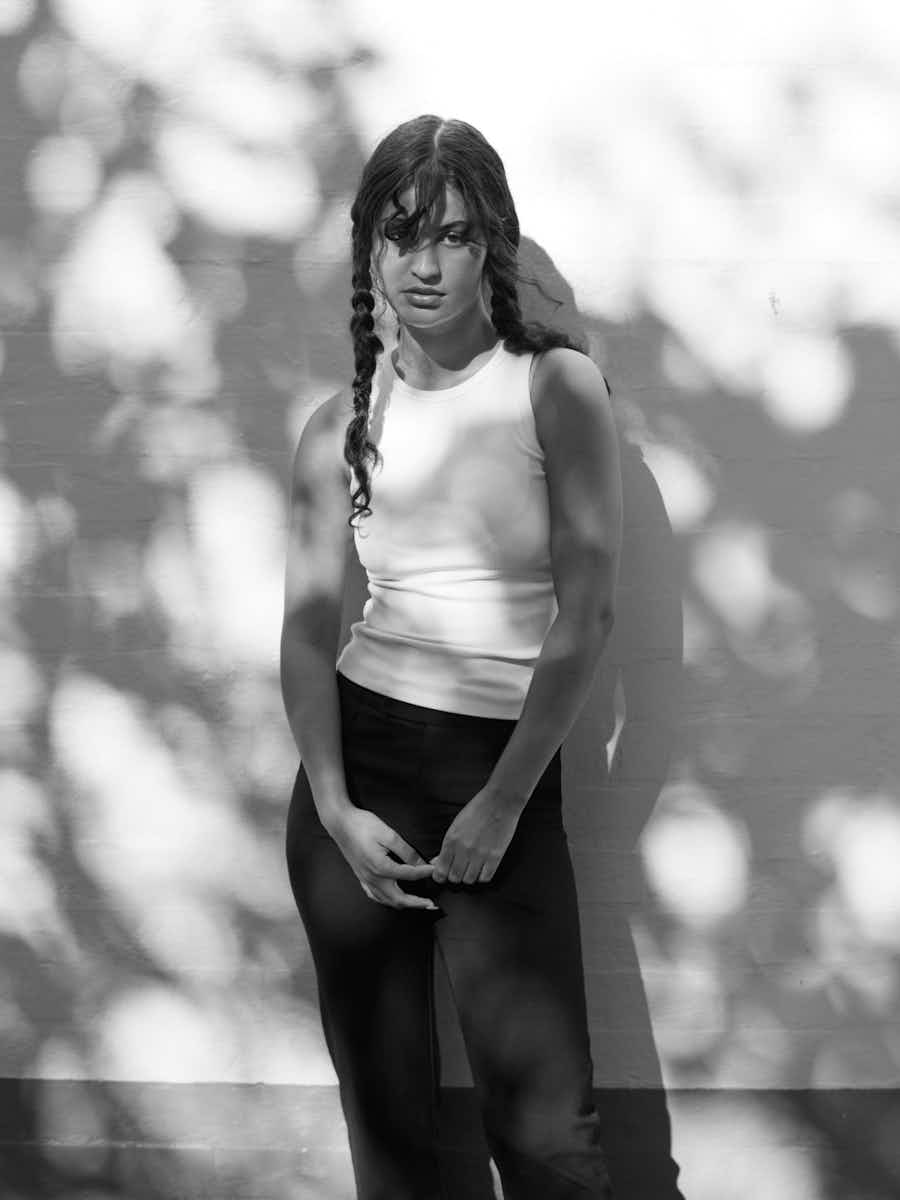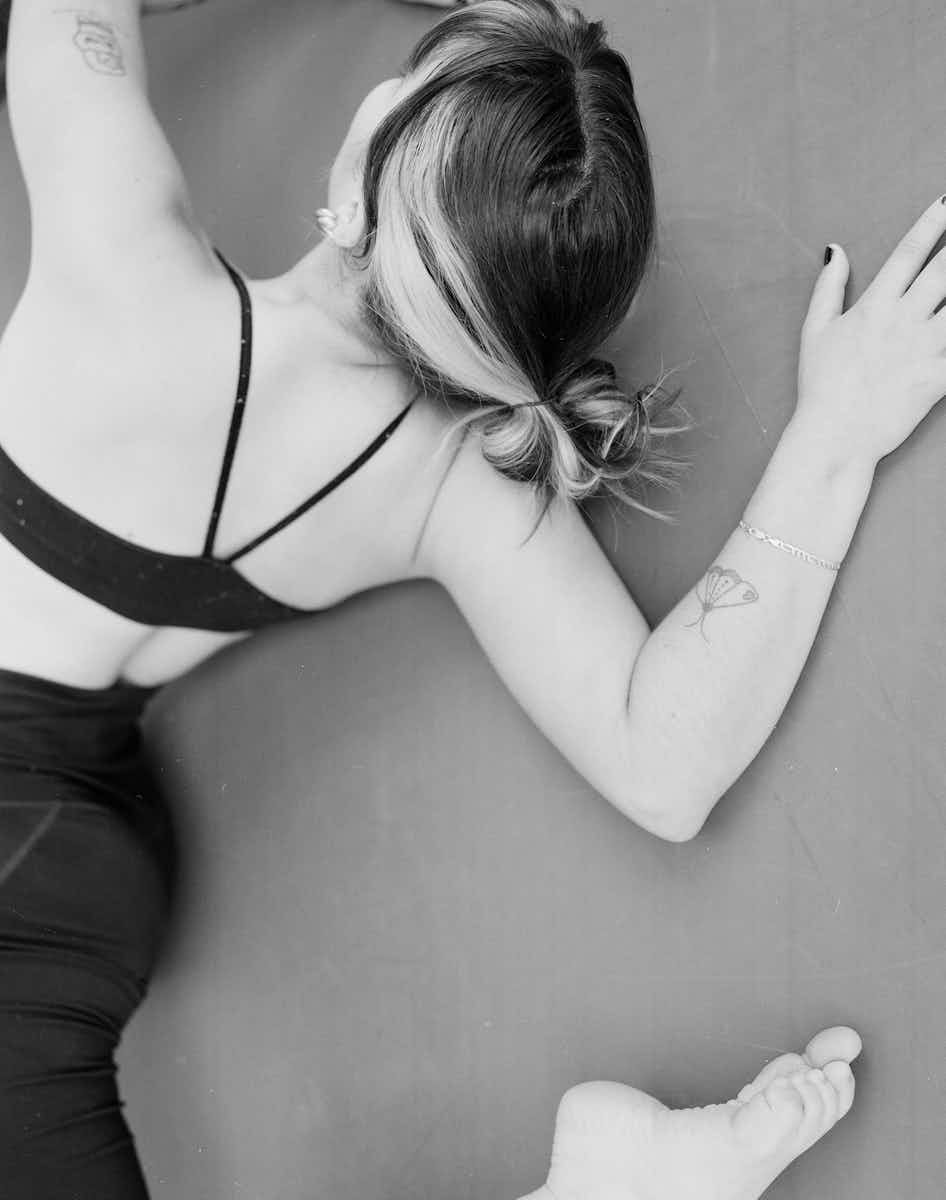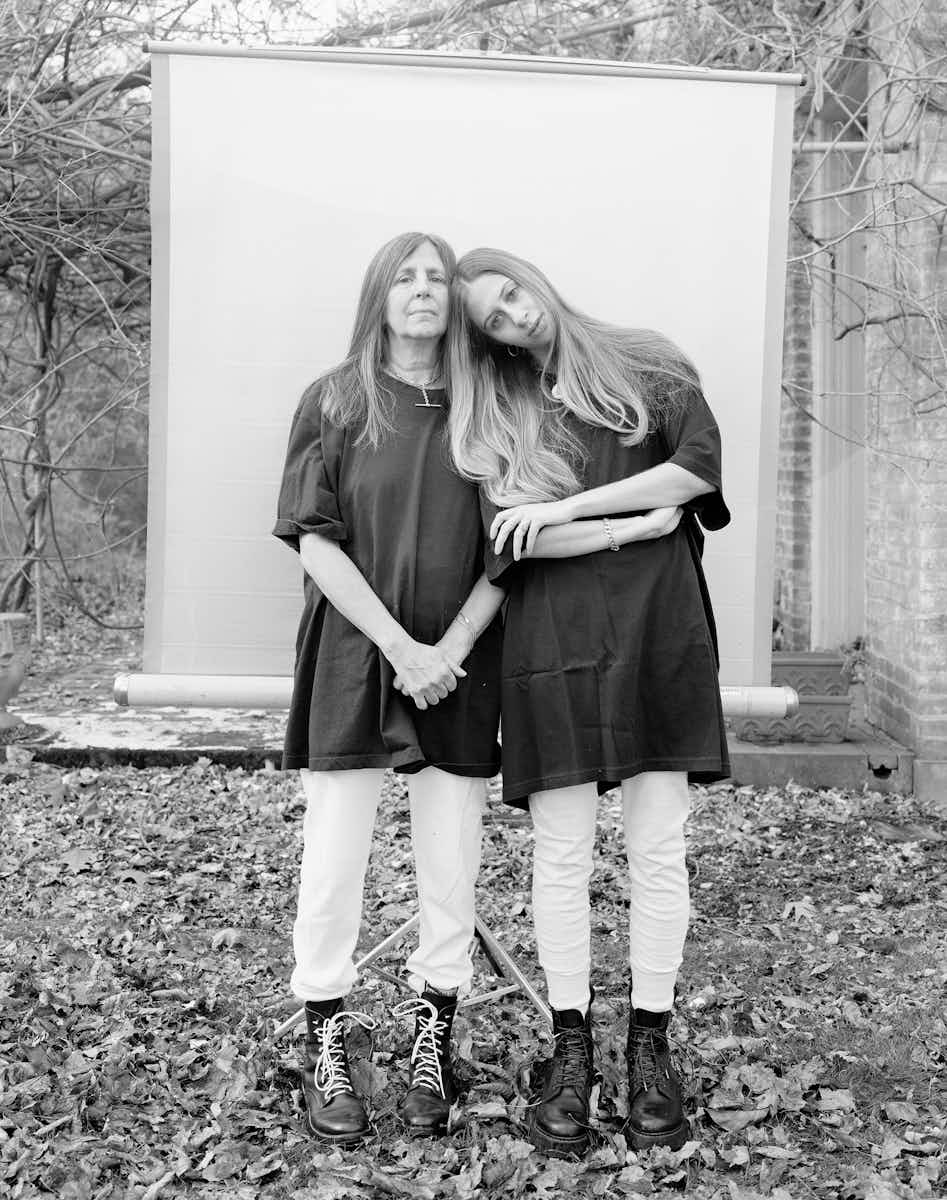 From visual essays on queer dating to parodies of capitalist advertising, the books and zines from ITI Press explore the lived experiences of communities and ideas within social and political constructs. Set up in 2015, ITI Press was initially established as a publishing arm of the MA programme in Image Text at Cornell University in New York. All of its books experiment with art and literature – whether that's poetry or essays – to push the boundaries of both mediums. GRIND is a collaboration between poet John Keene and photographer Nicholas Muellner, mixing selfies with messages and captions from dating apps. Their exchange moves between caginess, vulnerability, sincerity and humour, commentating on the world of queer online dating.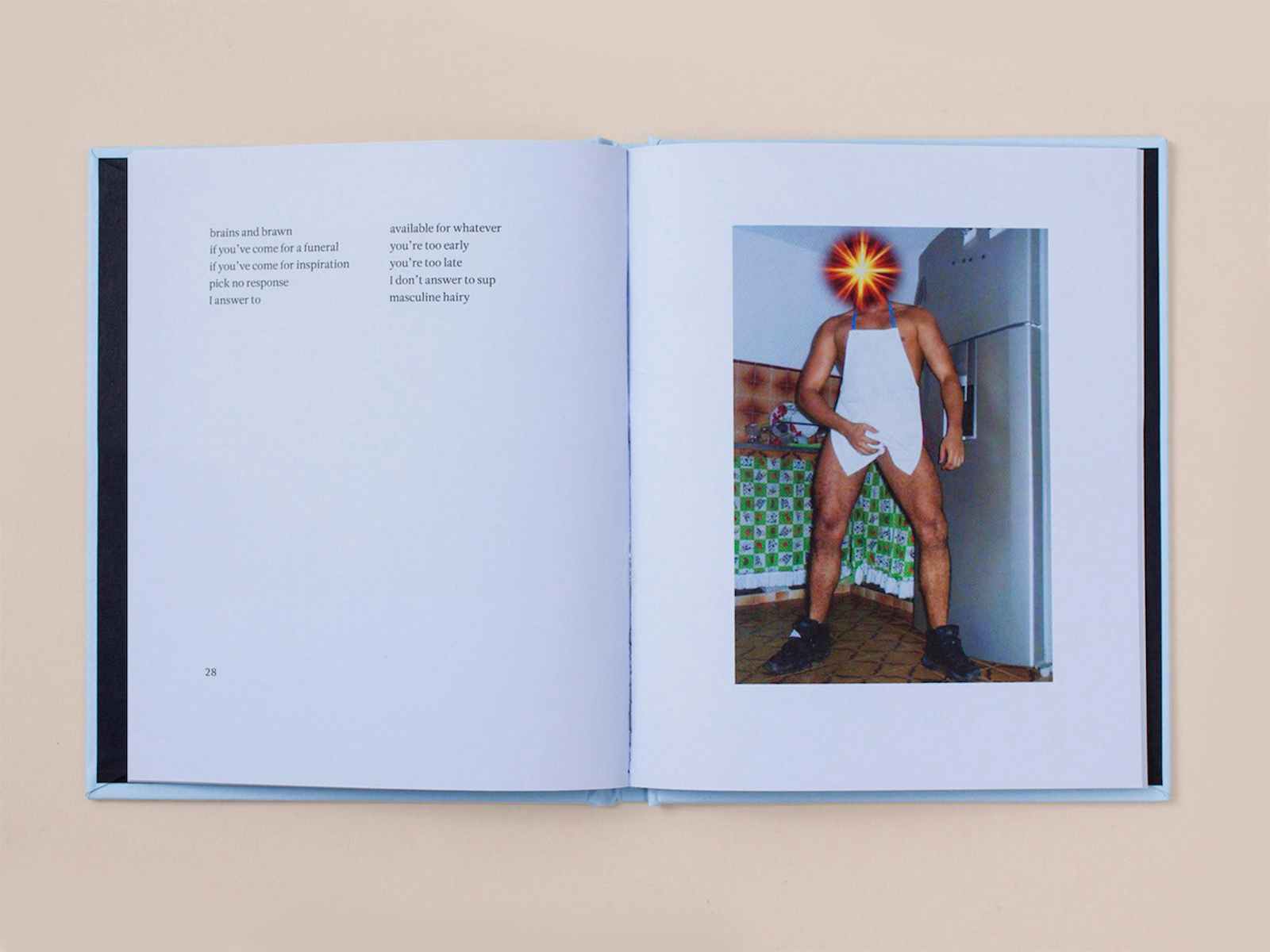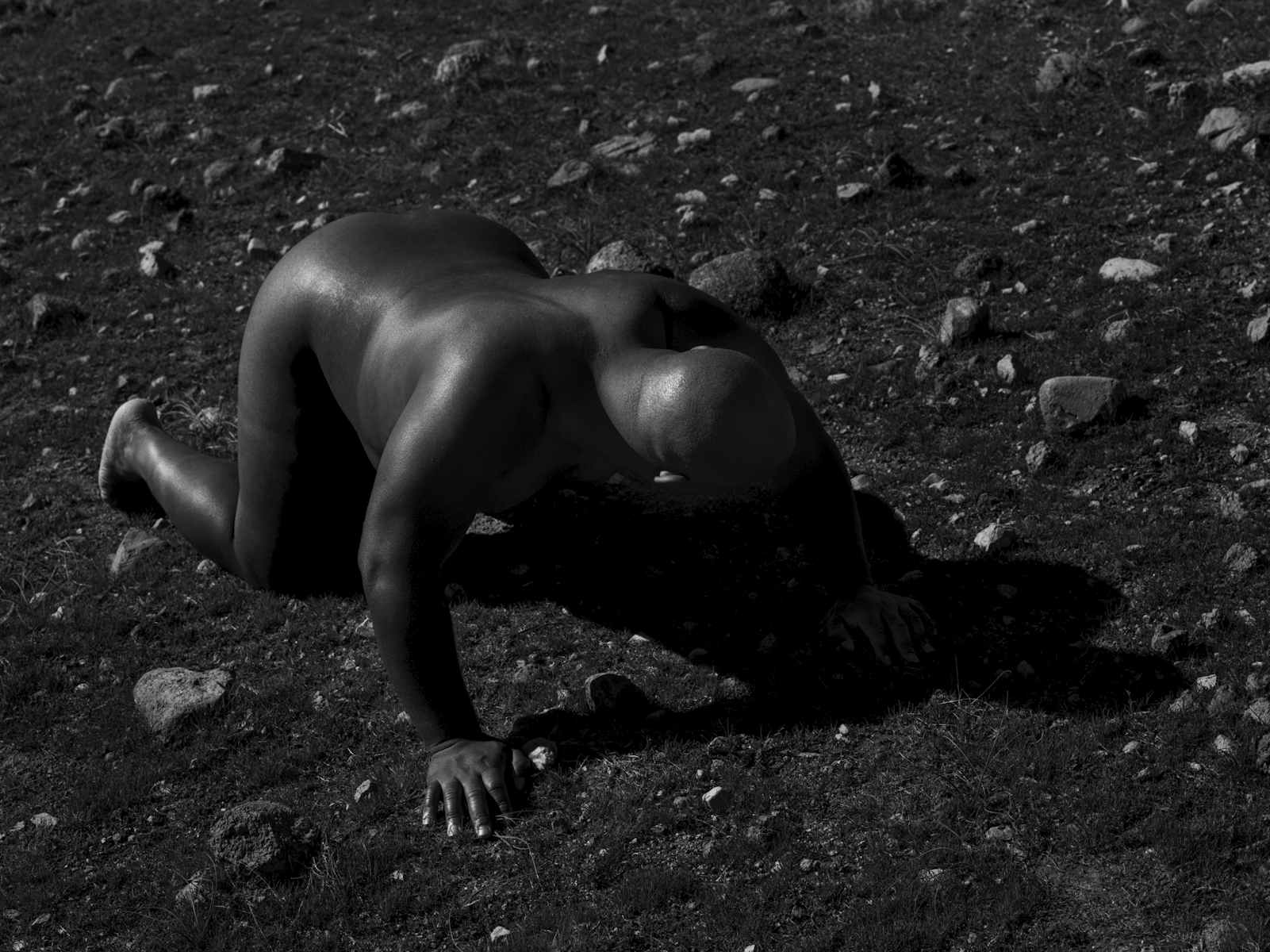 More like this