Suzannah Pettigrew's poems find the beauty in solitude

The multidisciplinary artist has just released A Sphinx Looking For a Poet, a collection of poems written in Parisian solitude that'll have you lunging for the suitcase.

Multidisciplinary artist Suzannah Pettigrew has long used her curious eye to explore the relationship between online/​offline realities. She's probed our dependence on technology, social media addiction and how society is evolving with tech over time, whether good or bad.
During the NFT boom, she made her mark by challenging how far physical art can stretch to the digital realm, while her photography subjects have included the ethereal FKA twigs and pandemic fitness saviour Ciara London (for THE FACE). Her most recent exhibition, The End (For Now) in Cornwall's Auction House, explored the passing of time, using personal, visceral film archive and family photos in a multi-sensory collection of memories.
Now, Pettigrew has turned her hand to poetry for her book A Sphinx Looking For a Poet. A collection of feelings and photographs, she started writing six years ago, when she turned 30, got the itch and traded London for Paris for a year, with nothing but a one-way Eurostar ticket. ​"I started writing stories about all these new things that I was seeing and going through, but also the banal things." The opening poem, for example, is about a swimming pool, but in Pettigrew's charming style, she turns a refreshing dip into a voyeuristic romantic encounter: ​"I keep looking at the boy in my lane, he has a feminine face and a beautiful body."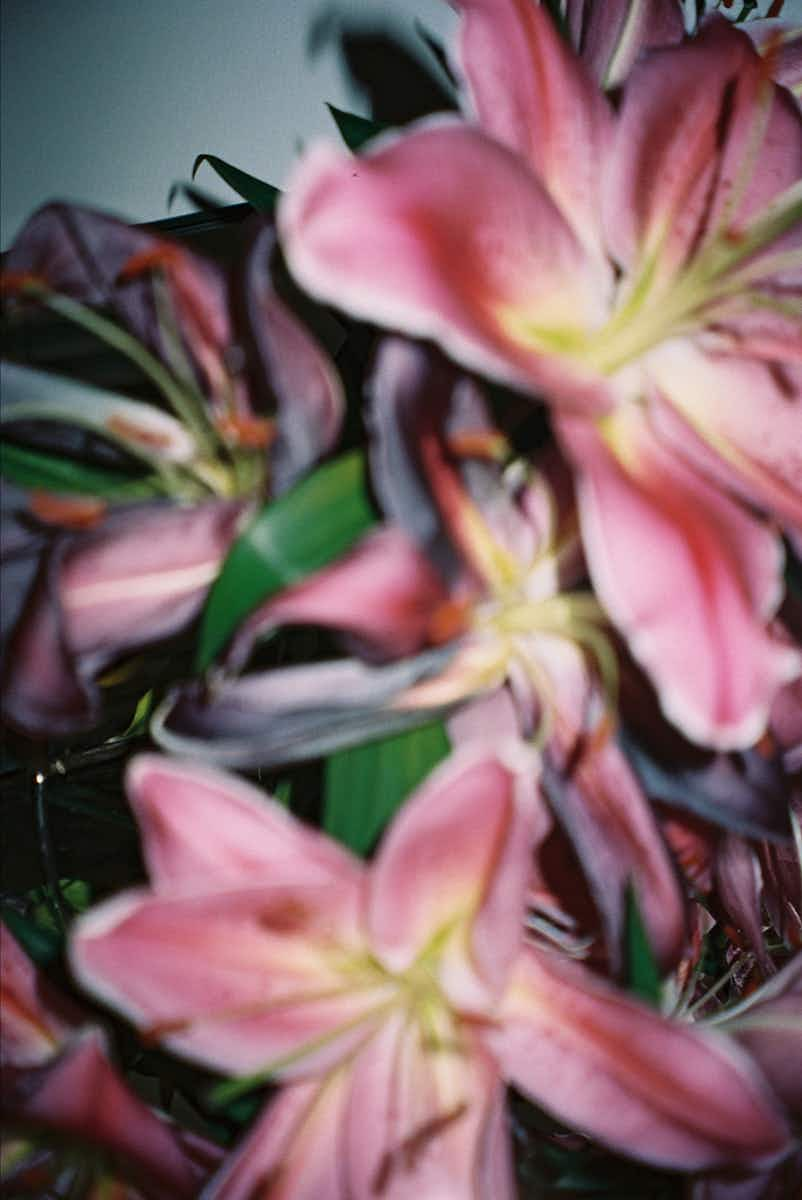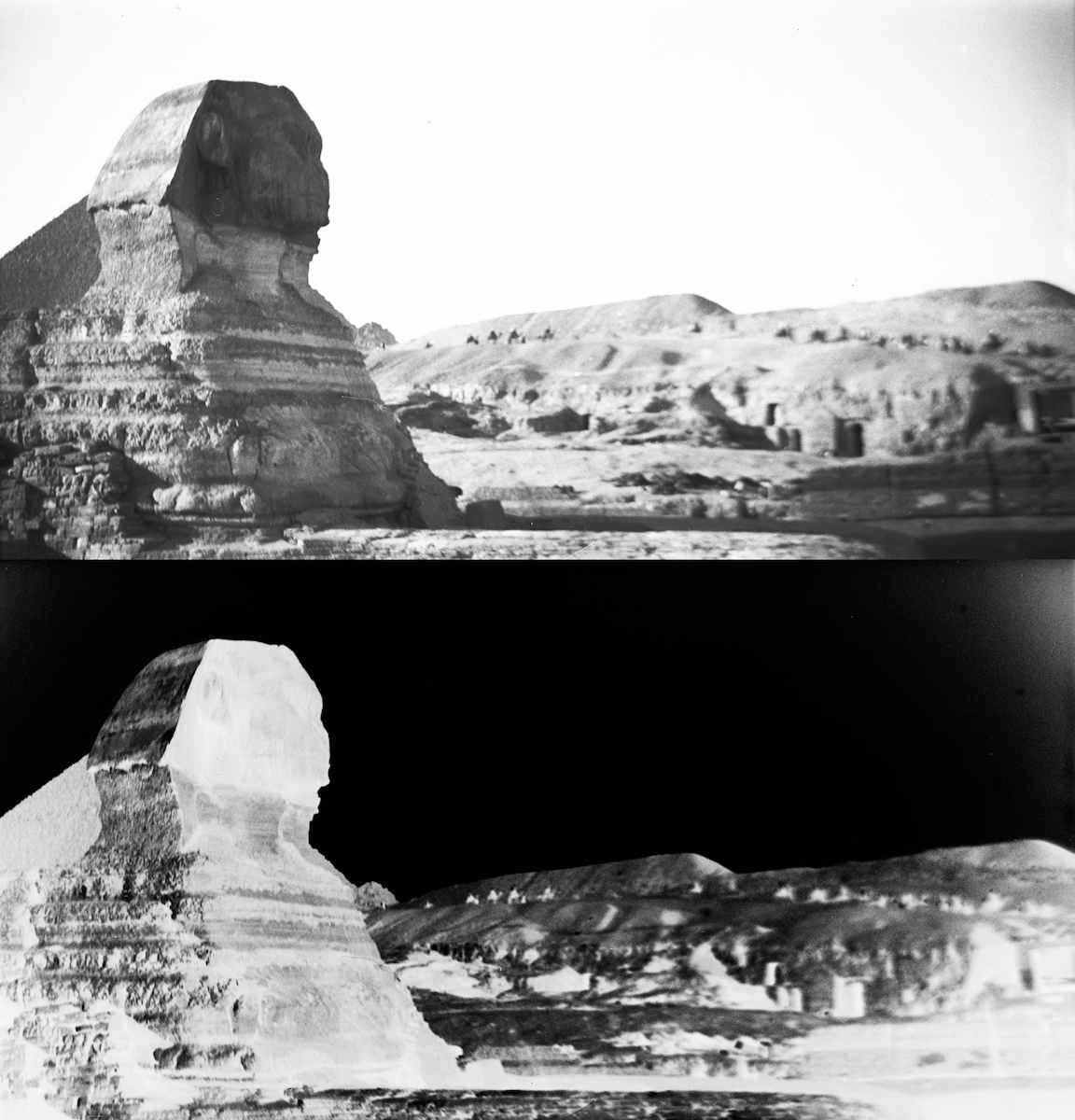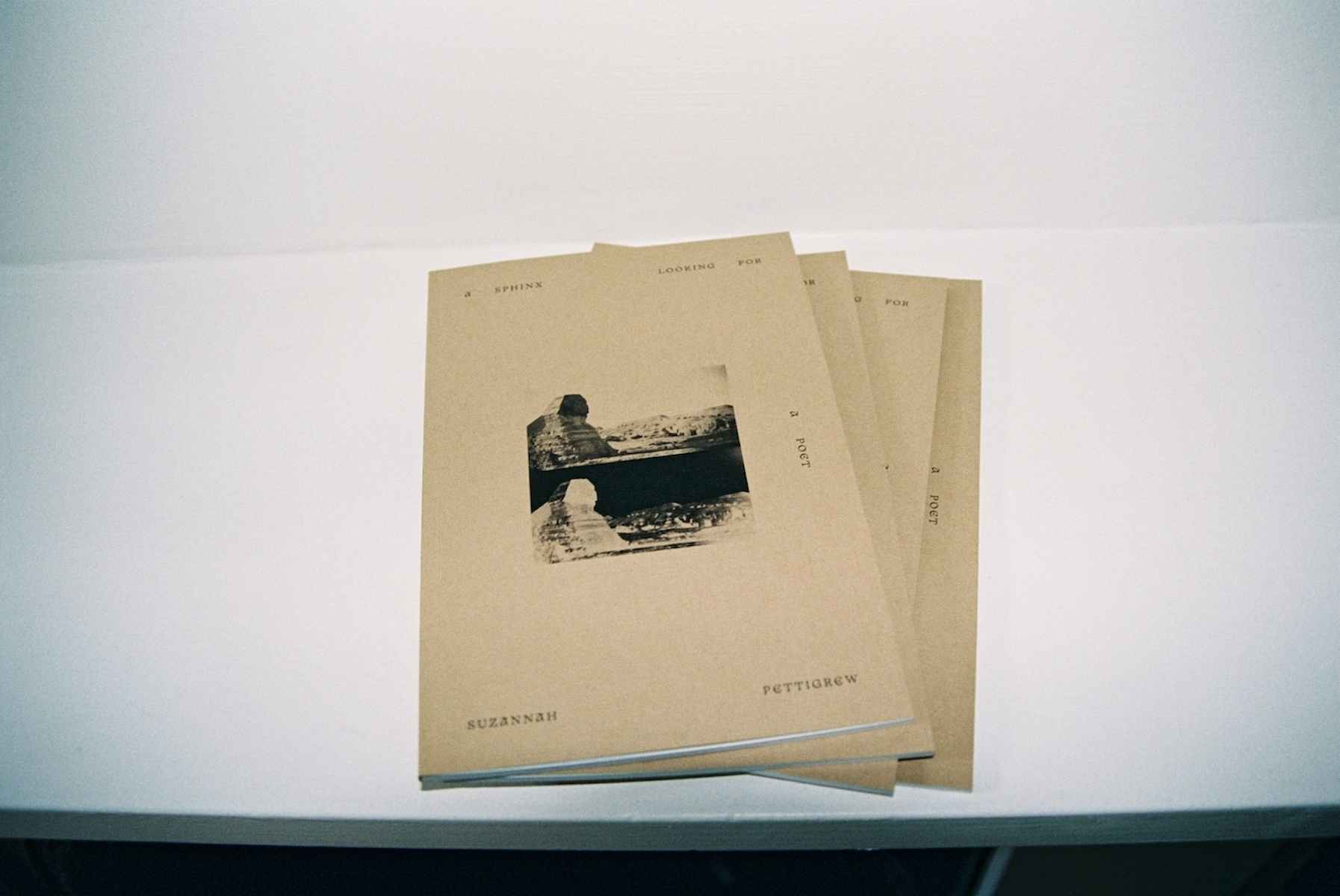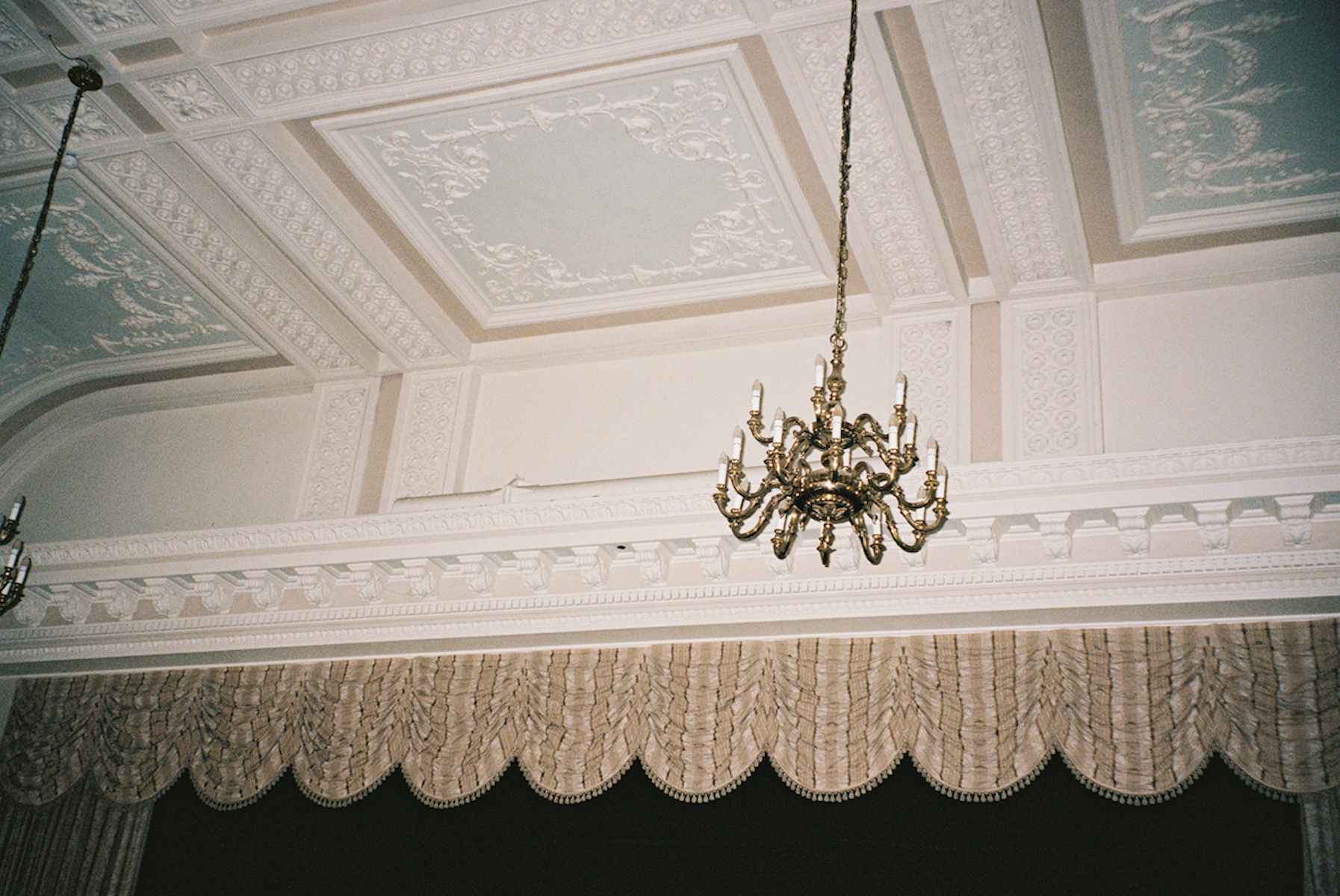 "It was really just trying to capture these experiences and new spaces I was occupying," she says. ​"It's definitely a big part of my practice now. Writing always has been – it's just changed form slightly." But why poetry? Pettigrew sees it as an alternative to performance art. ​"I much prefer to write and read poetry than do a performance of what I've written. I'm not necessarily speaking my words in that traditional way," she says.
An overarching theme in the book is escape. As lines like ​"I put two pieces of bubble mint in my mouth while I waited for the 6" transition into ​"I thought about your hands on my neck", you're reminded of those moments of solitude when rapid thoughts take over. ​"Personally, I was feeling quite ungrounded in London, and I was really seeking something. I wasn't quite sure what it was," she says. ​"I knew I wanted to leave and try something else. I knew a couple of people there but ultimately, I went on my own without a job and figured it out for a year. Even though it was quite difficult at times, I made some amazing friends and had some really fab times."
Now, the luxury of hopping between EU cities for Brits is no more – with Brexit, young people aren't able to pack up and start again in the same way we once could. ​"I really feel for whoever would want to switch things up a bit," she says. ​"It's much, much more difficult now."
Now calling London home again, the city's multicultural hot pot gives her endless inspiration, whether via her community of friends, the high street shops she picks up daily essentials from, or the restaurants she eats at on weekends. ​"That's why London is so good, because it's such a multicultural place. That's why it's so special and brilliant," she says. ​"I hate that it's becoming harder for anyone that isn't British to live here and experience London."
A Sphinx Looking for a Poet feeds off that yearning for packing it all away and escaping the madness. Here, Pettigrew is literally an open book, sharing her inner-most thoughts. ​"The way that I connect with people is through intimate relationships," she says. ​"Where I find the most connection is from people that are able to put their vulnerability into words."

More like this