The photobook capturing nude women and epic landscapes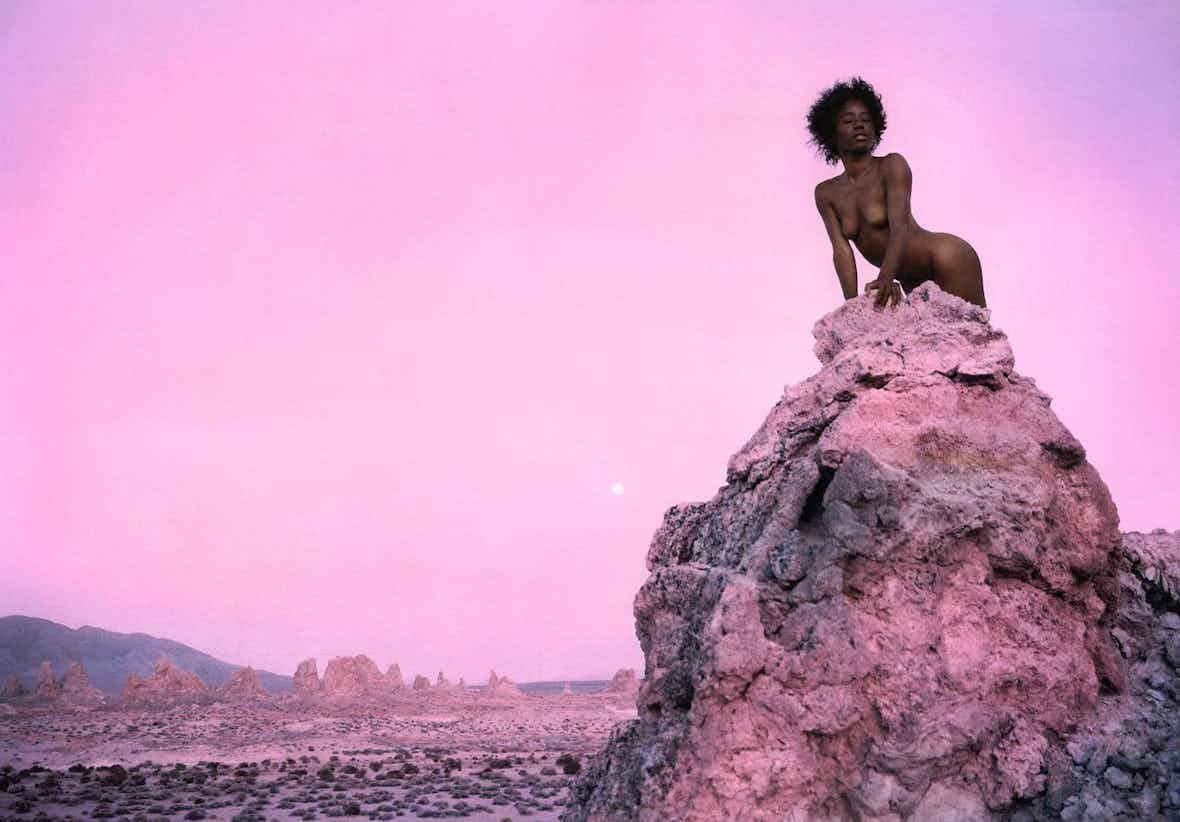 Photographer and artist Shae DeTar's debut monograph Another World has been in the works for almost 14 years. The result is a warm celebration of the female body in all its glory.

When photographer and artist Shae DeTar started her latest project, the photobook Another World, it felt like an exercise in healing. A celebration of womanhood and nature, it's been in the works for about 12 years and features nude models posing in dramatic landscapes, their hair and bodies becoming one with sand dunes, beds of flowers and even the odd iceberg.
Photographing nudes didn't come naturally for DeTar, though. ​"When I was 13, my parents took me to church and the youth group there was pushing this purity narrative to all of us young kids," she says. ​"I was taught a lot of detrimental things about my body and sexuality – shame, guilt. We weren't allowed to wear shorts and I was told that the fashion magazines I loved were sinful."
Another World, then, has allowed DeTar to finally reclaim her own sexuality and break free from the restrictive thinking that tainted much of her childhood. Some of the images in the book are superimposed on one another, while others have been painted in vibrant watercolour to accentuate certain features or body parts through DeTar's gentle gaze.
"It's amazing to meet other women, hear their stories and see how confident they are with their own bodies and nudity," she continues. ​"I find it really inspiring. I've spent time photographing women in these epic, isolated landscapes, which wasn't only healing but also made me fall in love with nature. My models always tell me they feel so strong and confident in these settings."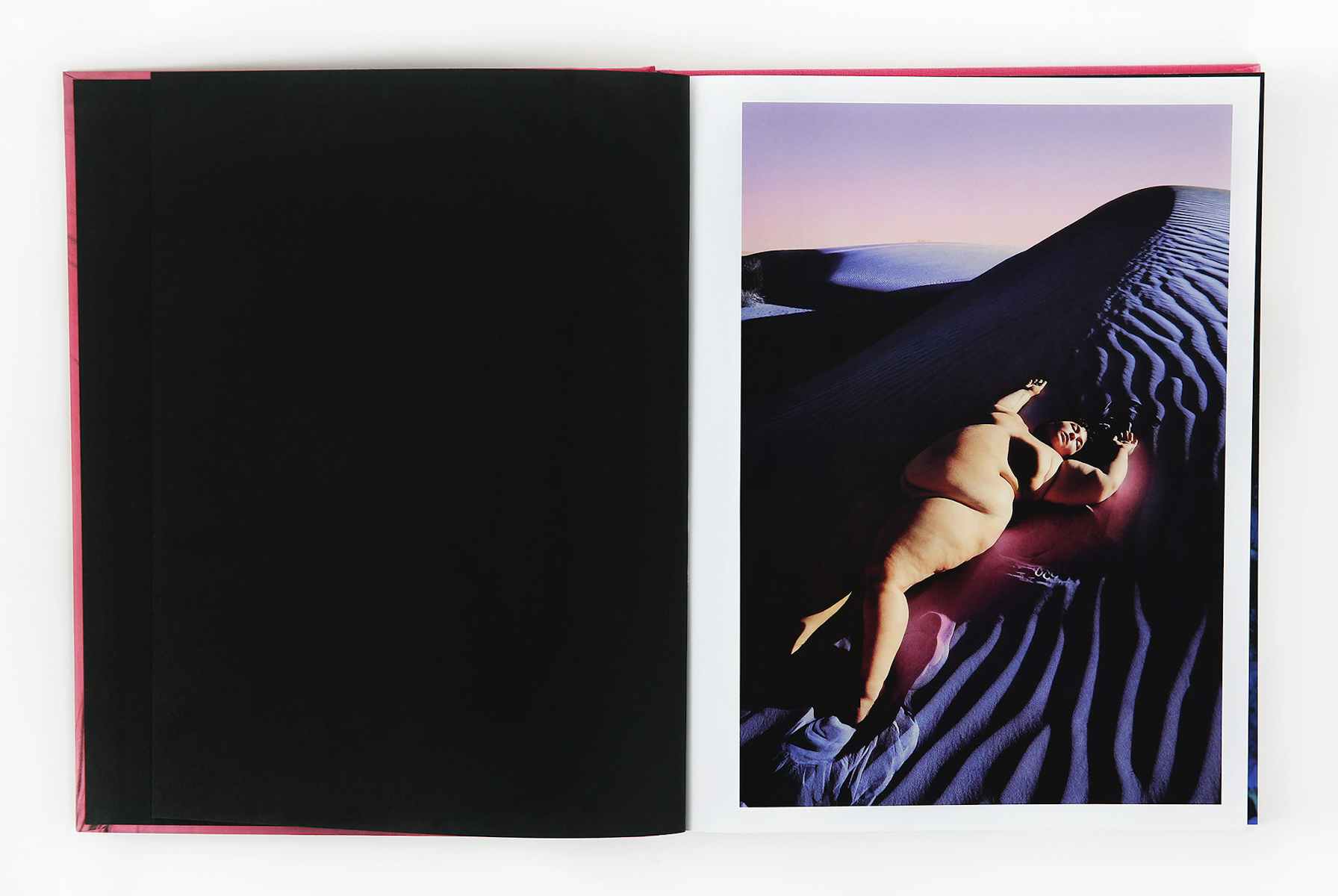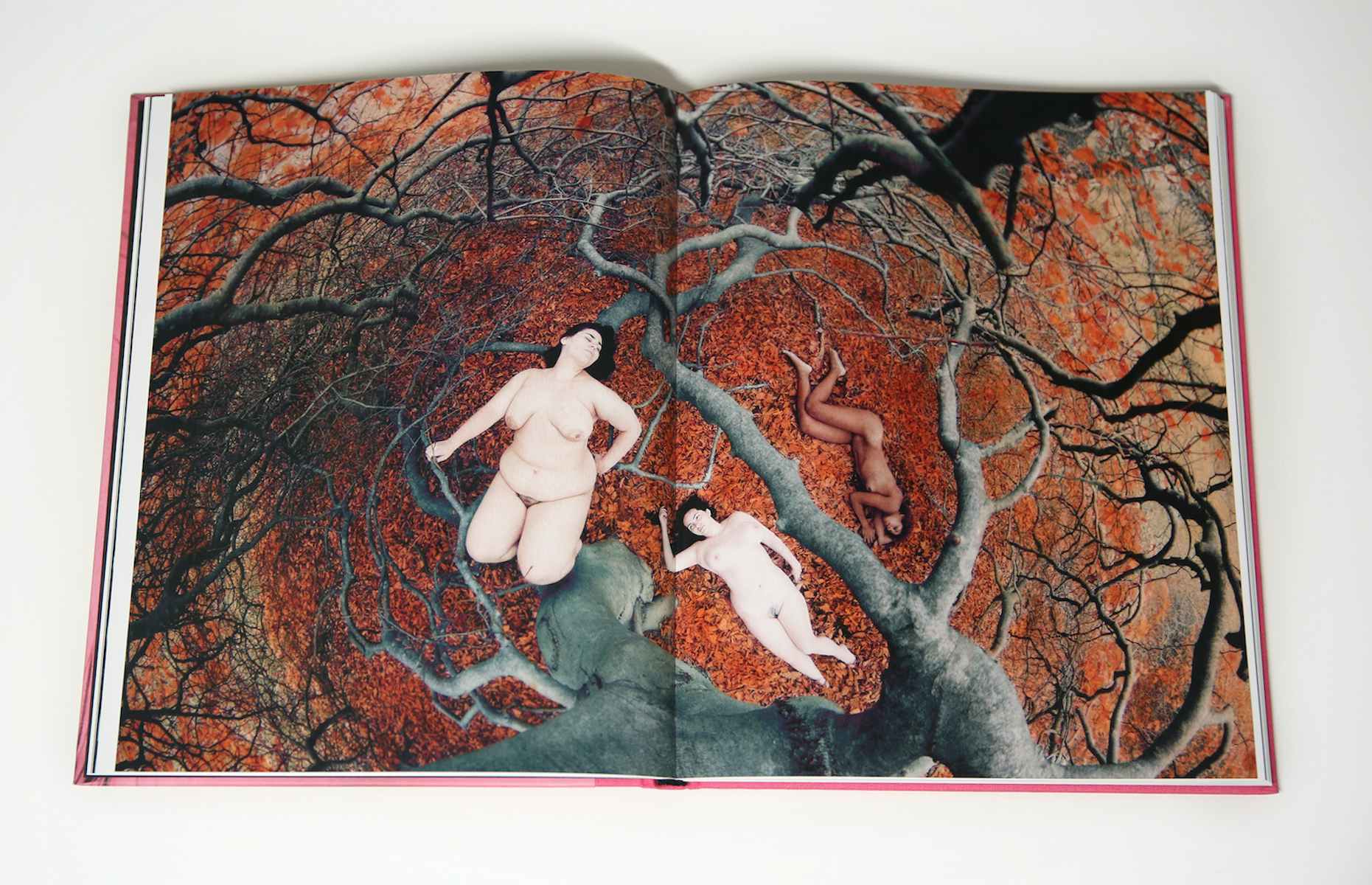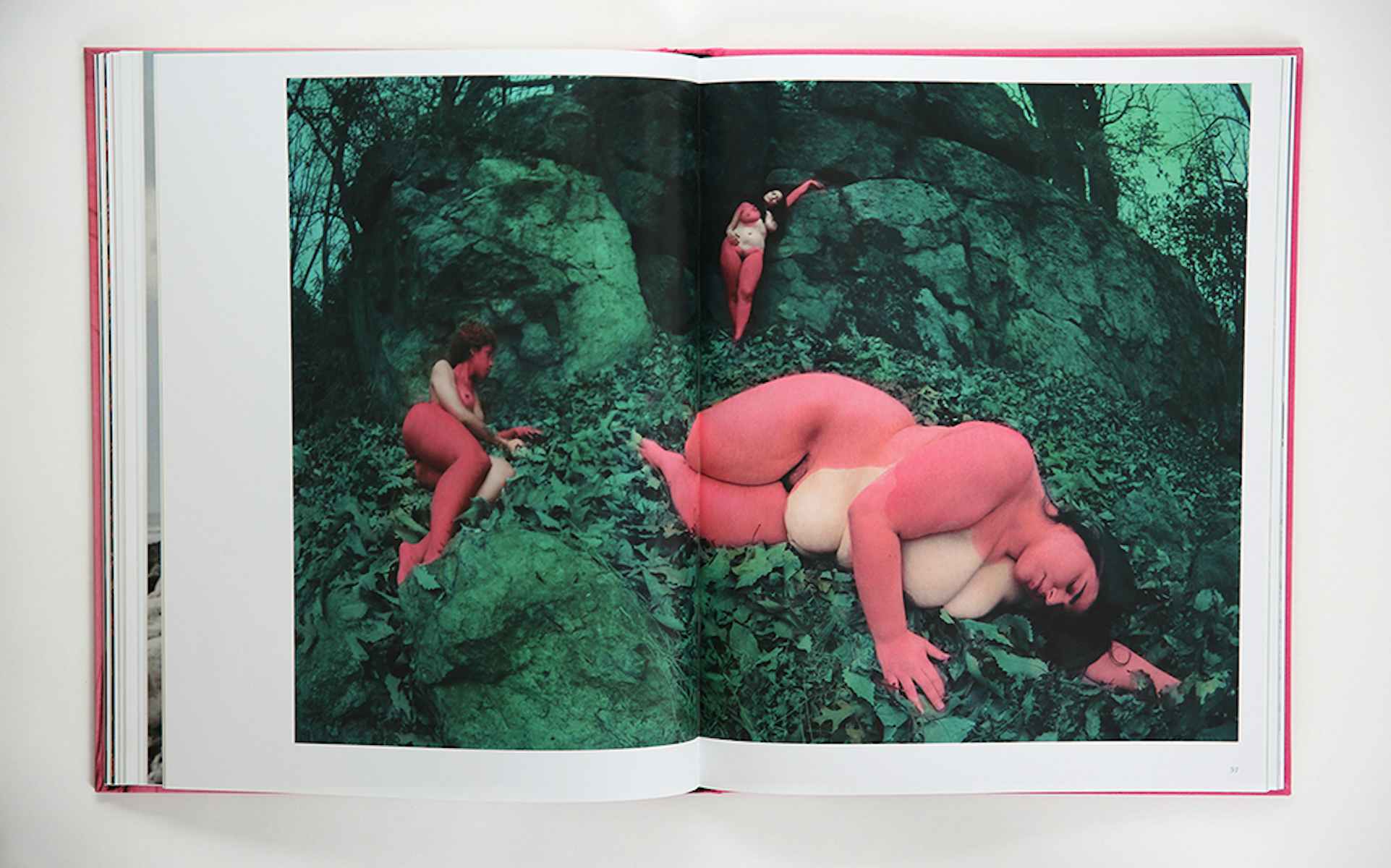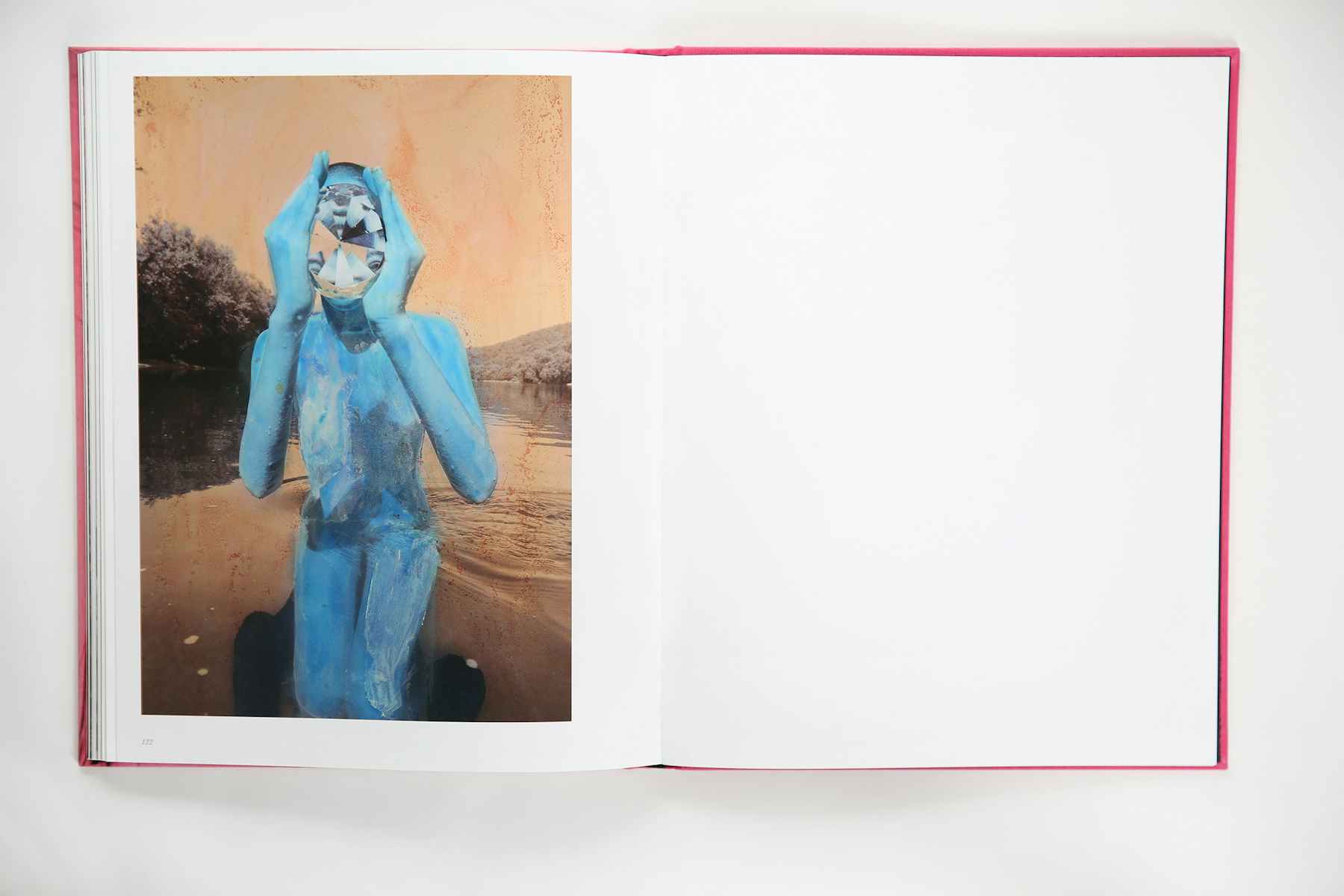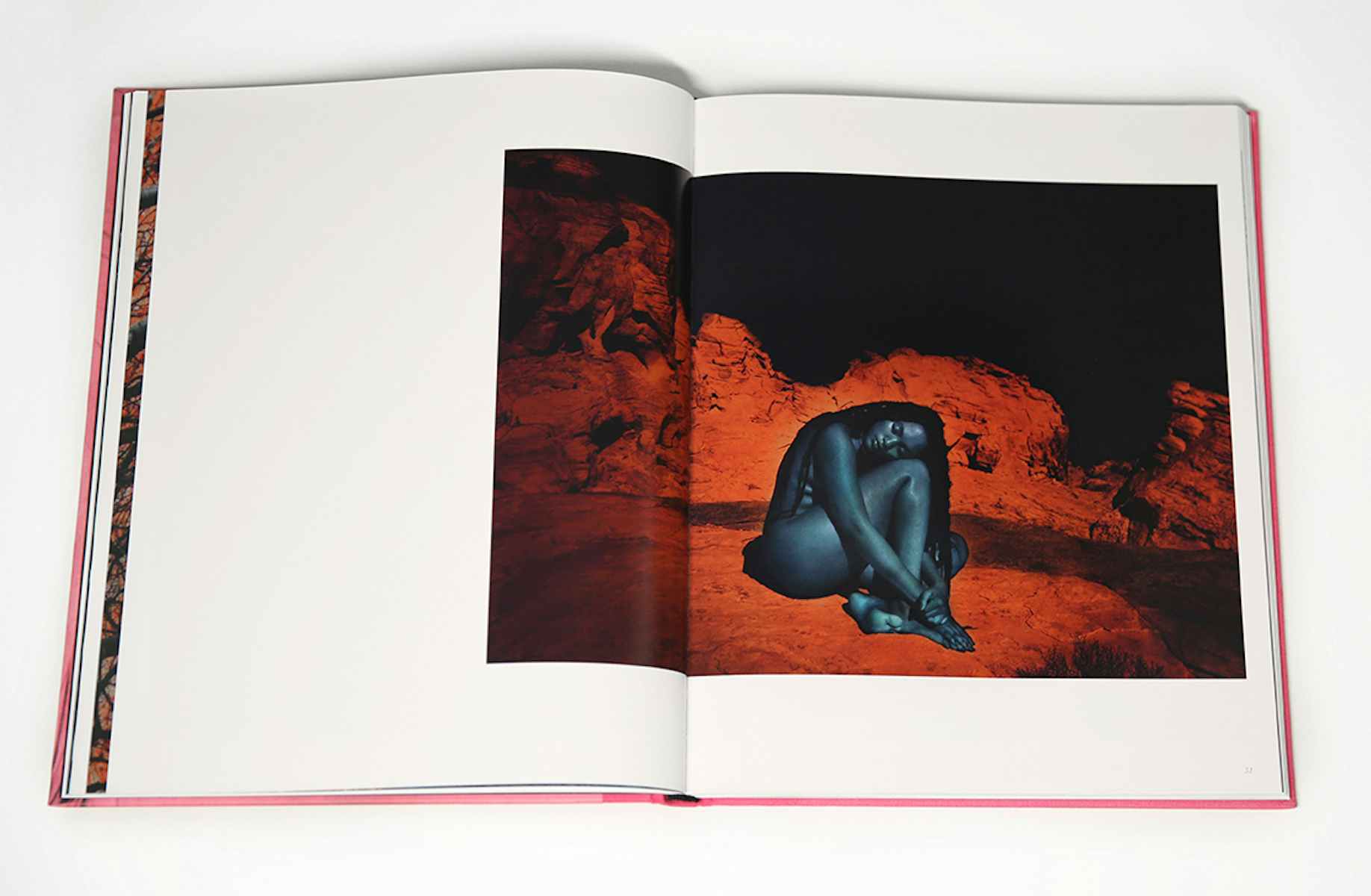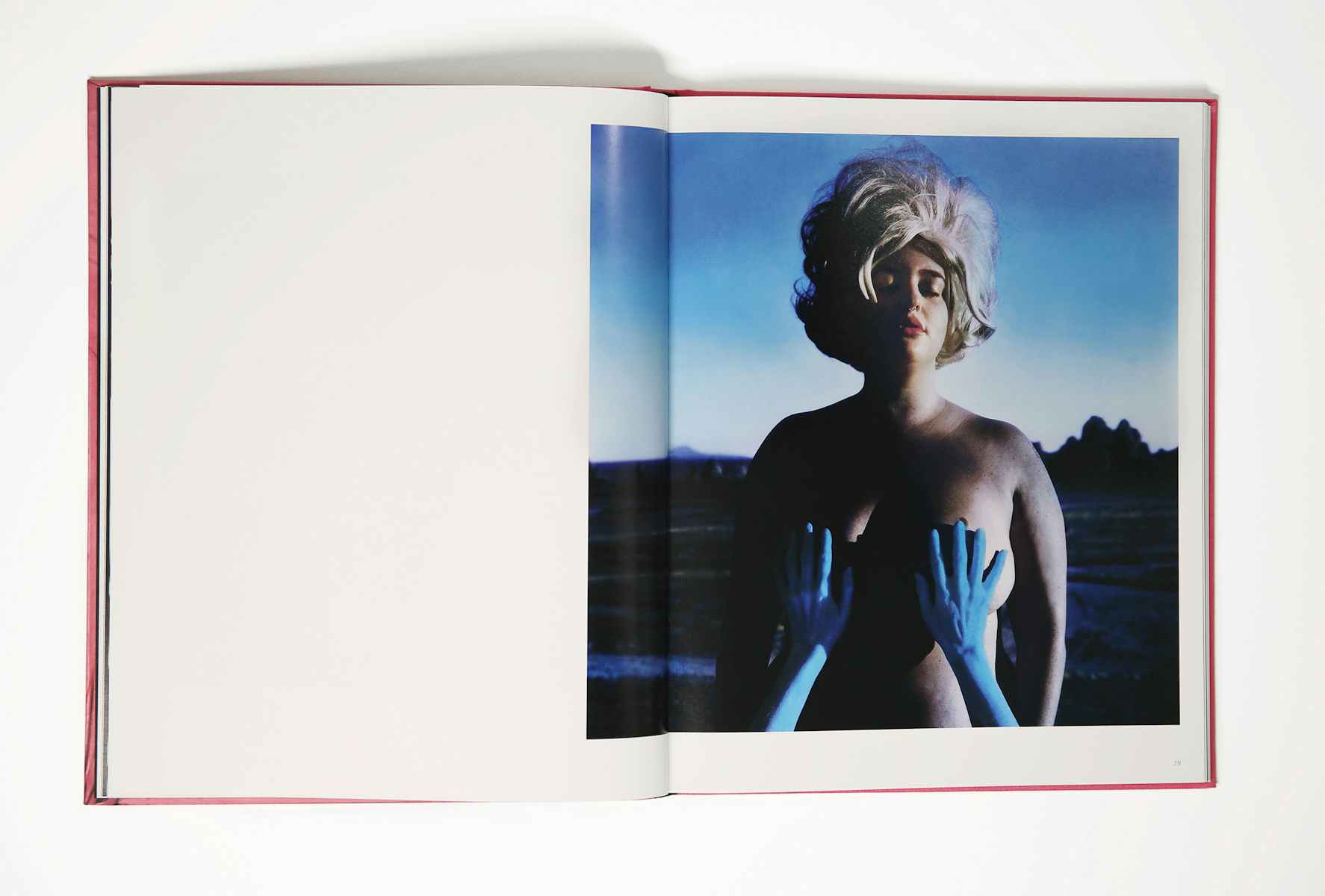 Born in a small town in Pennsylvania, DeTar was homeschooled but often took trips to Manhattan, where she'd pick up old issues of THE FACE to make collaged diaries with. Now, she's based about an hour-and-a-half away from the city to ensure she has one foot in the wild. She tried on a few hats before settling on photography, too: modelling, fashion and graphic design, none of which were for her. So she packed up and moved to LA with big plans to open a vintage shop, which she ran for six years.

Then, devastated by the death of her dog, DeTar decided to dramatically change her life and start pursuing photography. She's entirely self-taught and, inspired by the collages she used to make as a teenager, she started painting on images once they were freshly printed.

"The feeling that I got from the magazine images I used to flick through, the women were so ethereal," DeTar says. ​"I wanted to create something that felt mystical and otherworldly, the women like goddesses." Meanwhile, her mixed media approach is a nod to the beauty of imperfection. ​"I love handmade things in a world that's leaning so heavily towards technology," she continues. ​"I like seeing dust in a print, brushstrokes, hair caught in varnish. When I see human touch in a piece it moves me."

There's plenty of human touch in Another World, a sprawling, intimate collection of images that show off the beauty and vulnerability of their subjects. ​"The book is really a love letter to women, nature and colour," DeTar concludes. ​"I hope it inspires people to go out there and create something of their own."


More like this