Photographing teens in post-industrial Wales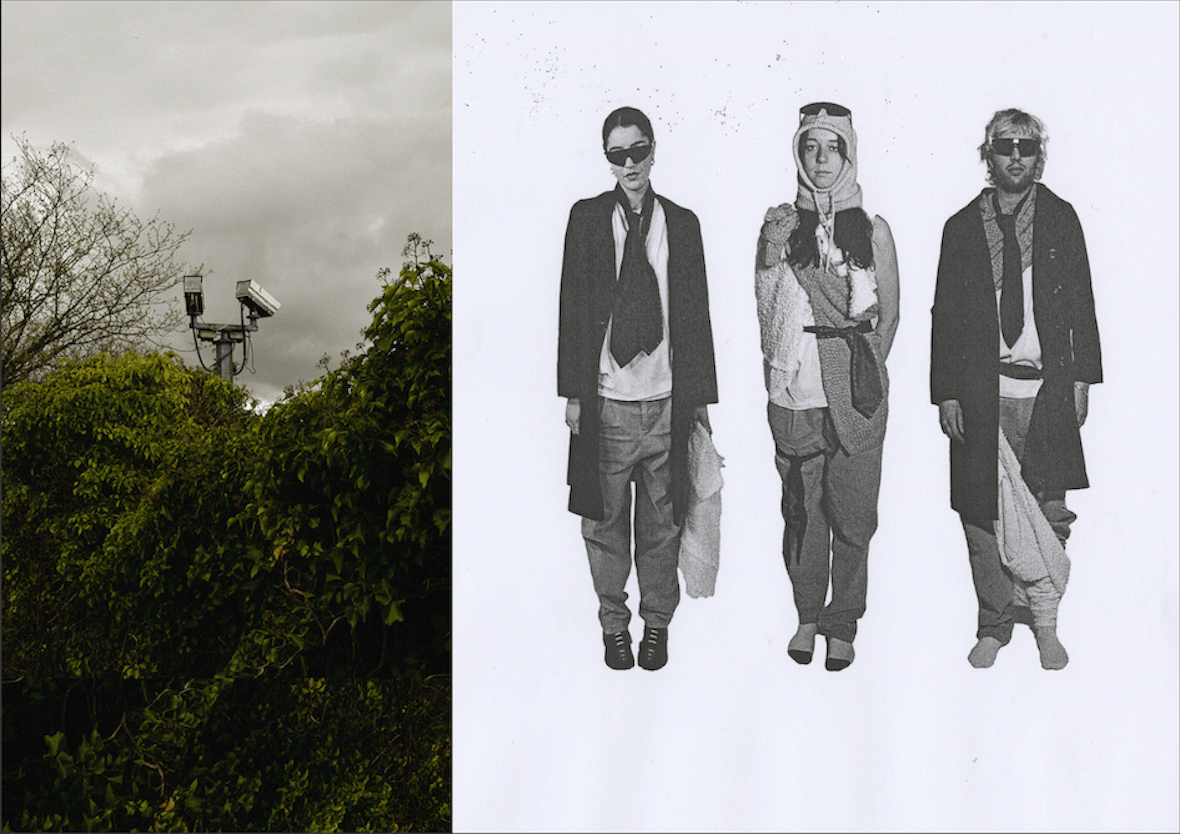 After leaving Merthyr Tydfil, photographer Aran Harris felt at odds with his sense of home. In Hiraeth, he sees his Welsh roots in a whole new light.

When photographer Aran Harris was growing up in Merthyr Tydfil, an industrial Welsh town 20 miles north of Cardiff, he didn't think much of his childhood living in the suburbs. Once the most affluent town in Wales and the number one iron producer in the world, Merthyr's streets now felt lethargic, with coming-of-age ​"fun" a bit tricky to find.
For small towners, often the best way to appreciate home is to move away. After heading to Leeds for university, Harris became interested in Merthyr's fall from grace. Despite its affluent history, it's now considered one of the country's most deprived areas. He felt overcome with hiraeth, a Welsh term that can be roughly translated as ​"the profound feeling of missing something irrevocable," he explains.
And so Harris started working on a photography series of the same name. Hiraeth pays homage to teen angst, fleeting friendship, getting up to no good and making art when there isn't much else going on. It's filled with melancholy, lo-fi snaps of teens messing around in the countryside and images of sedate Welsh landscapes – eerie, snow-covered gravestones and dog walkers braving the elements. Everyone loves a bit of nostalgia in January, right?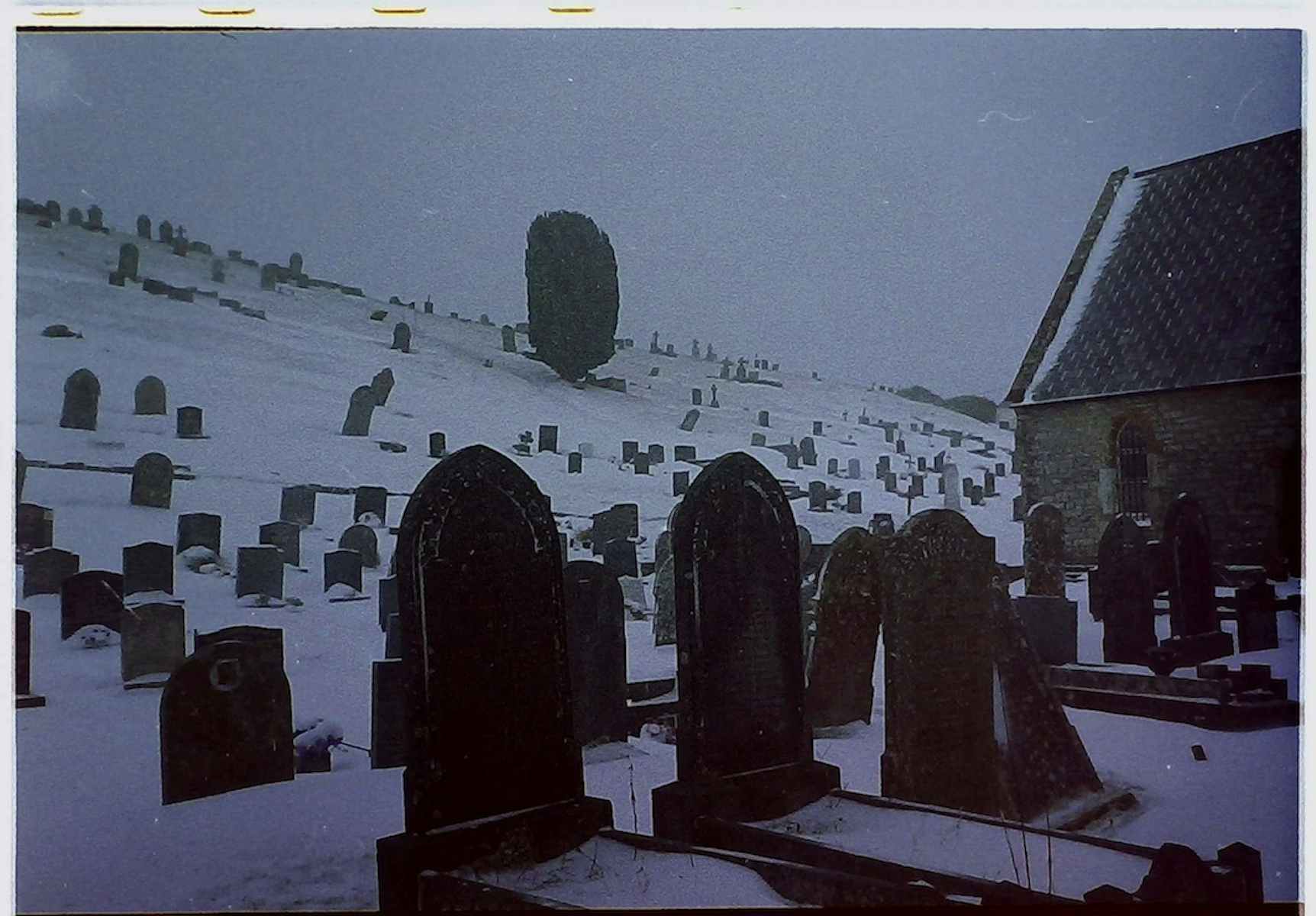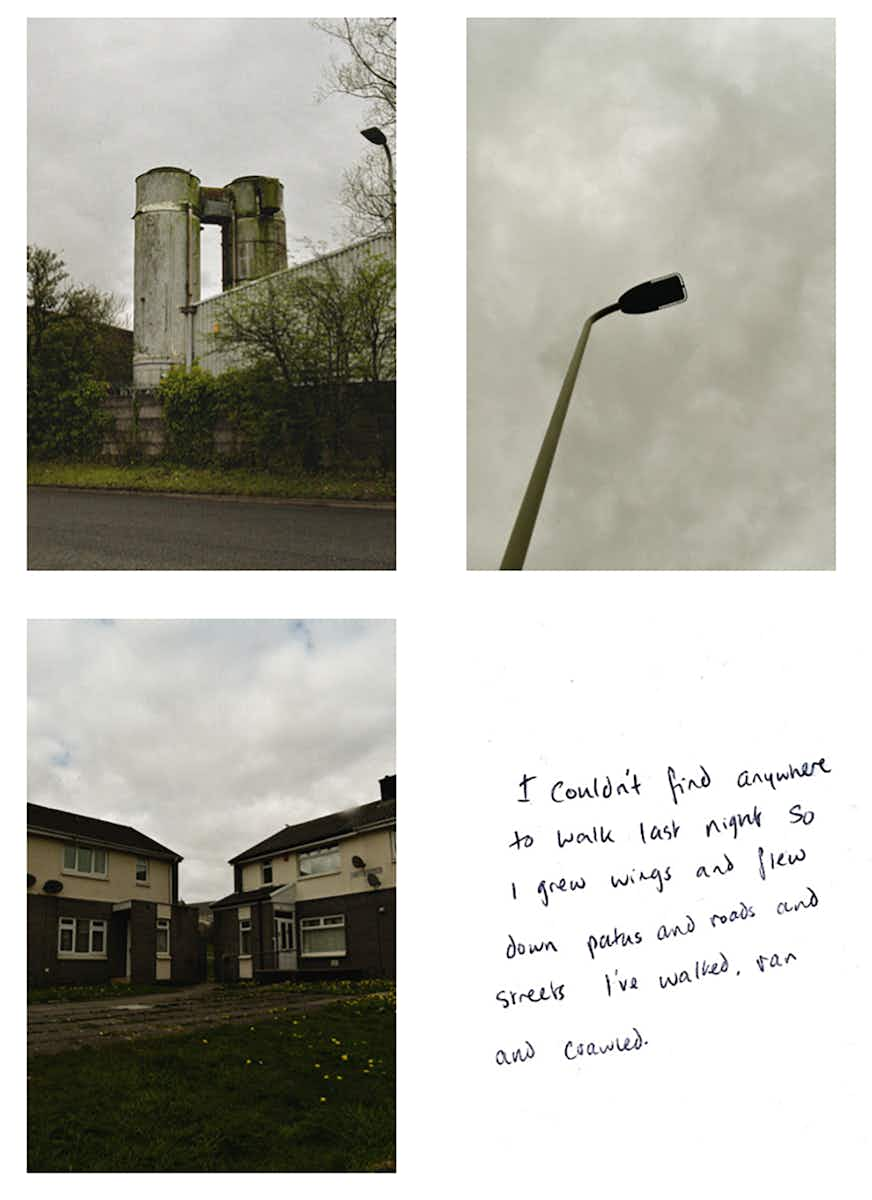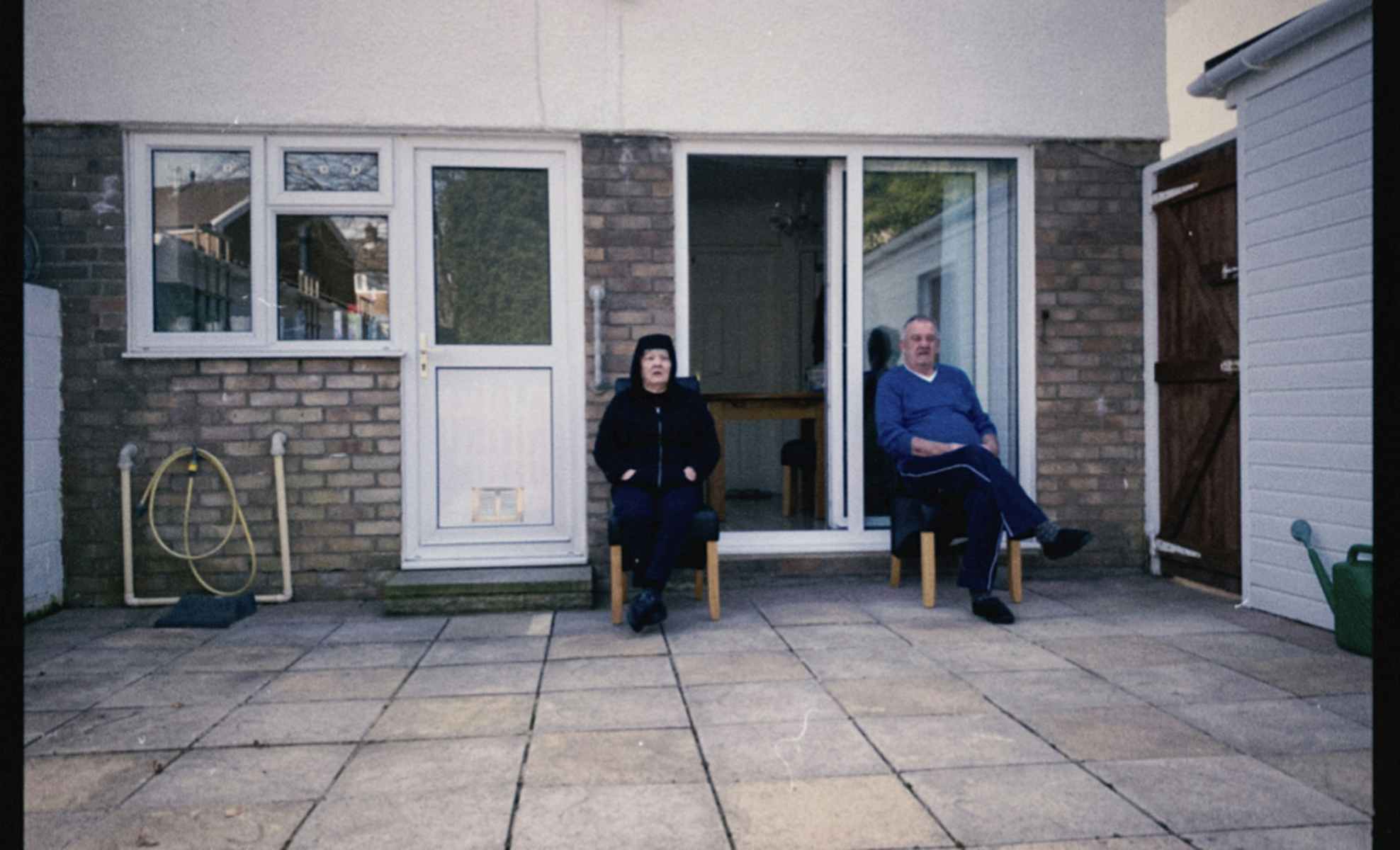 A lot of teenagers hate their hometown when they're growing up. Did you?
Growing up in Merthyr, it was a mixture of things. I went to high school in a different town, so I had the blessing of looking at my hometown through a new lens: by comparing it to another. As I got older and thought about it more, I developed this strange sense of pride for Merthyr. I feel that [the people] who I'd met growing up, the walks that I'd enjoyed and the activities [I'd taken part in], all contributed to a kind of gratitude for the place. It's a historically dense town that's home to kind-natured people.
When looking into Merthyr, what was the most surprising thing you found?
Lewis Yr Heliwr and the Merthyr Rising riots of 1831. On 2nd June that year, workers protested the price of bread and the minuscule wages they were being paid. Some 7,000 to 10,000 workers marched under a red flag, which was later adopted internationally as a symbol of communism and socialism. I think this holds some resonance with the cost of living crisis.
How have your feelings changed towards your roots since you were younger?
They've developed and grown as I've become more knowledgeable of its history and its present. It's by no means the best place on earth, but there's nothing wrong with celebrating. Moving away from South Wales to a city in England has also been a great learning point for me as I've wrestled with a sense of belonging and the notion of home.
When's the first time you remember feeling homesick?
While I was doing my foundation in fashion design at Leeds [Arts University], I became increasingly frustrated without the great South Welsh landscape on my doorstep. I became foggy and unclear in myself without the countryside I knew so well at home. The following summer, I hiked and explored [there] with two friends, essentially getting back in touch with a sense of innocence.
What do you love most about Merthyr now?
Although some of us moan about it in Merthyr, I love the fact that everyone knows everyone, and everyone says ​"alright" to each other when passing on the street. One time, a friend from Leeds and I walked the Taff trail and they became increasingly confused when passersby would greet me. This kind of acknowledgment of strangers isn't that common elsewhere, especially in cities. It was a nice reminder of fellowship.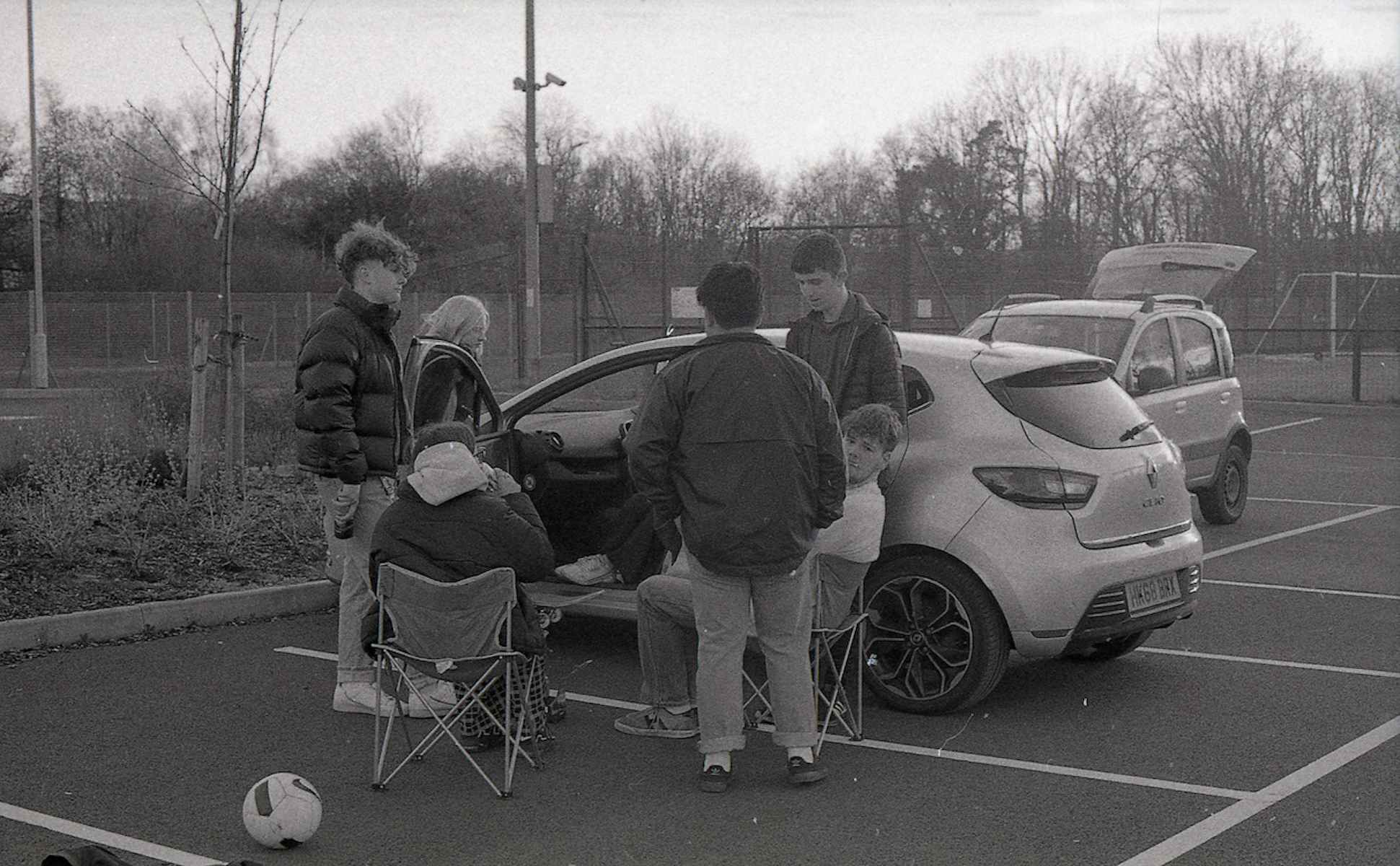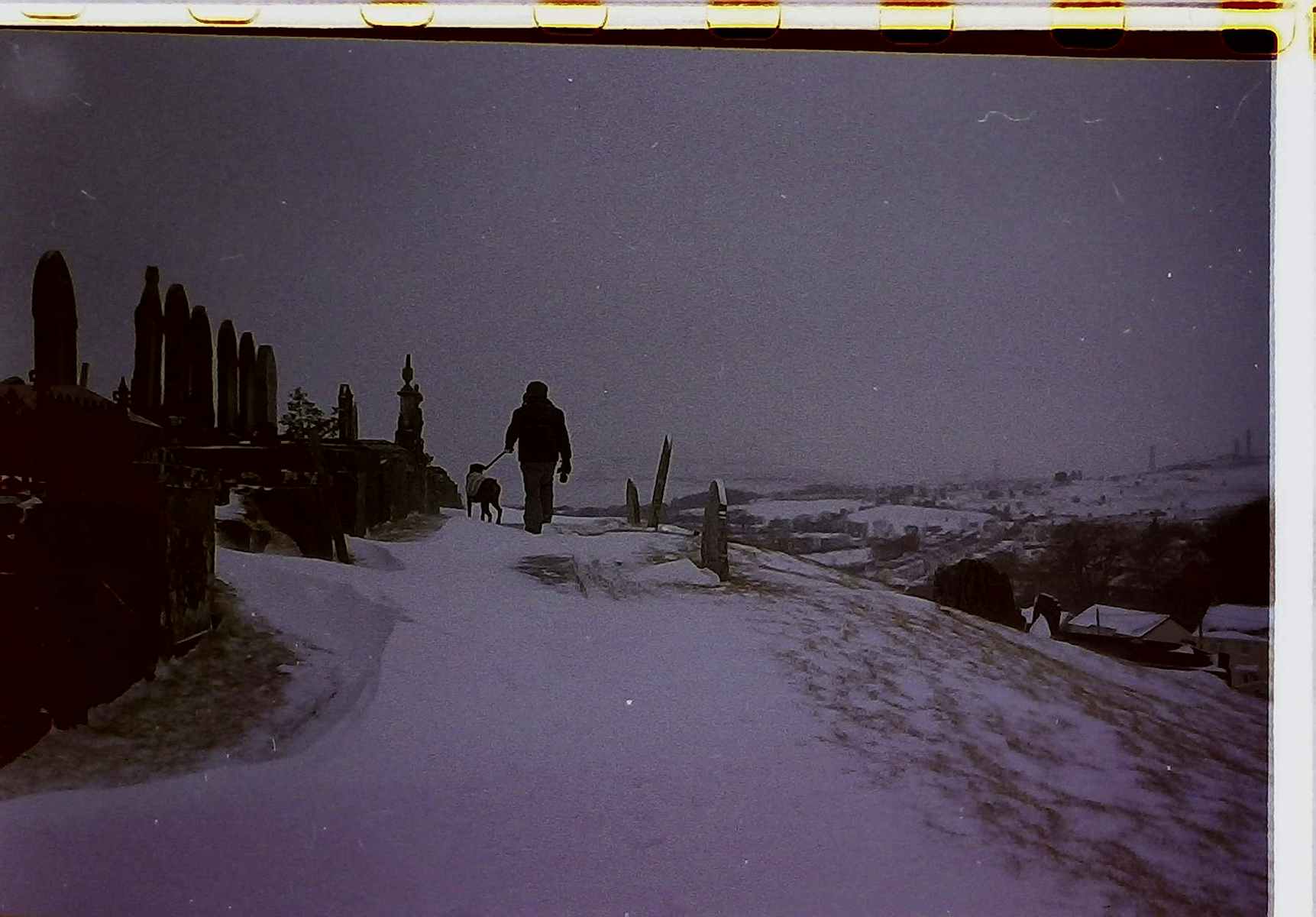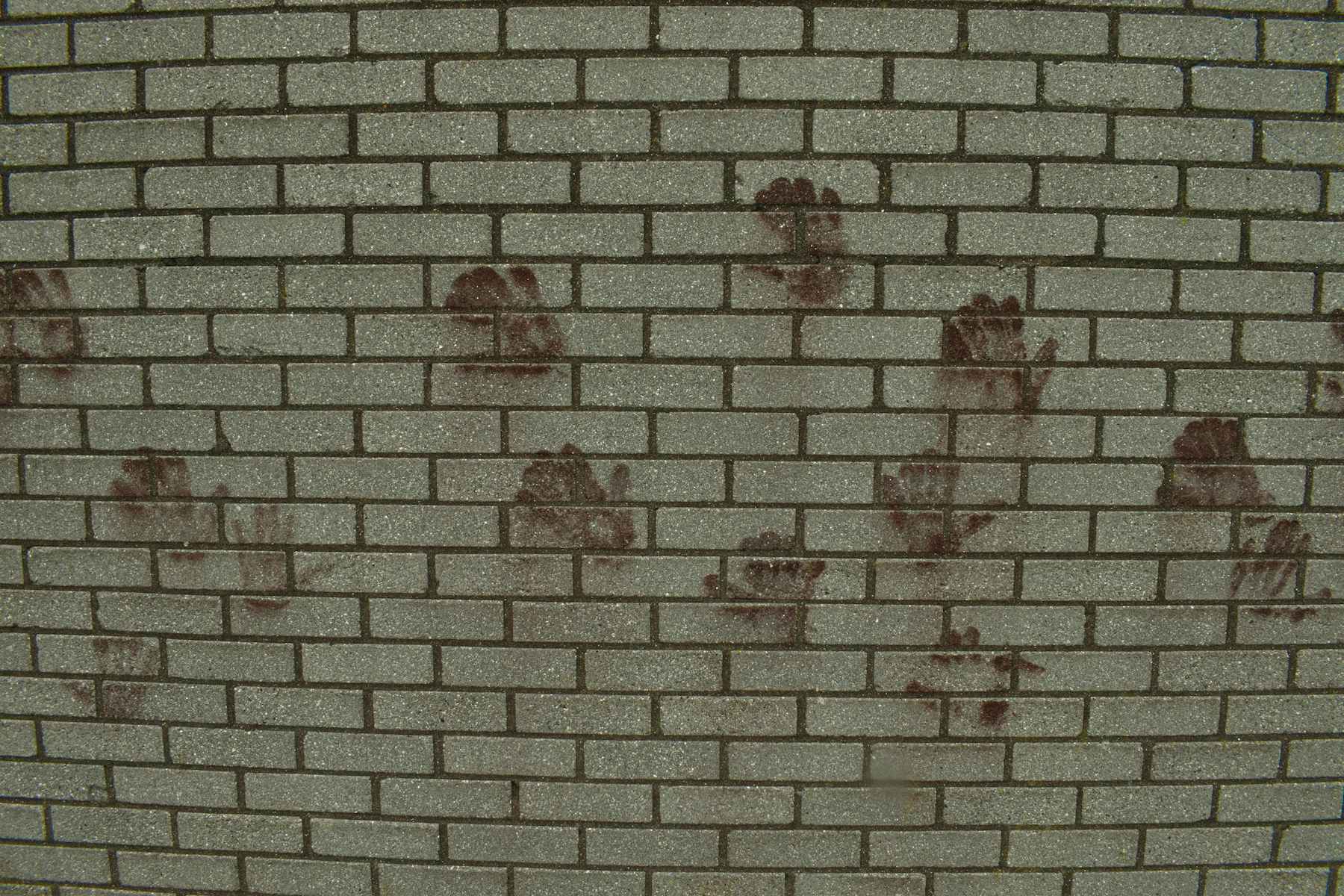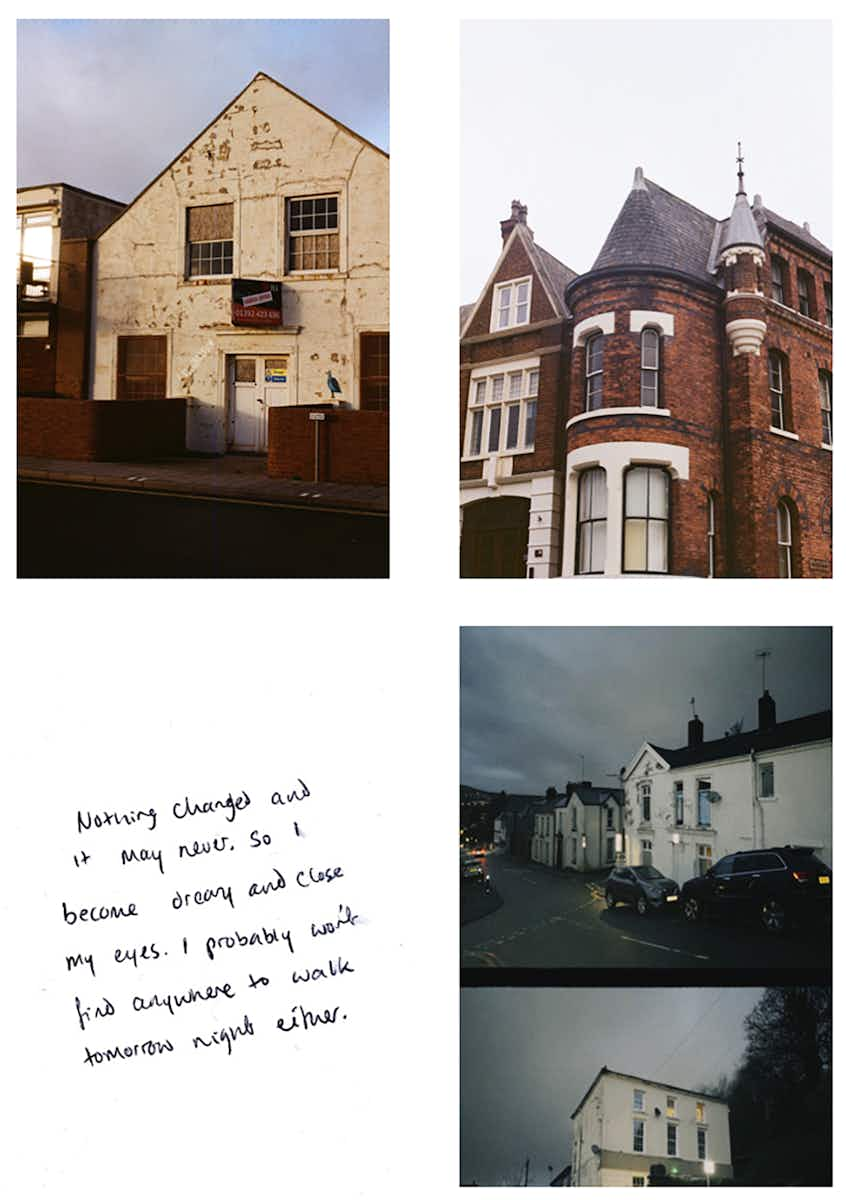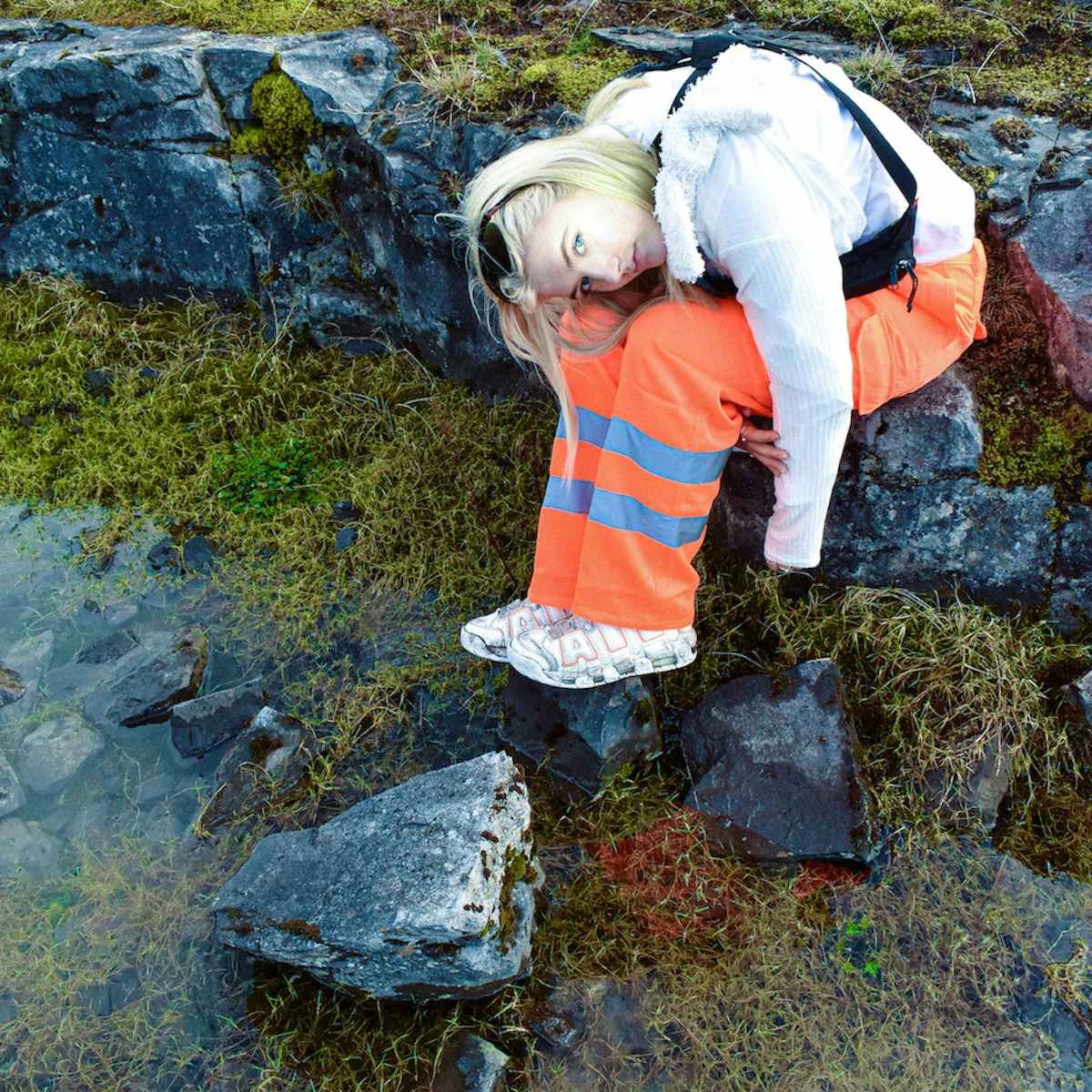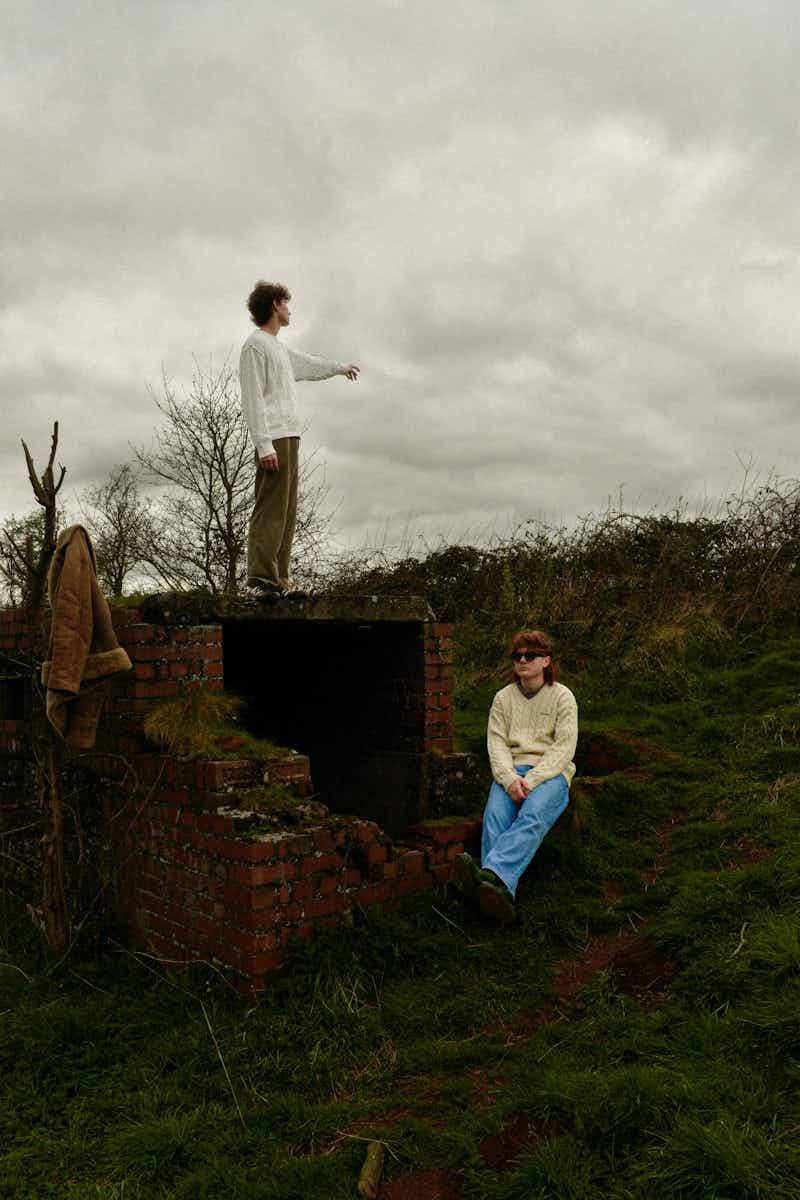 More like this