Troothpaste: putting the tooth fairy out of business

For pristine pearly whites, we at THE FACE use Troothpaste (that's with an R). Brush twice a day, every day, for gleaming gnashers so bright they glow in the dark. Even Elton John's on it.

In Issue 12 of THE FACE, friend and photographer Frank Lebon gathered the biggest gnashers in town for a very special ad campaign of Troothpaste, making its minty fresh debut in the pages of our magazine. It's the ultimate in new tooth technology that promises whiter than white results – you'll be smiling for days. Now then, open wide!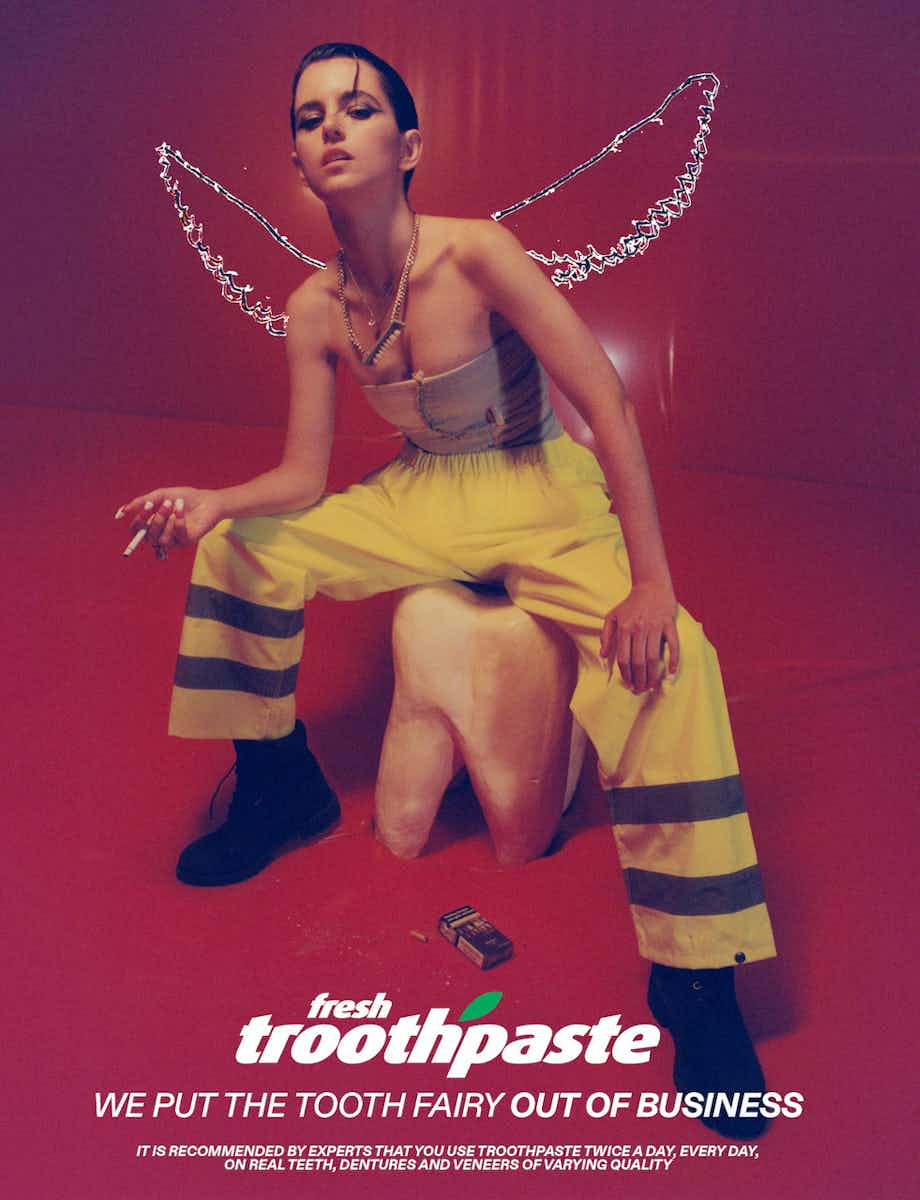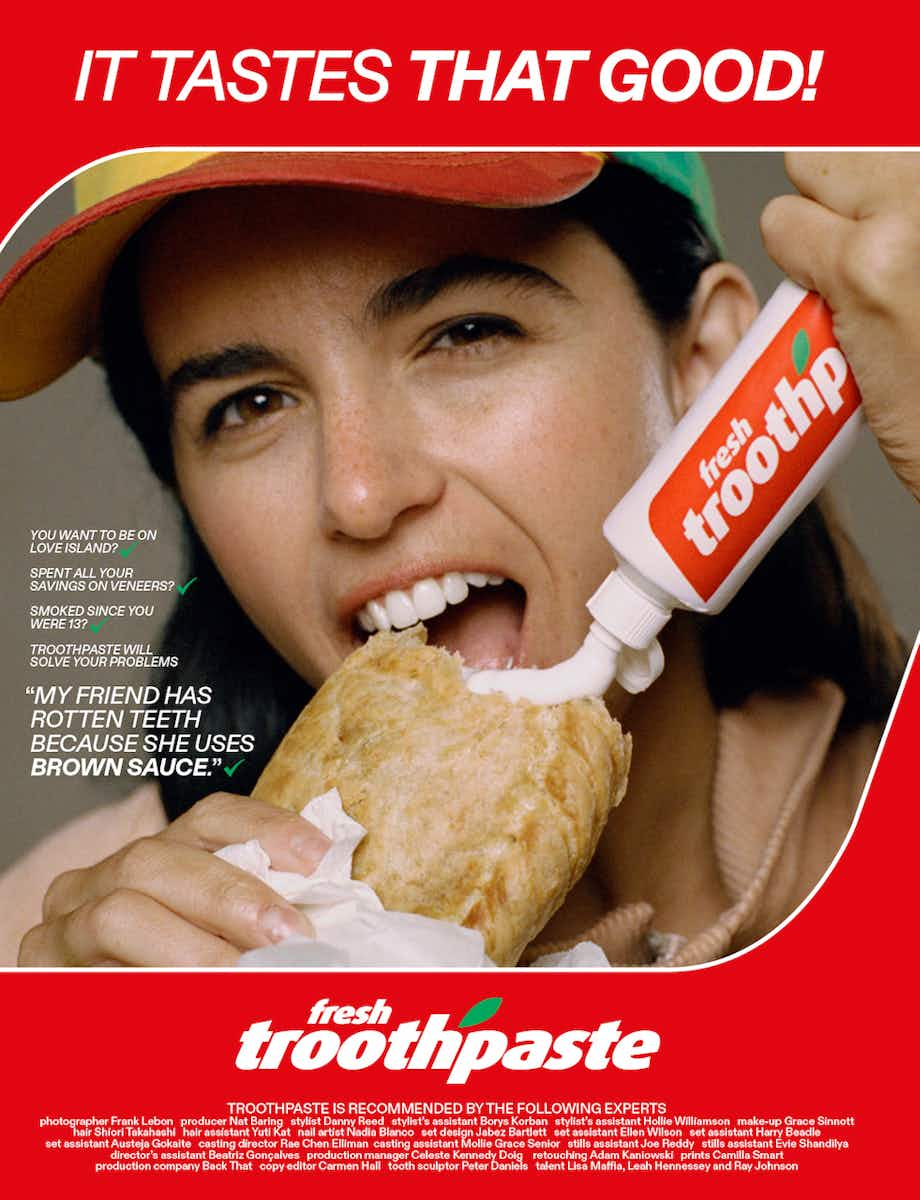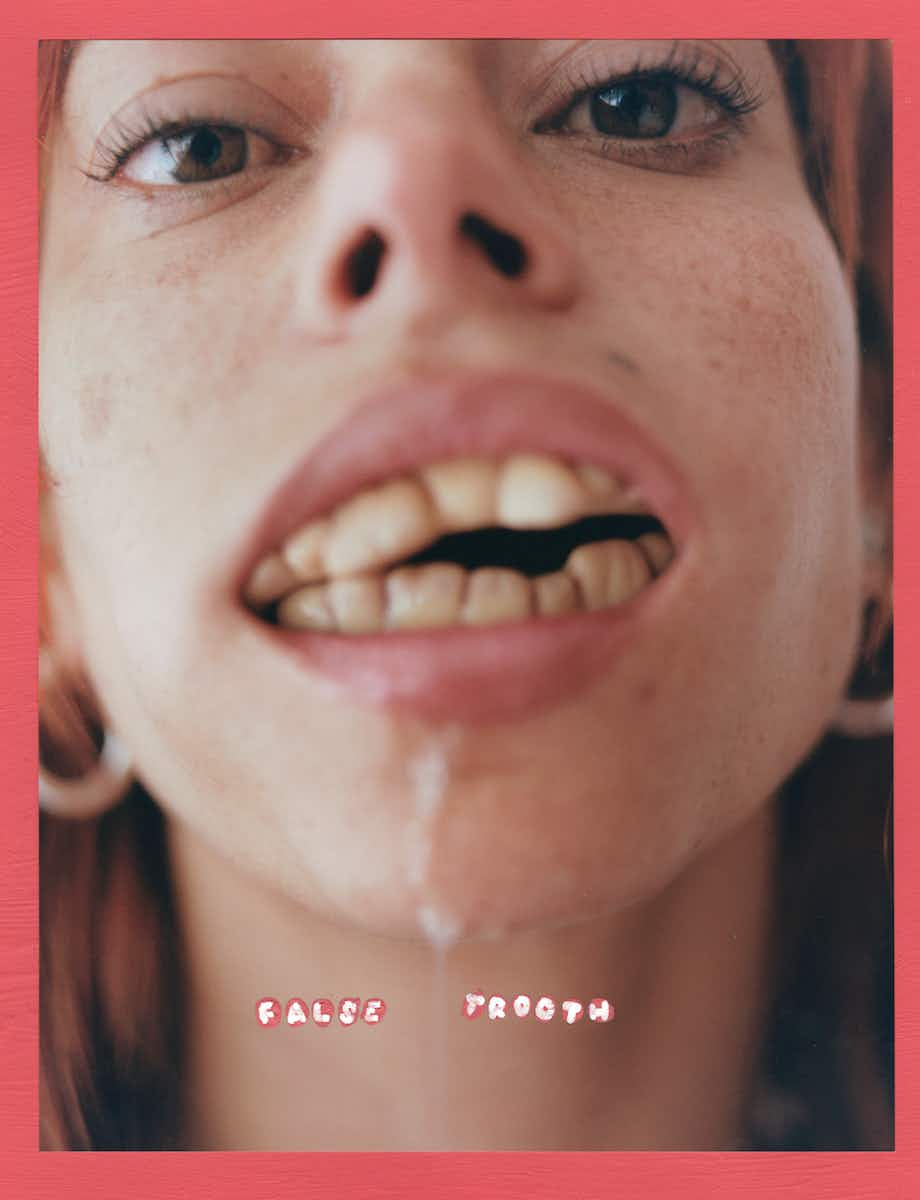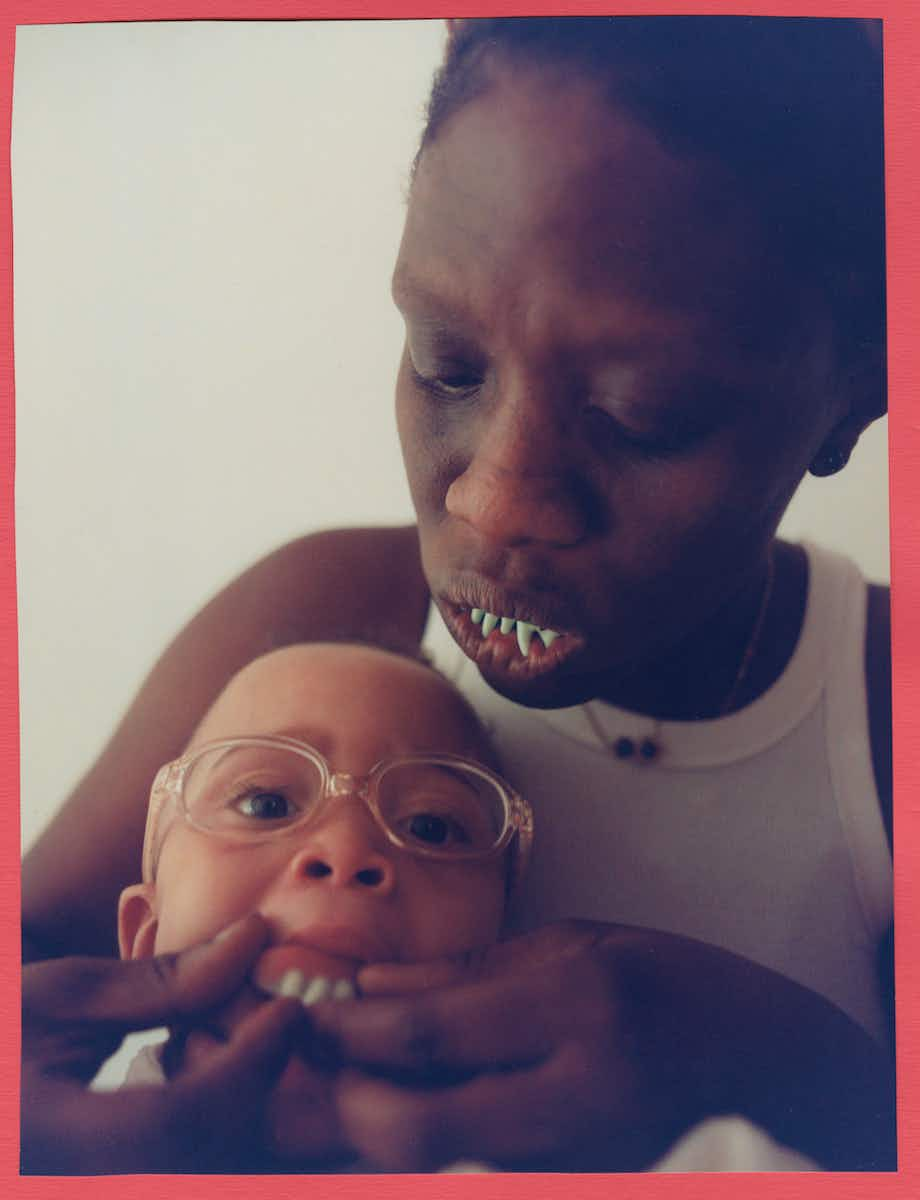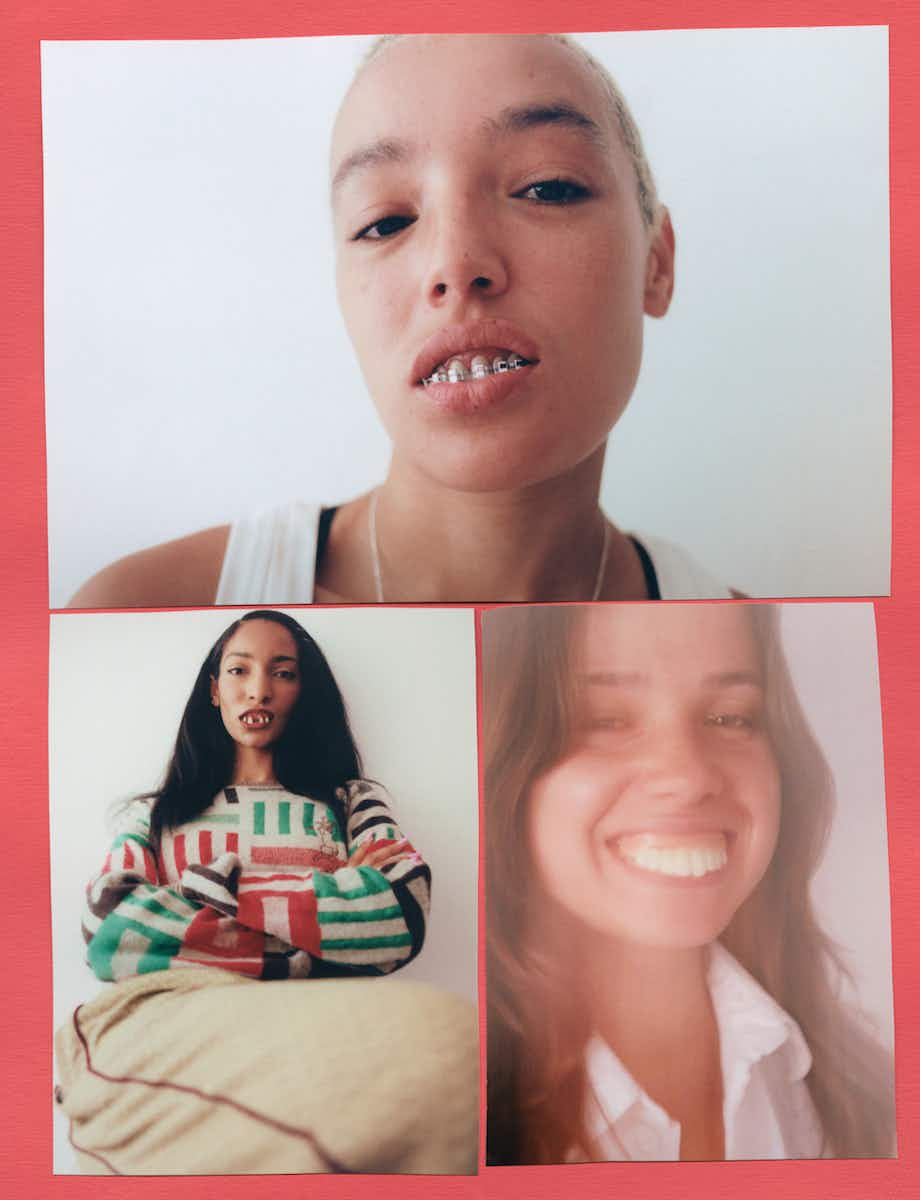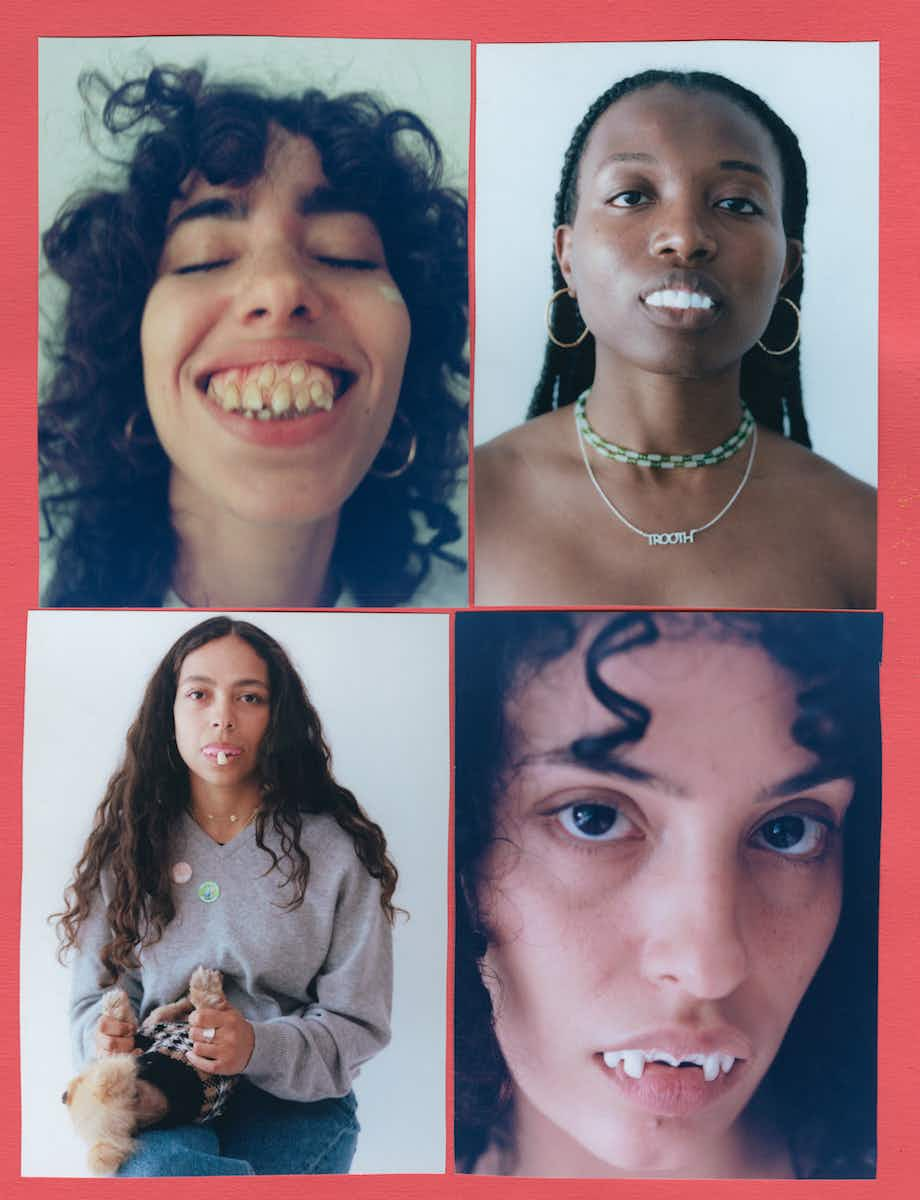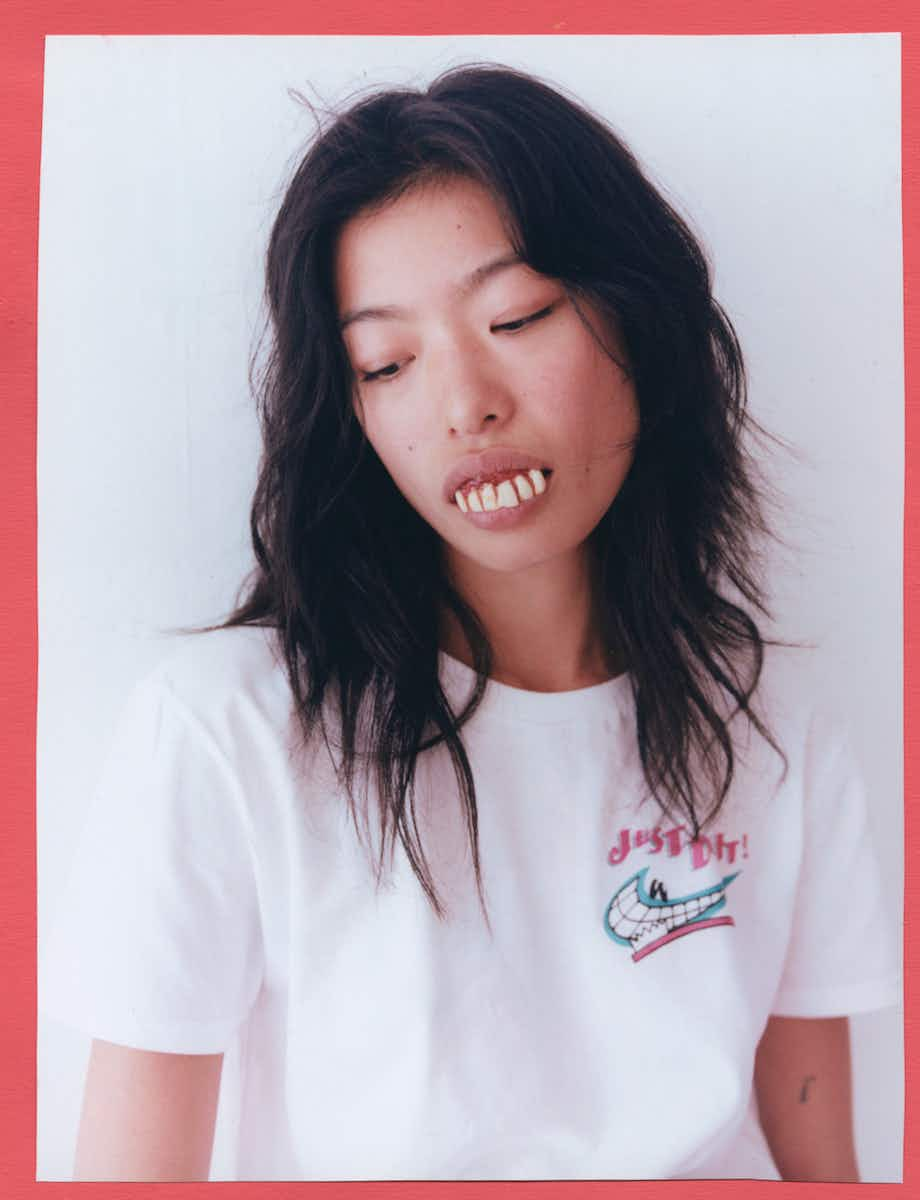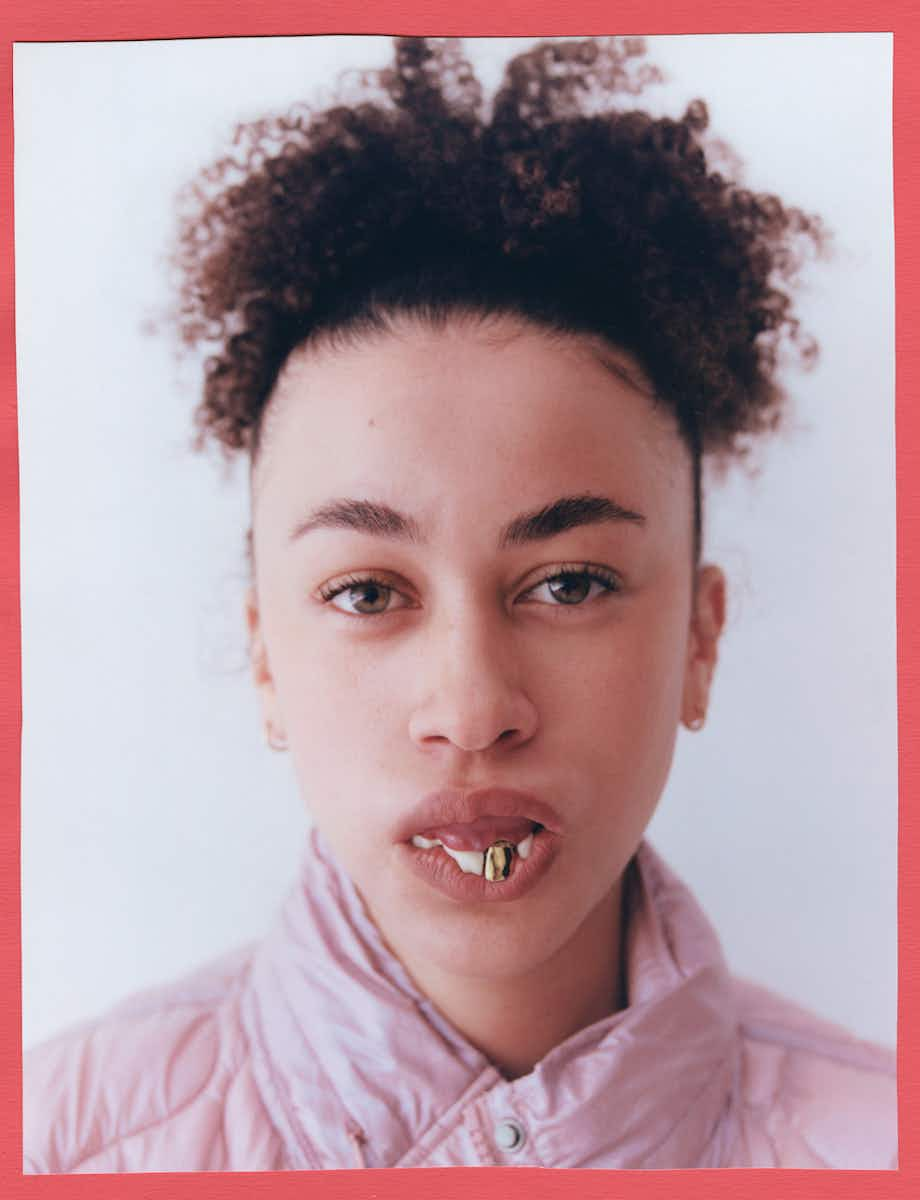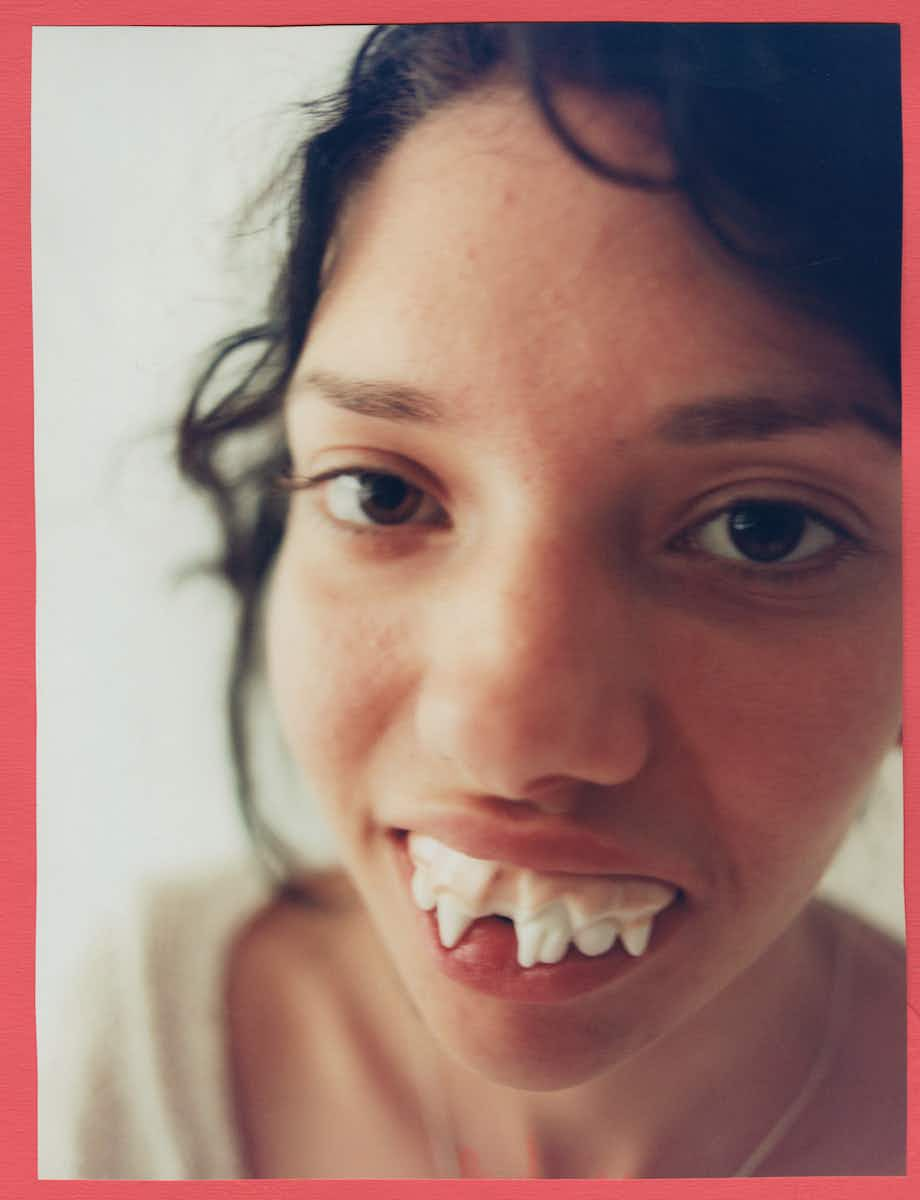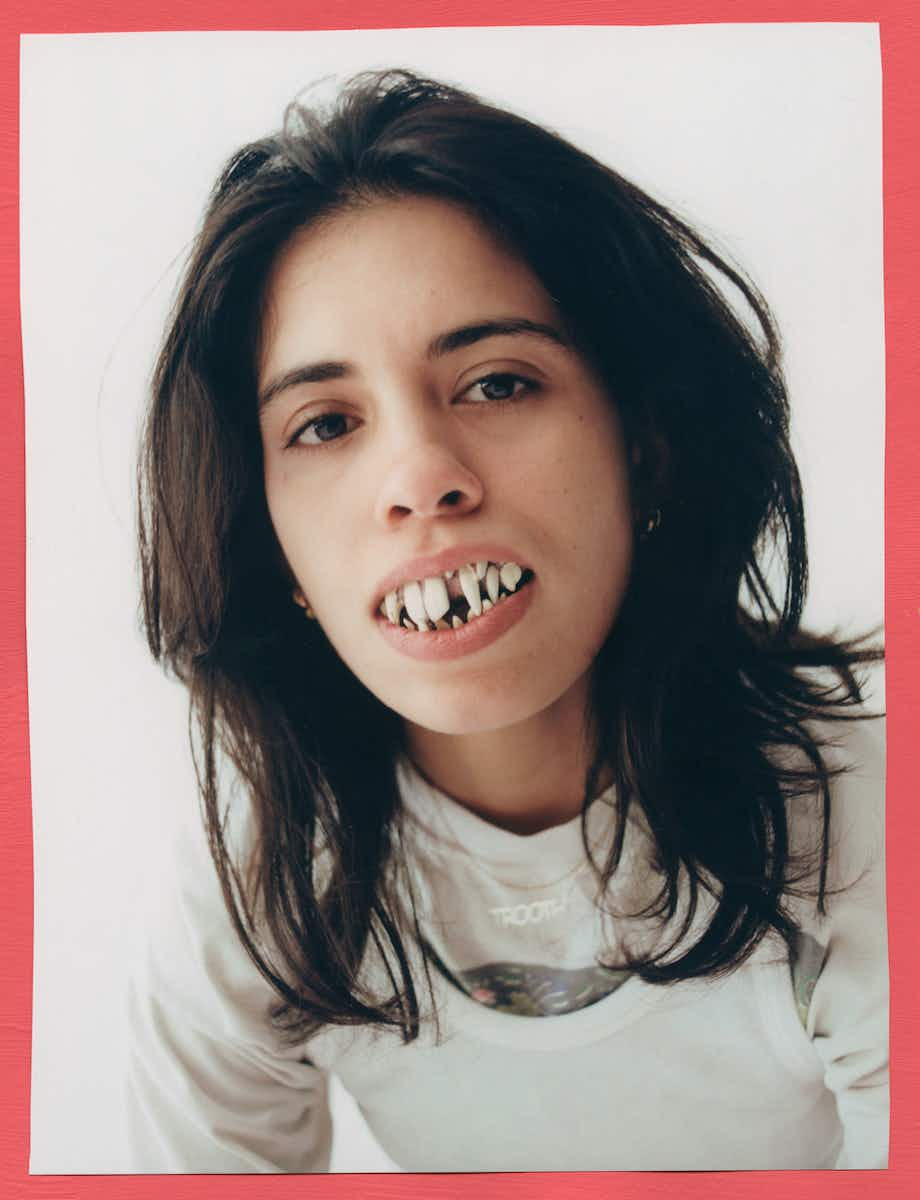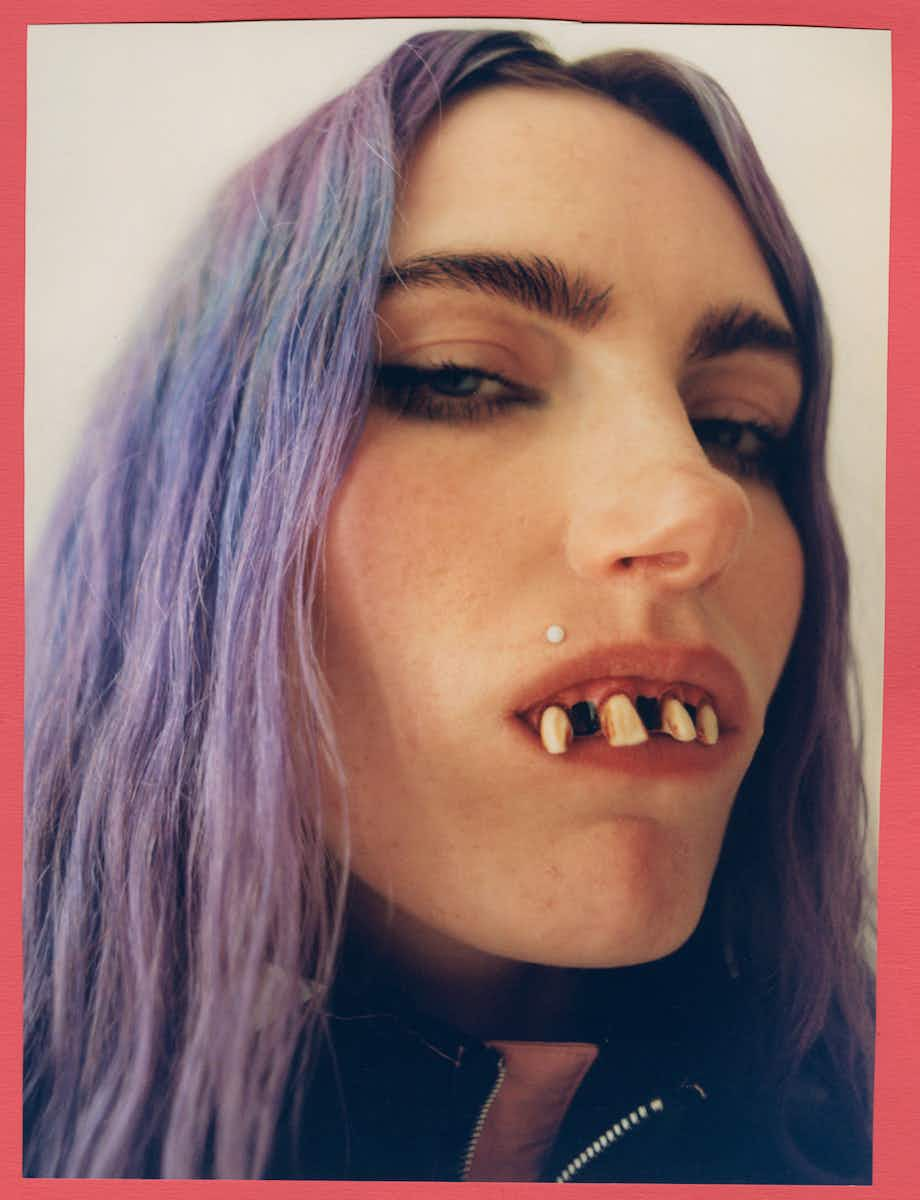 Stylist's assistant: Borys Korban and Hollie Williamson, Producer: Nat Baring, Make-up: Grace Sinnott, Hair: Shiori Takahashi, Hair assistant: Yuti Kat, Nail artist: Nadia Blanco, Set design: Jabez Bartlett, Set assistant: Ellen Wilson, Harry Beadle and Austeja Gokaite, Casting director: Rae Chen Elliman, Casting assistant: Mollie Grace Senior, Stills assistant: Joe Reddy and Evie Shandilya, Director's assistant: Beatriz Gonçalves, Production manager: Celeste Kennedy Doig, Retouching: Adam Kaniowski, Prints: Camilla Smart, Production company: Back That, Copy editor: Carmen Hall, Tooth sculptor: Peter Daniels, Talent: Lisa Maffia, Leah Hennessey and Ray Johnson


More like this