A Face-commissioned photo could be going into space!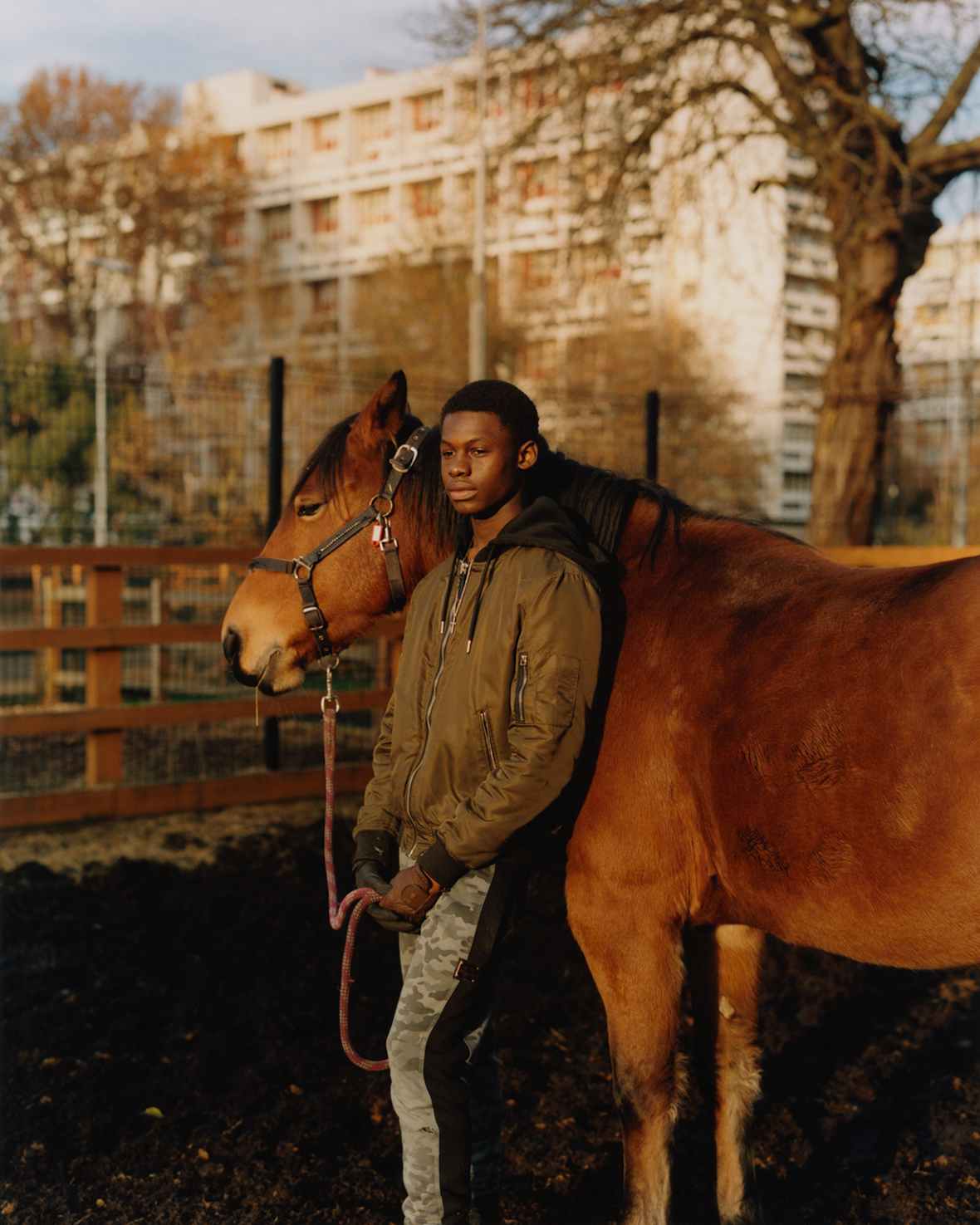 The annual Portrait of Humanity award has shortlisted Vivek Vadoliya's image of 16-year-old Ebony Horse Club rider Maxim to be exhibited 111,000ft above Earth.
Launched in 2018, Portrait of Humanity, a competition backed by the British Journal of Photography and Magnum Photos, invites image-makers from 36 countries to submit an image that captures ​"individuality, community and unity". The winners of this ​"collaborative photography exhibition" will be exhibited on digital screens in galleries around the world – including one 111,000ft above Earth via high-altitude balloon operators, Sent Into Space.
On this year's shortlist is 31-year-old London-based photographer and director Vivek Vadoliya and his image taken for a photoseries for The Face on Brixton's Ebony Horse Club, an inner-city stable that gives a leg-up to disadvantaged kids.

"It was one of those photographs that you take where everything just stands still and that moment felt very deep," says Vadoliya of the portrait of 16-year-old rider, Maxim. ​"He represents a cross-section of London, and his story is quite interesting."
Maxim joined the club five-and-a-half years ago with no prior experience around horses and has since gone on to become an obsessive equestrian. ​"I wanted a dog but my mum didn't like dogs and my dad's allergic," he told us at the end of last year. ​"My mum found this place and was like: ​'Oh, you can do horse riding instead'." The hobby could turn into a career – Maxim wants to gallop on to study animal management at university.
Vivek Vadoliya's portrait of Maxim can be bought at por​traitofhu​man​i​ty​.co. Enjoy some other photographs from Ebony Horse Club below.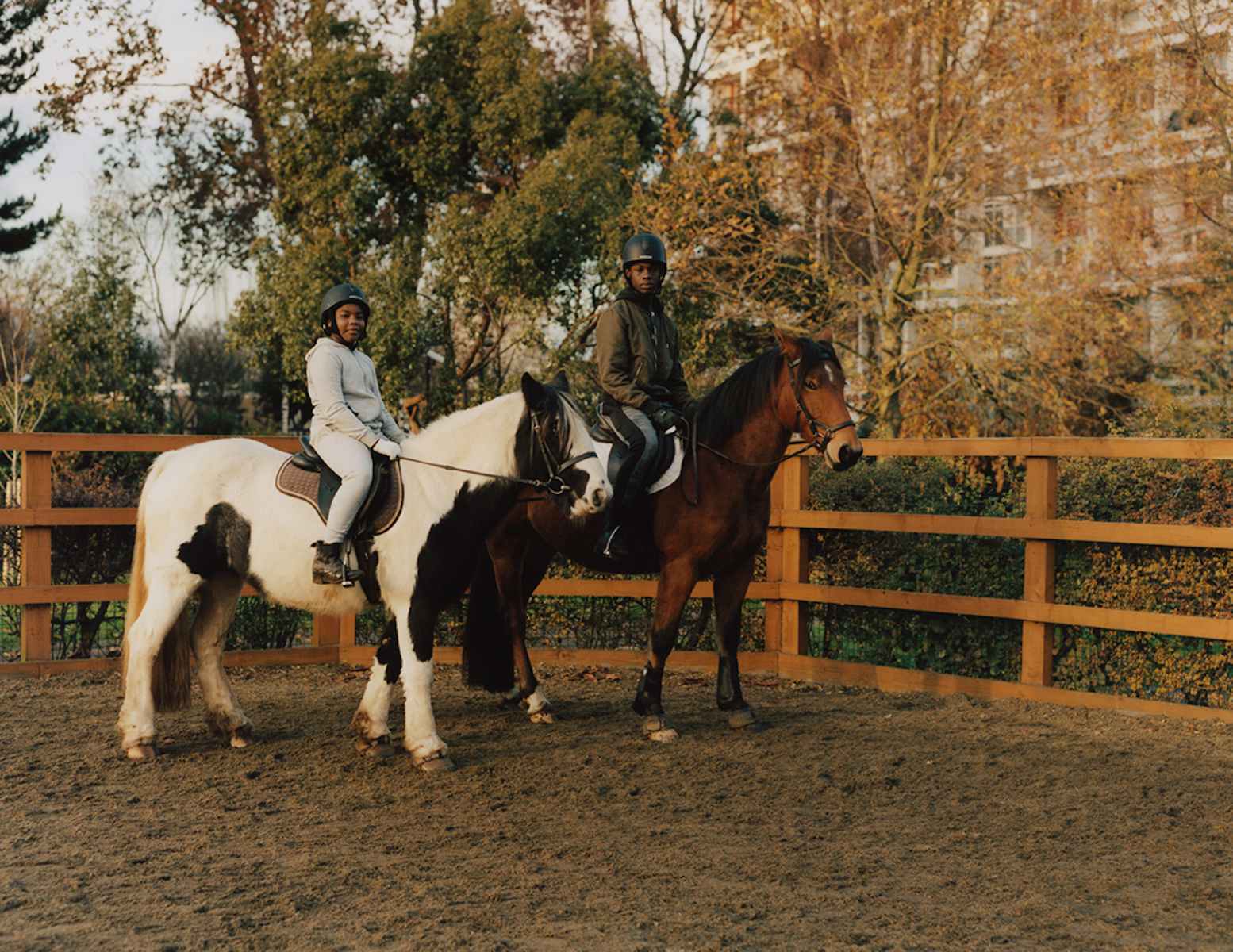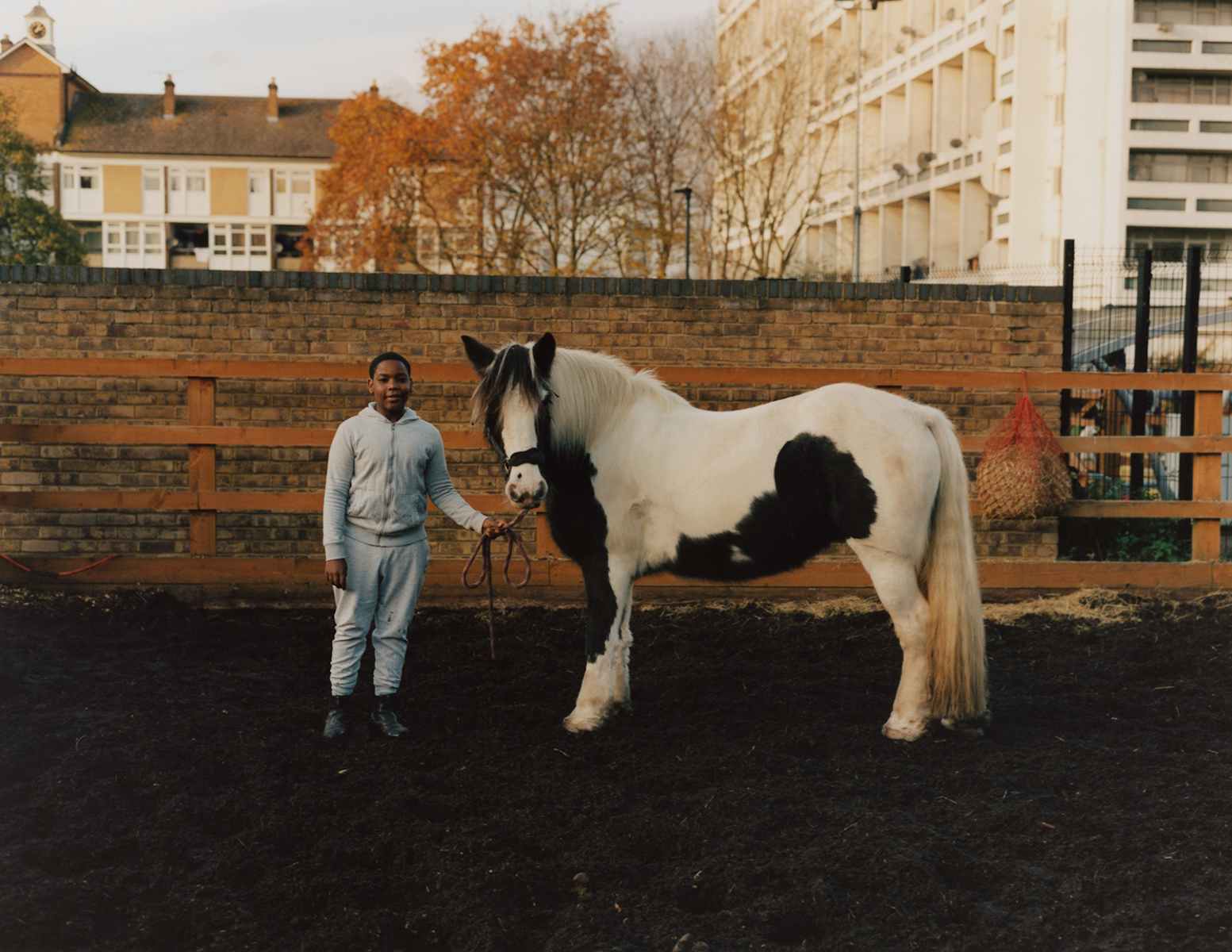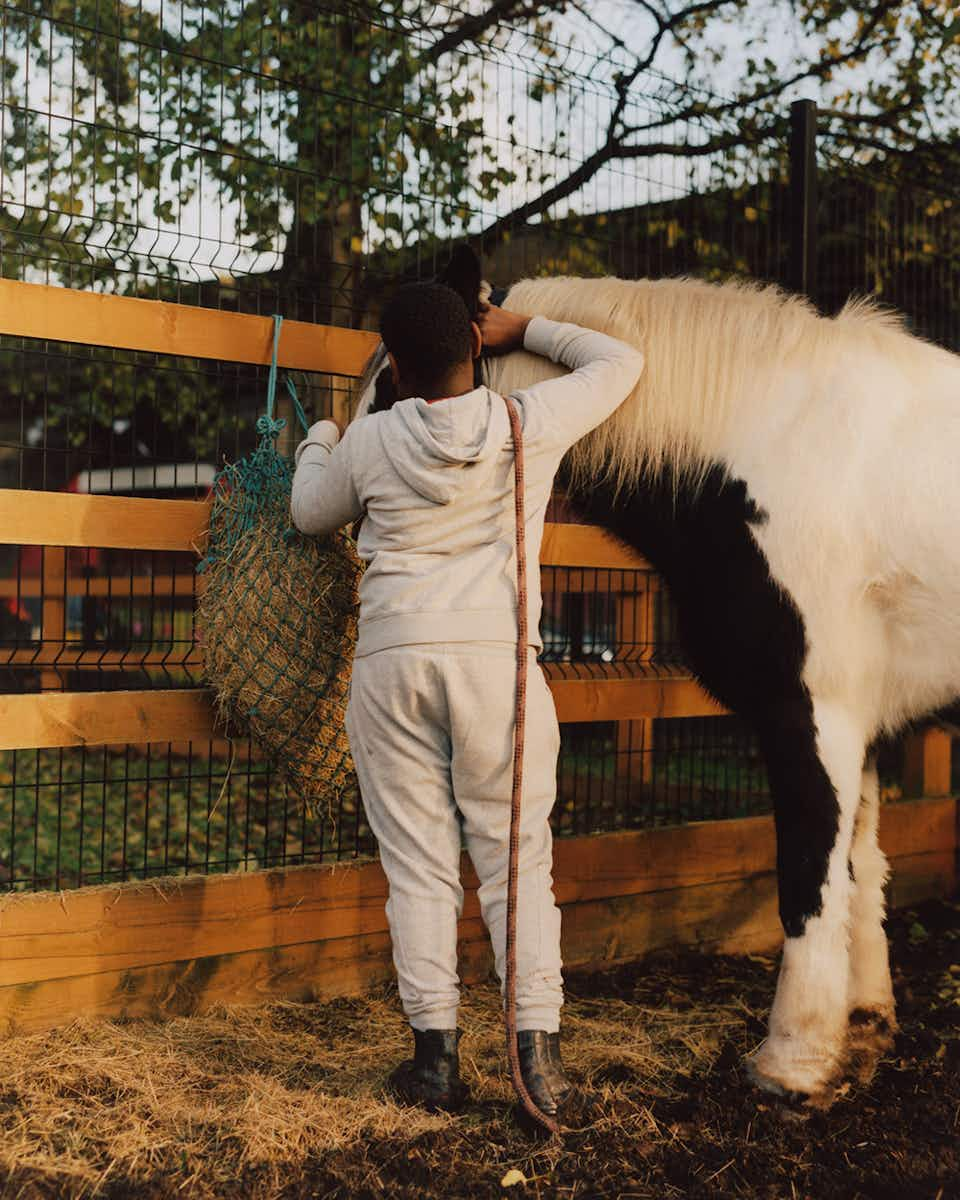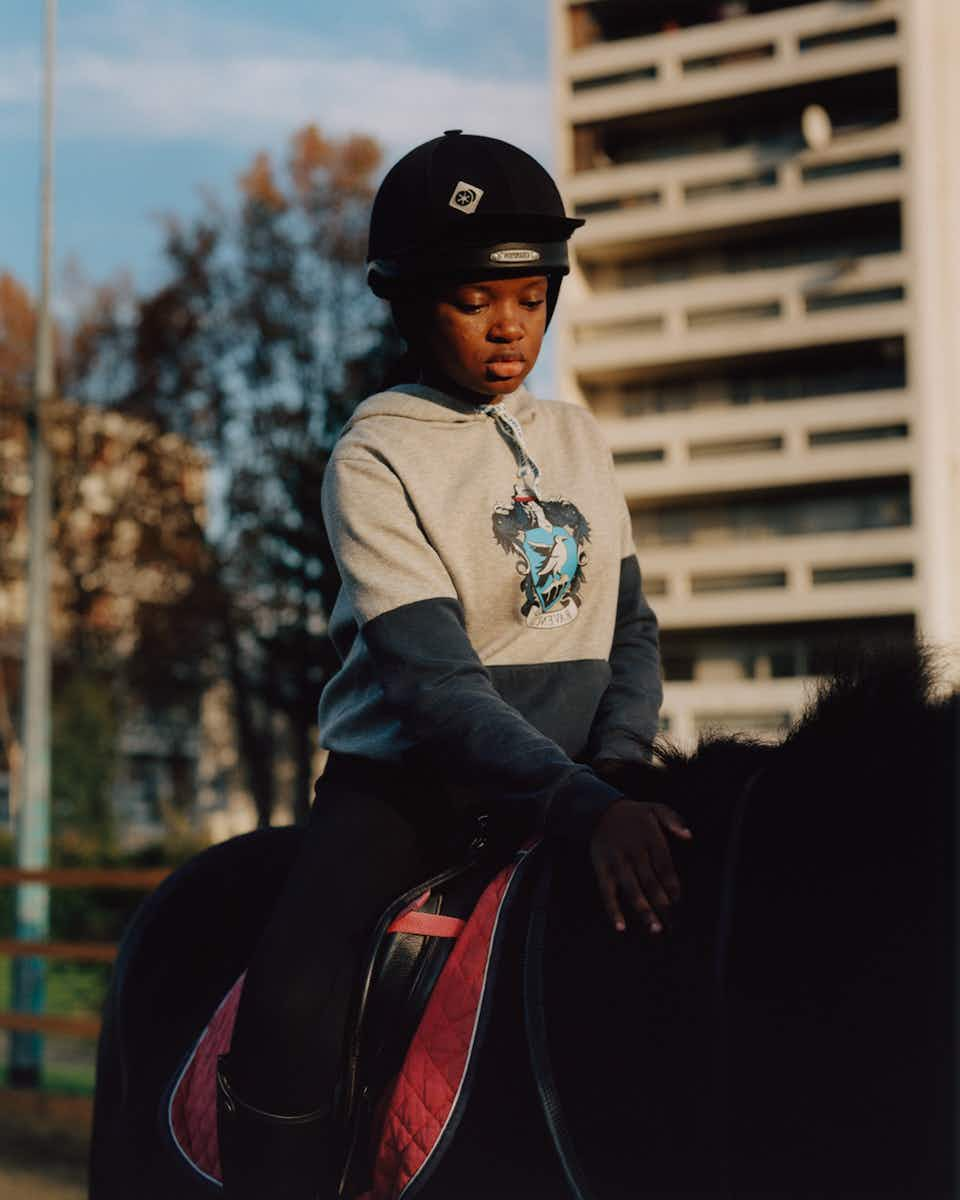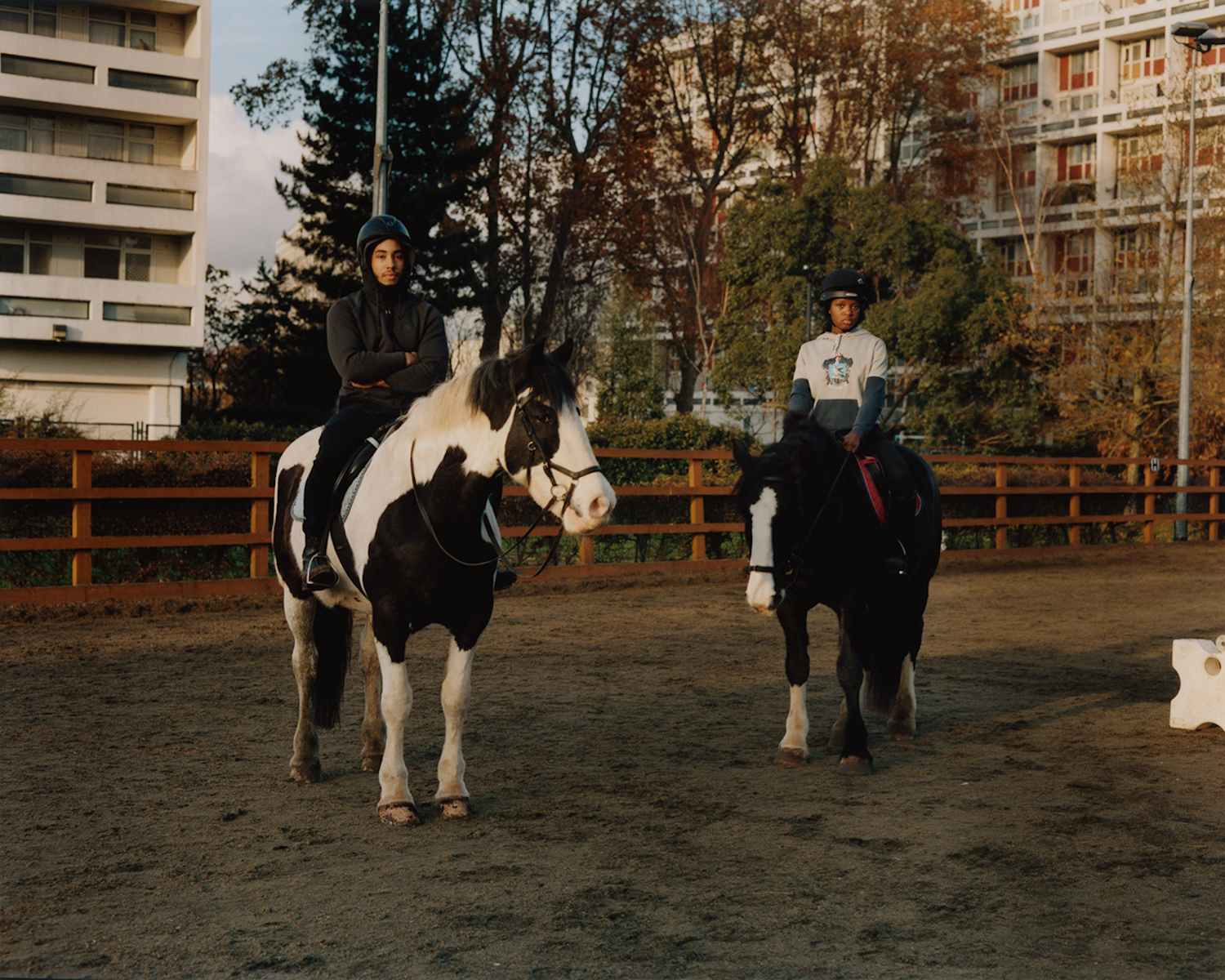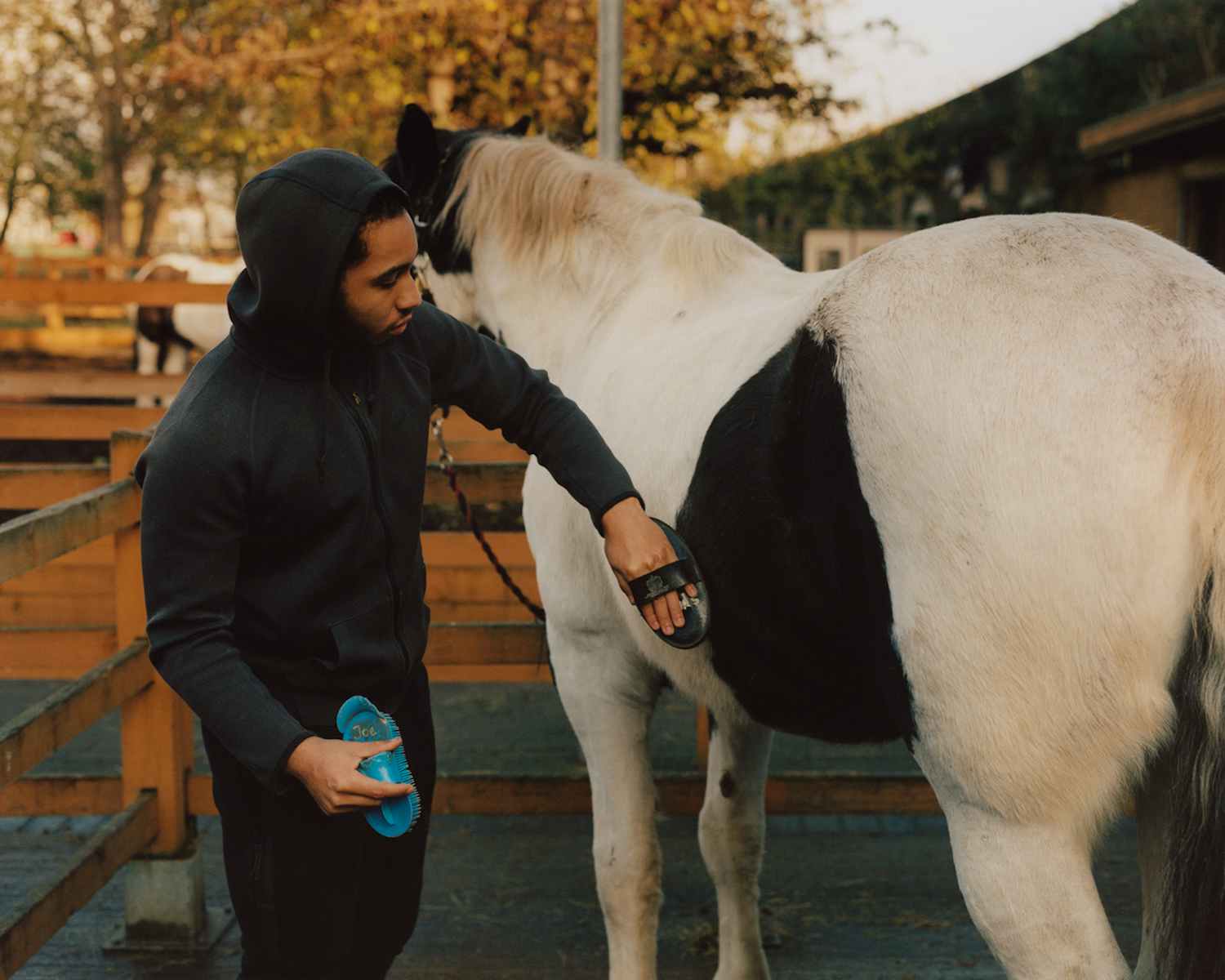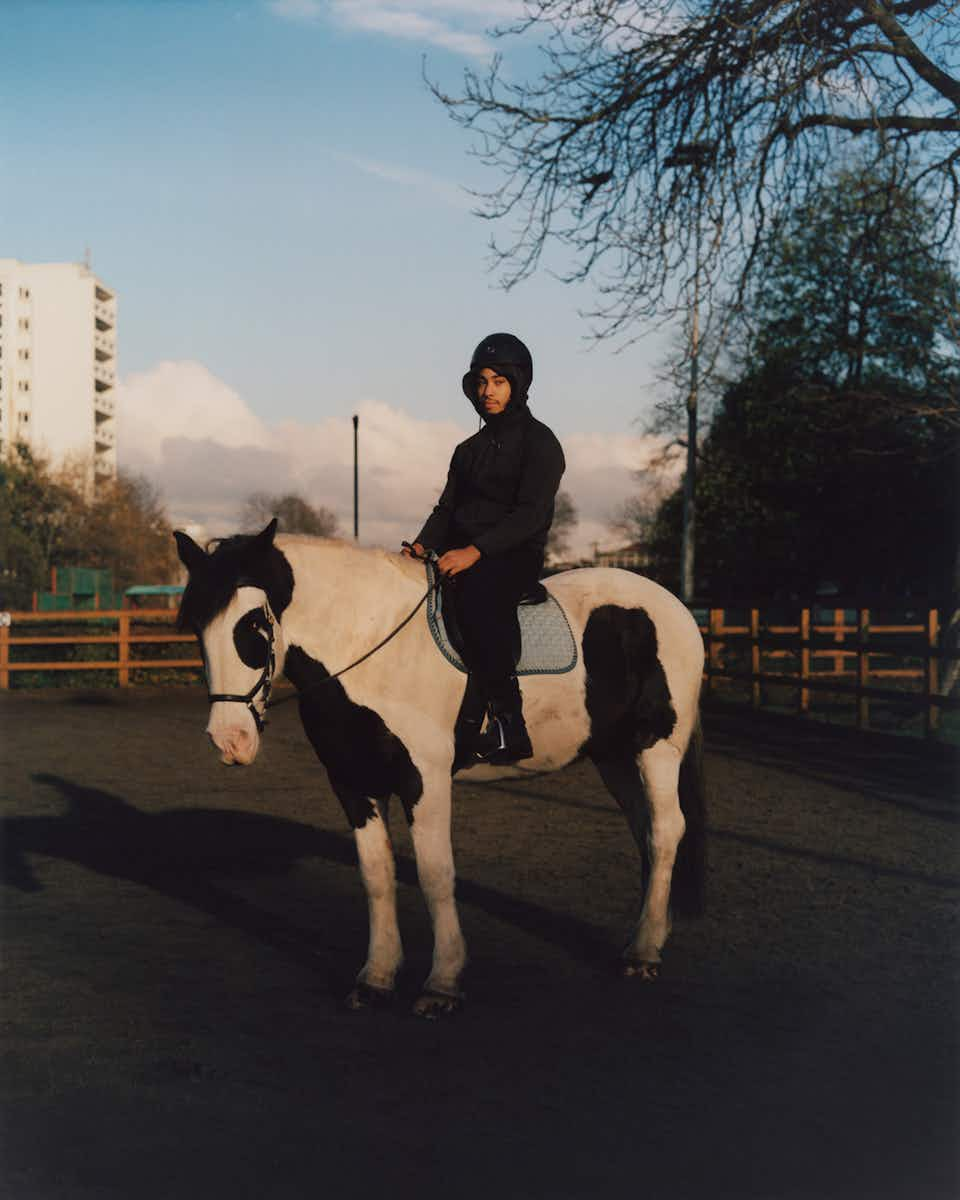 More like this