On set with director Will Dohrn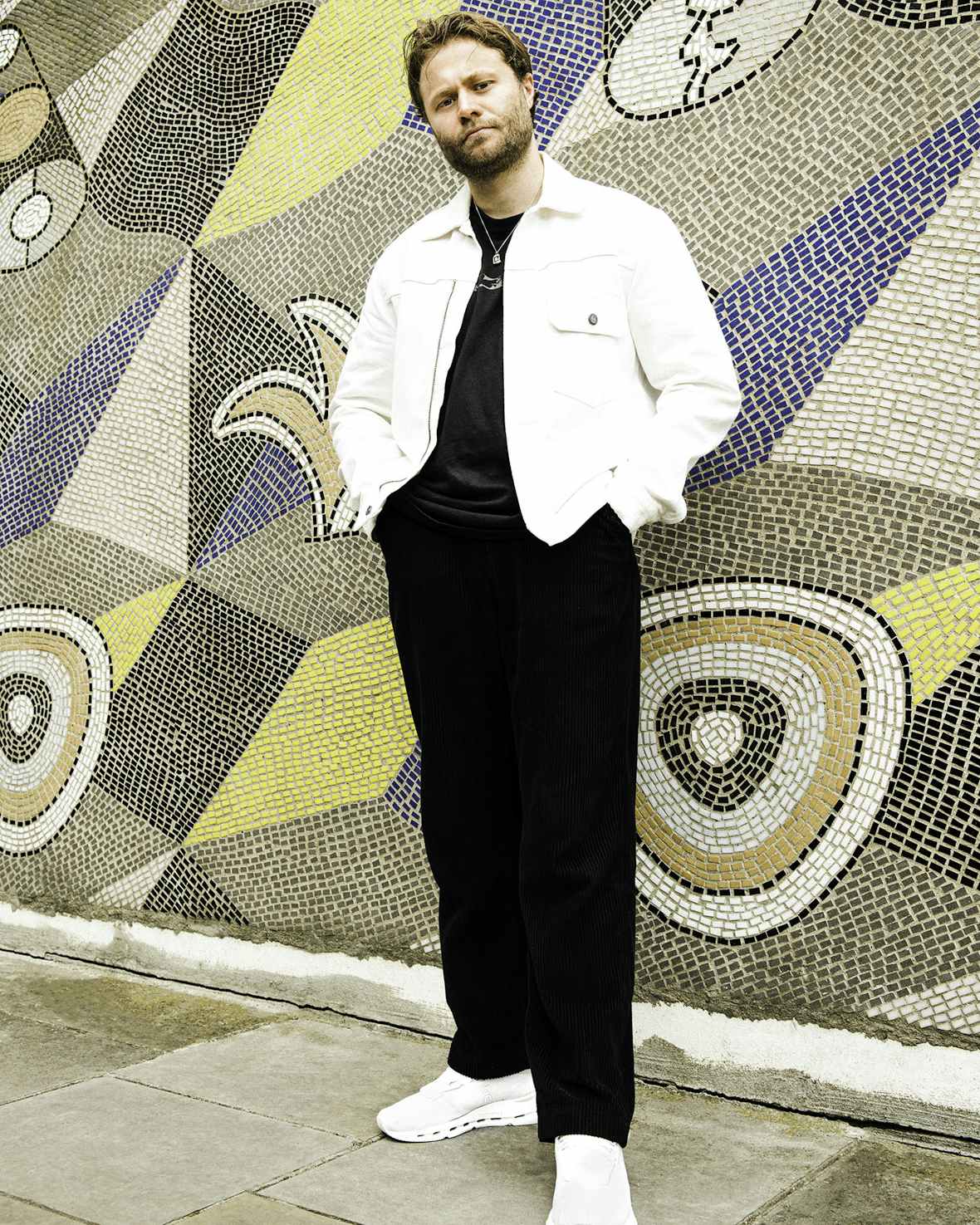 The Bristol-based visual artist teamed up with On and singer-songwriter Nilfüfer Yanya to create a mesmerising film about the experiences and memories that have shaped her tender, grunge-infused sound.

Swiss performance wear brand On have their finger on the creative pulse. To celebrate the brand's unique approach to artistry and athleticism, we rallied together four rising superstars, from four different disciplines, who are all driving towards success. Leading the charge is London musician Nilüfer Yanya, whose artistic upbringing has given her a distinctive approach to storytelling.
Enlisting the expertise of photographer Danika Magdelena, dynamic filmmaker Will Dohrn and movement director Yagamoto, the crew went on location in West London to capture a day in Yanya's shoes.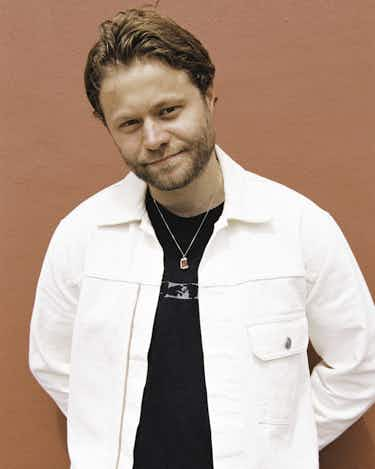 It's day two on set with activewear label On, and film director Will Dohrn is in good spirits despite the busy schedule. ​"Yesterday we amalgamated our processes, improvised and worked off one another," he says enthusiastically of his time on set with singer-songwriter Nilüfer Yanya and rising movement director, Yagamoto. ​"It was great!"

The 30-year-old Bristolian, who earned his stripes creating music videos for the likes of IDLES and filming title sequences for prime time TV, is now delving into his latest visual project – a dreamlike short depicting Yanya's artistic approach to music. ​"I really wanted to push the sentiment that as creatives we have to explore our minds, our influences and even memories, to build an idea," he explains. ​"That was the essence we produced with Nilüfer and how she likes to create a connection between those visual influences and her sound."

Dohrn is passionate about creating surreal and abstract imagery. As a child, he recalls frequent trips with his mother – who was an art teacher – to local galleries in Bristol. ​"She always had art around the house and lots of art books," he remembers. ​"I guess I soaked into that." Drawing inspiration from form, sculpture, space and a sense of place, the experimental creative often looks to references outside of the medium of film to inspire him. ​"I turn to photography, fine art, even installation – it helps me empty my mind and transform my way of thinking." He also looks to the work of French director Michel Gondry, installation artist Olafur Eliasson and British screenwriter Jonathan Glazer to ignite his imagination.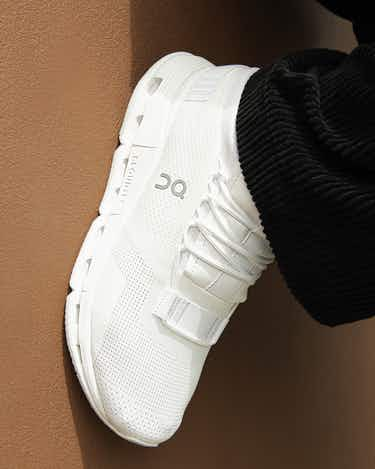 Dohrn's journey into filmmaking was somewhat unexpected. Dropping out of school at 15 and admittedly ​"dithering around for a while", it wasn't until he bought a digital camera and started doing time-lapses of scenic scapes across the picturesque city that he started thinking of the craft as more than just a hobby. ​"I think it was a moment in my life where I really needed to give myself direction," he recalls. Starting as a runner on set while juggling multiple jobs in retail, Dohrn busied himself learning about technical support and post-production, before climbing up the ranks.

And it stood him in good stead: ​"I soaked up so much in a short amount of time from going on shoots, to animating title sequences and directing – it really helped me explore the different avenues of filmmaking and really gave me confidence."

Lately, Dohrn has been focussing on conceptual film ideas and objects. In the height of lockdown last year, he started playing around with the idea of a sentient door that springs to life and travels around London. Ask him to explain his aptly titled Door Dream and he'll tell you it's a ​"fan vignette to Aphex Twin's track Yellow Calx". ​"Right now, visual art is a massive motivation to me," Dohrn explains, ​"It's so important to do what comes innately to you artistically. I only want to do things that are intuitive – I want to make purely visual art that connects to people on an emotional level."
Associate Creative Director – Daniel Harris
Head of Production – Rosanna Gouldman
Producer – Natalie Steiner
Project Manager – Rachael Bigelow
Cutdown Editor – Millie Gray
Interviewer – India van Spall
BTS Photographer – Sulay Kelly
Stylist – Gary David Moore
Styling assistant – Leonor Carvalho
Makeup & Hair – Jessica Summer
Photographer – Danika Magdelena
Director – Will Dohrn
Executive Producer – Aaron Z. Wilson
Producer – James Lowrey
Cinematographer – Jack Exton
Steadicam Operator – Beau Pritchard-James
Movement Director – Yagamoto
Gaffer – Tobias Imay
Production Designer – Dora Miller
1st AD – Jack Green
Edit – Will Dohrn
Grade – Connor Coolbear at ETC