Everything that went down at Squarespace's dinner at Jumbi

We invited some of London's biggest foodie names to enjoy a special dinner courtesy of chef Naz Ramadan.

On 24 April, THE FACE teamed up with Squarespace and South London hotspot Jumbi to host a three-course dinner for the ages, in celebration of Squarespace's More Than Food project and the local area's rich culinary and musical culture. Jumbi, a listening bar which opened last July, is DJ and Rhythm Section founder Bradley Zero and producer and Colour Factory director Nathanael Williams' passion project, created with a view to blend great music, delicious food and Afro-Carribean culture all in one place, with community at its forefront. Here's what we ate, listened to and loved most last night.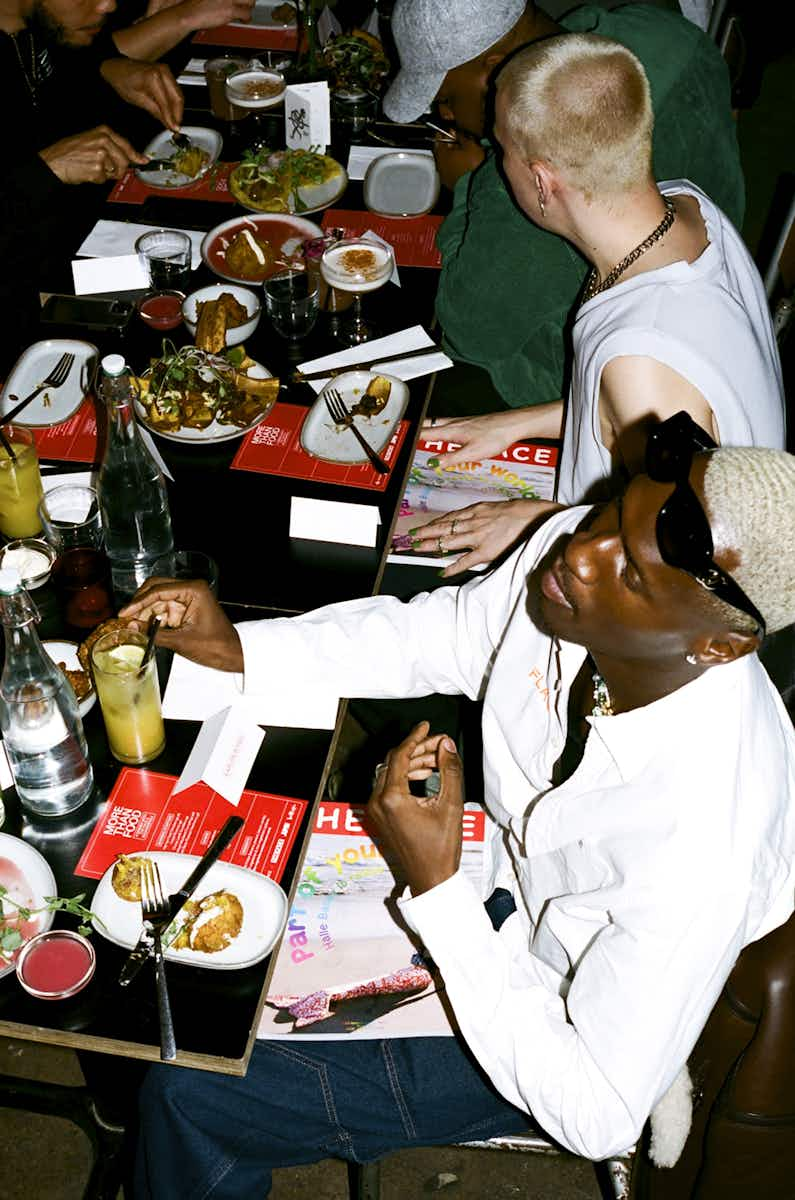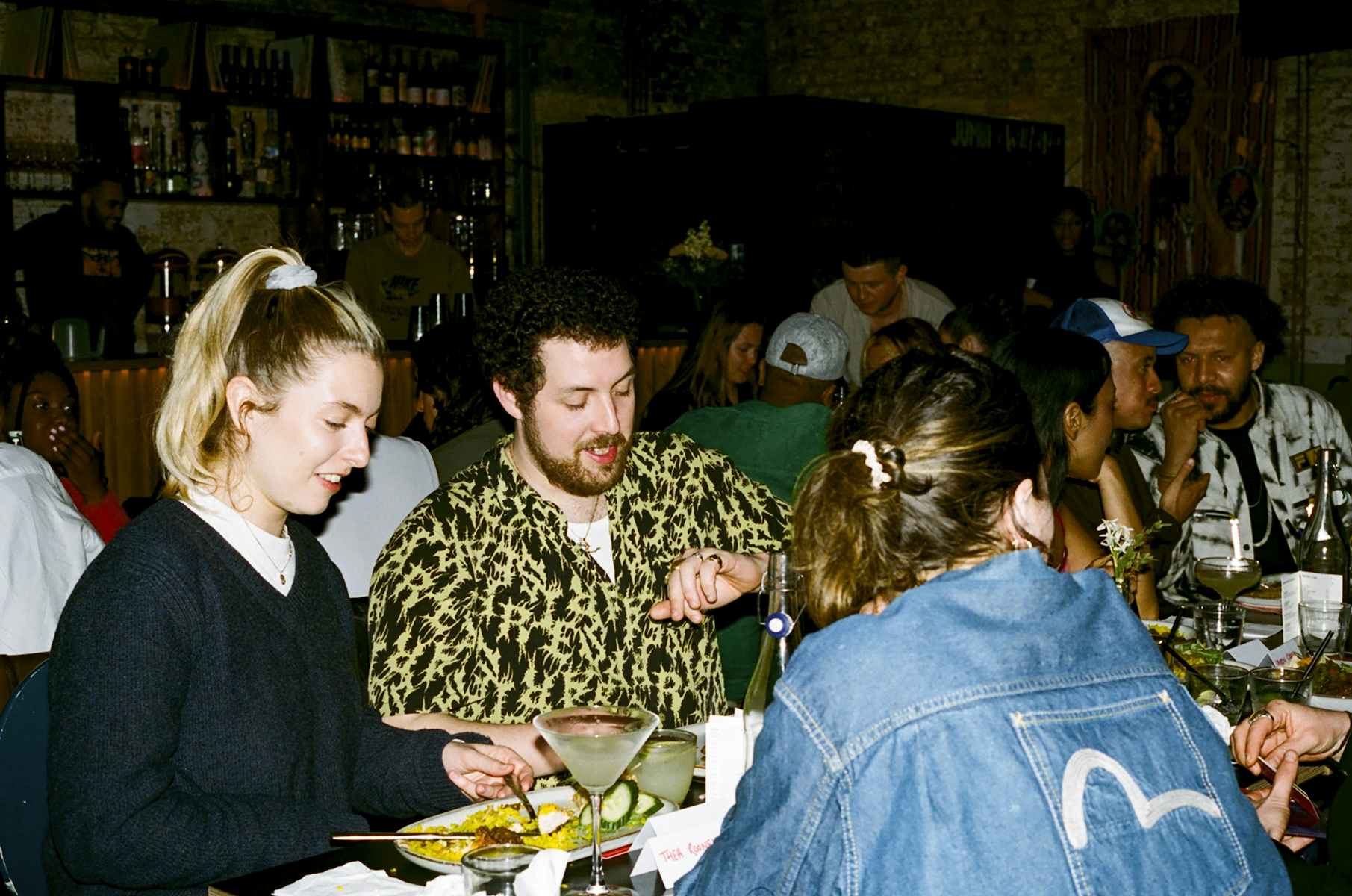 Since opening up last summer, Zero and Williams' Jumbi has become a staple of South London nightlife – nestled around the back of Copeland Park in Peckham, also home to Bussey Building, its high ceilings and stone-brick walls make for an unassuming, low-lit environment putting music front and centre. The space's main event: floor-to-ceiling records and a solo turntable setup, all built into a bespoke booth courtesy of local designer Don Heston. What does Jumbi mean, you ask? It's a mythical figure in Caribbean folklore who enjoys the odd shot of rum and wreaking havoc. Sounds about right.


There was more than enough vinyl to take your pick from throughout the night – Jumbi actually houses Zero's entire record collection, plucked straight from his lounge, so they can be browsed through, played and enjoyed by anyone who fancies it, on a seriously good soundsystem. While previous musical guests have included the likes of Moodymann and Moxie, plenty of smooth R&B and soul selections were on offer over dinner and drinks.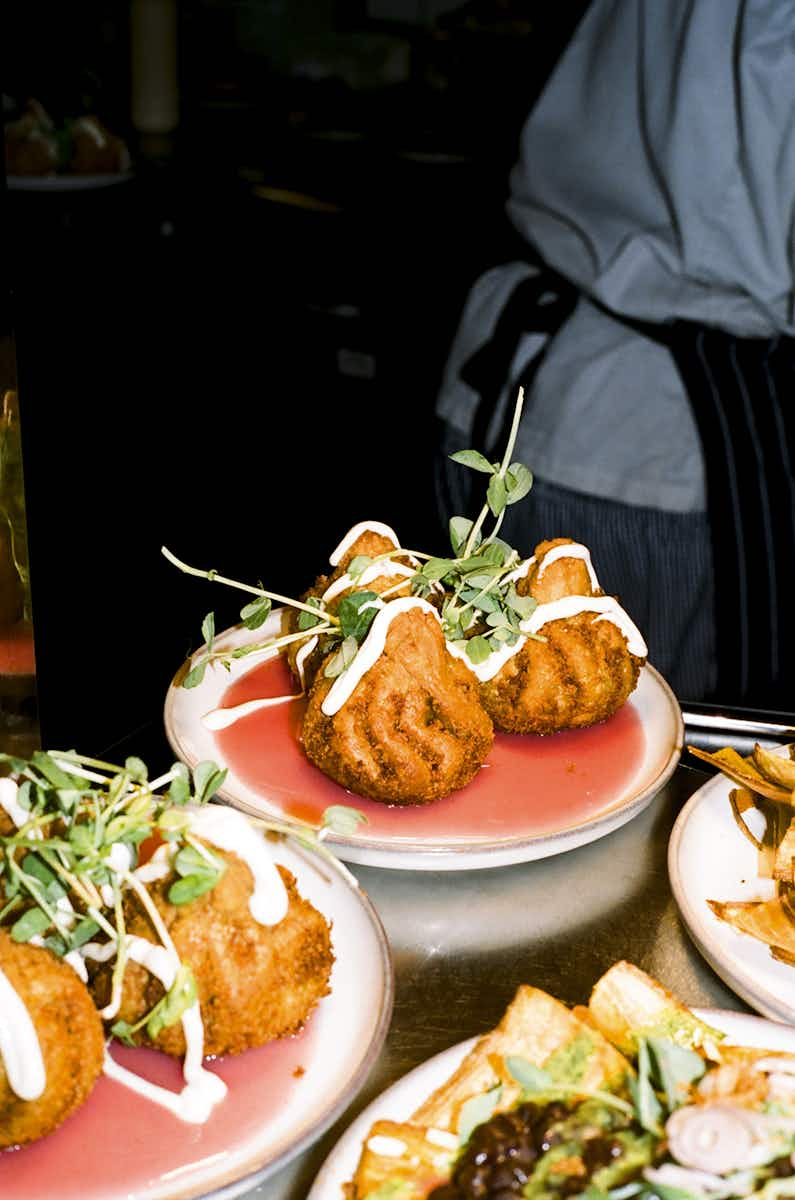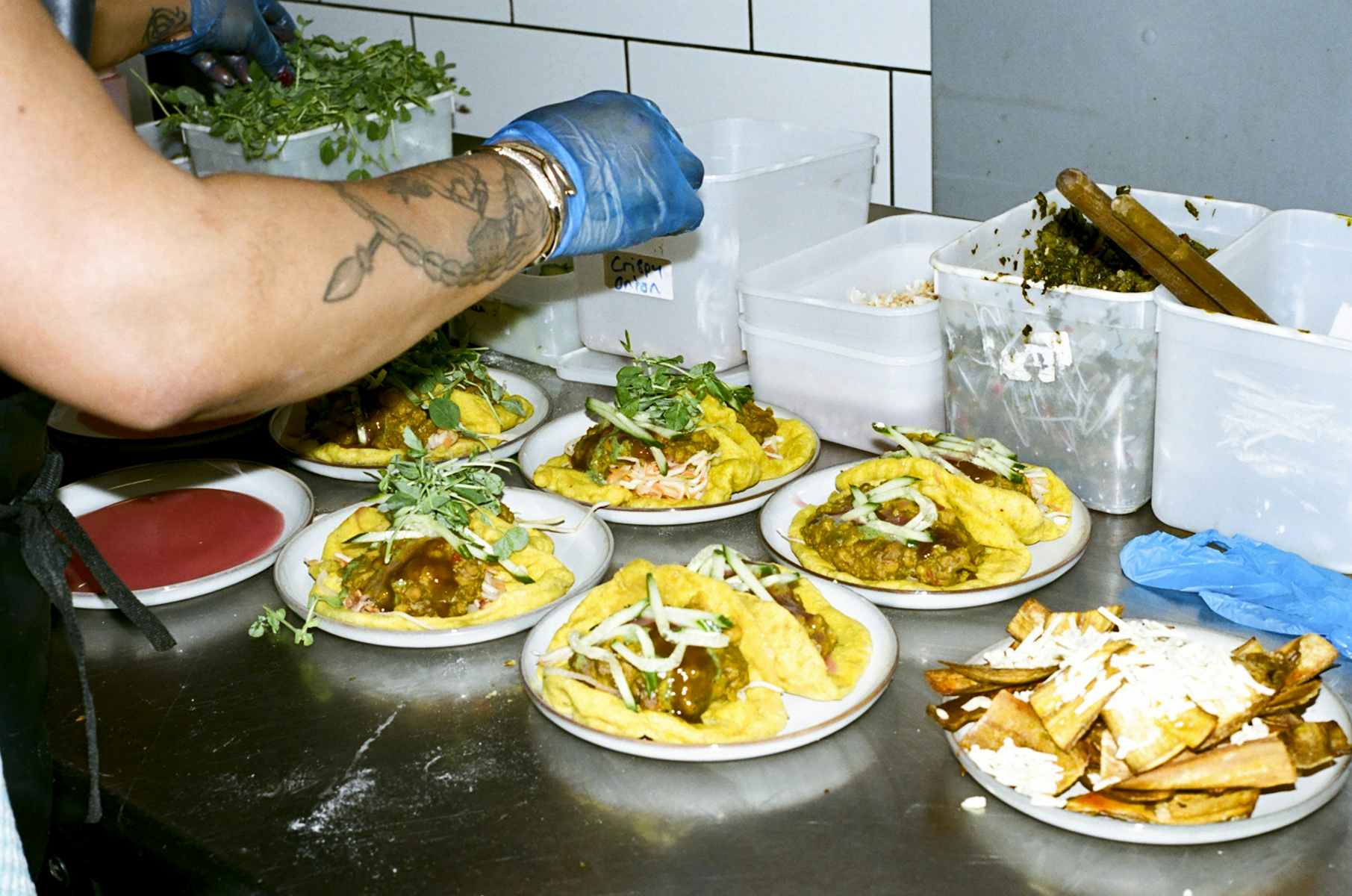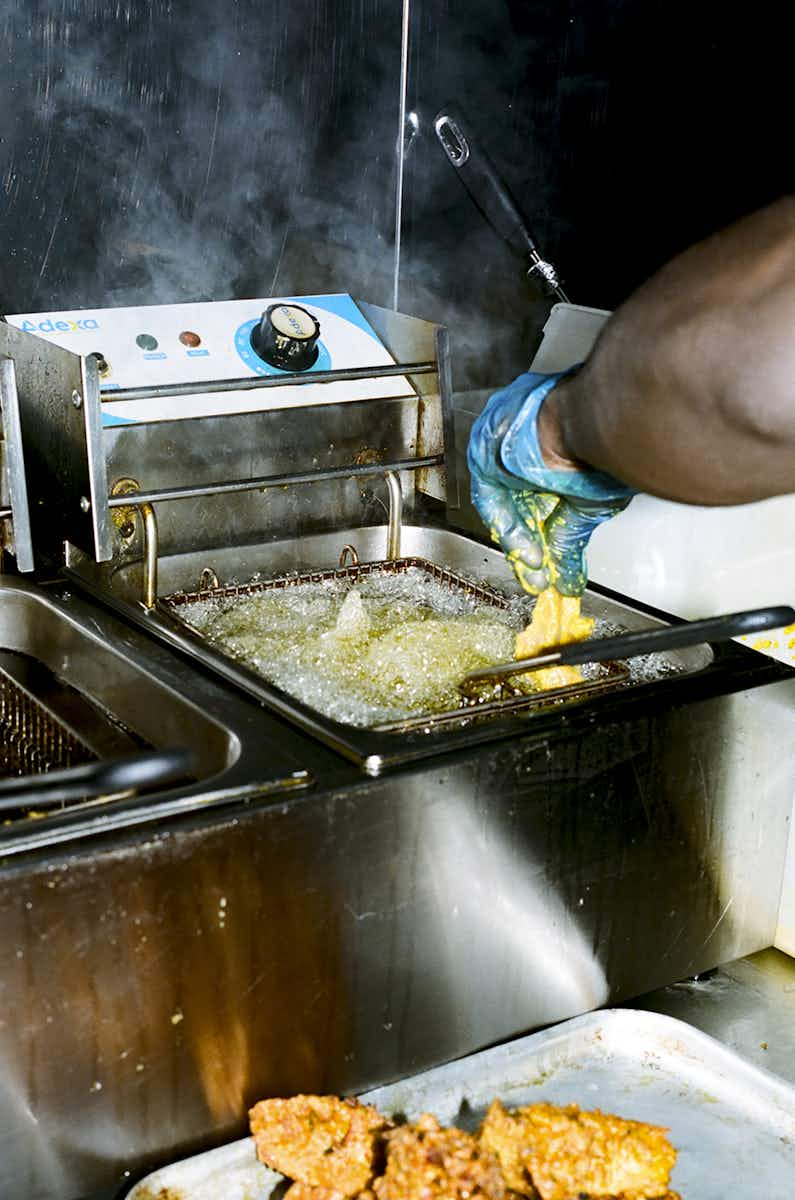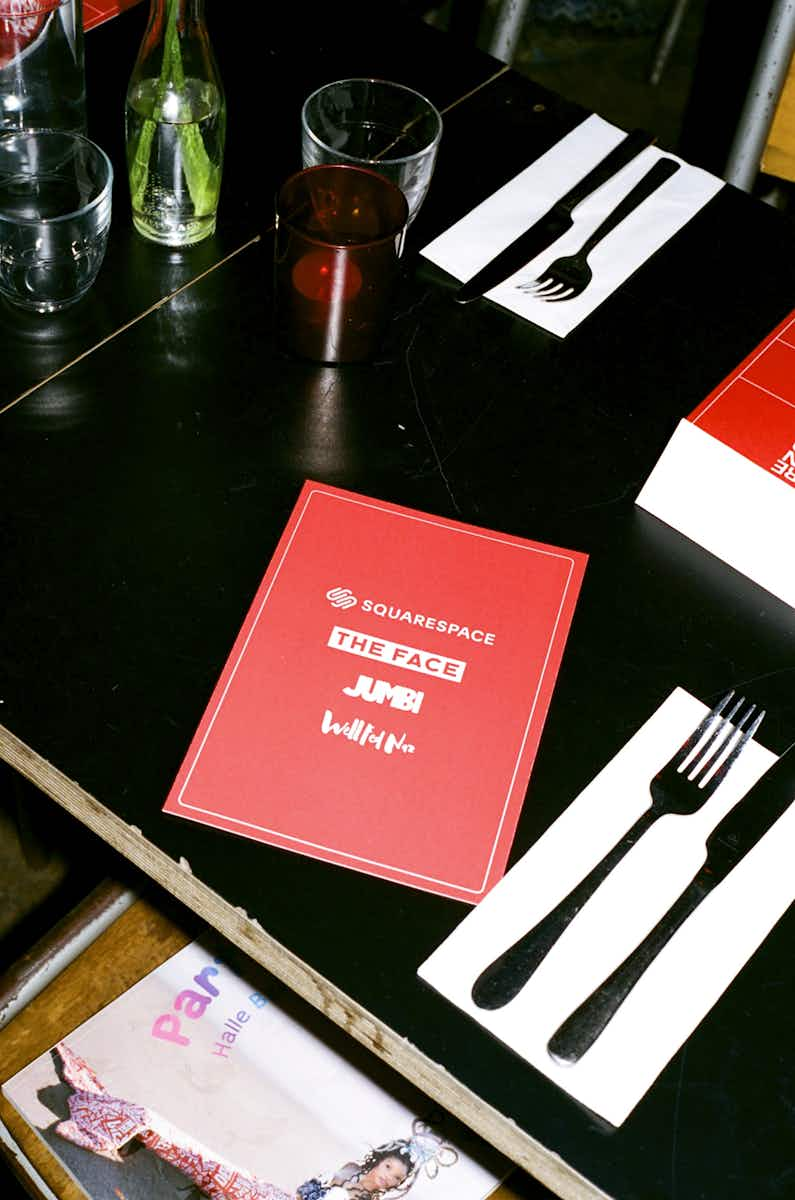 It was whipped up by Naz Ramadan, co-founder of Brixton-based soul food joint Bando Belly and purveyor of mouth-watering recipes refined over time. To start, succulent Thai fried chicken, tender oxtail on a bed of sweet pastry topped off with mashed potato, chana lentil wraps, smoked mackerel dumplings and black bean plantain nachos were served up – it's a miracle anyone had space left for mains, which formed the centre-piece of the evening. You can't go wrong with chicken thigh lemak and prawn and callaloo stuffed red snapper (covered in a gorgeous guava glaze, no less). And to finish: banana fritters with a side of peanut butter and bacon candy, with plenty of rum-based cocktails to wash everything down, obviously.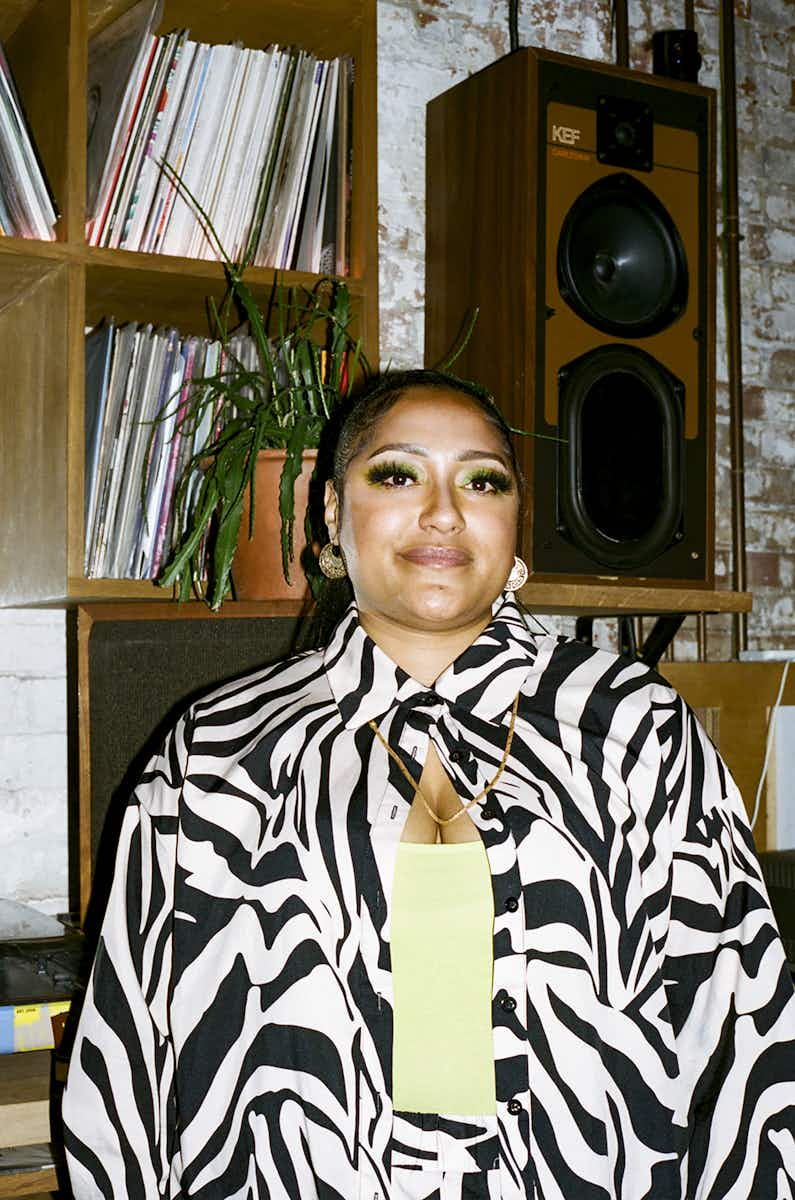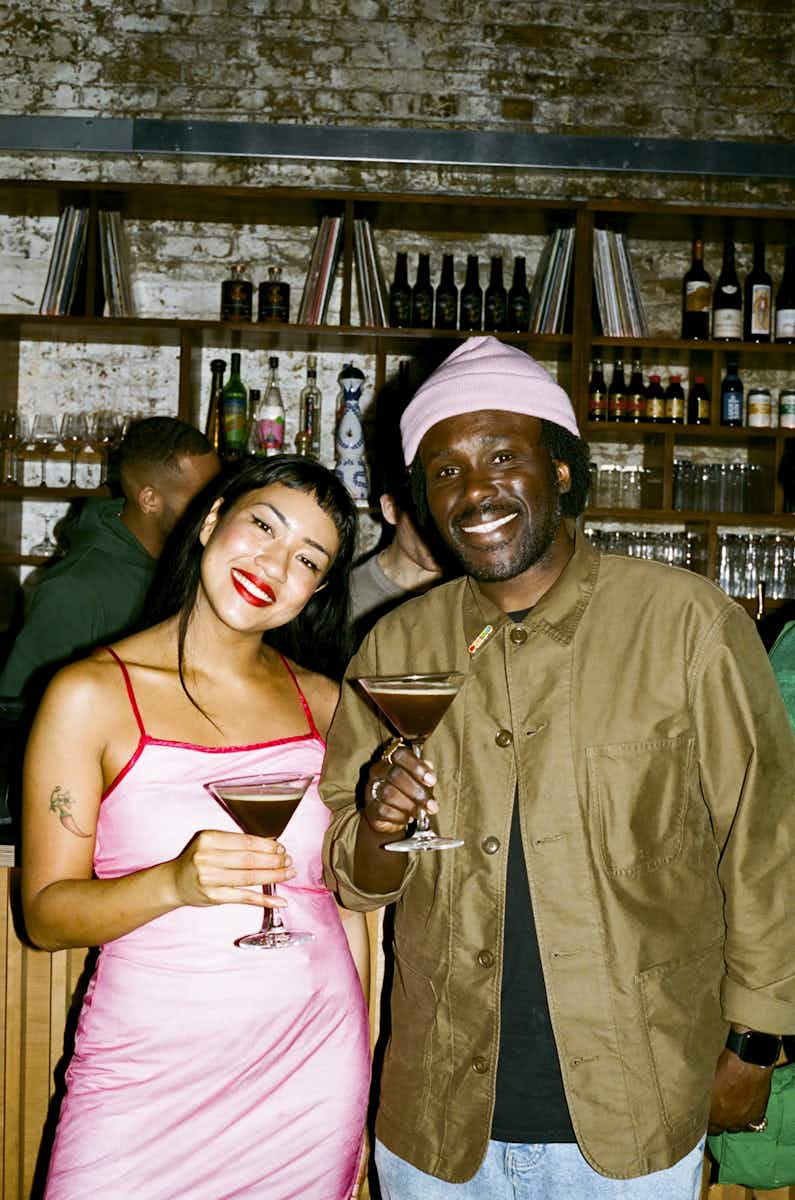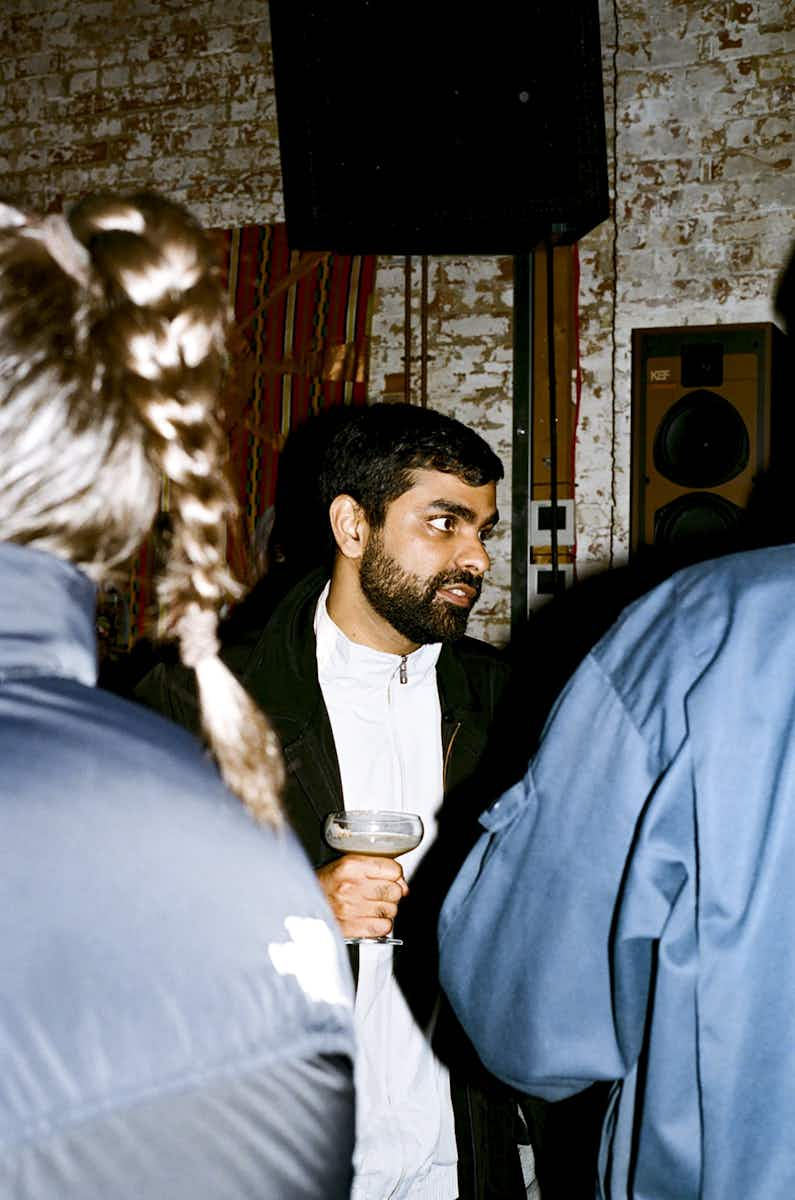 Some of London's most exciting foodie names were on the list: Rahel Stephanie, the Indonesian chef behind buzzy supper club Spoons, baker extraordinaire George McCallum, Mystic Börek founder Spasia Dinkovski, and Akwasi Brenya-Mensa, who set-up Pan-African restaurant Tatale last summer, to name a few. All of them spent the evening nattering away over Naz's tasty eats, alongside DJ-producer Ahadadream, musician Yazmin Lacey and Peckham duo Kevin and Karlon Bonsu (aka The Flag Twins).
When it comes to mixing scran and culture, London has enough to satisfy even the most insatiable foodie. Dining out is way More Than Food: it's a life-affirming experience filled with music, drink, community and art. All of which was served up in Jumbi this night, enriched by Squarespace's support for food businesses looking to take their venture to the next level. Eating out together is never time frittered: especially if you're having them with peanut butter and bacon candy.