What Francis Bourgeois did next
Our favourite TikTok trainspotter has quit his job to pursue his passion full-time. From Warehouse Project raves to merch drops and loads of honks in between, we caught up with Bourgeois to find out his plans for the future.

Taken from the new print issue of THE FACE. Get your copy here.
Francis Bourgeois is better known to most as TikTok's trainspotting sensation.
Usually dressed in vintage train gear – an overcoat from the ​'50s, an old driver's watch secured on eBay and a WW2 inspector's hat, to name a few of his signature pieces – with a GoPro firmly strapped to his head, the 21-year-old documents big trains and even bigger honks as they rush across railways. In tandem, his infectious laugh echoes into the phones of over 1.5 million devoted (and delighted) followers. It's fair to say that Bourgeois has earned his reputation as one of social media's most wholesome posters.
When we interviewed him back in May this year, his follower count stood at less than a quarter than it does now. Six months later, as Bourgeois' reach and star power have exploded, does he still get as much joy from trainspotting?
"100 per cent," he says. ​"It's grown more and more for me. It's like therapy – I can tap into a sense of complete freedom. It's like induced happiness or a way for me to self-regulate my feelings. And I love seeing passengers coming back from work, knowing that some of them have had a really difficult day, and giving them a nice smile and a wave."
As part of his engineering degree at the University of Nottingham, Bourgeois has been busy on a work placement in Portsmouth over the last few months. ​"I'd been working interesting hours and it kind of shifted the pattern of my life a bit," he continues. ​"It was very high pressure, lots of stuff going on. It's been a bit of a rollercoaster."
Just a couple of days ago, though, the UK's favourite trainspotter announced on Instagram that he was quitting this job to pursue his passion full-time. Here's to many more infectious videos of Bourgeois staying up extra late to catch his favourite locomotive pulling into Brighton station and cameos from the likes of Thierry Henry.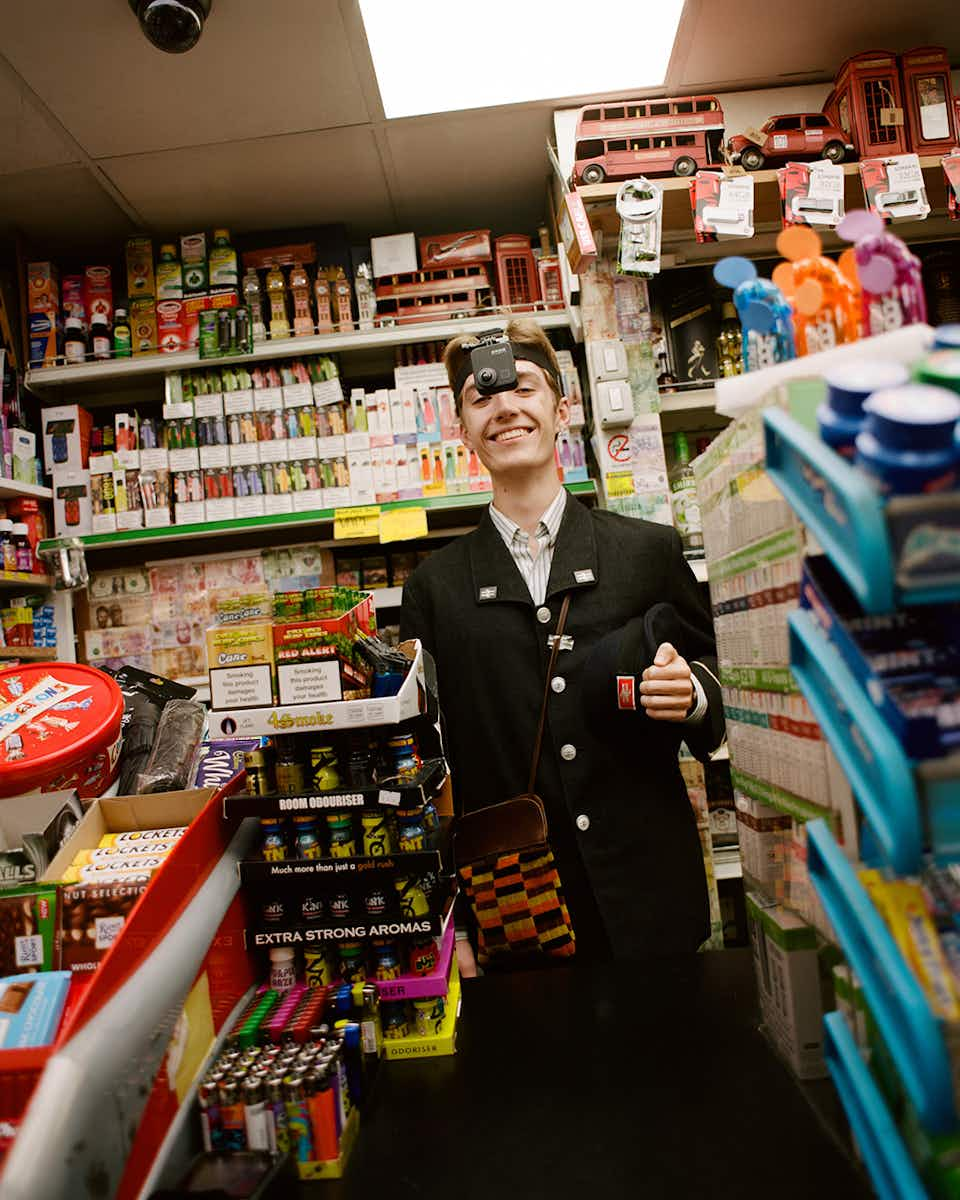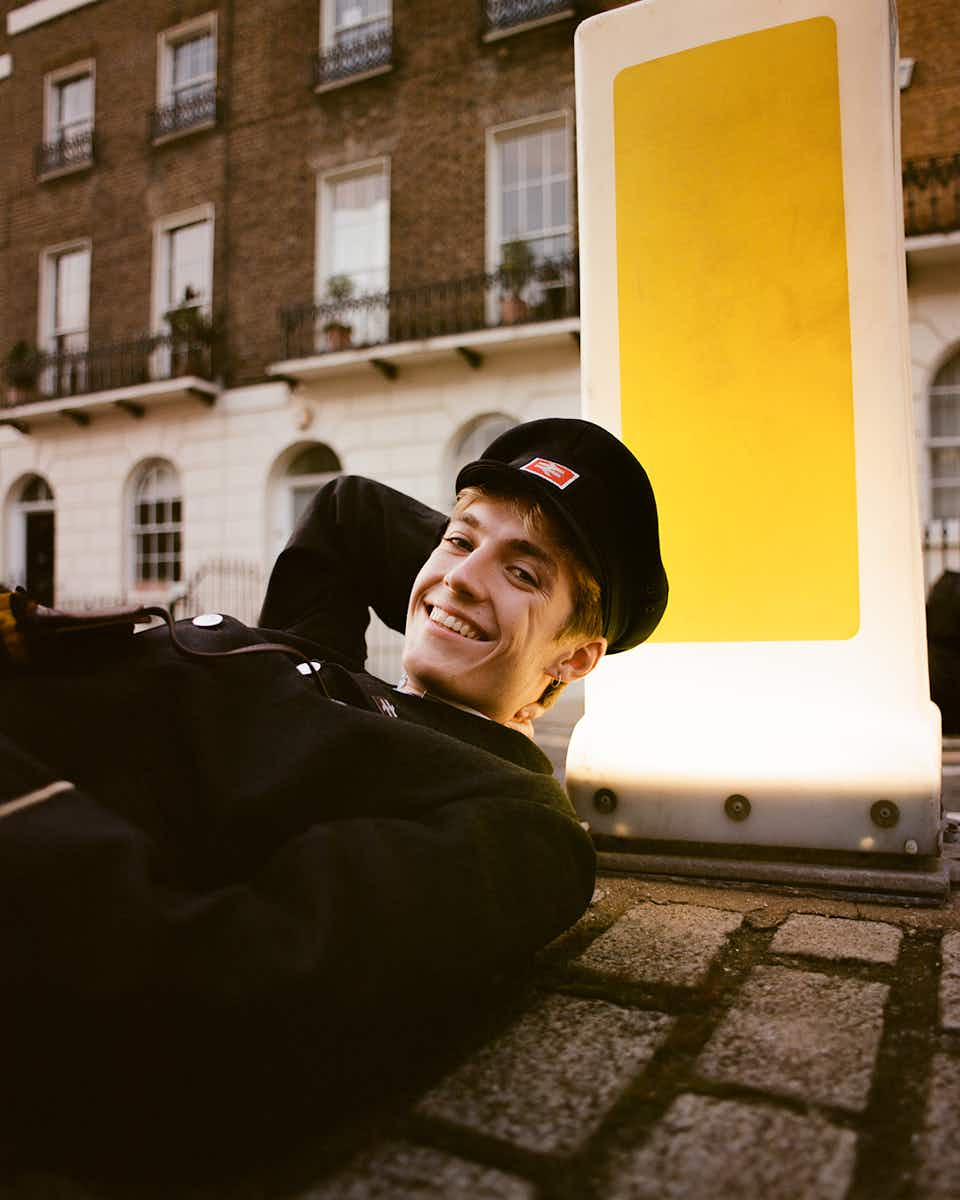 When he's not spotting trains, Bourgeois is a fan of going to Squarepusher or Aphex Twin gigs with his dad and brother. Speaking of, he reckons the latter's song Polynomial C would definitely be improved by a honk or two: ​"Honks can be a bit cheesy sometimes, but maybe it would go quite nicely with the track if it was live and everyone was dancing."
A couple of weeks ago, Bourgeois shared a video of himself dancing at Manchester's Warehouse Project. Sacha Lord, one of the club's co-founders, tweeted: ​"We've had some A listers attend @WHP_MCR over the years… but we've never seen such commotion as when Francis Bourgeois turned up this weekend. Lovely fella too."
Via Instagram, Bourgeois elaborated on his appreciation for dance music: ​"I feel like there's a lot of connection between my passion for trains and my love for music, especially electronic music, with industrial sounds similar to big diesel engines and [the] clickety clackety of the rails!"
Bourgeois-mania shows no sign of letting up and he's got plenty up his sleeve in the coming months, namely a merch drop and a couple of top secret projects. We suspect the best is yet to come. All aboard!

More like this