My dark, twisted Tory fantasy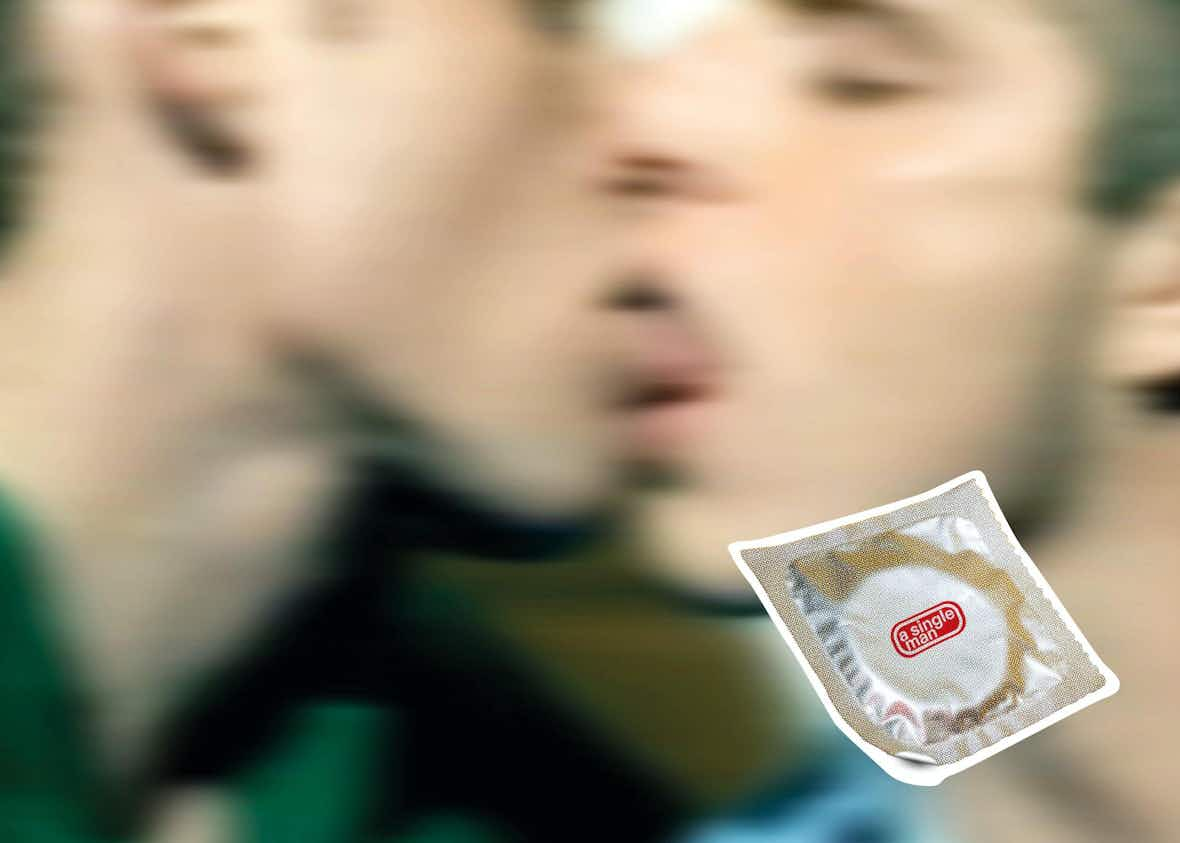 A Single Man: an evening in a horrible "rustic" pub reveals the worst of sexual desires.

The other night, I was at the pub with my work lot and we got onto the topic of Tories.

We weren't at our usual spot come 6pm. The regular place is usually full of mums on a night out, tourists and the odd geezer, opposite a theatre on the edge of Soho. It's alright – tiny in size but fairly welcoming. The bar staff like a chat, sometimes. The bogs usually smell of old piss and the urinals are squeezed far too close to each other. It's not really a pub you'd choose to go to unless you're sheltering from the rain. But it's close to work, so it'll do.
This new pub was full of suits – loud six-figure earners drinking malbec, wearing pointy shoes and standing in groups of five with their hands in their pockets, who probably had names like Henry, Toby and Tim. Most of them had receding hairlines, although I reckon they were under 35.

The pub was one of those ​"rustic" ones, with old wooden floorboards, dim lighting and some non-descript paintings of unrecognisable, white-haired academics on the wall. And there was a bloody chesterfield sofa in the corner.

The biggest Tory of them all was sitting on a table behind us, having a drink with a woman in a maroon dress, who looked like she'd had her hair done especially for the occasion. He looked about 50-odd, had a huge mouth and was wearing a pink shirt and beige chinos, swirling his red wine around in its glass. His silverish hair was pushed back and he had the type of laugh that rich people have, where you're commanding people to look at you just because you're loaded. He was properly fit. He was, put simply, really fucking hot.
That's when I said, rather brazenly, that I would love to be rammed really hard by a Tory – specifically one that went to Eton.
One of my colleagues shot me a look of pure disgust.
"Erm, why?" she asked.
"I'm not sure. I've always voted Labour," I replied.
We went through some possible, plausible explanations. Maybe it's a power thing, or maybe it's because I know that many of them hate people like me (although I do wonder how many Tory MPs are in the closet, secretly watching twinks on PornHub in their office). Perhaps it's to do with the tailored suits, or Dominic West's big Etonian mouth.

I hate everything about Tories. The classist views, the elitism, the racism, the brogues and the colourful socks. The fact that they're single-handedly ruining the country and seem to be getting away with it. Thatcher was a cunt, so was Boris and Sunak's no better. And yet, a dyed-in-the-wool Tory fucking me from behind while wearing a top hat is my dark, twisted fantasy.
I sat in the Uber home and thought about it a little harder, but couldn't come up with a proper explanation for all of this. But hey, there are people out there who get turned on by a shit on their chest – that's worse, surely? And what about necrophilia? That's way worse. My mate was once asked to send a bloke a picture of her feet covered in baked beans – grim. Saying that, a shit or a can of baked beans can't be a Tory, can it?
Maybe I'll keep this one to myself from now on. After I chat to my therapist.


More like this