Get to know the Philippines through its tropical sights and sounds

These are the Filipino creatives making art production a moveable feast.

The Philippines, an archipelago made up of 7,641 islands scattered across the Western Pacific Ocean, is a country best explored outside its capital, Manila. Beyond the fame and notoriety of its devastating typhoons, power-hungry politics, beauty queens and hot-blooded netizens, is a republic blessed with its own brand of tropical cool brought by the rich ecosystem of its coasts and rainforests. From limestone-covered lagoons in Palawan to palm tree-dotted sandbars in Cebu, it's safe to say that it is the birthright of every Filipino to retreat in sleepy beach towns after a hectic work season and prolonged stints in the city.
This cyclical exodus marked by summer and monsoon is a common thread that binds the creativity of its people. There is a sense of migration – a longing to get out then return to one's base after a long journey. This is not surprising, considering it has one of the largest diasporas in the world listed next to densely populated nations like China and India. Even so, it also has its own inner diaspora within the homeland as a result of its geography. These physical gaps are the very cracks from which a diverse creative community has emerged, one that embraces a unified future amid the clash of cultures.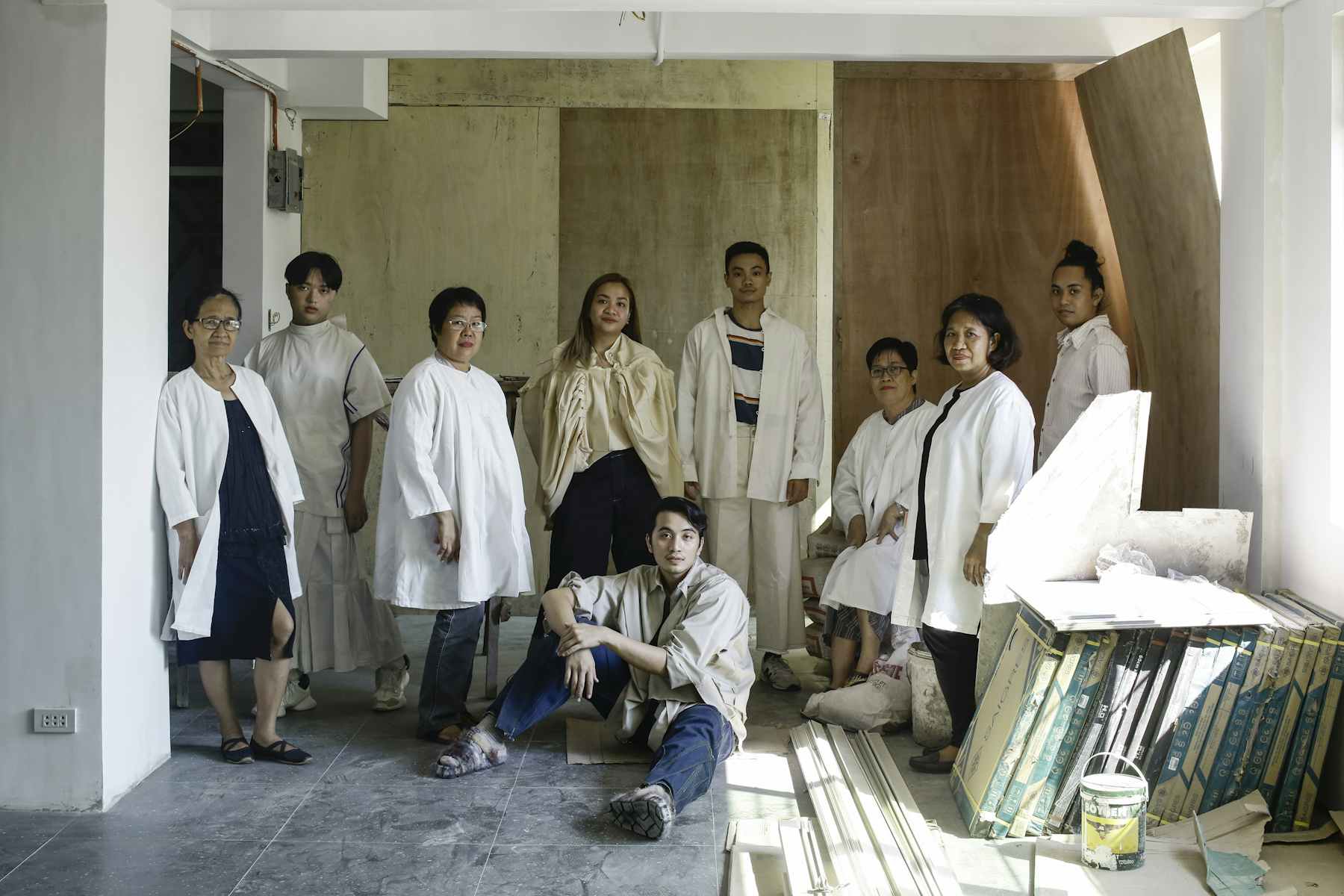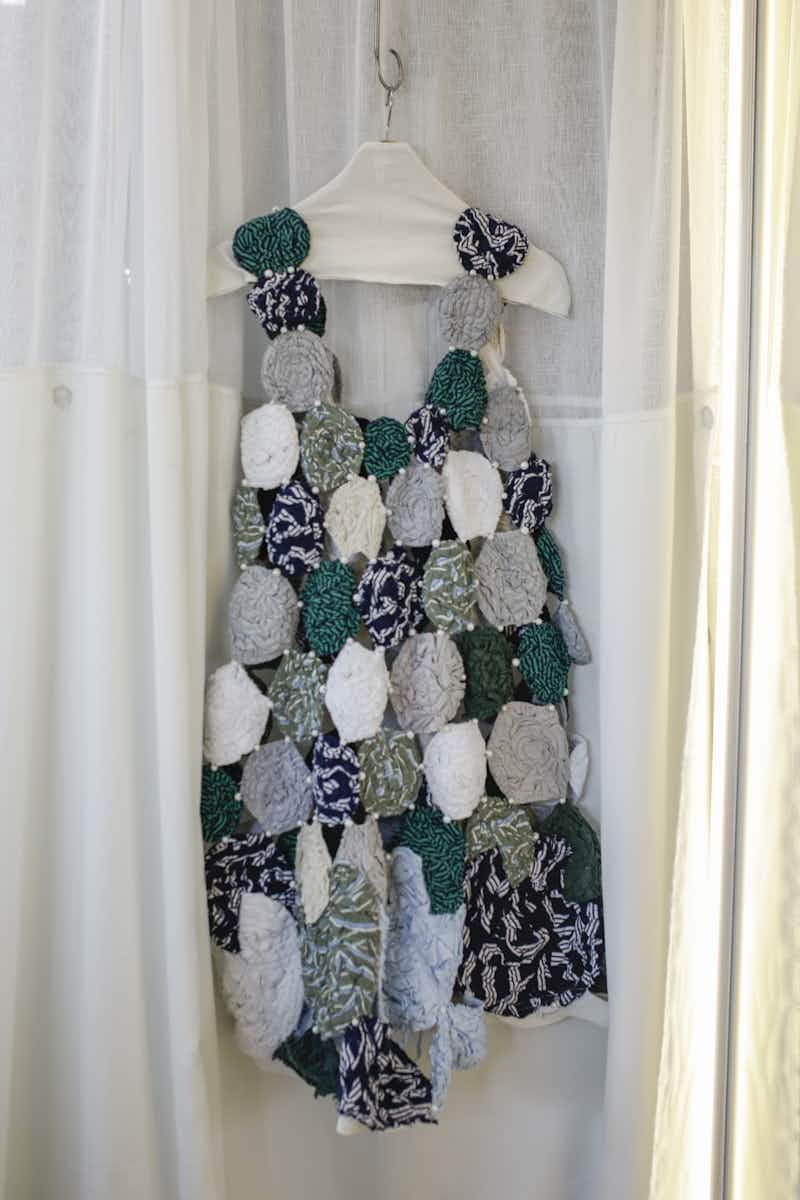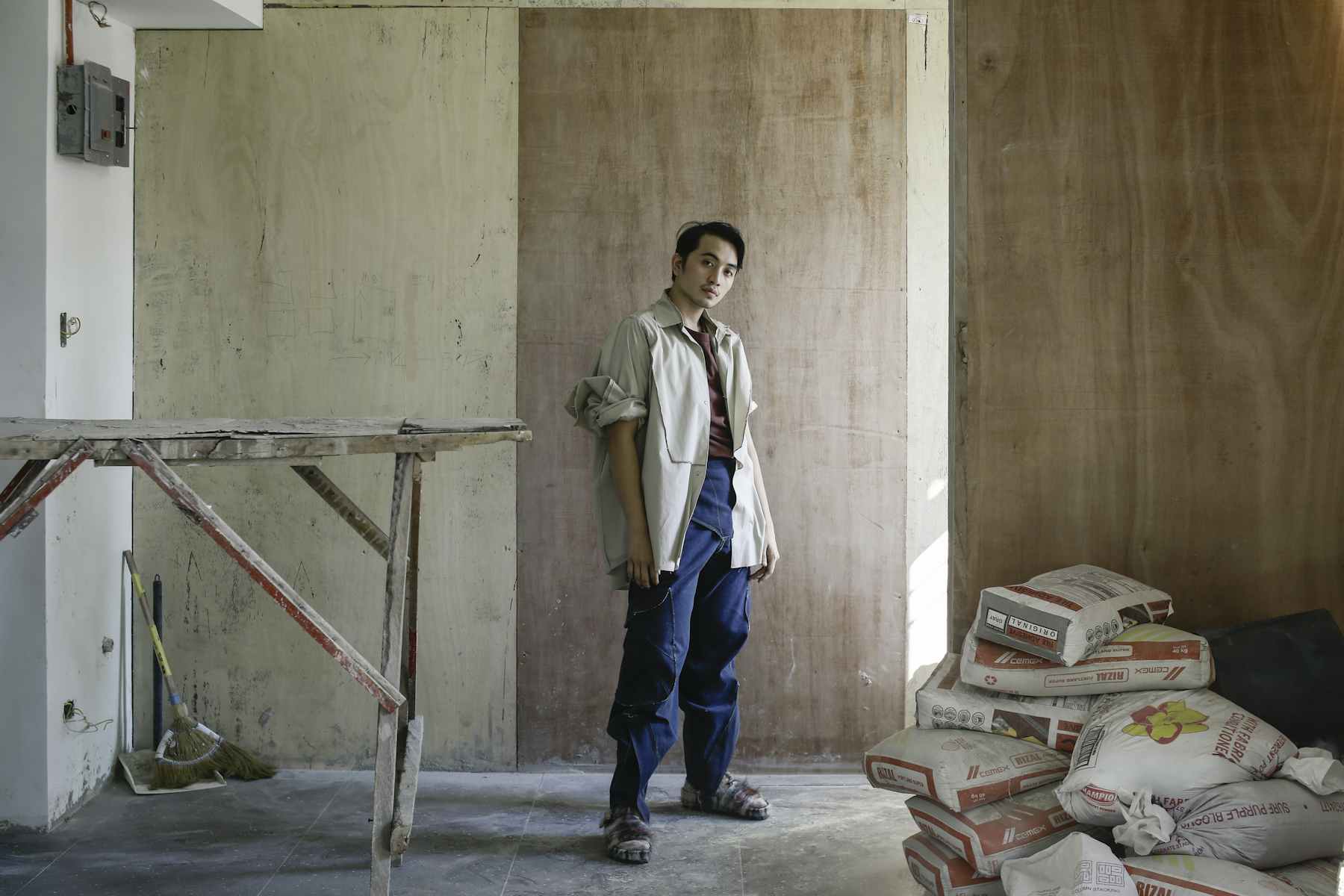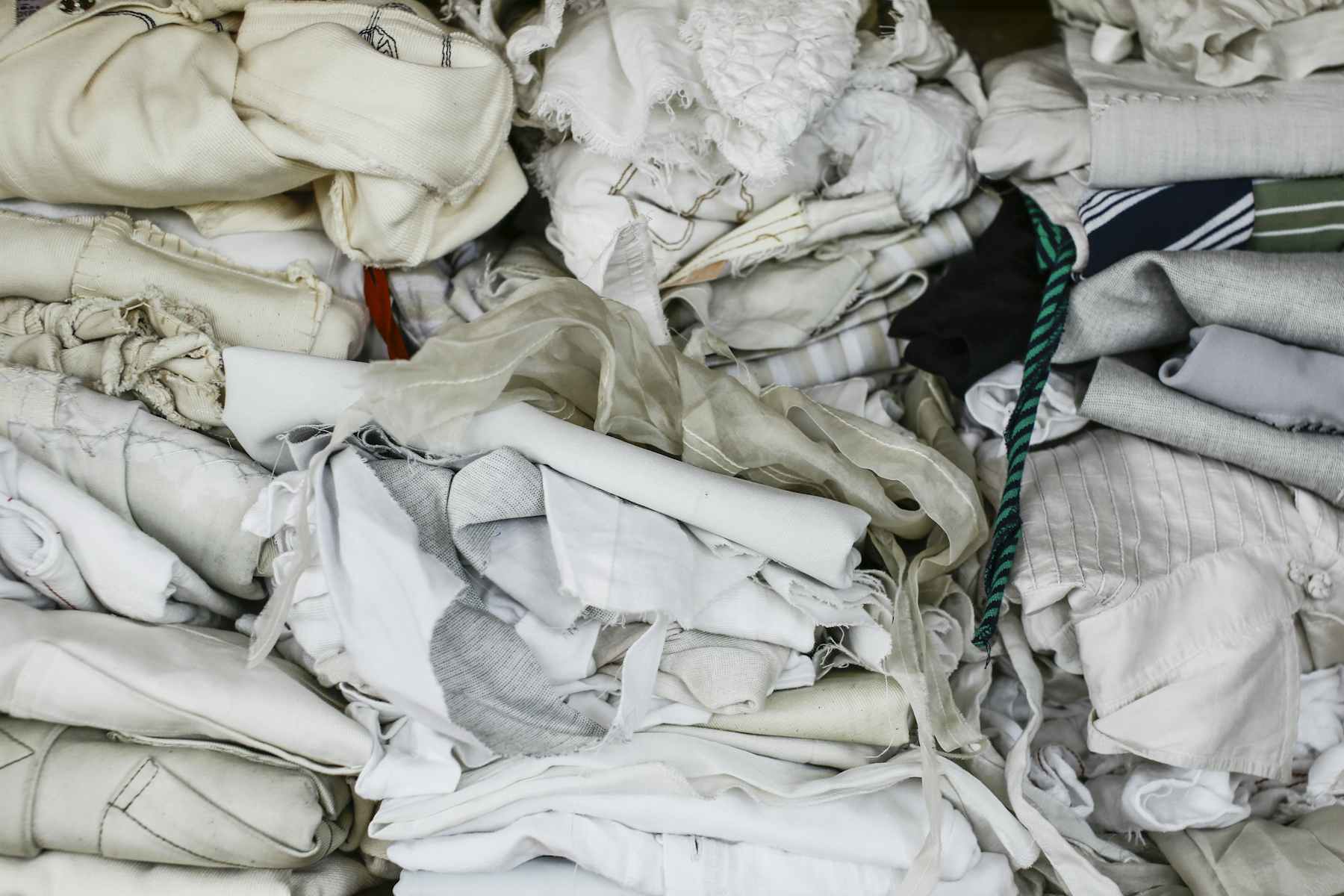 It takes someone like Carl Jan Cruz to transform ordinary objects such as dresses hanging on a clothesline into emotionally charged imagery. Known for deconstruction, the London-trained designer who interned at Celine during Phoebe Philo's tenure refines the Filipino aesthetic by ​"theorizing multiple primary research and technical applications" with #carljancrewz, a worldwide network championing his namesake. The lived-in comfort of his garments challenges today's dictum of glamour; it is neither Gucci-esque nor Prada-ish, but rather a mosaic of his diverse roots. By taking heed of his transits from London to Manila, and Manila to his hometown, Albay – he creates a ​"visual autobiography" combining the earthy mood of the tropics and the foundational influences of the European high street.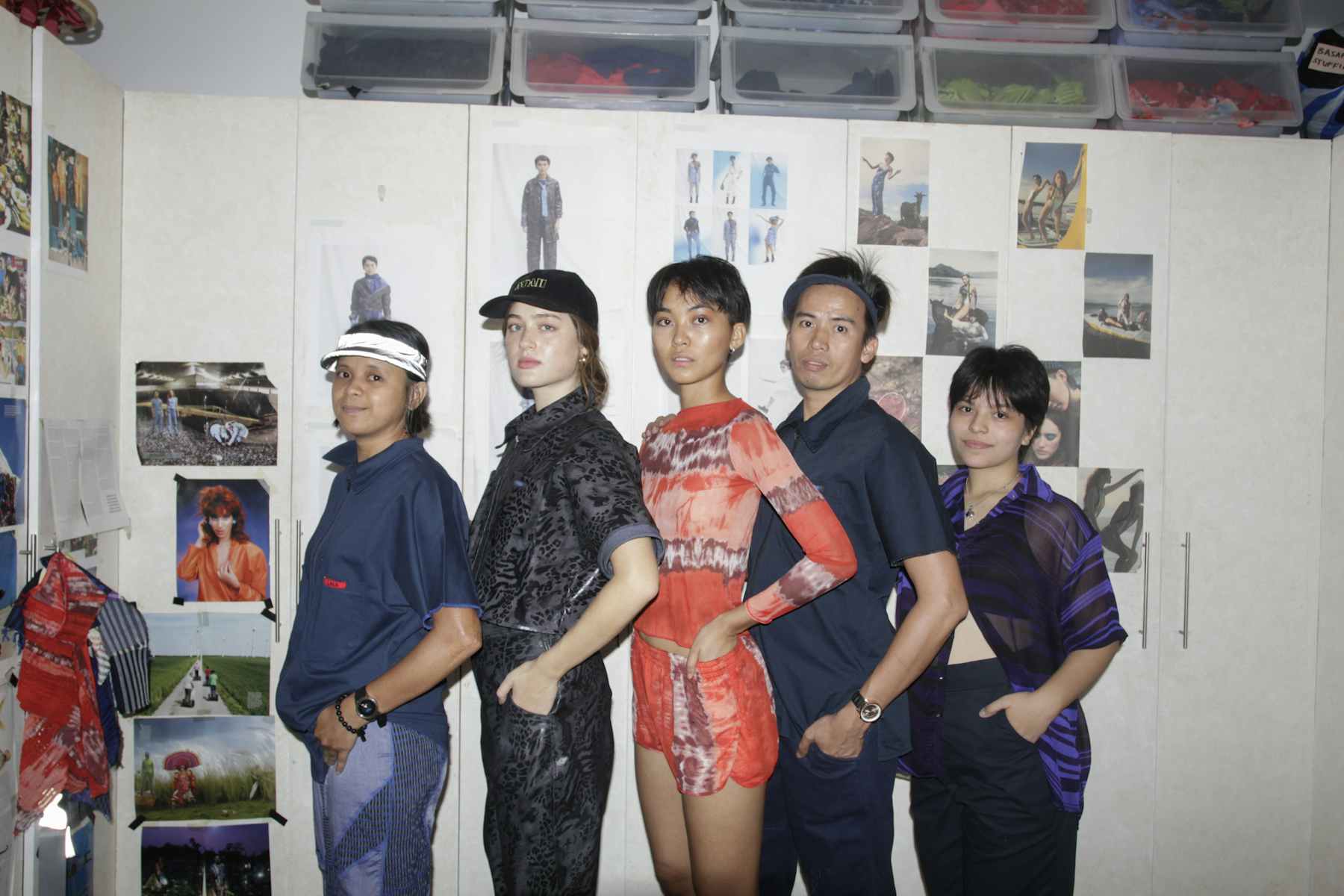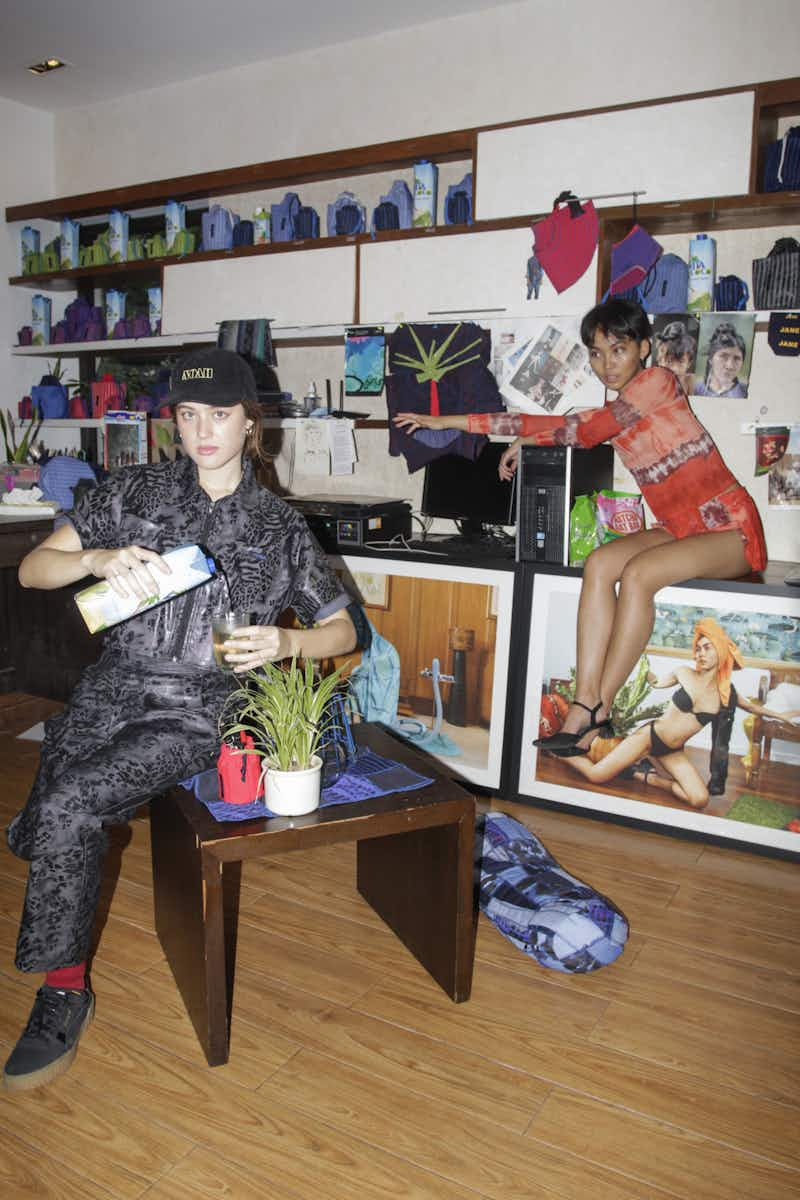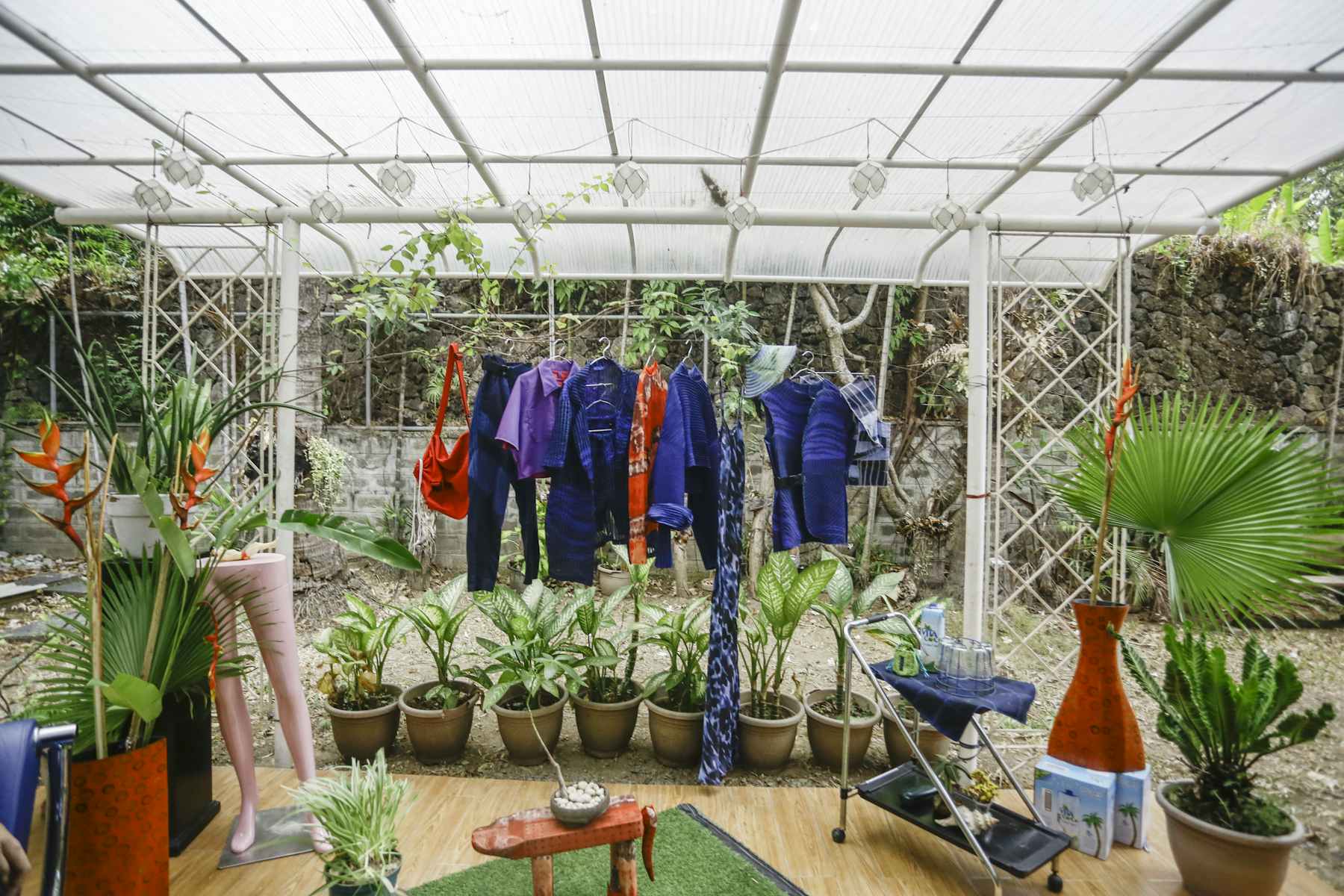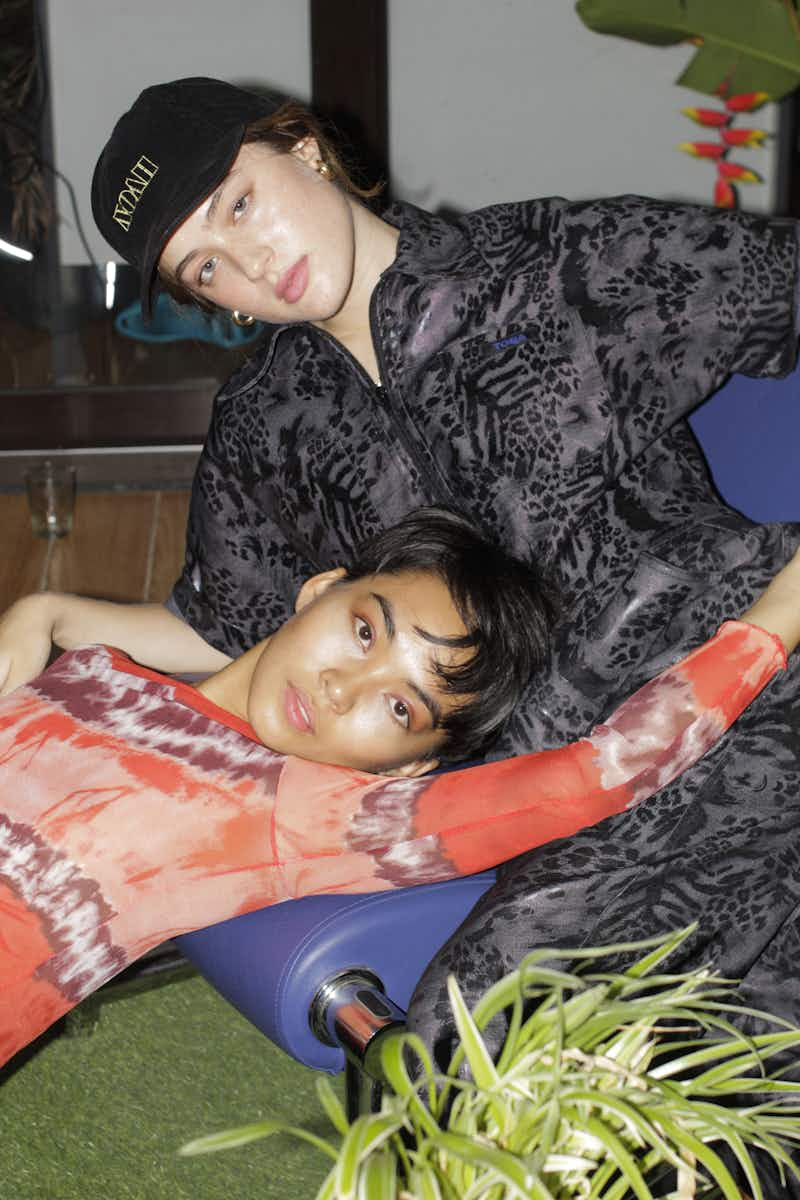 When you collaborate with circumstance, interesting things happen, especially for Toqa founders Isabel Sicat and Aiala Rickard, who took their RISD education further by ​"reorienting the commandeering cultural gaze from existing art capitals to the tropics." With Aiala hailing from Hawaii and Isabel from the Philippines, it was natural for Toqa to find its first residency far away from New York. They moved to Manila and rewrote the island girl bio: she's bold, athletic and witty – a far cry from the traditional Filipino image of shy seaside maidens who would coo at the sight of side boobs. By using deadstock fabrics to create its sport resort ​"ass and class" category, Toqa shows that being the life and soul of the party needn't be a mainland-only hobby.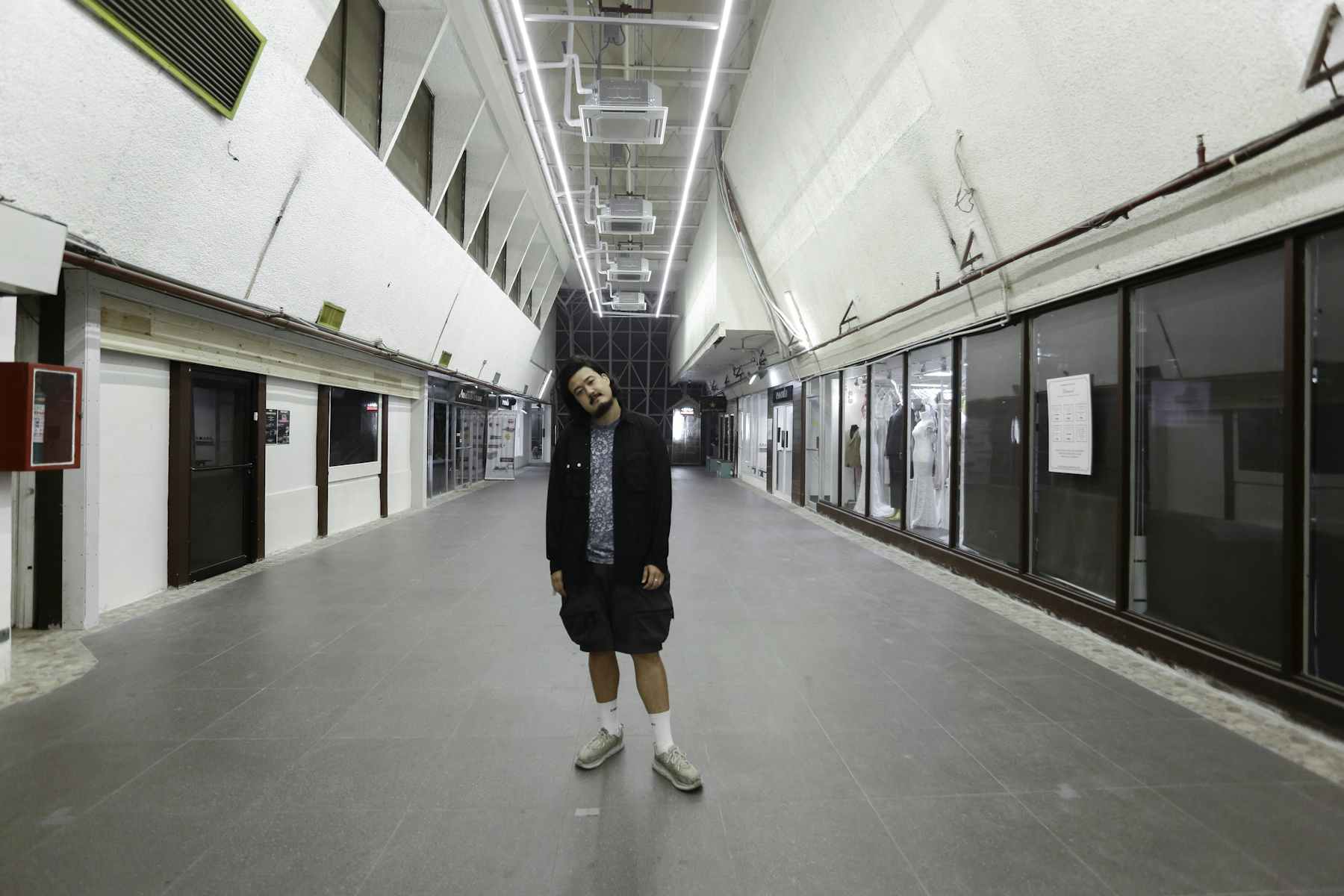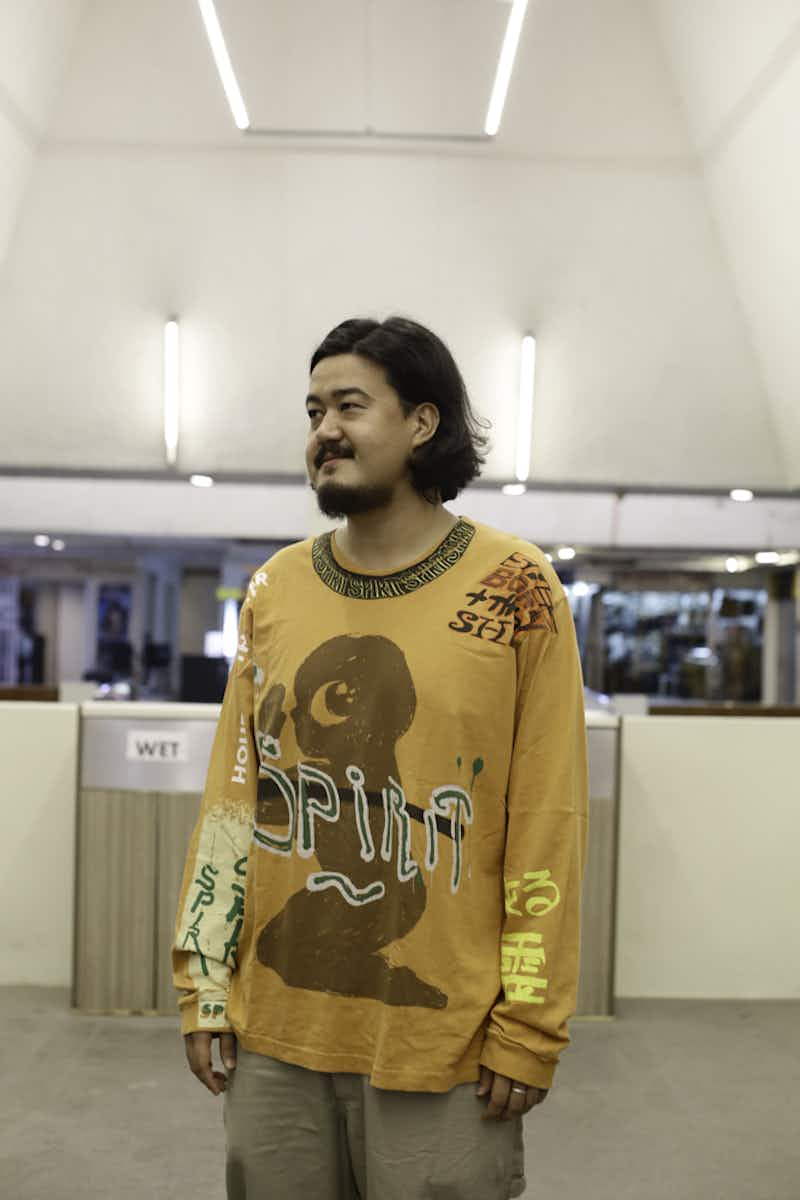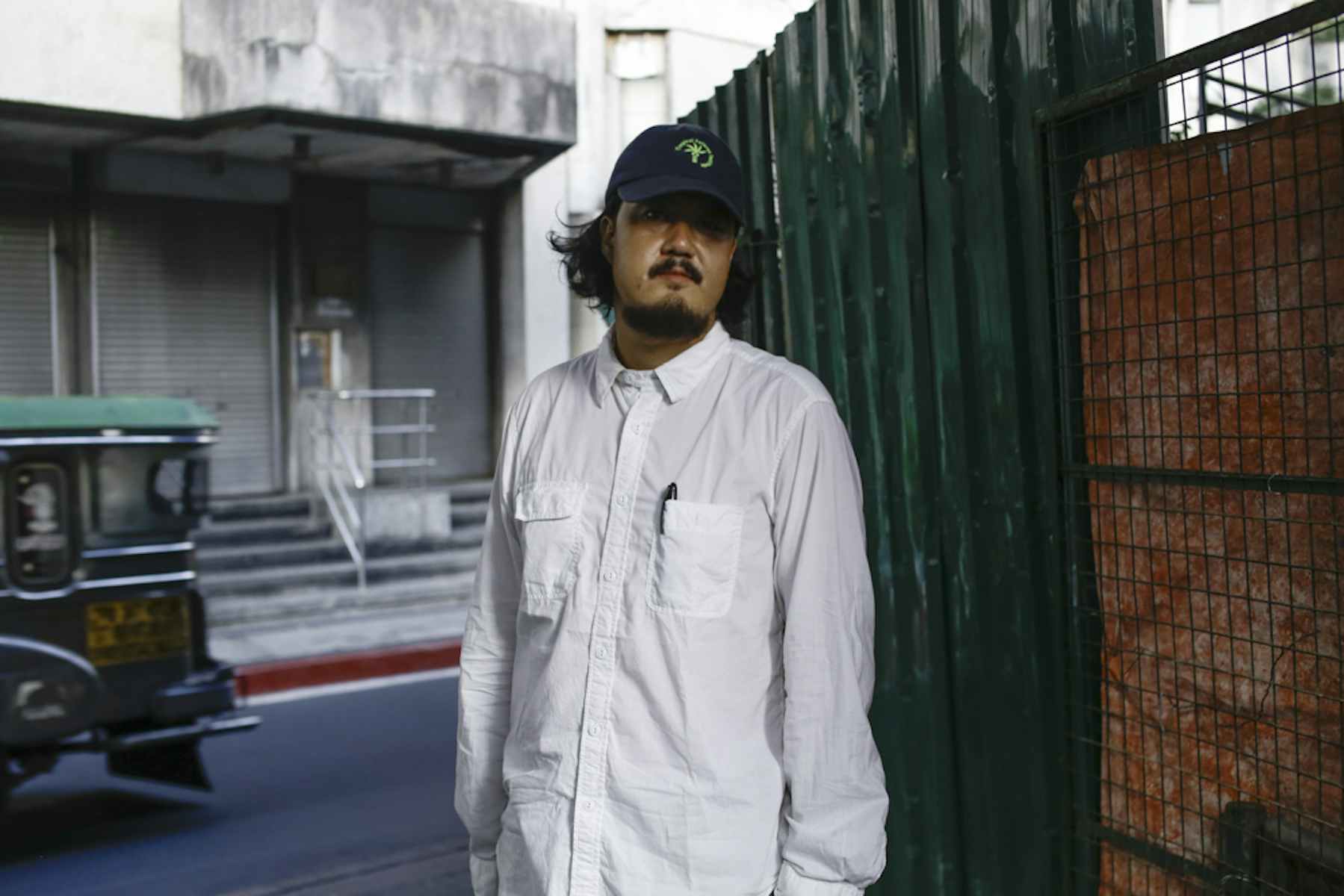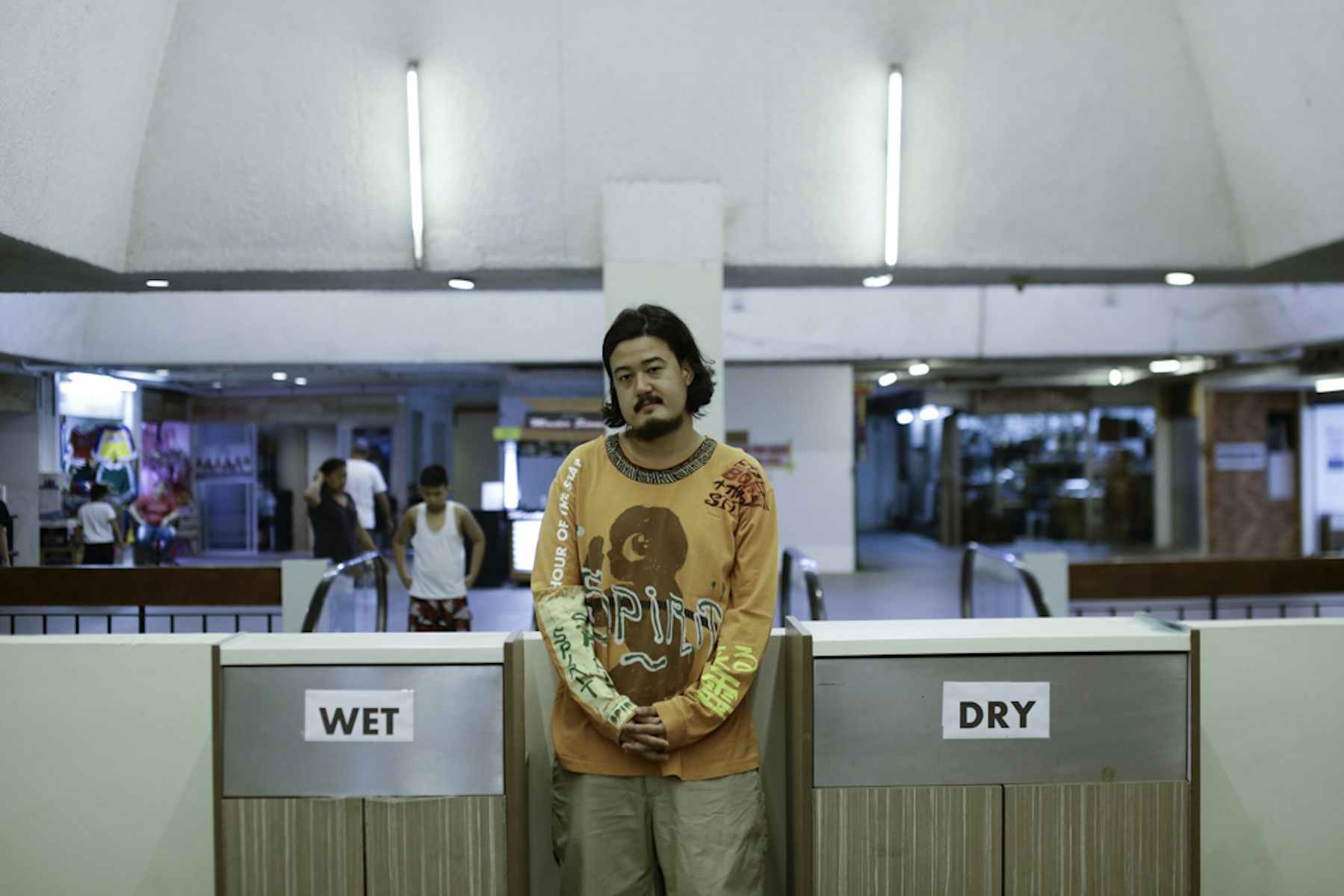 With a name suggestive of the academe, TFI functions like a masterclass in cultural production. It's a collective spearheaded by Parsons alumni and transdisciplinary designer Chris Fussner, who spent his childhood summers in the Philippines. Alongside his collaborators, he aims to celebrate and explore the tropics by combining contemporary cultural theory with design strategy. One of their most accessible projects to date is their line of shirts and hoodies referencing the graphic aesthetic of singer Pilita Corrales' ​"Philippine Love Songs" compilation album. This hybridization of images, experiences and feelings is what they refer to as ​"Neo Tropicality" – an umbrella term straddling both the erudite and vernacular aspects of living near the equator: economy, urbanization, geopolitics, humidity and all.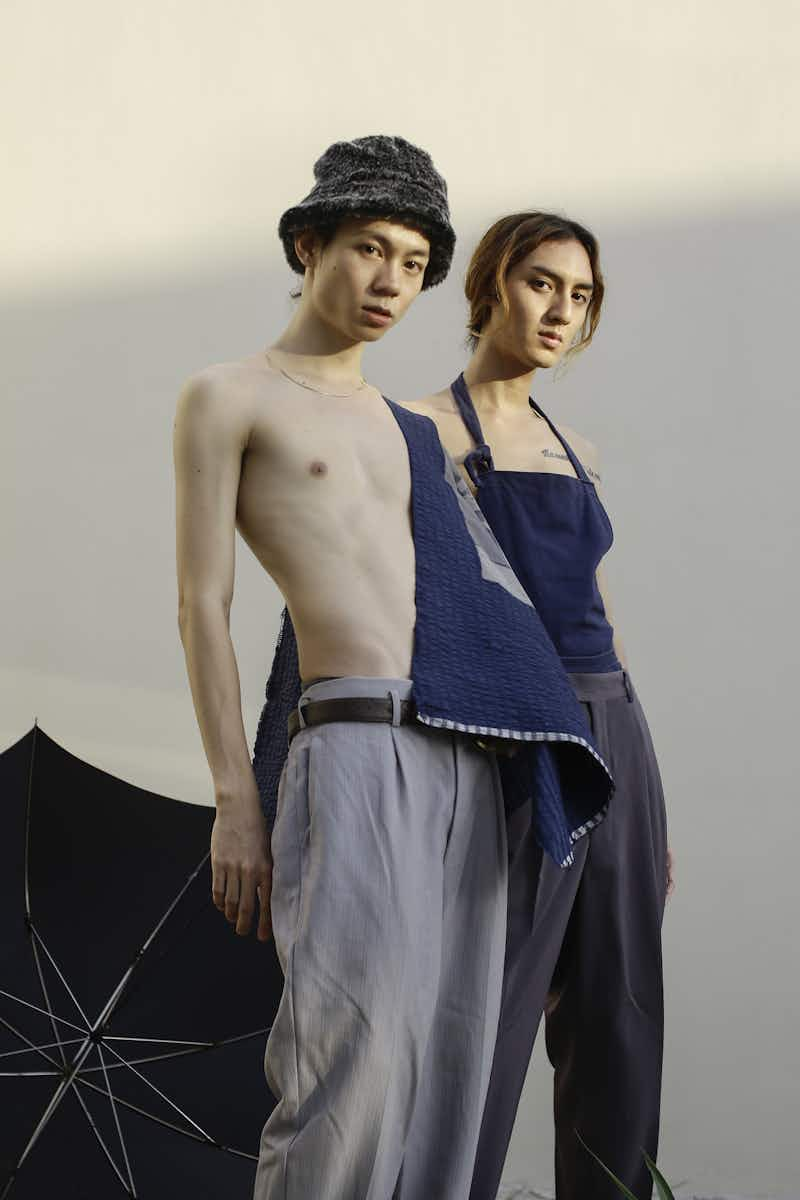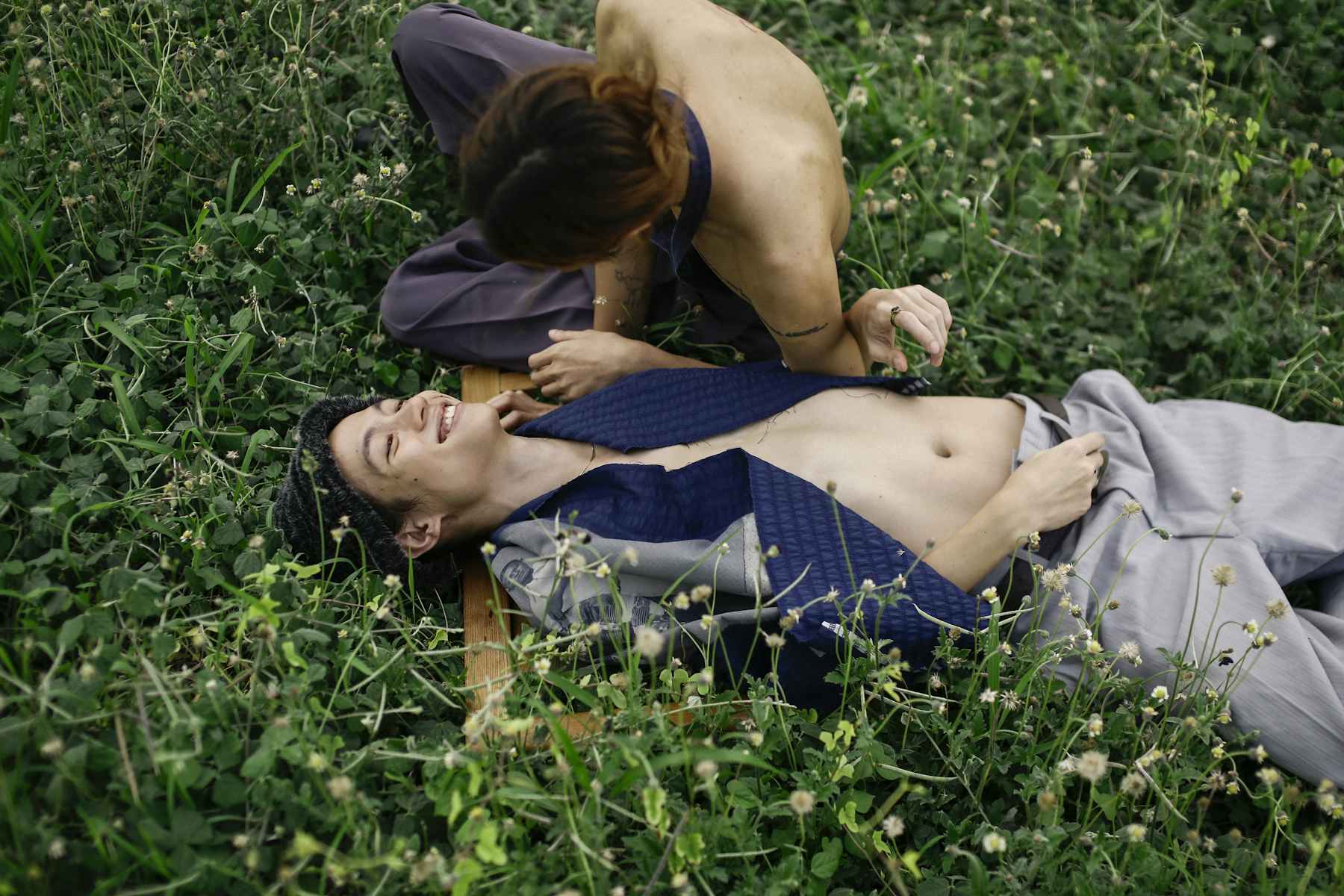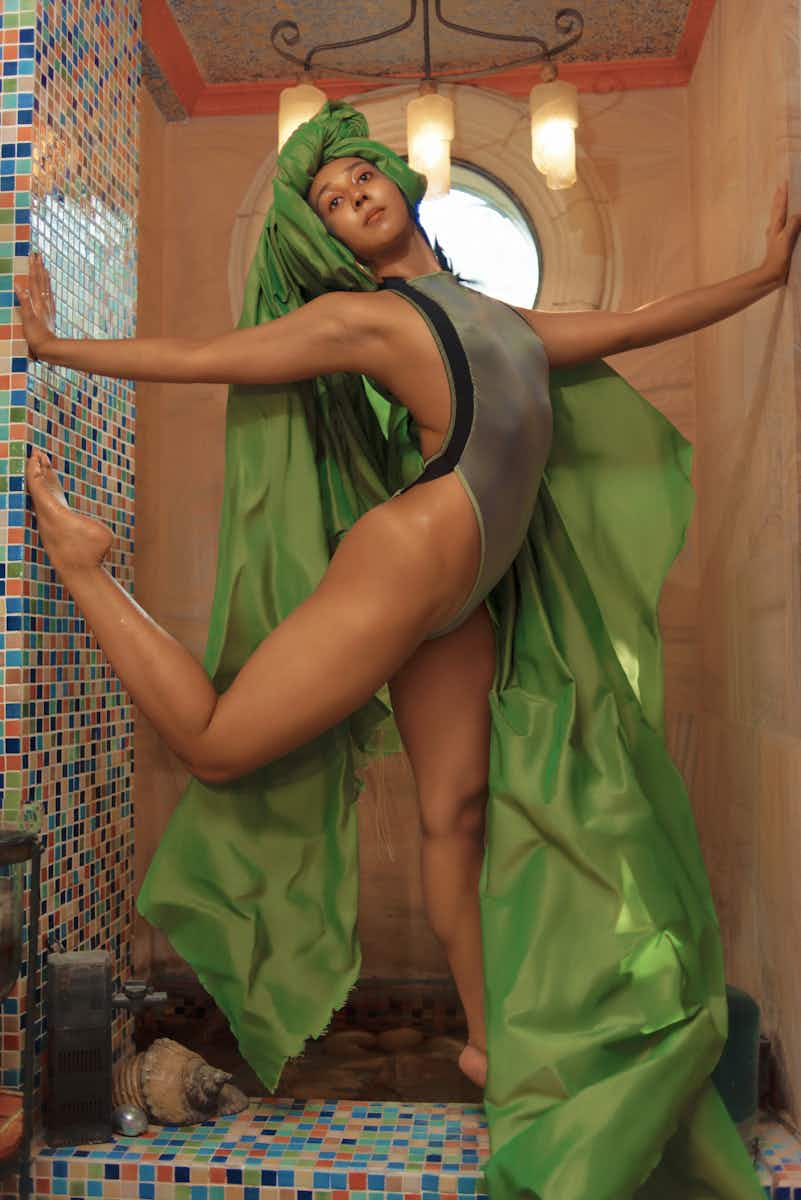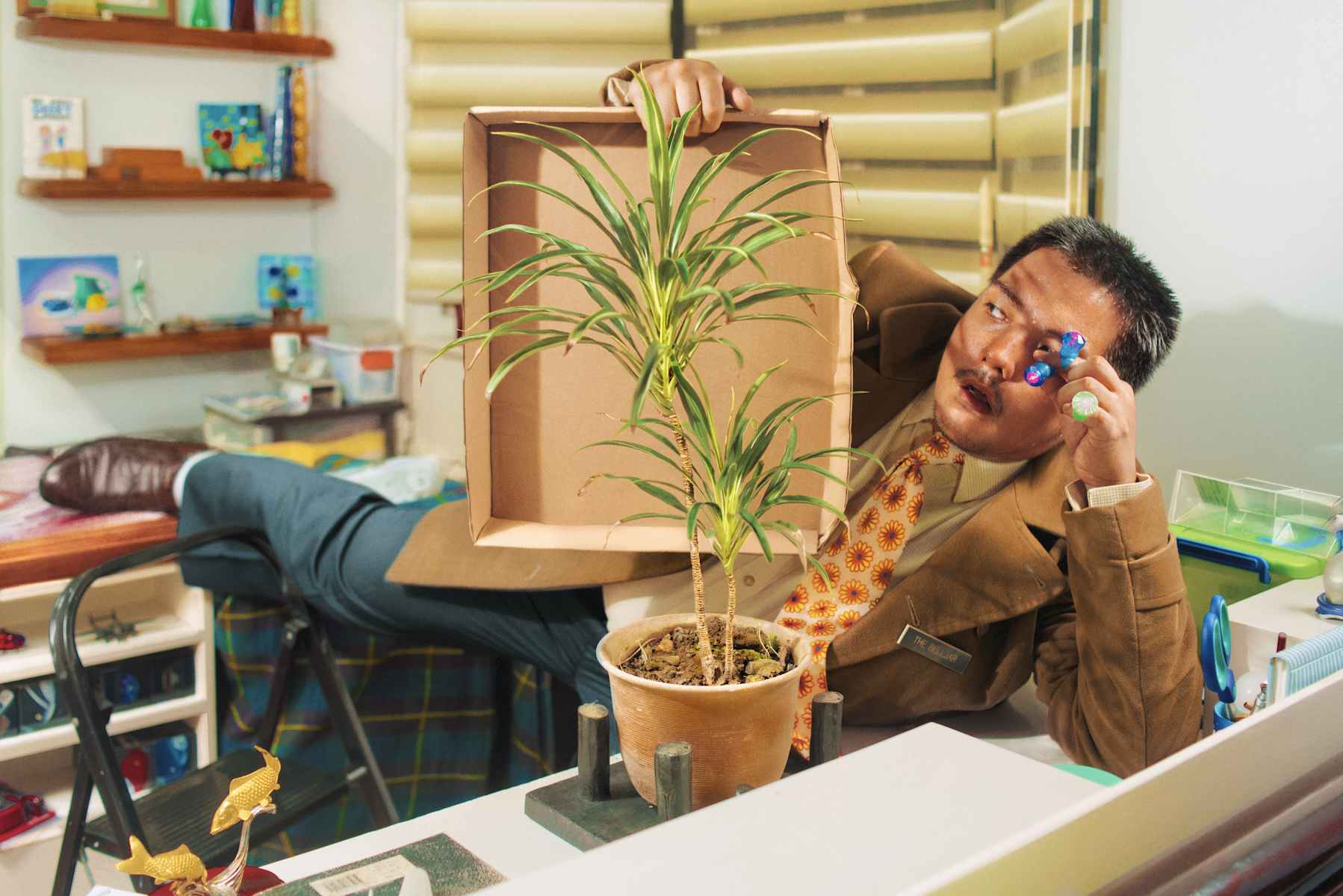 Theatrical, colorful and intimate are words to describe the output of Cenon Norial (photographer) and Mav Bernardo (stylist) as their work takes inspiration from the comedy of everyday life in the Philippines. Partners in work and play, the couple's vision is best viewed as a sum of its parts, which often employs a host of friends to star in their idealized narratives following the lives of characters that range from the bizarre to the cavalier. But it's not all camp; when the duo aren't shooting, they are reconnecting with tropical folklore in the province of Nueva Ecija, where a lake sits beside rock clusters that only appear during summer – a fitting location to their creative practice that has always been more about visualizing poetry than theory.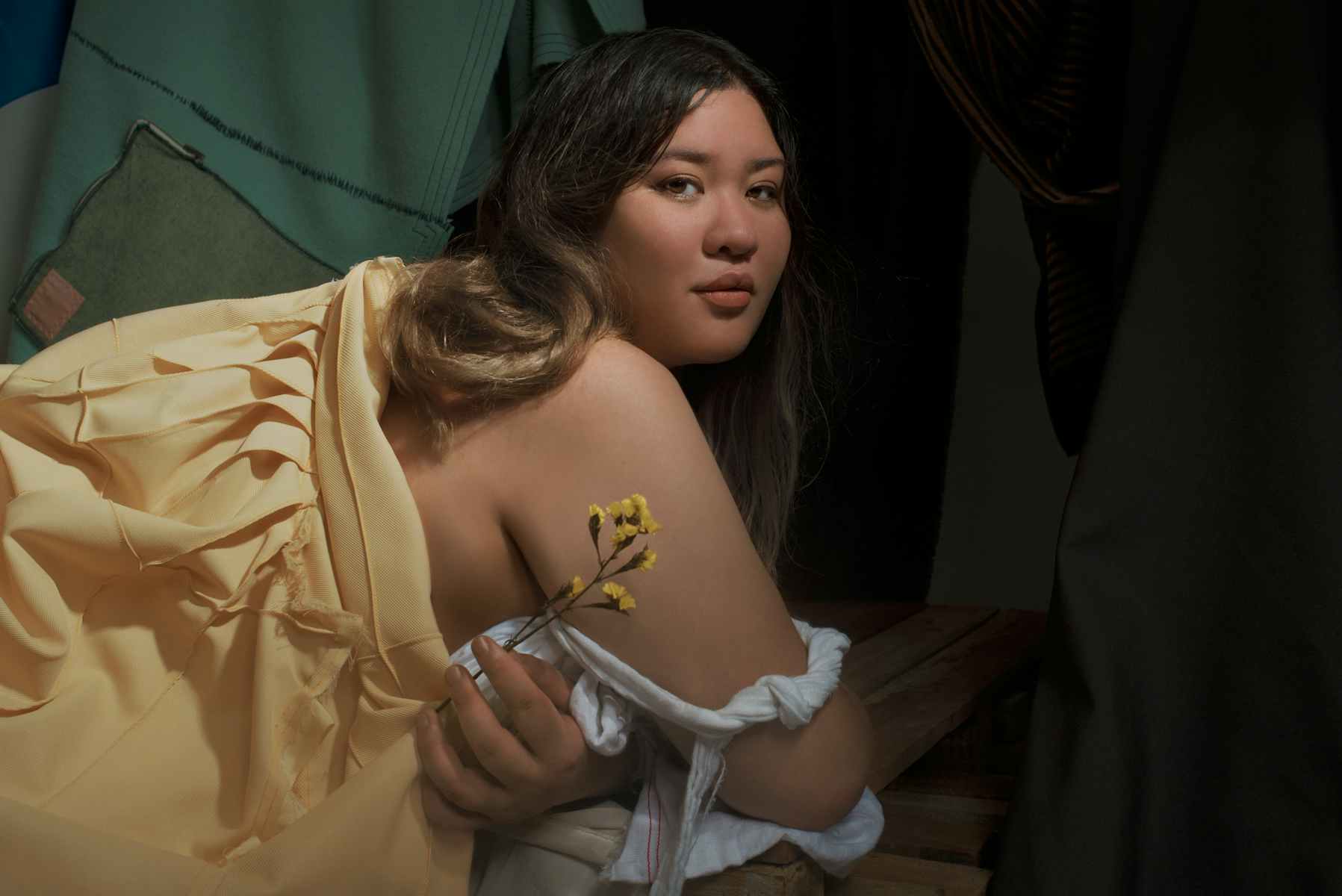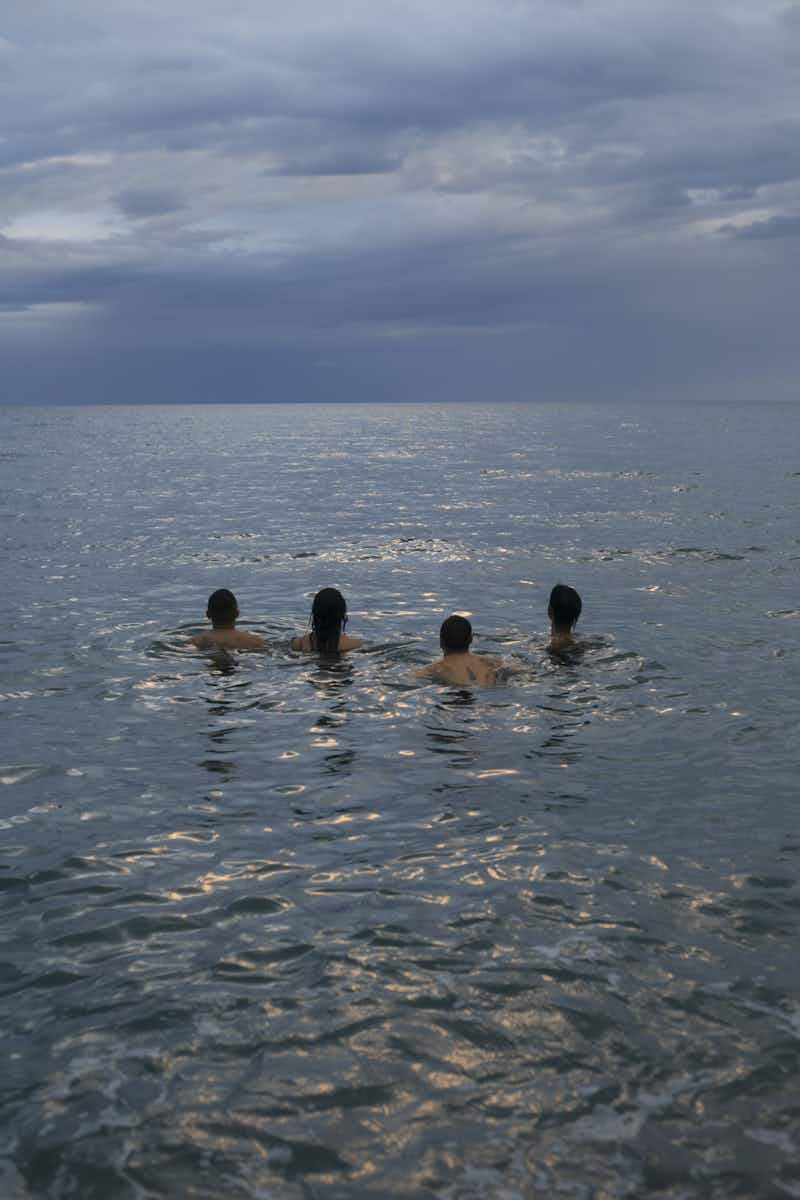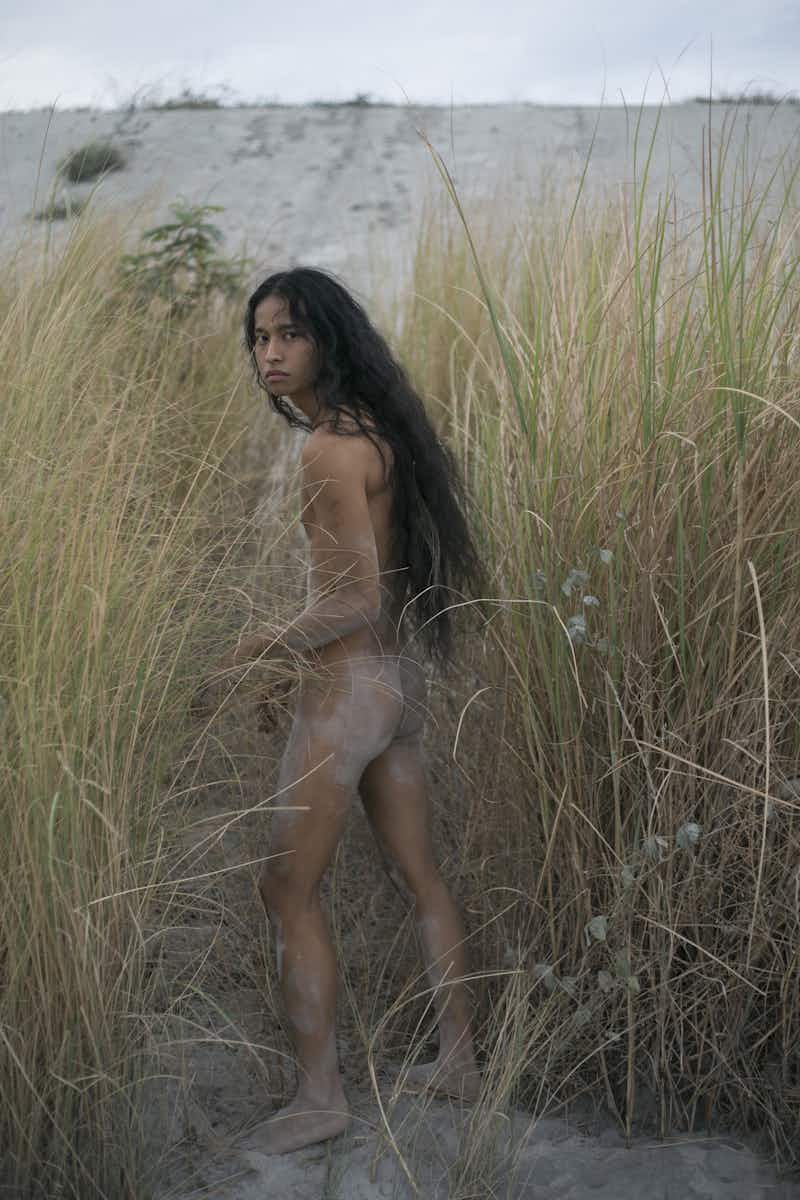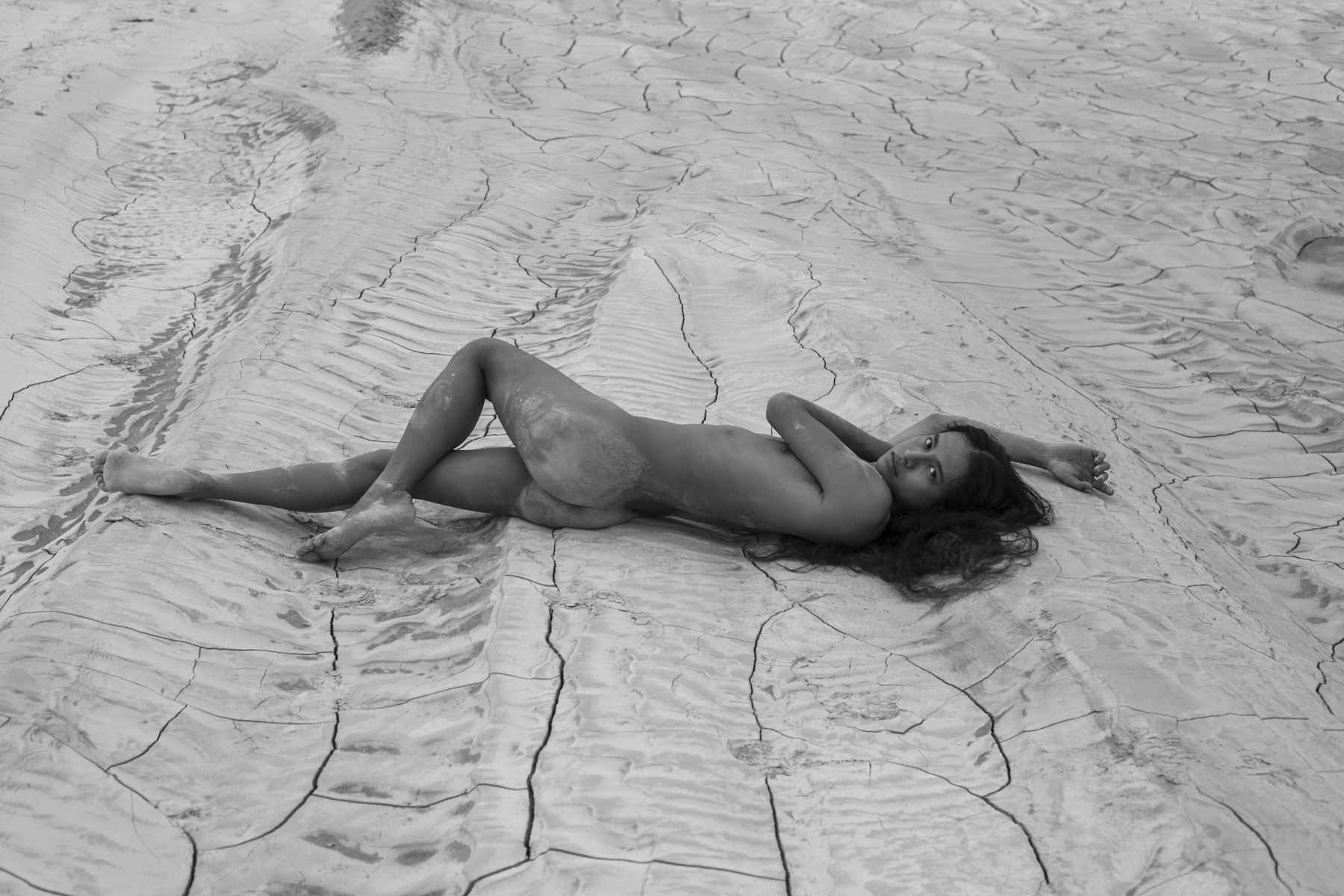 The Philippines initially registers as a patriarchal society, but it is actually a place in which women thrive. It's this sense of freedom that led Regine David to pursue her artistic calling in New York, where she worked for brands and interned for feminist photographers Iris Brosch and Eva Mueller. Ironically, these feminist stimuli have thrown her to the opposite end of the pole. As she explains, ​"At the moment, my work focuses on exploring themes that tackle the male form, subverting the male gaze and LGBTQ+ issues such as censorship and queer representation." Based in Manila, with occasional trips to her coastal hometown Zambales, she does that and more – capturing new representations of men minus the machismo, and taking this fresh eye to more places like Hong Kong and Tokyo.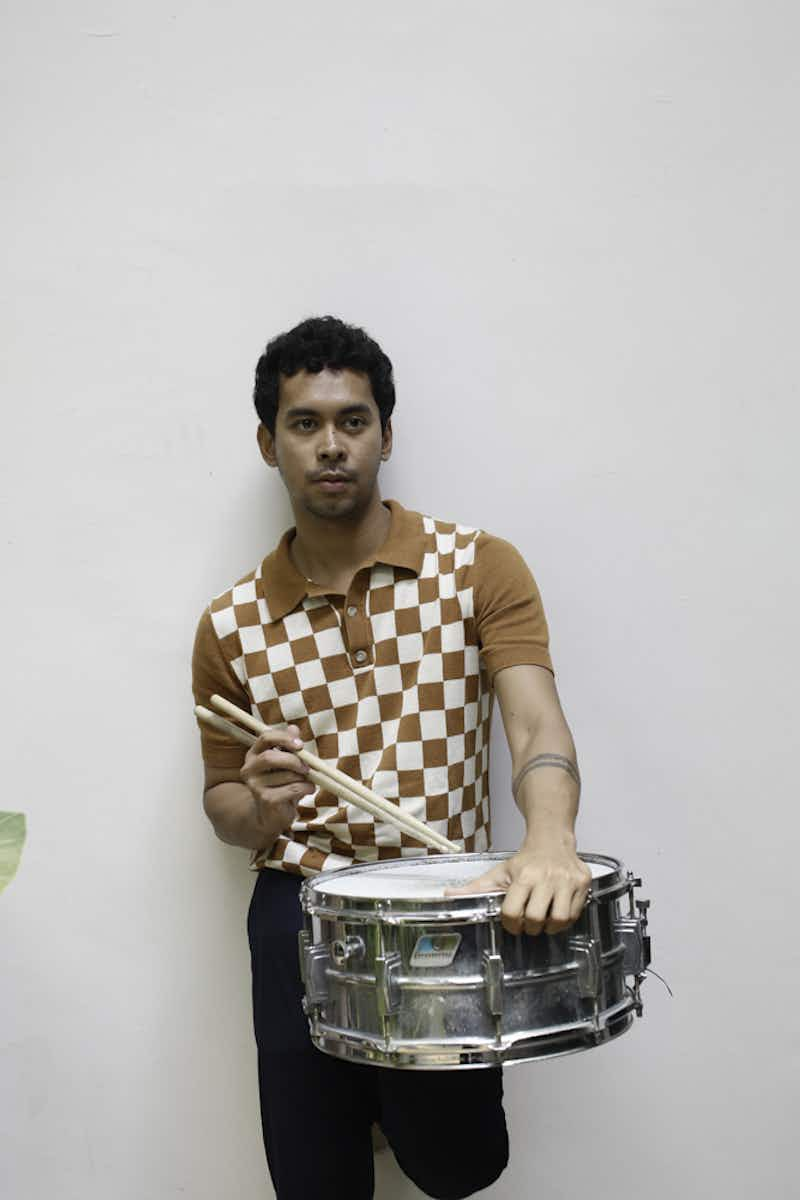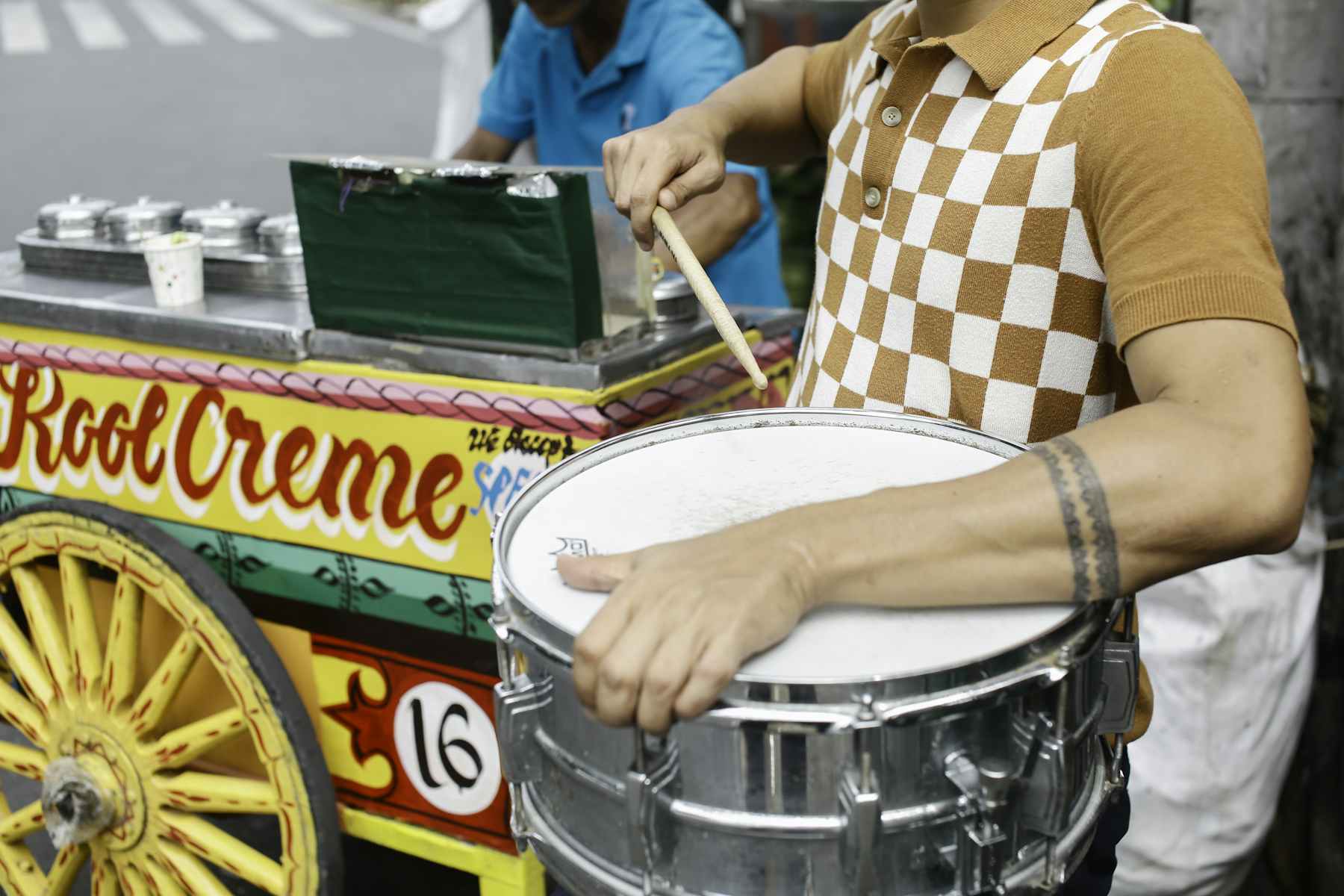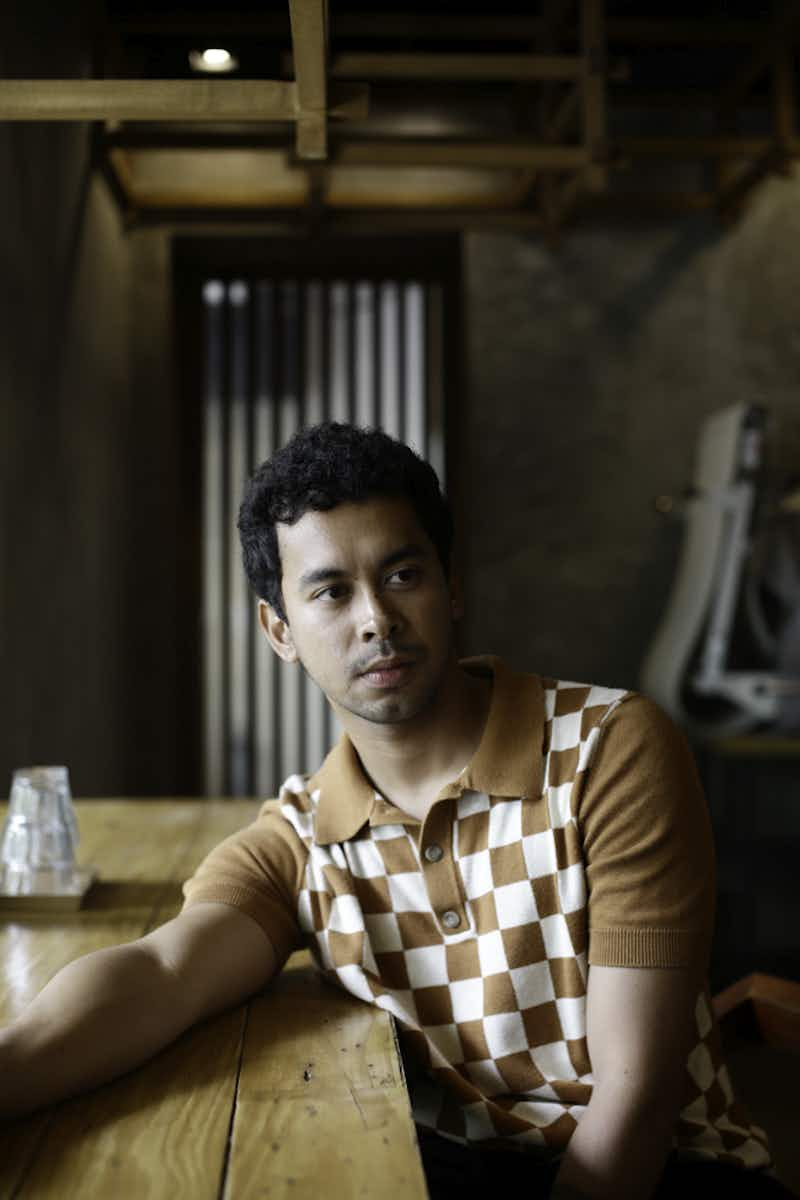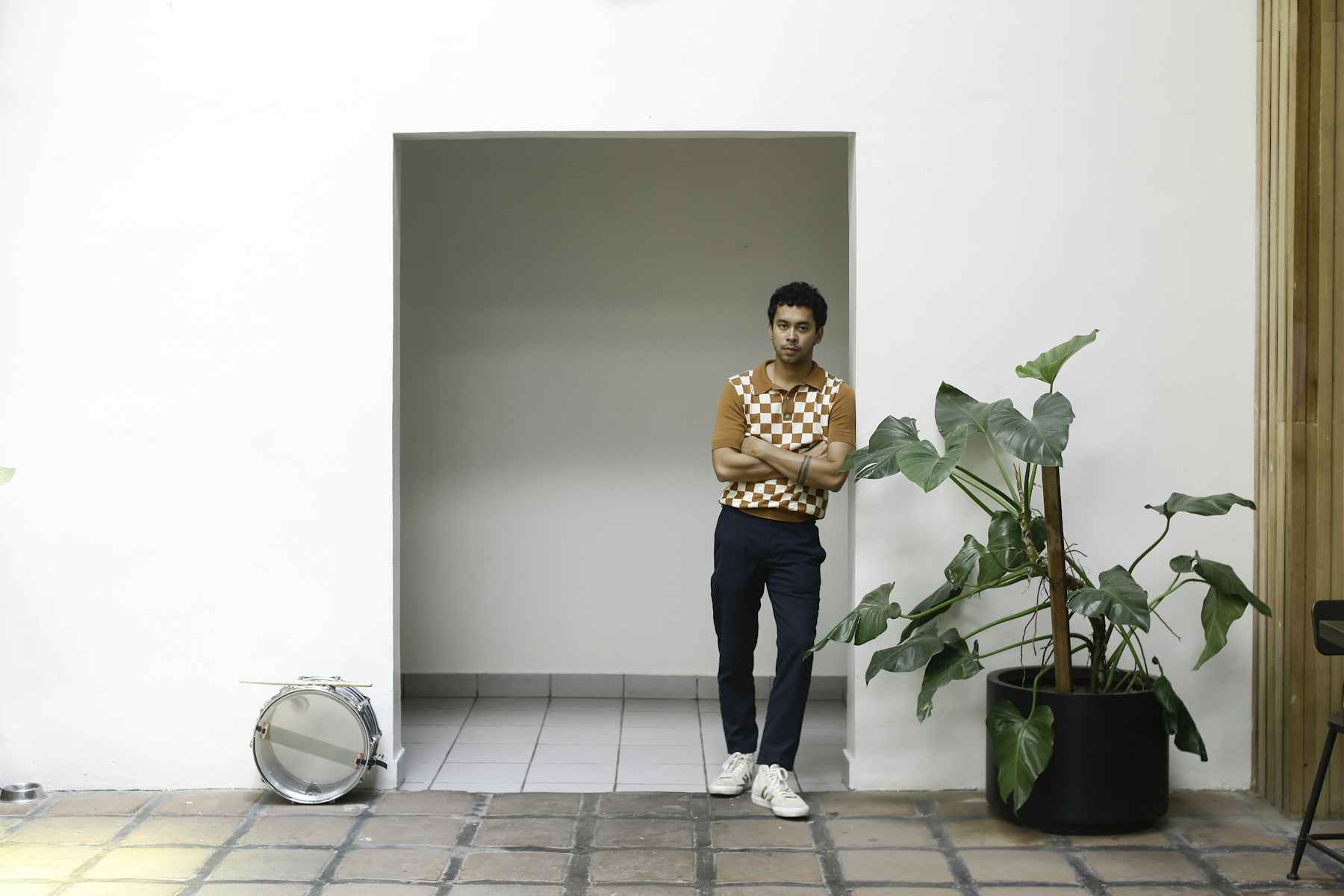 After being a part of the 10-piece psychedelic band, Wilderness, brothers Chiko and Miguel Hernandez decided to be purely percussive. They call their brand of ​"psychotropikal" which can either mean "'tropical mentality' or ​'a state of going mental during live performances'". Their music is all about making people dance, shout and gyrate under high heat, blending the clatter of drums, congas, bongos, blocks and shakers to make a sound that nods to techno and Afrobeat, while sounding entirely new. This power to command a crowd is what drives the two to keep pushing for cultural cross-pollination, which Chiko defines as helping create some sort of Silk Road for touring musicians without the delusion of world domination.
Music is a borderless currency and Jess Connelly is making prodigious capital out of her personal blend of R&B that's reminiscent of the soulful hits of Aaliyah and TLC. This investment isn't about clout or cash. As Jay‑Z rapped, ​"I do it for my culture." That's also what she's doing – churning out tunes and moods to uplift her community. With smooth vocals and seductive lyrics talking about the ambiguity of desire, Jess' music is the psychological antidote to the tropical heat. Aware of the effect she brings – she's careful about her influence, as much as she is with her music. It has to be the right pace, the right climate. Longevity is key. You wouldn't want to blow up then fizzle out.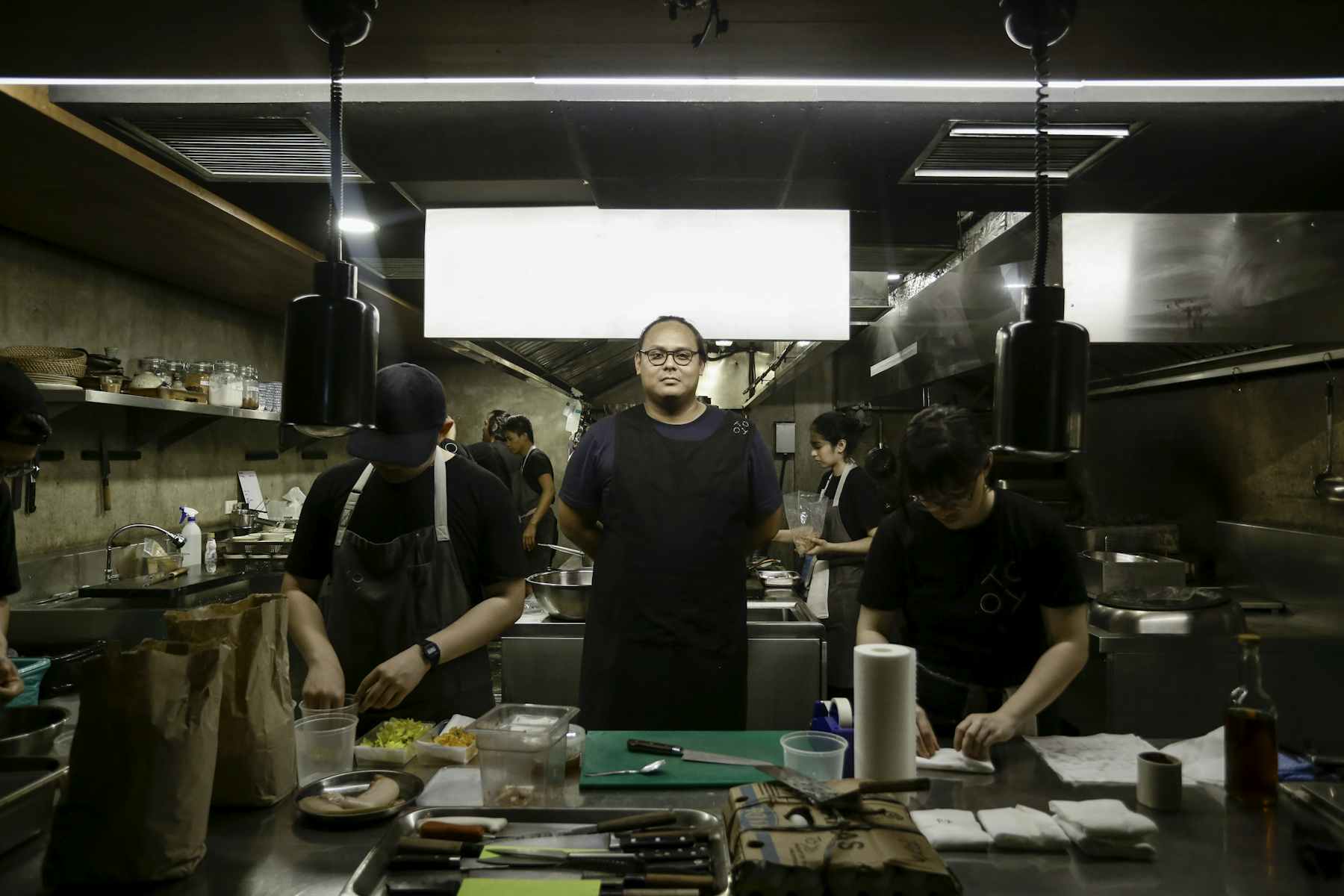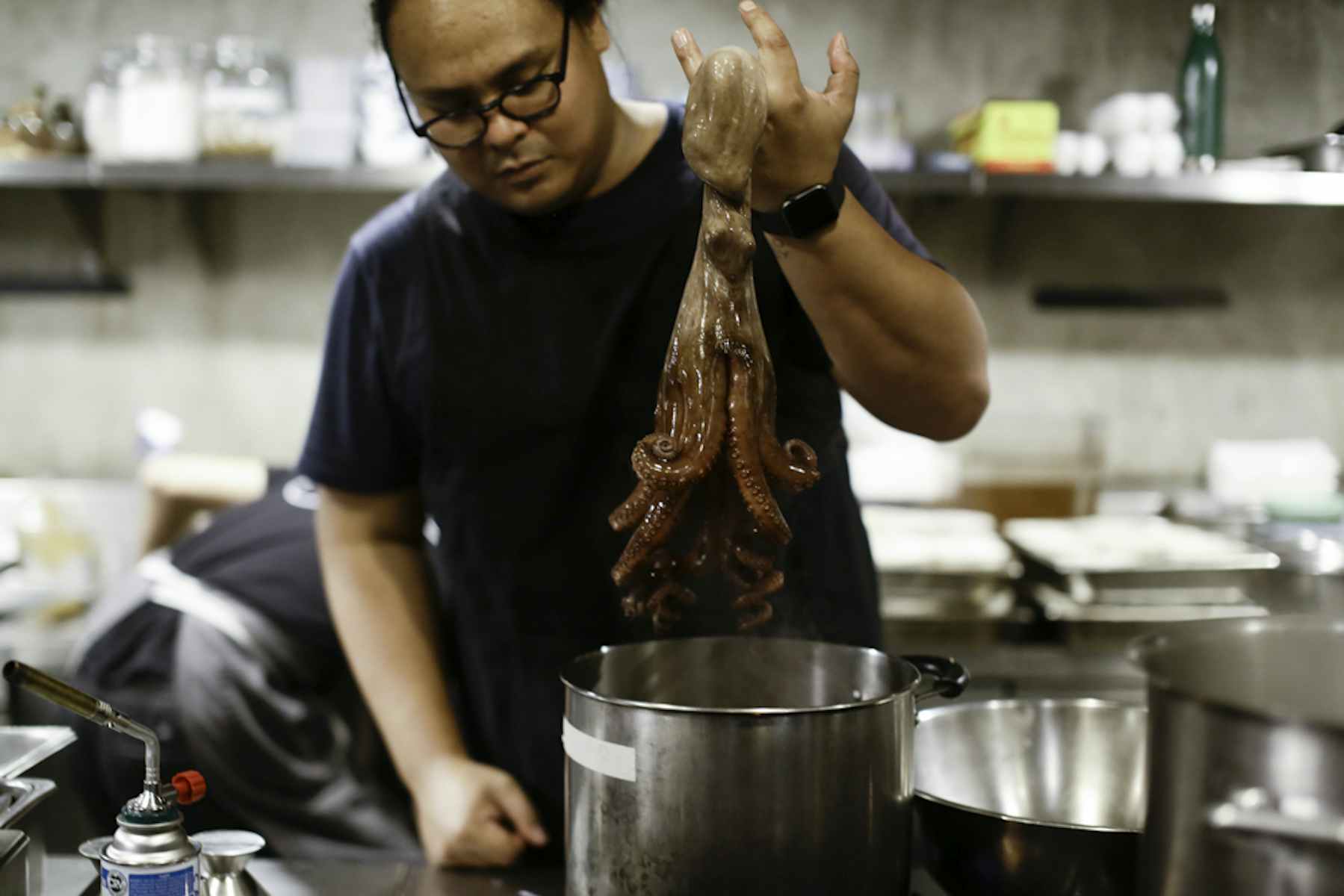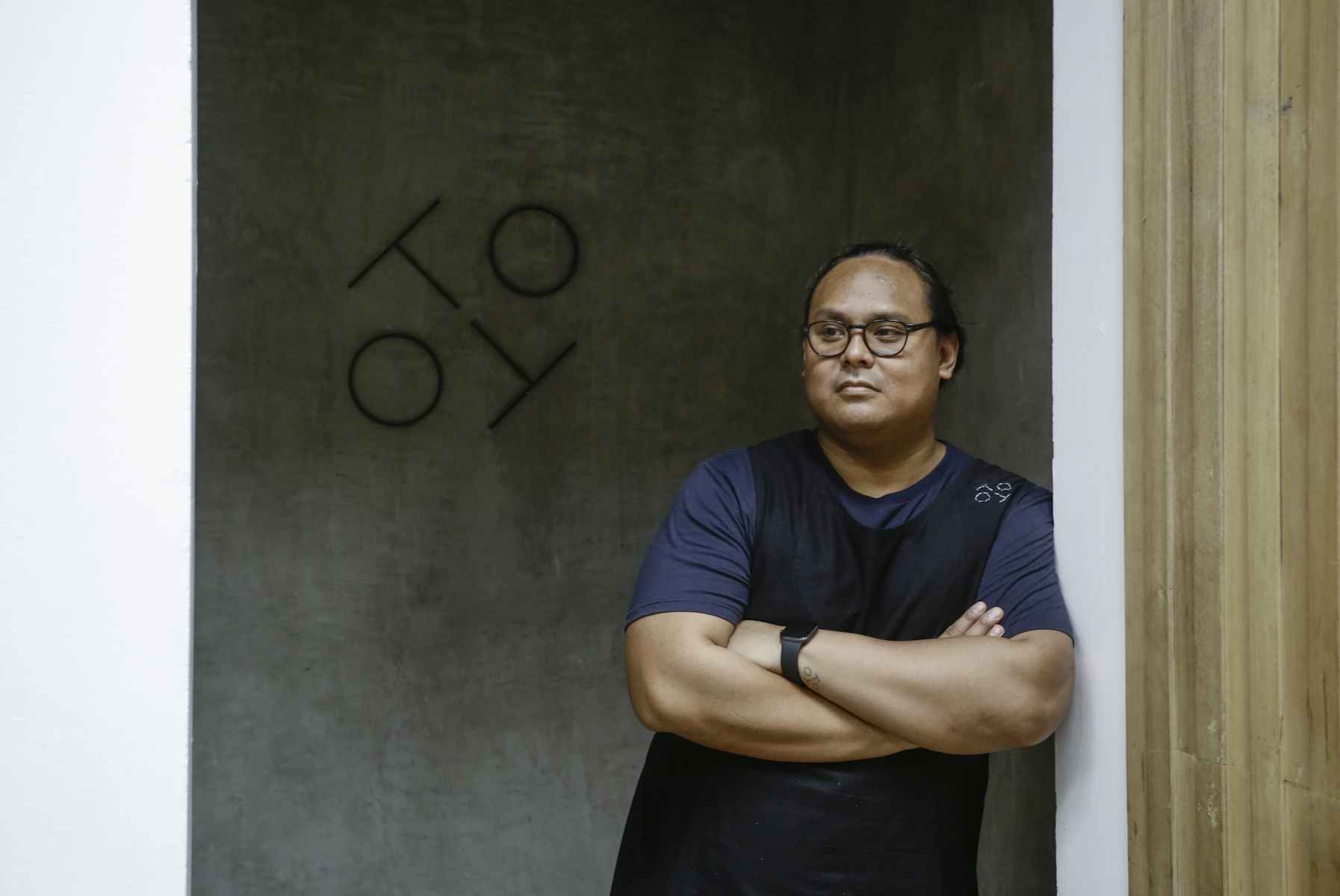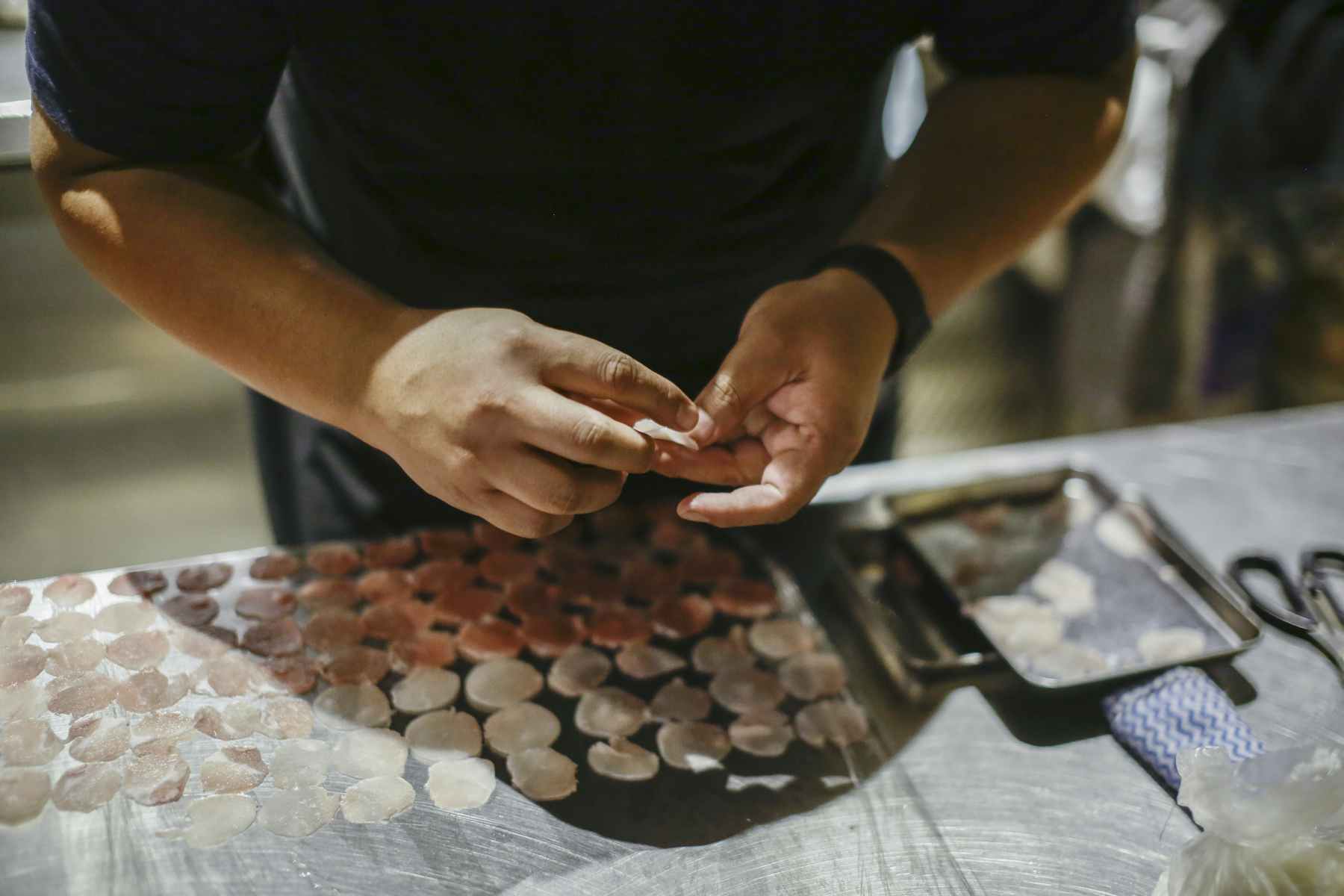 After training at The Fat Duck in the UK and Bo Innovation in Hong Kong, Jordy Navarra returned to the Philippines to see what he could bring to the table. Toyo Eatery was born, a concept he likens to ​"toyo" (soy sauce), a condiment that seems too ordinary for acclaim but takes expertise to make. His pork barbecue alone takes 12 hours to prepare, while his humble garden vegetable dish condenses a whole folk song into one plate. Now one of Asia's best restaurants, Toyo's success is something Jordy would attribute to the innate Filipino trait of ​"seeing the bright side and enjoying who you're with and what you have" – regardless of what gets thrown at you, or where you are in the world.

More like this